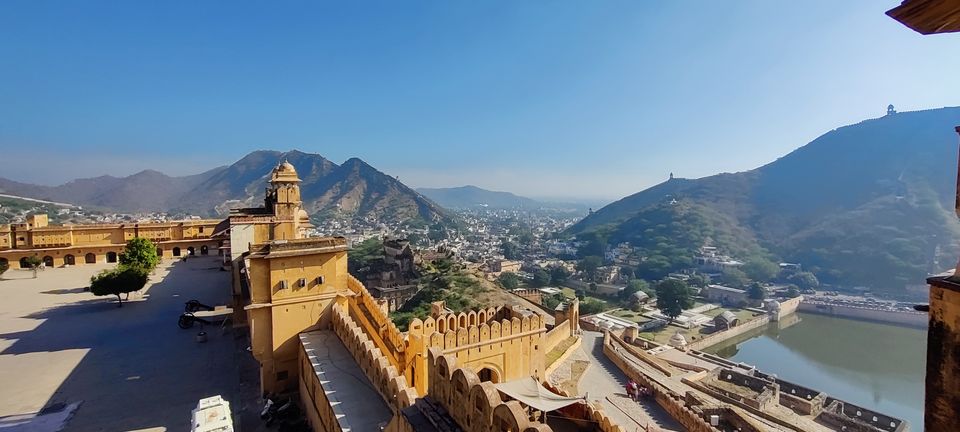 It was that boring time of the year. Traveling was not allowed due to local COVID restrictions. But steadily, things started to change. Rules were eased and our doors to travel were now open. Plans would be made and got cancelled the last minute due to unforeseen circumstances. We had been planning our trip for almost 6 months now. But finally! we decided on our trip, got all the necessary leave approvals in advance and got ready for our destination - Rajasthan.
Today was the day we bring back the glory of travel and begun our journey to the land of beautiful forts, palaces and monuments.
We landed safely at Jaipur International Airport in the early morning hours around 7.45 A.M. The dew and moist in the air was felt almost immediately as we touched the mystic land of Rajasthan. After getting some fresheners, we proceeded to check-in to our hotel which was about 17 kms away from the airport which is about 30 to 45 mins drive (depends on local traffic congestion). We had booked our stay at 'Crimson Park - The Heritage', which is very near to the famous Jal Mahal of Jaipur.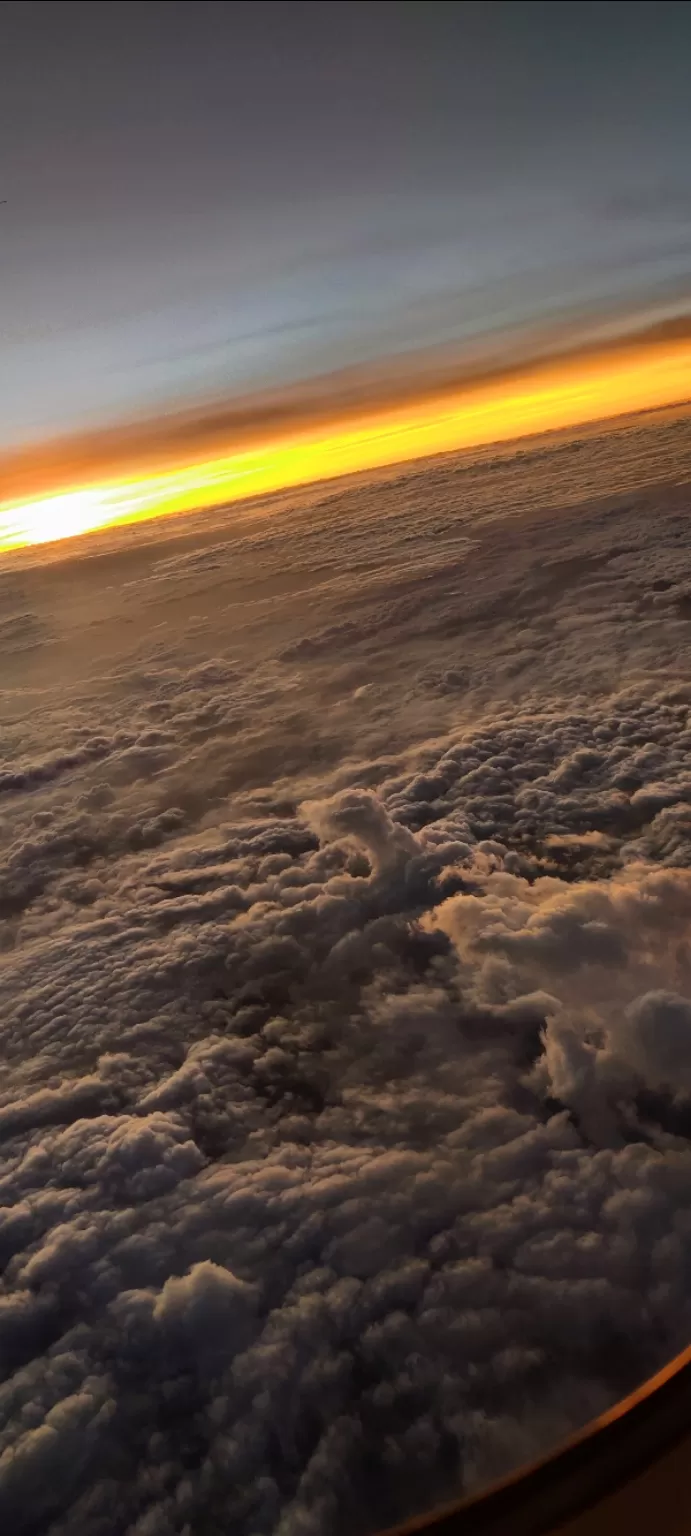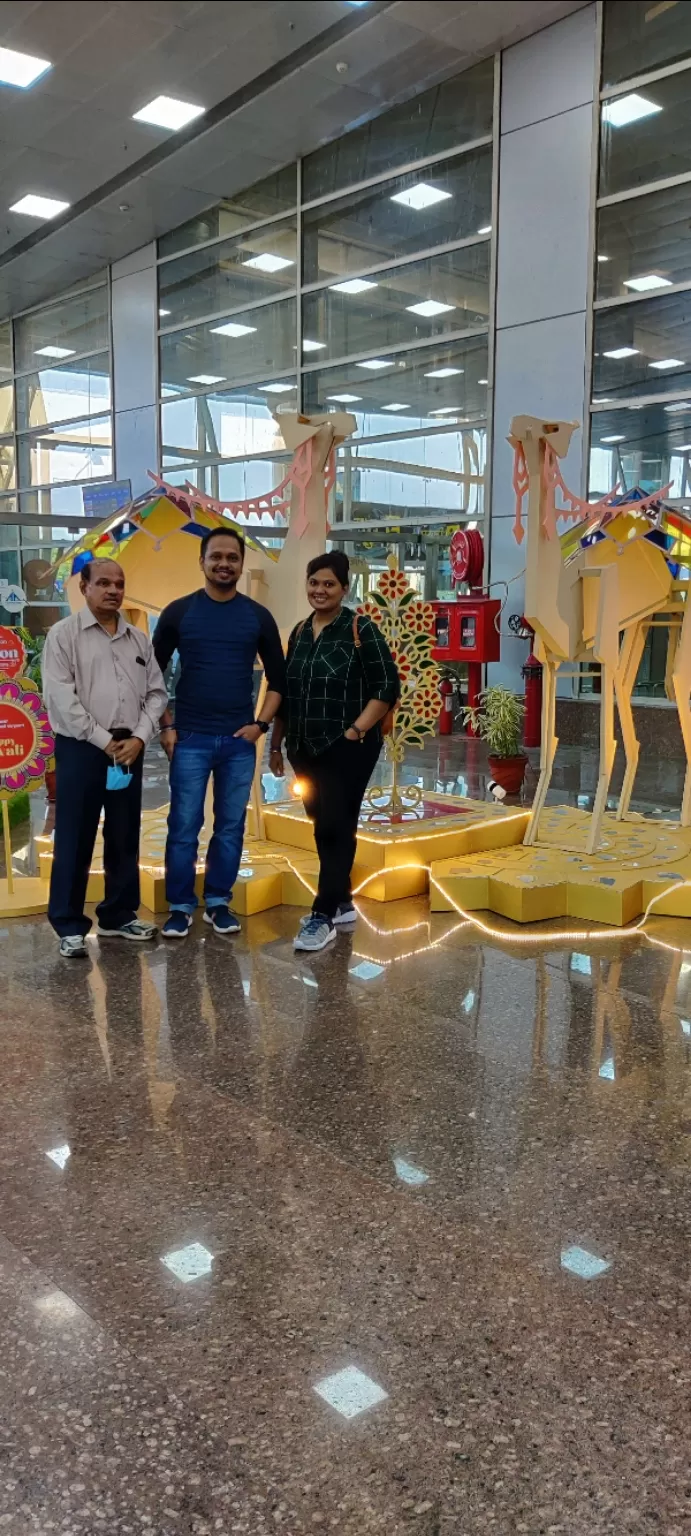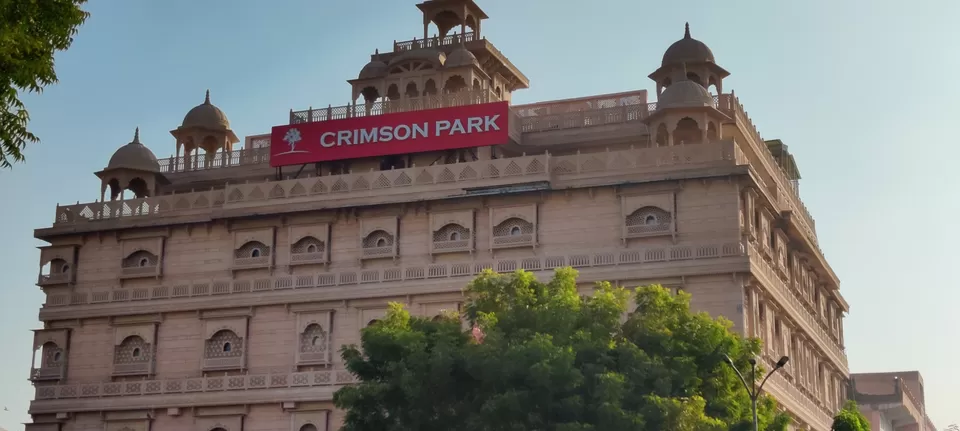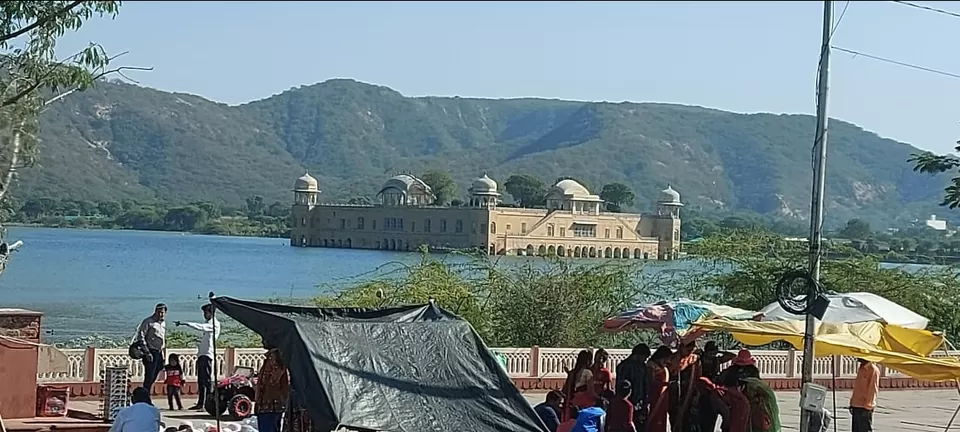 We reached the Hotel around 10.30 A.M. Got the room keys and headed straight to our abode. The room was neat and clean. Although, there were a few negligible obstructions like the bathroom door was too tight and the floor mat was missing. We proceeded to have our lunch which was organised at their in-house restaurant. The food was good and satisfied our taste buds. But we need to get going and reach our first destination at Jaipur - 'Jantar Mantar'.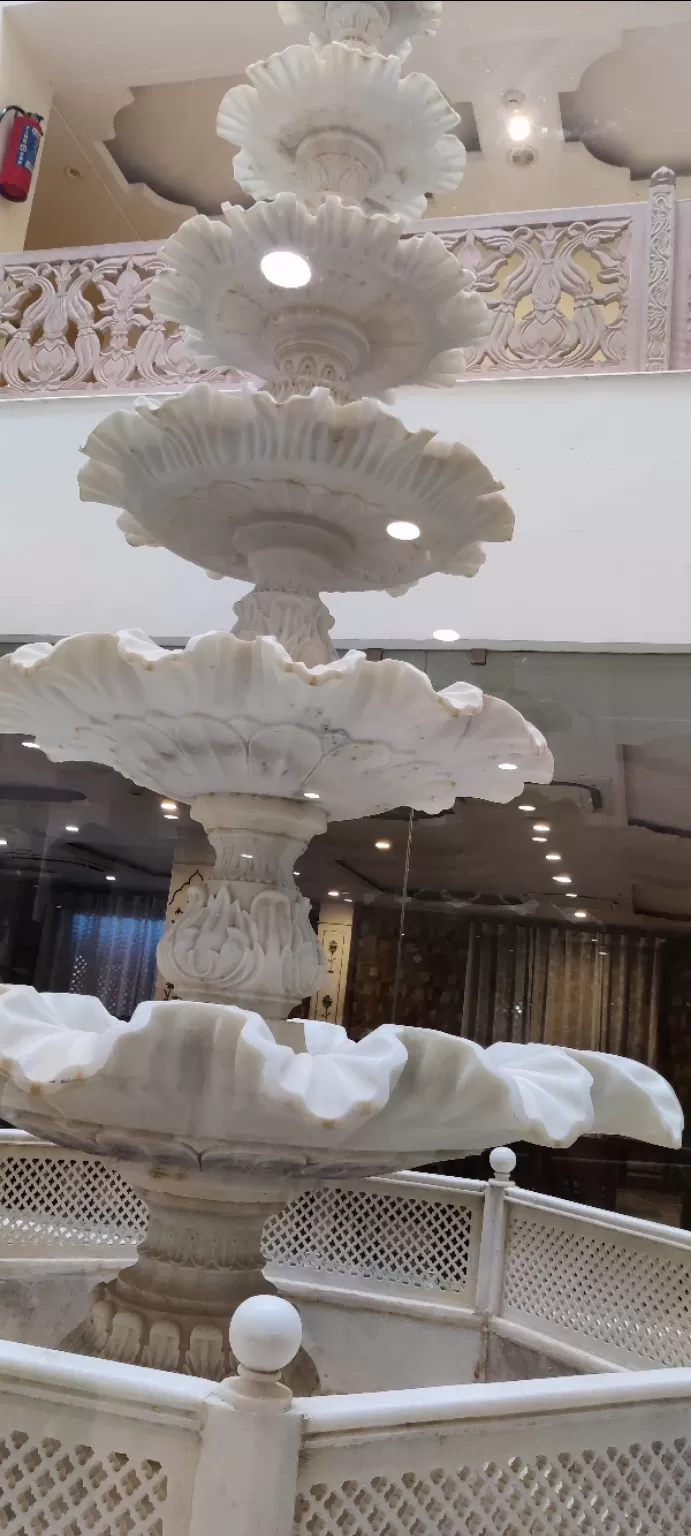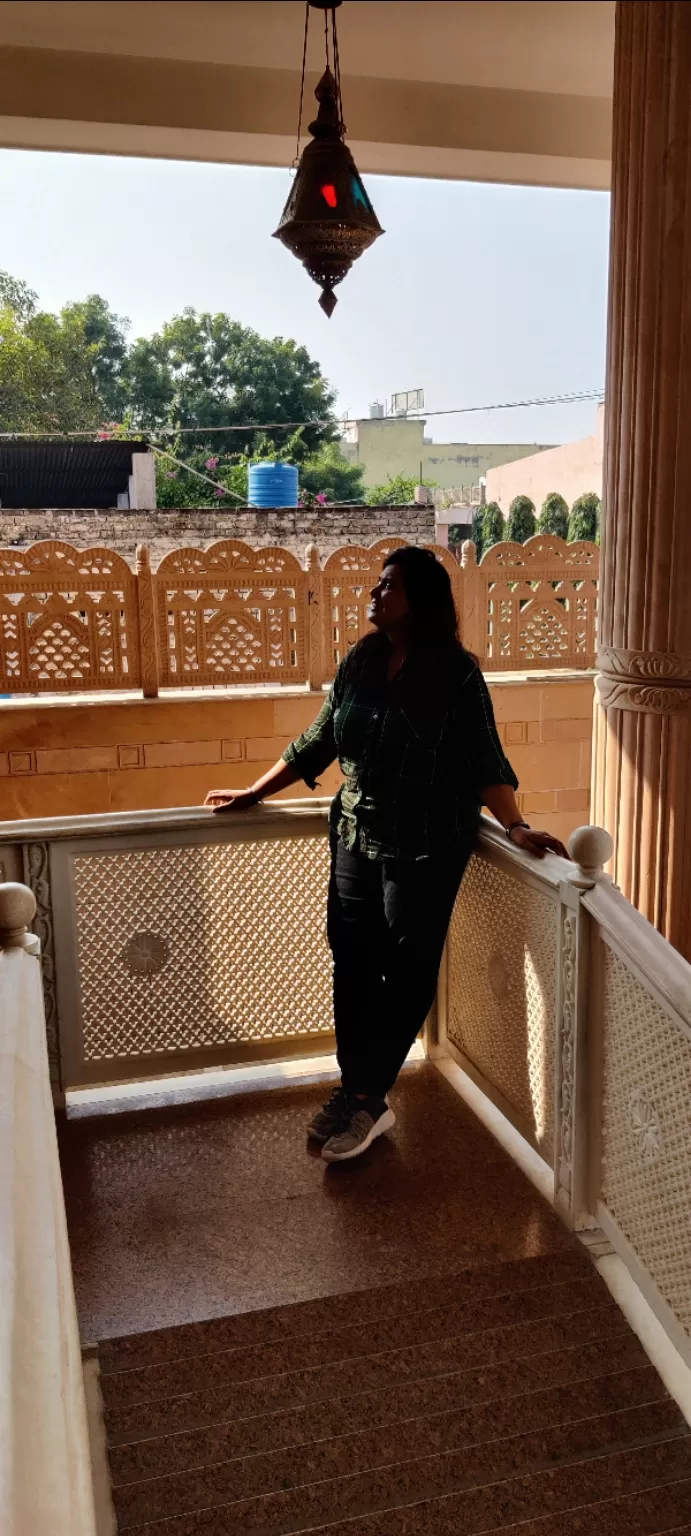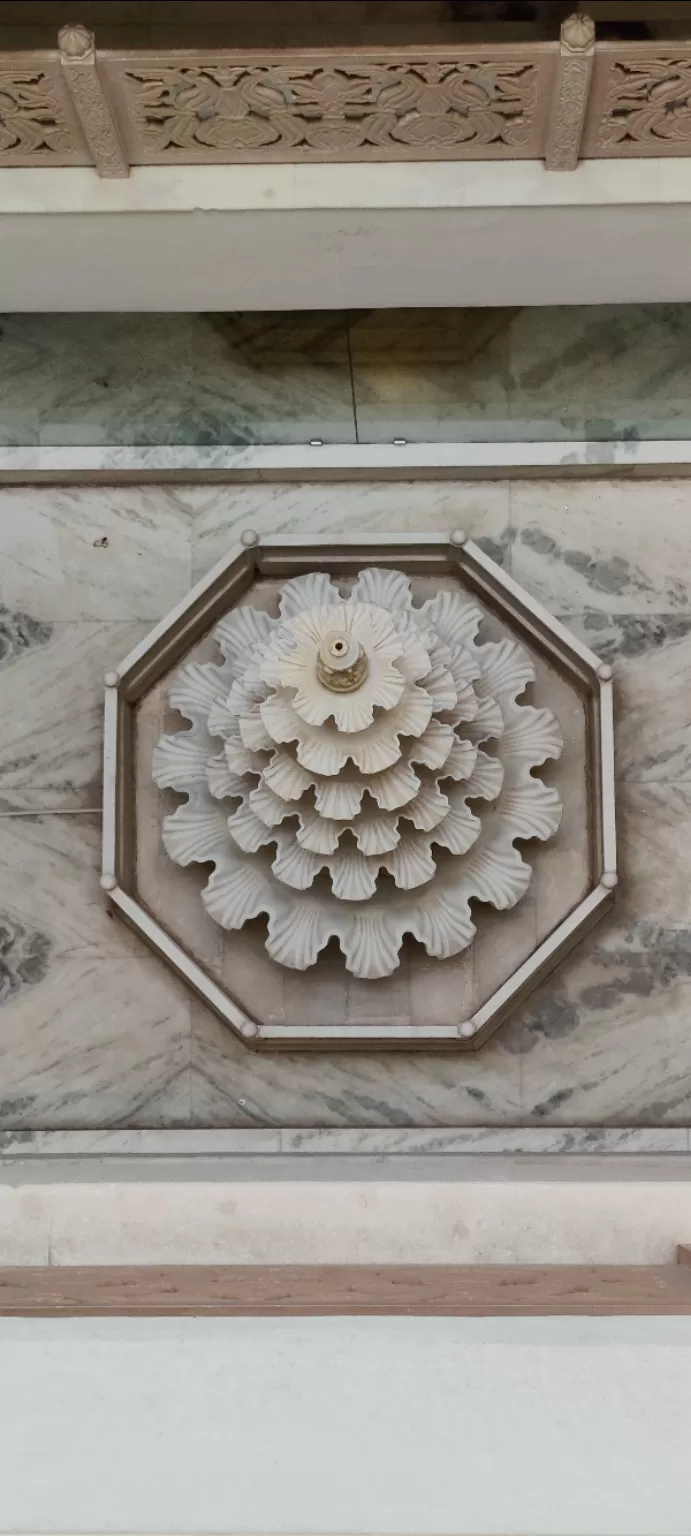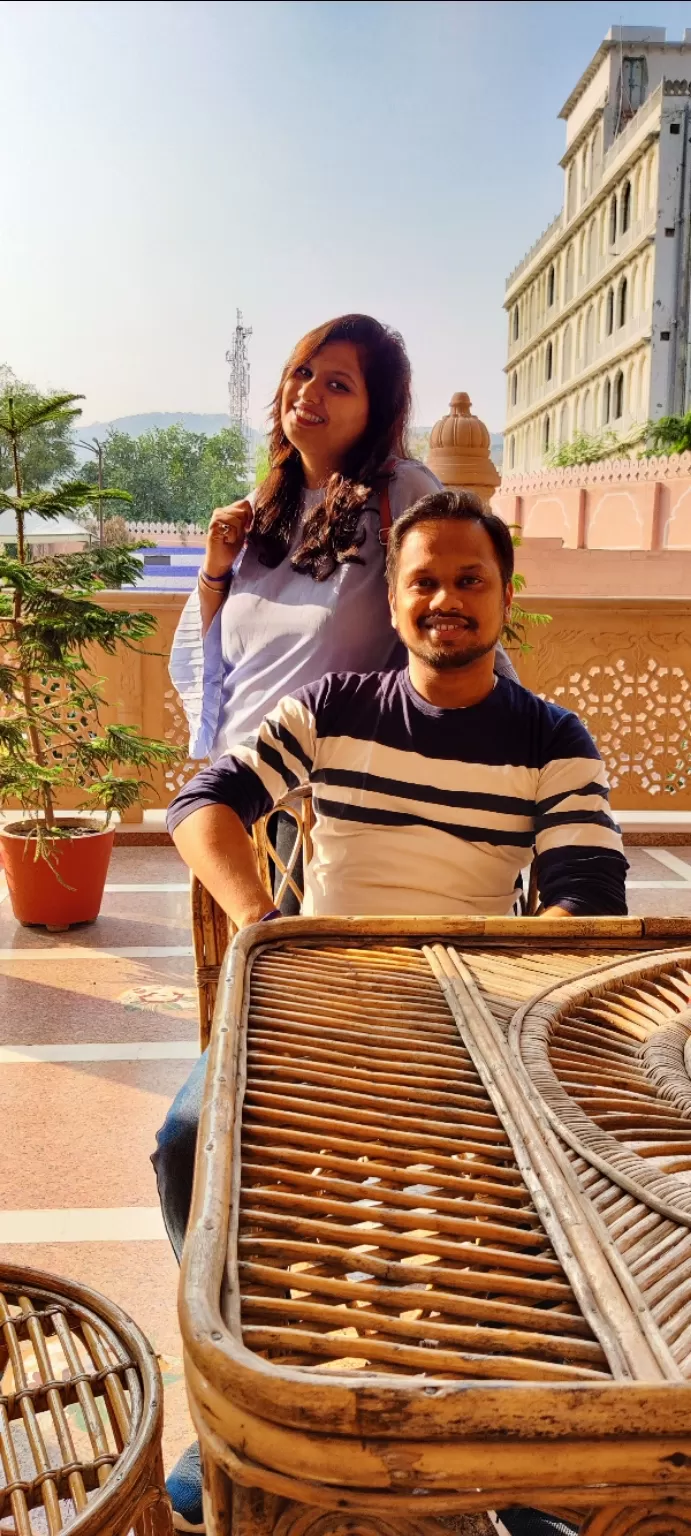 An astronomical marvel called Jantar Mantar is a collection of total 19 instruments which are used till date by astronomers to observe the astronomical positions of planetary objects. It was built by Jaipur King Sawai Jai Singh ji in the year 1734. The local guide explained the usage of each instruments and we were equally amazed to learn about its almost accurate (some instruments have a difference of almost 2 sec) information. Both amateur and professional astronomers visit the site to study the positions of stars and planets. Along with astronomers, the site also sees regular visits by astrologers who are keen to understand star and planet positions that have effect on an individual's fate. Well! It might be quite a shocker to see the accuracy of the information they gather from these instruments. We took some great pictures at this spot and further we had to move to our next location - 'The City Palace'. But before that below is the break down of ticket prices and show timings at Jantar Mantar.
Time: 9:00 A.M. to 4:30 P.M. daily
Entry fee: ₹50/person for Indians,
₹200/person for Foreigners
₹15/person for Indian students
₹25/person for Foreign students
Note: Student discount will be available with valid ID card only.
There is also a light and sound show at Jantar Mantar and below are the timings for the same.
Jantar Mantar Jaipur light and sound show timings:
Oct – Feb: 6:30 pm onwards
Mar – Apr: 7:00 pm onwards
May – Sep: 7:30 pm onwards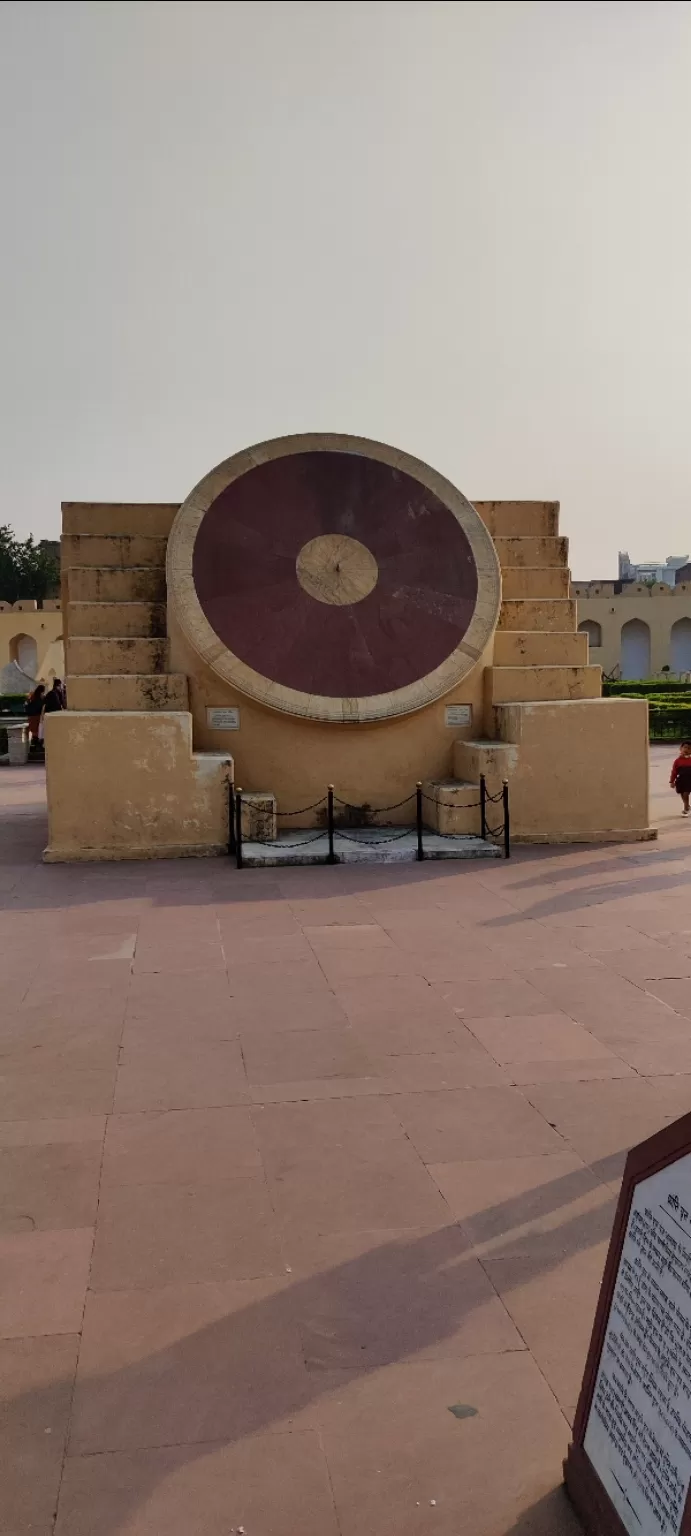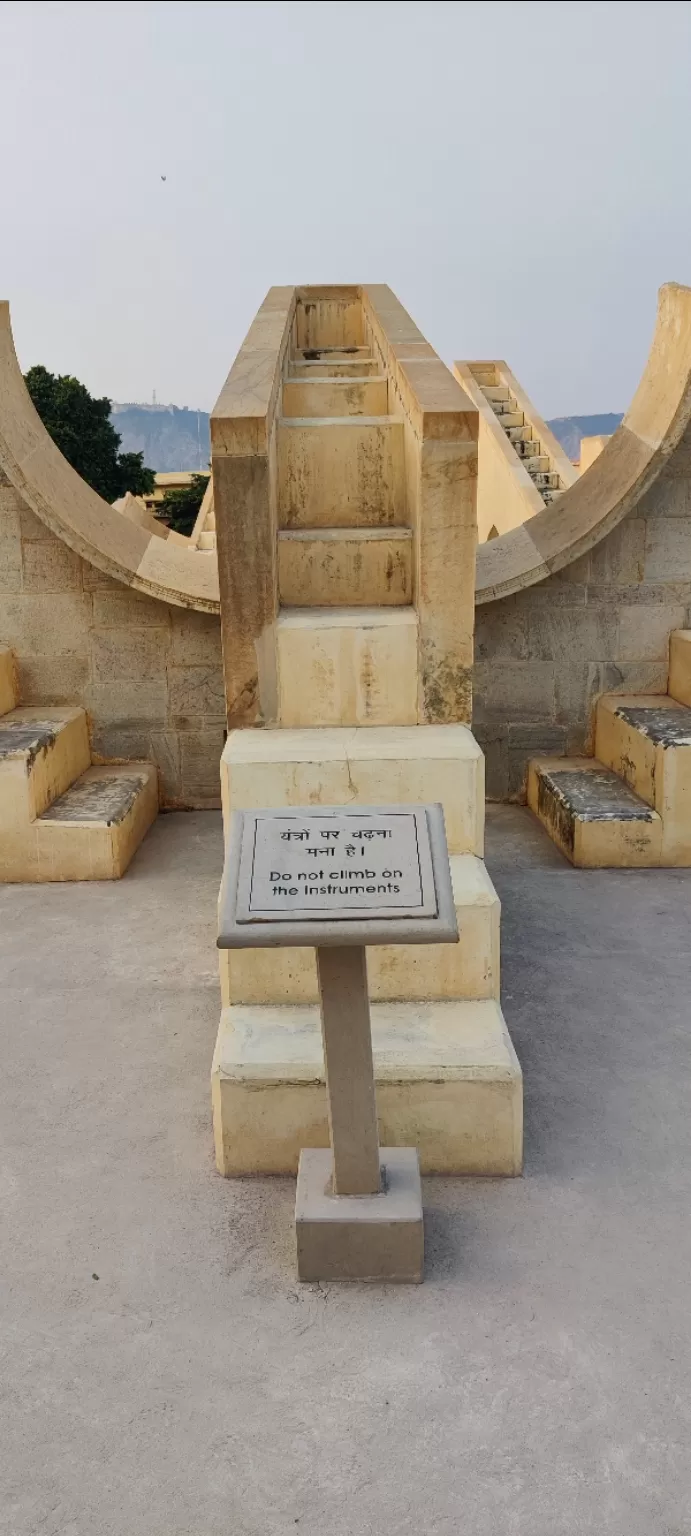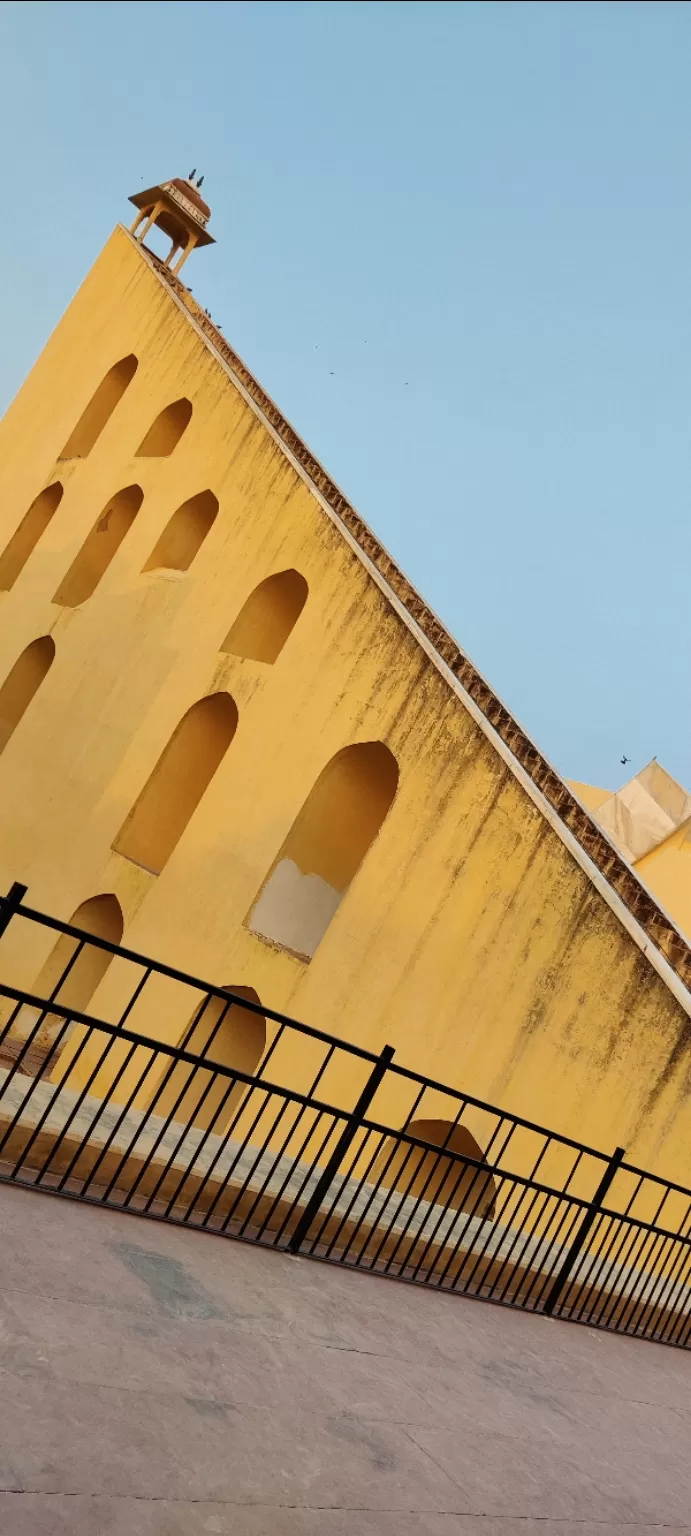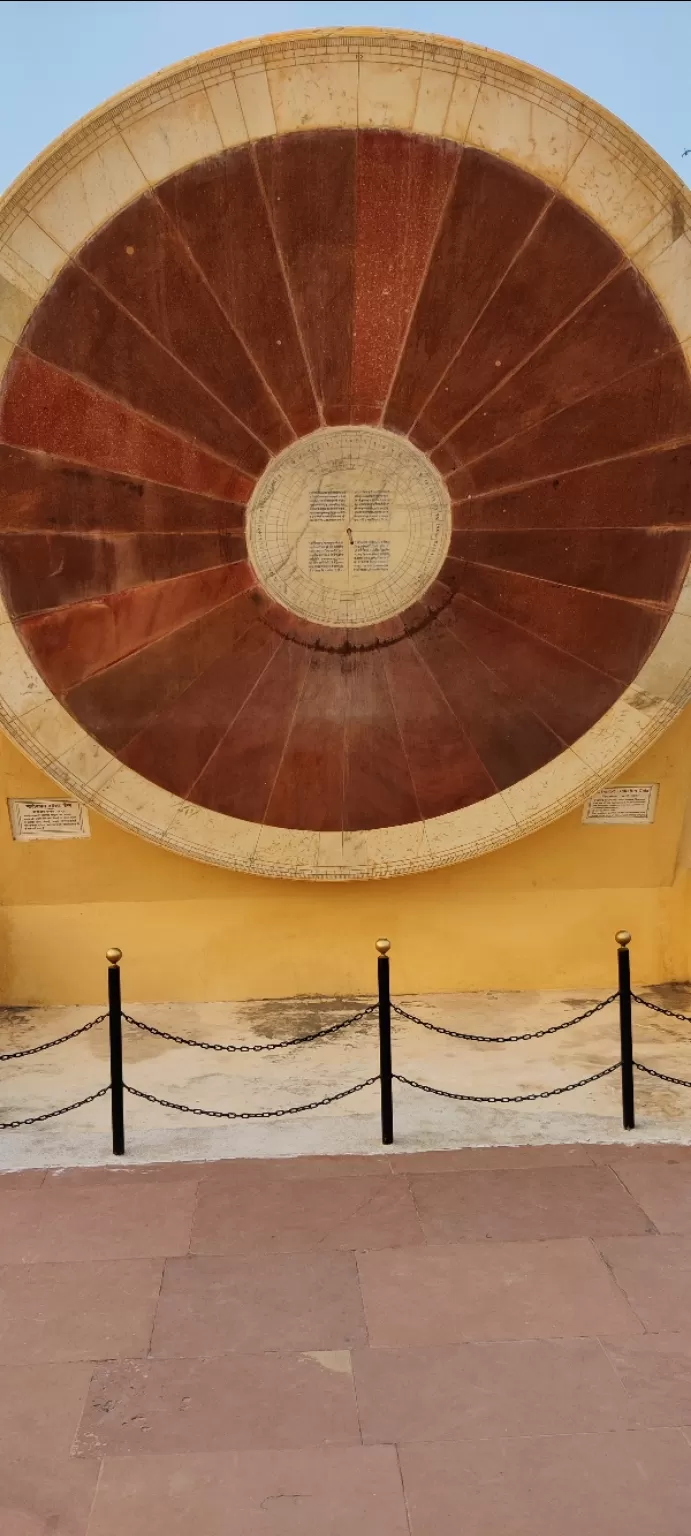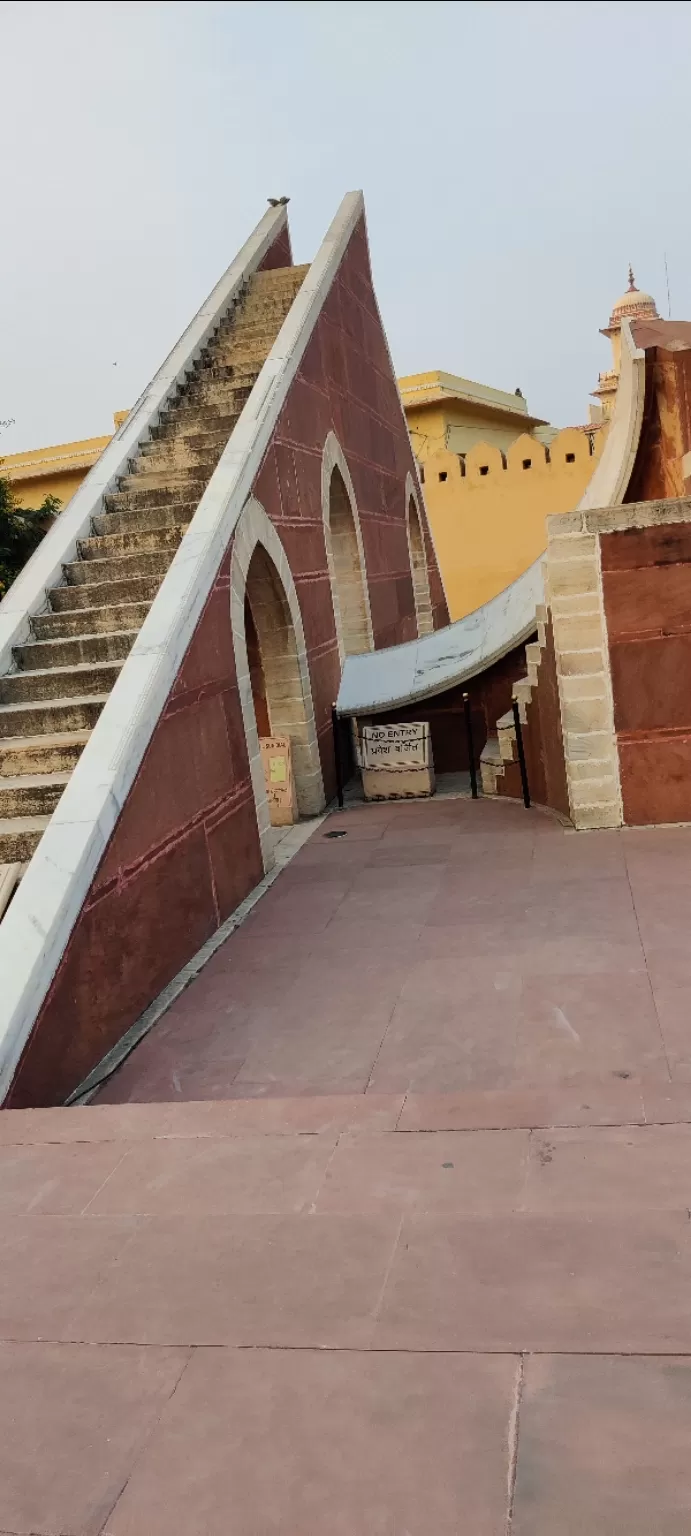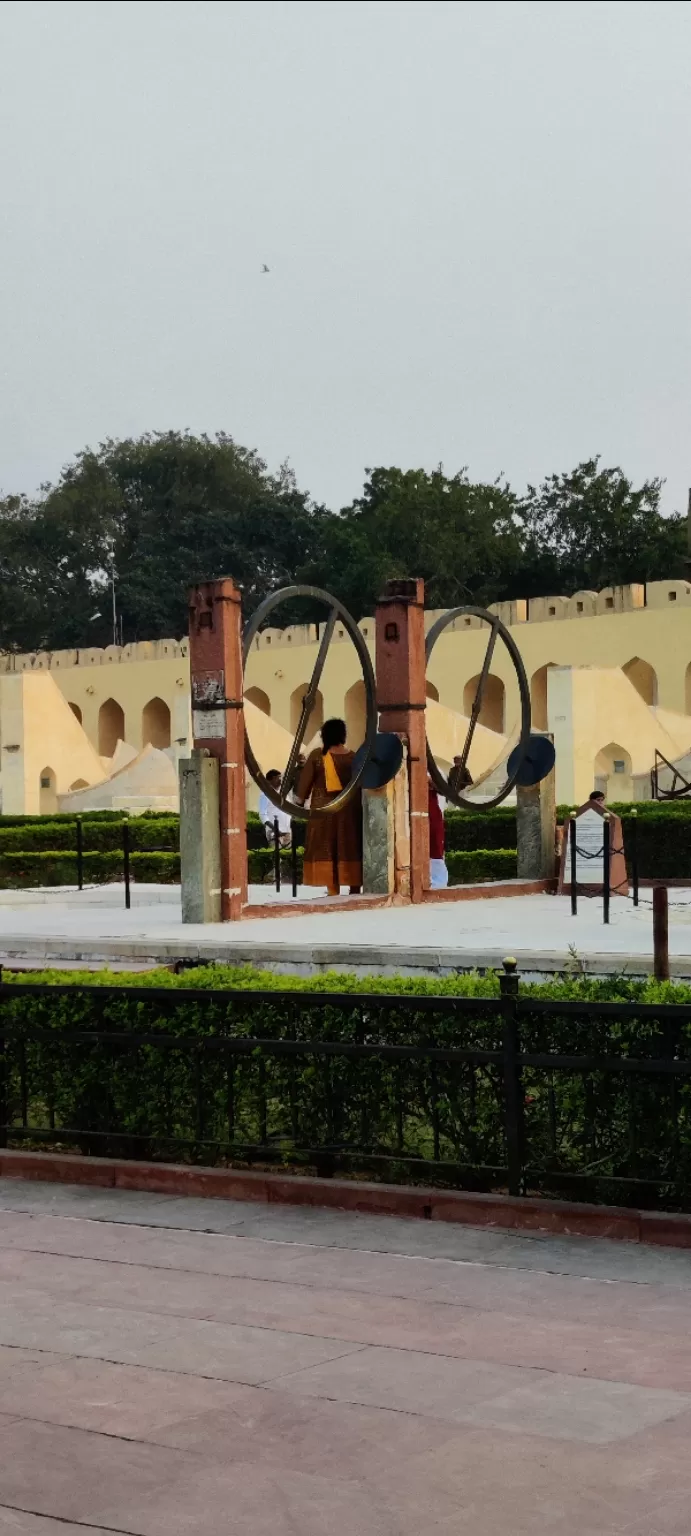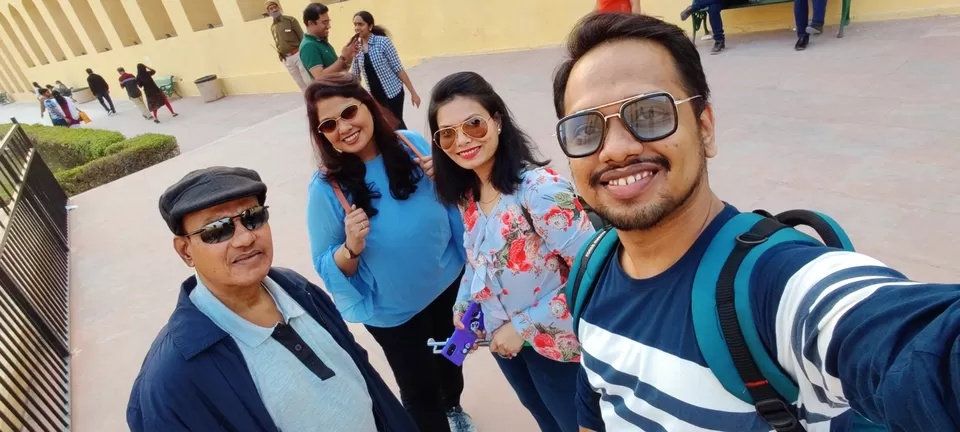 The City Palace, a symbol of the royal days of City of Jaipur lies right beside the site of Jantar Mantar. City Palace is a building that has preserved the history of the city and is an icon of grandeur. City Palace used to be the home for the royal family of Jaipur but later it was divided into two parts; one which contains few courtyards and museums and the other where the royal family still resides. Fortunately or unfortunately don't know but we got to witness a grand wedding celebration of a local businessman. The royal palace, which already has an eye pleasing decor of itself, was all decked up for the grand event followed up that weekend. We got to take some good clicks as the organisers were kind enough to let us pose with their props.
Below are the timings and ticket prices at the City Palace, Jaipur.
Time:
9:30 am – 5:00 pm (Day Visit)
7:00 pm – 10:00 pm (Night Visit)
Entry Fee for Museum:
Adult: ₹200
Child: ₹100
Adult (Senior/Defence person): ₹100
Finally, we ended our trip to City Palace with some authentic Jaipuri Matka Chai (Kulhad Tea). It helped us replenish our energy and got us ready for our next destination. After wandering around for some time we headed straight to our final sightseeing of the day - The light and sound show at Amber fort.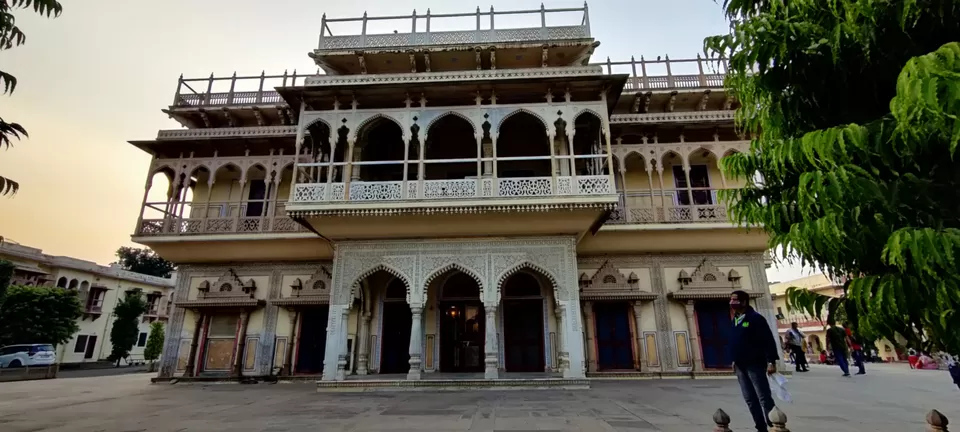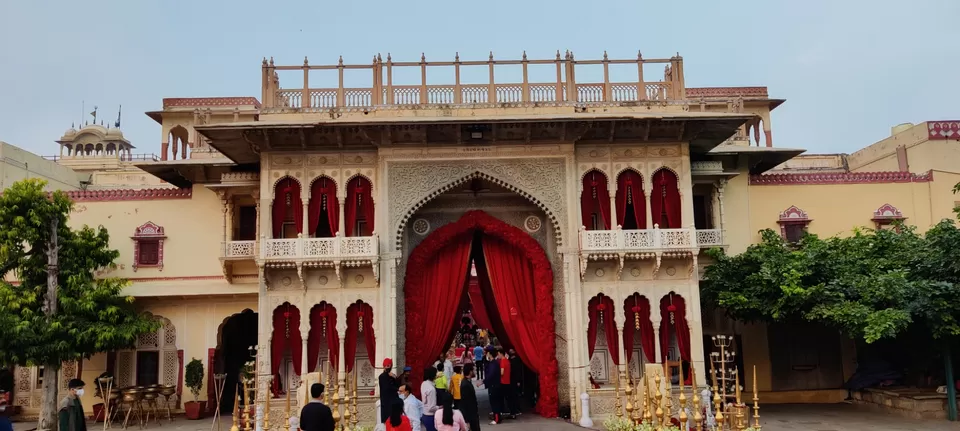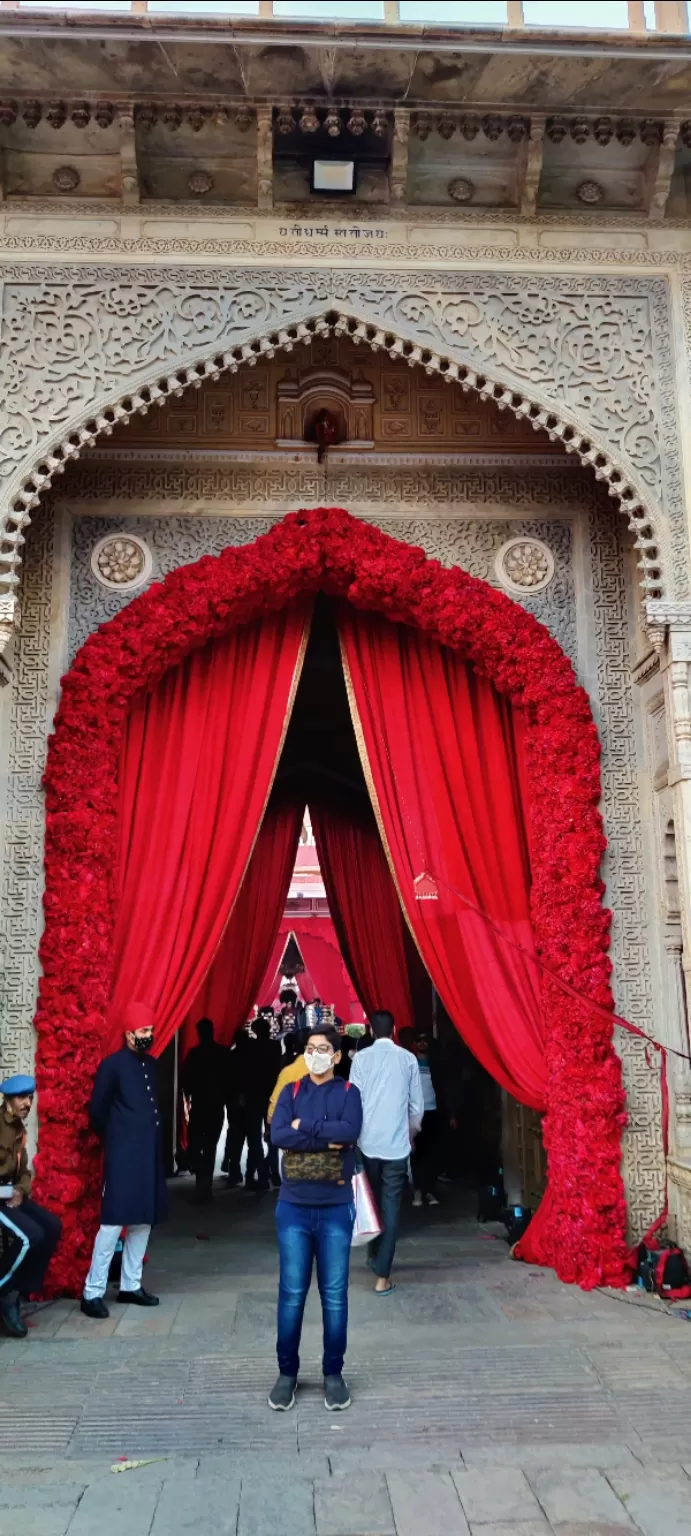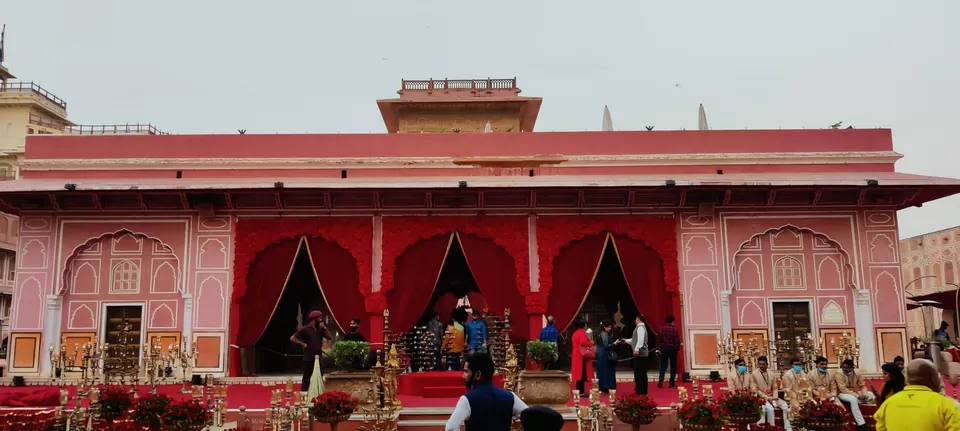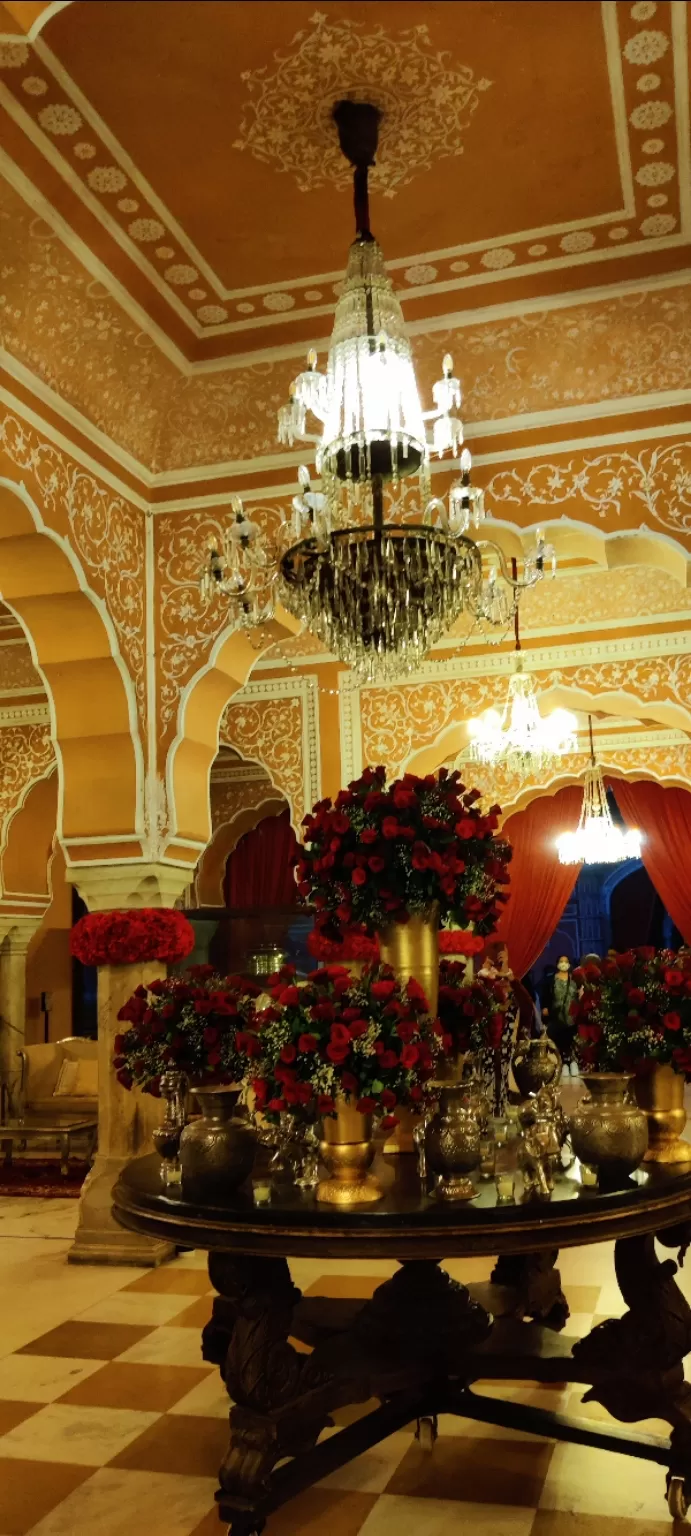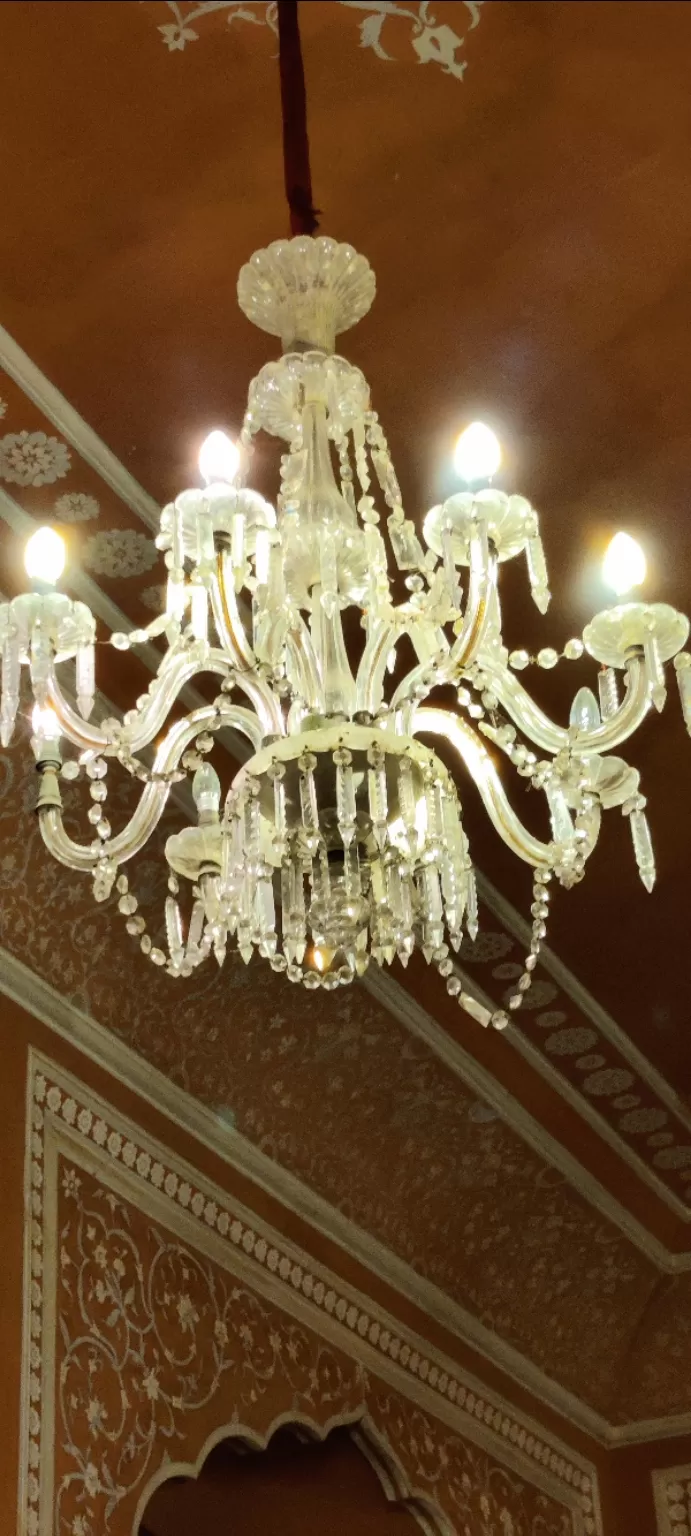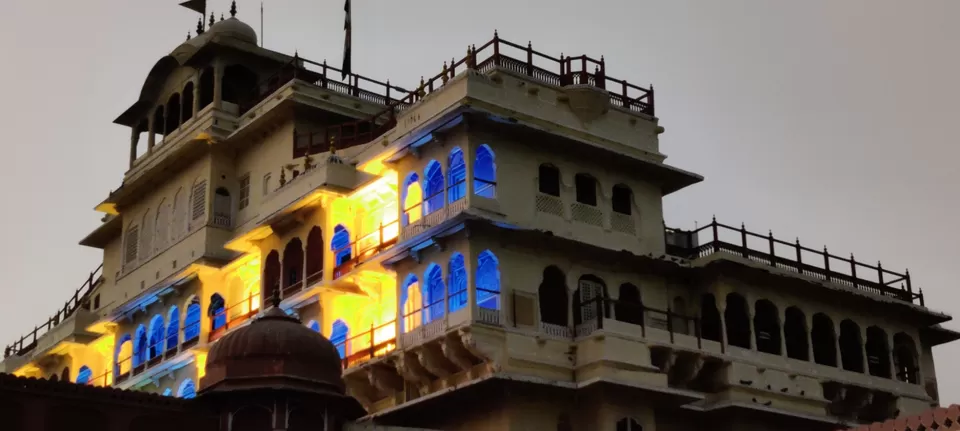 The night had started to fall and the cold breeze swept across all the town. We rushed quickly to our venue, where we were about to witness the history of Jaipur through beautiful lights and deep voice of Sir Amitabh Bachchan. We settled down in an open space from where we get a glimpse of the beautiful fort at night. The show begun at 7:30 P.M. We were truly amazed to learn about the history of Amer fort also known as Amber fort by the locals. The show ran for about 50 minutes and we celebrate the local legends, folklore and folk music throughout the show. It ended with fireworks and a beautiful folk song 'Padhaaro Rajasthan' that made us feel welcome again in the state of Rajasthan.
Below are the Show timings and ticket prices:
Time:
October to February -6:30 PM (English)/ 7:30 PM (Hindi)
March to April - 7:00 PM (English)/ 8:00 PM (Hindi)
May to September - 7:30 PM (English)/ 8:30 PM (Hindi)
Entry fee: ₹295/person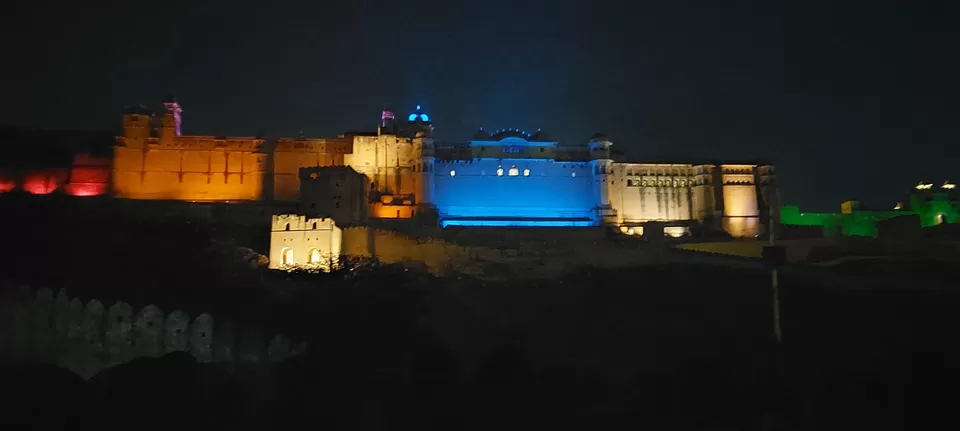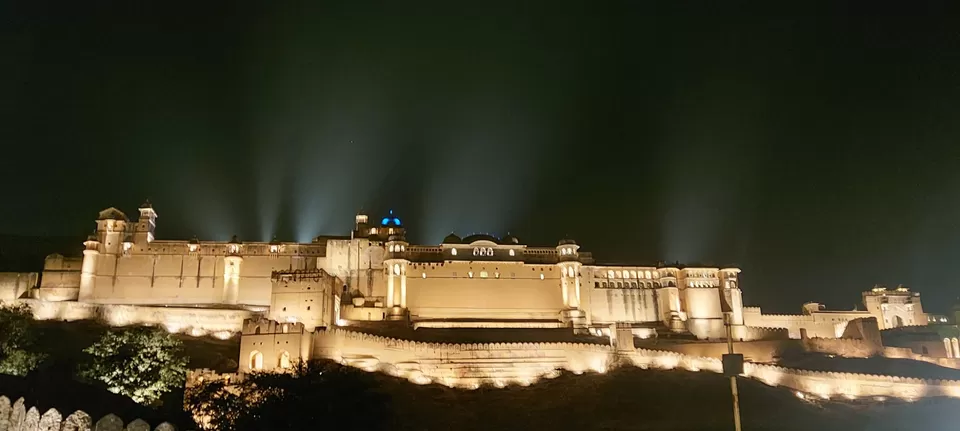 We headed back to our hotel with lots of memories of the journey that had just begun. We enjoyed our dinner and took our day off early. The next day we had our day planned to visit across many new places in Jaipur. But, that my friends, I'll cover in my next blog! Stay safe, stay healthy!