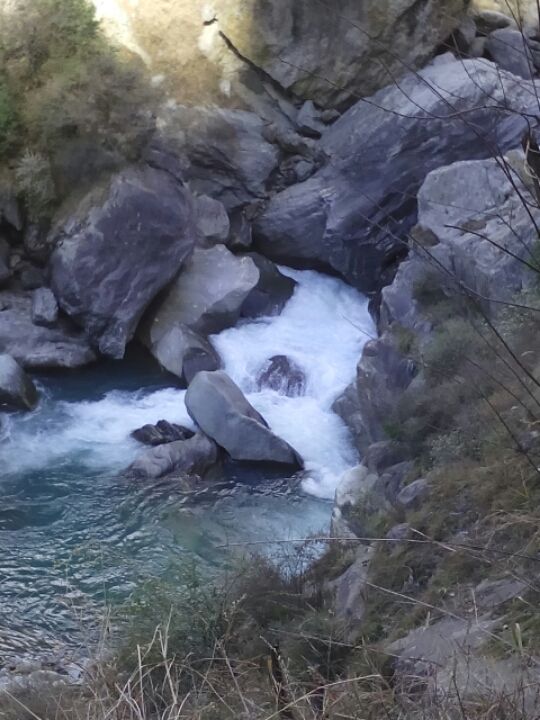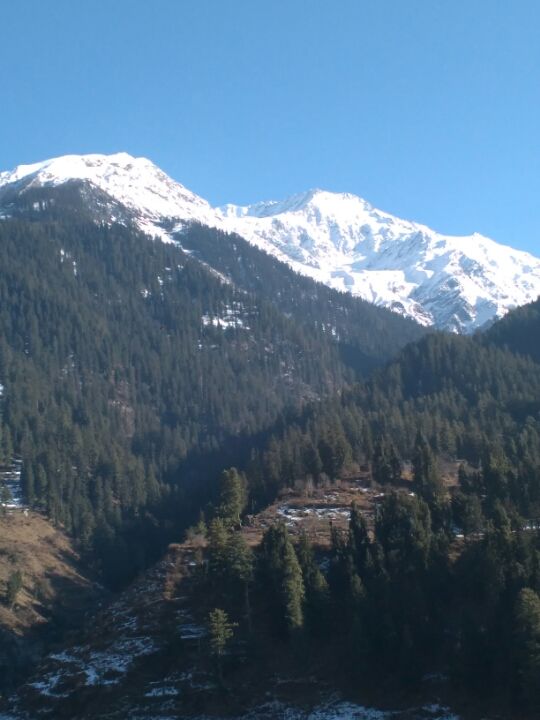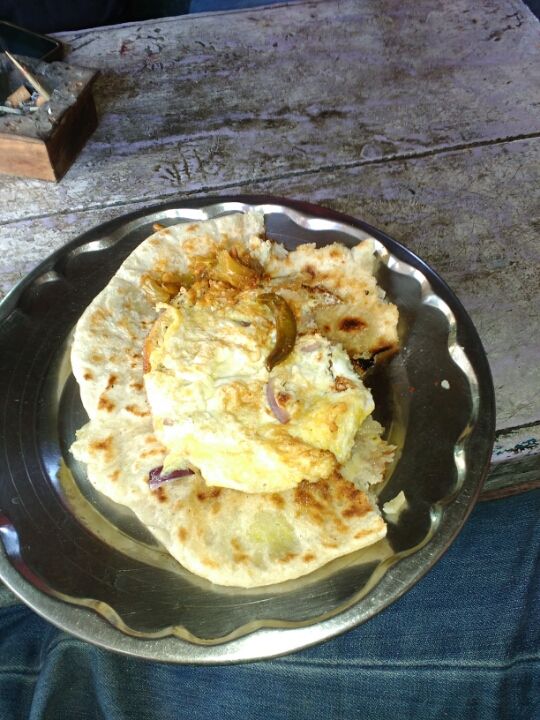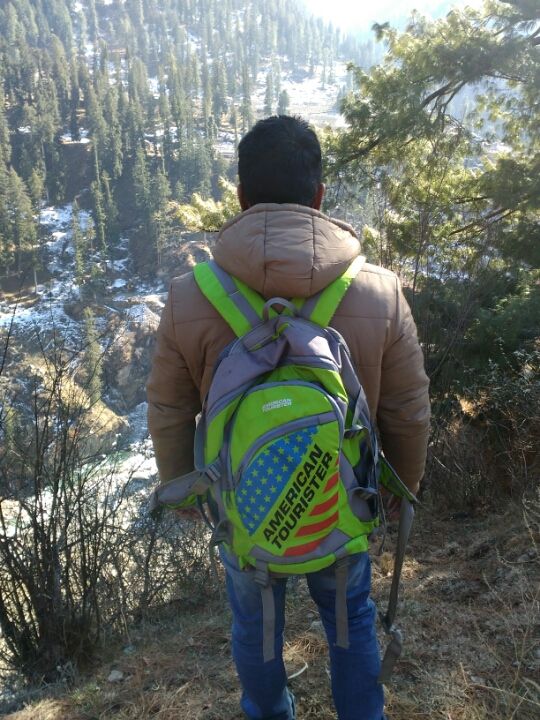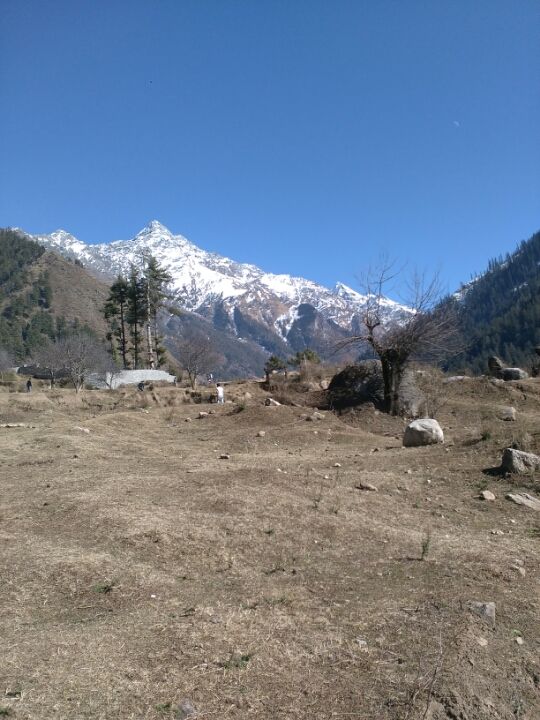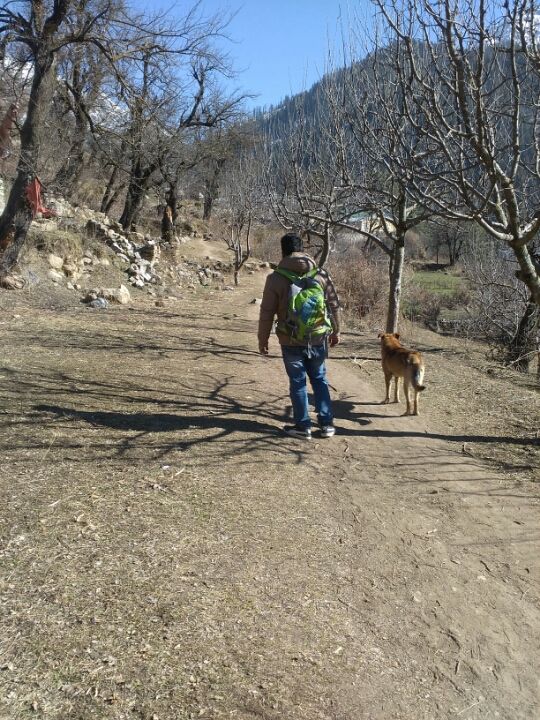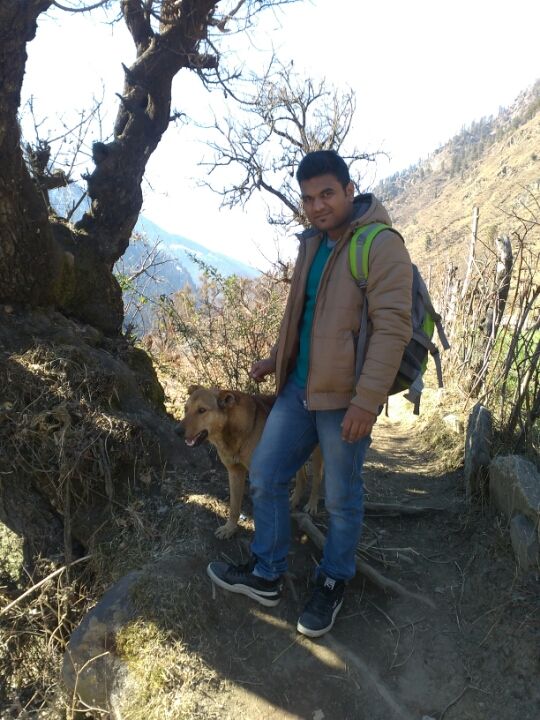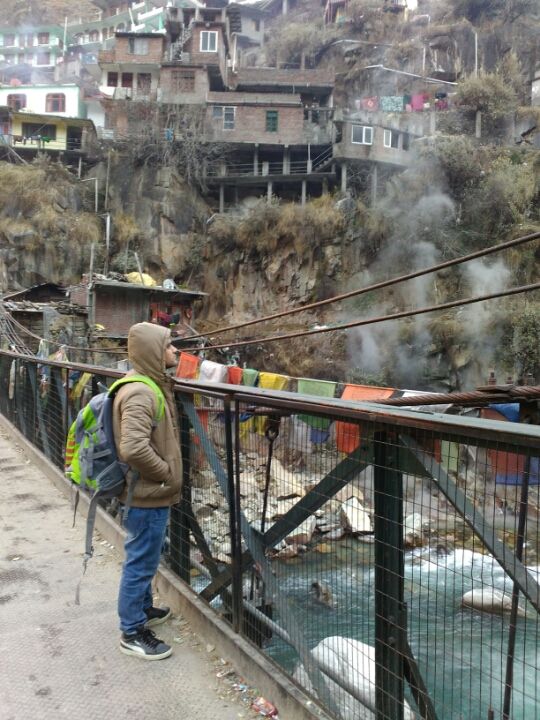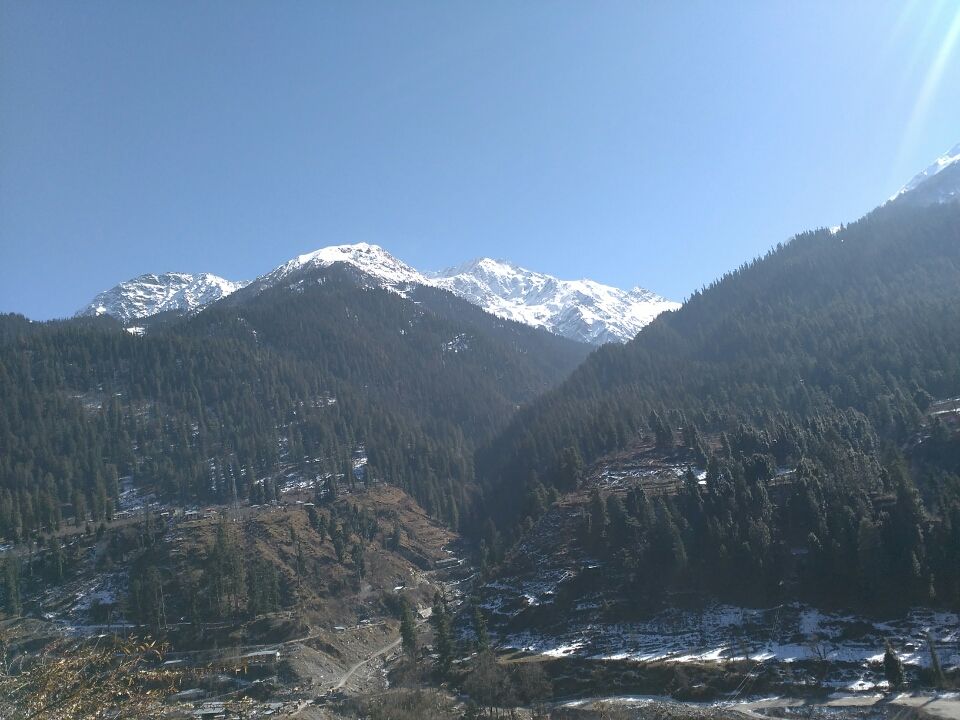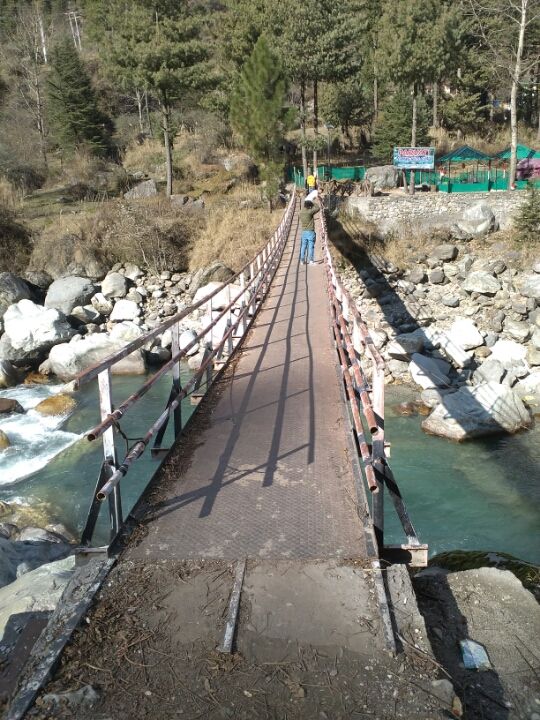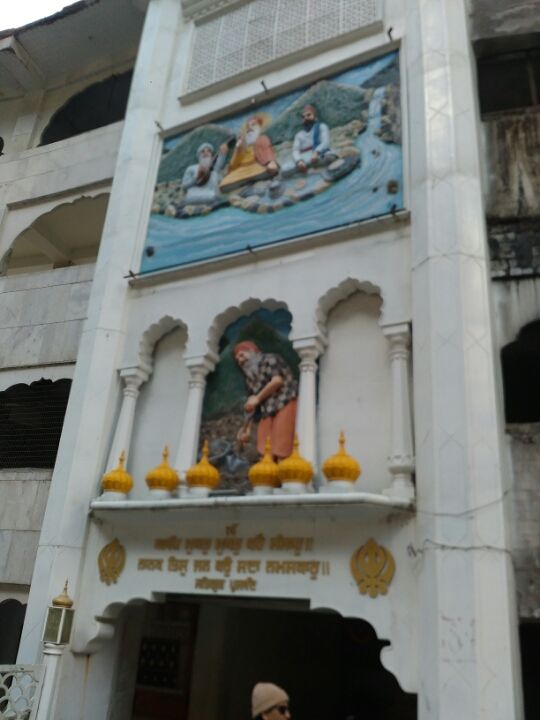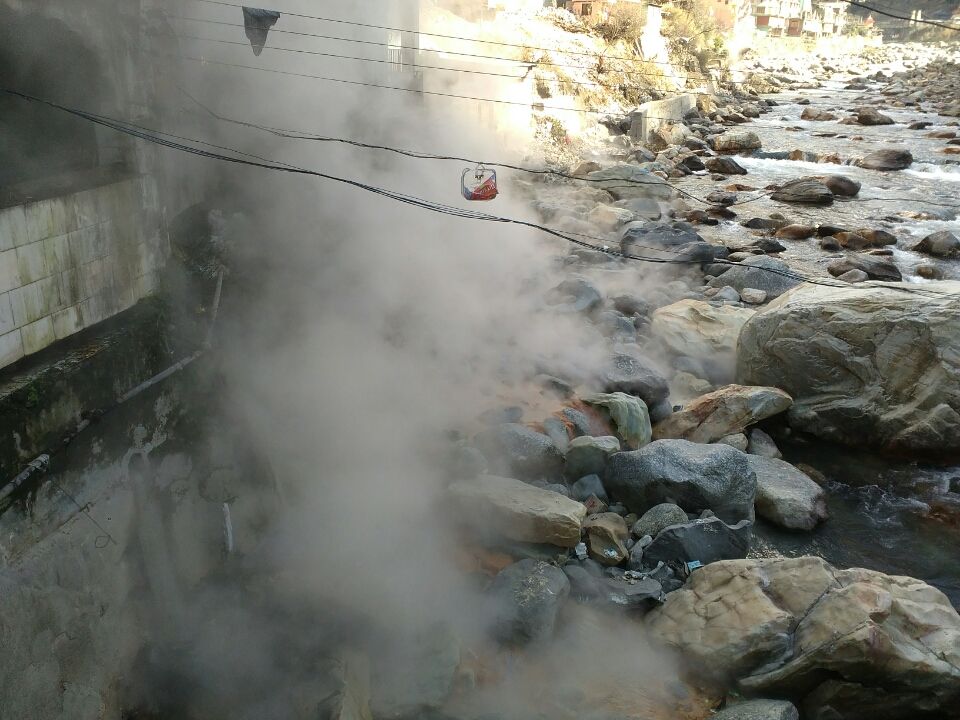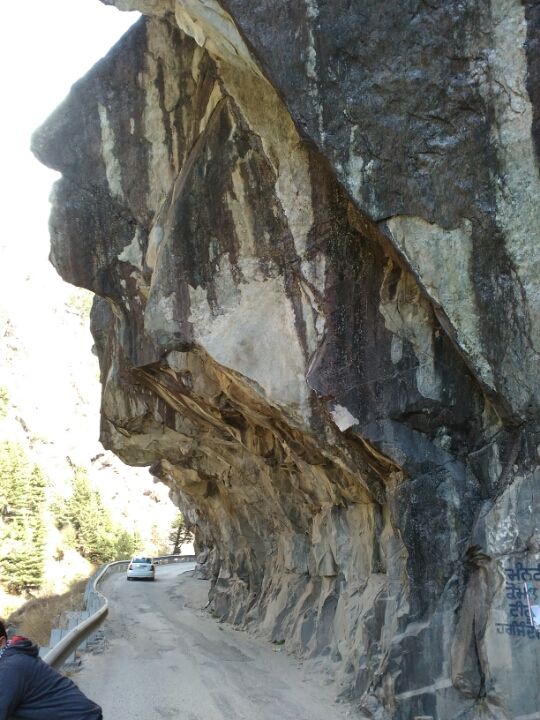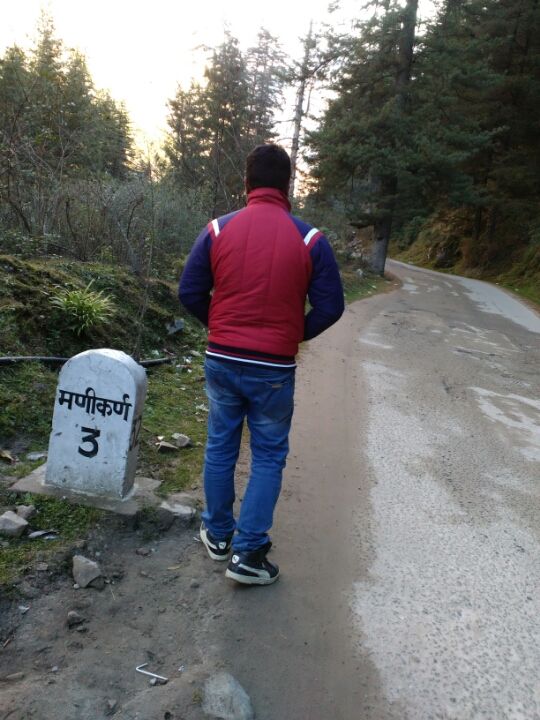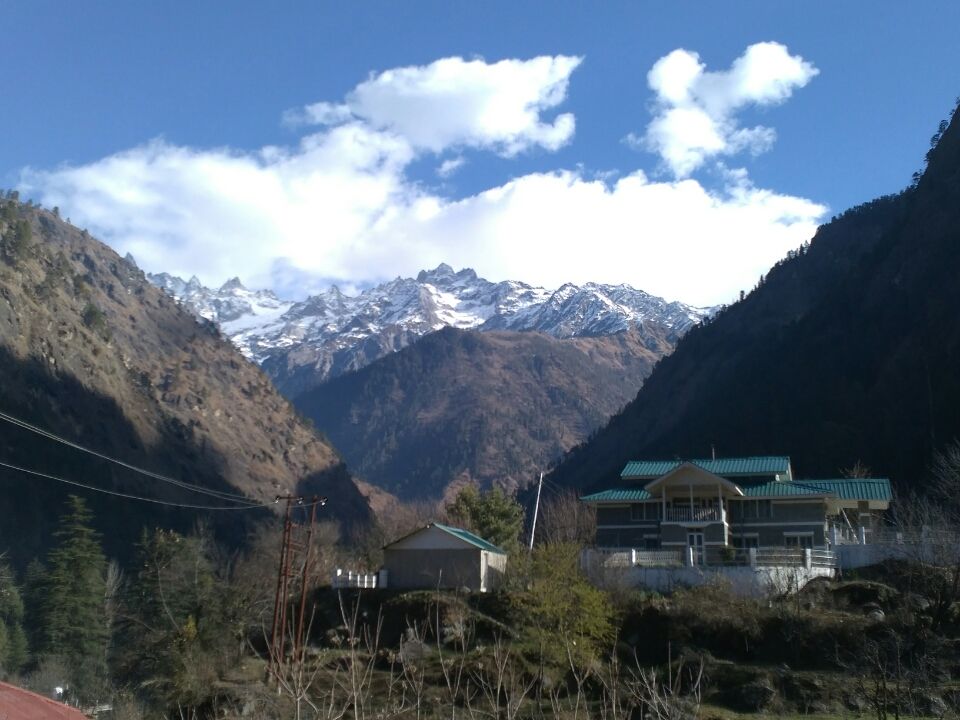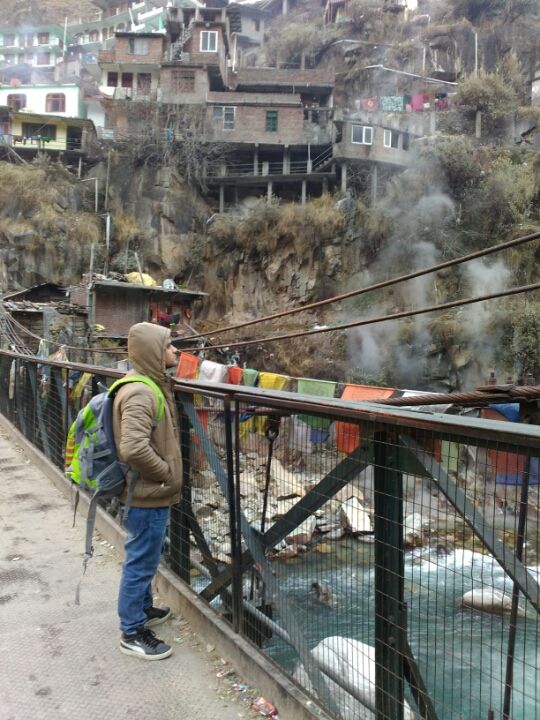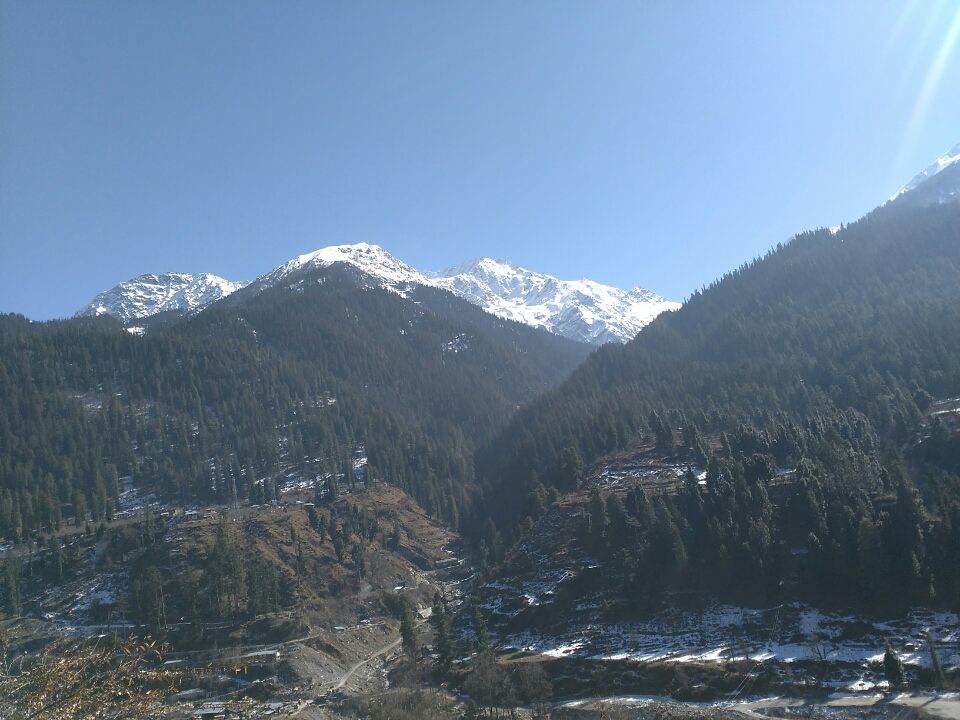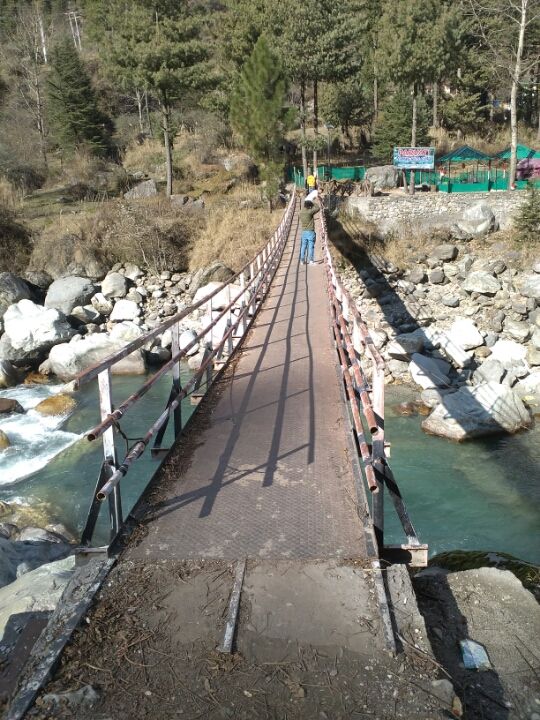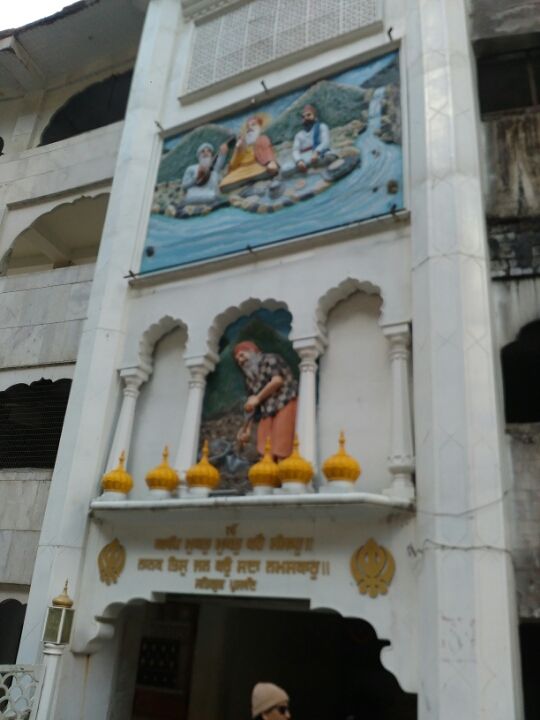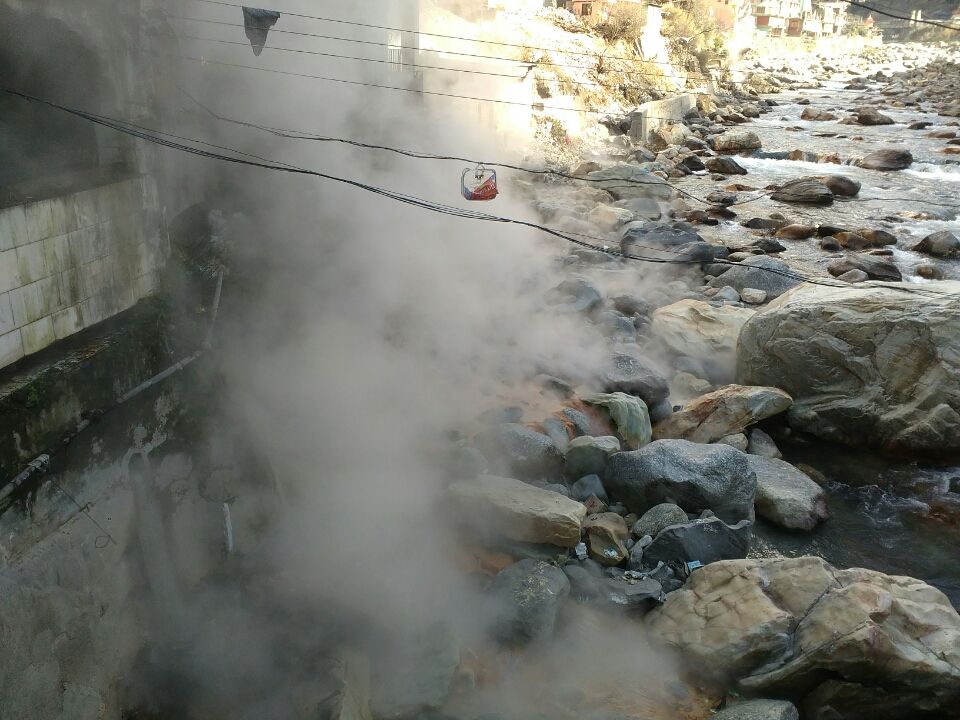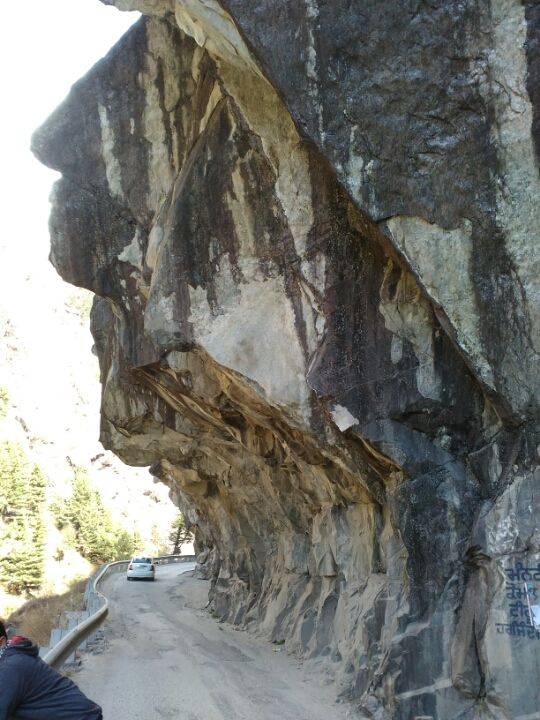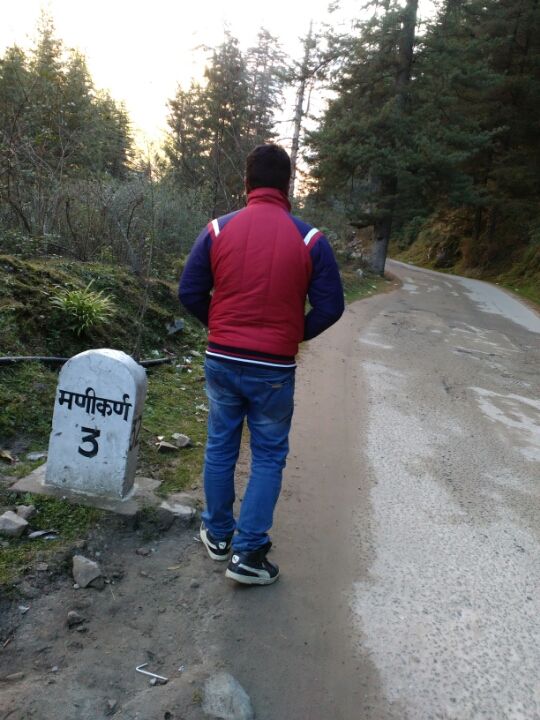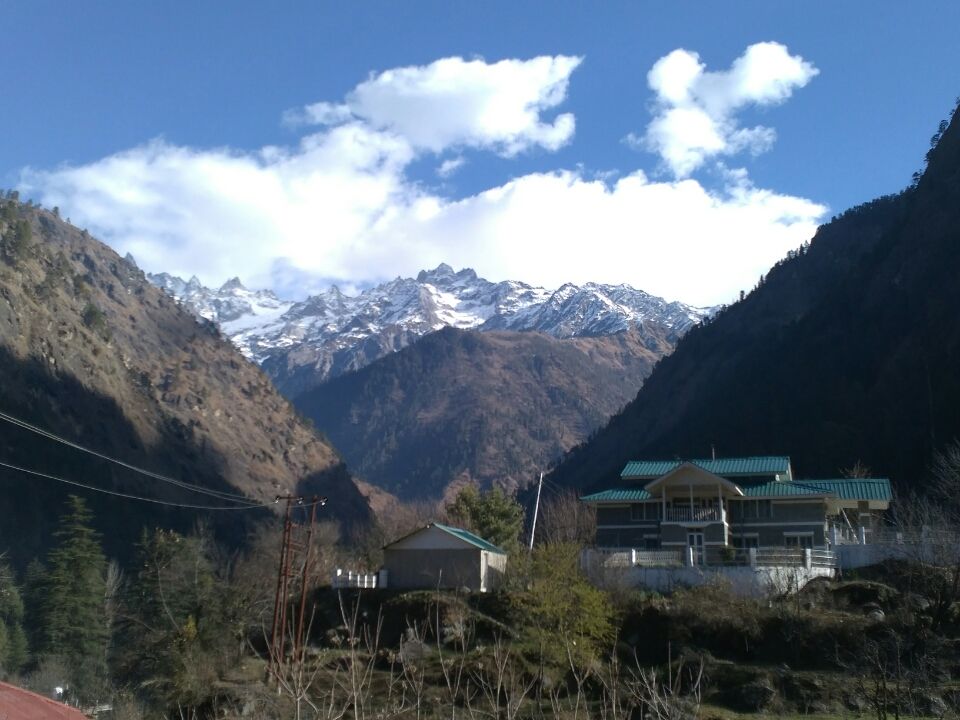 I was planning to do a trip to Parvati valley for a long time ..So i finally boarded a bus to Chandigarh from Dehradun at around 6pm and reached at 11:30pm..From Chandigarh took a bus to Bhunter and i was at Bhunter chilly early morning ..From Bhunter took a bus to Kasol and the song "Mera Dil bhi kitna pagal hai" from Saajan was On..I love how as soon as you enter Mountains not only the landscape but also the culture,music,people etc changes..There is a simplicity, a calm,an ease in mountains which i love.. The People are amazing and more social..
Took me 1 hour 30mins to reach Kasol from Bhunter..The bus dropped me at Kasol main chowk..took a basic room in GunGun Guest House @300rs situated at walking distance from main chowk..After getting fresh and stuffing myself from Alloo Ka Paratha and Omelete started walking towards Manikaran..Now,Manikaran is just 3kms from Kasol and there is a Gurudwara which is famous for hot water springs and an old Ram mandir...After spending sometime at Manikaran came back to Kasol and spent the remaining day infact it was evening when i reached Kasol by listening to the tunes of Parvati and doing nothing(Just a little bum bum bhole)...
Next day took a bus to Barshaini,which is 20km from Manikaran and famous for being base of Kheerganga trek ...The whole day was spent by trekking Tosh,Kalga and Pulga and enjoying the majestic view of Himalayas.. The next and last day of the trip was spent with talking to locals and knowing their struggles ...
The Parvati valley locations are not typically like having x, y,
z tourist points where you go and see some "thing" -it's more like taking a walk alongside Parvati river listening to it's beats or seating beside the Pine trees for a while when the sun sets, with it's reflection on the nearest peak, or just talk to a local about nothing and get to have a wild idea of what life means to them. 
P.S-In all my travels, I've met the best and politest people in Parvati Valley. They are so open to help you out, will share food and bhole ka prasad with you even if you don't pay anything. Will tell you magnificent tales, legends about their culture. I've learnt so much from them.

Total expenses-
Transport---Dehradun to Chandigarh- 210×2=420 Chandigarh to Bhunter- 360×2=720 Bhunter to Kasol-50×2=100 Kasol to Barshaini-35×2=70
Total-1300rs
Accommodation----1room for 3days-300×3=900
Total-900rs
Food and other stuff---Around 800 per day-800×3=2400
Total- 2400rs
Grand Total- 4600rs