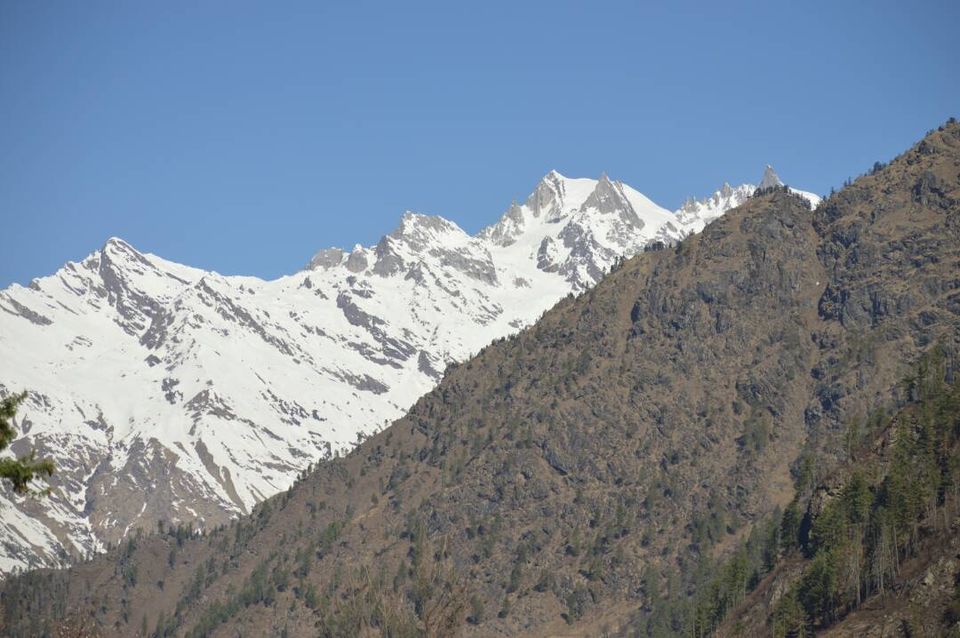 Again in college, the quench for hiking starts but now the best thing was that i am not alone this time. All we want is a trip. This has ended up in the hostel mess. When we were sitting and just deciding where to go and we are no mood of bunking of class because of short attendance. But after discussing many different places we decided for a weekend trek that is Kheerganga. A 2-day trek perfect for beginners.
Around 10:00 PM we started to pack our bags and get ready. The formalities of the hostel were the only hurdle for us. So the simple solution for it was to do no formalities, so in the moonlight we jump outside the window of the hostel and then from the boundary of the university campus. And then we were free and on our own..
We were walking on the city roads, begging for lifts but no one give lift to four guys with their heavy backpacks except some, but unfortunately we can`t find one.
We somehow reached the city bus stand but since its a small bus stand, so there is no bus service after 10:00 PM, the watchman suggested us to take a taxi to city bypass and the head to Chandigarh and took a bus to Bhuntar (Kullu). It seems very easy but when we reached bypass we got to know that, in night there is no bus service to Chandigarh…
Again we start begging for lift, but after many truckwalas had refuses us..One agreed to give us lift. We somehow managed to fit in his driver`s cabin listening to his old songs from his old speaker. We were telling each other…
"Bhagwan chahta hai ki hum trek pr jaaye…trip karein…"
"God wants us to go for a trek…and travel…"
But it is an amazing experience, he dropped us and then we reached Chandigarh Bus Stand, took our bus to Bhuntar (Kullu) where there is a diversion for Manali and Manikaran. We have to go to Manikaran after changing bus from Bhuntar.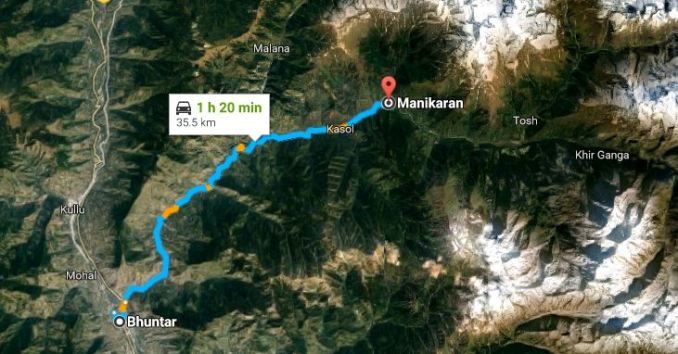 Around 3:00 PM we started our trek and there was a sure chance of rain and we have to do trek in night which does not sound great. We were walking, resting for a while then again start walking. The roaring sound of a Parvati river can be easily heard through out the trek. And then Bridge over the river came and crossing that we are on another mountain. Crossing every milestone and walking on the correct path we reached Kheerganga in dark around 9:00 PM , tired, hungry , just want only sleep and food also chai….
Night in Kheerganga was so different then we expected, it was surrounded by the snow-capped mountains and songs like "bum bum bhole" were the only sound in the valley, people were chilling, rolling joints, drinking… but we can`t enjoy our night due to our tiredness.
Around 11:00 AM we reached Manikaran, which is famous for its Gurudwara and hot water springs. We have our lunch there and the took a taxi to starting point of Kheerganga that is Barshaini.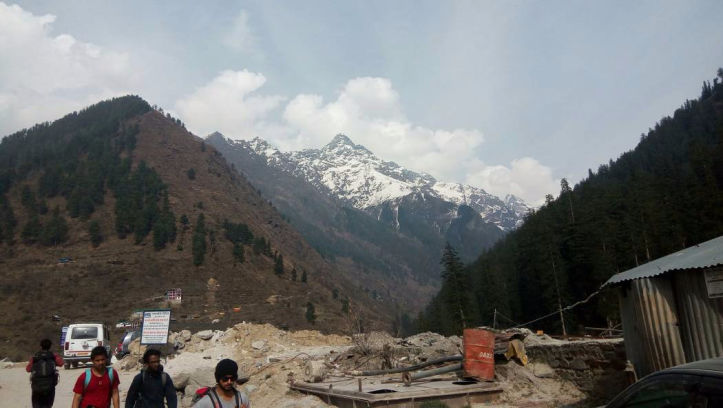 This morning we look outside the scenery had changed entirely, the mountains are so beautiful and we were just in the the middle of the mountains, gazing the sun rays striking upon the mountains and the extreme silence and chilling though. Then we found the Jacuzzi type of thing above there, it was a hot water small pool there near Shiva temple. We enjoyed there for two or three hours, it was a different thing we never expected this and also the view which you get from that pool was mesmerizing.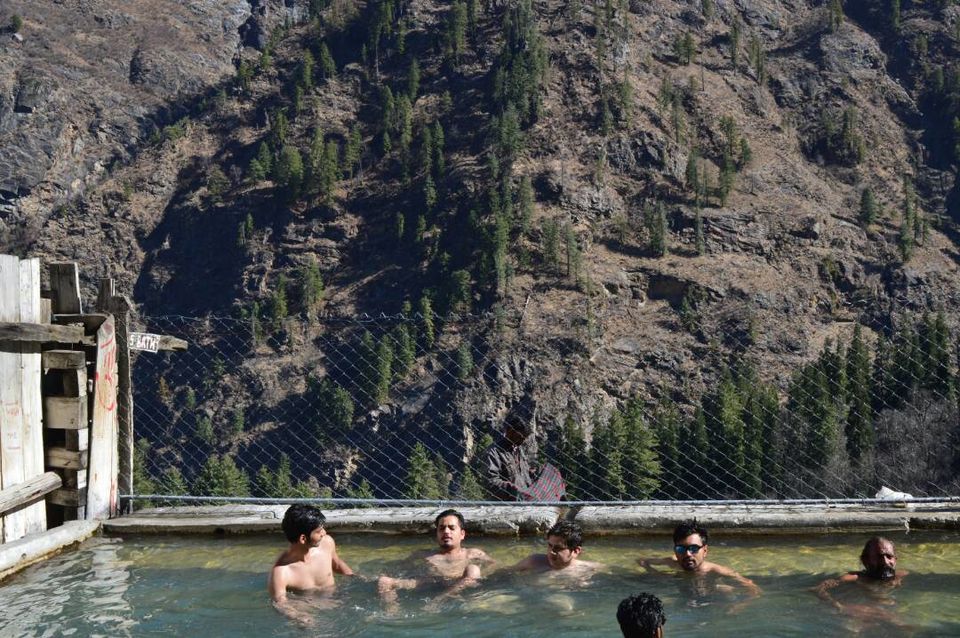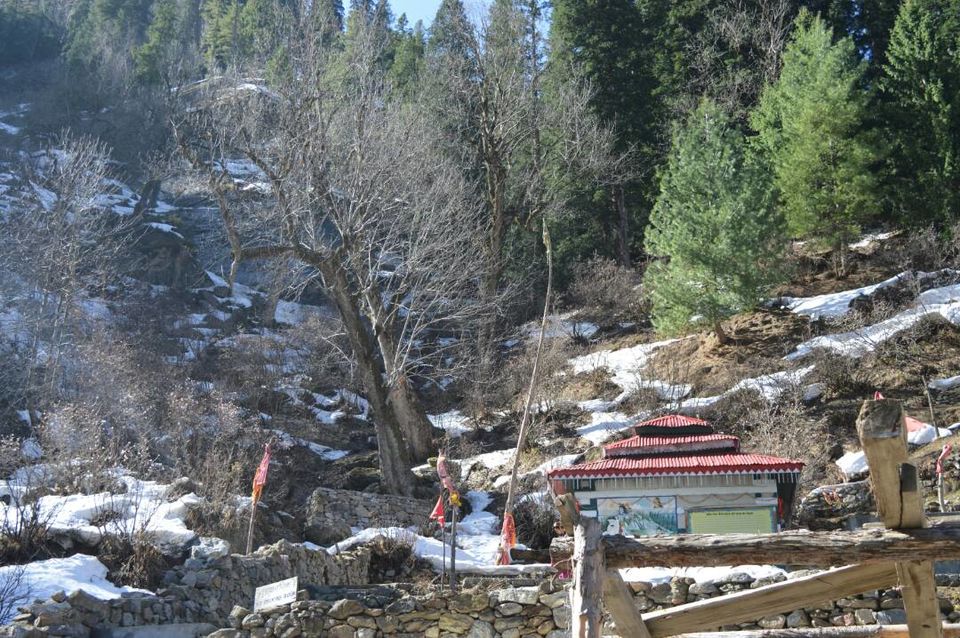 You just want to stop the time and capture the more and more things that makes you happy afterwards when you are busy in our life.
We get down now we were relaxing clicking pics which we can`t do earlier. Enjoying every milestones, appreciating waterfalls and gazing sunset. We reached Manikaran by taking a bus from Barshaini and the to Chandigarh and to our college campus.
here are the pics taken during the trek…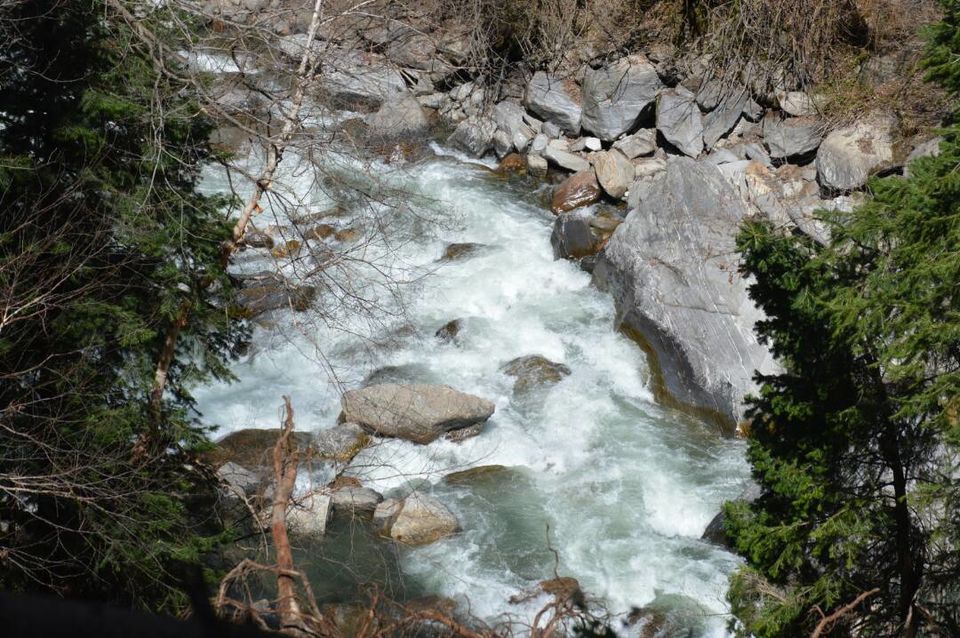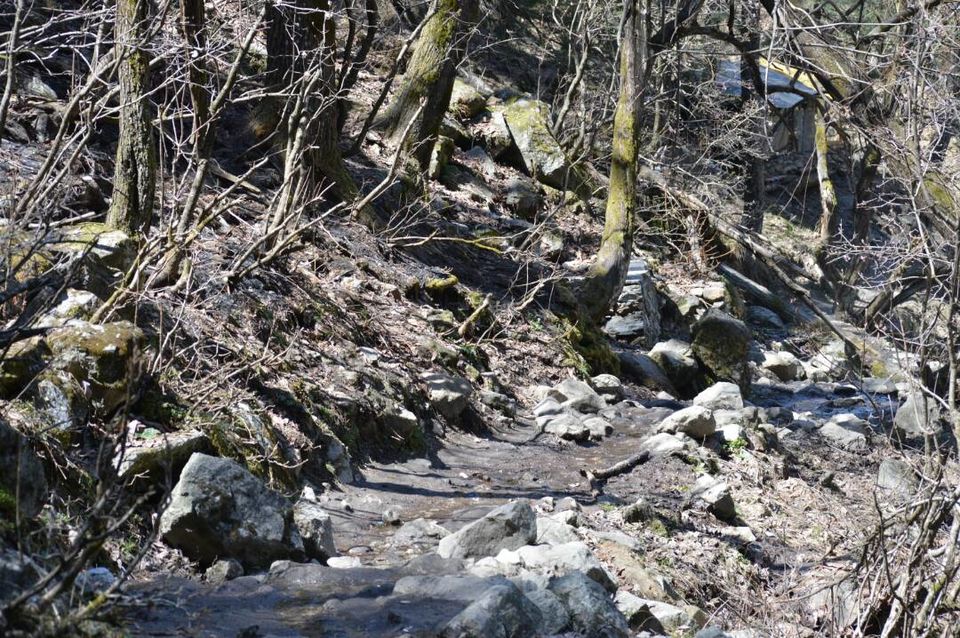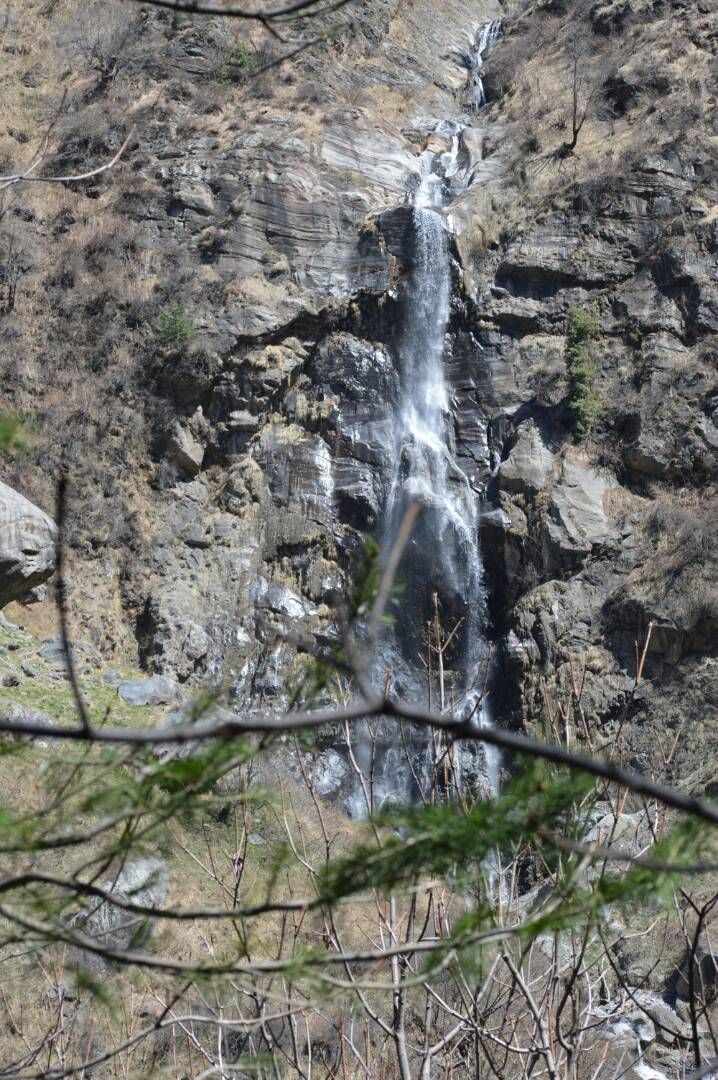 Sitting and thinking the best things of trips are
1.Truck Ride
2.Night trek (quite dangerous because the only light is our torchlight and the only sound is of roaring river)
3.bath in hot water pool
4.Bus ride (especially we a melancholic music is on)
5.Snow sliding (I don`t know correct name but I used to do whenever i got chance…)
6.Last the memories with friends……