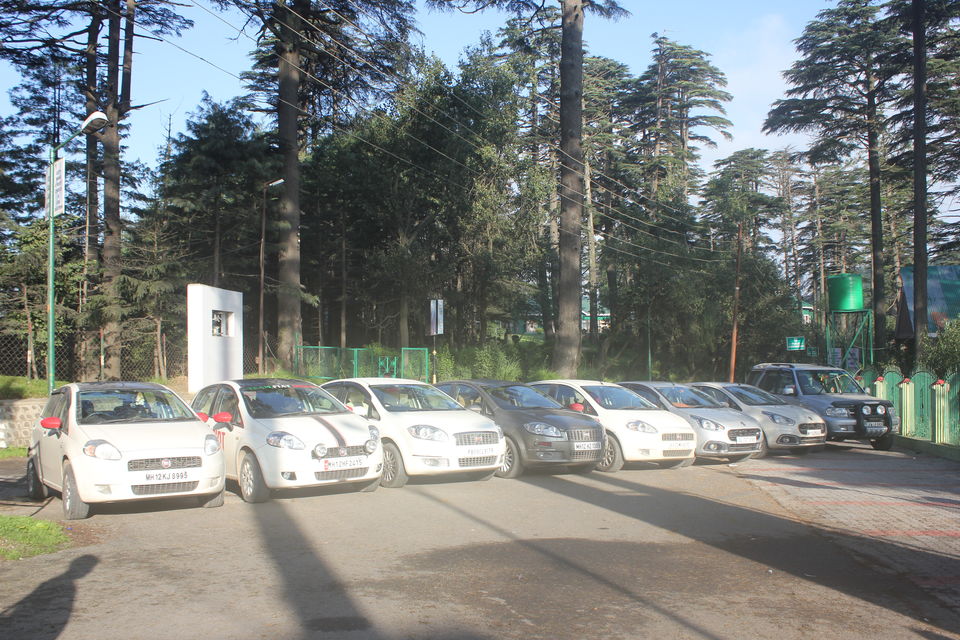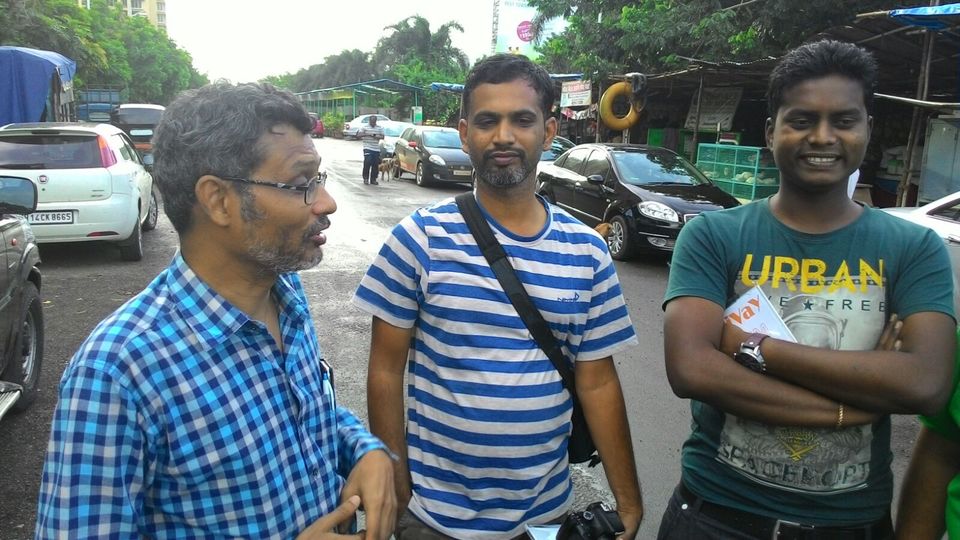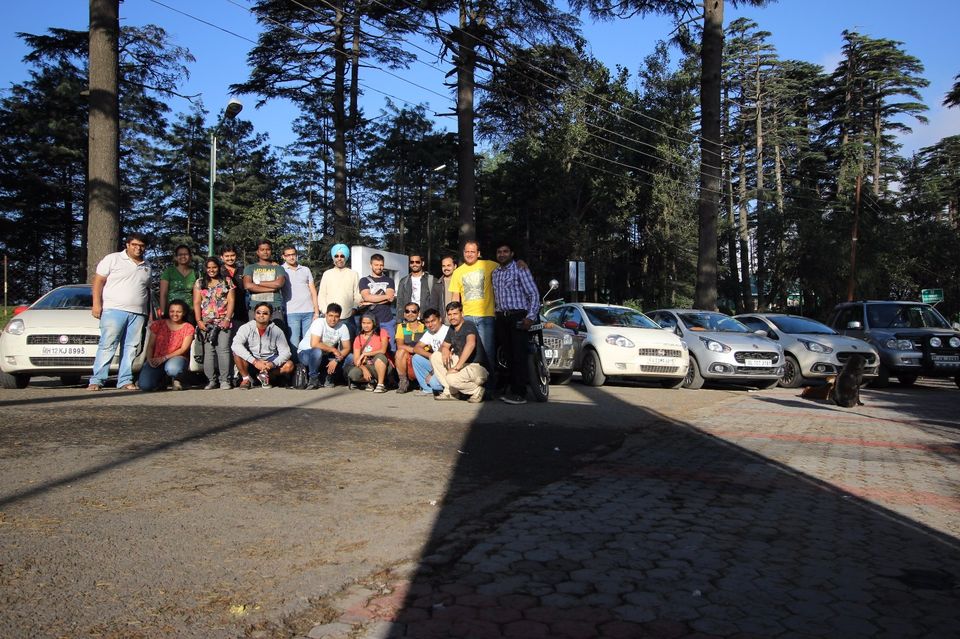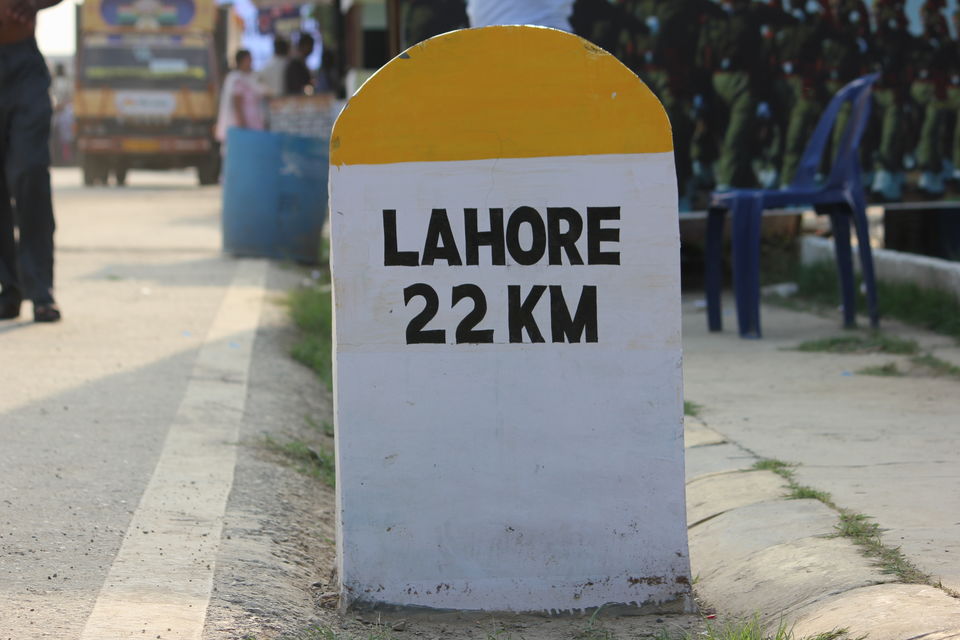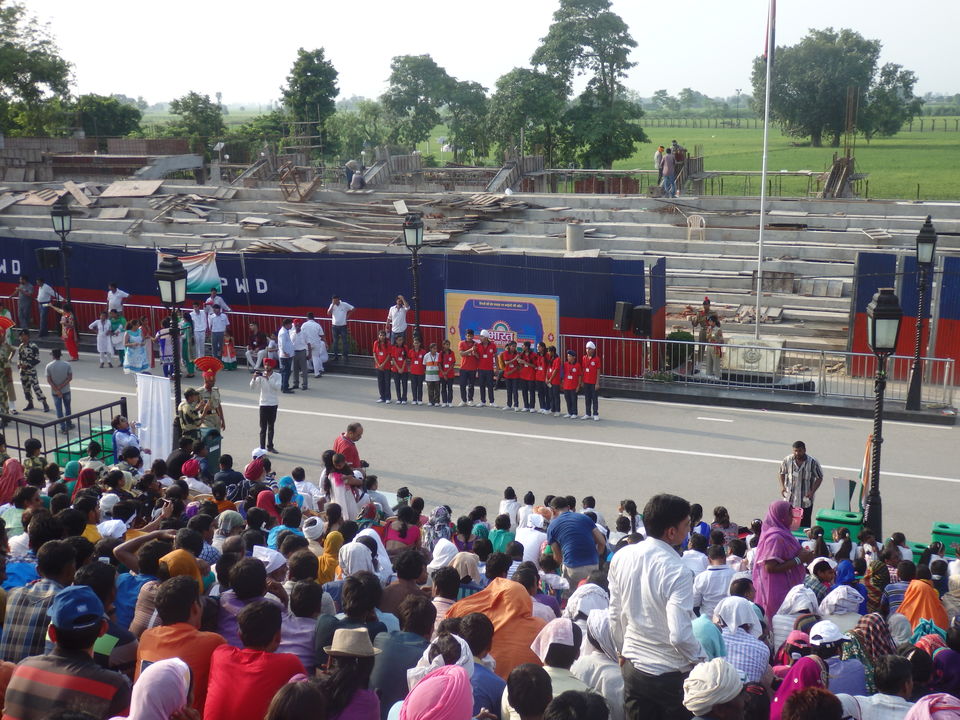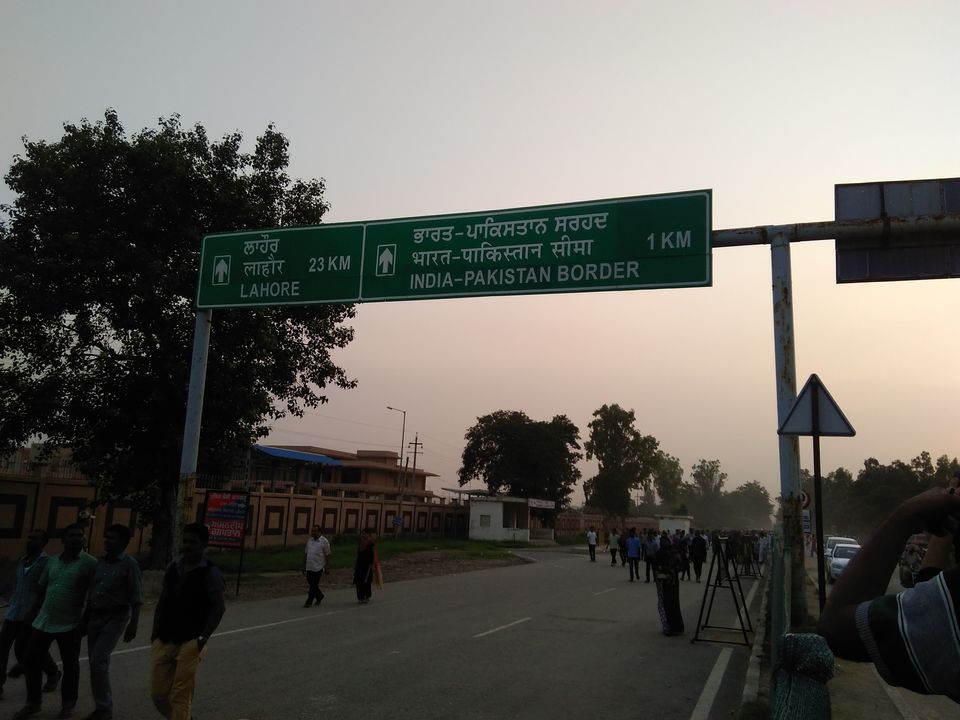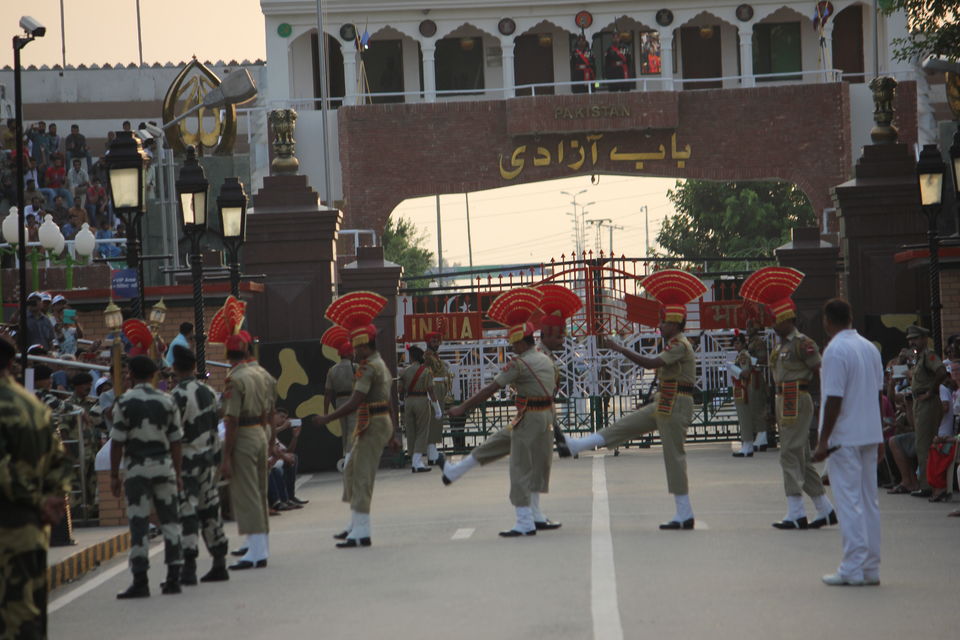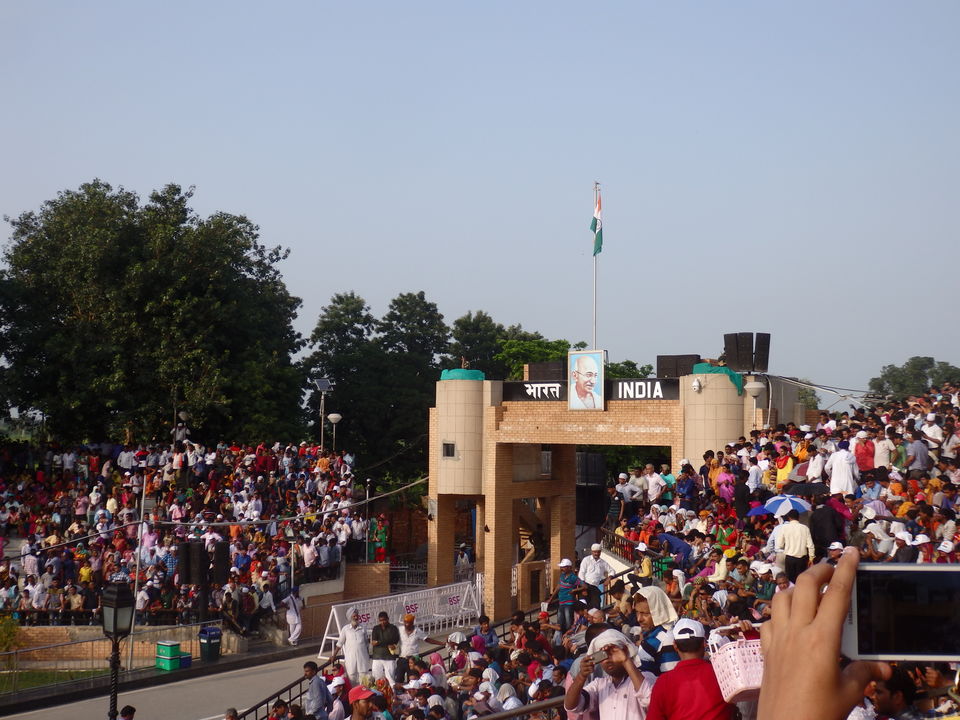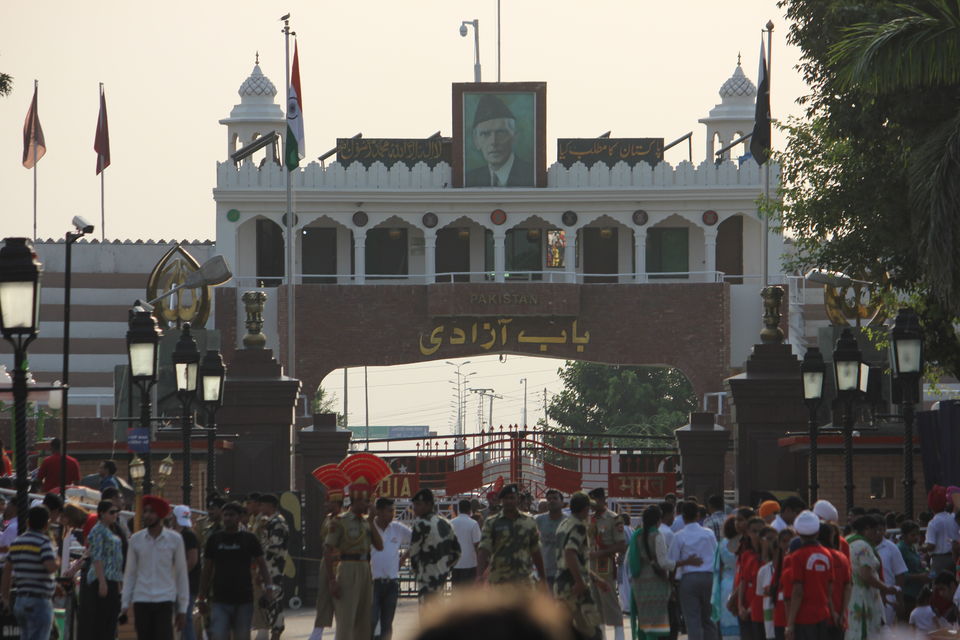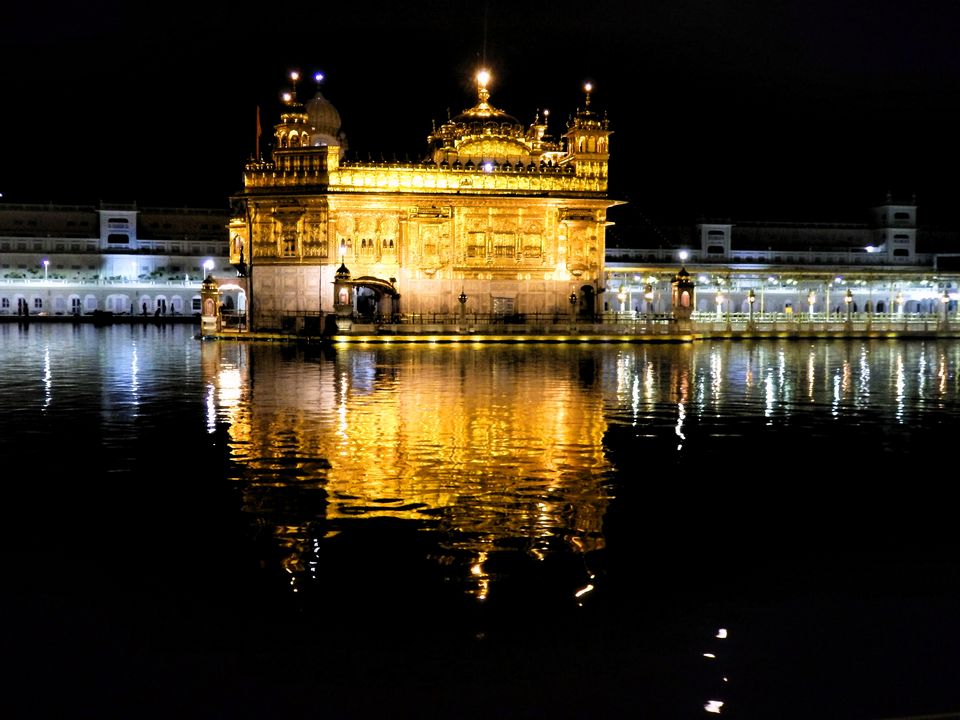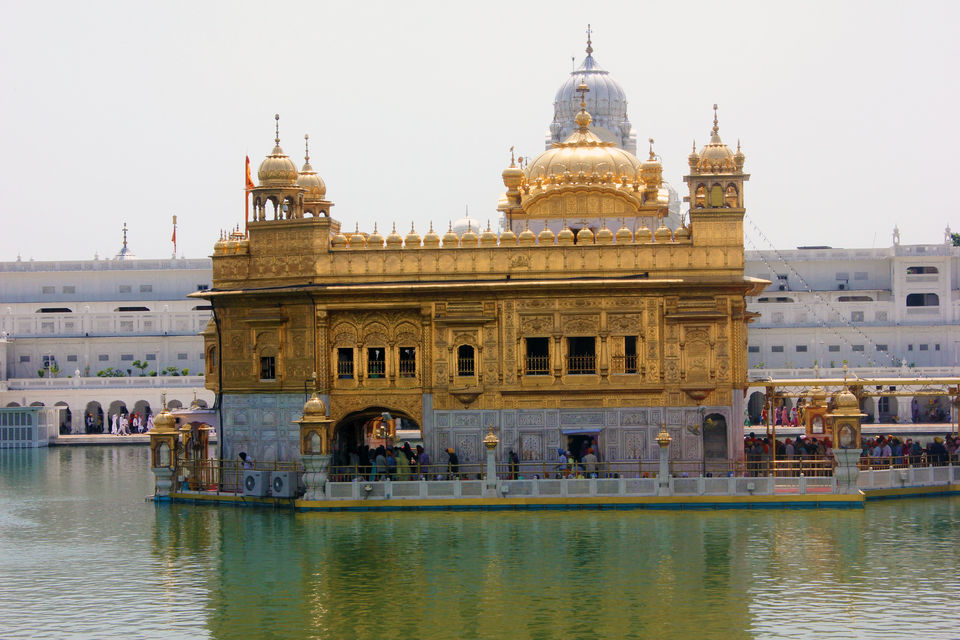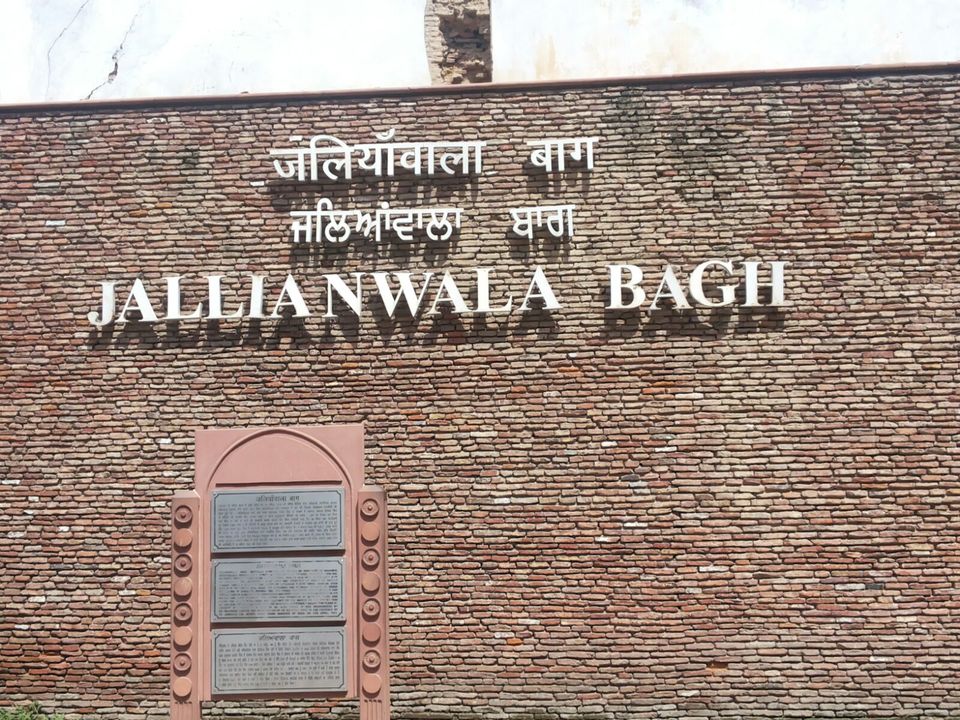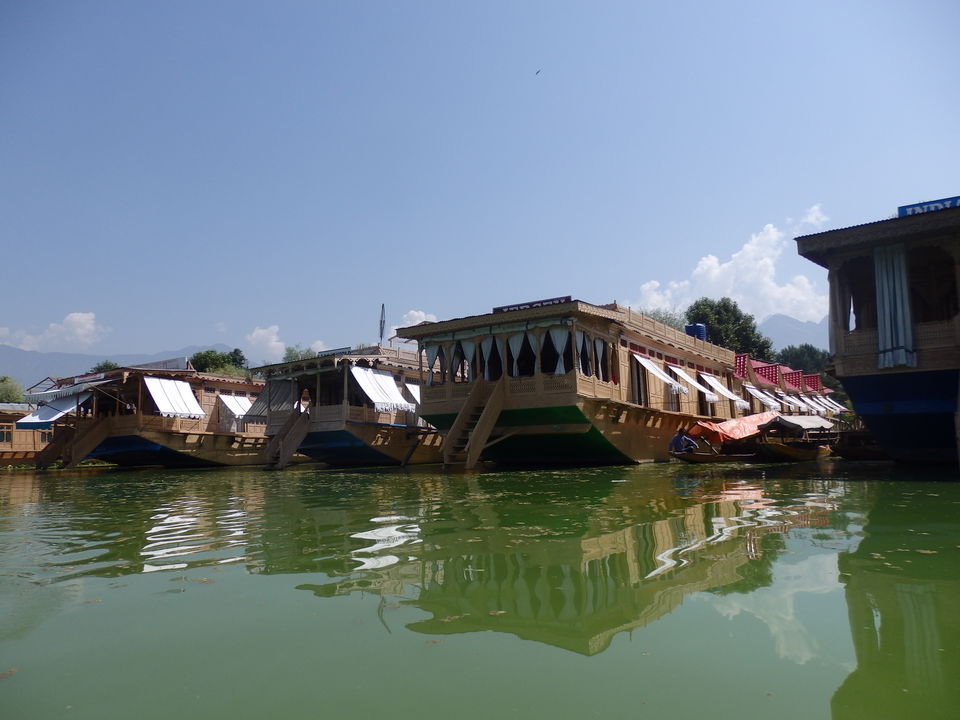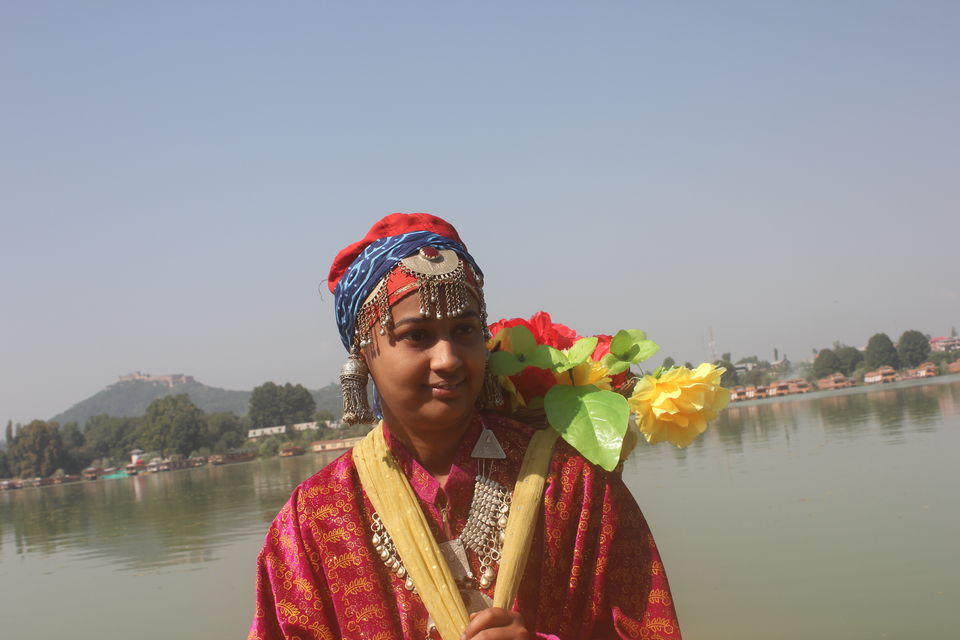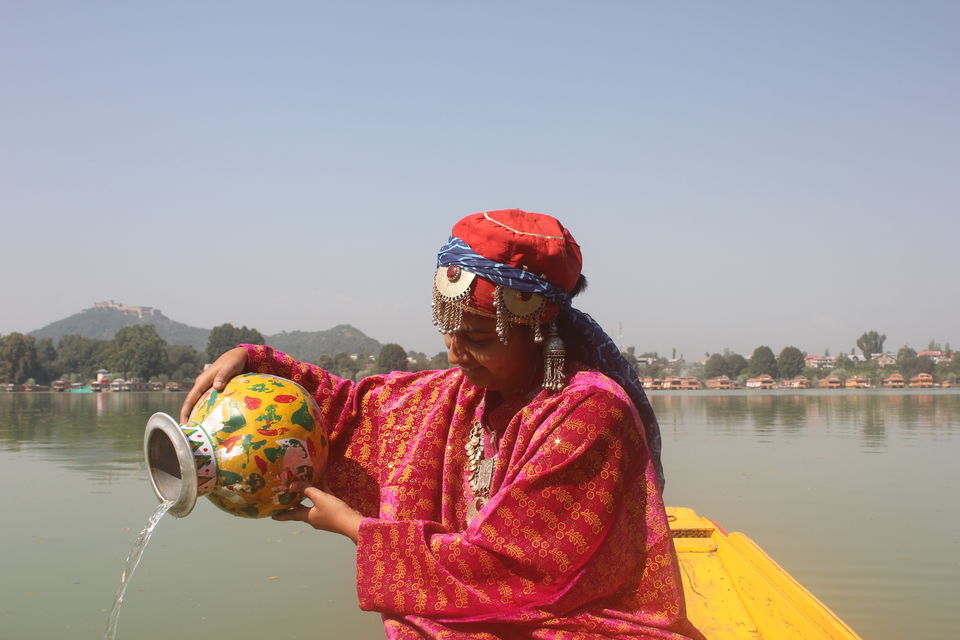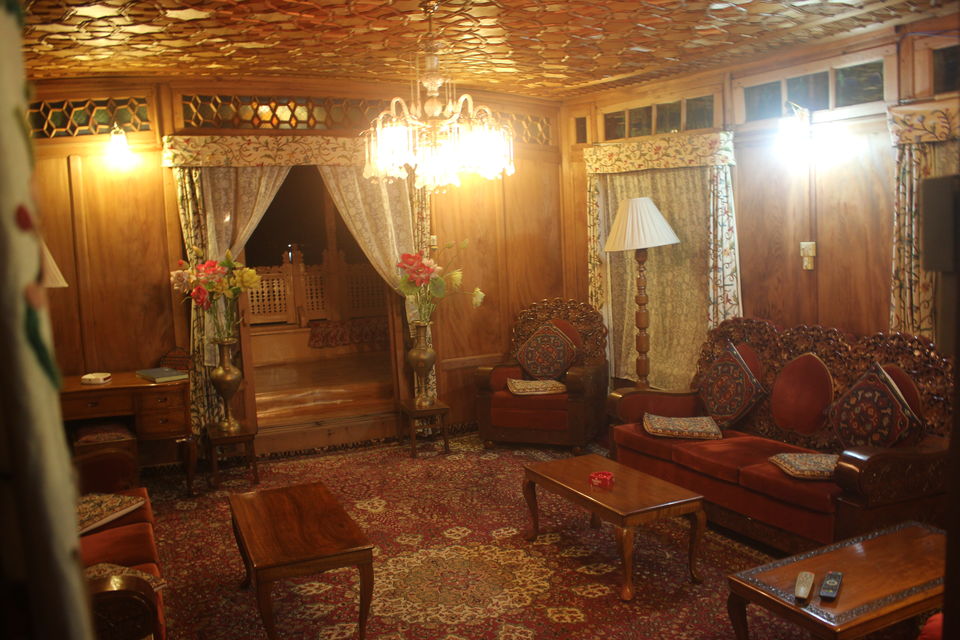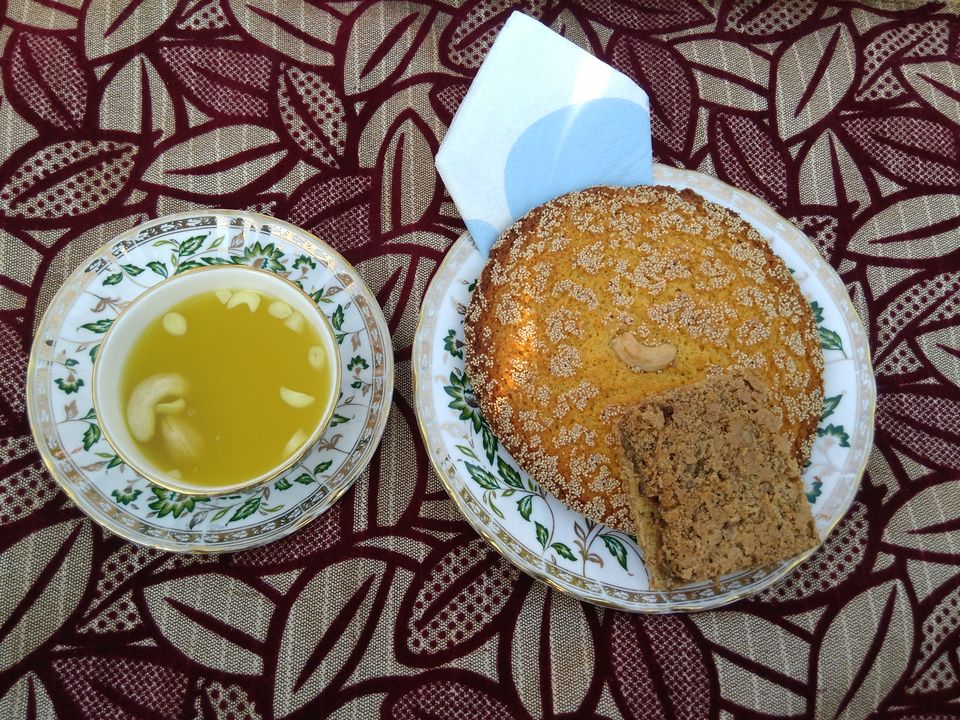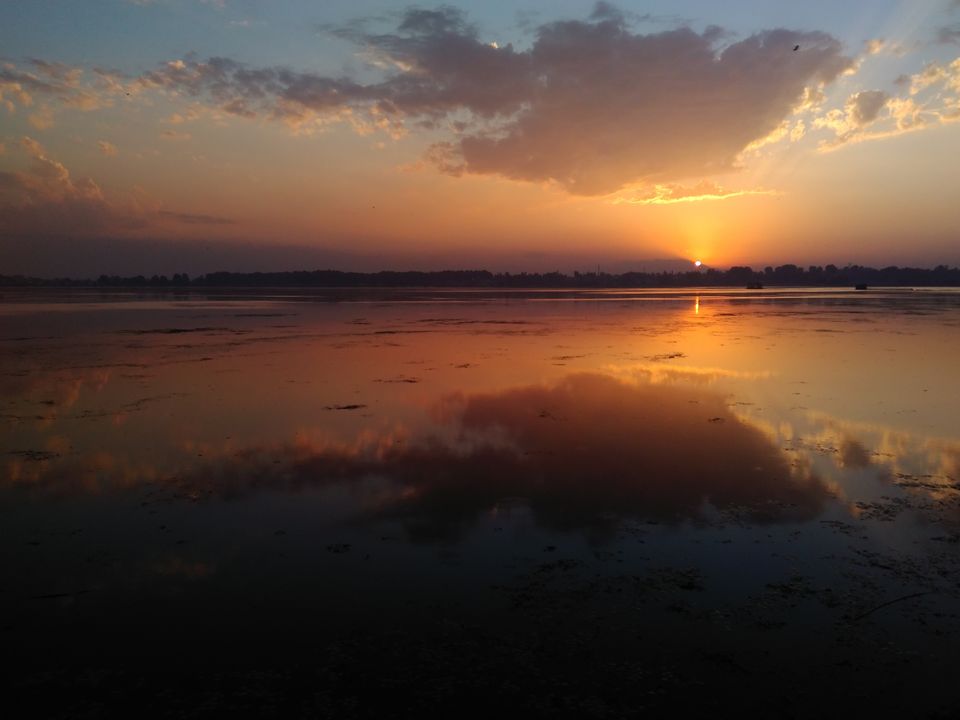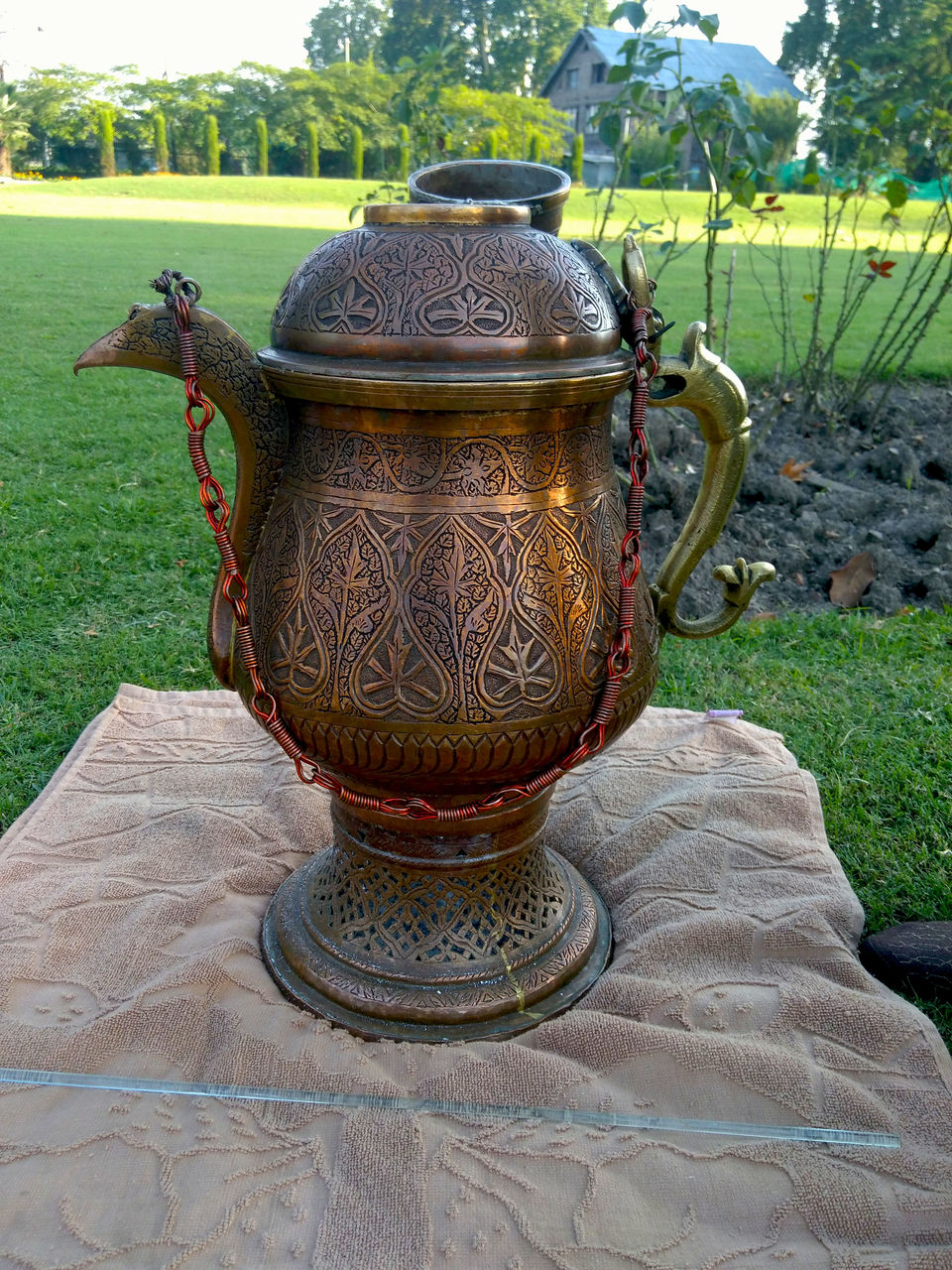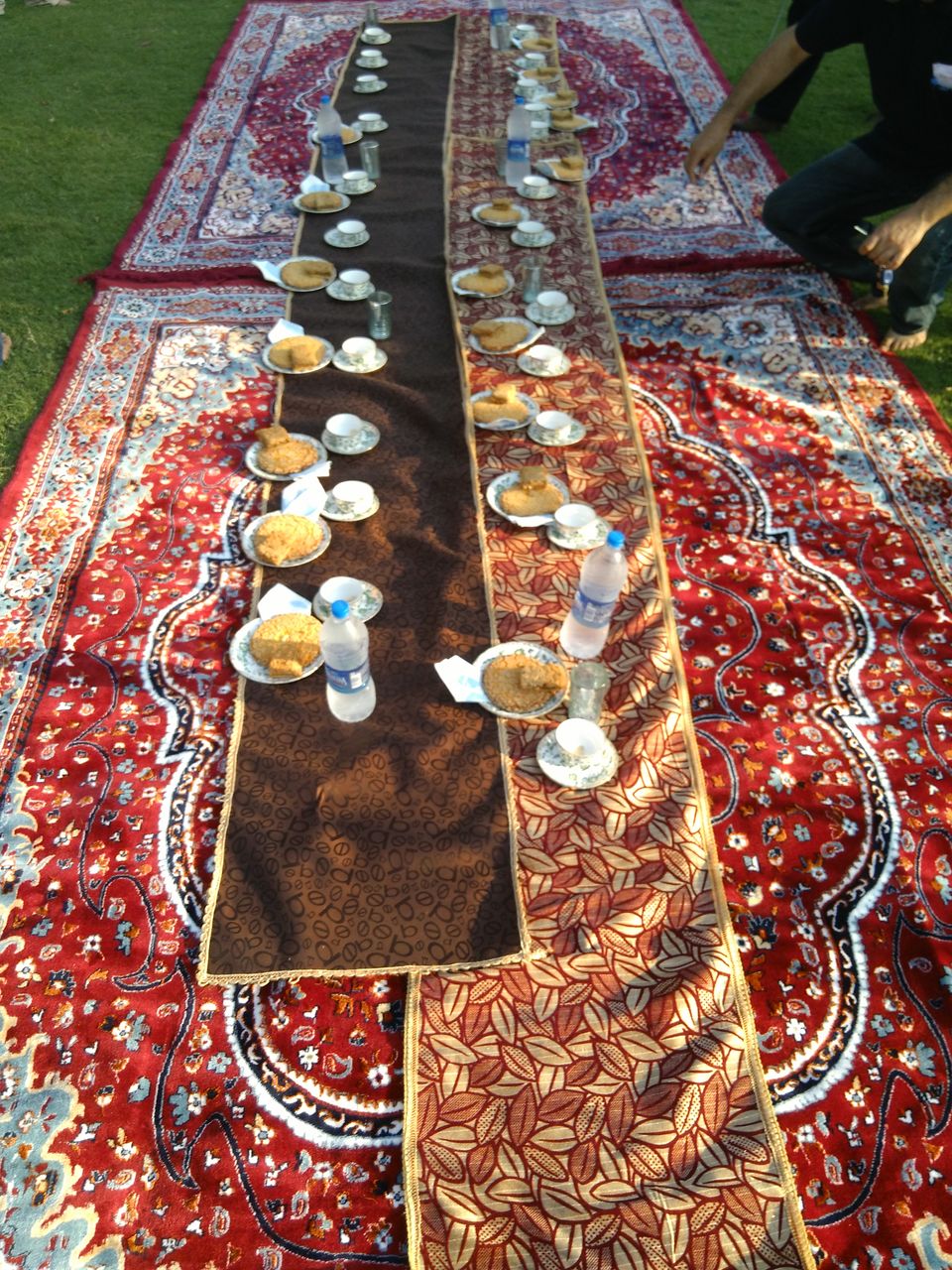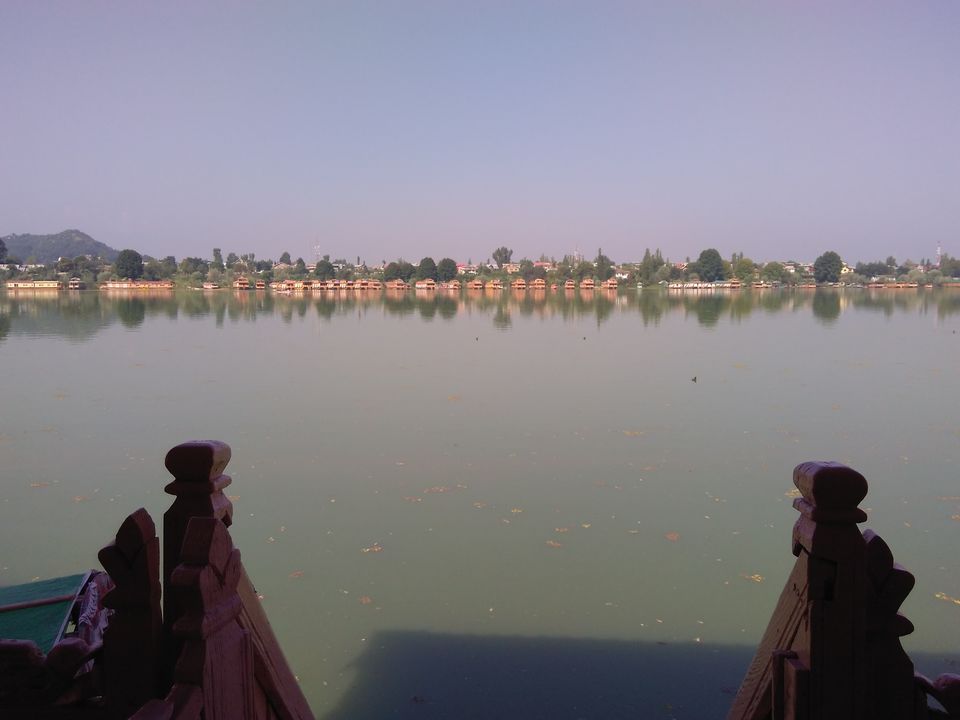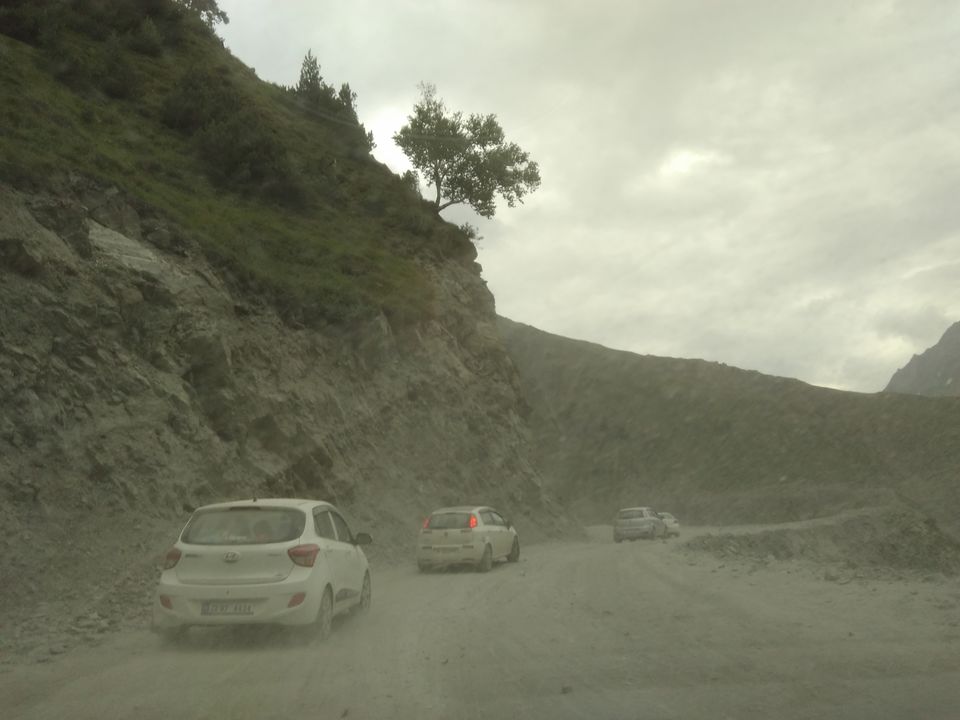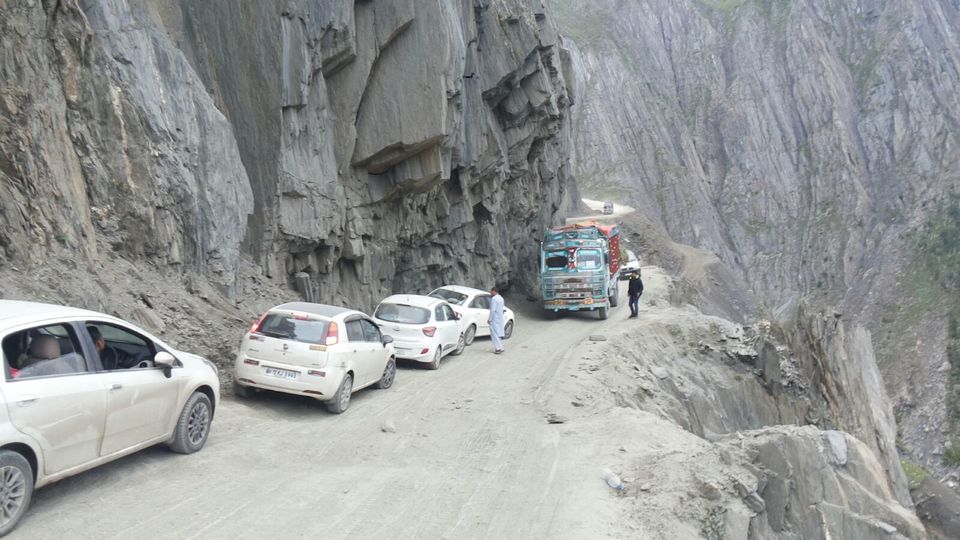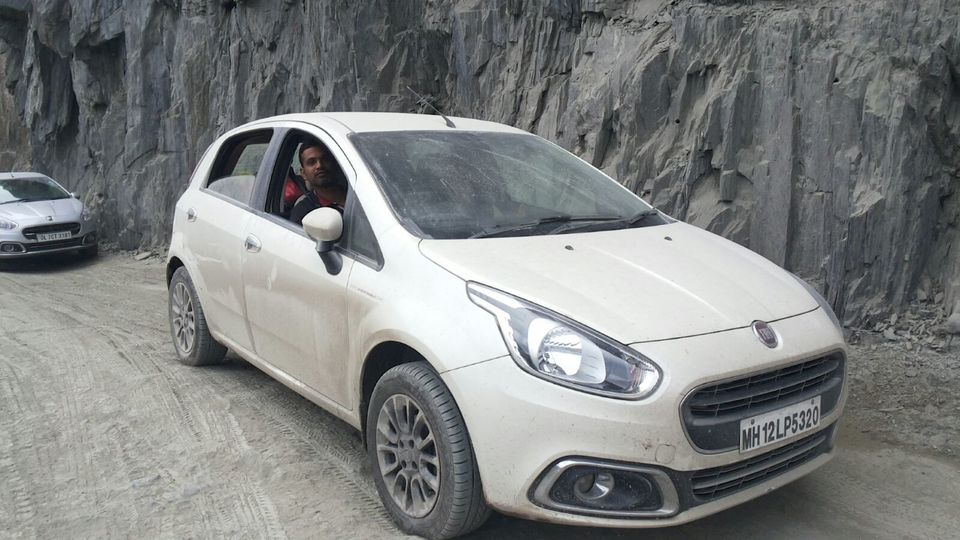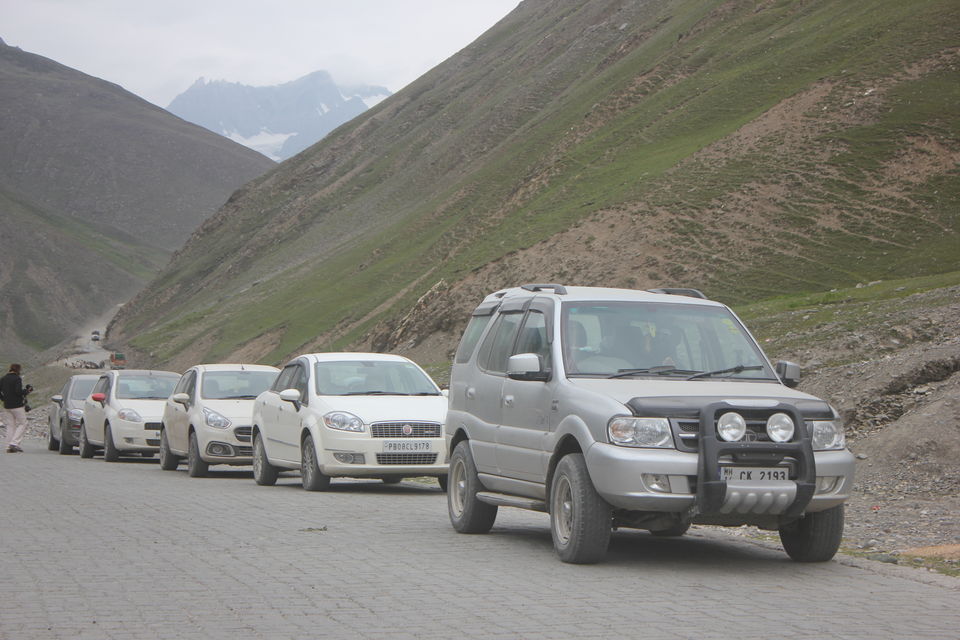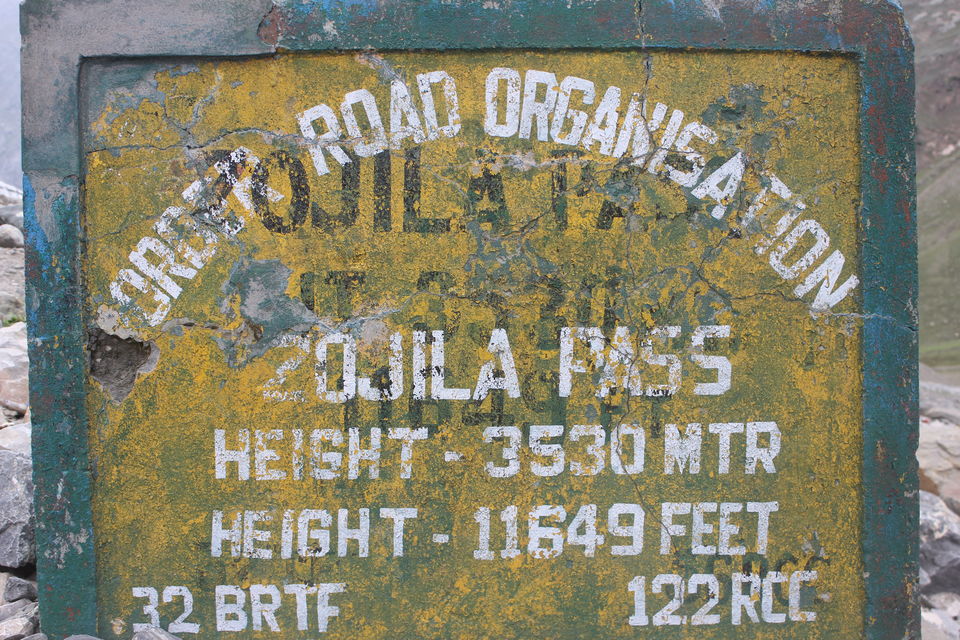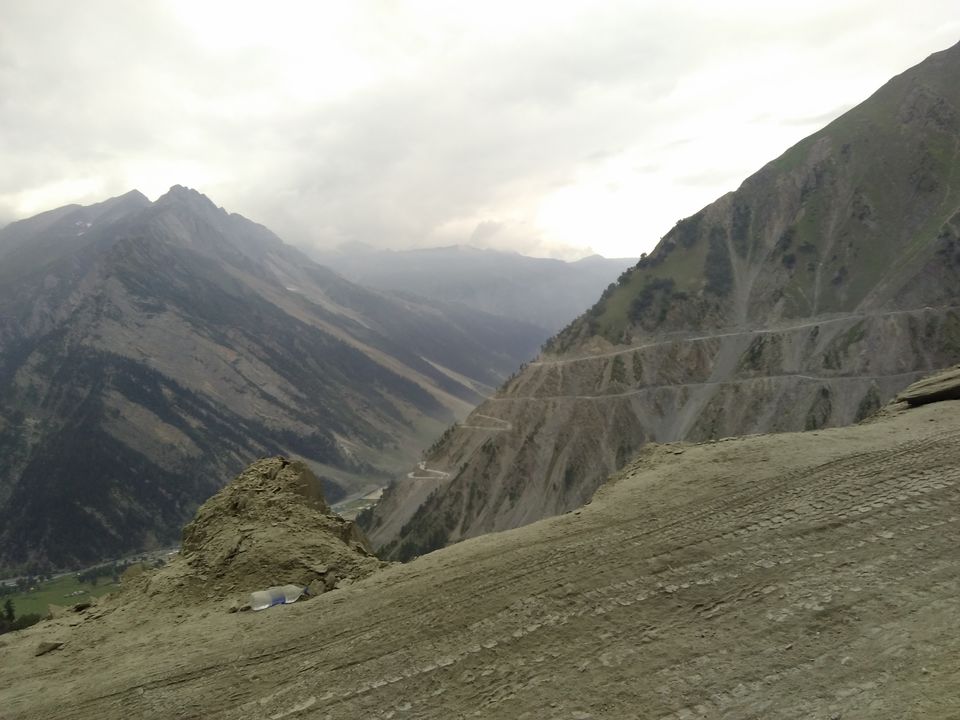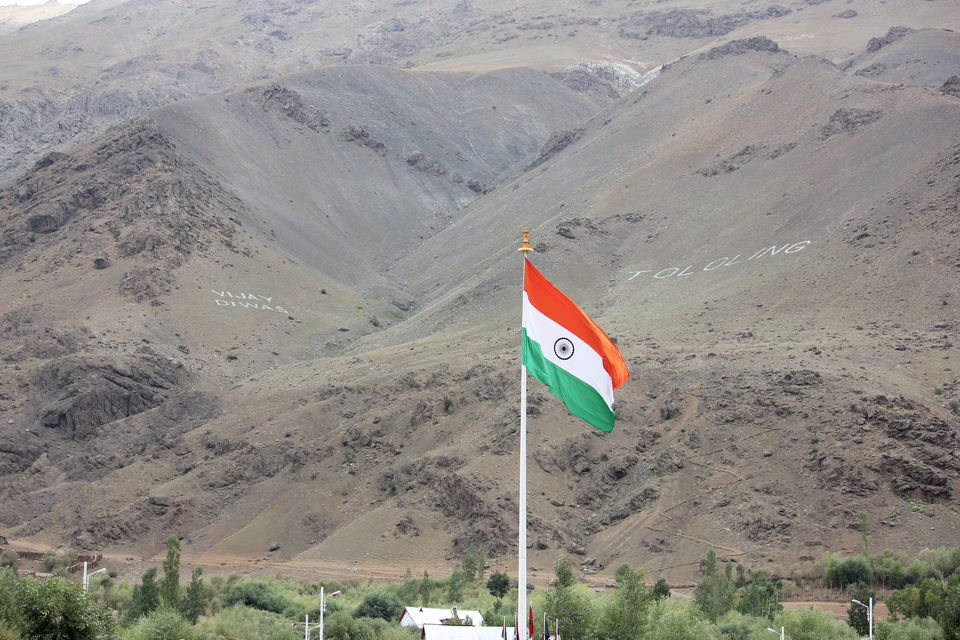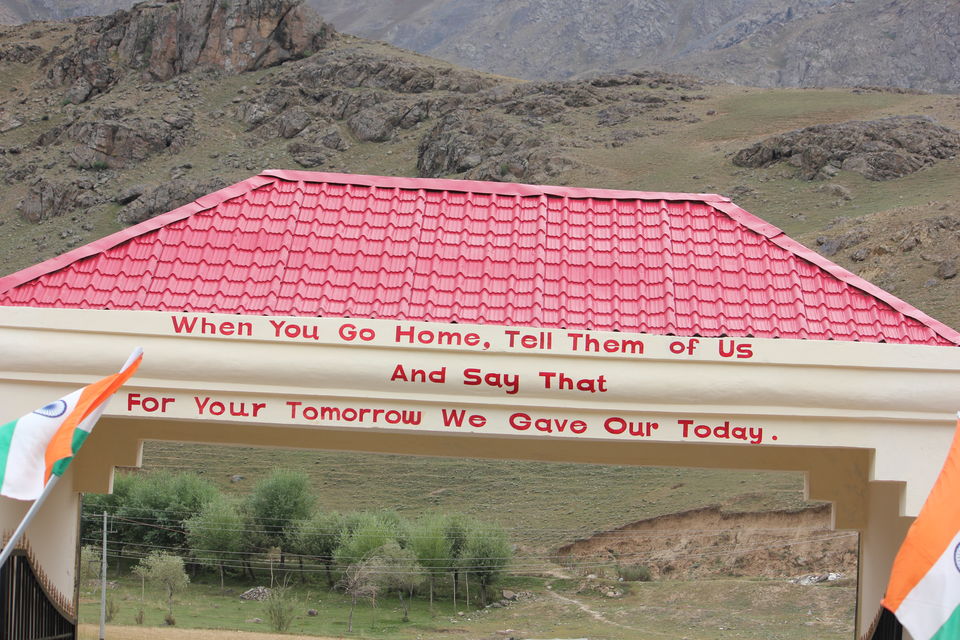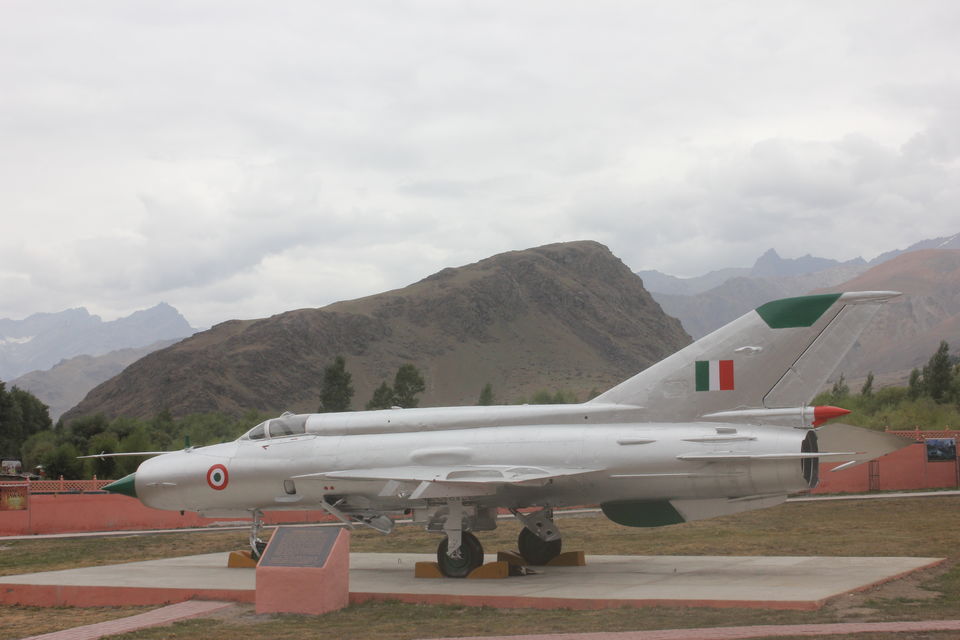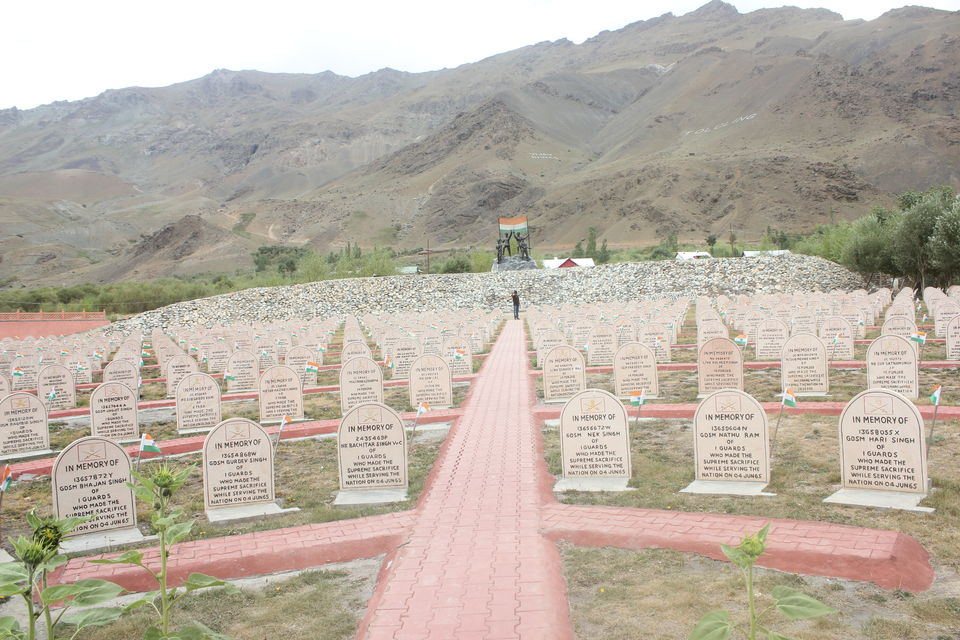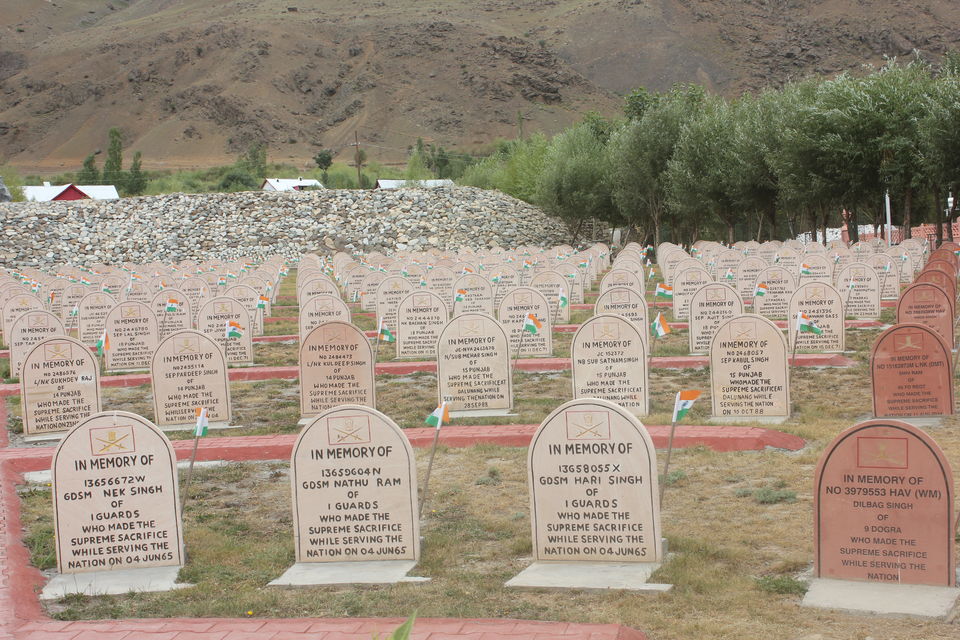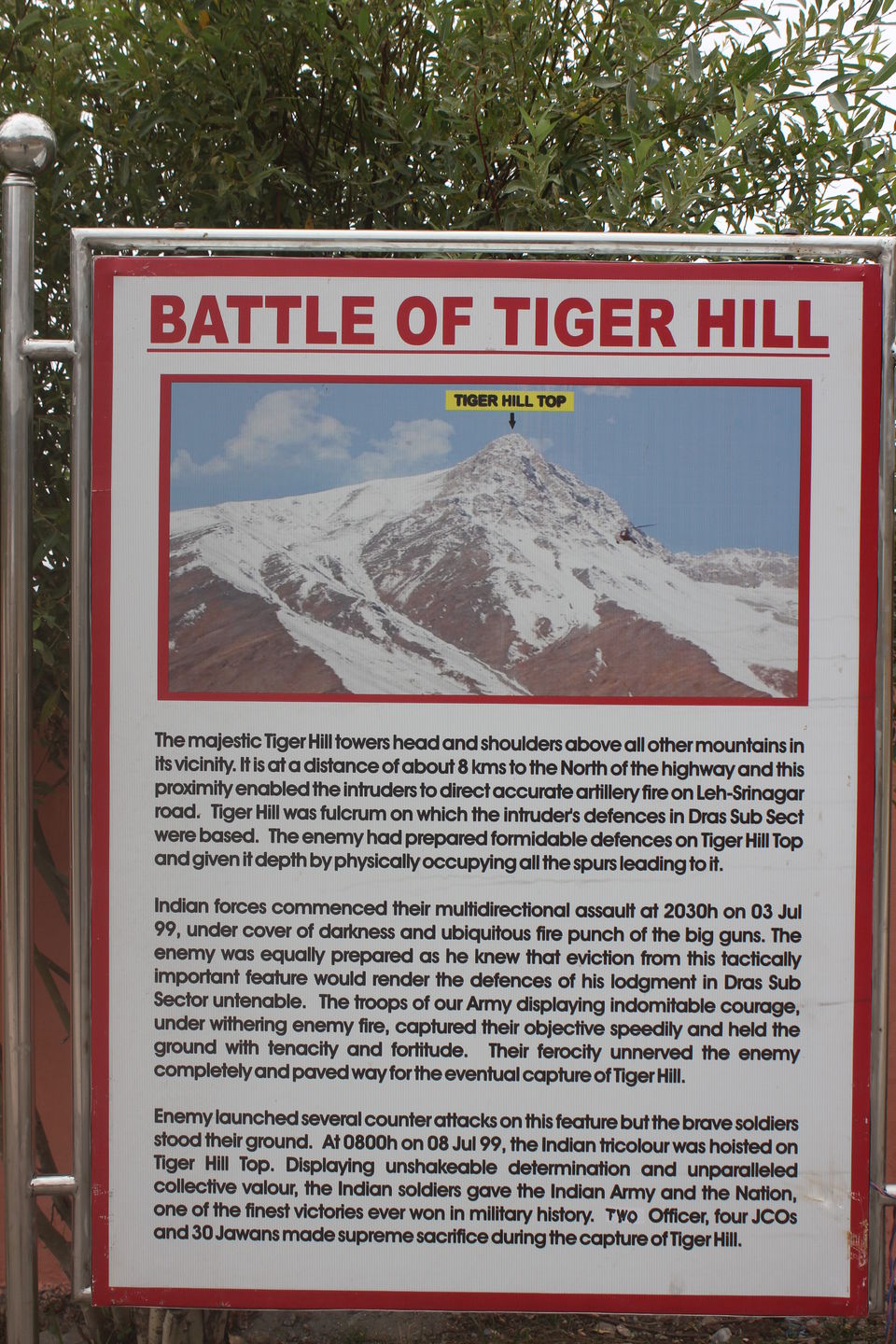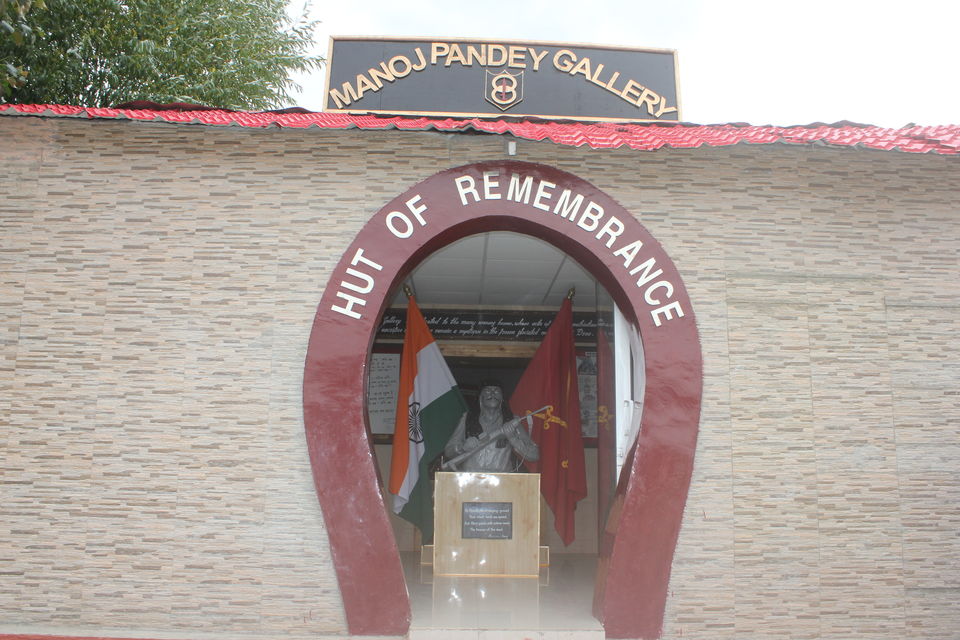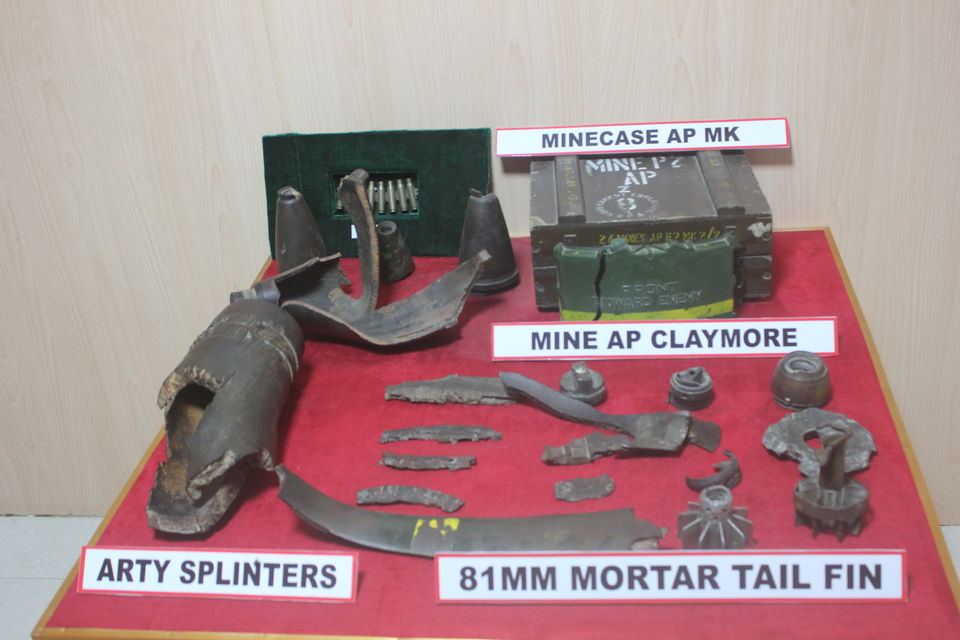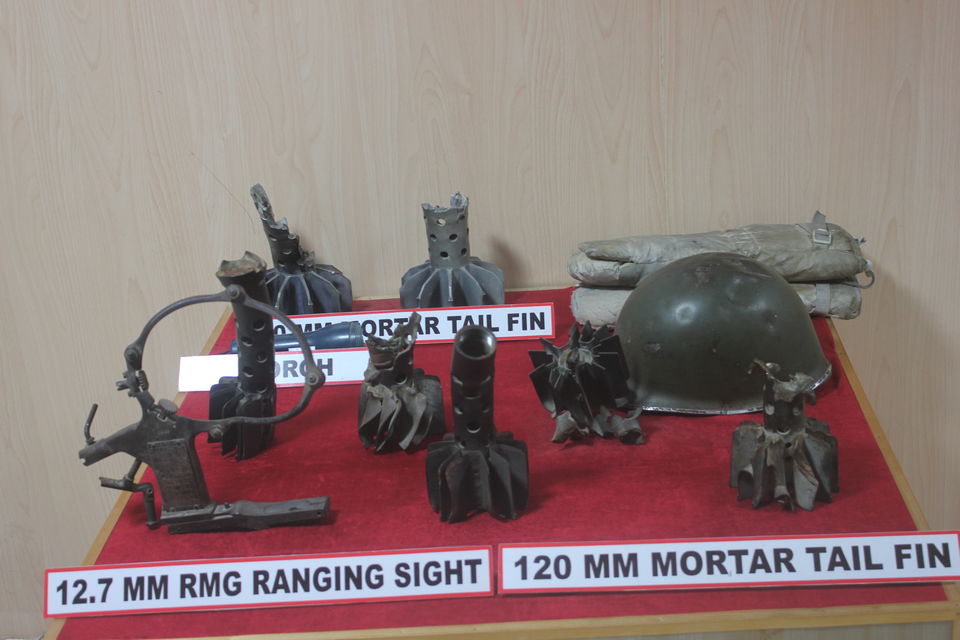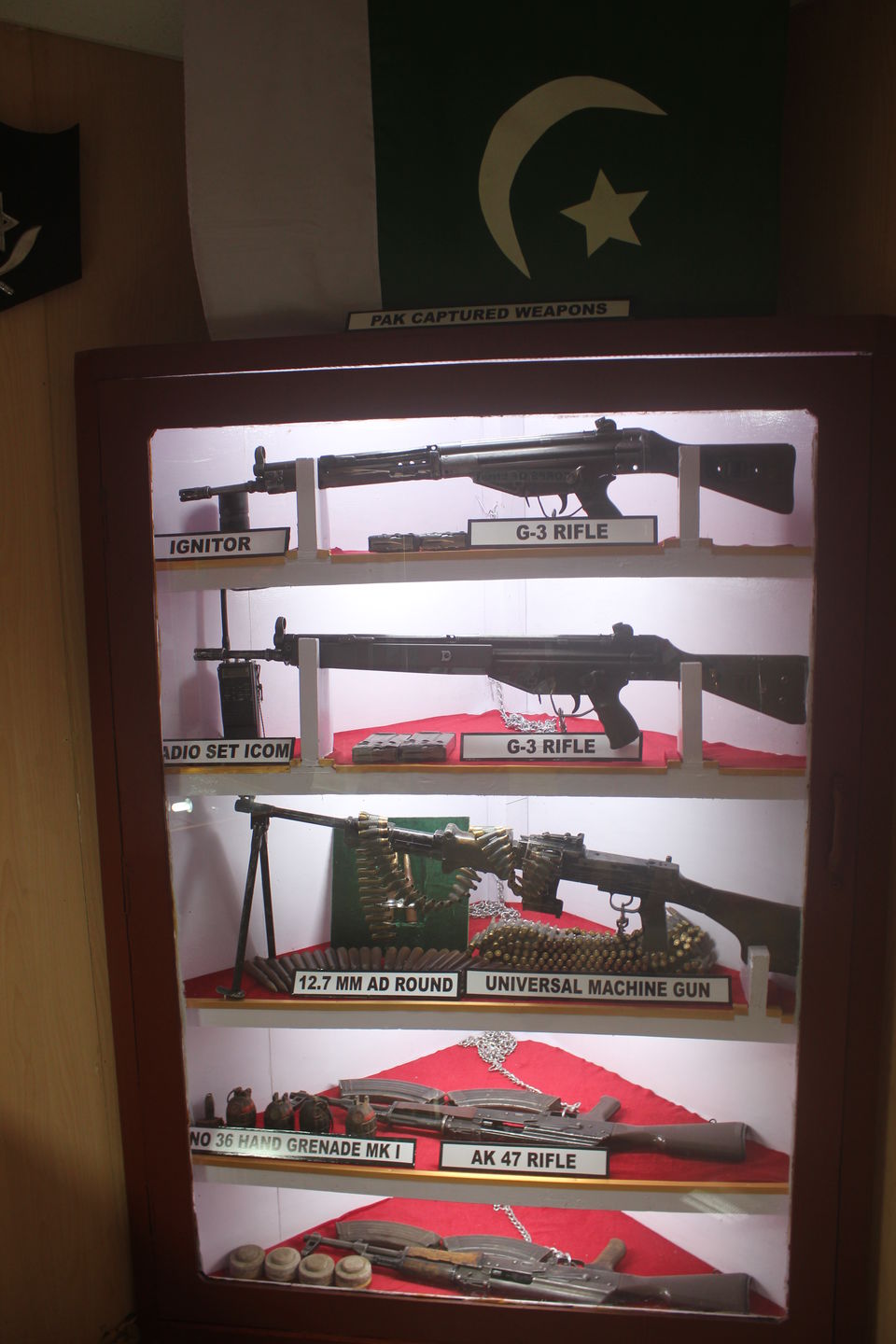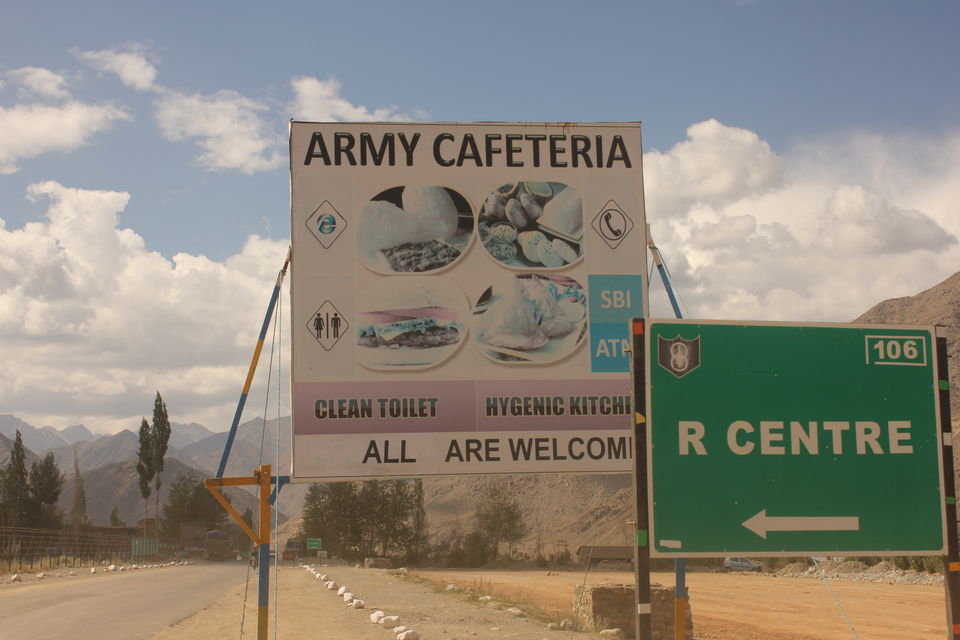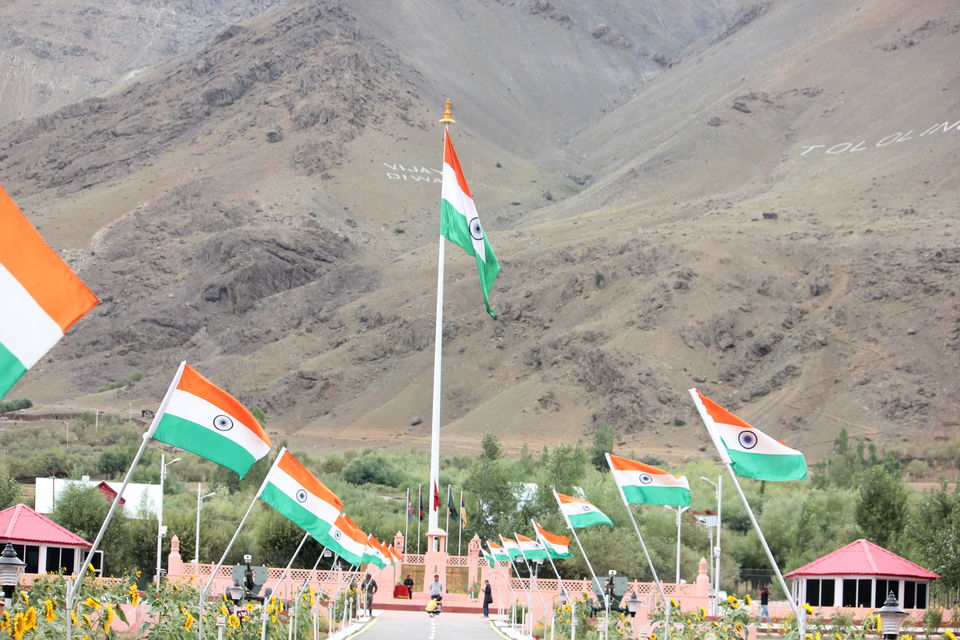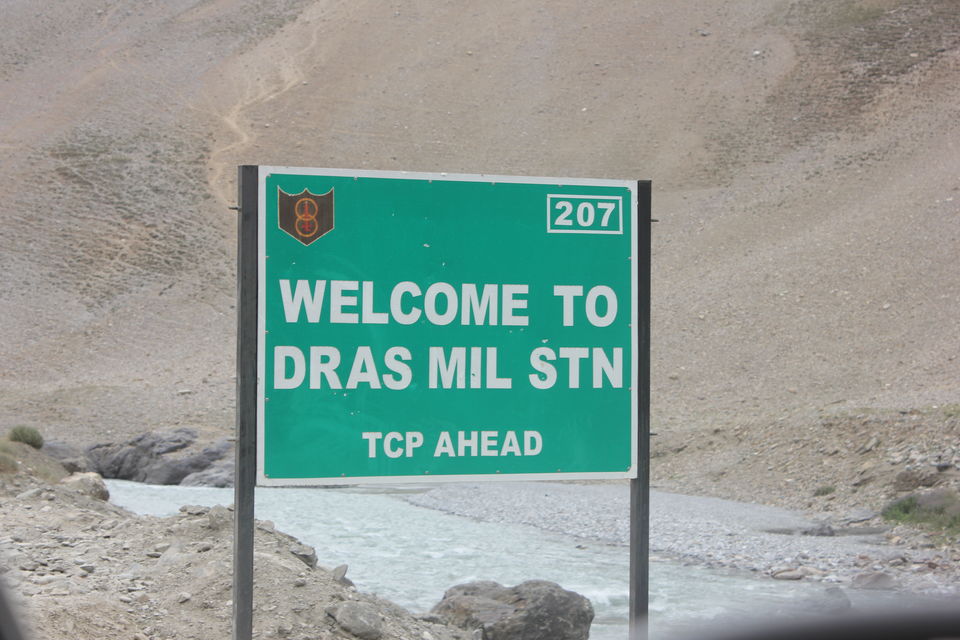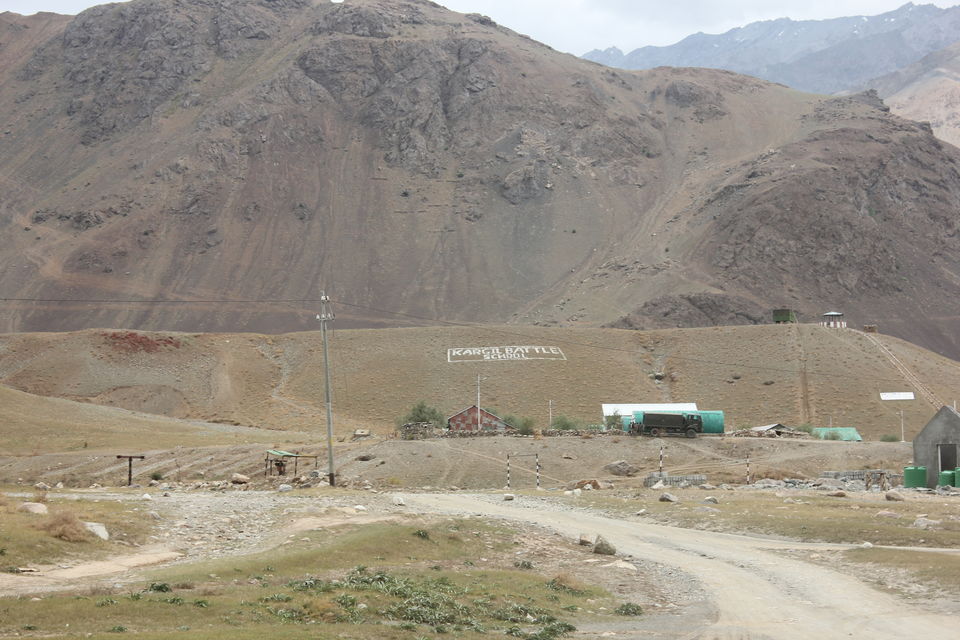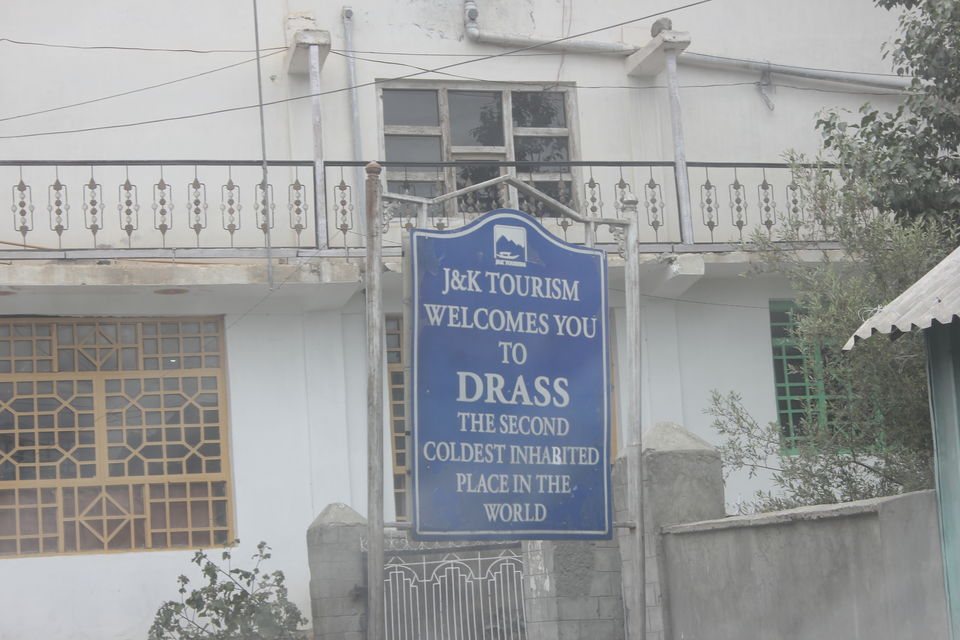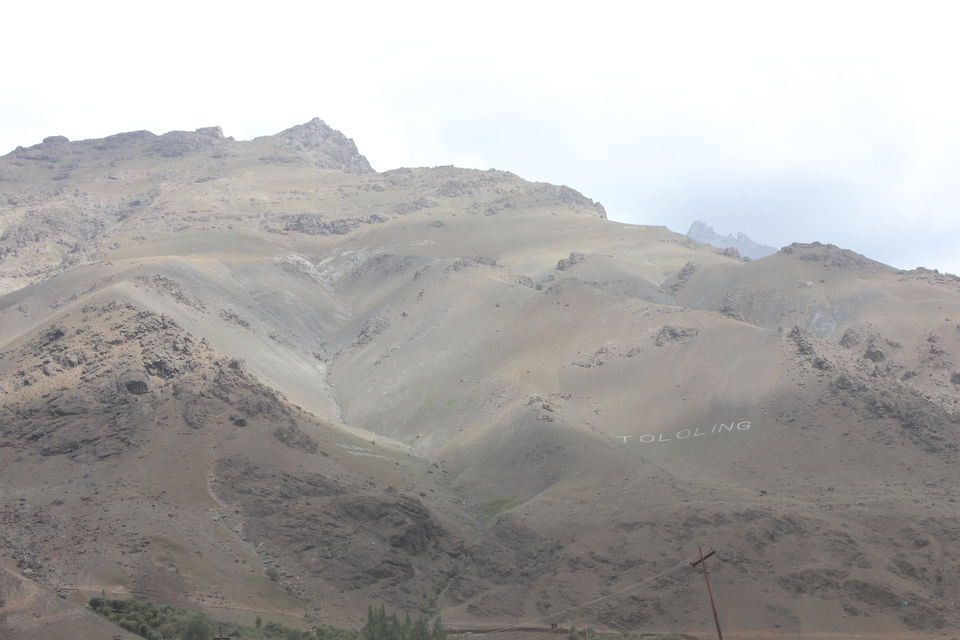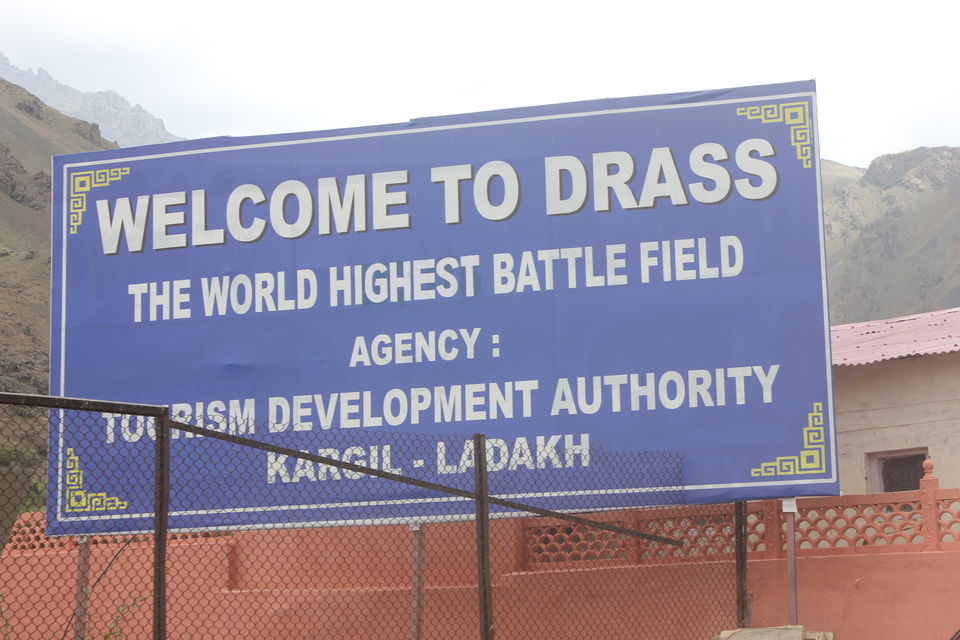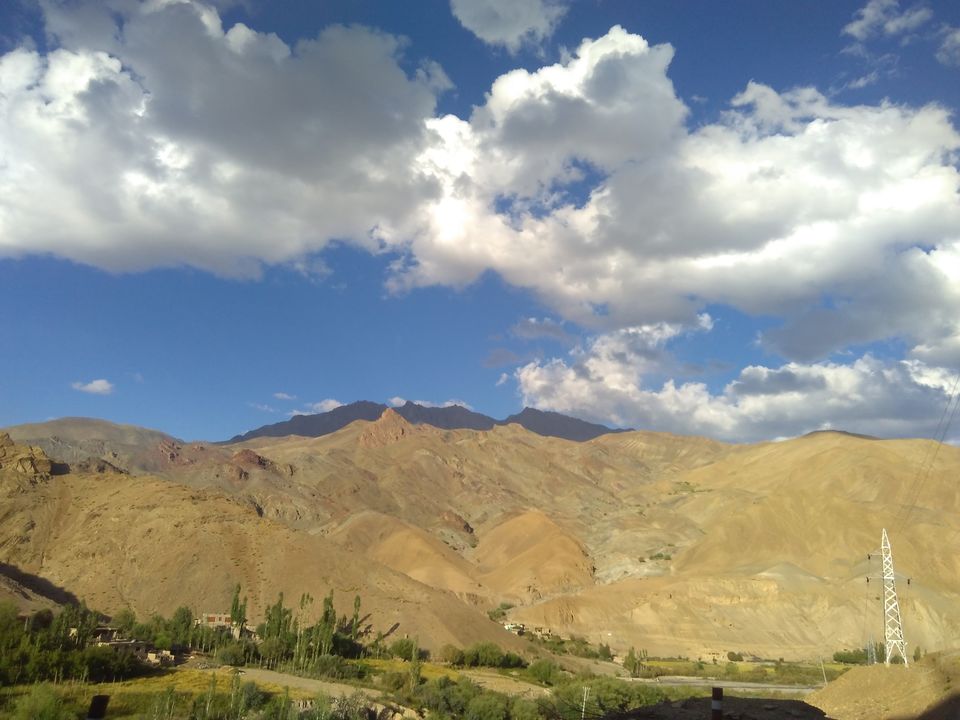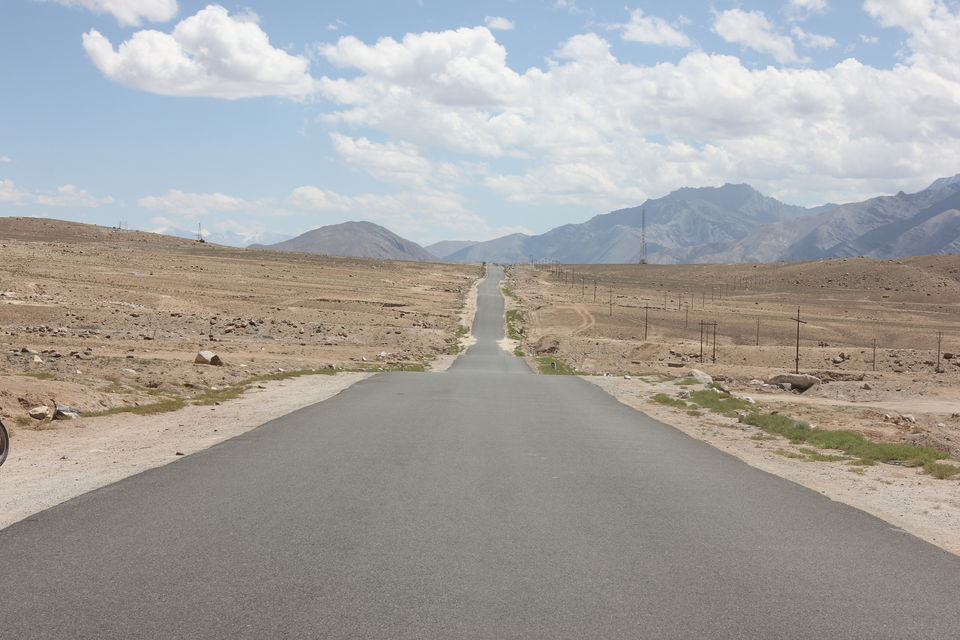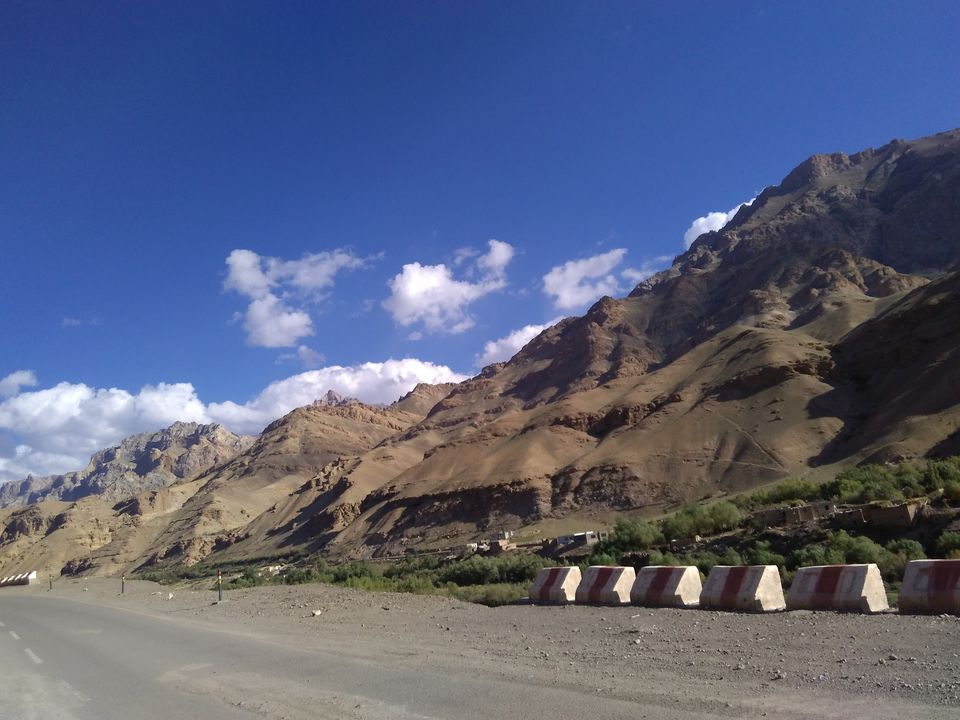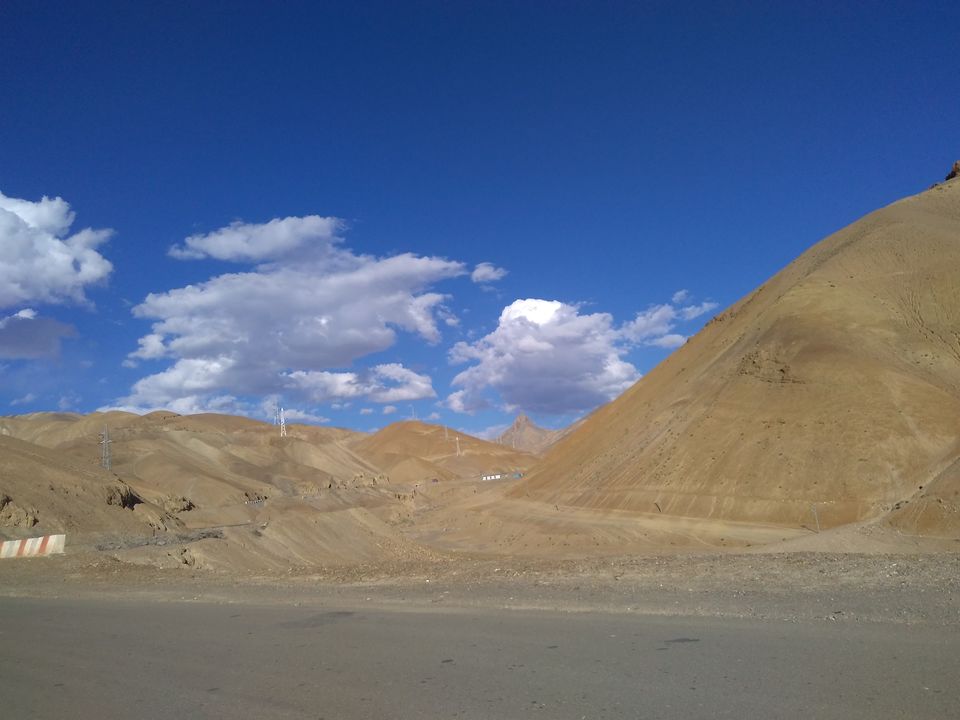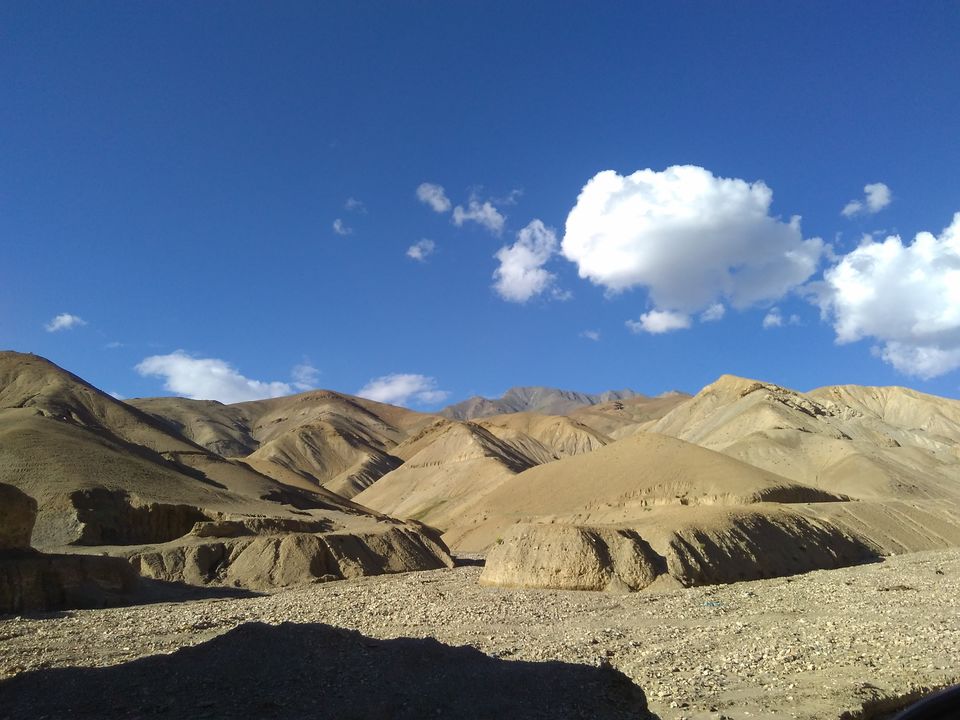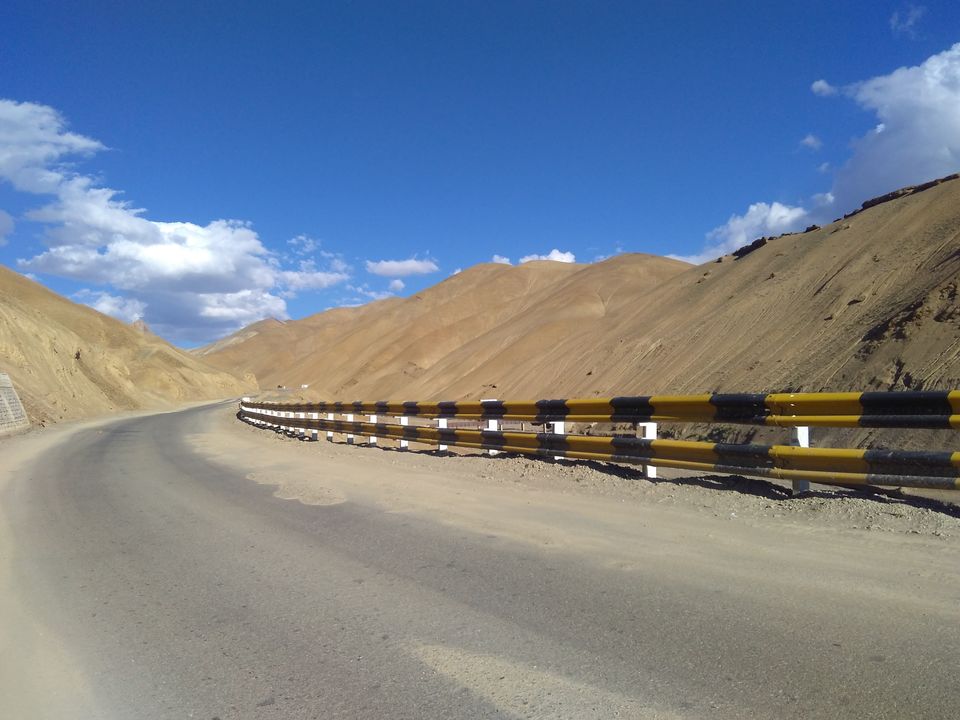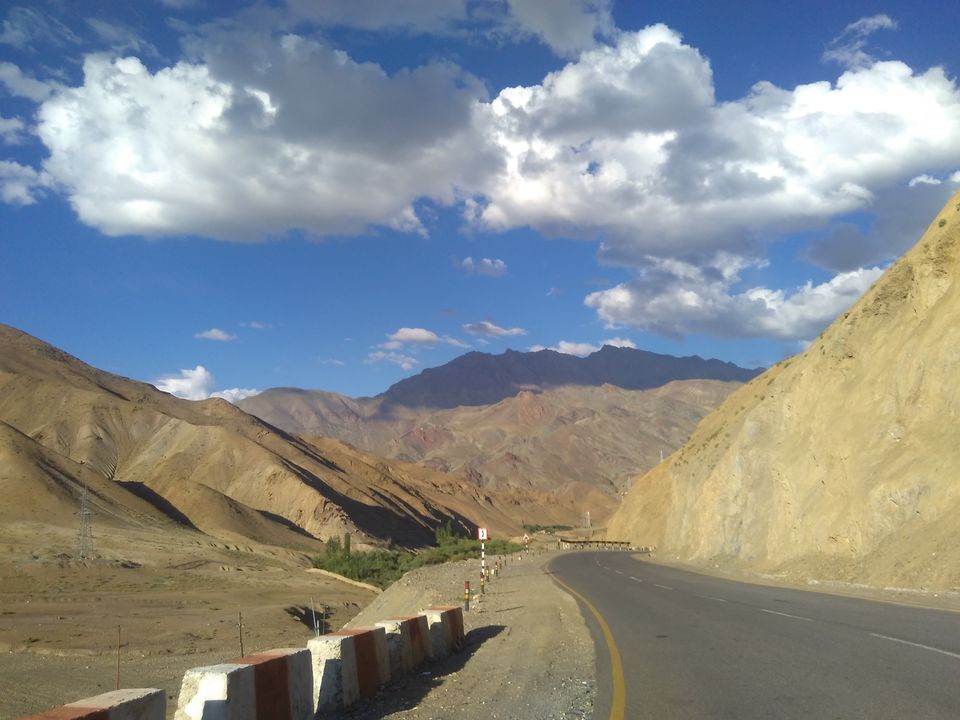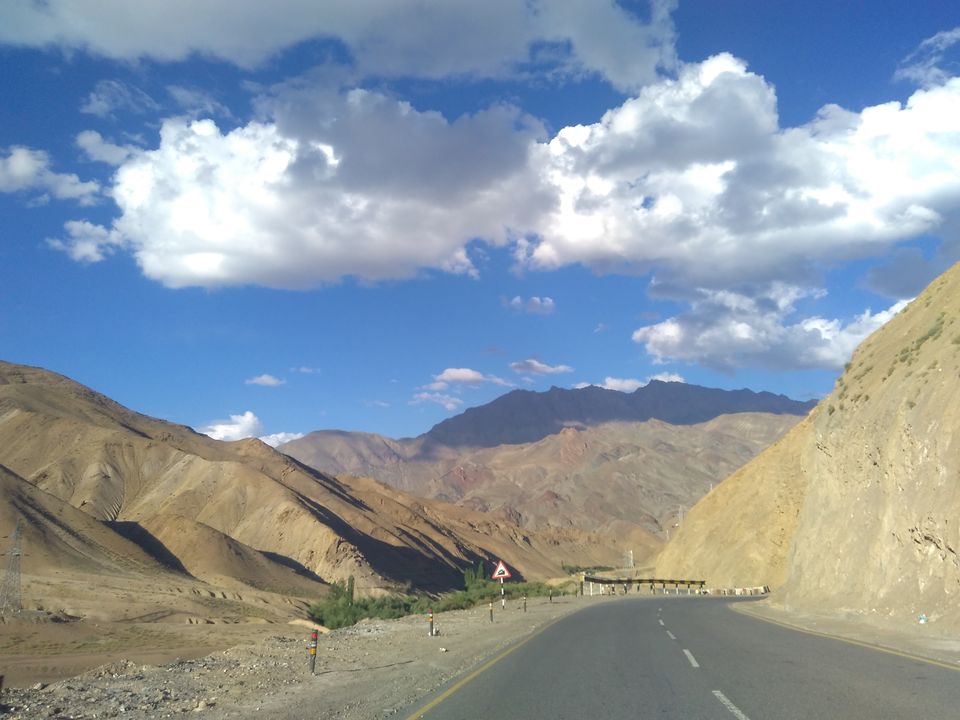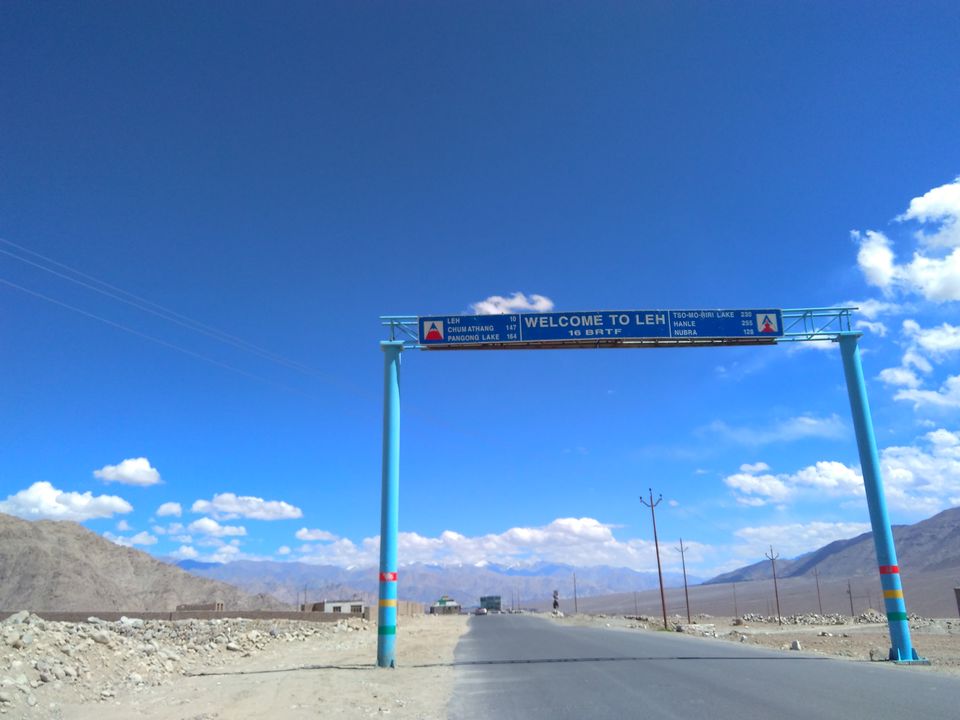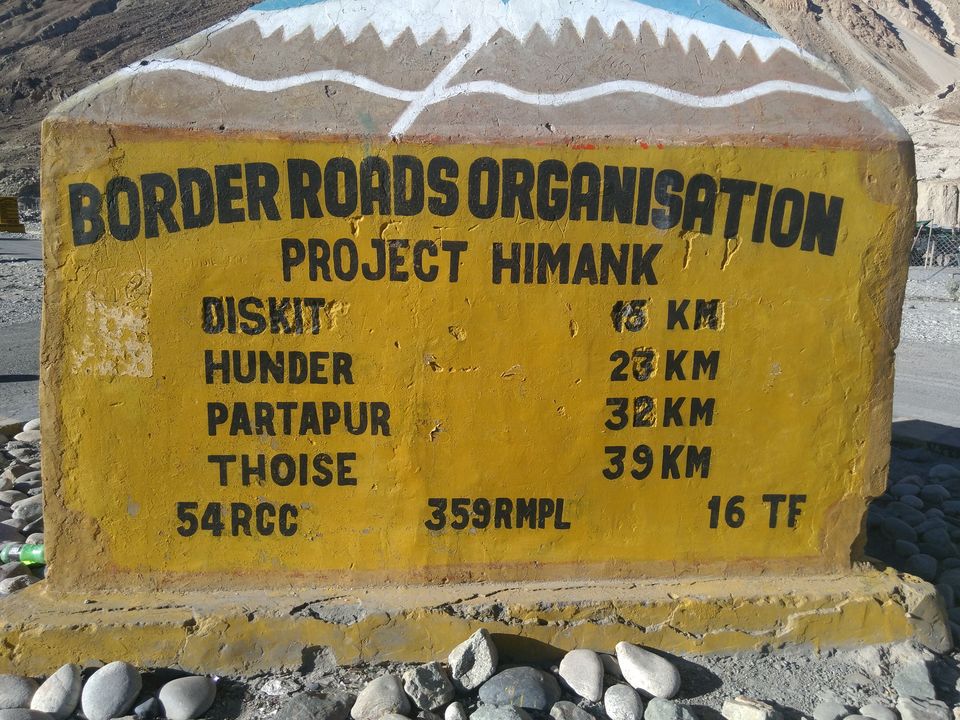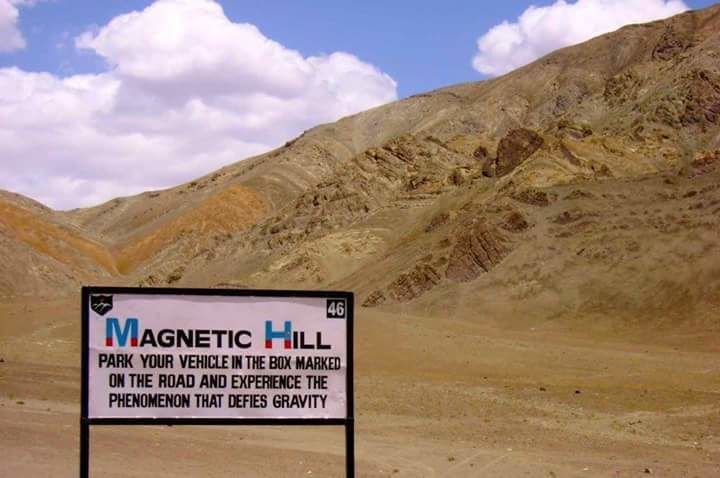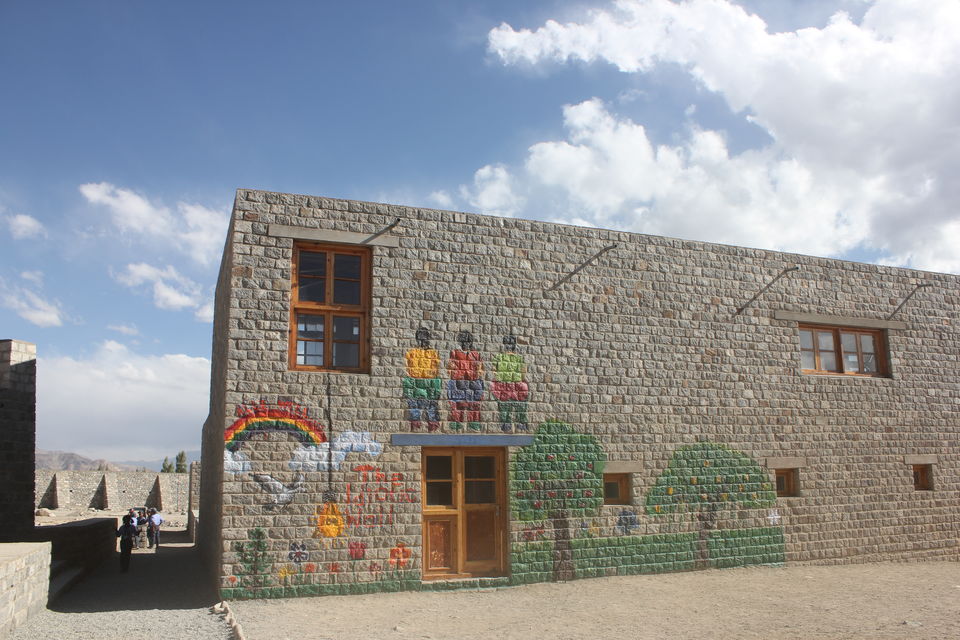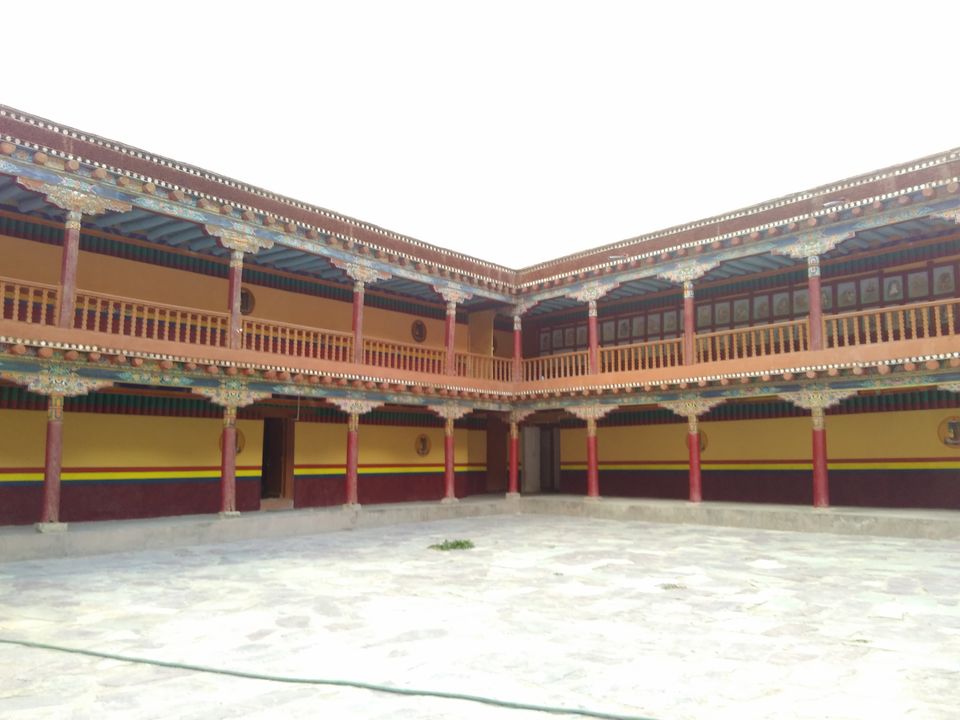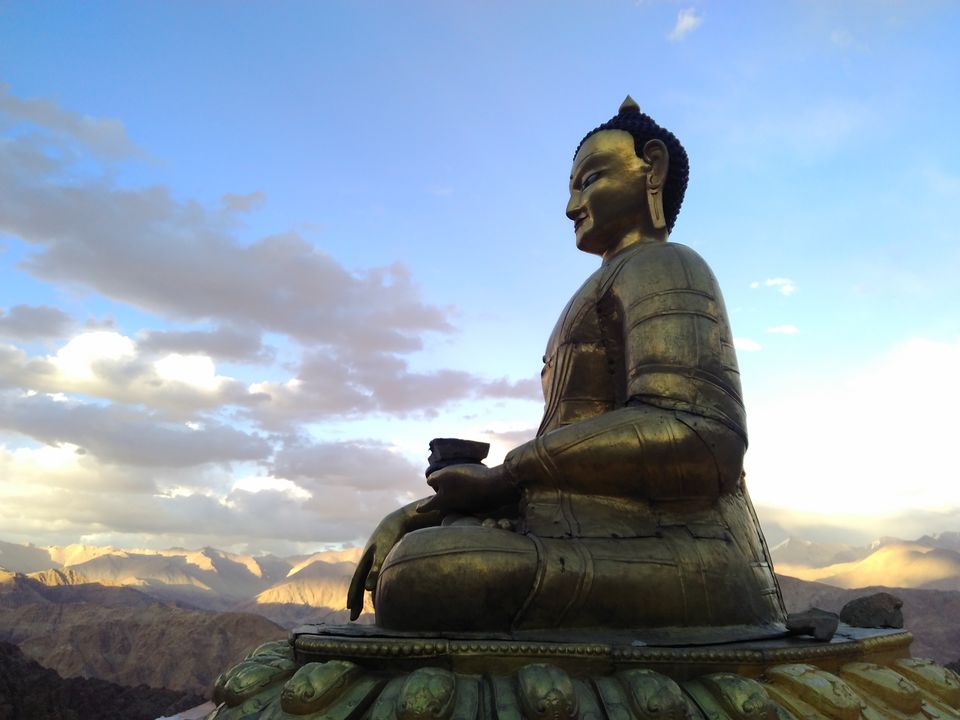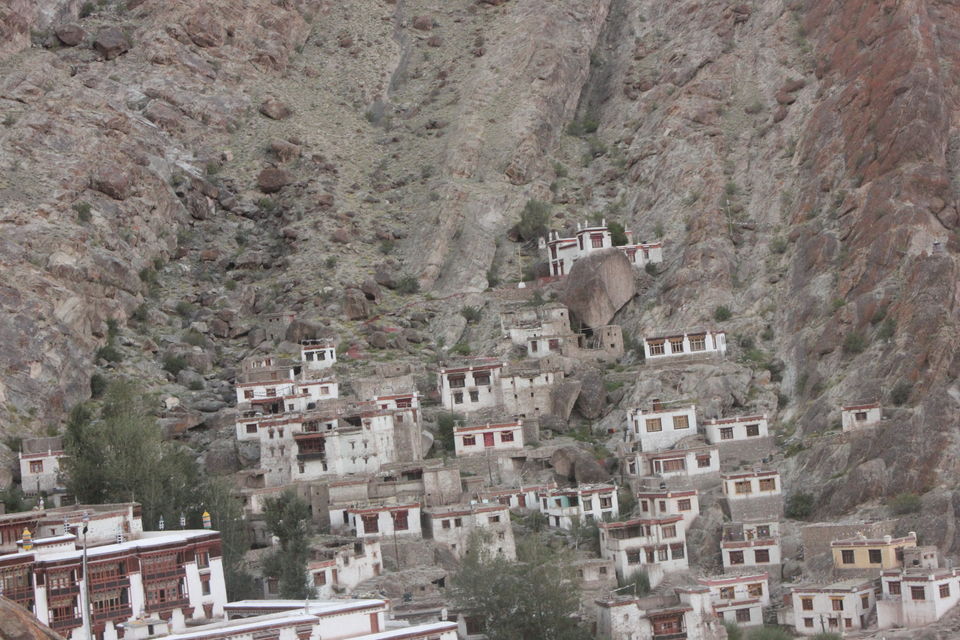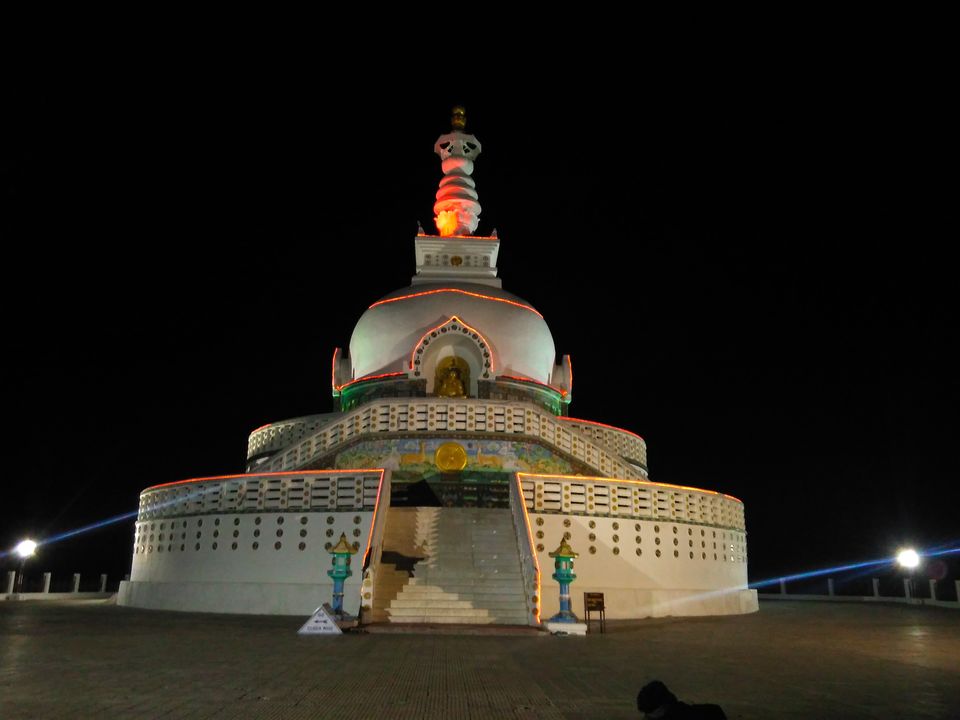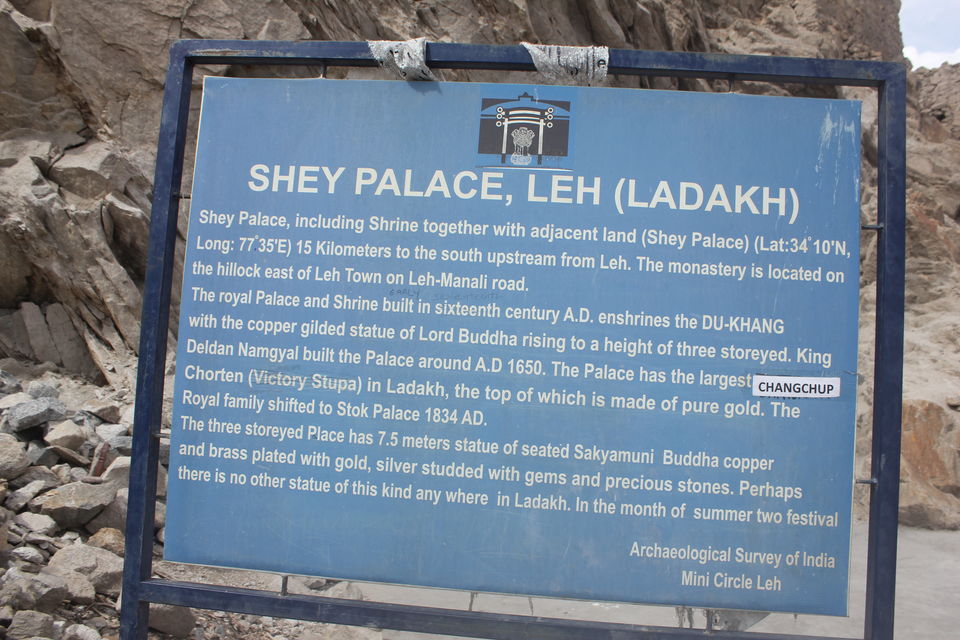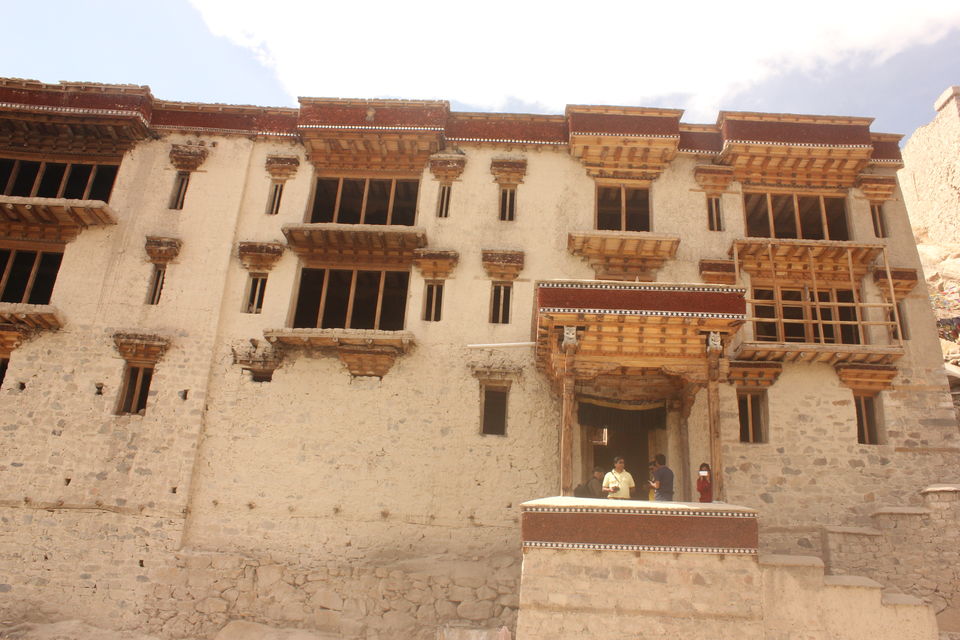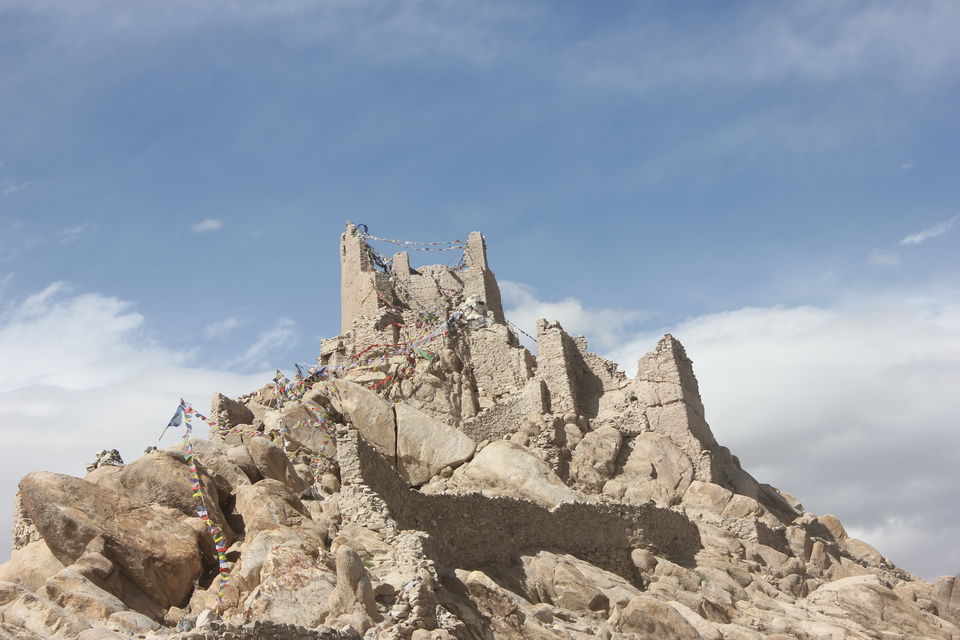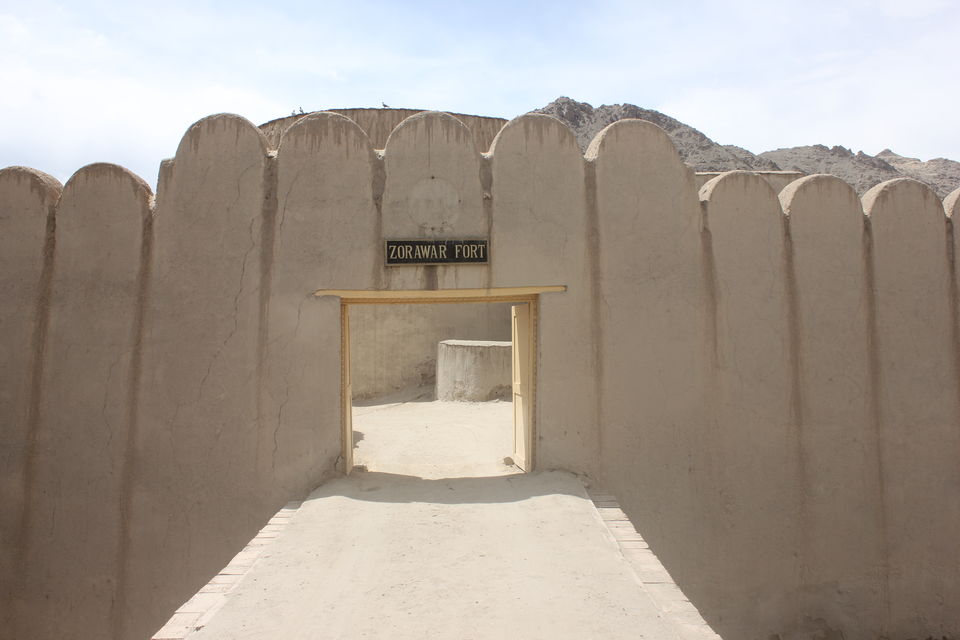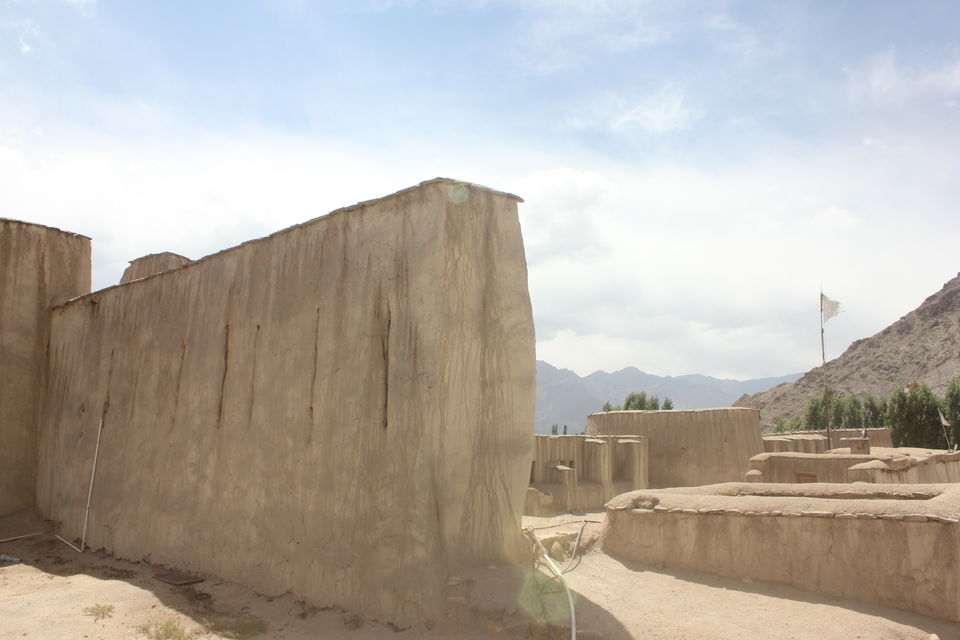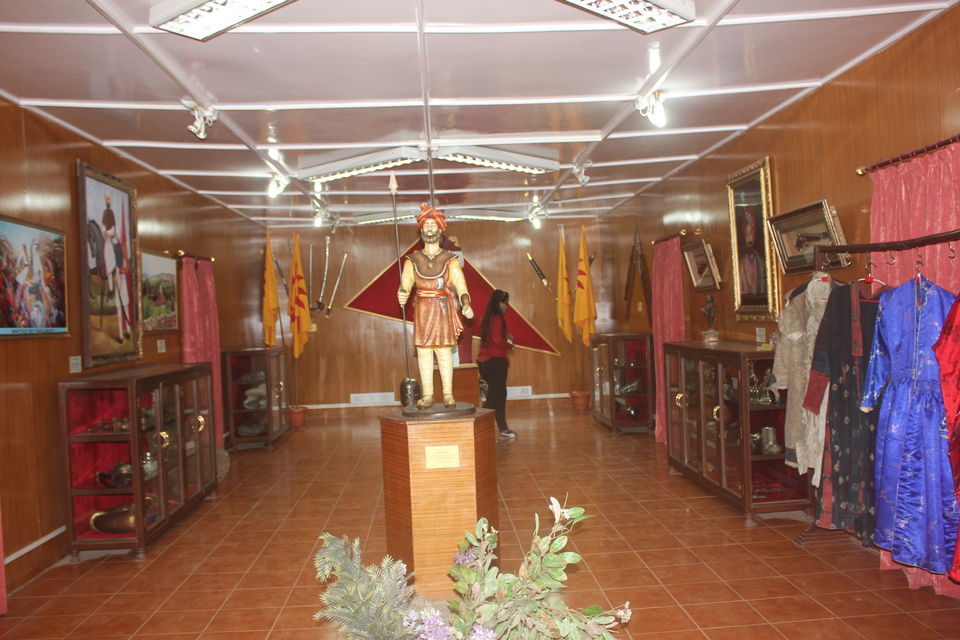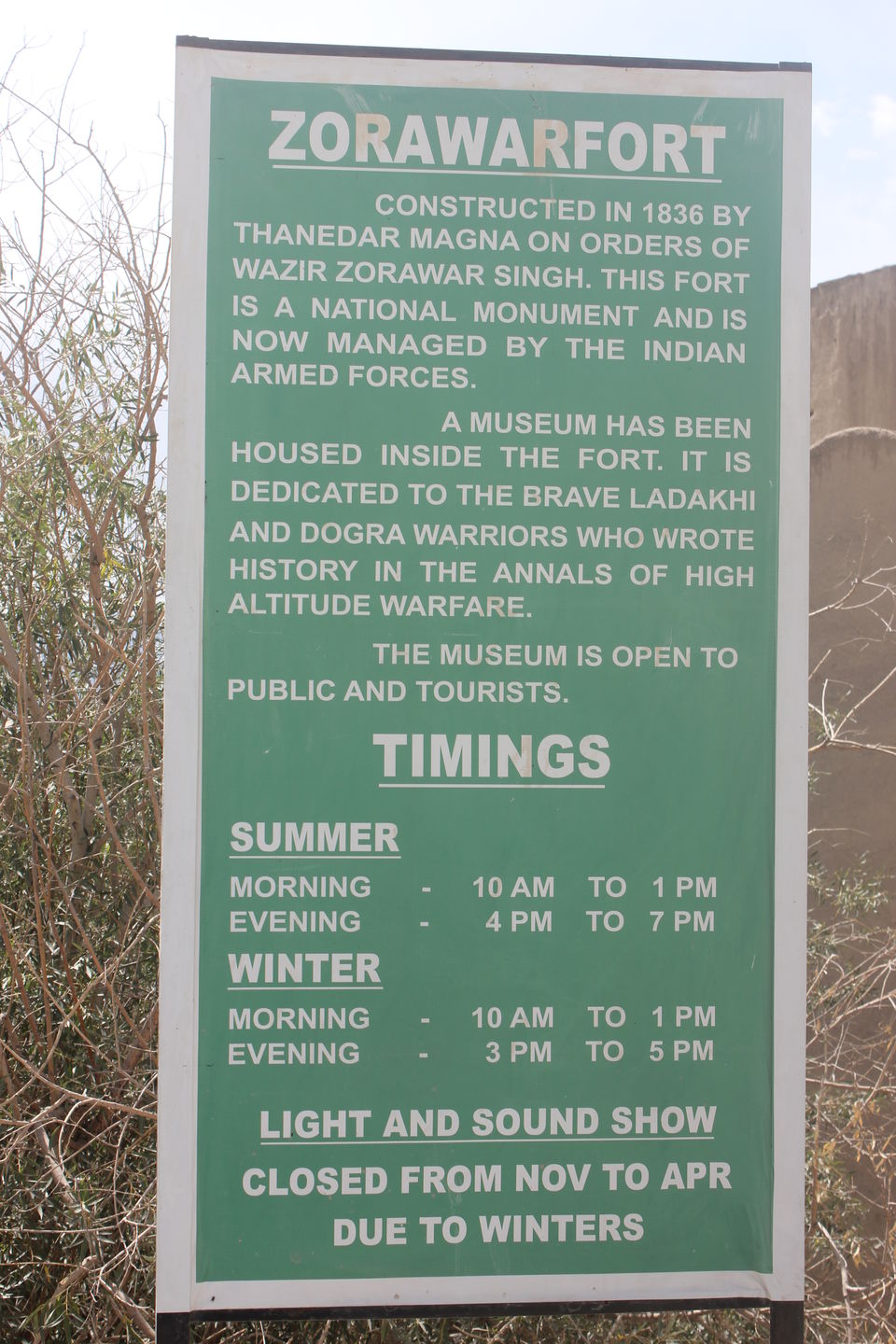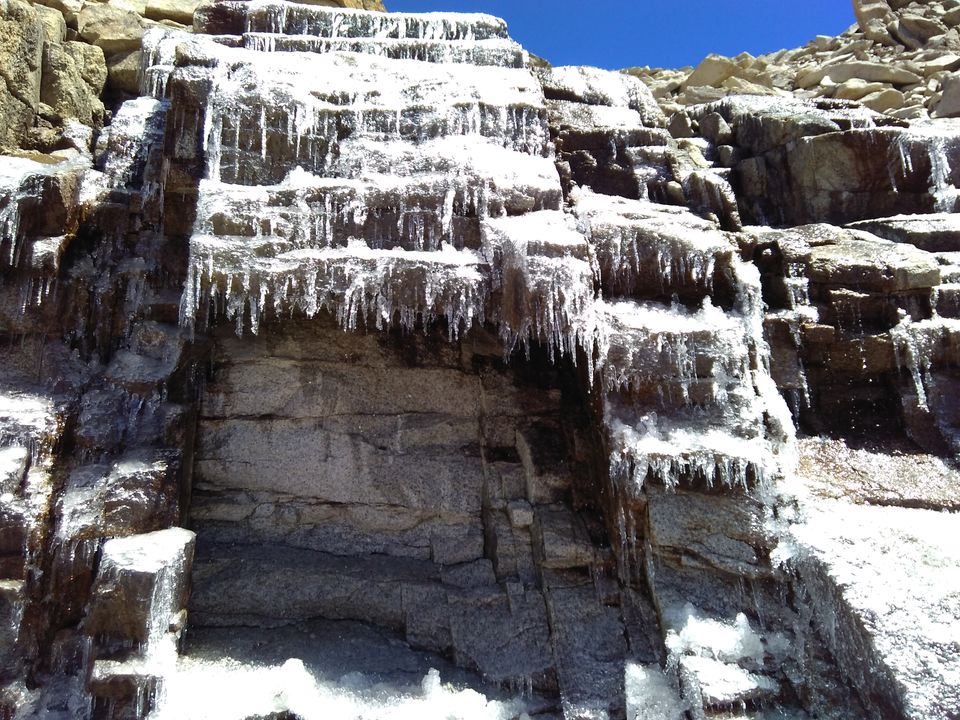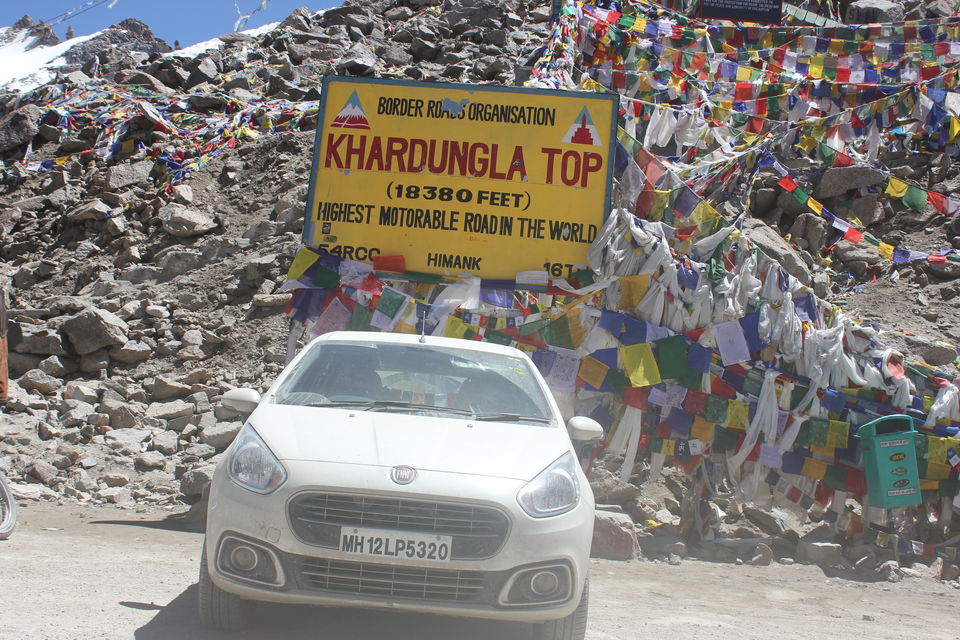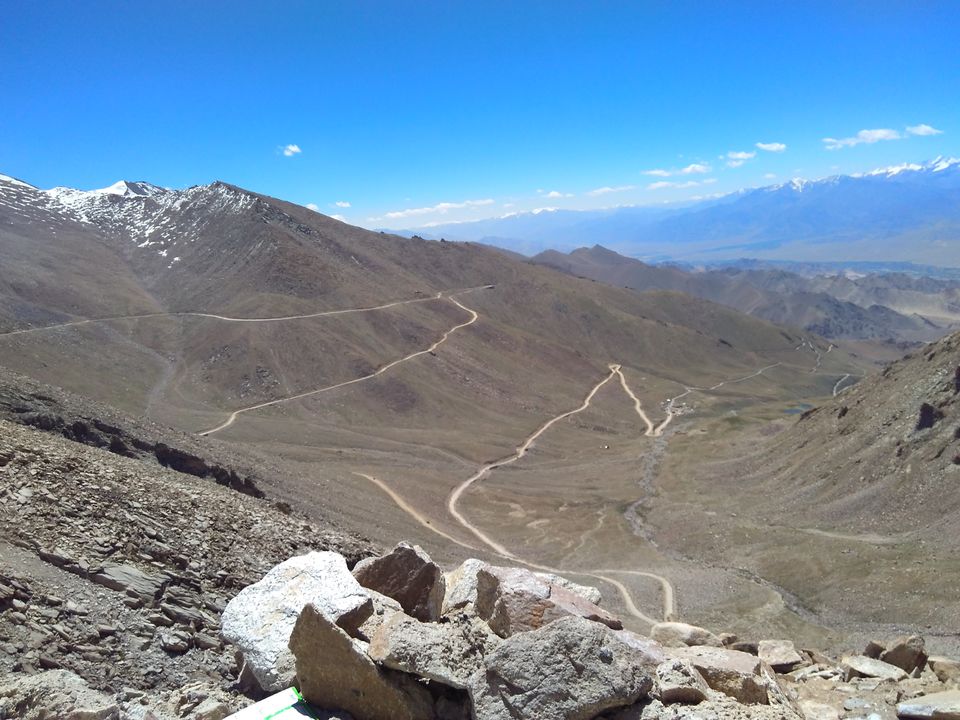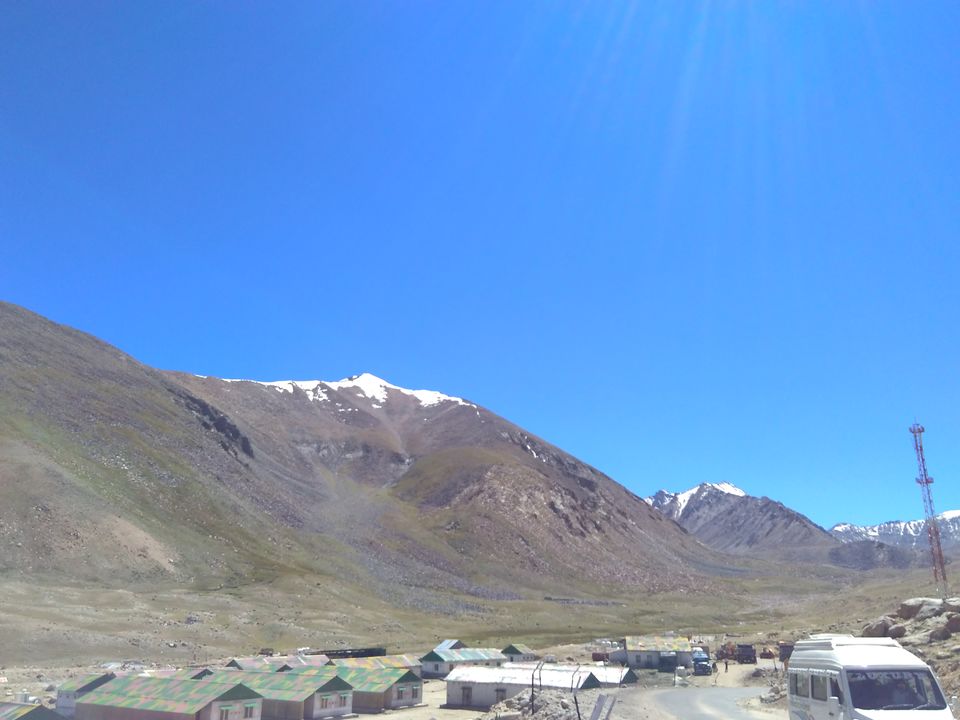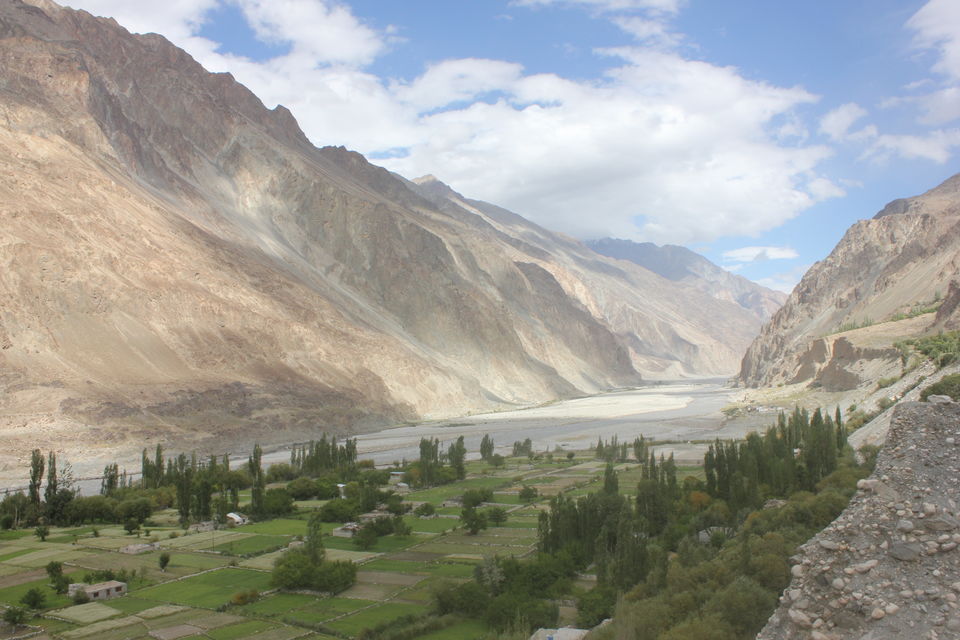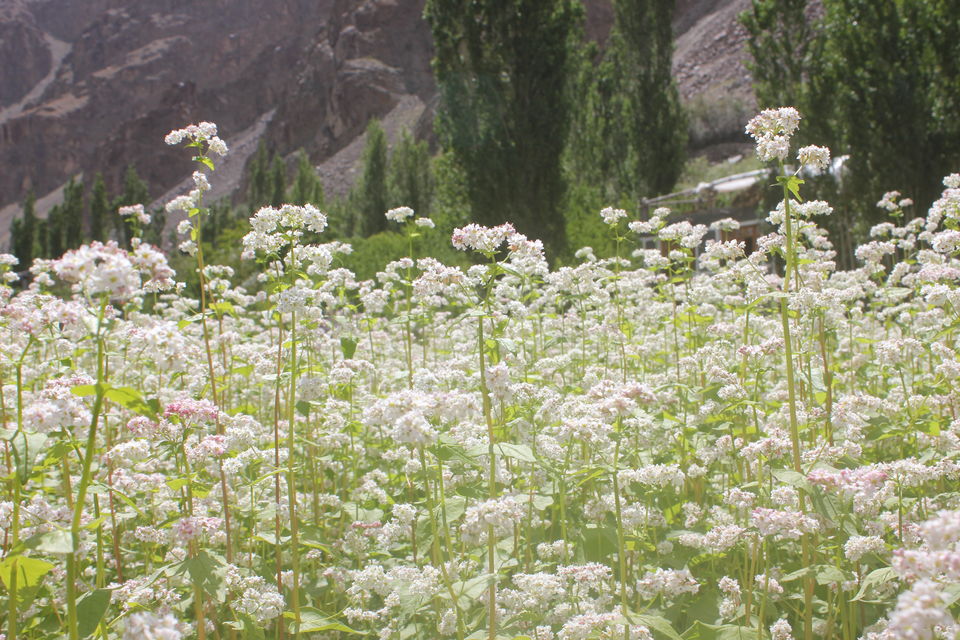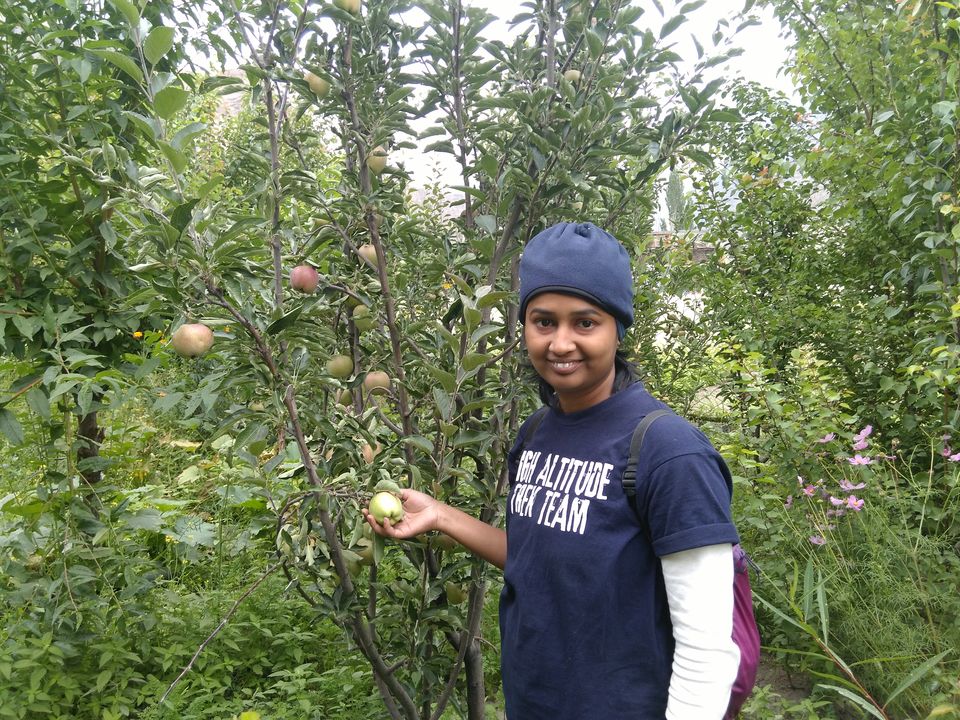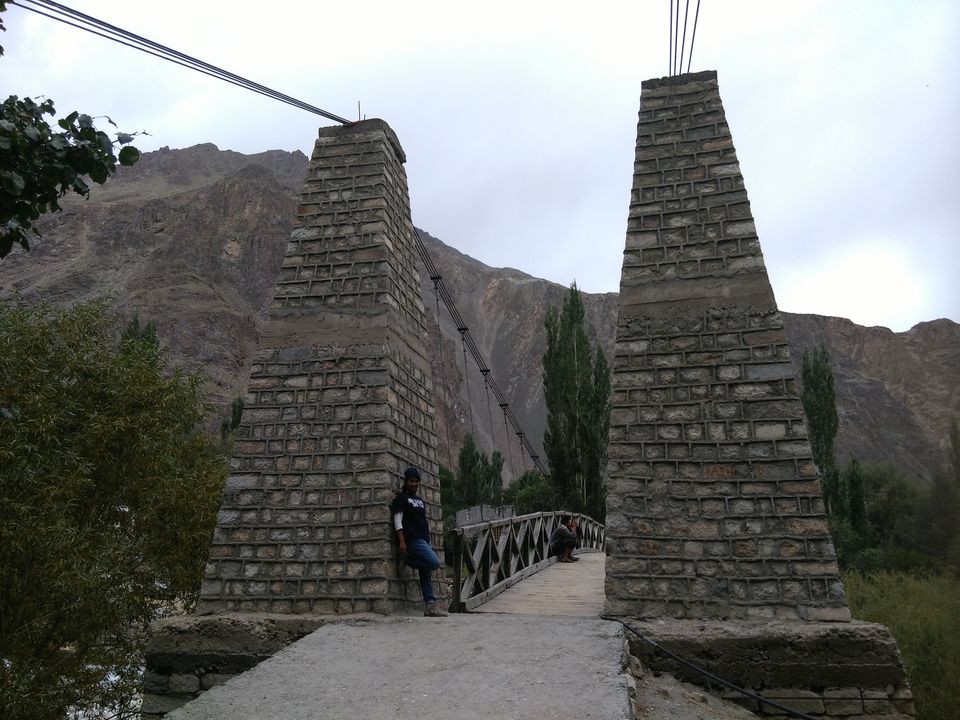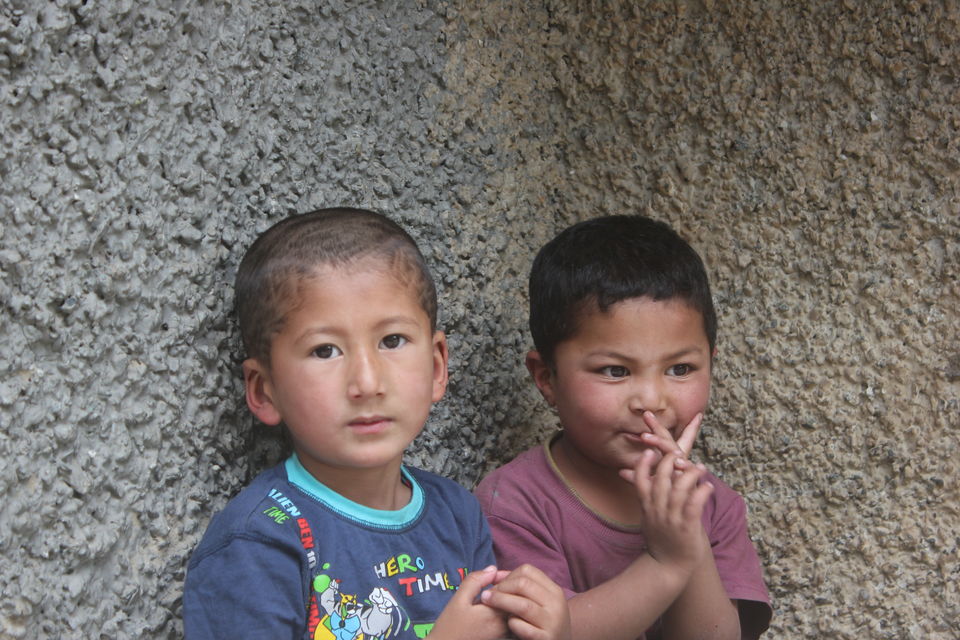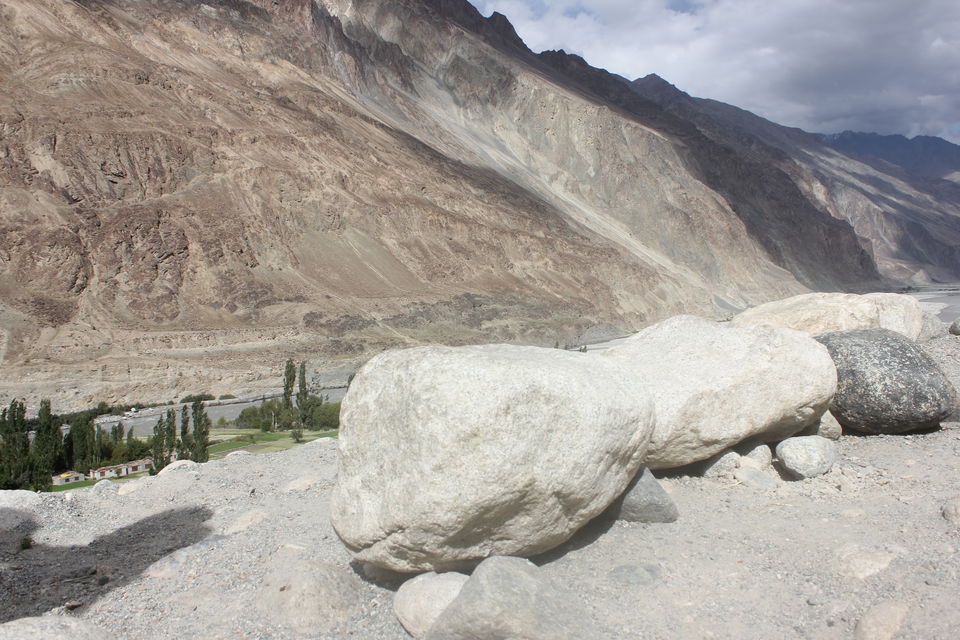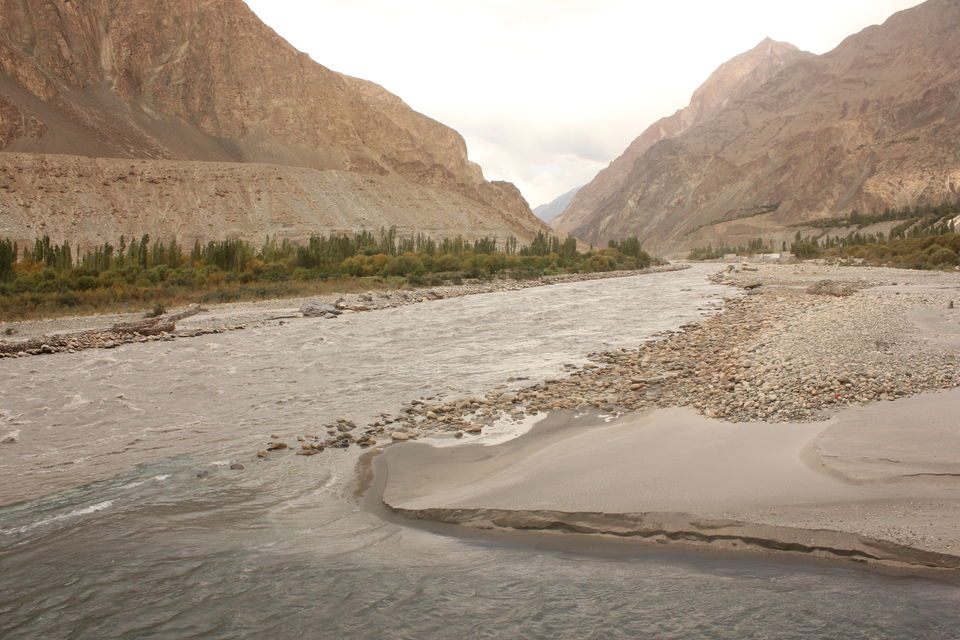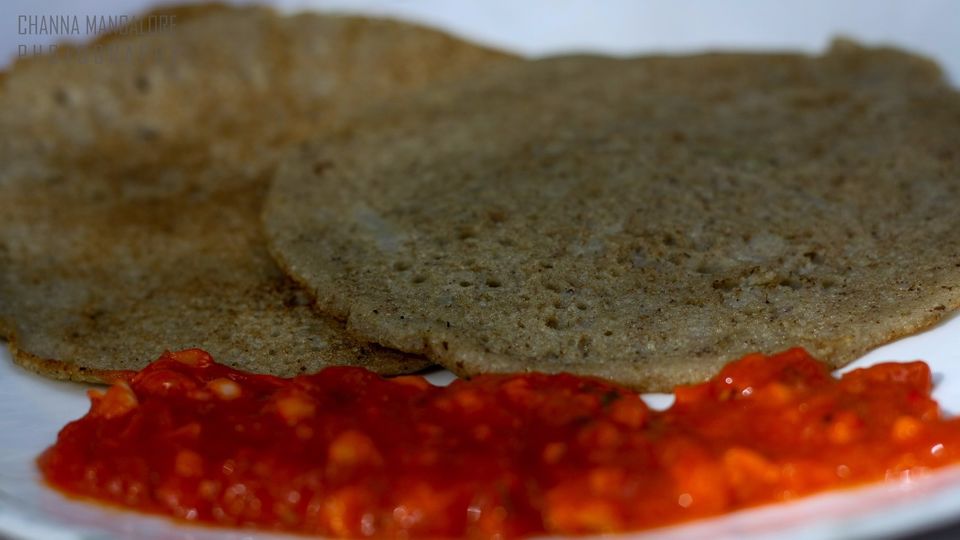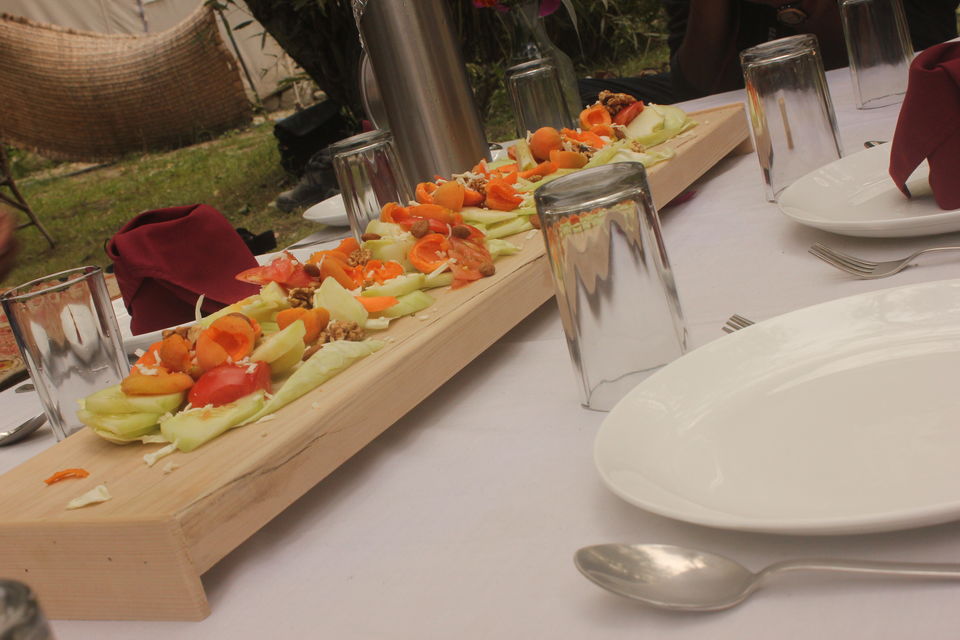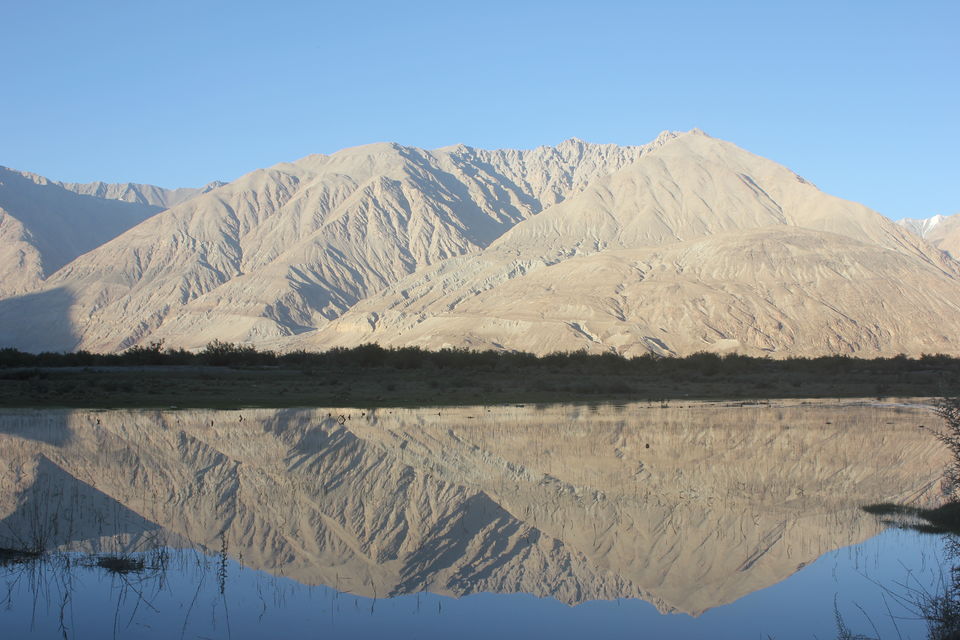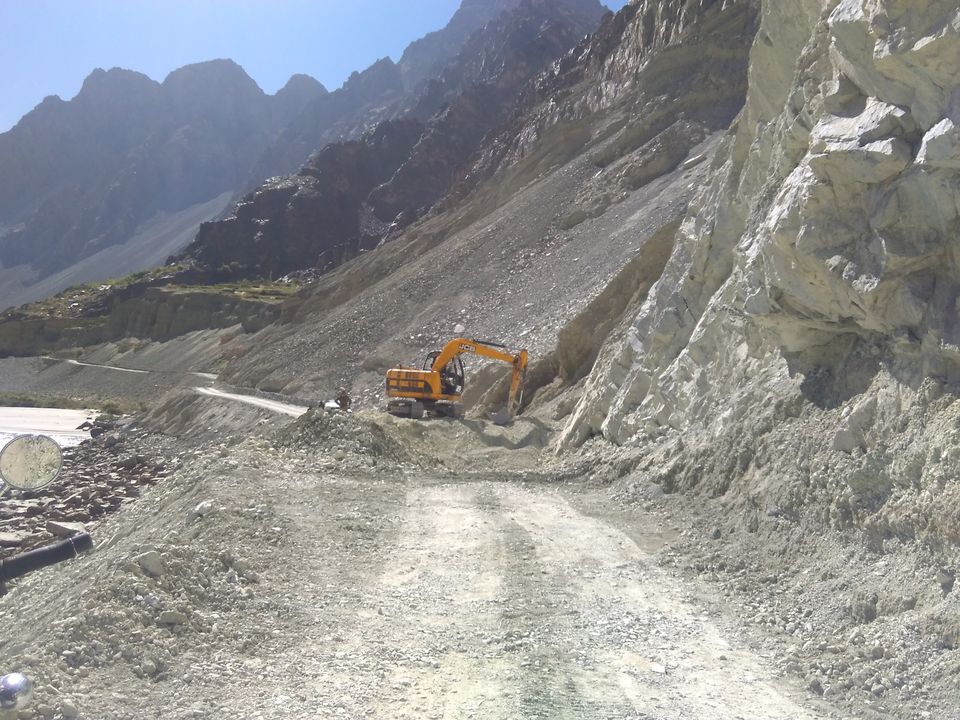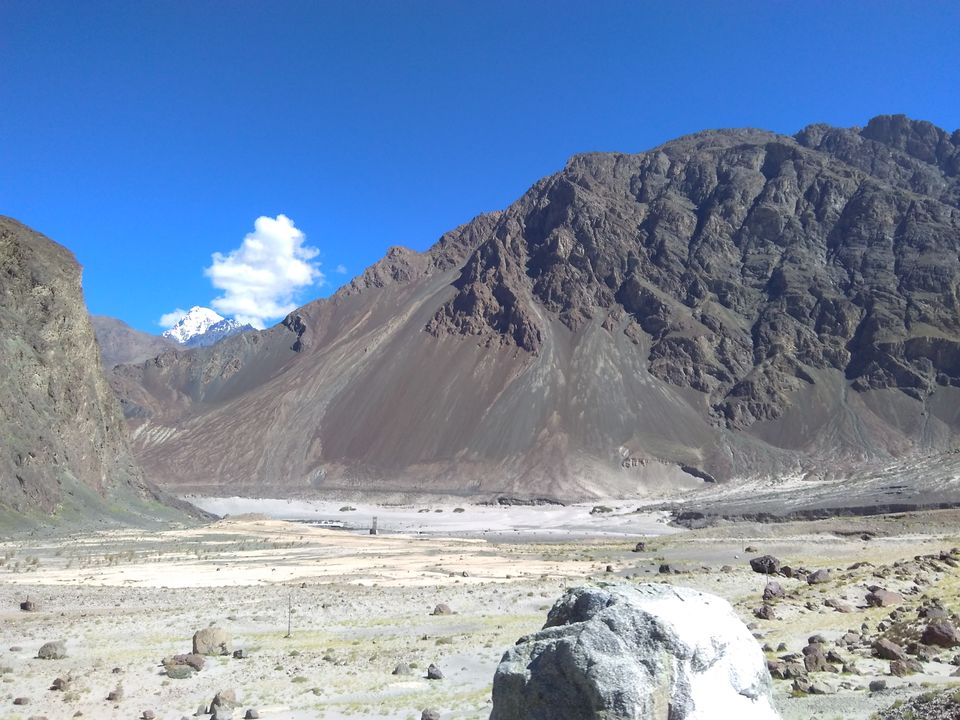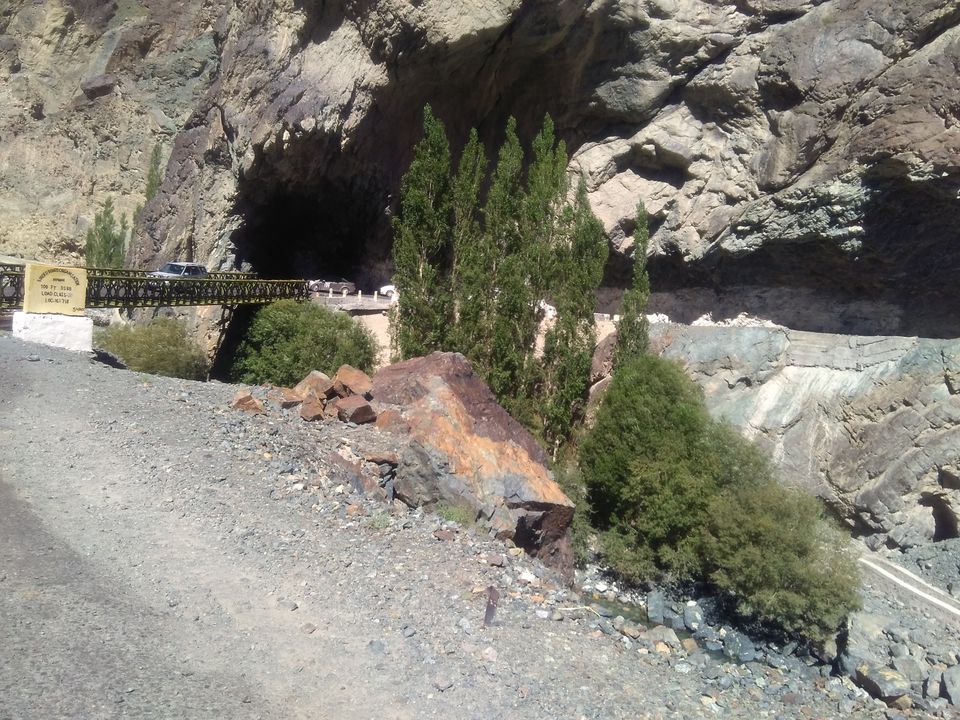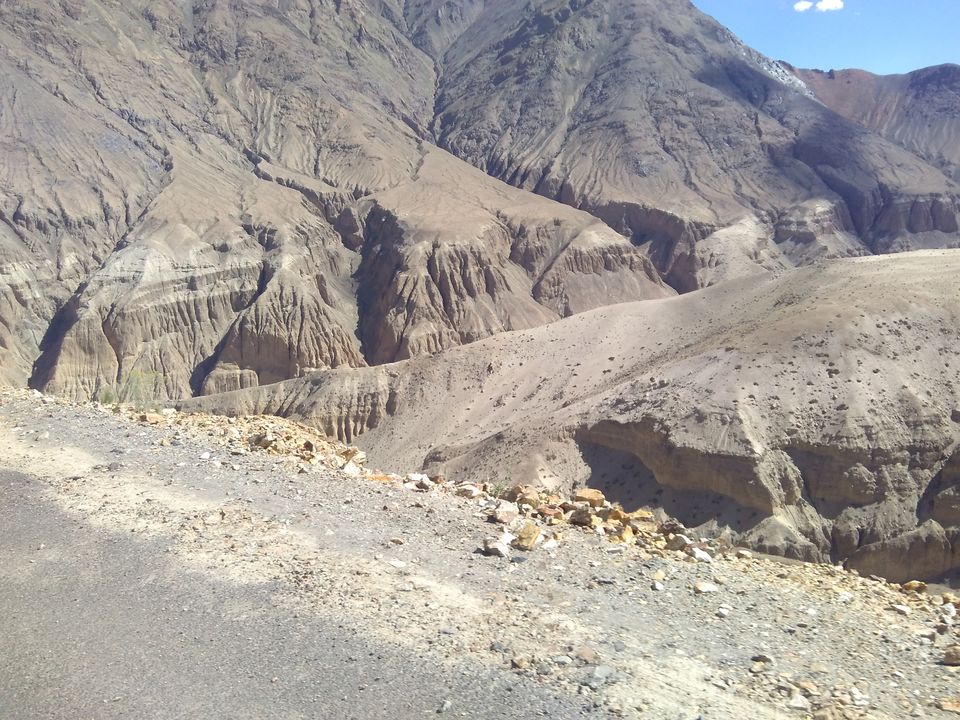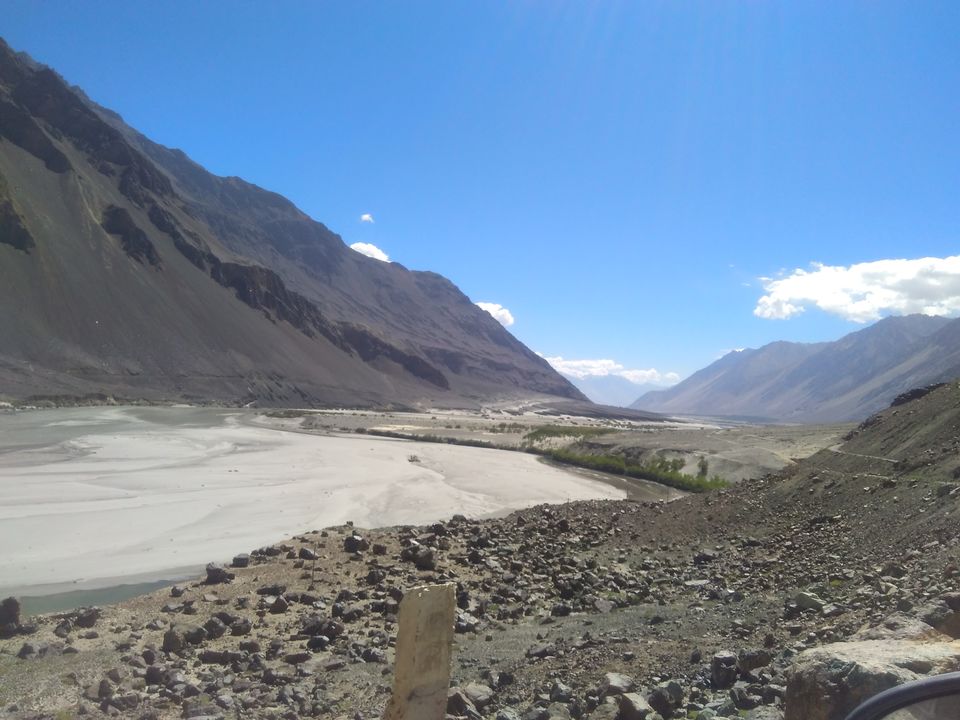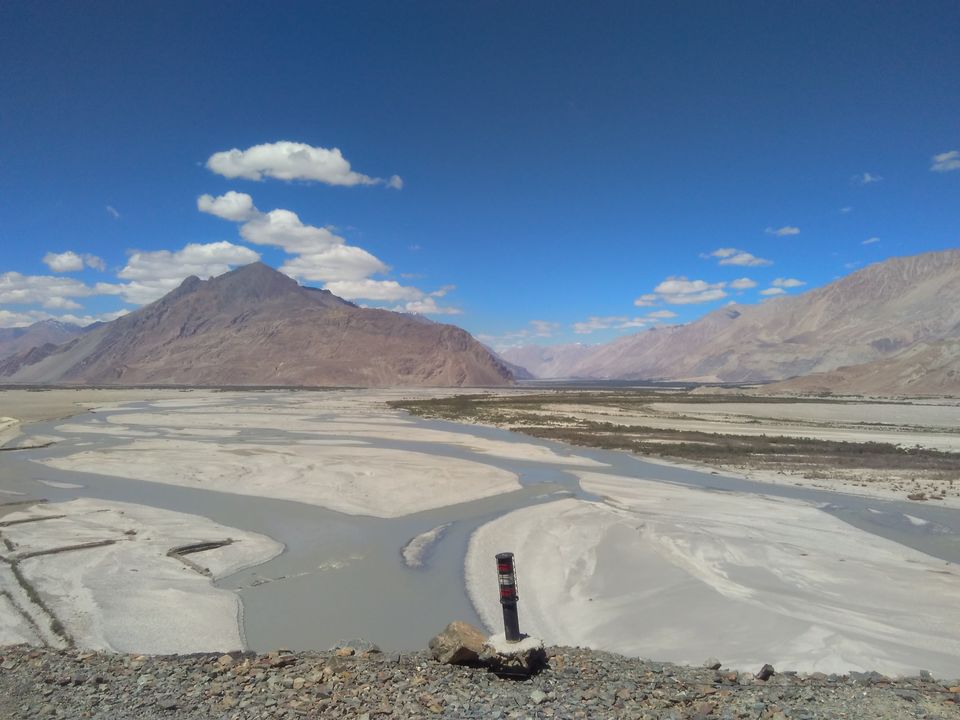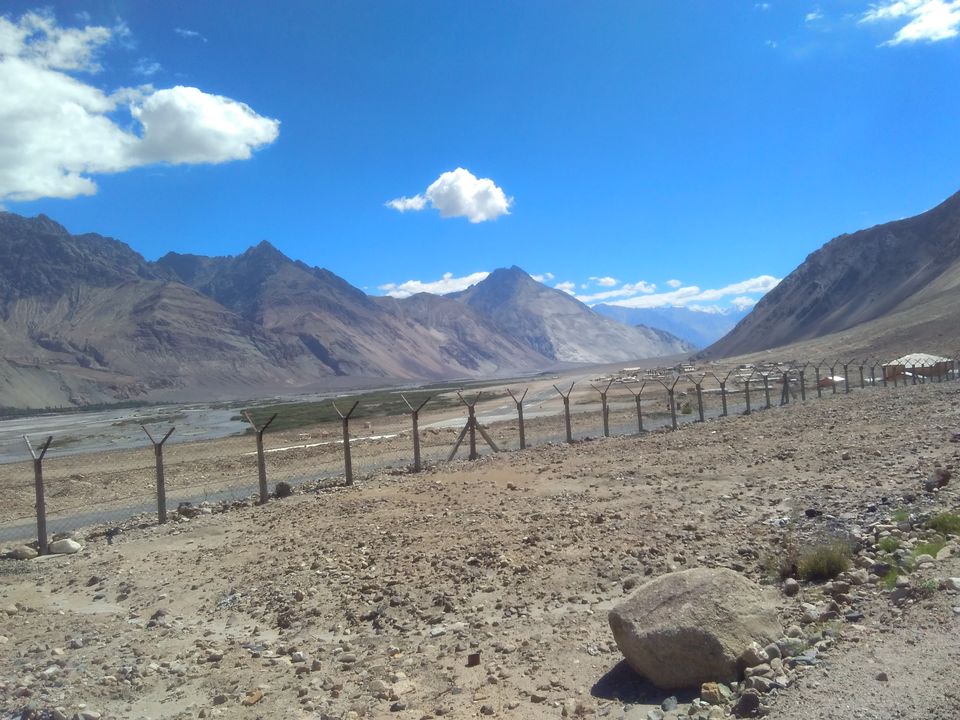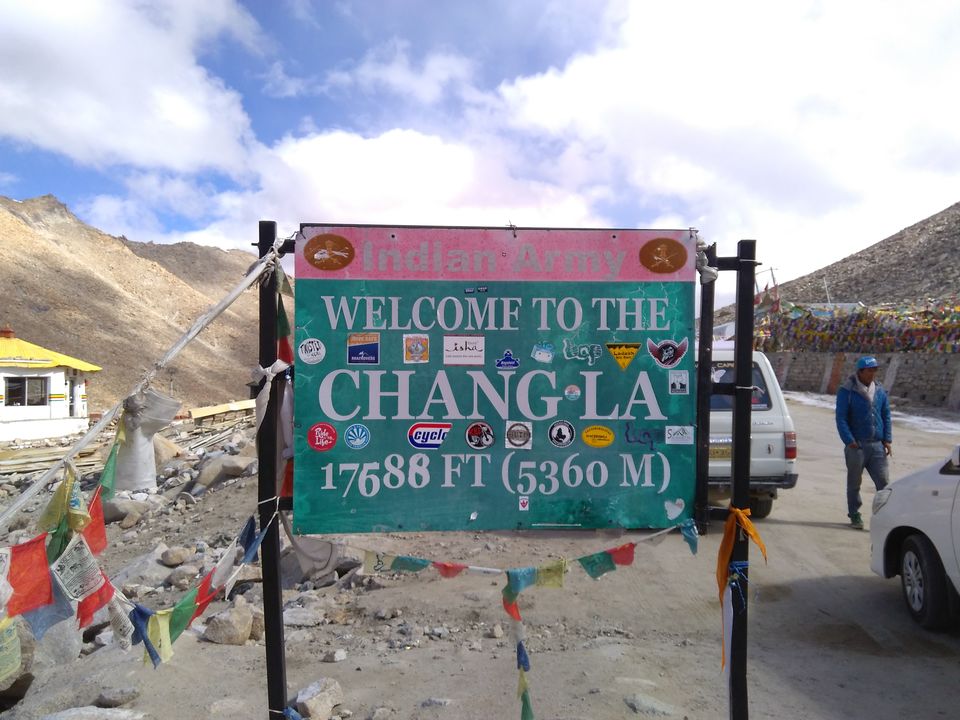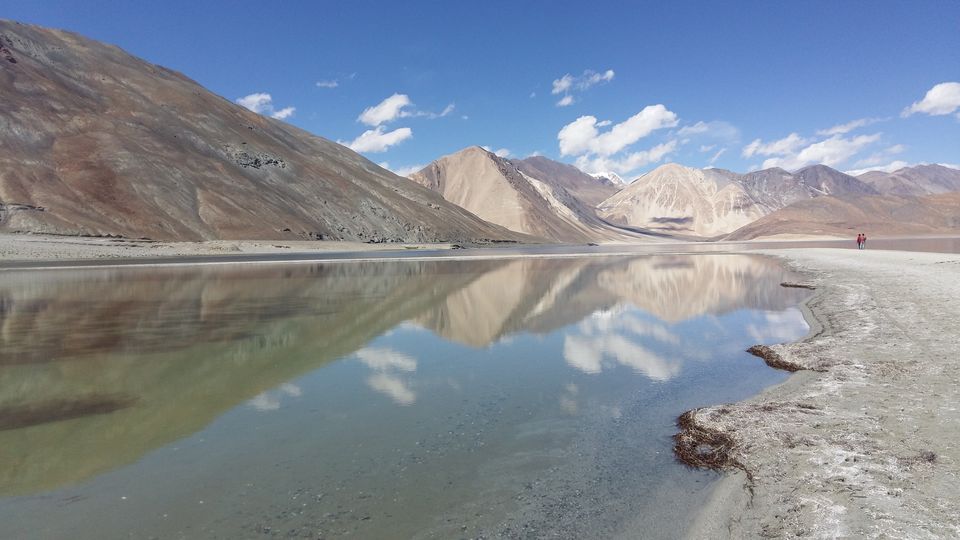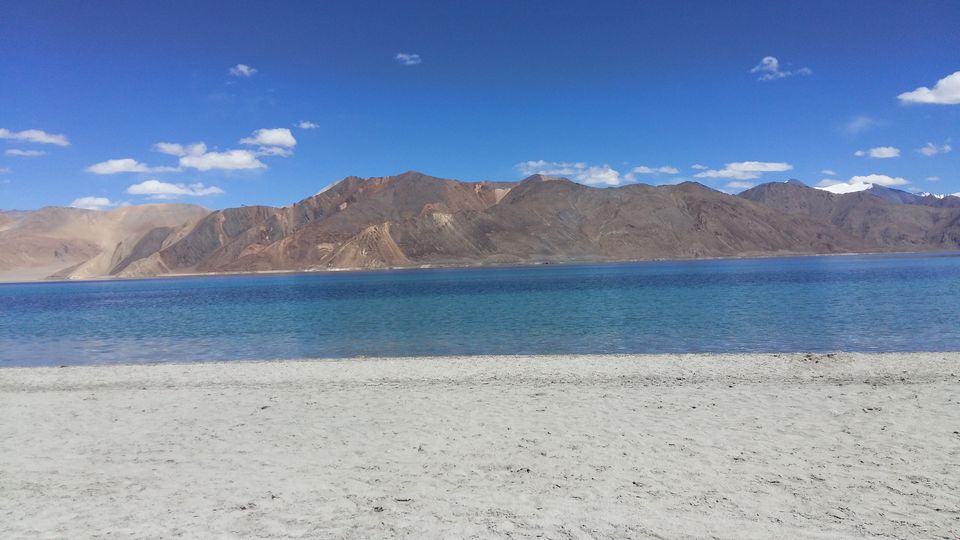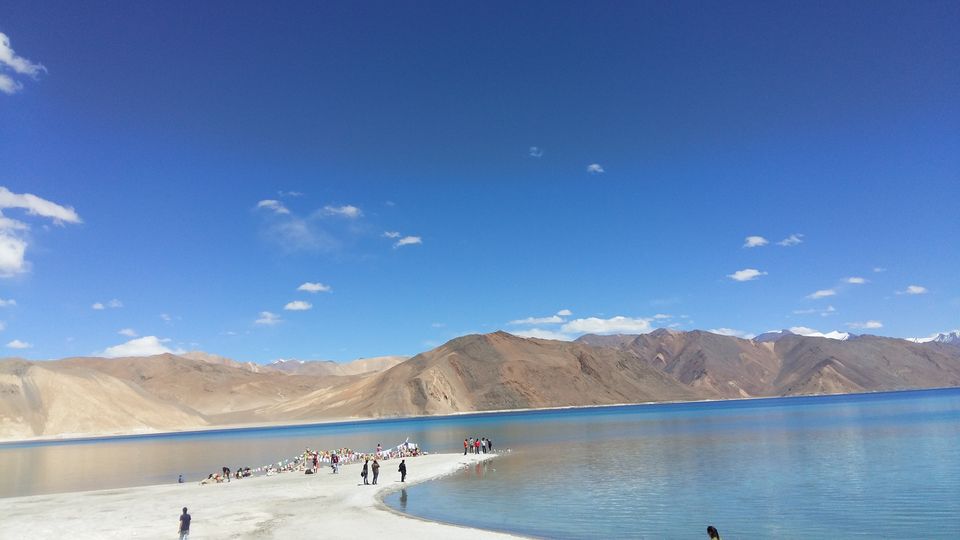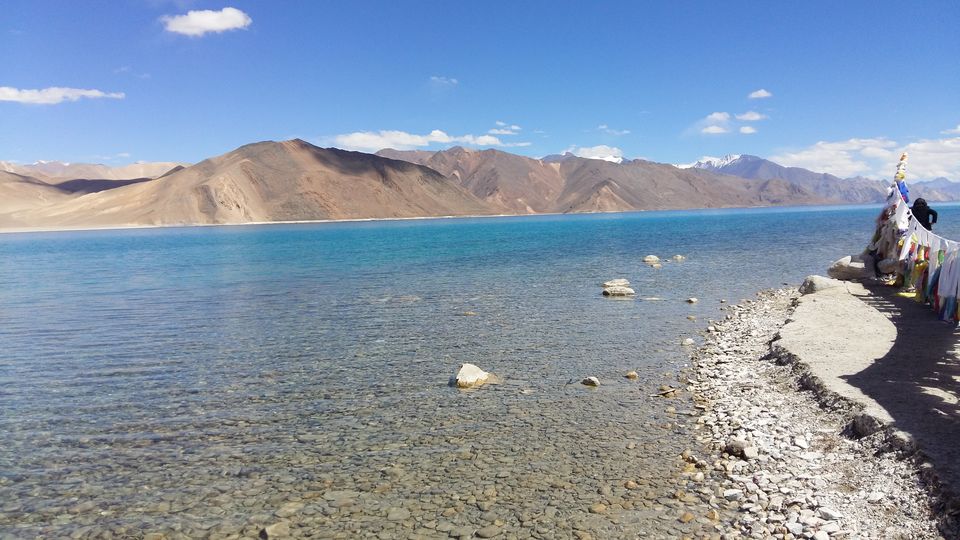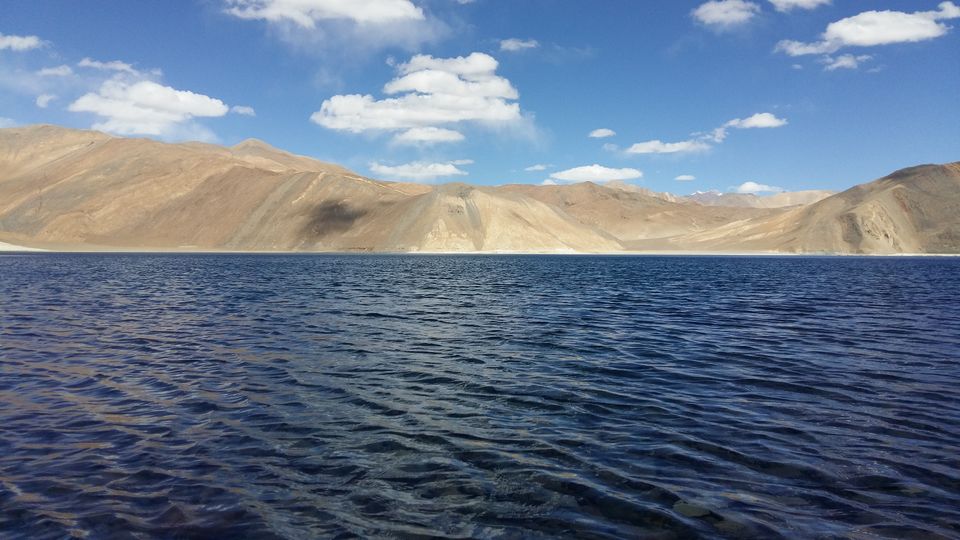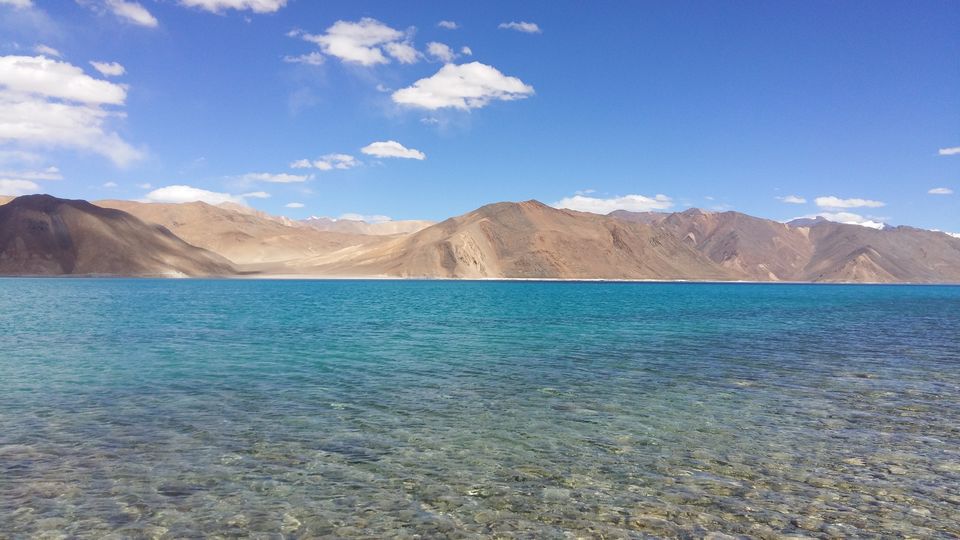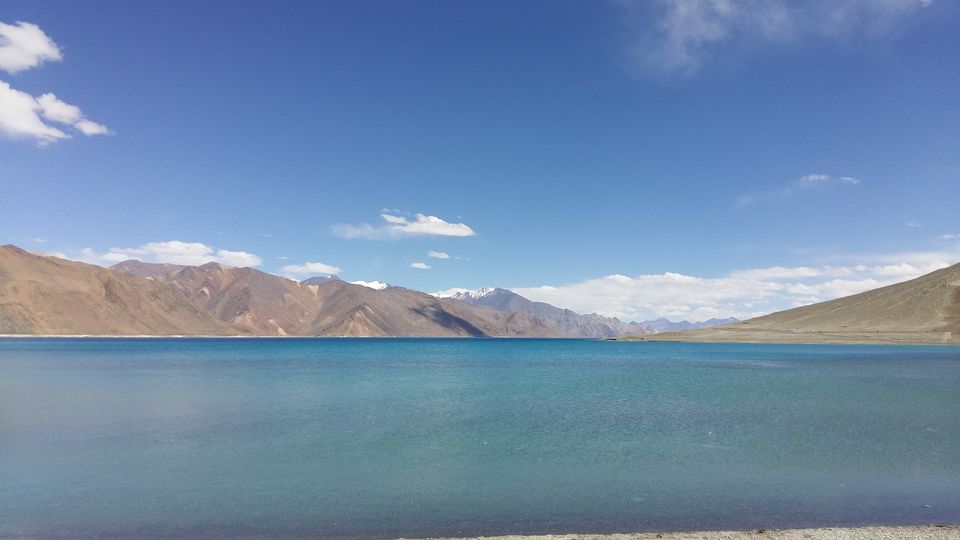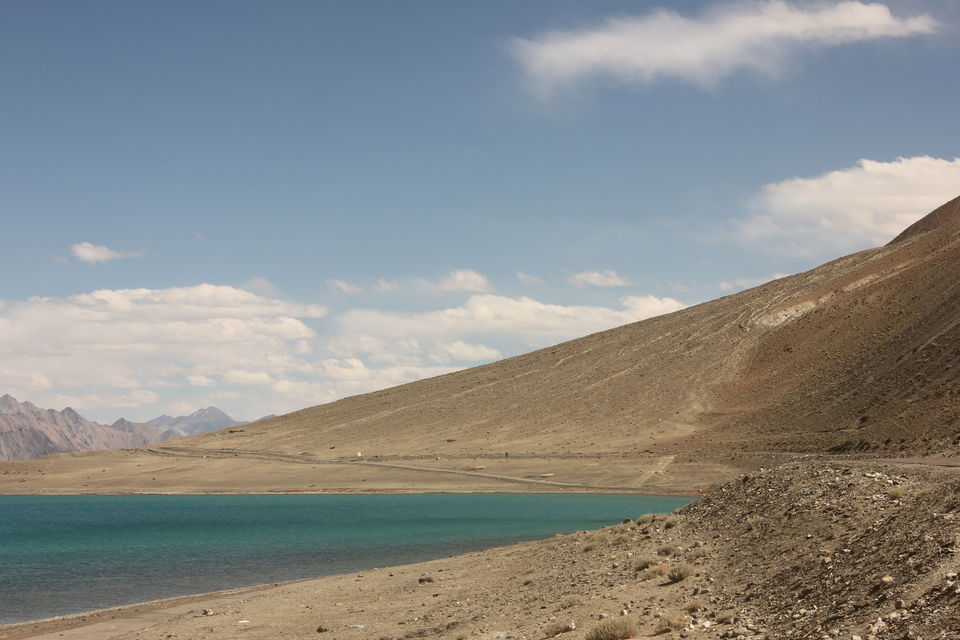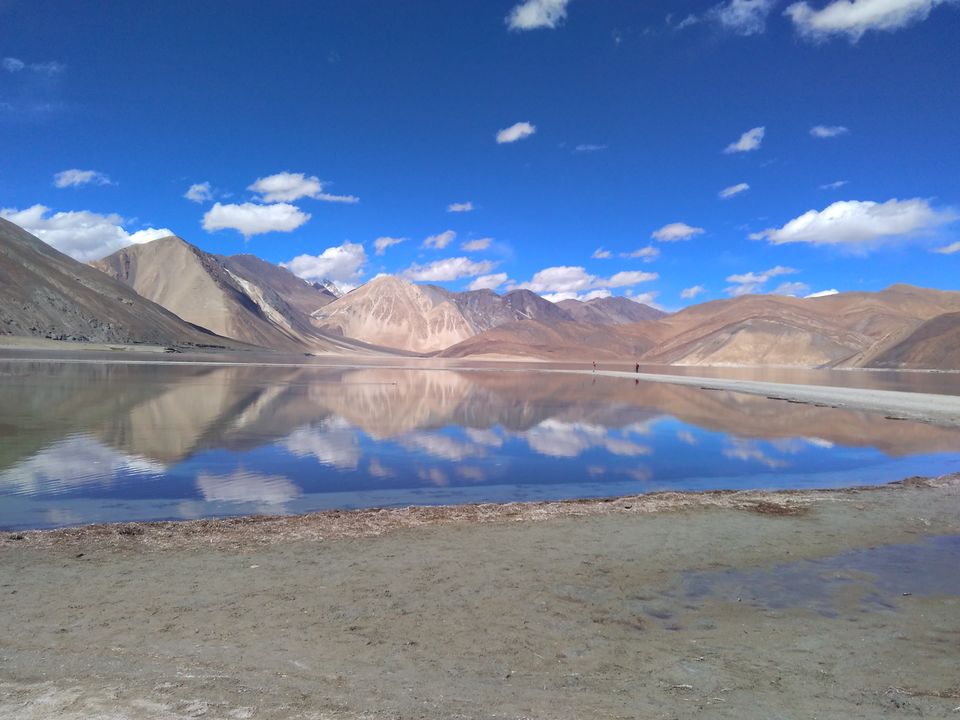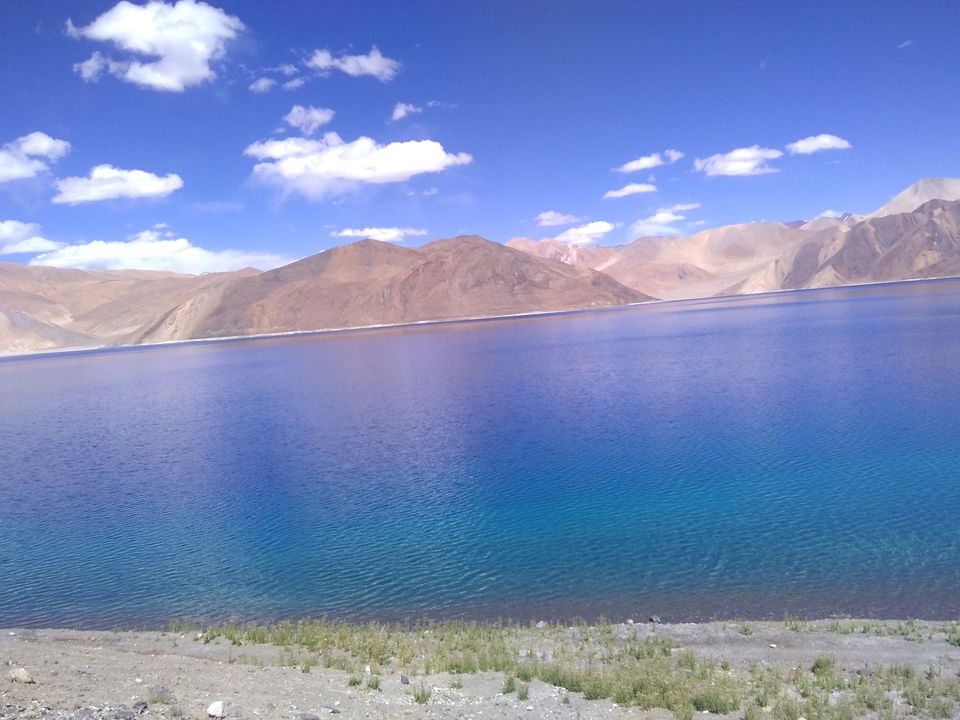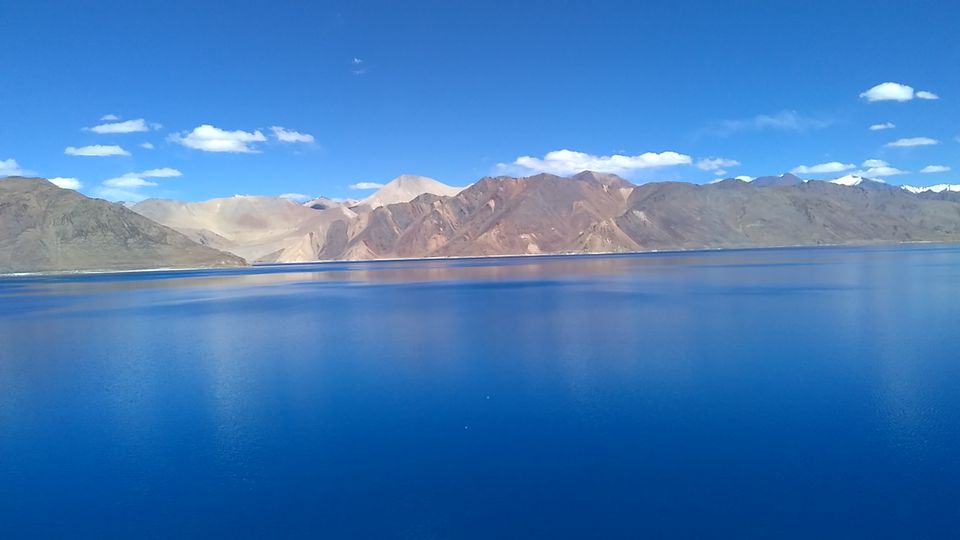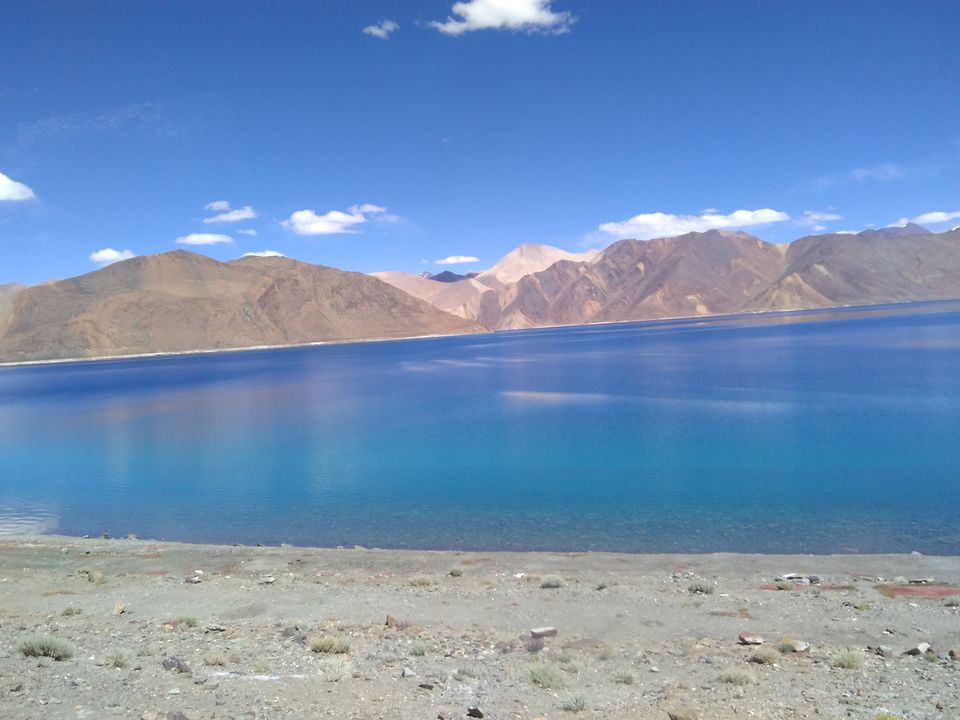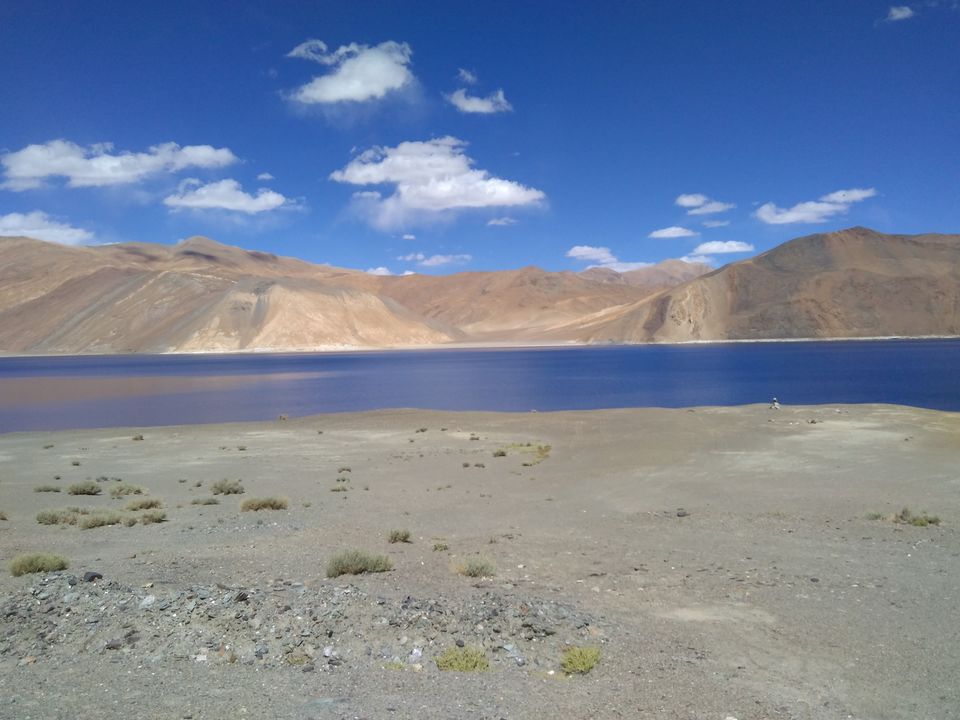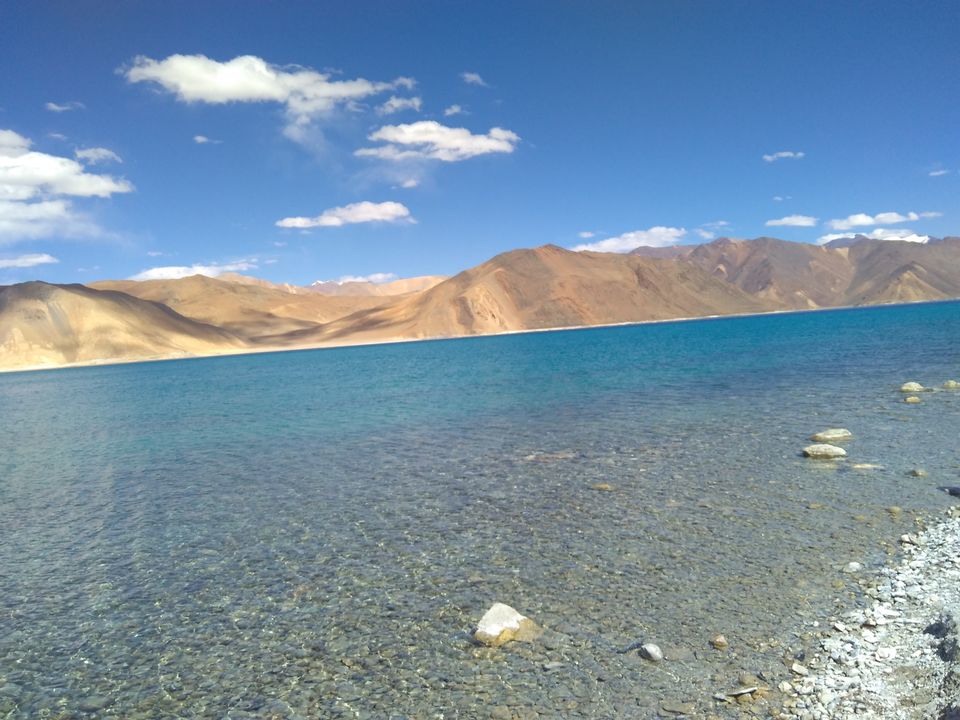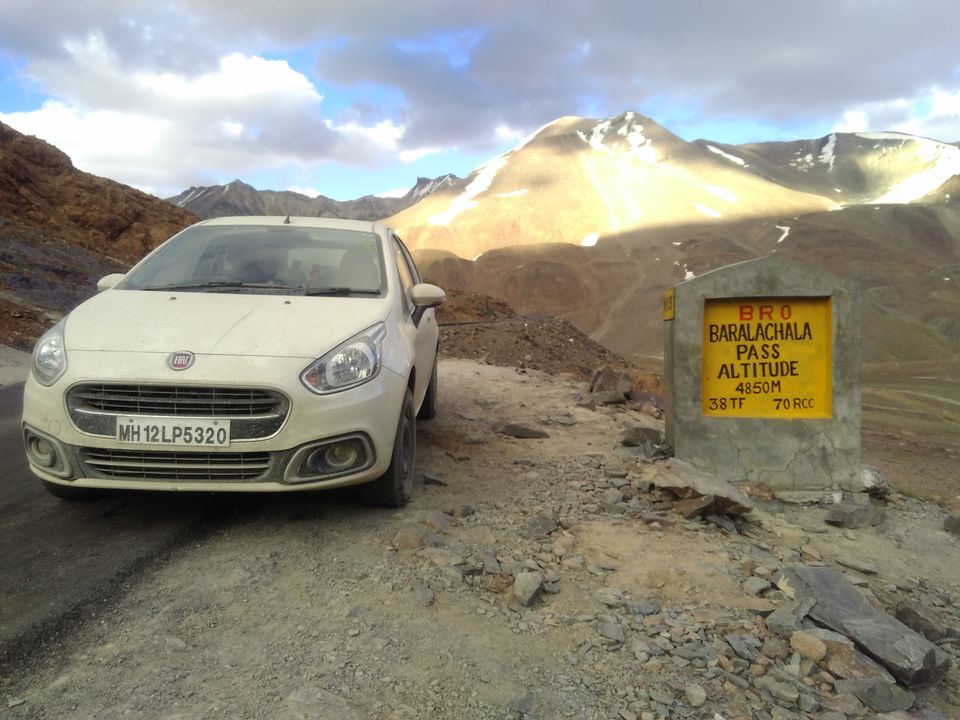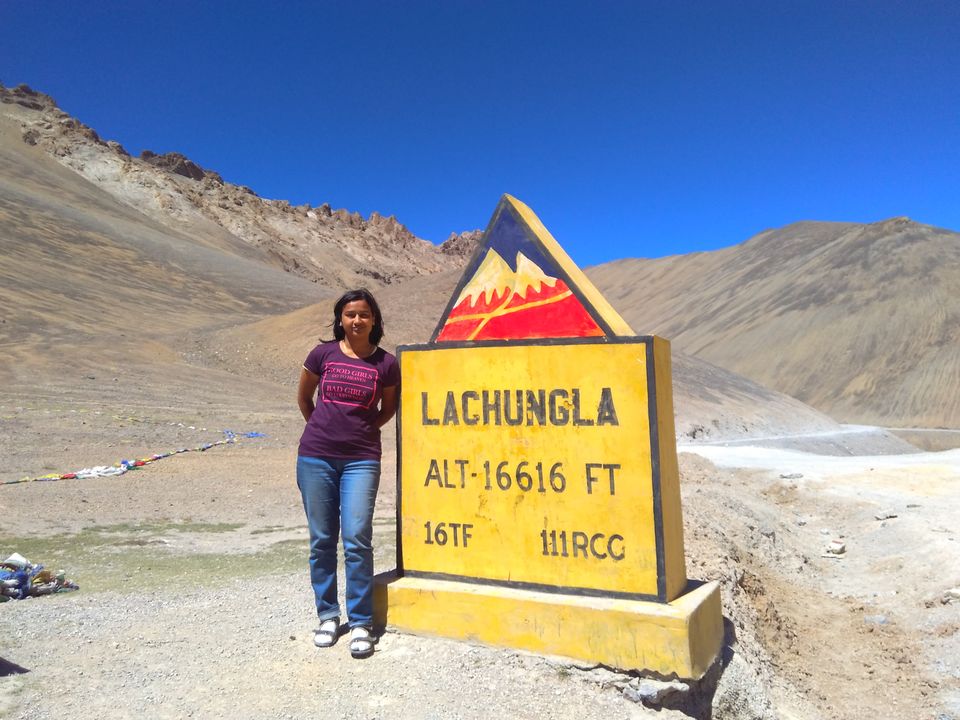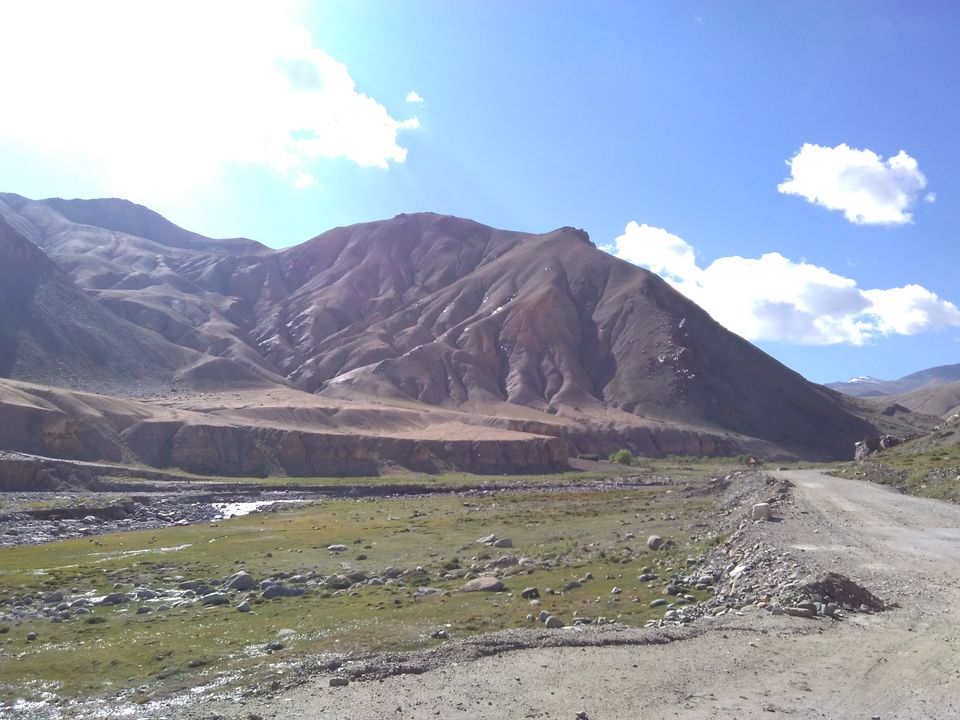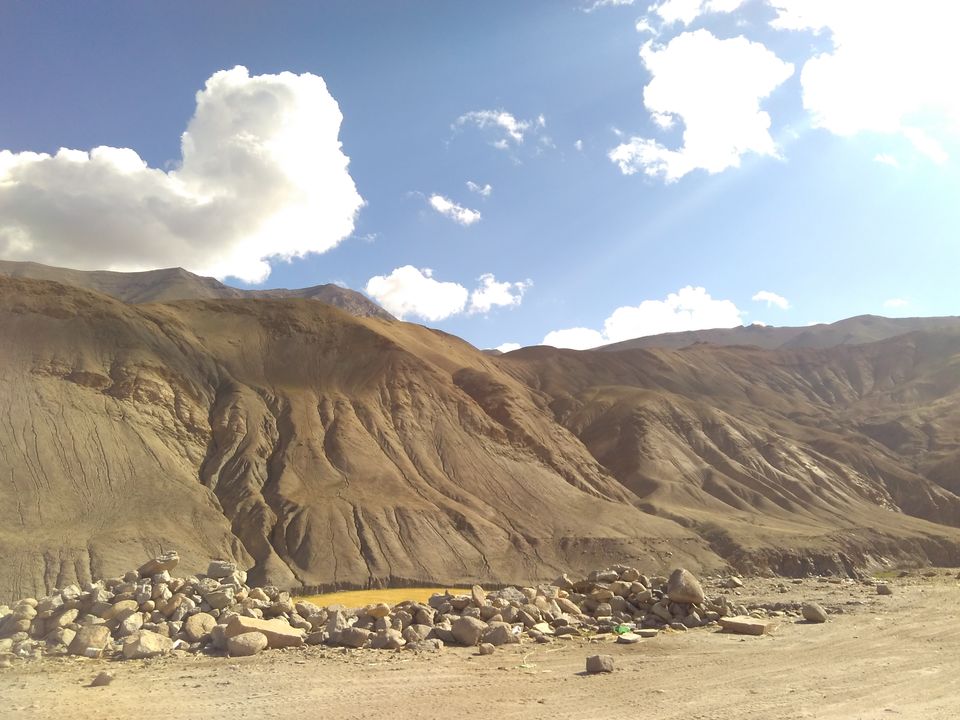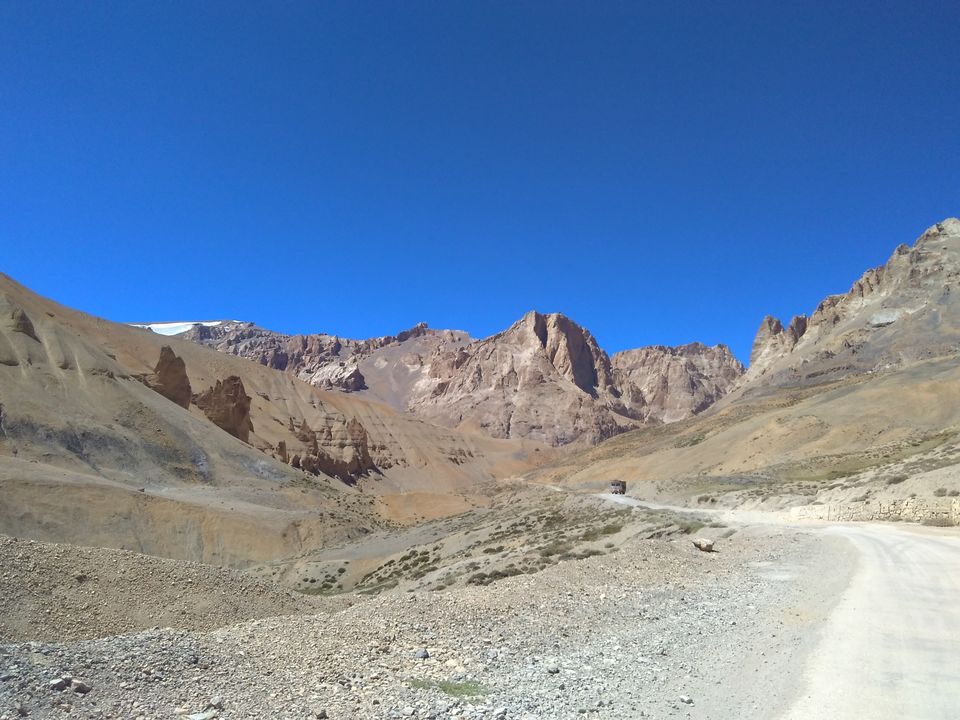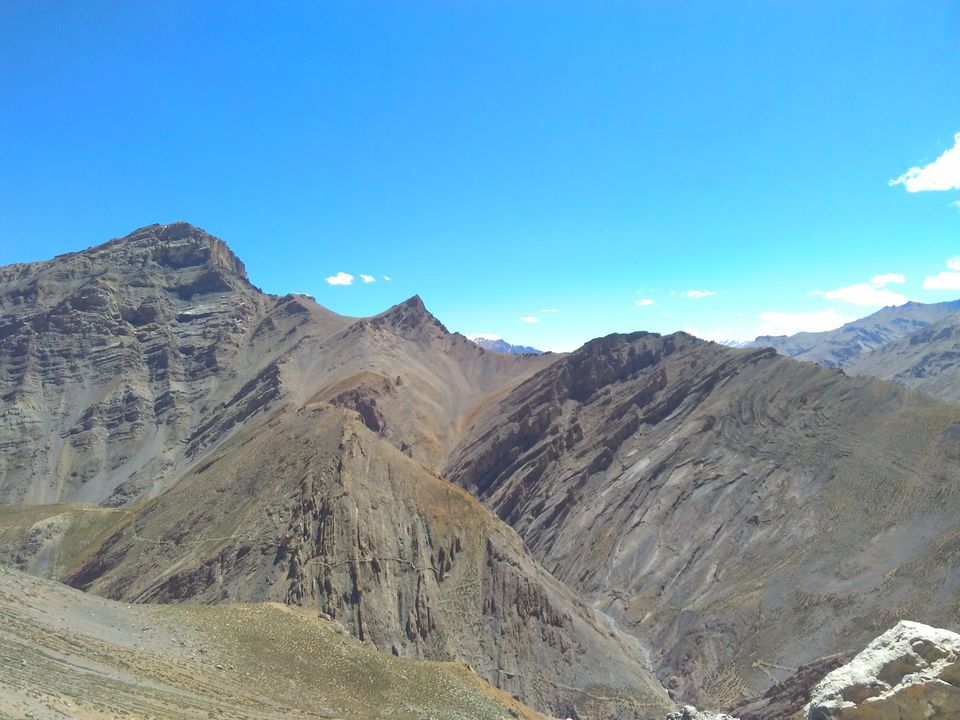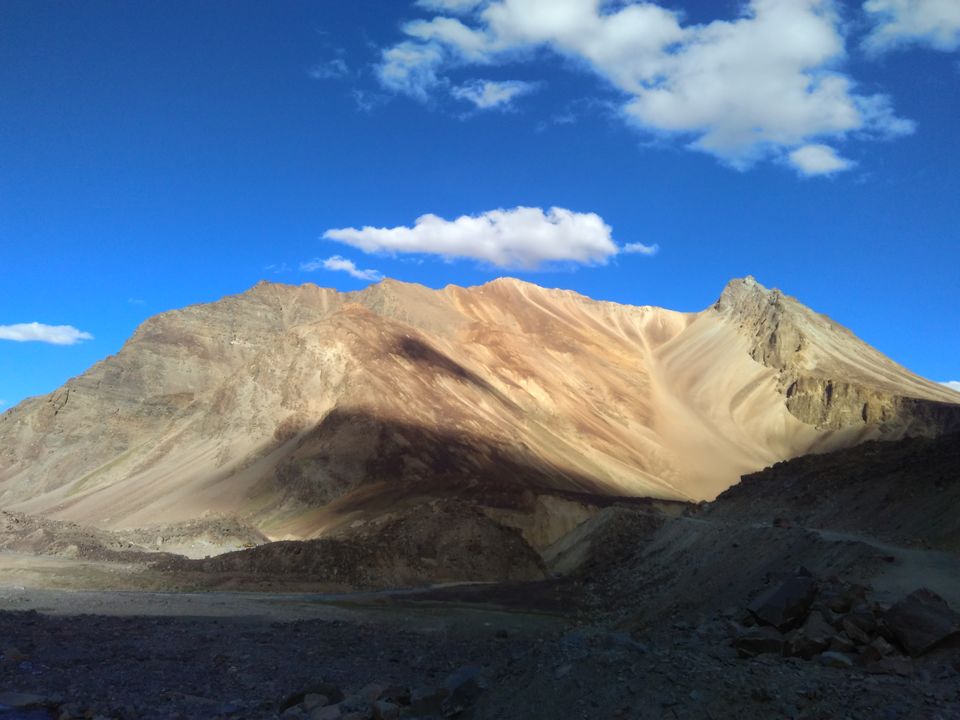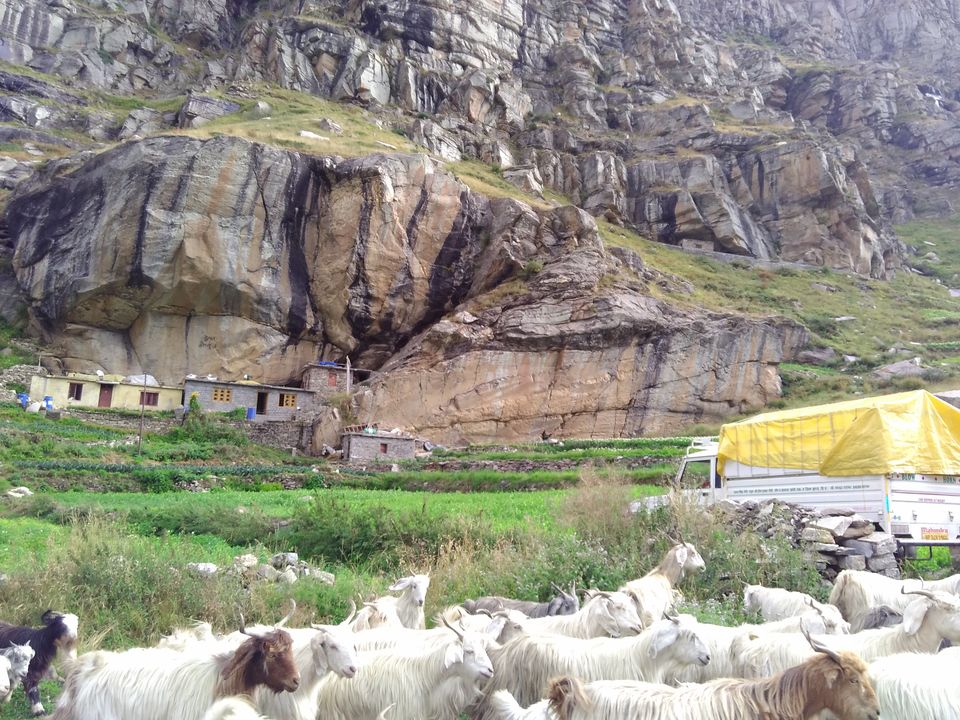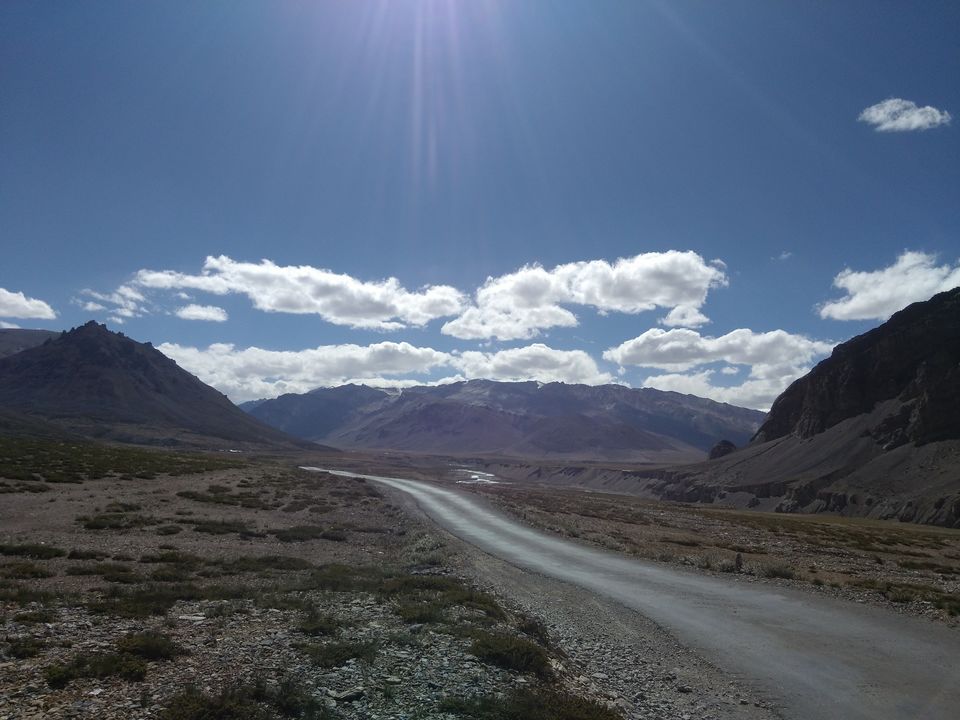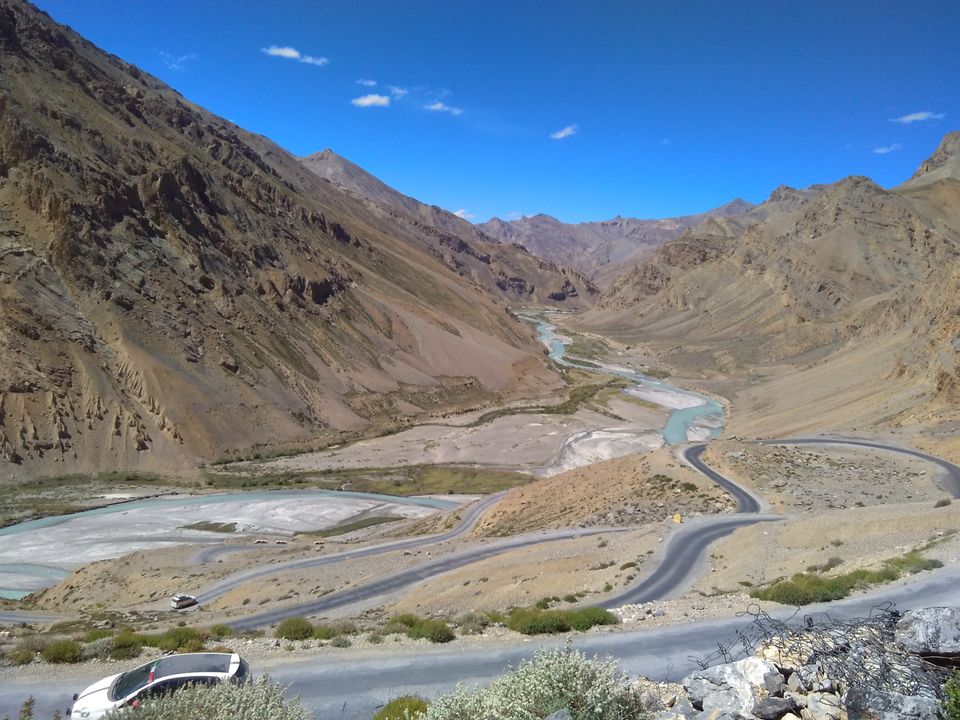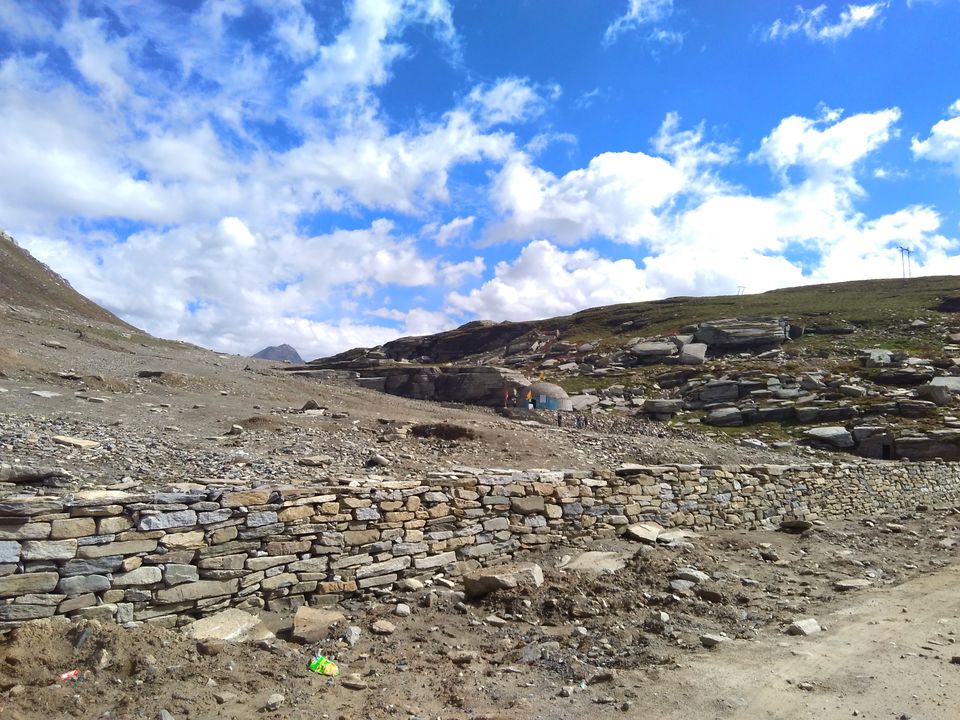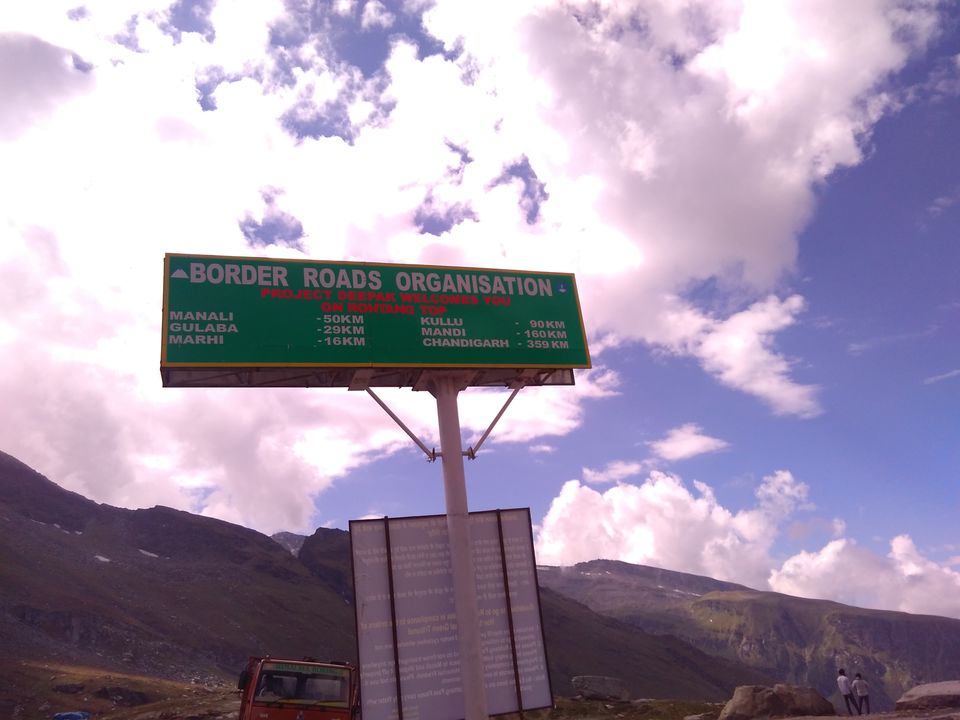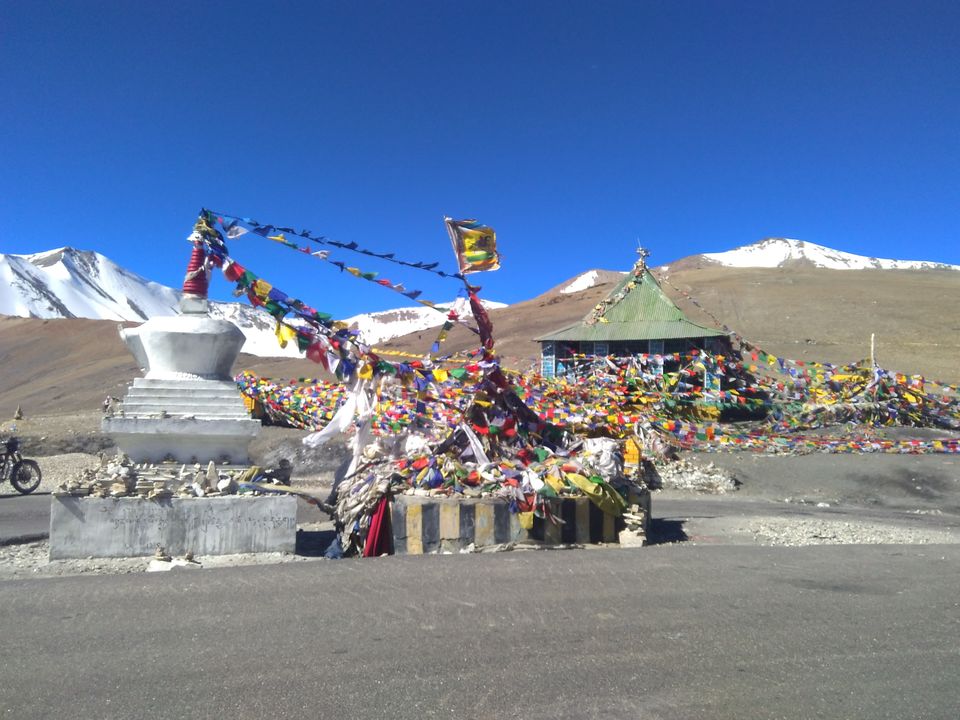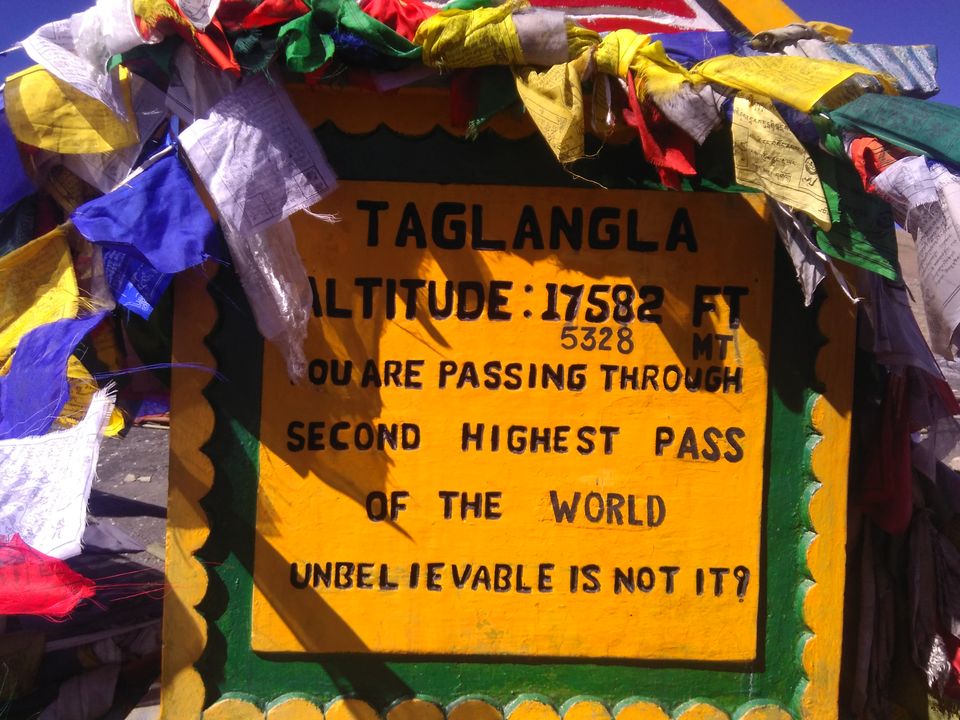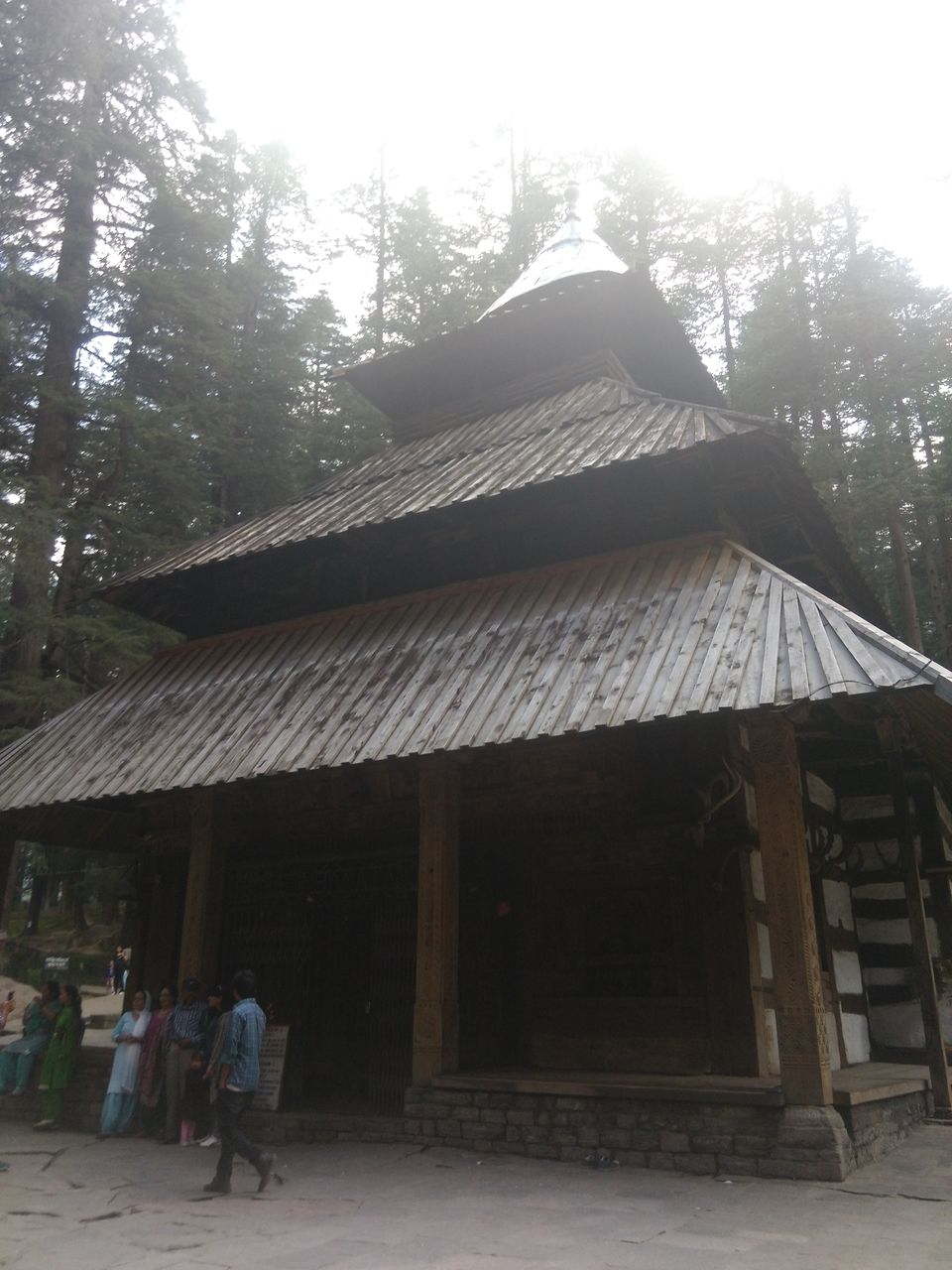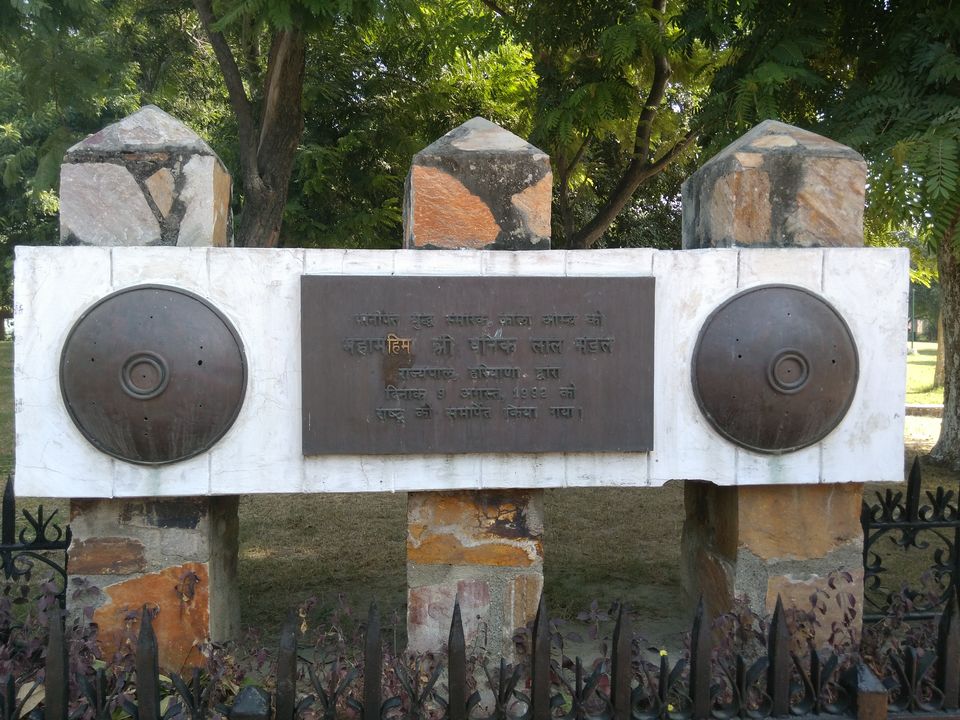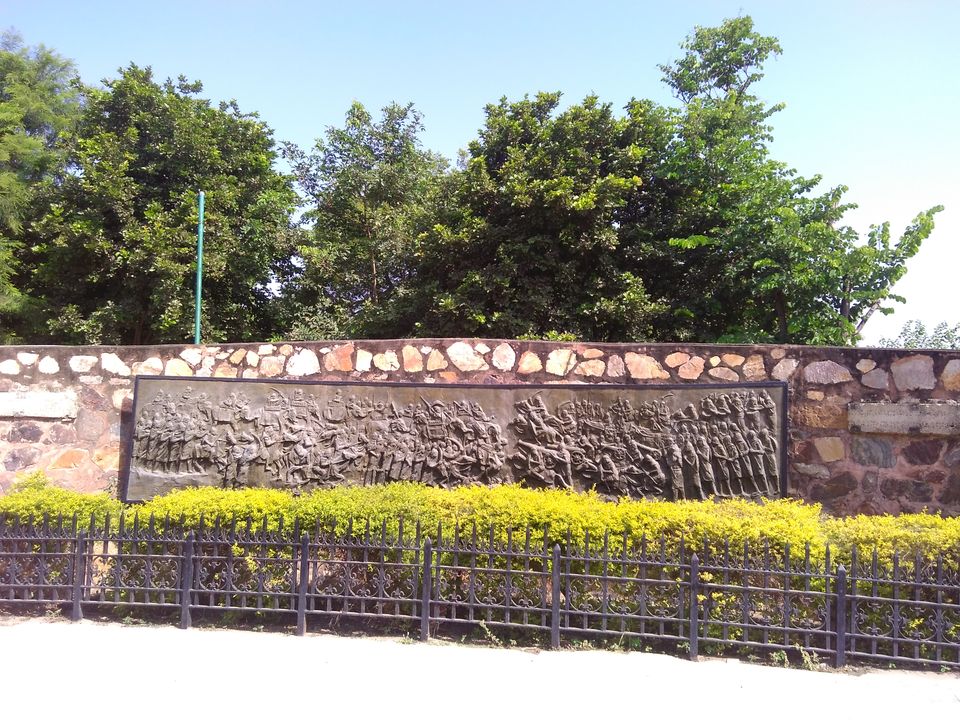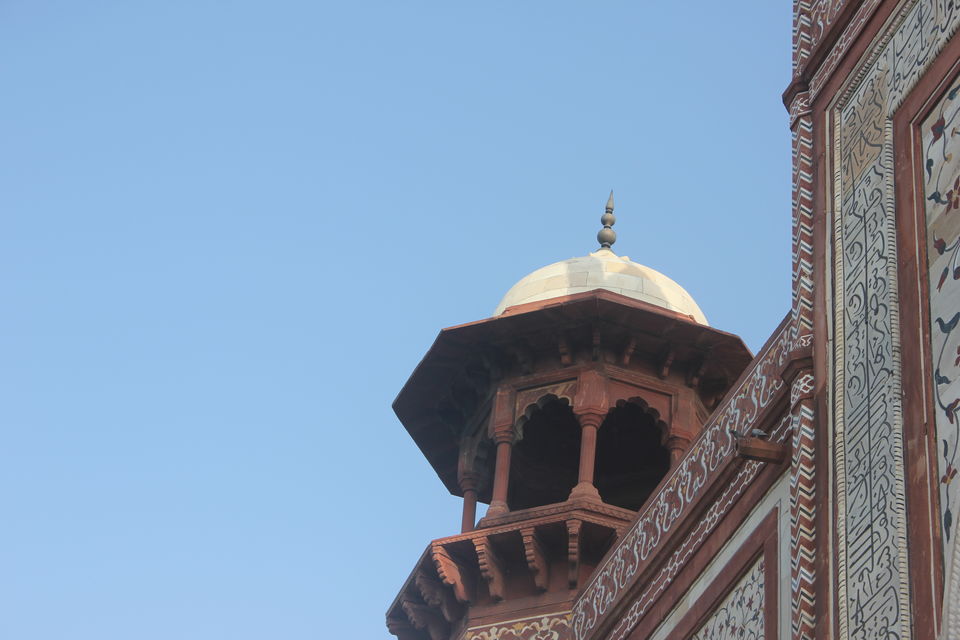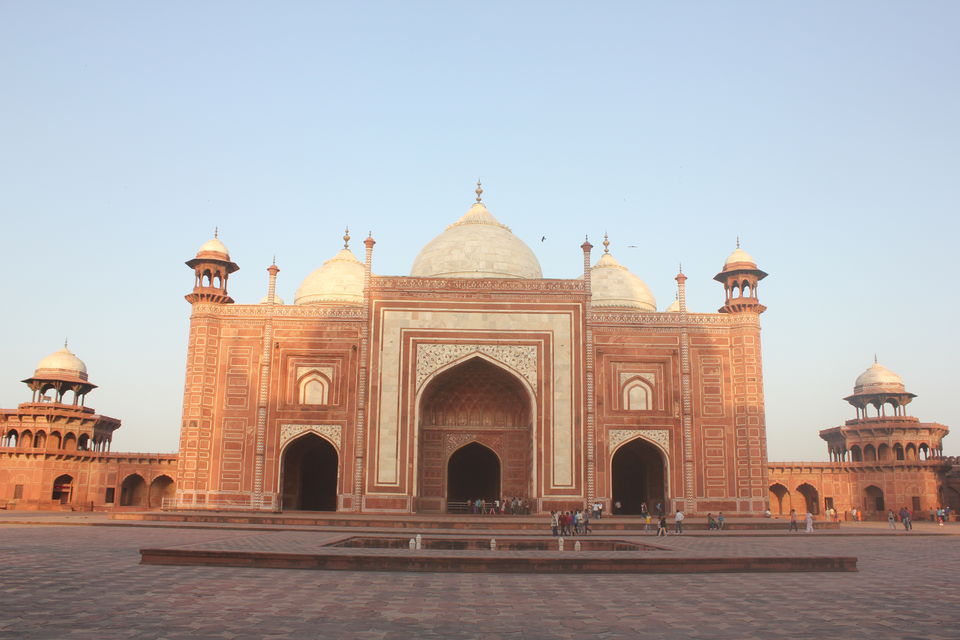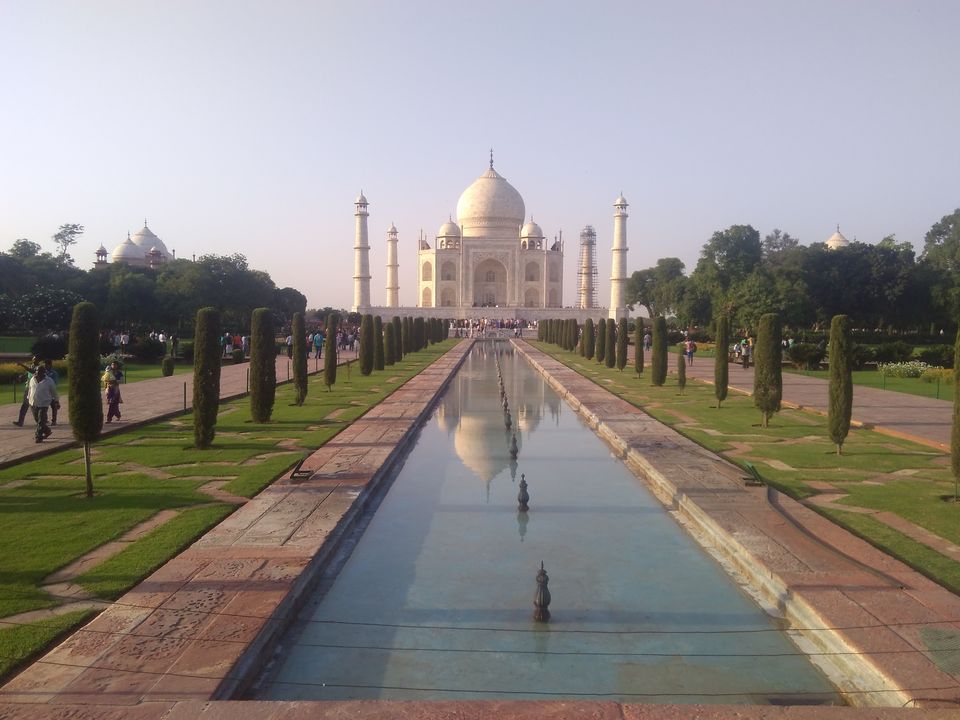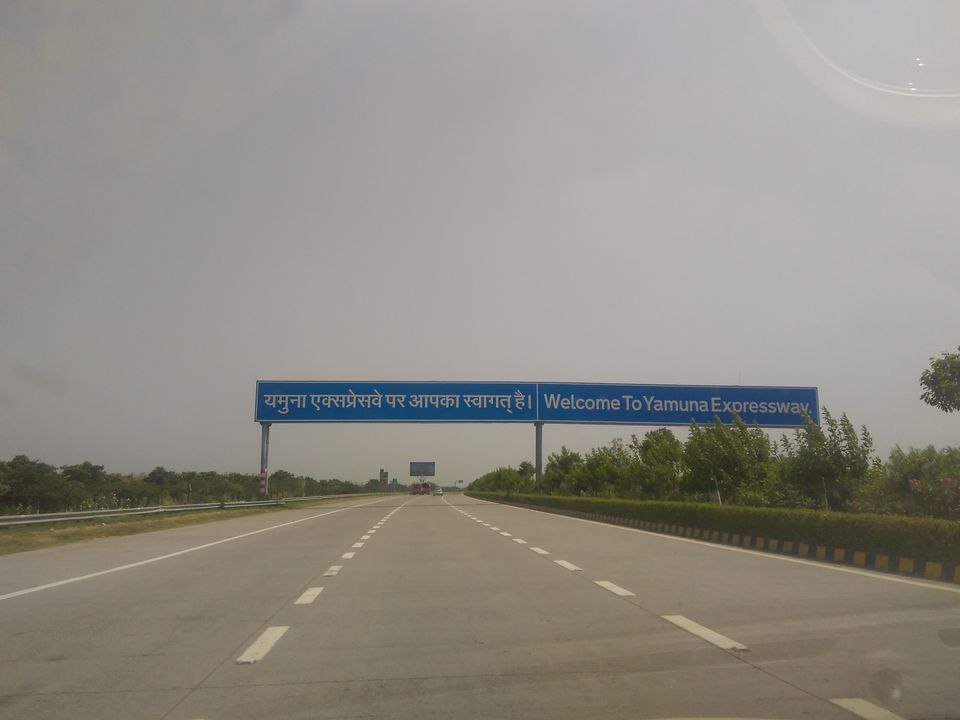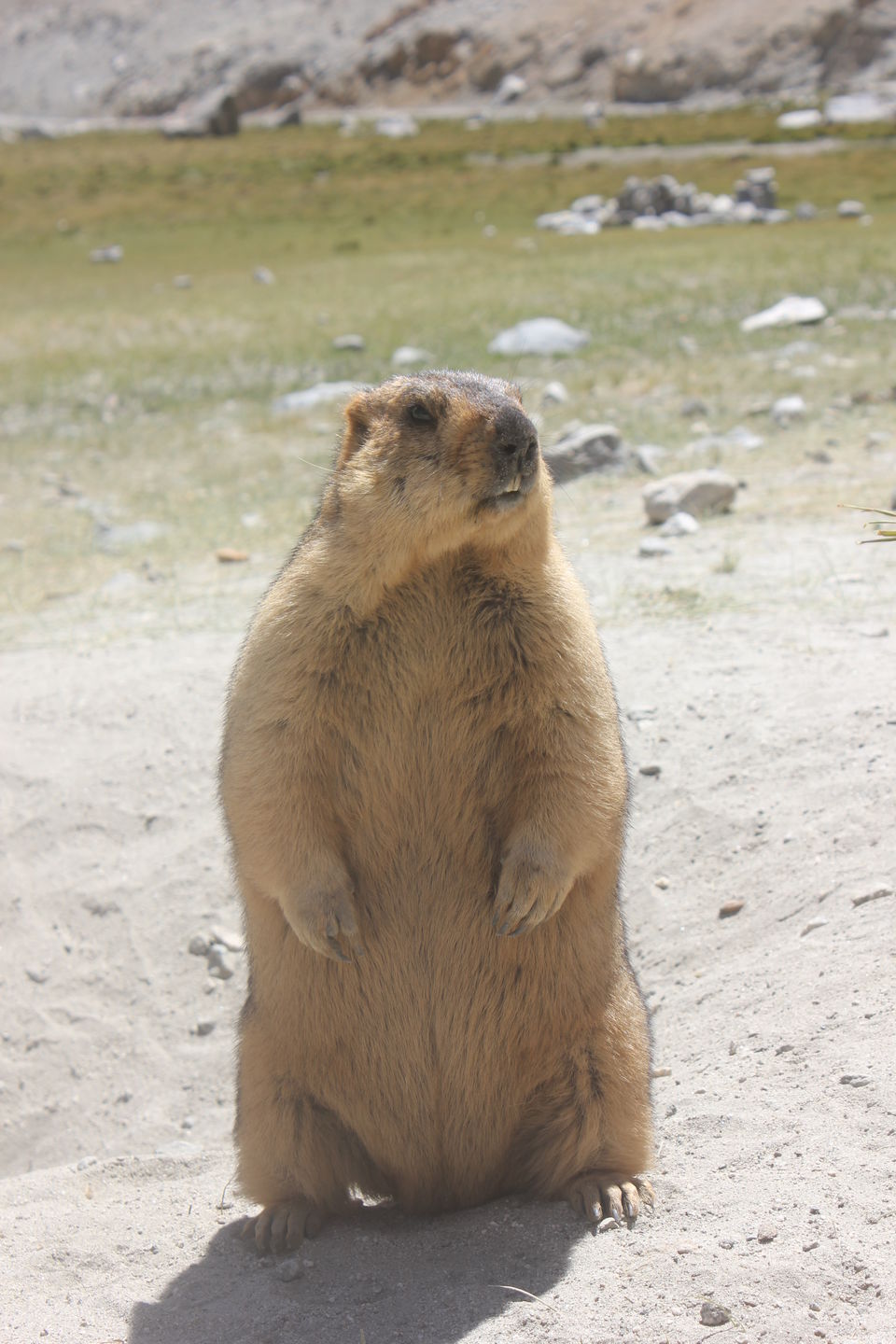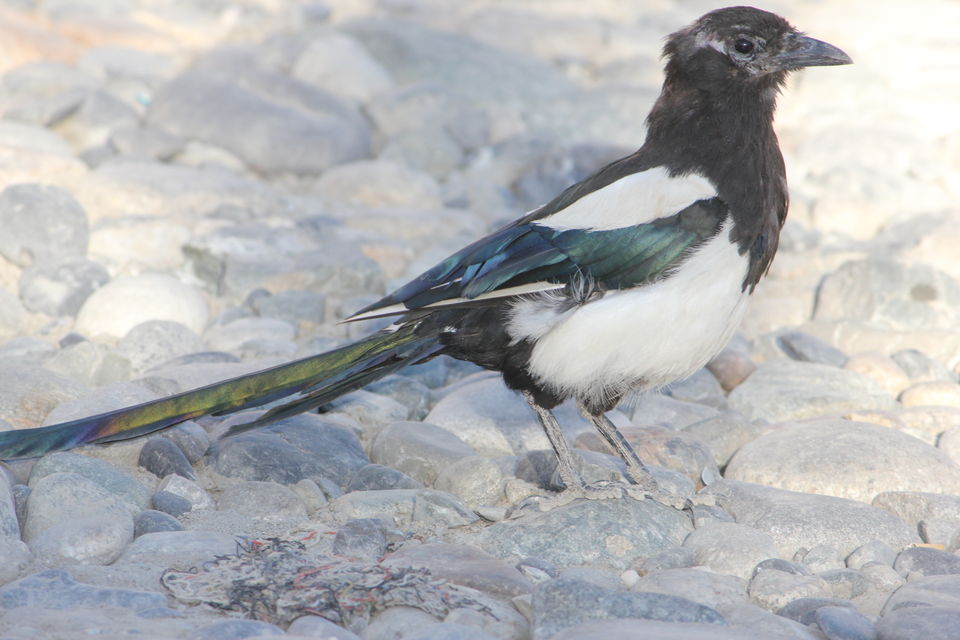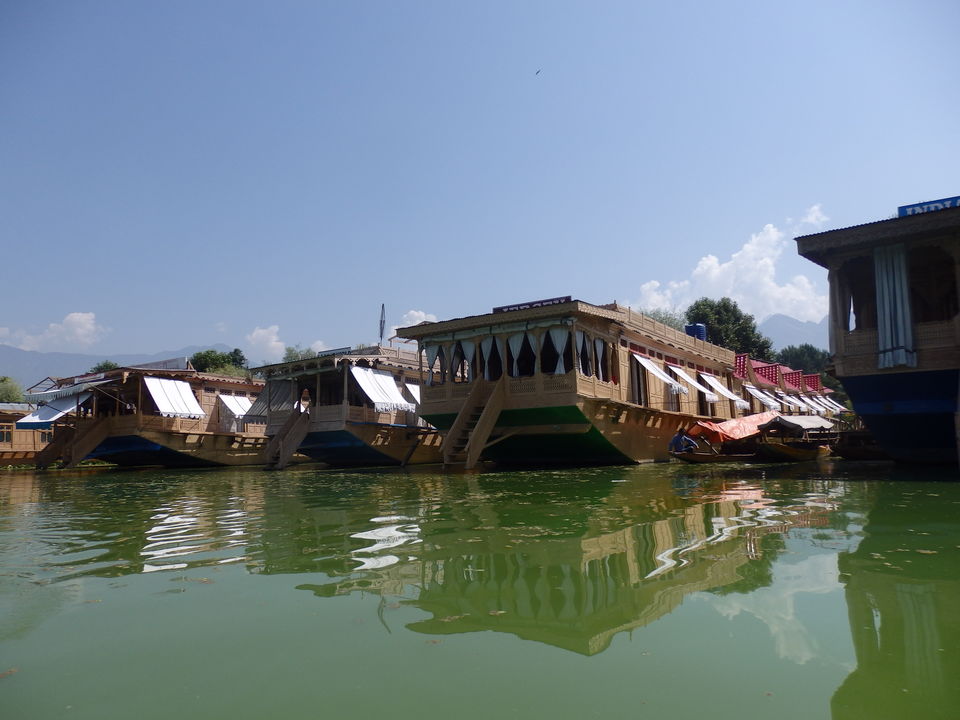 Leh-Ladakh is known for adventurous rides as it has some of the world's toughest roads and highest passes. In this mindset, we actually did not face any major issues with the roads in Ladakh region. Thanks to Border Roads Organization and good weather conditions!!!
Please visit itinerary space for details about the places.
Here you go with the overall experience:
We faced lot of truck-traffic during our journey through the states of Madhya Pradesh (MP), Punjab and Rajasthan. Cattles on the roads is a normal sight in these states.
While roaming in this region, Leh plays a role of a base station. In most cases you need to come back to Leh after visiting places for a day or two. Fuel stations, Car mechanics and spare parts etc are available in Leh but outside Leh there is no guarantee of getting fuel. So better to carry additional fuel in jery cans or make your itinerary such that you reach back to Leh or other such big town to refill the fuel. At most of the places, card payment facilities are not available. So carry sufficient cash while roaming out of Leh. Also it's advisable to carry extra cash for unforeseen events.
After Leh, only BSNL network works and at some places there is absolutely no range of mobile network!!
We always kept confirming the current statuses of the routes with locals and the army men. It helped us a lot to decide the plans for the next destination.
Surprisingly, passing through all the check-posts in this region was such an easy task!! We just had to present our documents and make entries in their registers, no unnecessary questioning!!! The army men were also very helpful and caring at every place. They provided us with the current information about road conditions & other things.
During this journey we experienced varied cultures. All the people we met during the journey were gentle, simple & very much helpful. The towns & cities visited in State of J & K were nothing different from our cities. The only difference was the presence of Army around the corners.
During this journey we experienced hot sunny days, heavy rain falls, Sand storms, driving in the dark night, Ghata loops (Hairpin Bends), lots of Iron bridges (One vehicle at a time), butter smooth roads (excluding City highways & E-ways) and the roads just for the names sake!!!
Travel through Leh-Ladakh region would have not been possible without Border Roads Organization (BRO). It has kept all the roads motorable through its constant & meticulous efforts. At every pass and at all the mountain ranges we got to see cranes & other equipments strategically stationed to clear out blockages due to landslides. The bridges are like lifelines in this region!! The make of these mountains is such that it does not allow firm base, so maintaining these bridges is also a vital task.
H. V. Kumar (HVK), the Chief and his team, provided all the guidance for route planning and made all the necessary information available to us. They were always keeping a watch on our locations, our breaks and our pace; which helped us to stay on correct route, manage our time and reach to the destination as decided. Central Hotel Desk team of HVK supported us for booking the accommodations for our team and it was a very pleasant experience with all the Hotels. Hats off to Chief & his team for all the support throughout this journey!!!
HVK had provided us with a detailed list of Car related things and we just obeyed his instructions to carry all items from the list. On the calls he reiterated many times, 'I am a good risk manager', and believe me he really is!!
Our Punto faced a Tyre puncture two times. Another Punto suffered a problem with rear axle. Safari got an oil filter breakage and tyre punctures. All Puntos and Linea got scratches to under-body due to lower ground clearance on the rough roads. Bullet had a battery problem so had to be towed.
The puncture kits, tyre inflator, hydraulic jacks, jump start cables... We used it all that was there in the list. We experienced that anything can happen at any time and we were ready to face it!!
Sending location and road updates to the following cars was a nice practice that we followed throughout the journey. It helped the team to remain at a pace and be in correct direction.
Being in a team was always advantageous in difficult situations. The time management was a little difficult task with so many cars & people. The decision making took a little time due to difference of opinions & thoughts but discussions led us at one decision & one team. The food breaks were little longer as it took time to prepare & serve food to all of us at a time.
20 days through different cultures with different people, different situations, happy times, some sad moments; this journey had it all. Experience is the best teacher and experience of this journey taught us a lot.
If you are a traveler or a tourist, its best to travel in a group. For an explorer, for such a drive or an expedition, I would suggest a team of two cars and 4 to 5 people. This will lend you lot of time and ease to explore the places!!!
While going on such an adventure, never go under prepared. Let it be your personal care, car care or any other emergency things, do not compromise.
Try out local specialties if you are a foodie but be cautious about the appetite. Don't let stomach problems spoil your travel.
If you love to write blogs and note details of the journey, try to make notes frequently during the journey and capture the things on your camera while you explore and enjoy.
Some factual Data:
States Covered: Maharashtra - Madhya Pradesh - Rajasthan - Punjab - Jammu & Kashmir - Himachal Pradesh - Chandigarh (Union Territory) - Haryana - New Delhi - Uttar Pradesh - Gujarat
Detailed Route: Total 6932 Km.s
Pune-Mumbai (via e-way)- Nashik - Dhule - Sendhwa - Manpur - Ratlam - Mandsaur - Chittorgadh - Kishangarh - Jaipur (Bypass) - Sikar - Fatehpur - Ratangarh - Hanumangarh - Abohar - Fazilka - Ferozepur - Zira - Makhu - Taran Taran - Amritsar - Batala - Gurdspur - Pathankot (Bypass) - Jammu - Udhampur - Patnitop - Banihal - Anantnag - Awantipura - Srinagar - Wayul - Kullan - Sonamarg - Zoji La pass - Drass - Kargil - Batalik - Lamayuru - Nimmu - Leh - Khardung La Pass - Khalsar - Diskit - Hunder - Thoise - Chalunka - Turtuk - Leh (Via same route) - Chang La pass - Pangong Tso - Chang La Pass - Leh - Upshi - Tanglang La Pass - La chung La pass - Nakee La pass - Sarchu - Baralacha La - Zingzing Bar - Darcha - Jispa - Keylong - Tandi - Khoksar - Gramphu - Rohtang La pass - Manali - Kullu - Mandi - Chandigarh - Ambala - Karnal - Panipat - Noida - Agra - Bharatpur - Jaipur - Kishangarh - Bhilwara - Chittorgarh - Udaipur - Himmatnagar - Ahmedabad - Vadodara - Ankaleshwar - Thane - Pune (via e-way)
Cost Details: (For 4 people) Total Rs. 1,36,000/-
Fuel Cost: Rs. 24,000/-
Stay Cost: Rs. 67,200/-
Food Cost: Rs. 36,000/-
Toll Charges: Rs. 4,674/-
Other expenses: Rs. 4,126/-