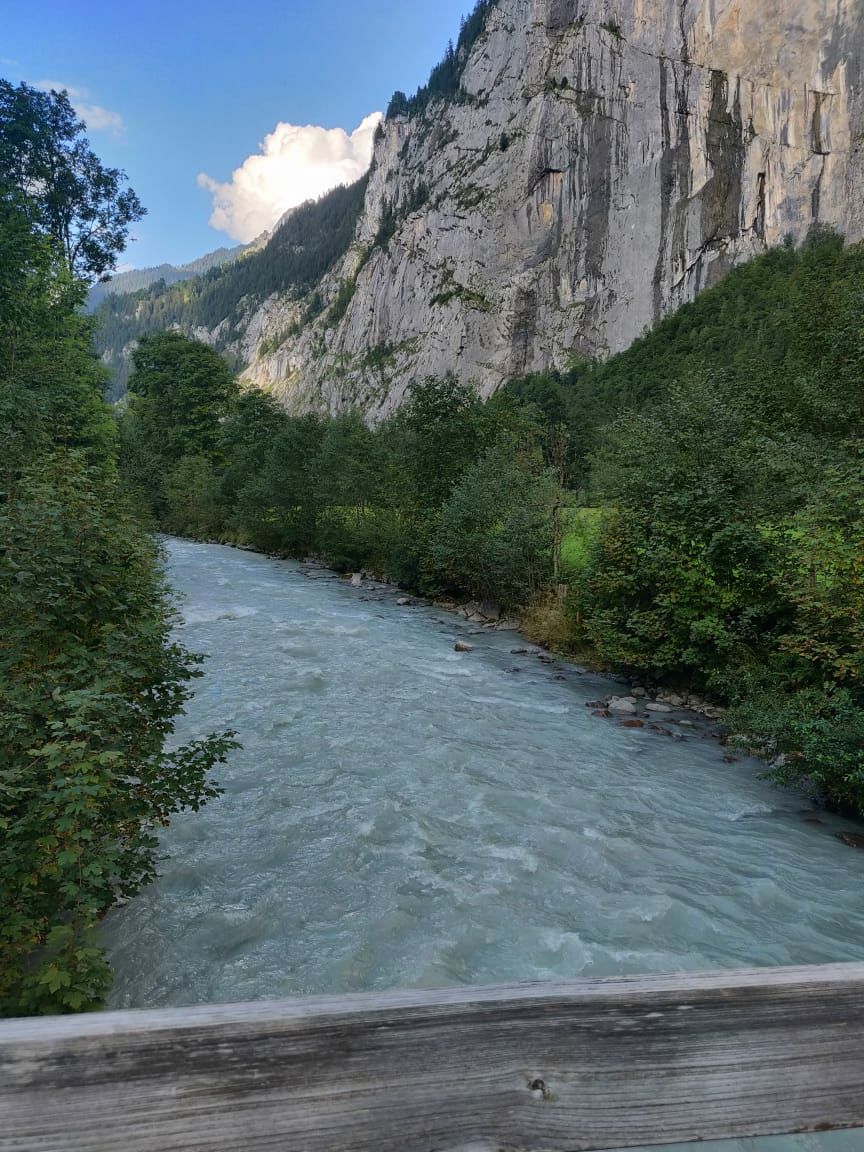 Trip Start Date : September 8, 2018
Trip End Date : September 11, 2018
Total Expenses : INR 30k (approx)
TGV Lyria from Paris to Interlaken.
Travel Time approx 4 hours.
Reached Interlaken at night.
Accommodation: Balmer's Hostel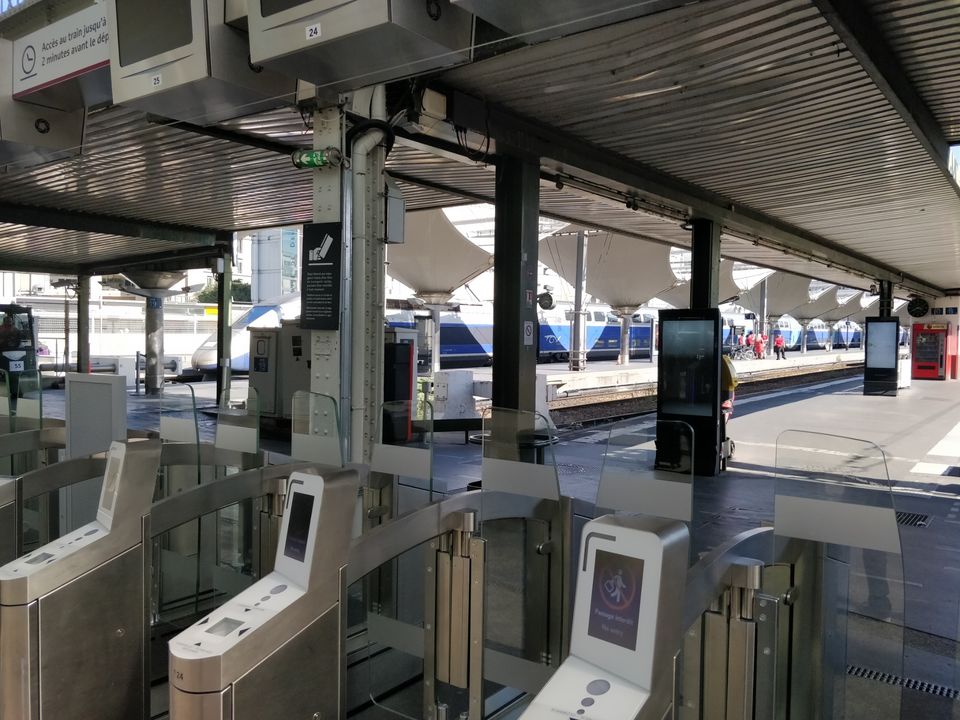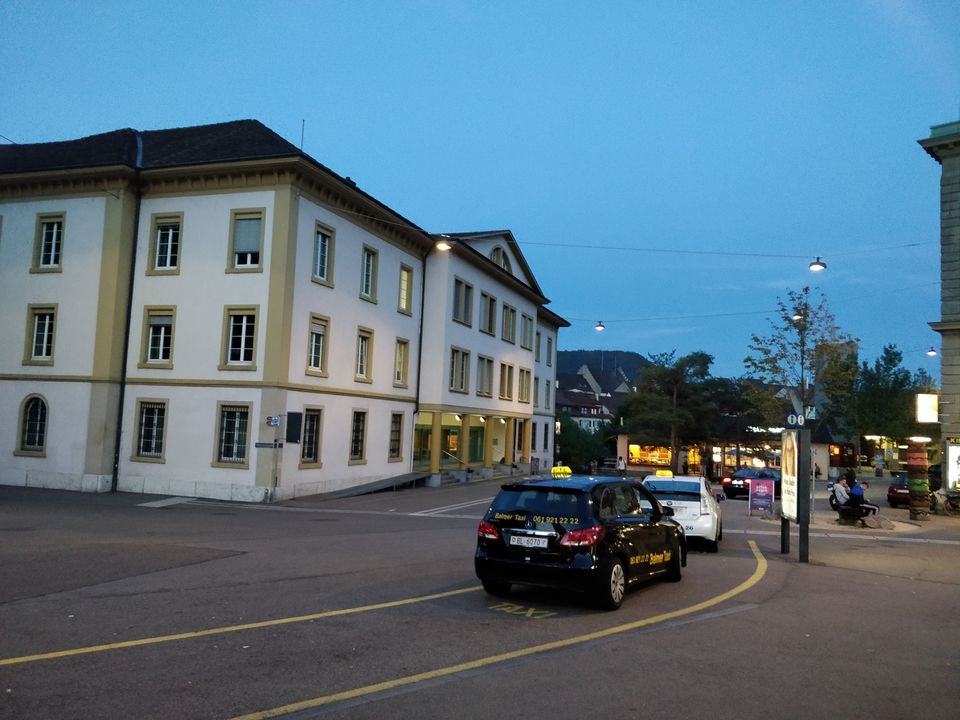 Took a train to Lauterbrunnen from Interlaken. 20-25 minutes journey
Lauterbrunnen is a really pretty place with lots of breathtaking waterfalls and valleys.
People also come to Lauterbrunnen for adventure sports such as Paragliding.
Spent the day walking/cycling around and admiring the spectacular views besides clicking hundreds of pictures.
Took the last train back to Interlaken.
Spent the rest of the night chilling in Balmer's Hostel.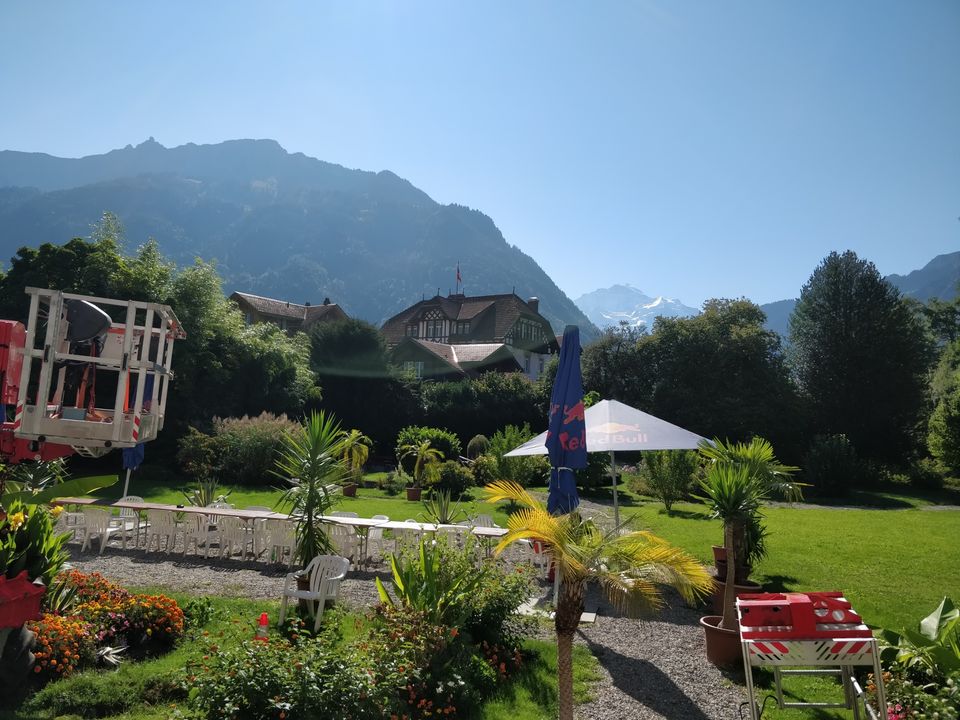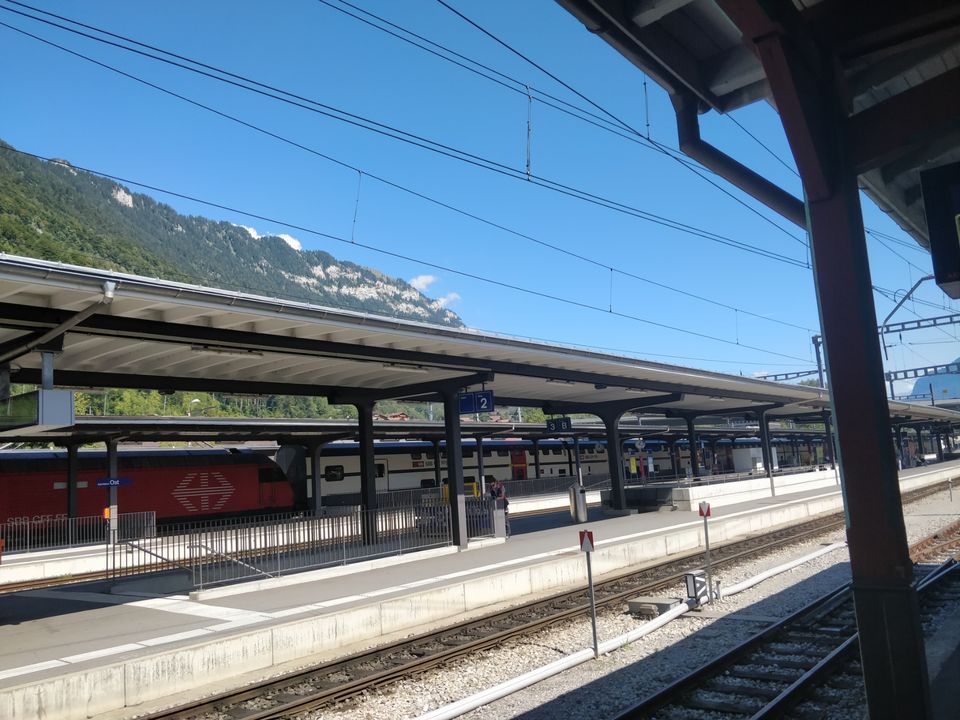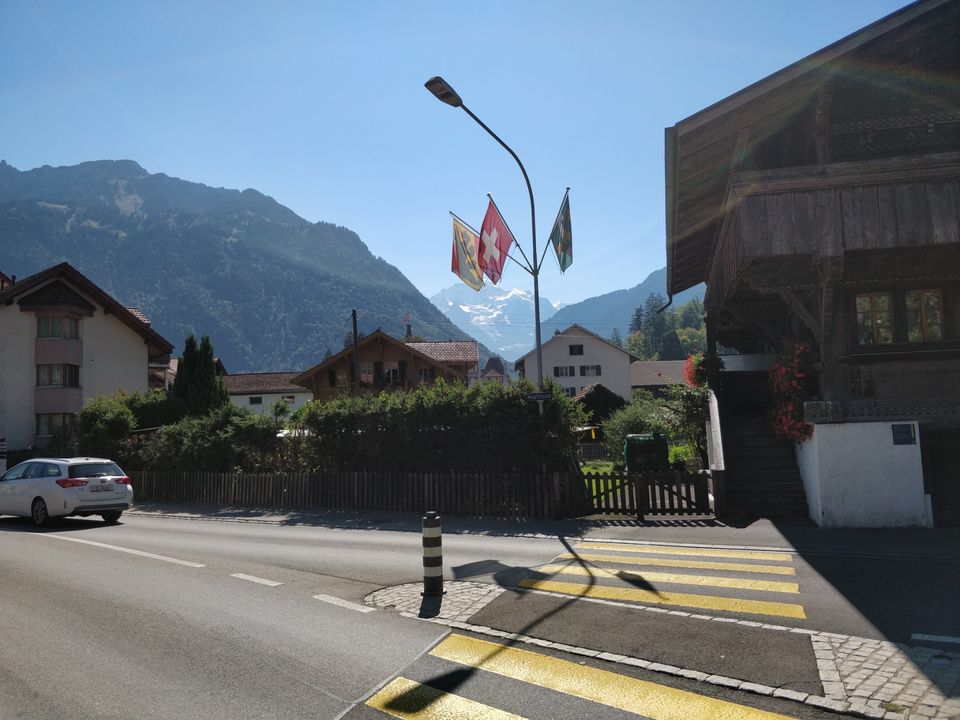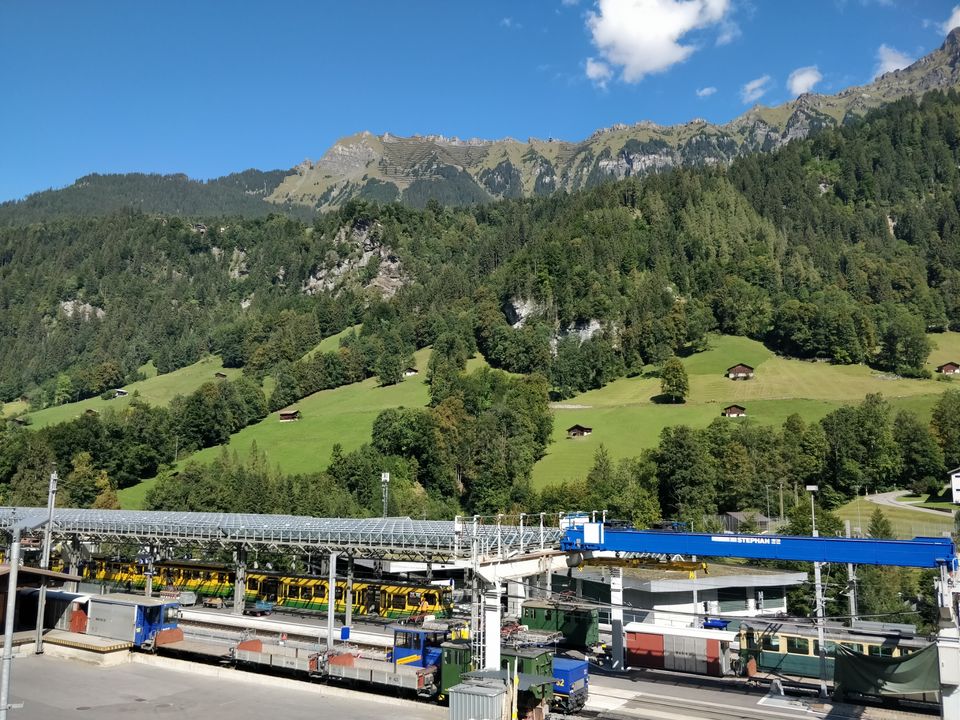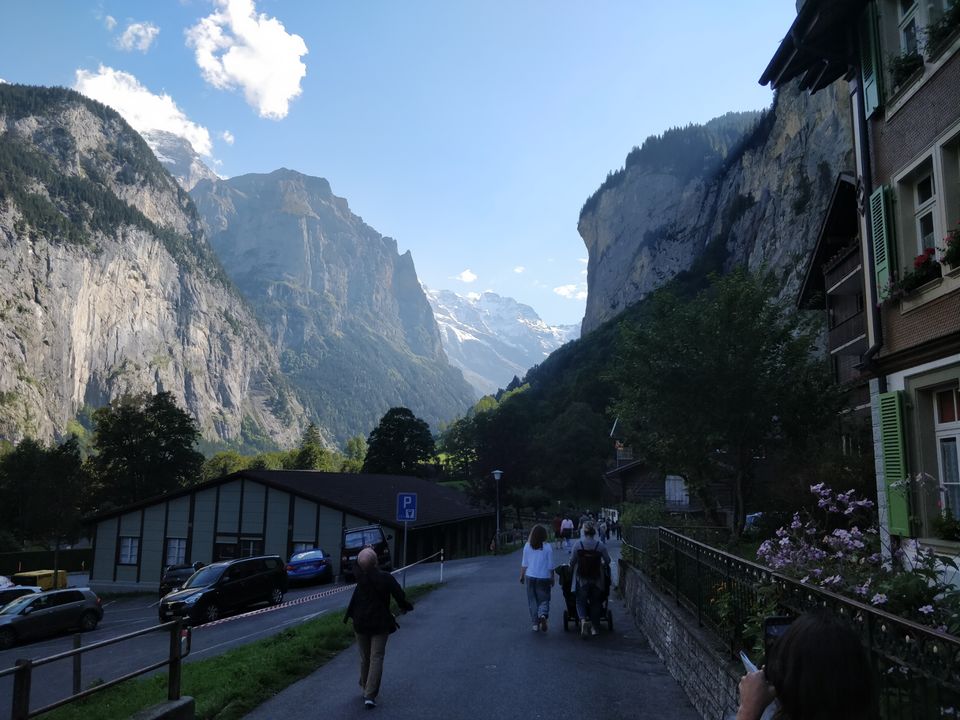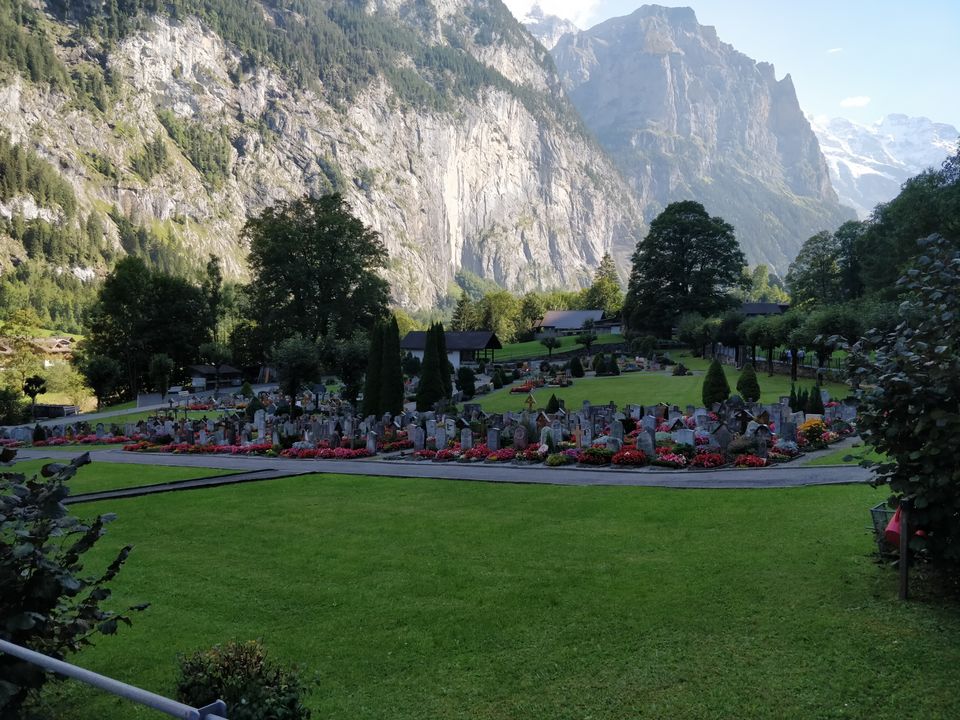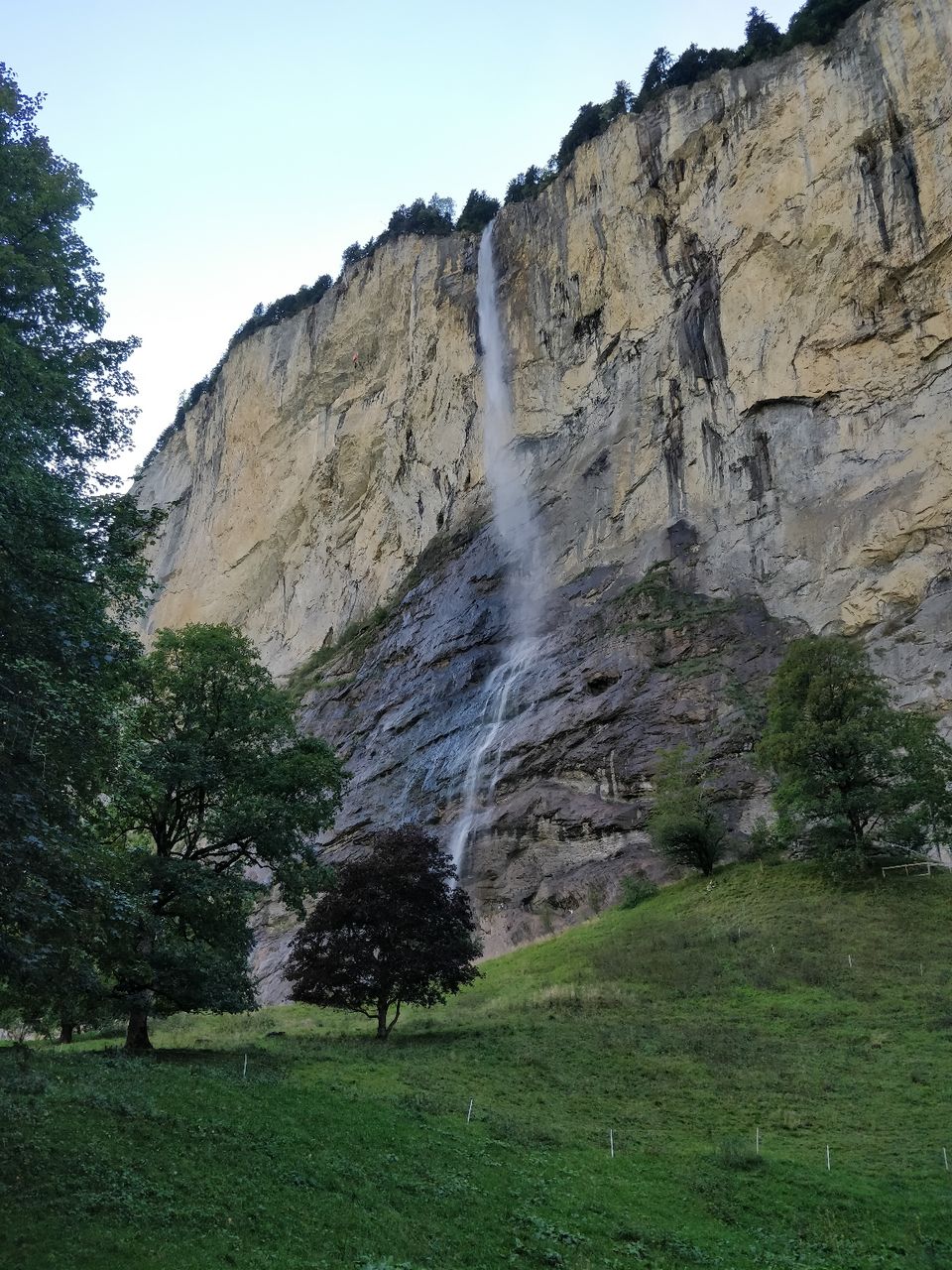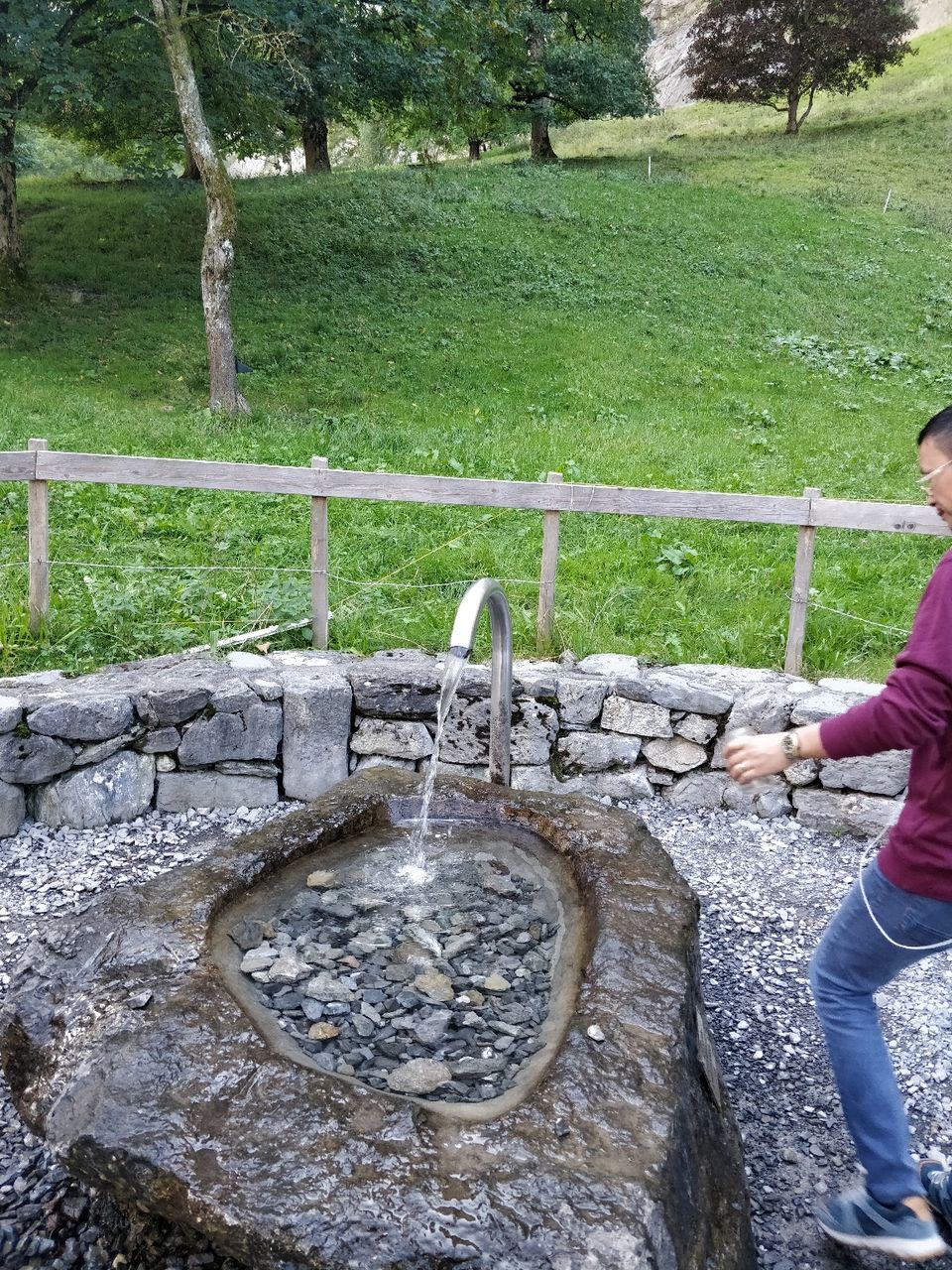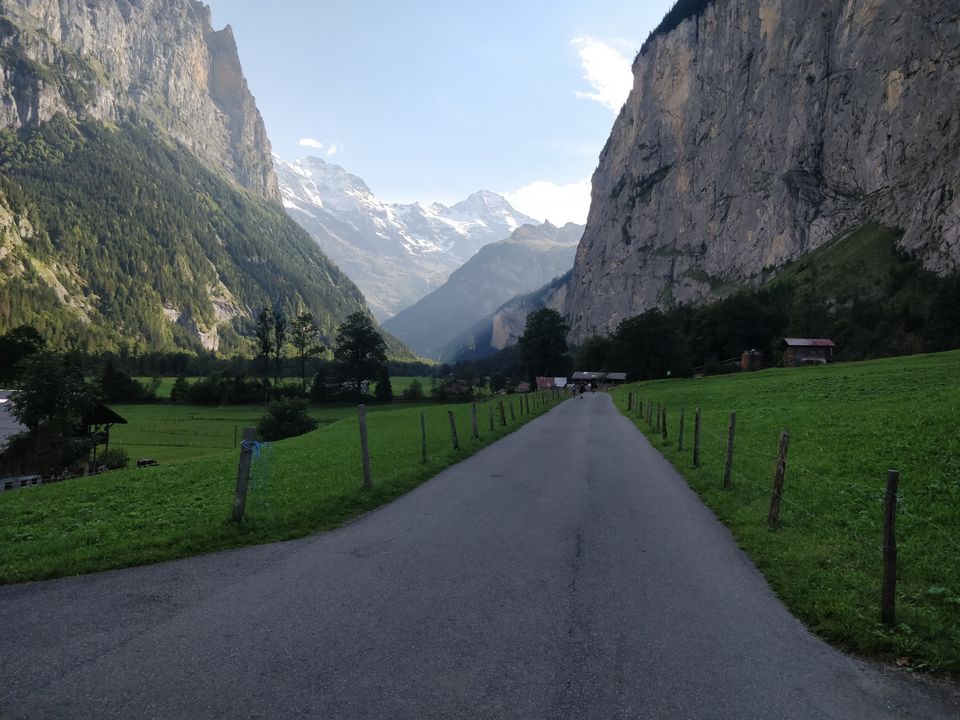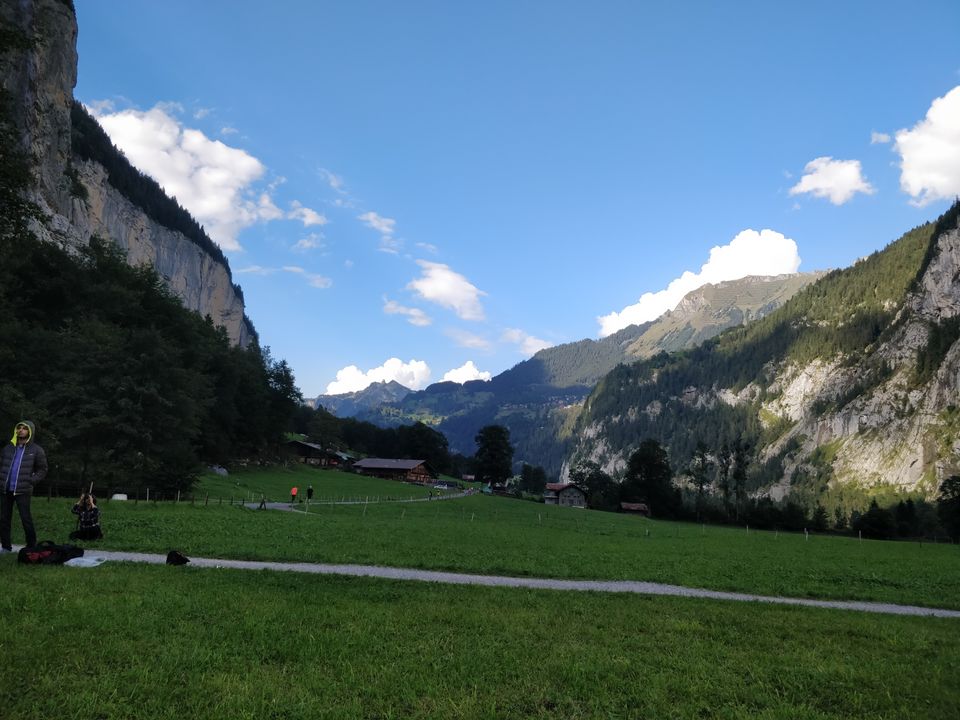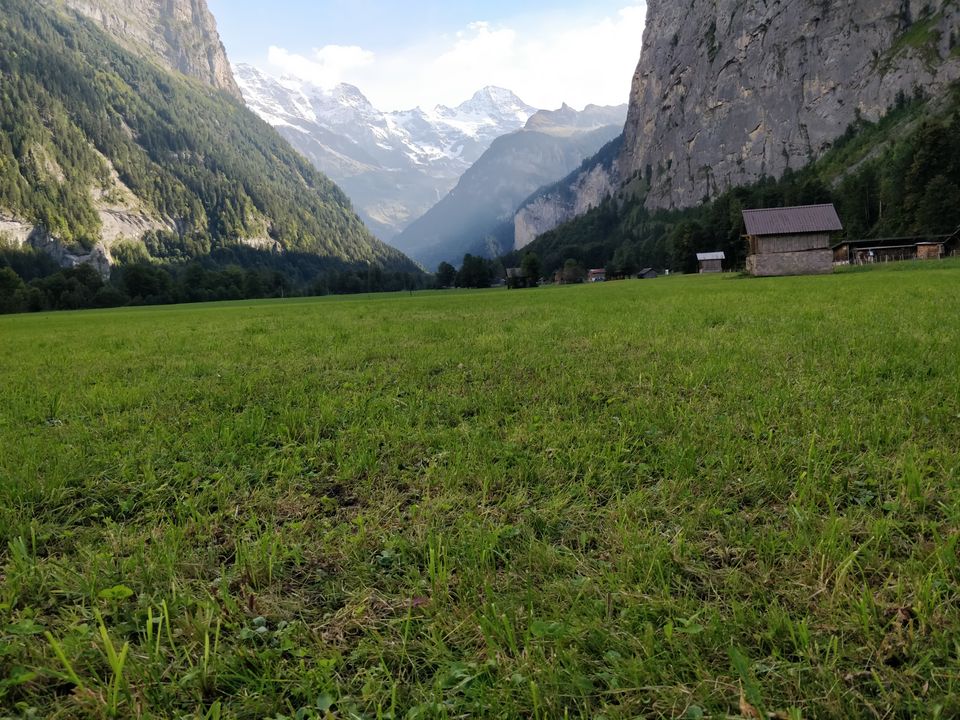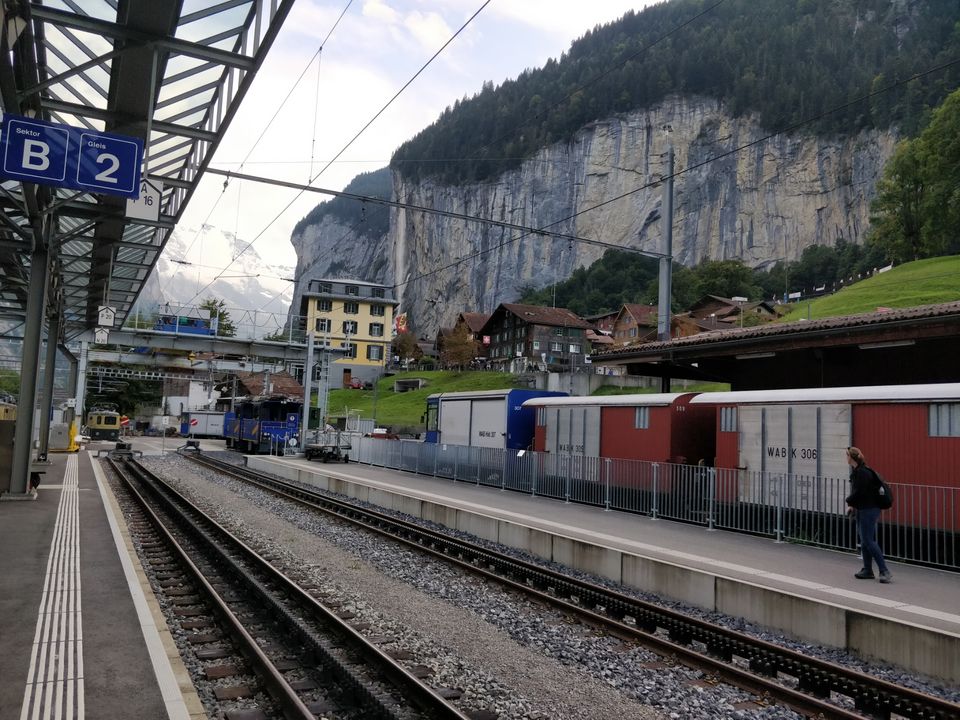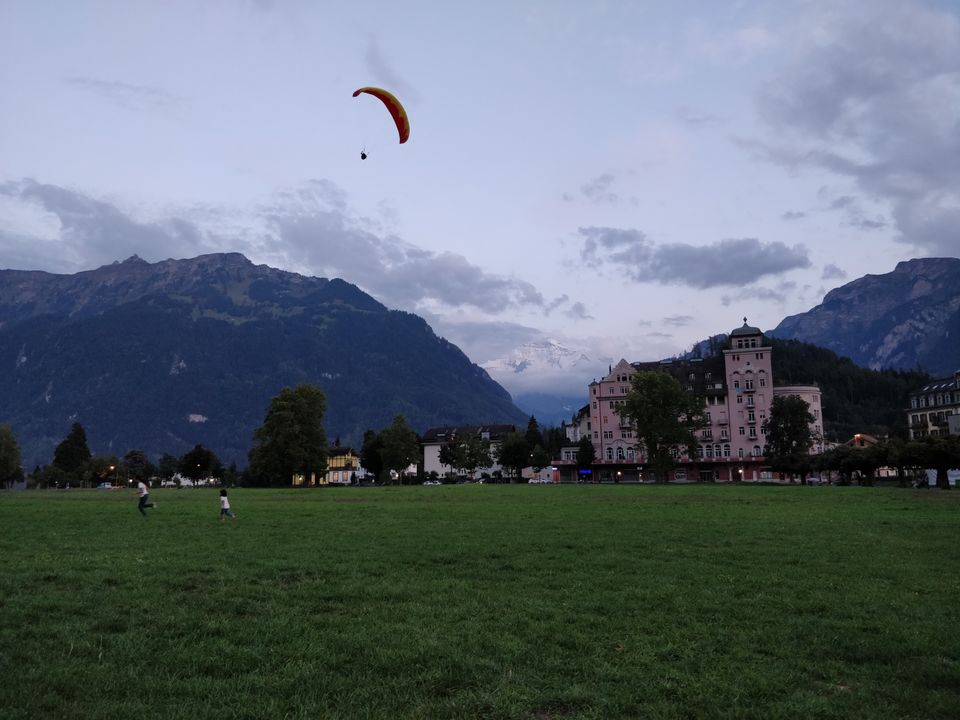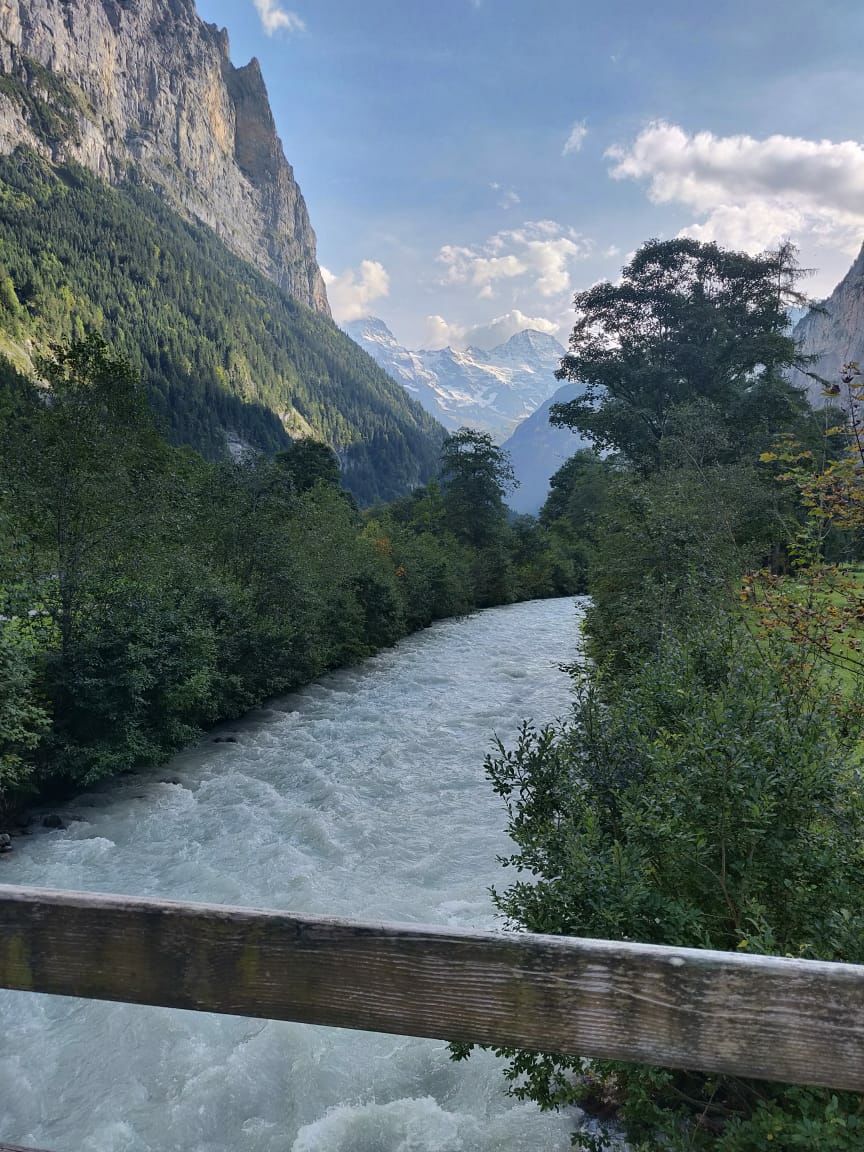 Took the morning train to Bern to explore the city.
Bern is a typical city and would be a good place to visit in case somebody is interested in Art and Literature.
Strolled for a couple of hours before leaving for Zurich.
Reached Zurich in the late afternoon.
Zurich was undoubtedly the prettiest city I had ever been to. The entire city looked like a big beautiful mall. Trams were quite a popular mode of transport and more than half of the working people preferred to commute via the beautiful trams.
The wealth of the country and the people was quite visible in every part of Zurich. No wonder Zurich has the highest per capita GDP in the world.
Spent the night admiring the charm of the city and left next morning for Paris.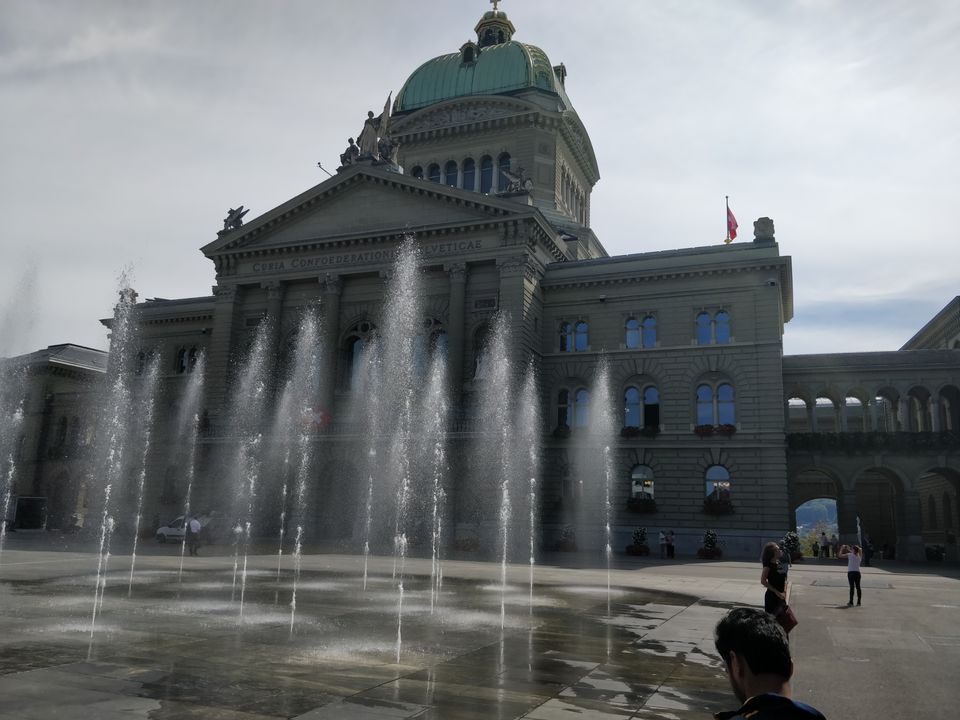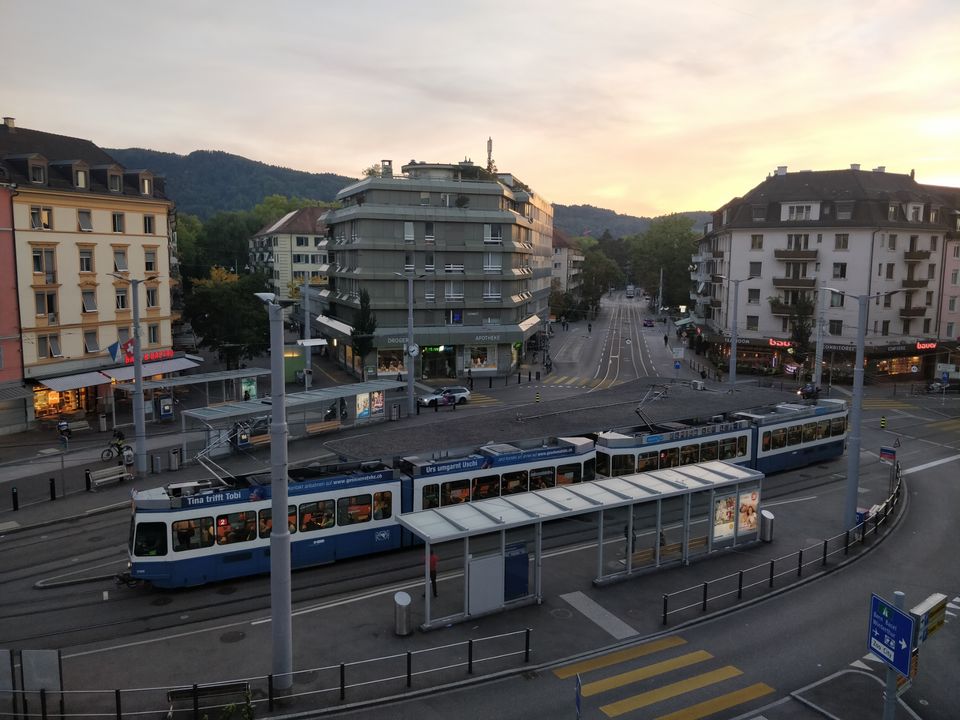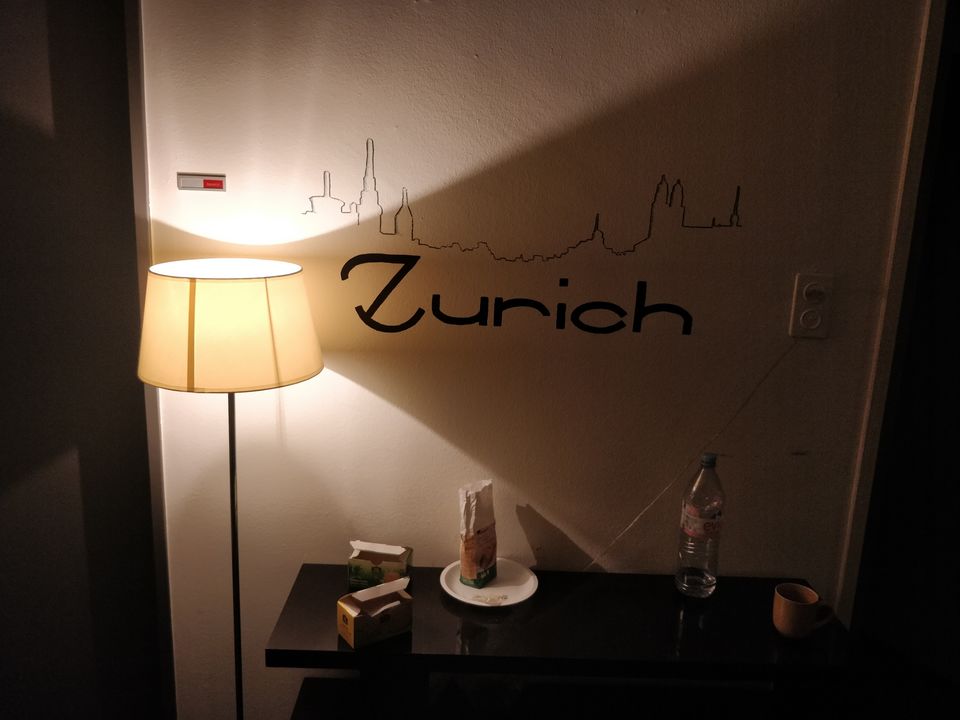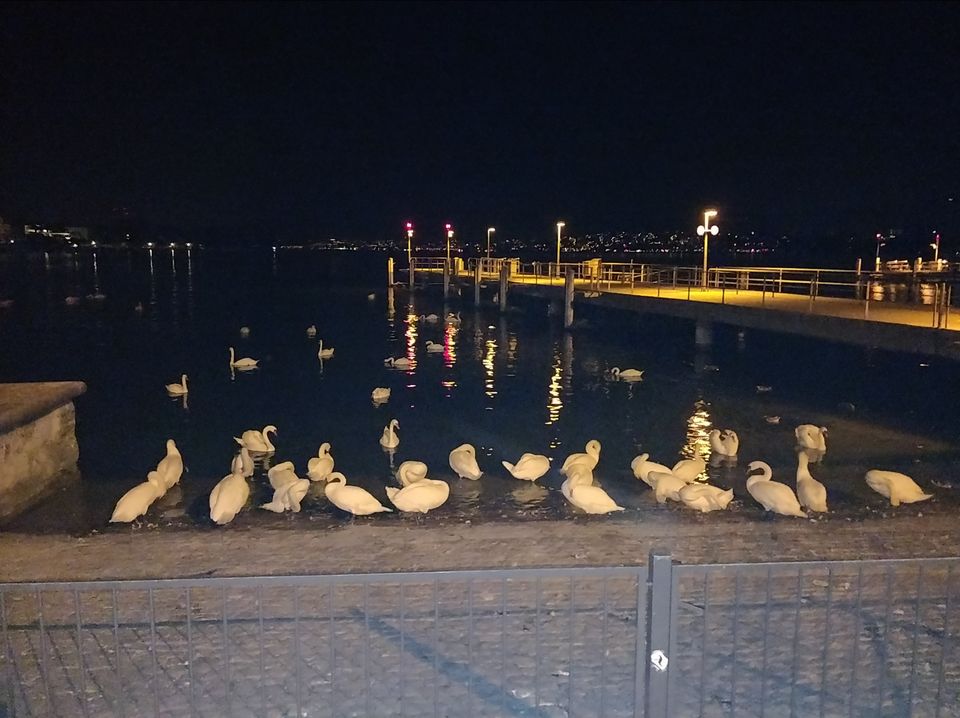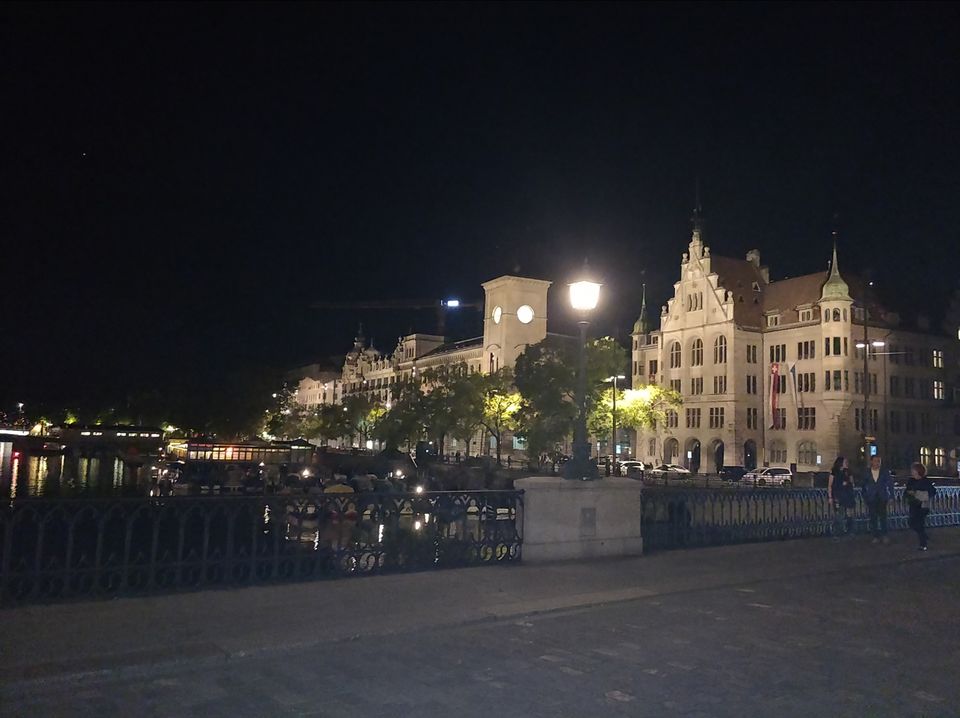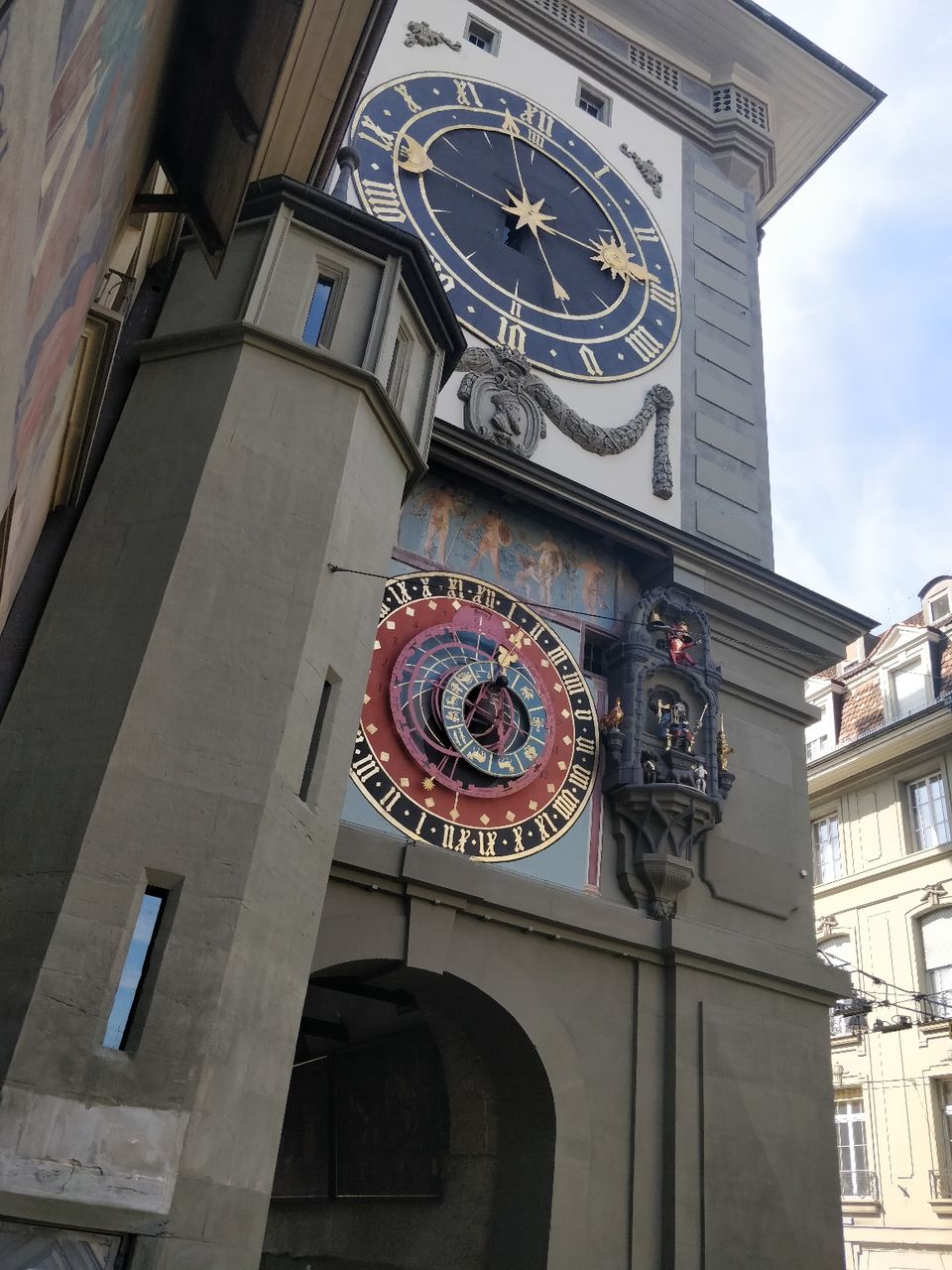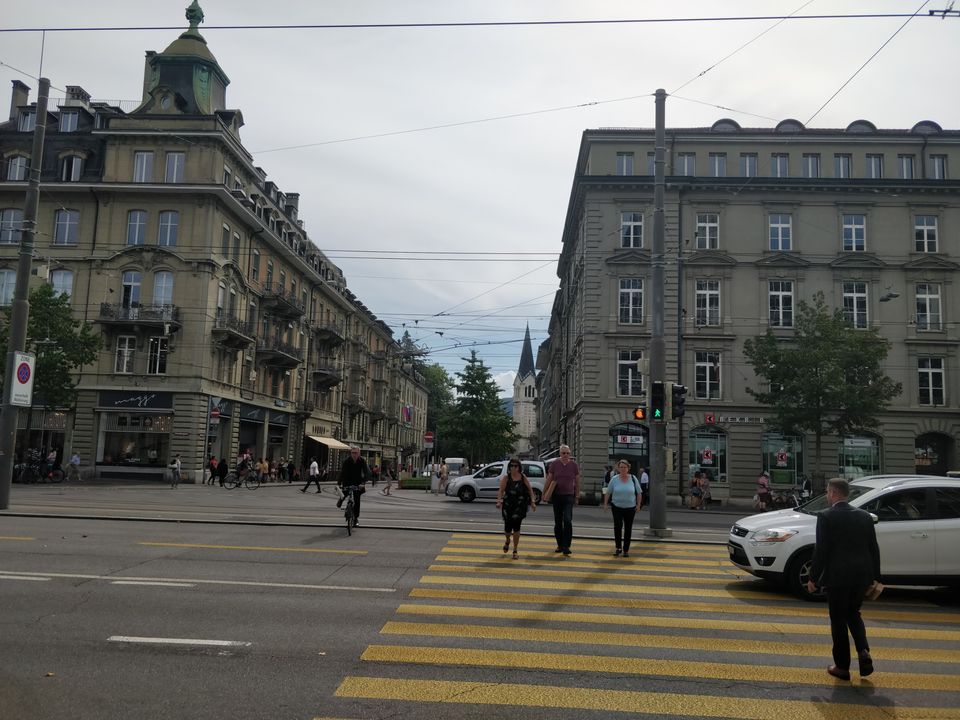 Summary of expenses:
1. Accommodation at Balmer's: 30 euros/personight
2. Train ticket to Lauterbrunnen: 15 euros/person
3. Reservation fare from Paris to Interlaken: 44/person.
4. Ticket to Jungfrauch from Interlaken: 140 euros(we didn't go)
5. Ticket price to Mount Titlis (didn't go) : 72 euros
6. Simple one-time meal per person : 7-9 euros/15-20 euros(Indian meal)
Other useful tips:
1. Switzerland is a costly place so plan your expenses accordingly.
2. Book hostels well in advance to save costs.Also, the hostels tend to get filled up quickly at the end. Switzerland is quite a popular place after all
3. Do go for the Golden Pass Train Journey.It is free for Euro Rail Pass Holders.Same goes for the train to Lauterbrunnen.
4. Same things especially apparel items are available at much cheaper prices in the supermarkets than in the streets. So buy from the supermarkets.
5. Do visit Grindelwald(near Interlaken) as well if you have an extra day. Bern can be avoided.