Not everything about summer is hot and harsh like the sun rays. Here are few places in India which by every standard of judgment, surpasses norms and go far beyond the beauty that a typical landscape can achieve. 
1. Siachen Glacier.
Gaze into miles upon miles of snow in terms of human presence.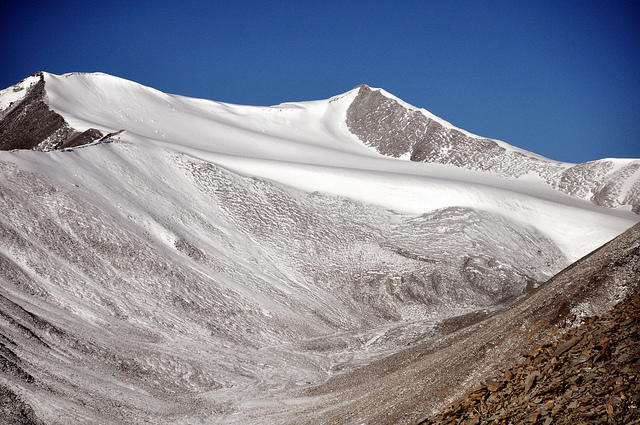 Credits: ayonbaner
2. Deodar Forest, Himachal Pradesh.
Lush green forest which span several hundred meters, Deodar forest is a sight right out of your dreams.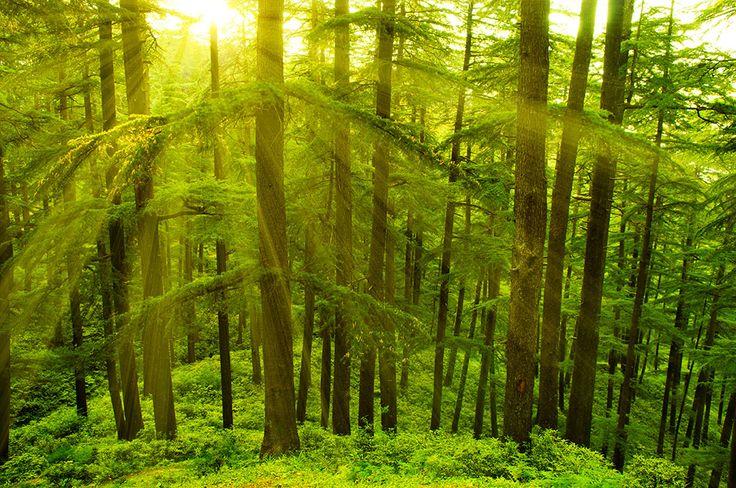 Credits: Pinterest
It is difficult to capture the magnificent beauty of Umiam lake. While you're here, enjoy the unbelievable surroundings as you soak in the morning mist.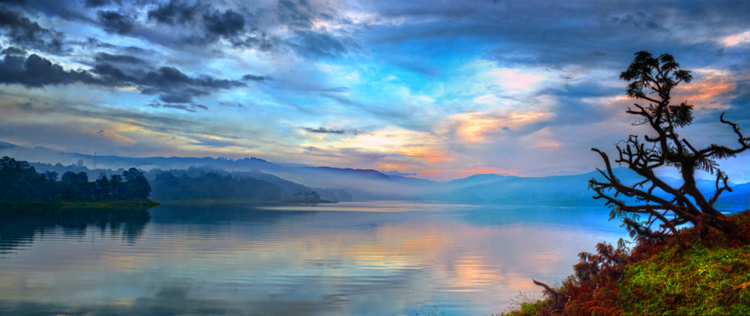 Credits: wikipedia
4. Eravikulam National Park, Kerala.
See the trees, watch the flowers in the breeze.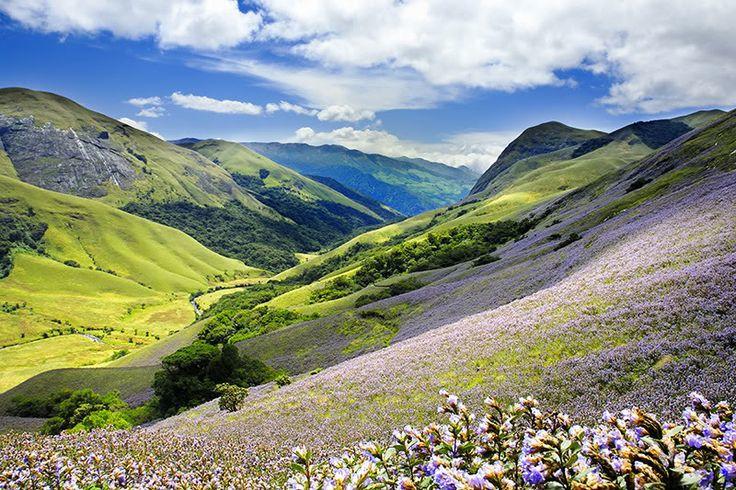 5. Baralacha Frozen Lake, Jammu and Kashmir.
Marvel at nature's beauty in Leh.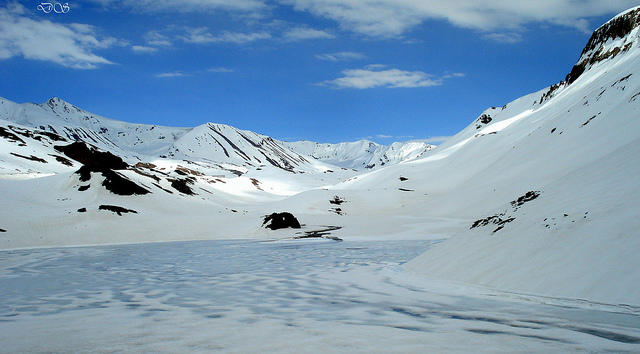 Credits: Deepak Sharma
This place has no mouth but tend's to speak. Million words so mild and meek.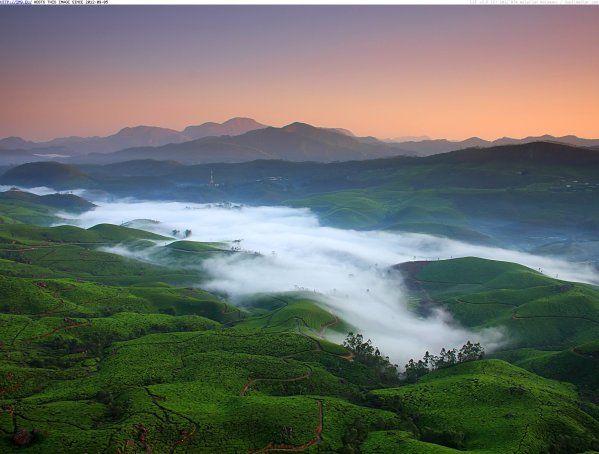 Credits: Pinterest
7. Sand dunes, Ladakh.
Ditch the lake and experience sand dunes around Nubra valley on your next Ladakh trip.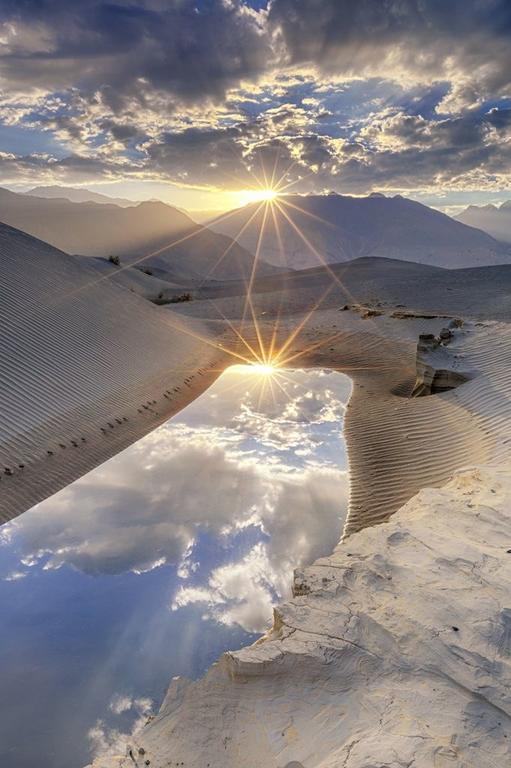 Credits: sharmond.blogspot 
8. Phawngpui, Blue Mountain of Mizoram.
An absolute stunner of a place and totally empty to boot, perfect for your vacation delinquencies!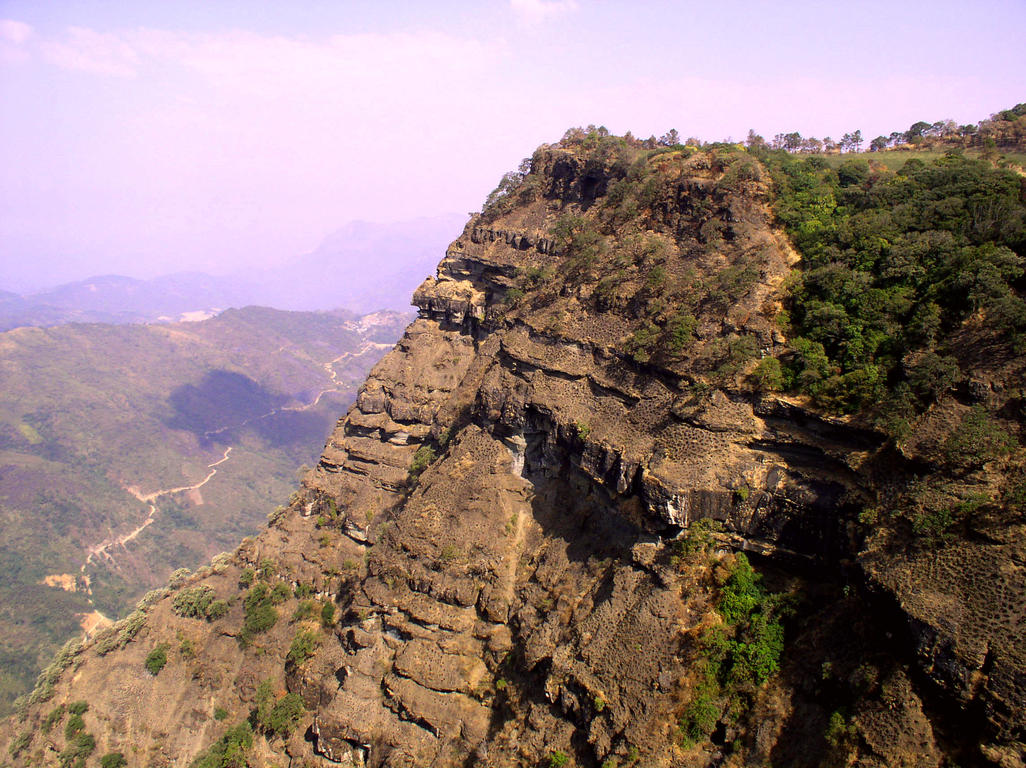 Credits: bharatkasafar.wordpress
9. Tungnath, Uttarakhand.
Look around this spectacular place cutting through nature's canvas during sunset and witness heaven right there!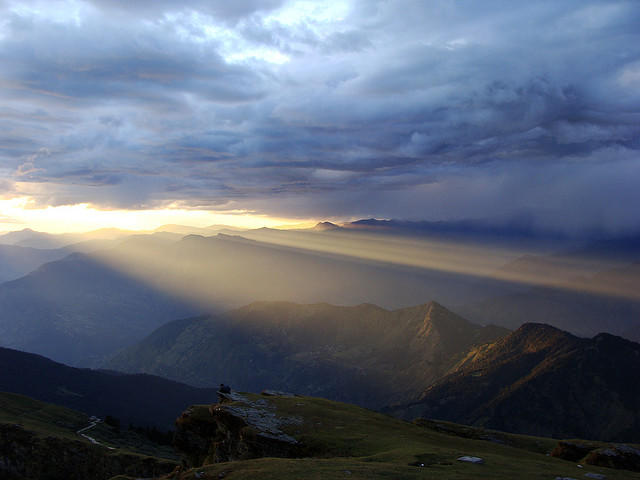 Credits: clara & james
10. Nanda Devi, Uttarakhand.
Lose yourself in the bewildering charm of a wonderland.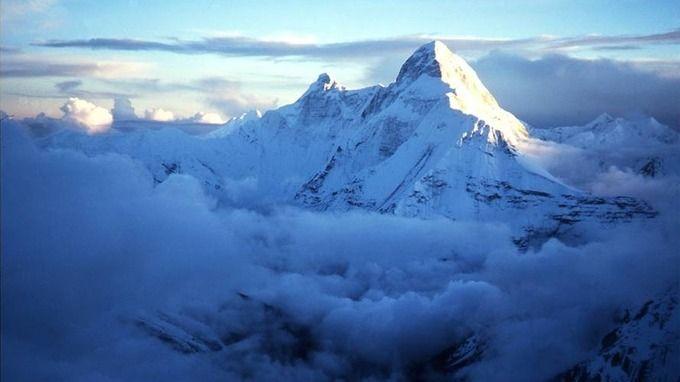 Credits: Pinterest
11. Triund, Himachal Pradesh.
If you're a fan of empty spaces and wide open areas, this is your paradise.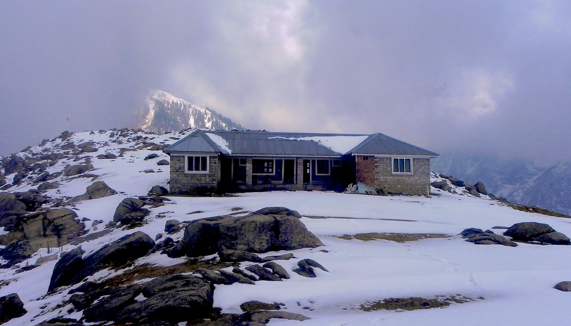 Credits: triund.in 
Lose yourself in the serene bliss of nothingness.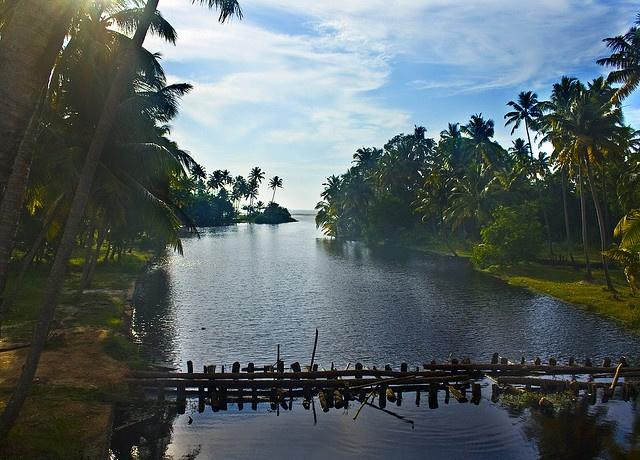 Credits: Pinterest
13. Witness clouds rolling over the hills at Dhanaulti.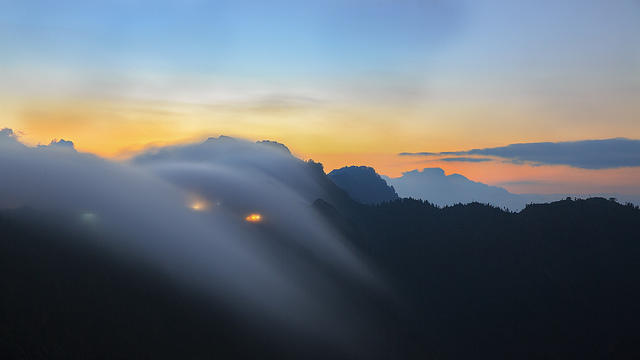 Credits: Ram Balmur
Sometimes, you must lose yourself to find yourself. So! go on, pack your bags and leave.