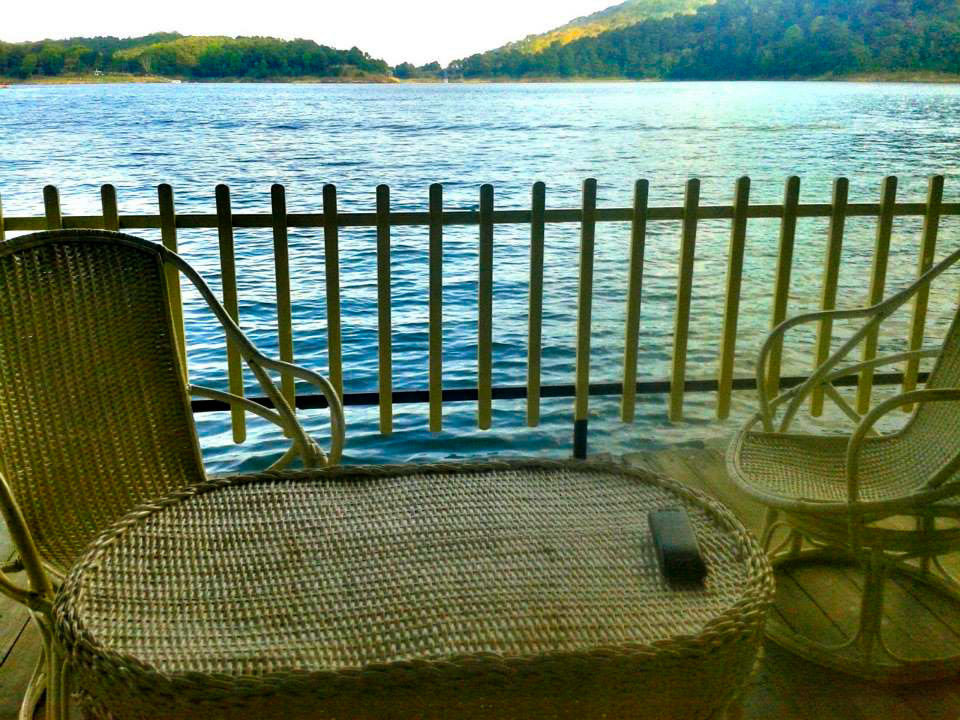 This property is not on Booking.com or Airbnb. I'm afraid we won't be able to use this.
Built on the timeless and almost mystical island of Umiam Lake, The Umiam Lakehouse is a cozy, wooden cabin that is perfect if you are looking for a tranquil escape you didn't even realize Brit you needed! If you have ever considered going off the grid for a while, completely away from the chaos, the phone, the television... well, The Lakehouse might just be your real shot at getting back to nature.
Hyperlink caption everywhere
About the Lakehouse
A peaceful oasis, eco-friendly and completely private, this is the best way to describe the Lakehouse. Literally located in the middle of nowhere, not even traceable on Google maps, the Lakehouse is set on a private island in the middle of Umiam Lake with no pollution, no noise and plenty of greenery and privacy. The Lakehouse is basically just one big cosy studio room built completely out of wood with an attached bathroom and a lovely deck overlooking the stunning lake and hills.
A classic waterfront home, the Lakehouse is the epitome of natural living with large bay windows that light up the entire house, and a patio is a touch of sheer genius that not only is a great space to bring people together but also helps harness the stunning beauty of the lake and the delete sunshine.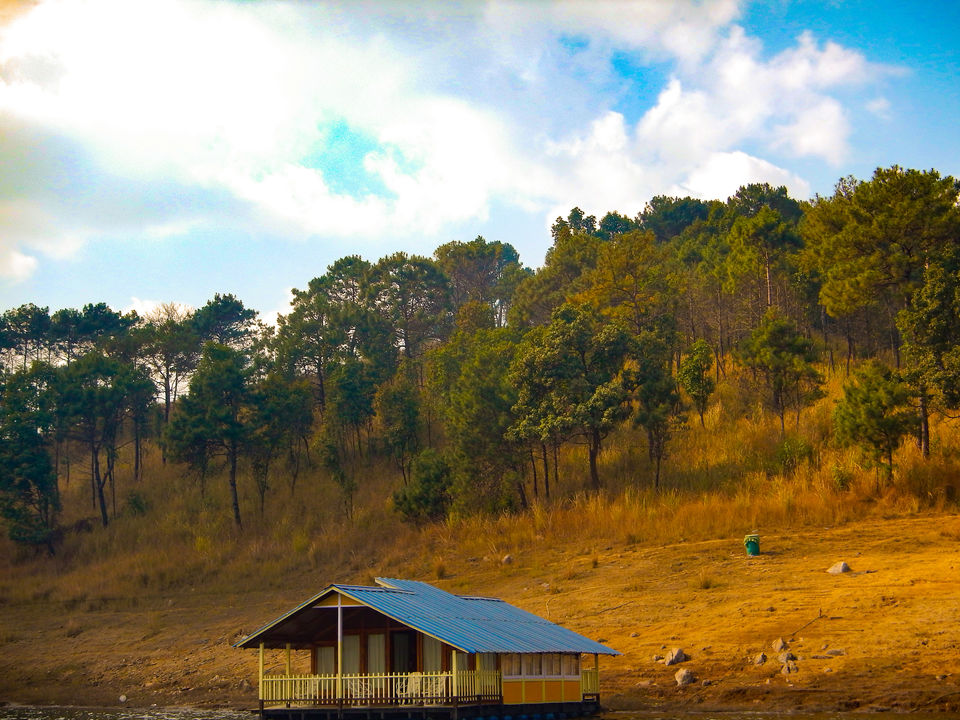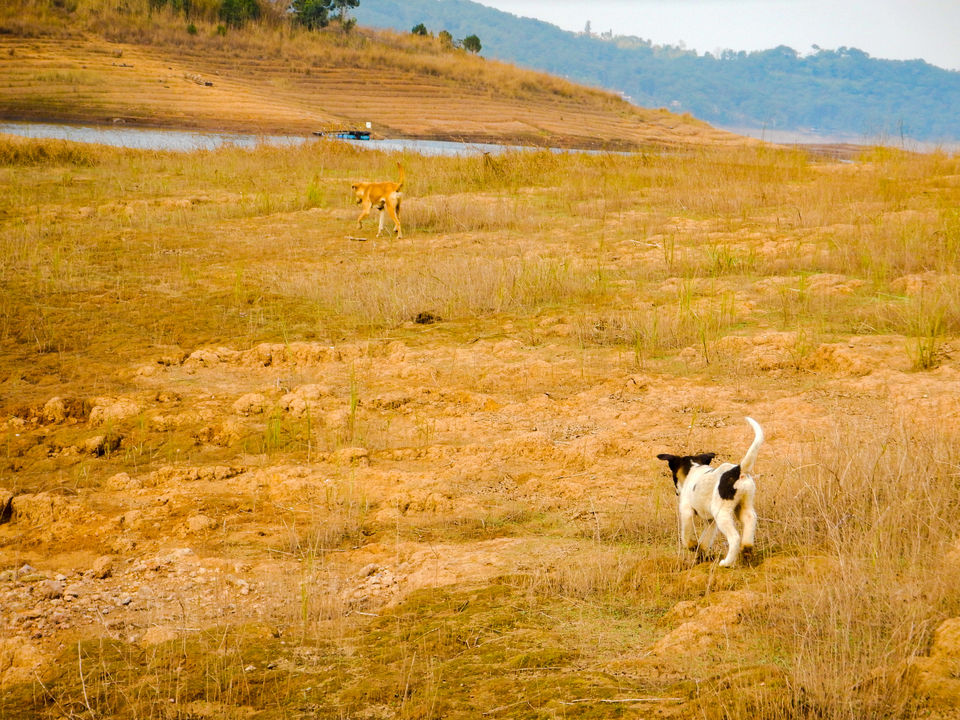 The Lakehouse is big enough for a family of 4 and if you are willing to share spaces, then extra mattress can be arranged on request. Since this is a private island only accessible by boat, the caretaker and his family who are the only family on the island will take care of all your reasonable needs. Why reasonable? Well, this guy who everyone calls 'Bah' (formal way of addressing a person like Mister or 'sir') has to row his boat all the way across the island to the main dock to buy the produce and groceries, so make sure you let him know about your food preferences way in advance.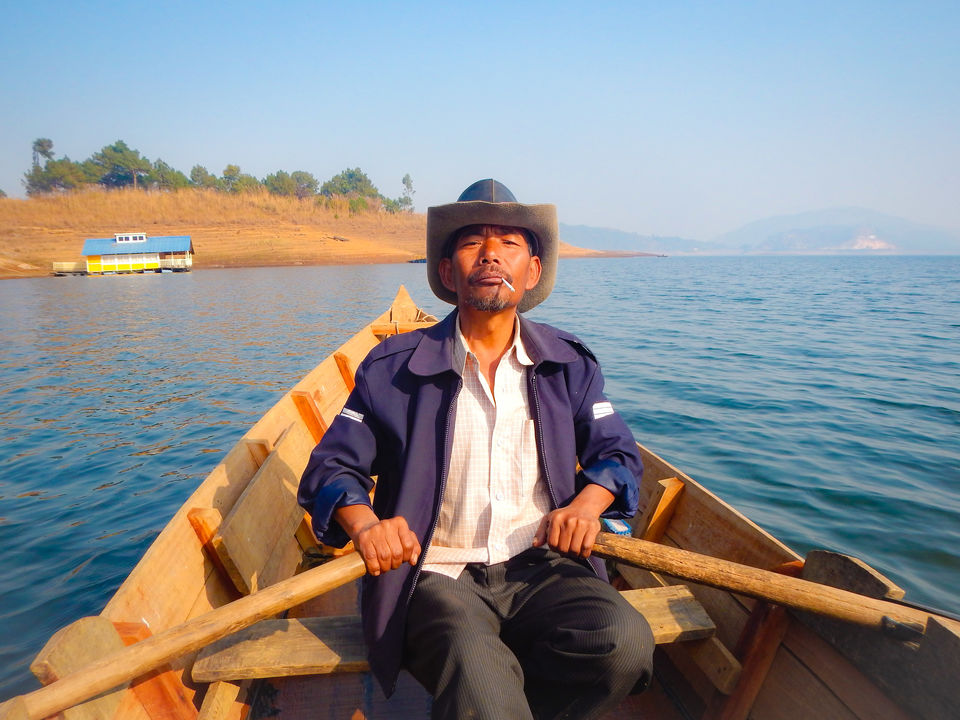 His wife 'Kong'(formal way of addressing a lady like Sister or 'Mam') can whip up some really great local Khasi dishes as well other popular Chinese and Indian dishes.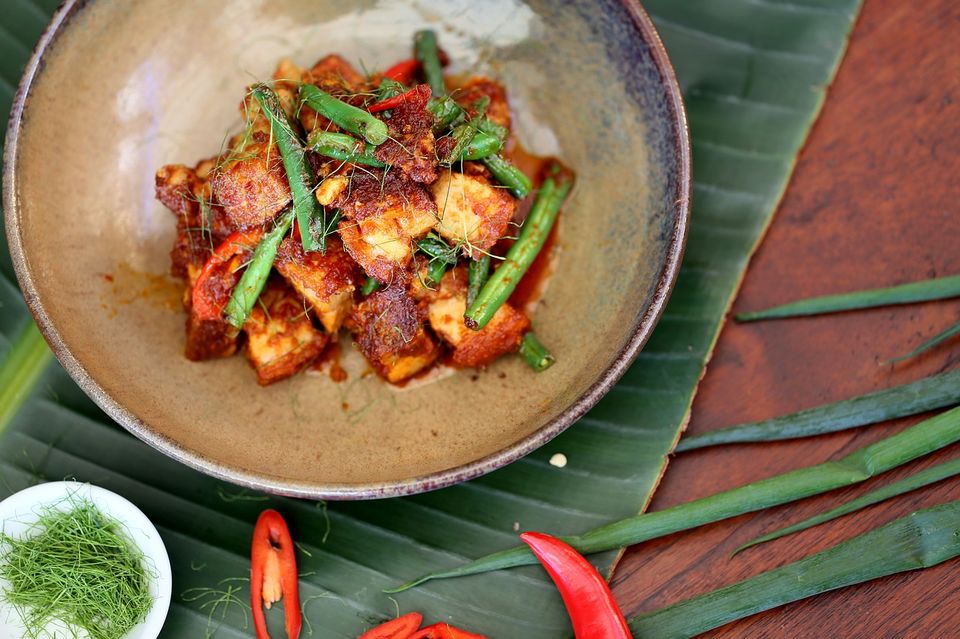 If you suffer from a case of the munchies like me and most people, make sure you carry buy all your snacks and moonshine in Nongpoh, the nearest big town before reaching Barapani also known as Umiam Lake.
What to do in and around the property
When you have an entire island at your disposal to explore you probably wouldn't need to occupy yourself with other activities. If you do feel the need to try a few things then I would definitely recommend giving fishing a go, we hardly caught anything but the thrill of fishing from your own private deck is something else!
Umiam lake is massive and exploring a few of the beautiful spots on Bah's boat is another experience you cannot miss out on.
A bonfire can also be arranged on request.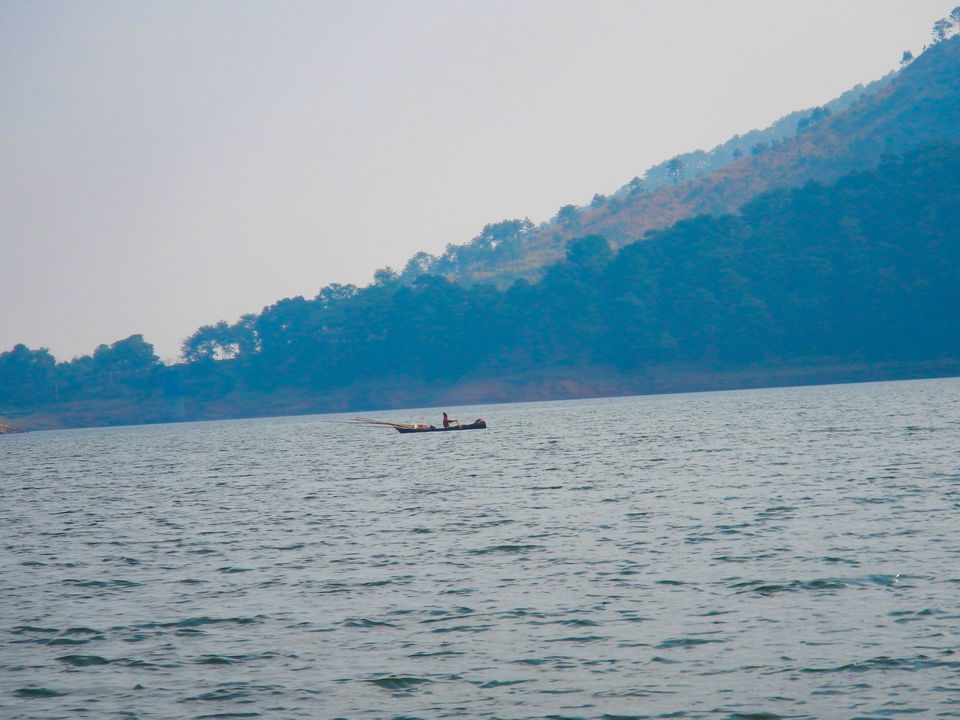 Ideal for
The Lakehouse is ideal for couples and groups. Since it's completely off-grid with only kerosene lanterns for light, families with children may find it a little difficult.
Cost
The cost for 2 people is INR 2500 and they usually charge INR 500 for extra person. The place can be booked only on call and there are no online booking links available.
Call- Bah +91 364 257 0258/ 09856528233
Best time to visit
Meghalaya is pleasant throughout the year, where summer witnesses a cool 15°C to 25°C temperature; winter enjoys a dip between 4°C and 16°C, with most of Umiam lake being completely covered by a layer of fog.
How to get here
Umiam Lake or Barapani is around 89 kms from Guwahati and usually takes close to 2 hours by car. There are regular taxis and buses available from Guwahati to Shillong, with frequent stops at Barapani. You can take the cabs from Paltan Bazaar Taxi Stand next to the Railway Station or from the Khanapara Bus Stand next to Assam Veterinary College. A shared cab will cost you anywhere between INR 300- INR 400 per person.
Once you reach Barapani you will have to get down at the Umiam Water Sports Complex. If you are coming by car park your vehicle in the complex and leave it overnight( a small tip to the guard, will ensure extra security)and take a boat from the Complex to the Lakehouse.
Have you ever had the perfect offgrid getaway or enjoyed a holiday in your own private island? Share your experience on Tripoto and inspire over a million travellers to choose this as their next getaway!
Frequent Searches Leading To This Page:-
Tour to Meghalaya 3 Nights / 4 Days, Budget Tour of Shillong Package, meghalaya group tour packages, meghalaya tour package from ahmedabad, meghalaya honeymoon packages