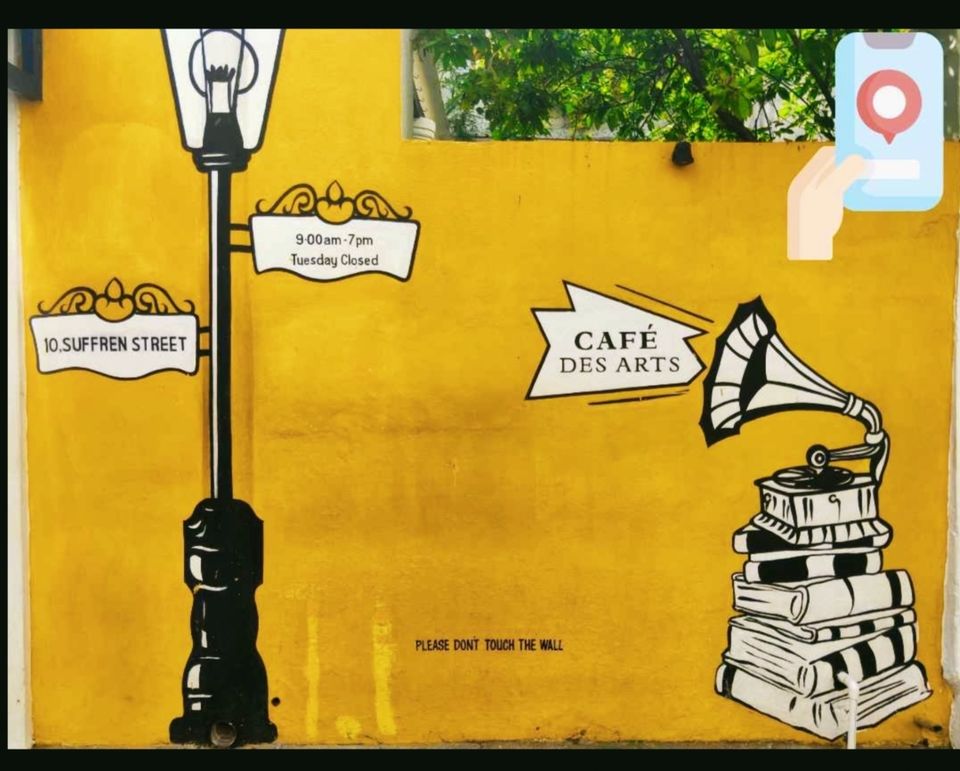 With all the excitement we start in evening with various cafe visits and walk by the beach. It's really calm and peaceful. I would recommend to try crepes from Oui Crepe cafe.
Go and visit the Mahatma Gandhi statue, you will find a majority crowd there. Here's a night picture of it 👇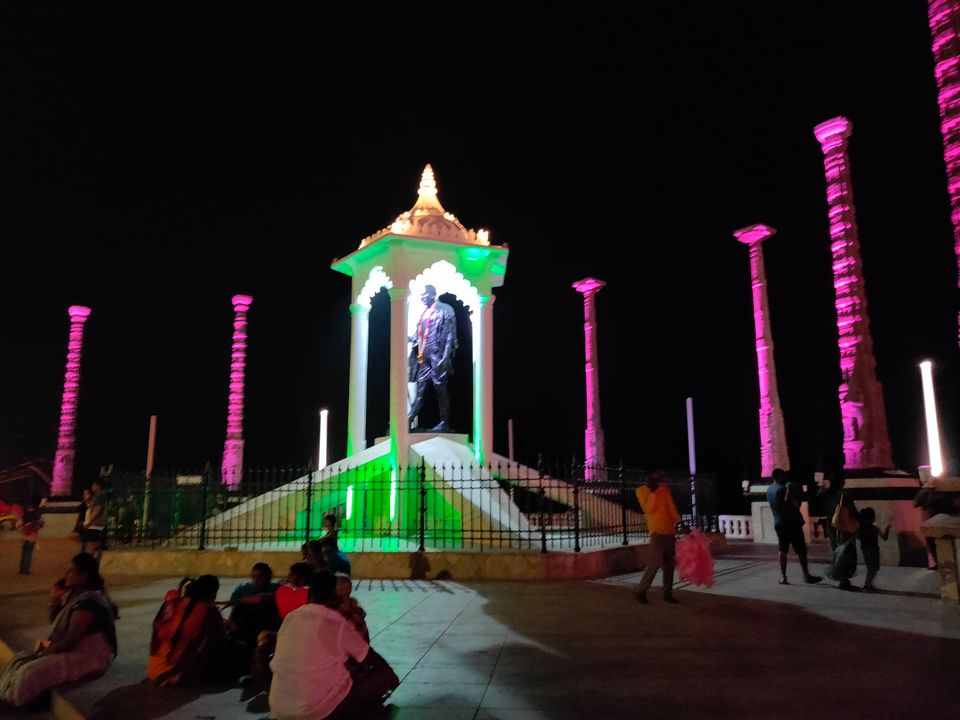 Pub hopping night. Storyteller's bar was too conjusted so there we go to hoppers. A Halloween night at this lovely pub, and superb music is what attracted us.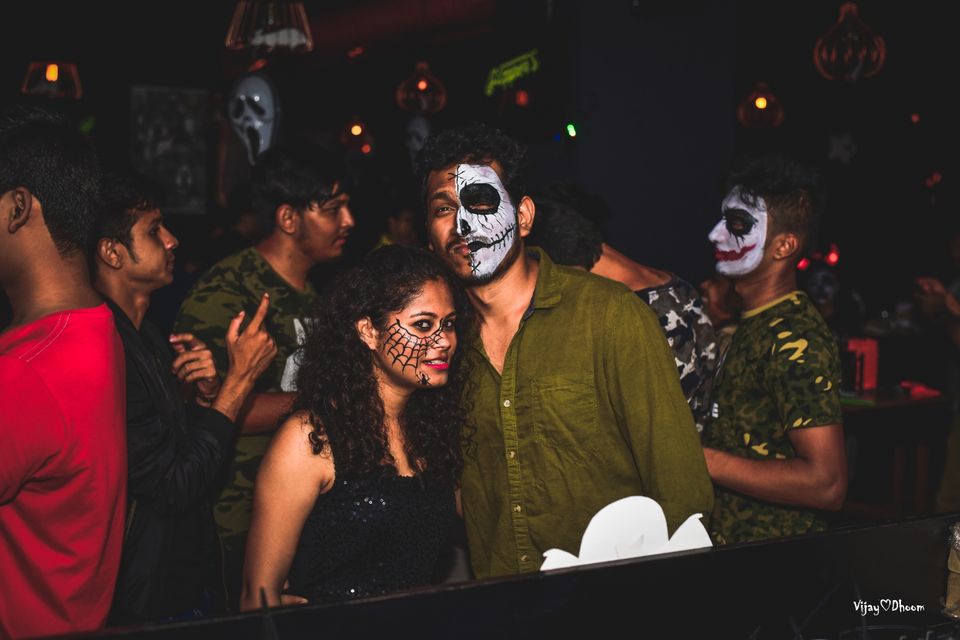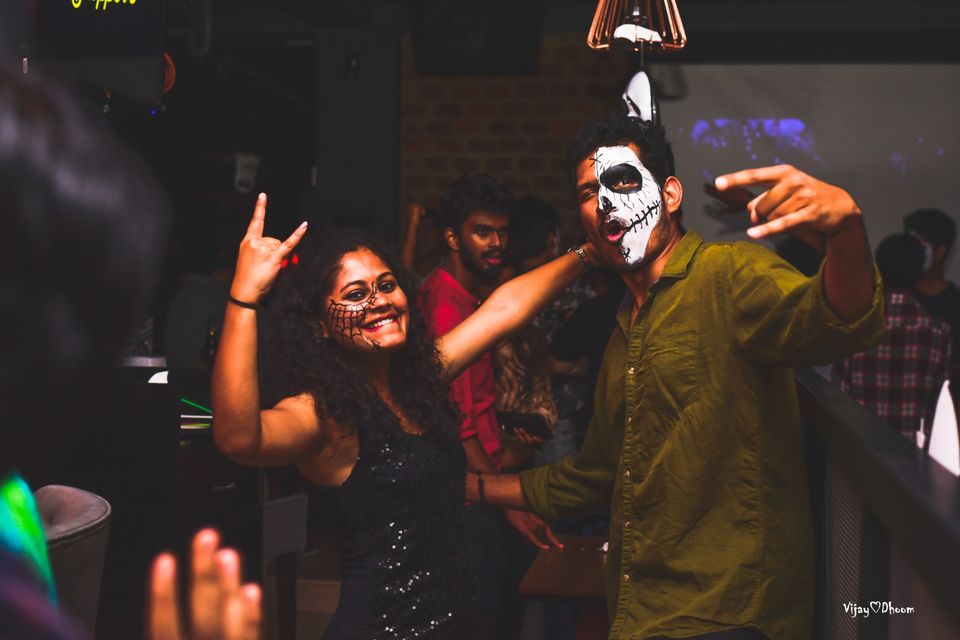 You cannot miss beaches if you visit pondicherry. I was there for my pre wedding shoot.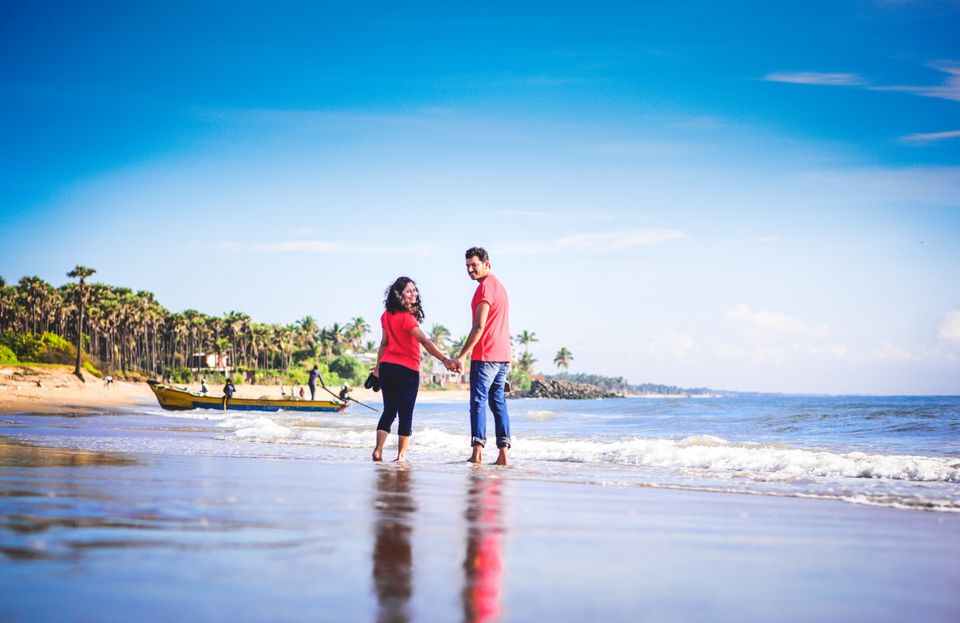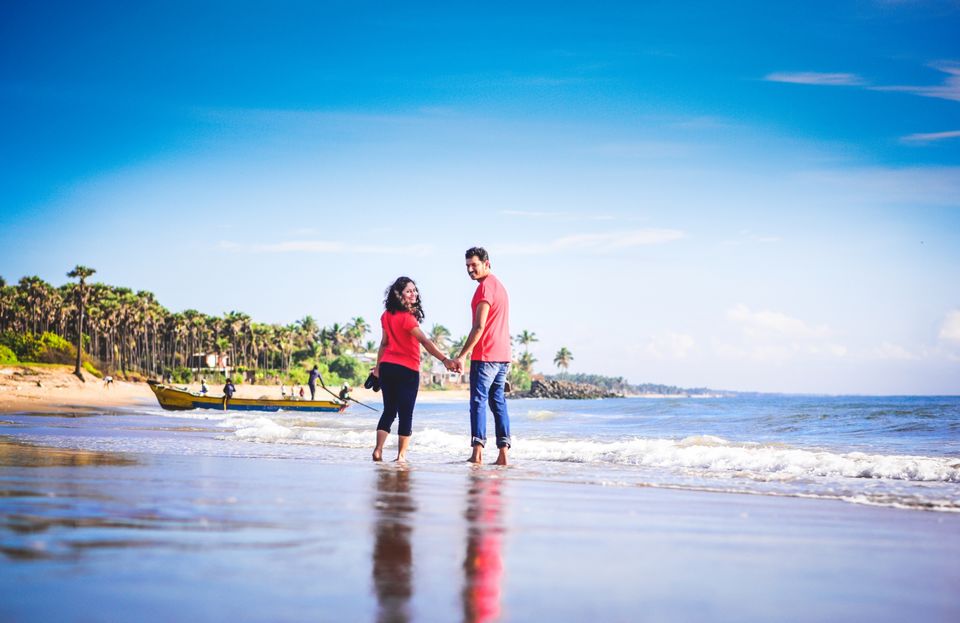 New light house beach is my favourite 😍
Less crowded and the best panaromic view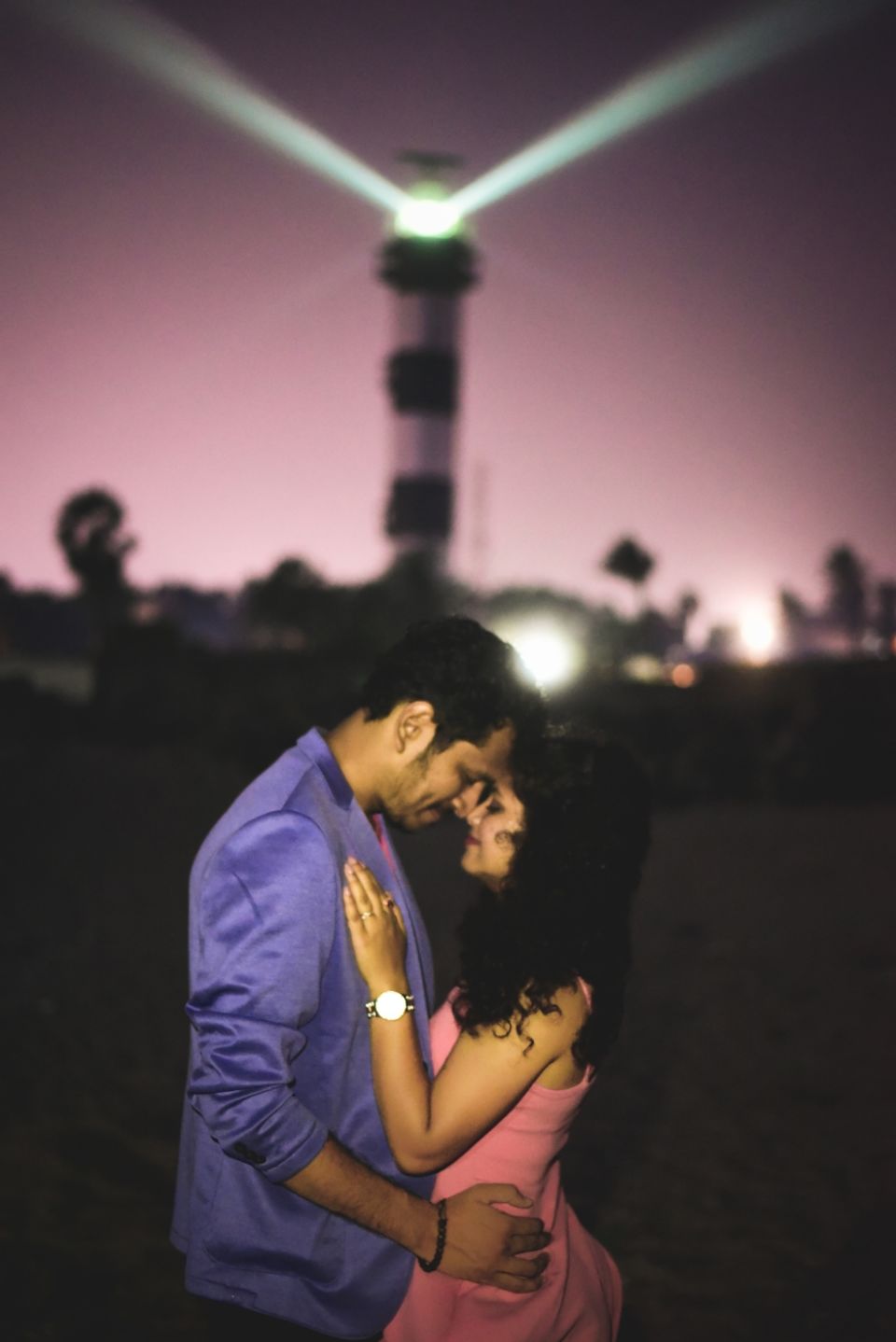 The best part of pondicherry is:
You can visit with your partner
You can go on a girls trip/ bachelor's trip
You can visit with your family too
A short trip laid around the French colony.