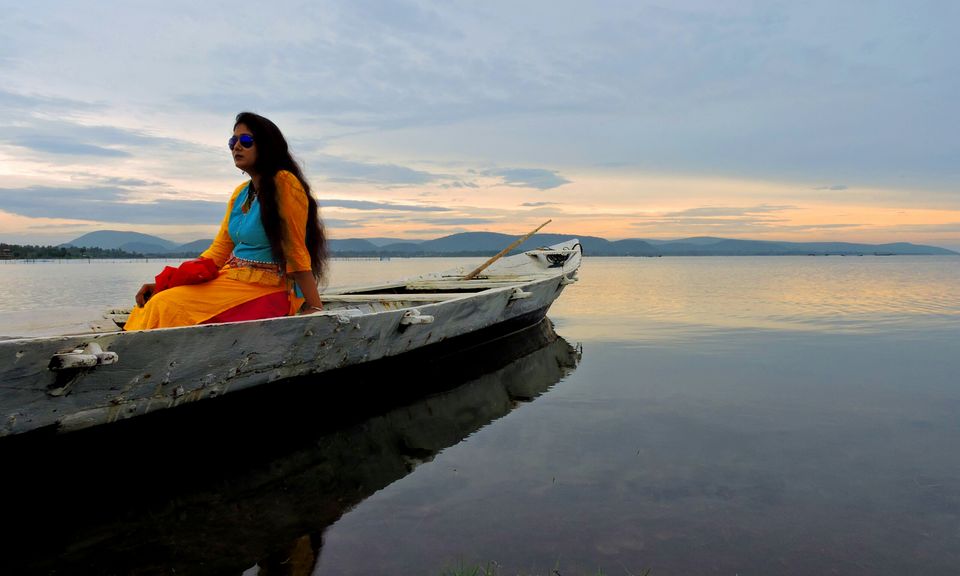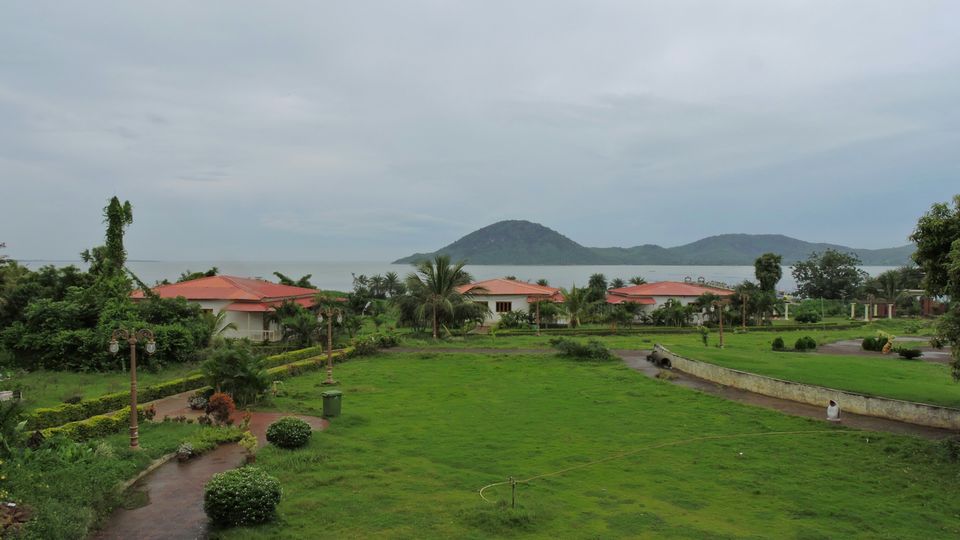 They were sprinkling onto the grass like a gardener's hose,
There was a whisper in the air, a day of inescapable wetness,
Rainfall became more intense.
Our autorickshaw zoom passed small hillocks, forest and sometimes the railway track too.
After an hour of autorickshaw drive enjoying the moist earthly smell we reached the entrance of Rambha Panthanibas gate.
It is lavishly builded with ample open space and flowering plants giving an eternal view of Chilka, the Queen of Lakes. The largest brackish water lake in Asia. It's a paradise for bird watchers. Though winter is the best time for bird watching. But monsoon have a different beauty of its own here.
After freshening up me and my hubby went for a walk towards the lake which is adjacent to the gate of the Panthanibas.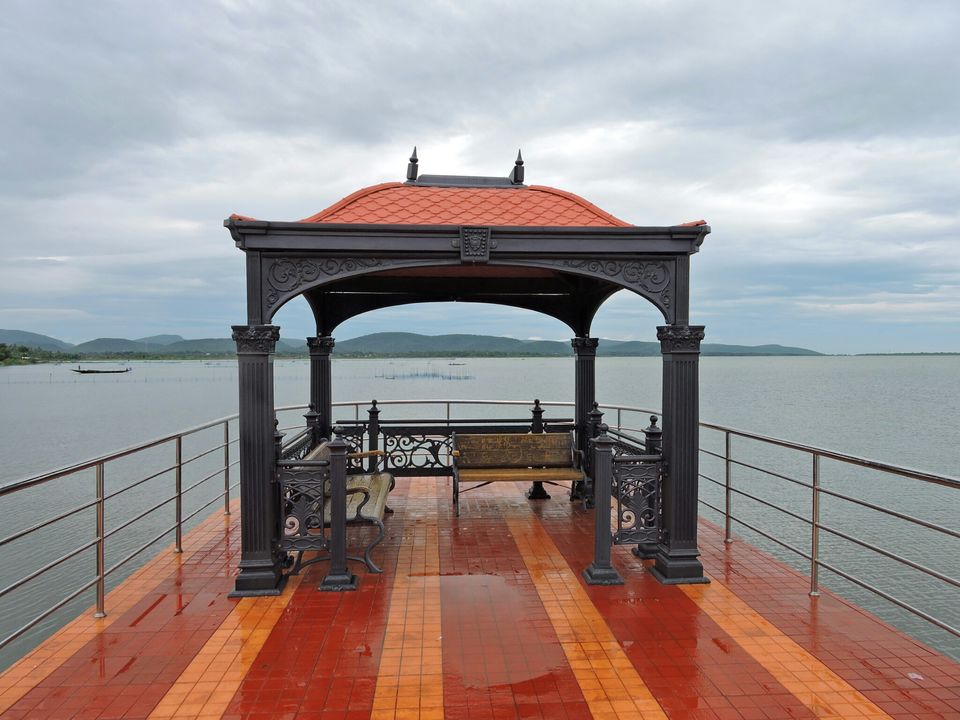 We saw many speed boats, fishing boats. (You can make trips on these to different islands namely The Breakfast Island, The Honeymoon Island, The Nalbana Island and many more.) We sat there and enjoyed the serenity of mother nature, an undisturbed amidst blue expanse of water and on the other side lush green range of hills.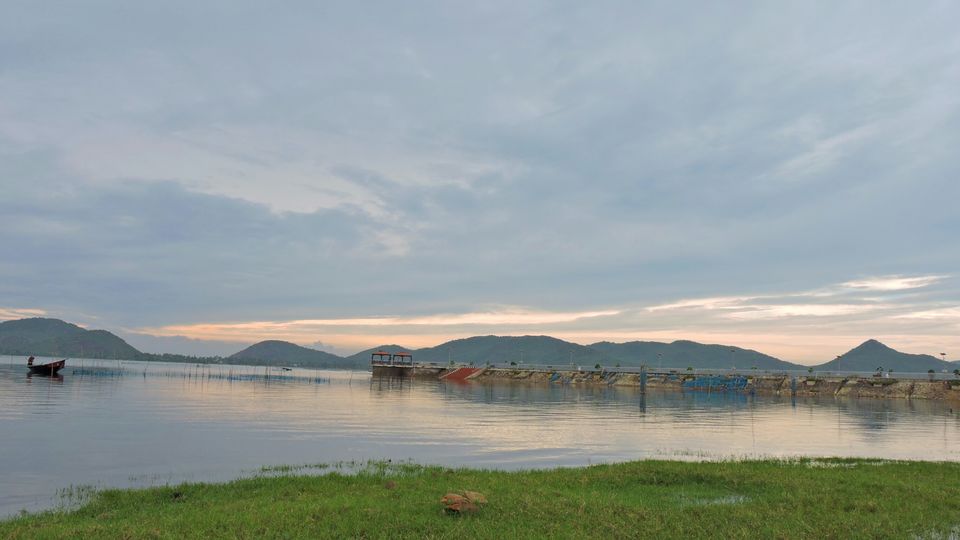 The view was just feast for our eyes.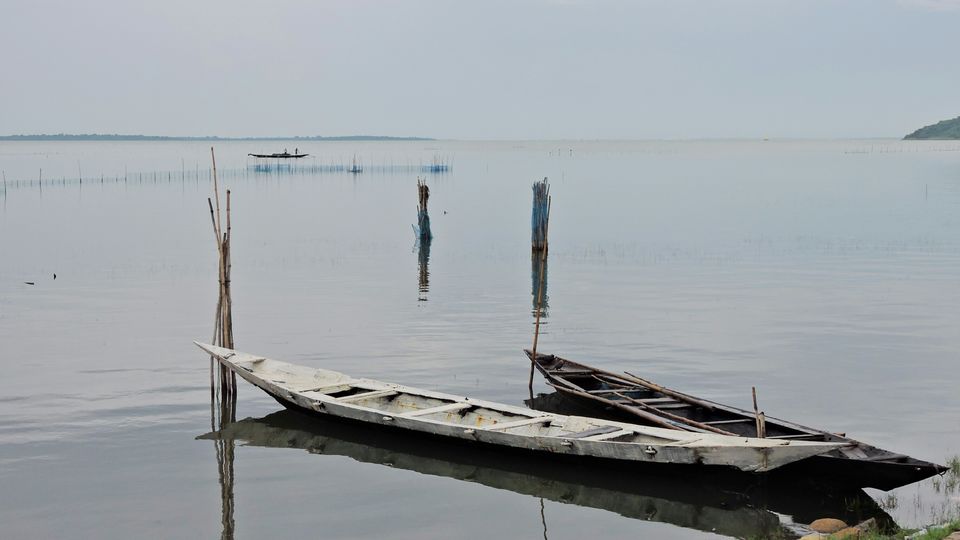 During the evening we went to the lake again and witnessed the beautiful sunset on Chilka, and there we planned to cruise next morning.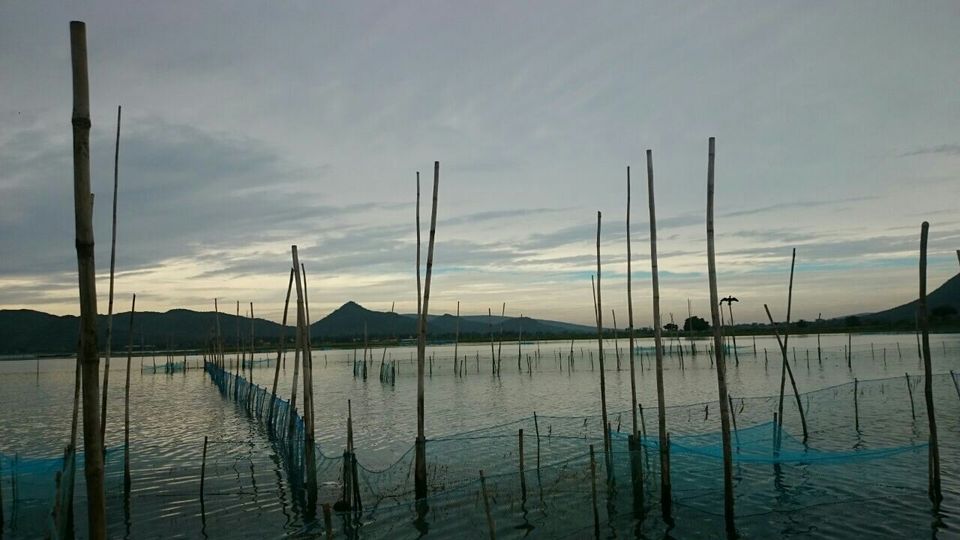 The very next morning we headed for a boat ride...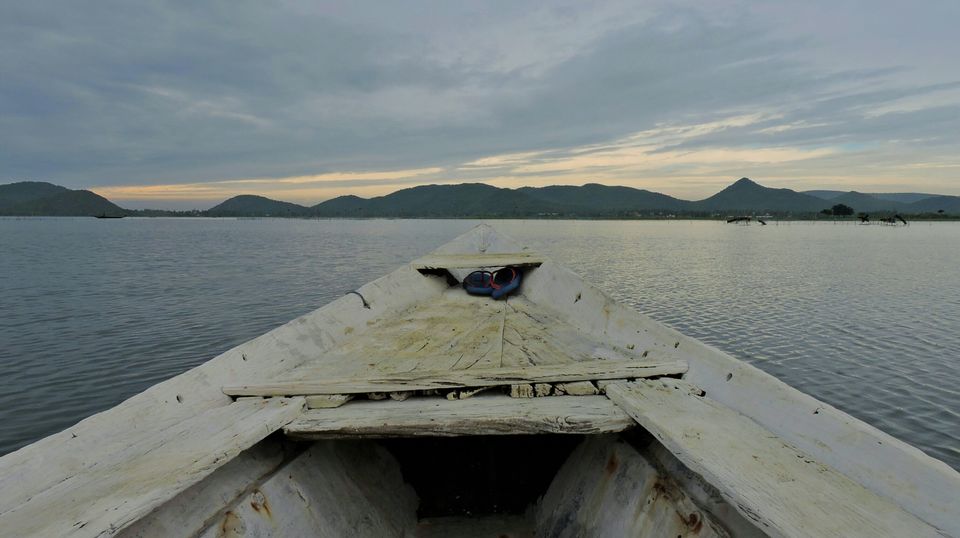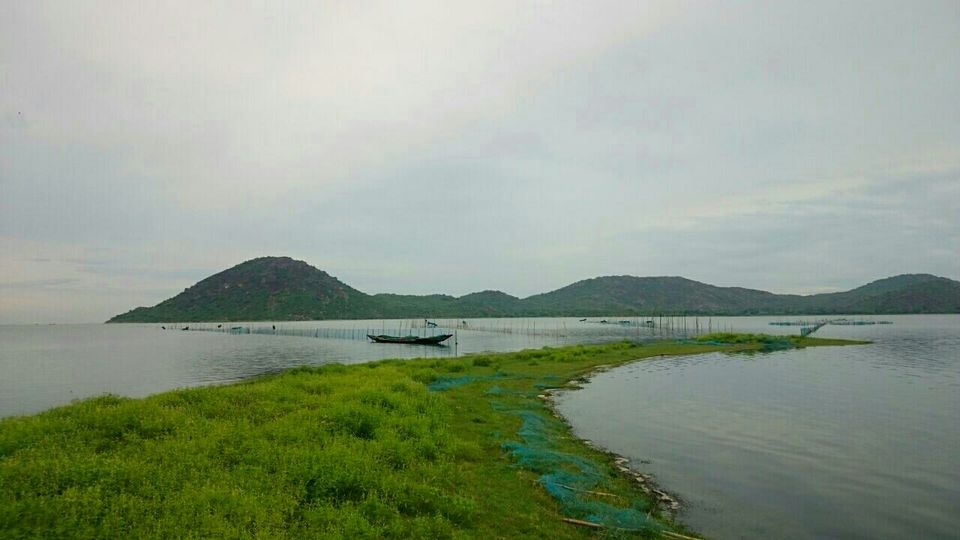 Though I was badly scared, Neel convinced me that I won't fall from the boat, and even if I do.. the water is not that deep. Yeah right...what a logic given to a lady who loves her dresses more than anything. But fortunately they (the Boatman also tried his best) convinced me, and after a few minutes I got lost in the beauty of Chilka.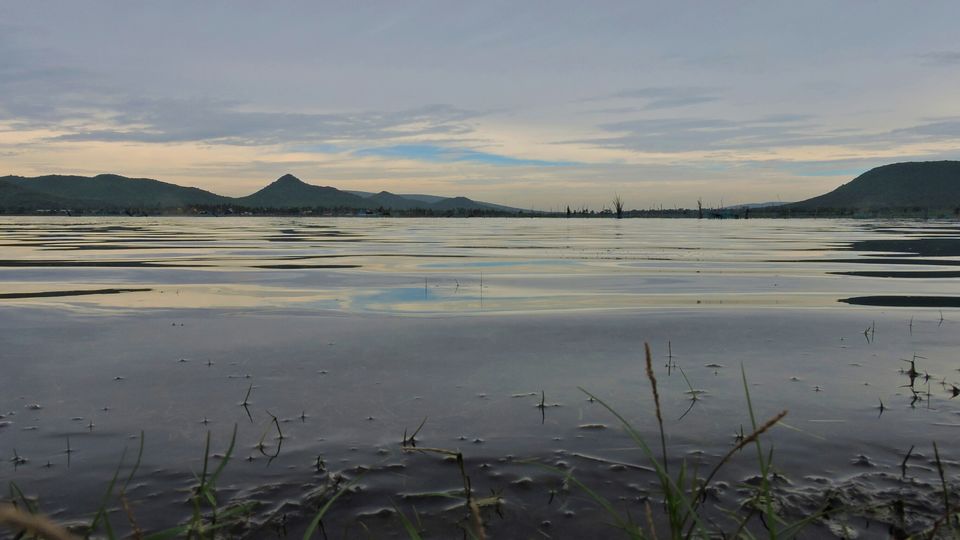 That was one of the most memorable ride of my lifetime. According to me the boat ride is the most attractive part of the trip.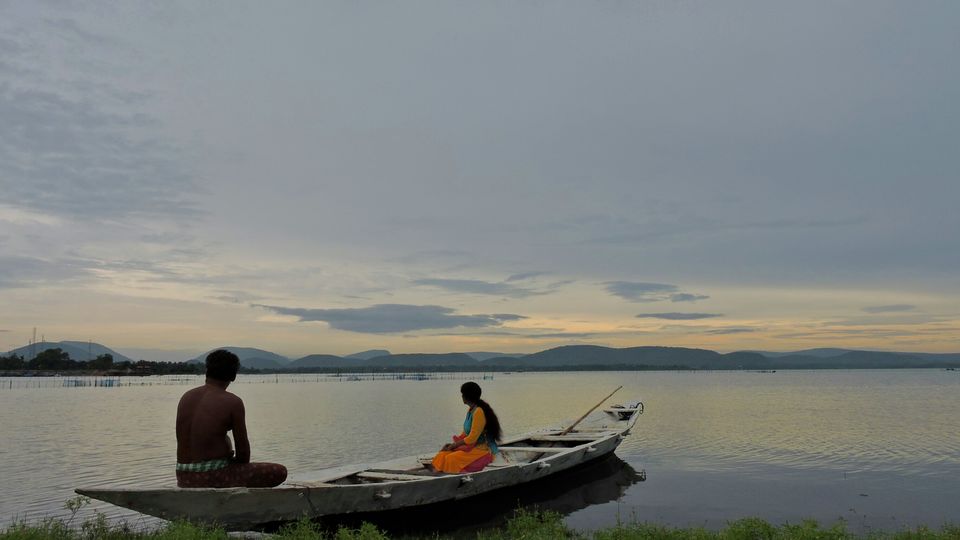 This destination is in real sense a paradise for nature lovers. And one who wants to get the fullest charm should visit this place once.
How to reach:
The nearest airport is Bhubaneswar, 130 km from Rambha.
The nearest railway station is Balugaon, located at a distance of 35 km from Rambha.
And by road Rambha is situated on NH5 between Berhampur and Bhubaneswar.