I always try and find that perfect little quaint place that resonates really well with the overall vibe of the place. And this is one such property that I'm super glad to have found.
Rock Villa by Baaya is a luxury property in an offbeat location that not a lot of people know about. Located on a hill top, with nothing around, and still has everything you might need; the house is done so well, each room has a theme of its own, and with this, it's maintained so well.
We were a big group who booked the entire place and we loved it so much that we couldn't convince ourselves to leave in just 4 days and ended up extending our trip; all because we all fell in love with this property.
.
This property is a trip on its own. And with that I have to say, whenever you decide to visit such places, please respect the house, the staff, the owner and their rules; afterall it's their house and they've tried to maintain it in the most hospitable way possible just so their guests could have a comfortable stay. They would do everything possible to make sure you have a great time so we too can be a little responsible towards them right.
.
Now do give this place a try, it's hardly a half an hour drive from Mussoorie and it's on top of my list of best properties to stay at in this country.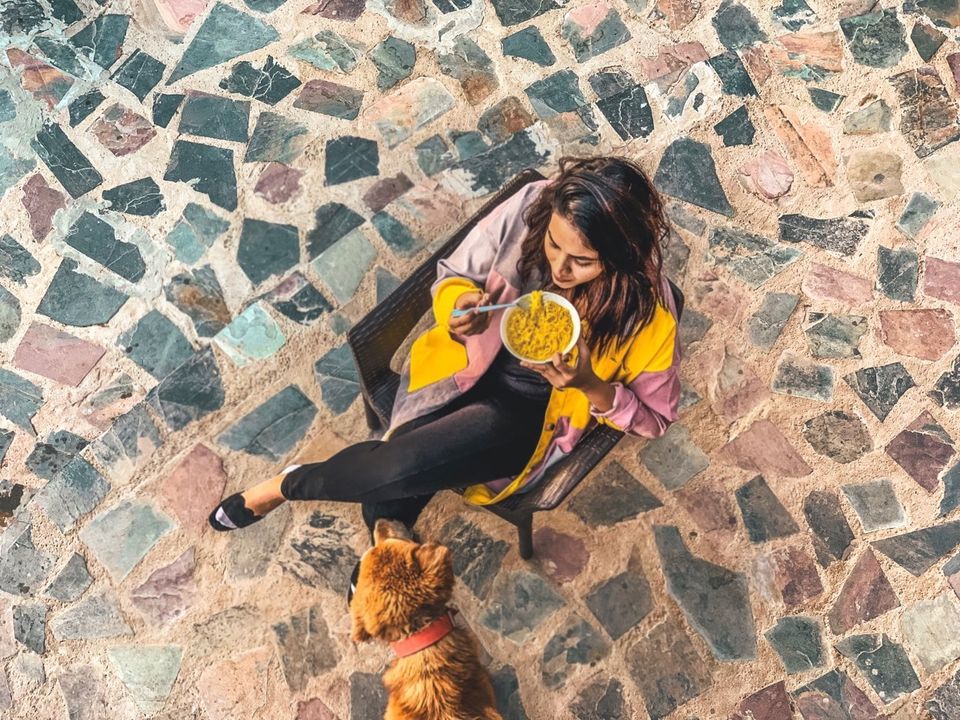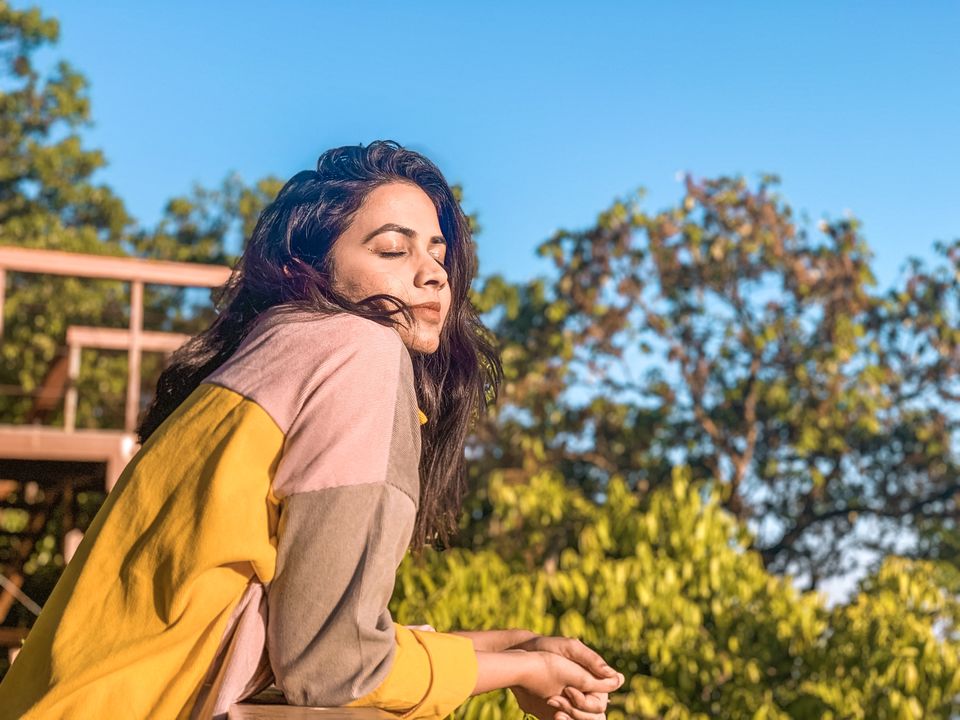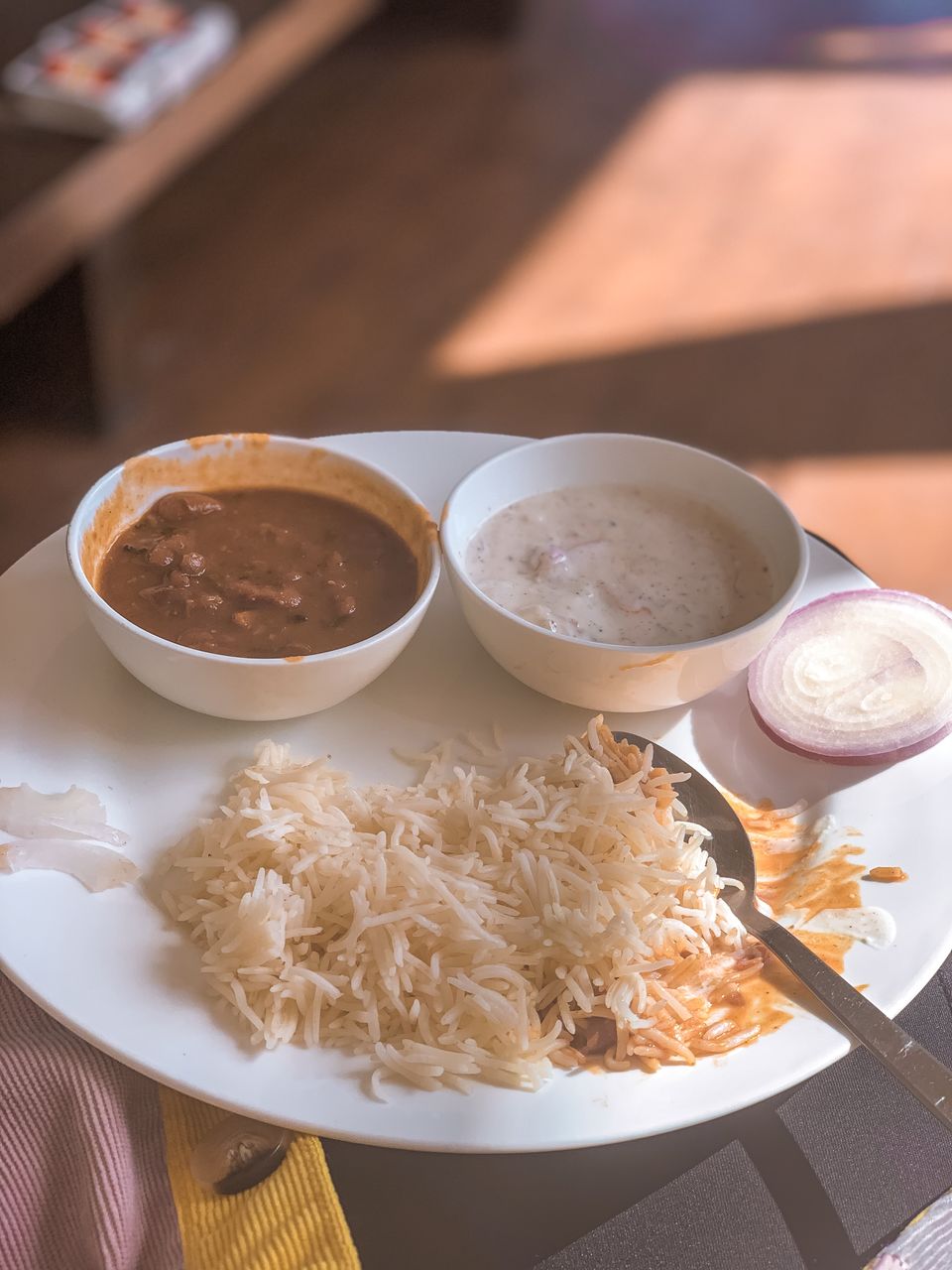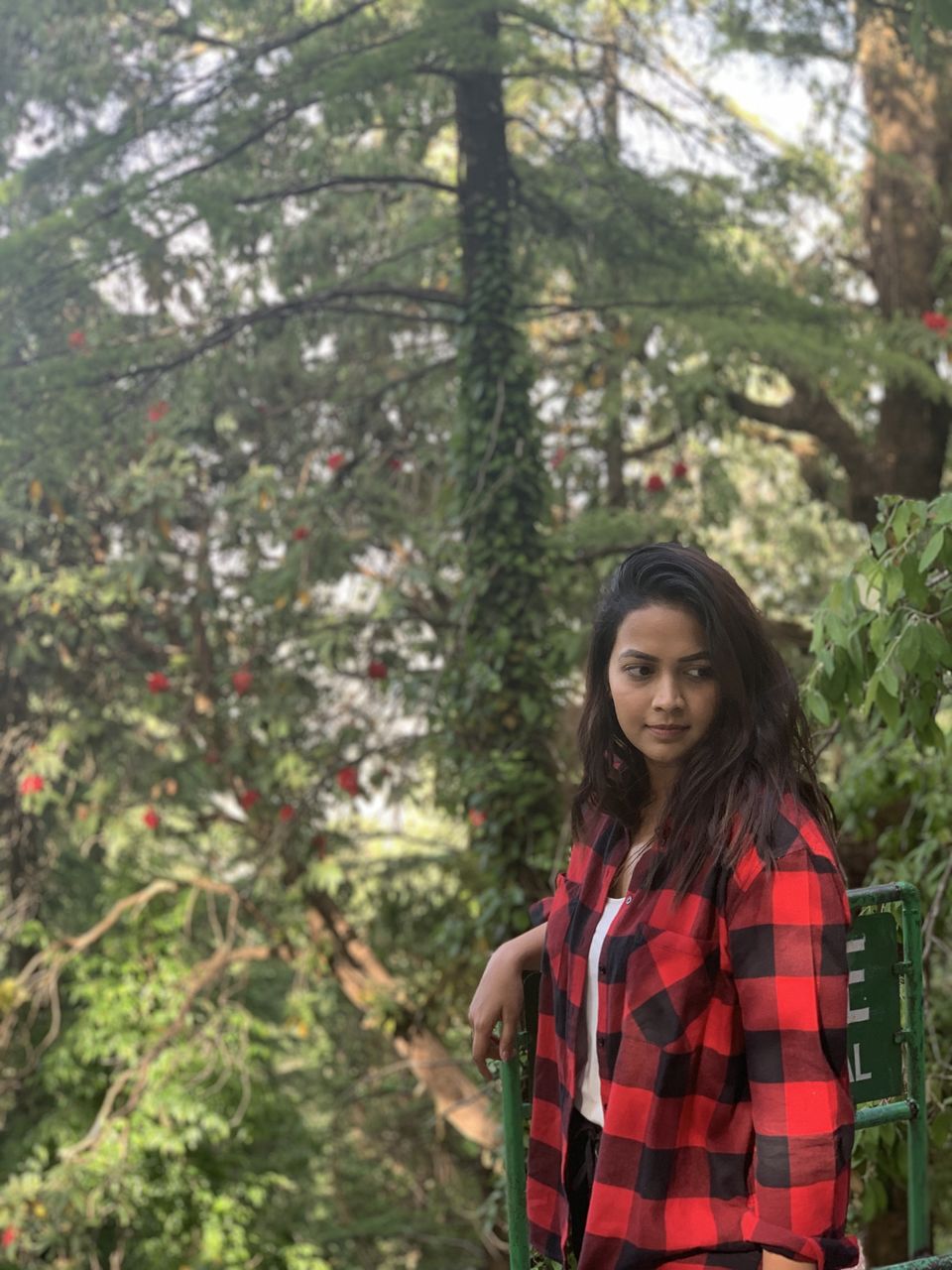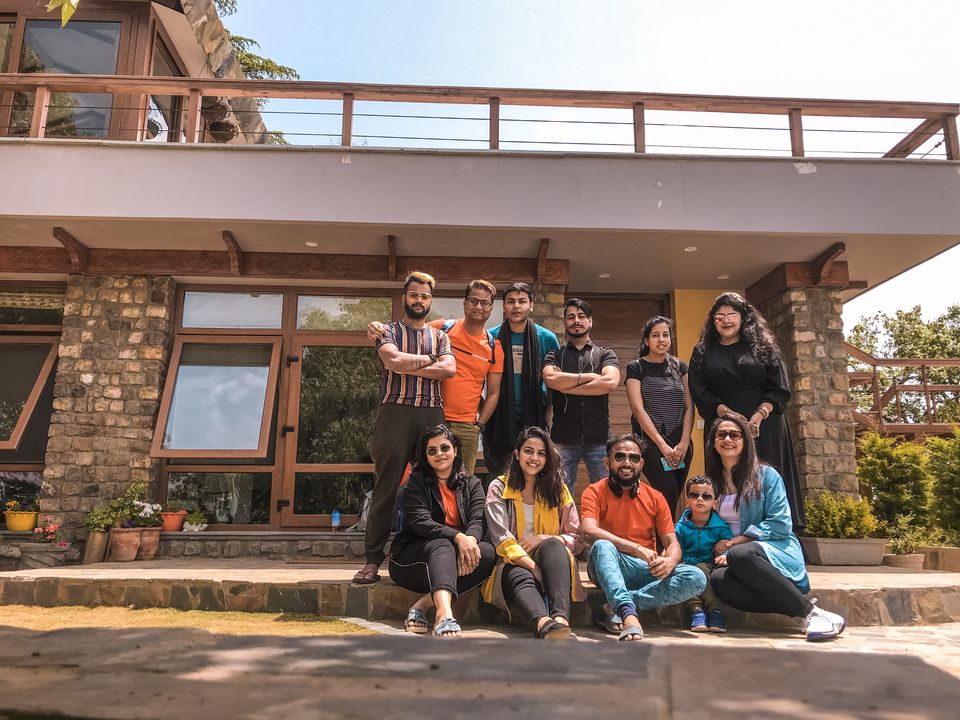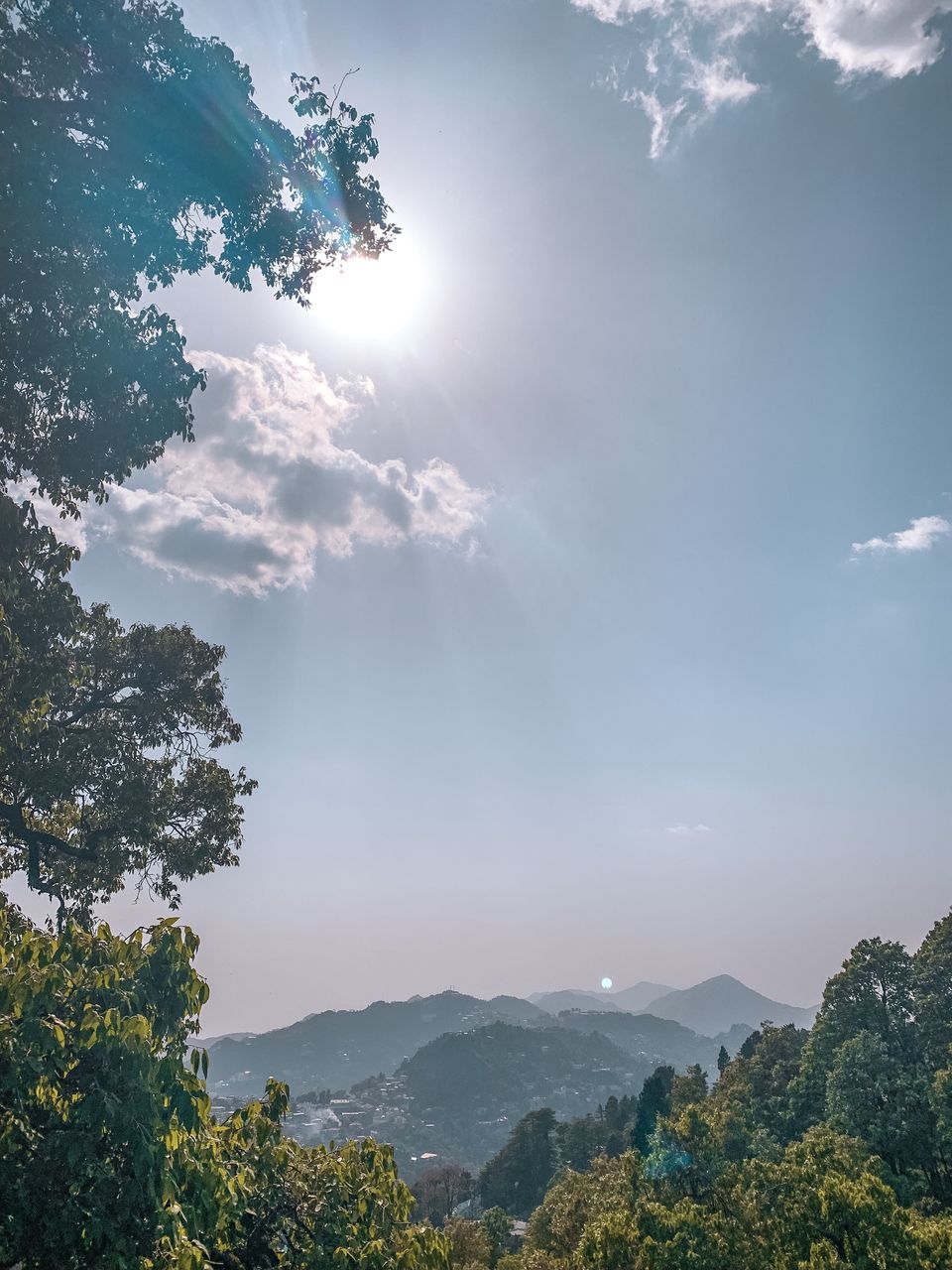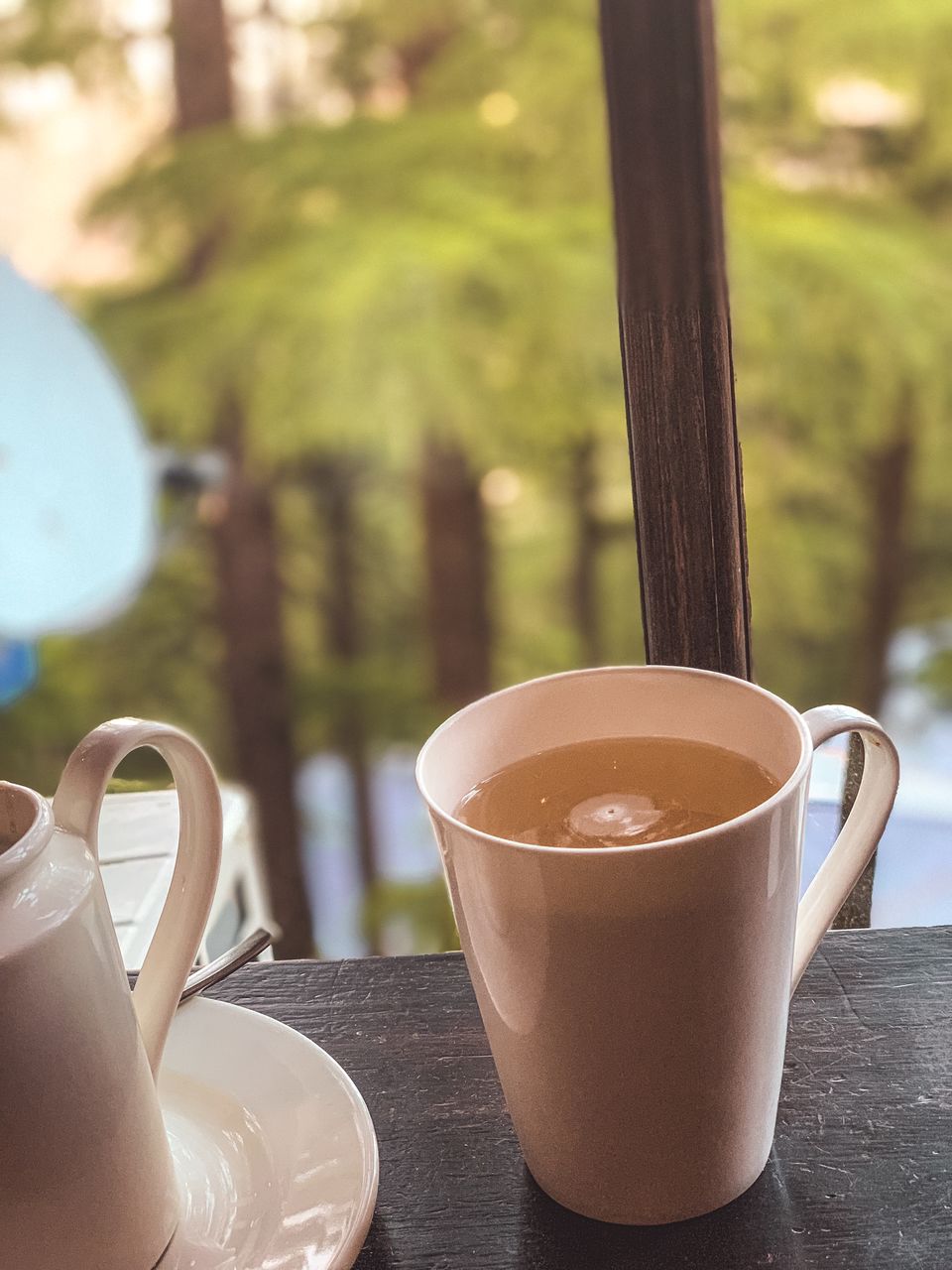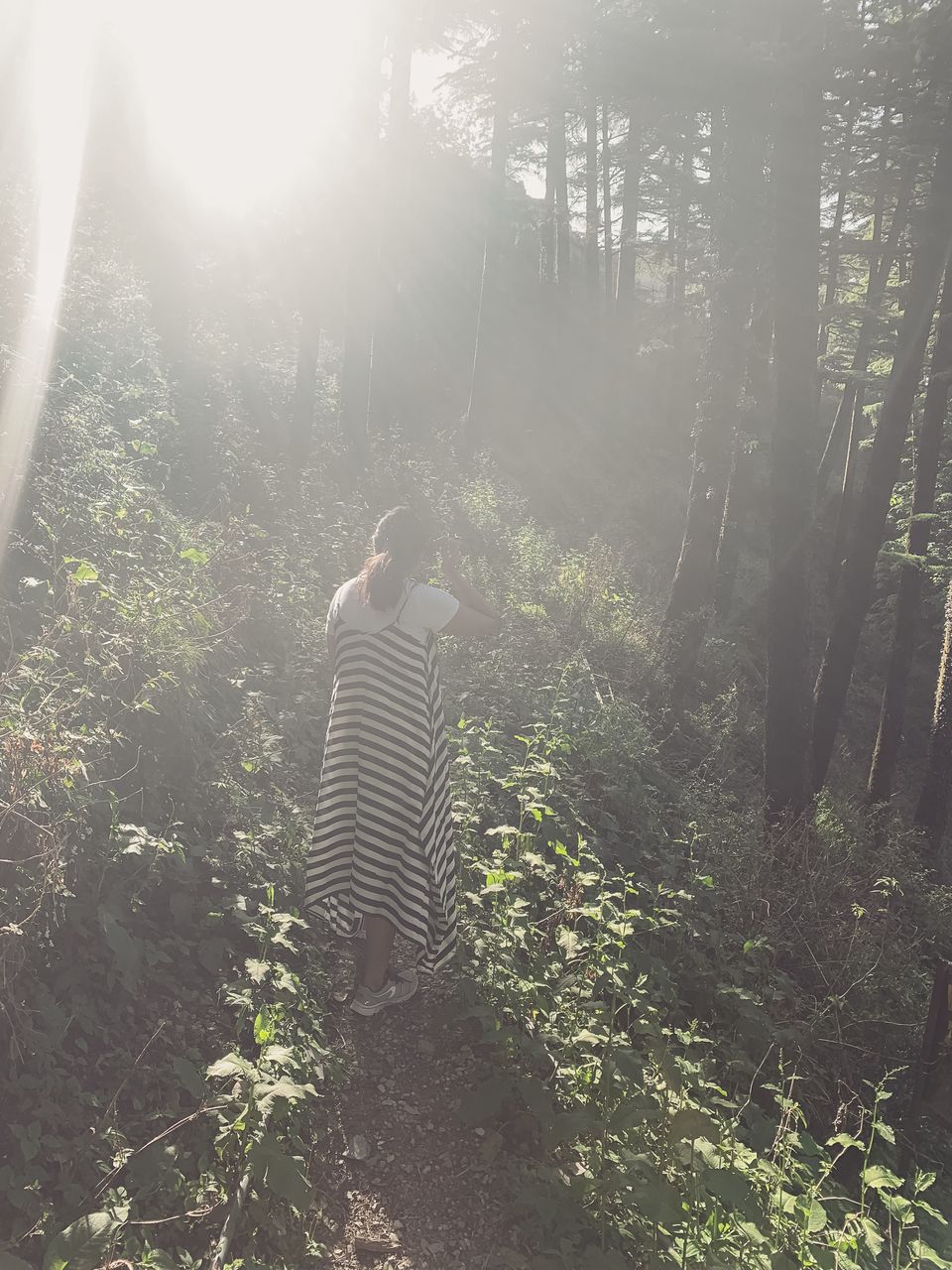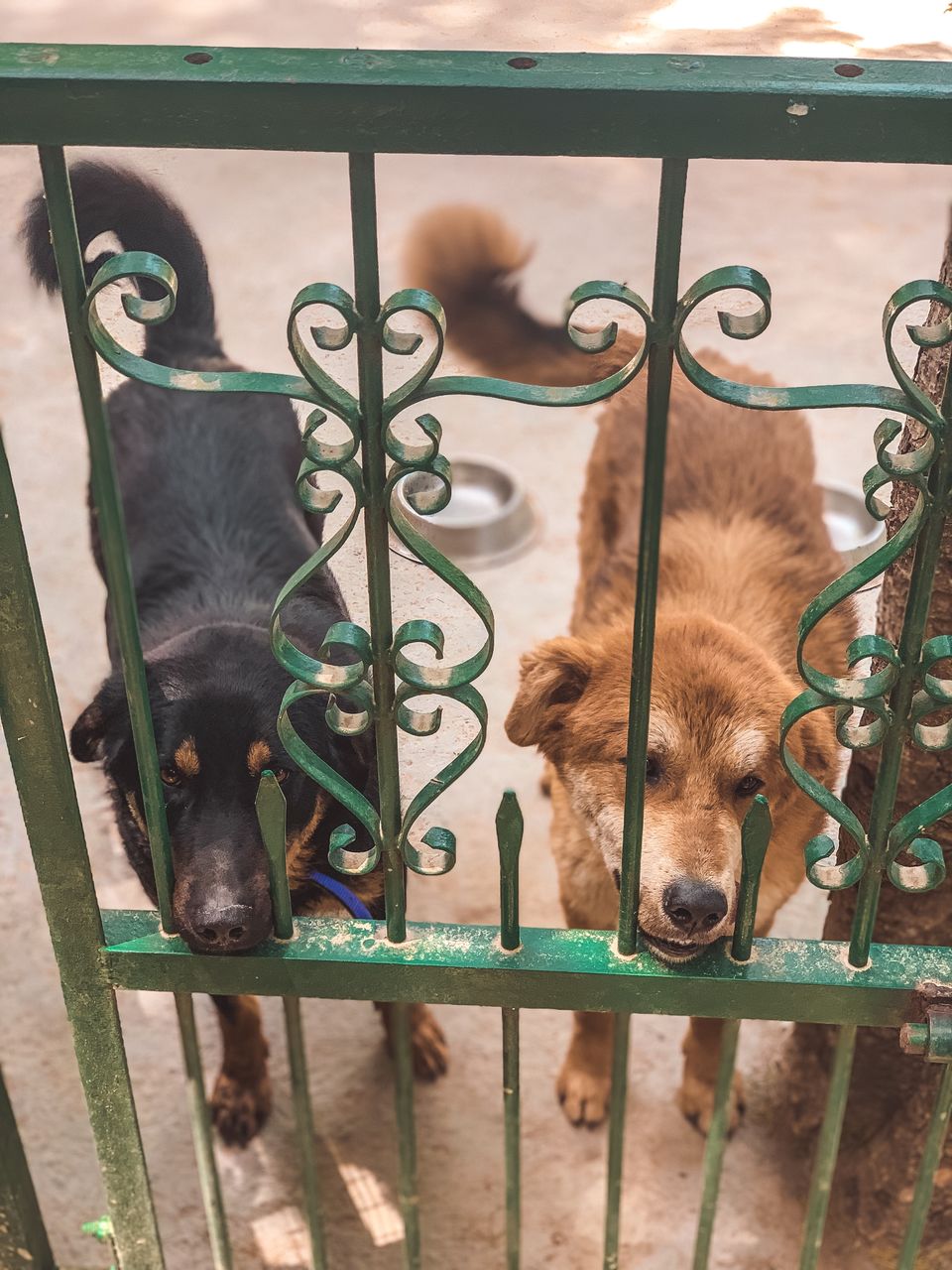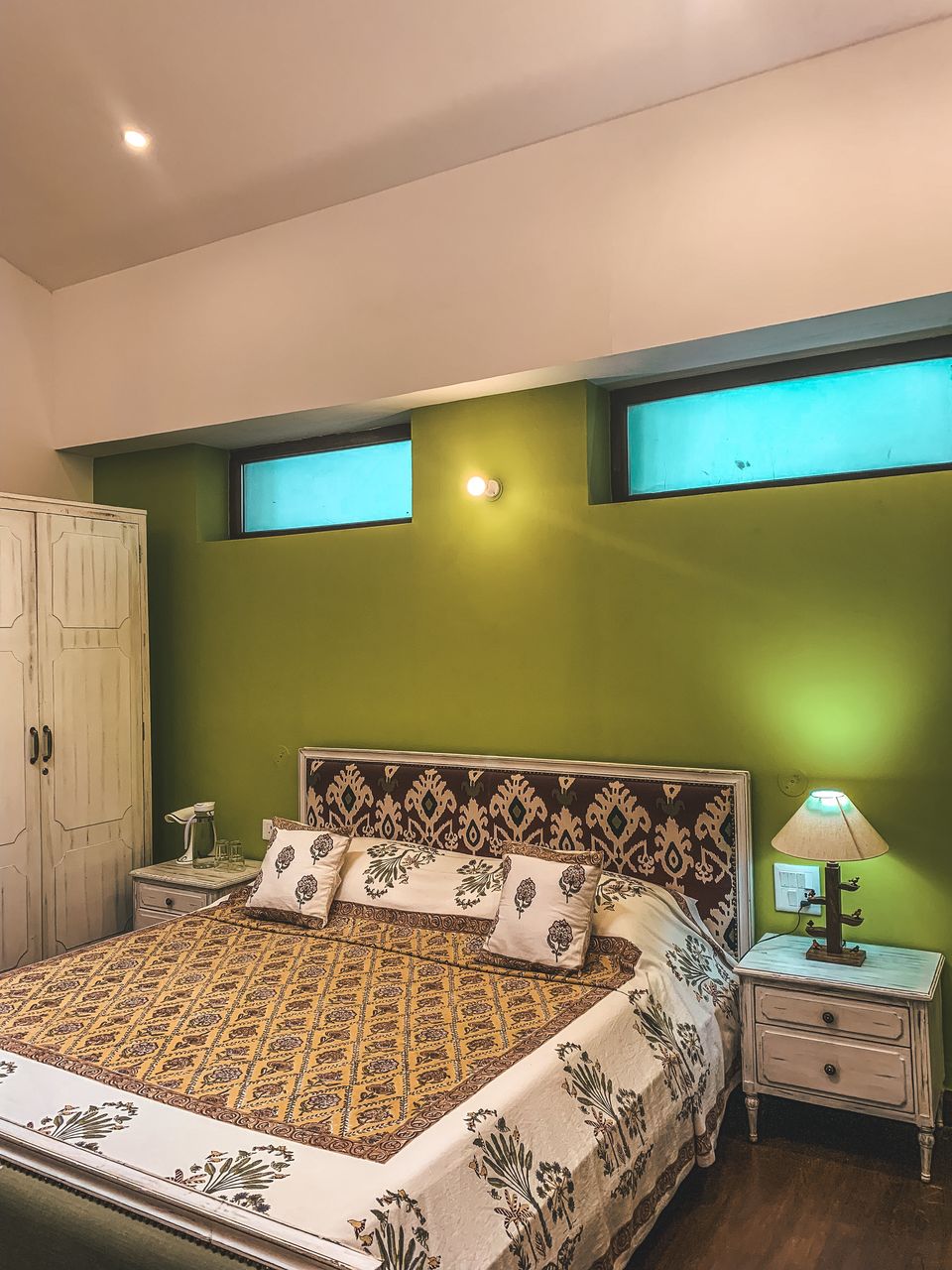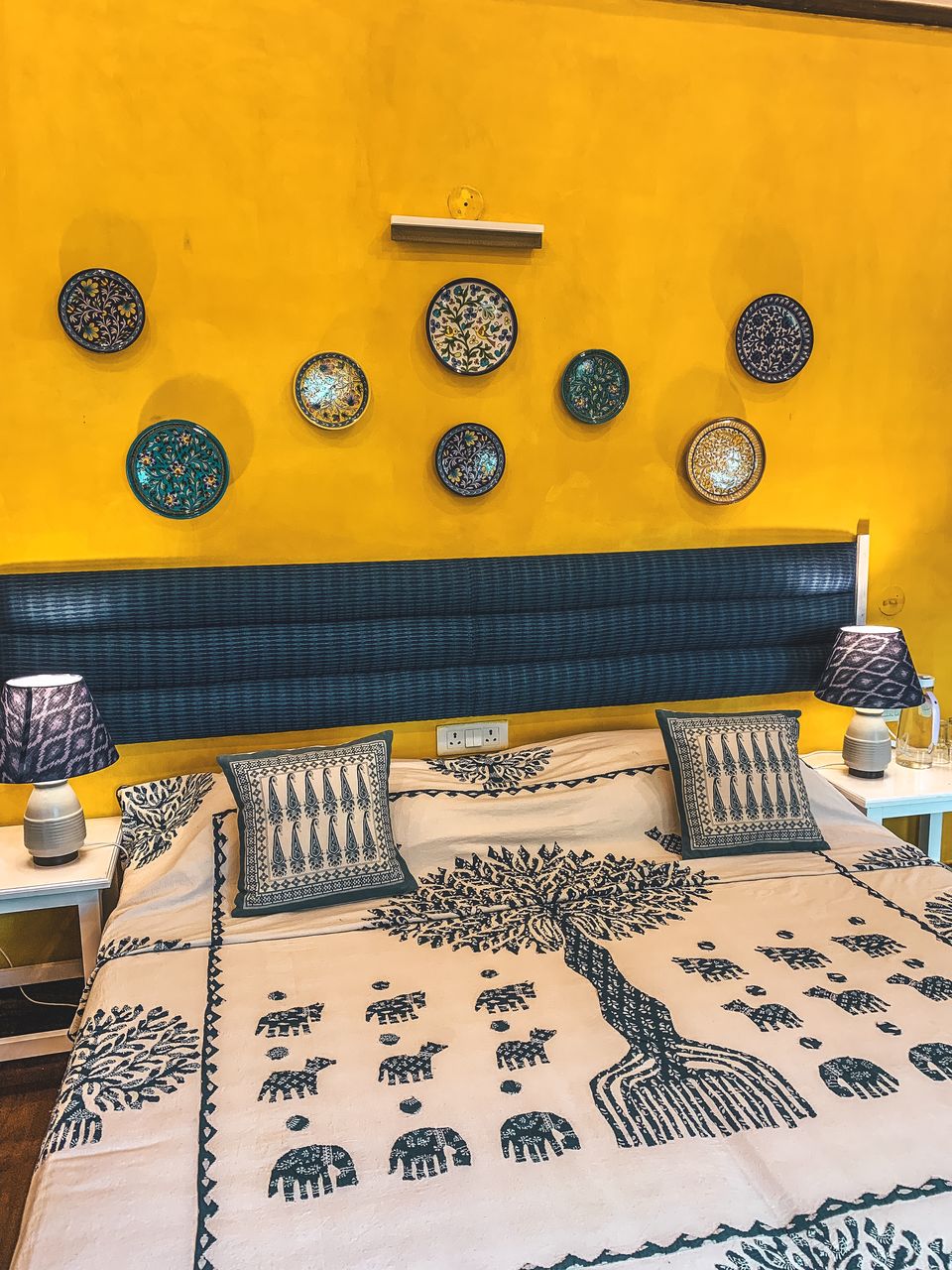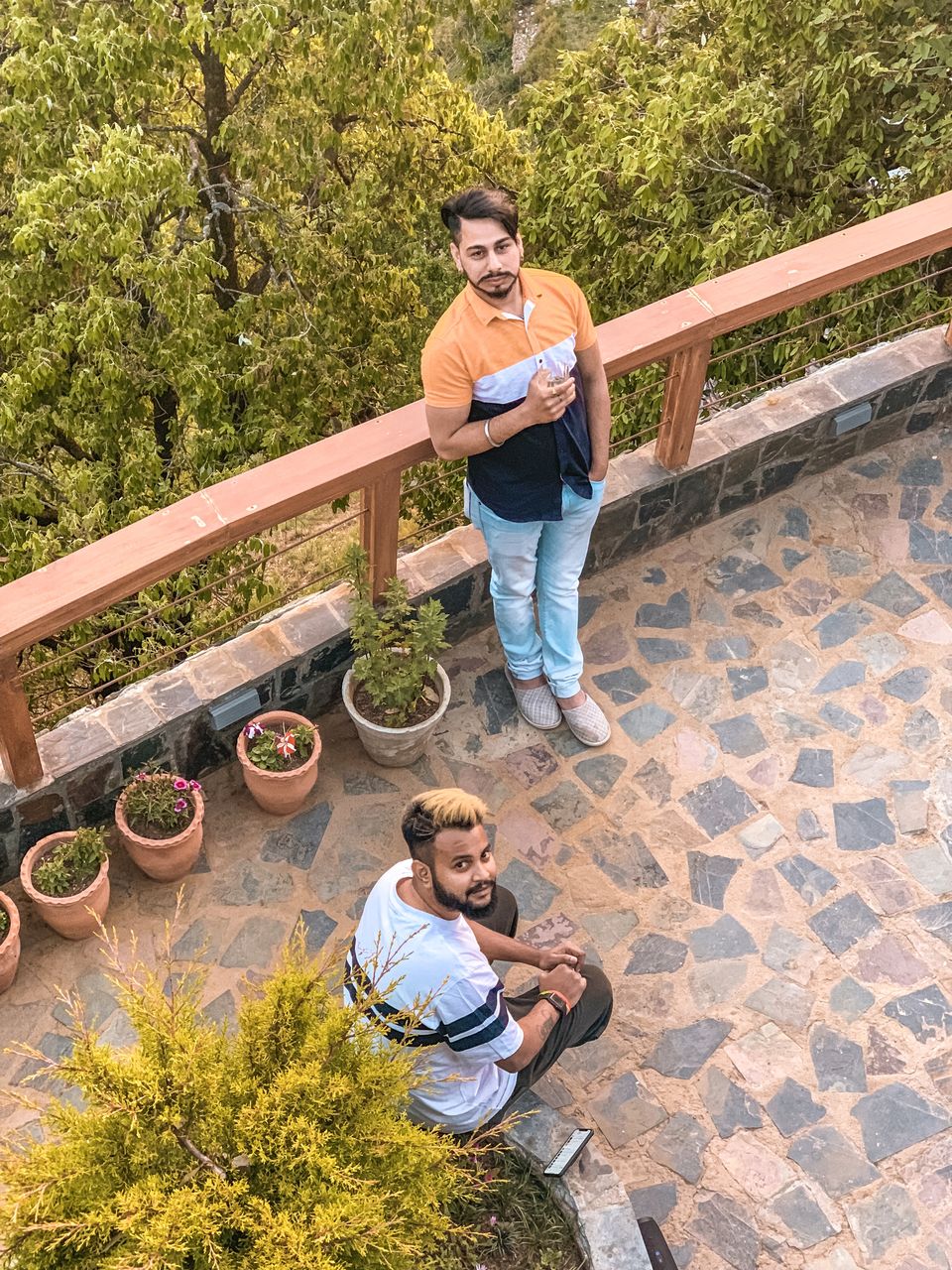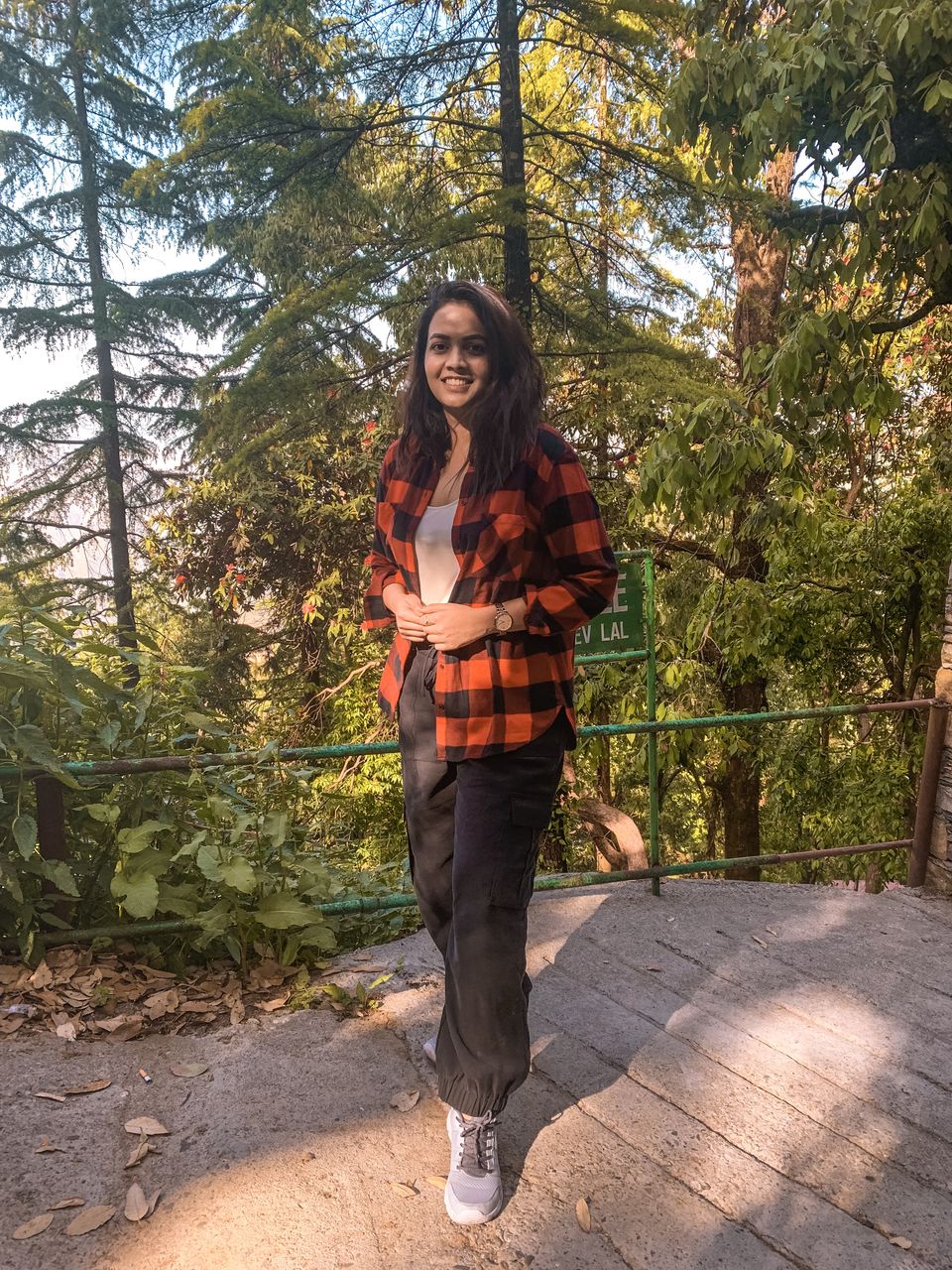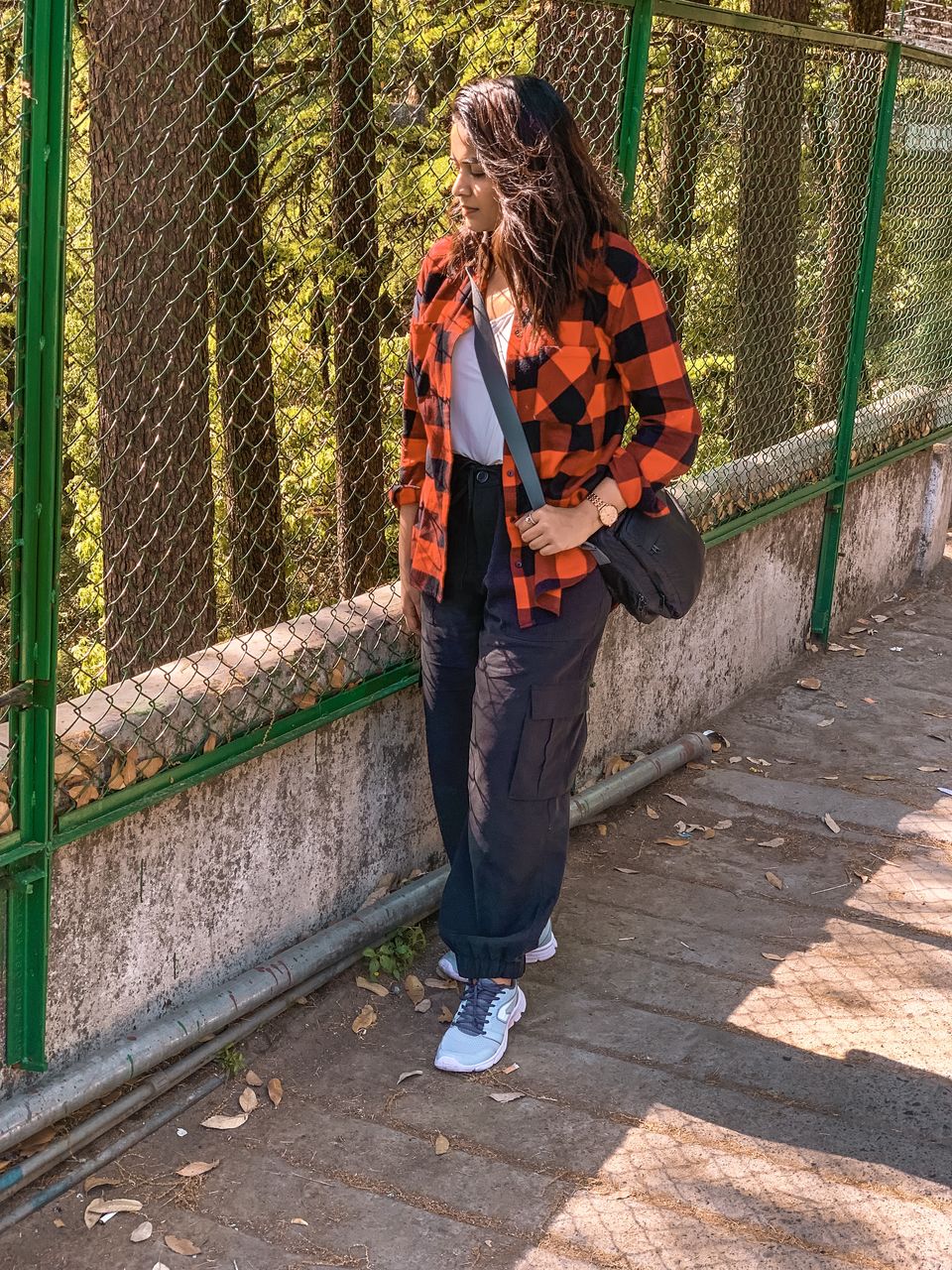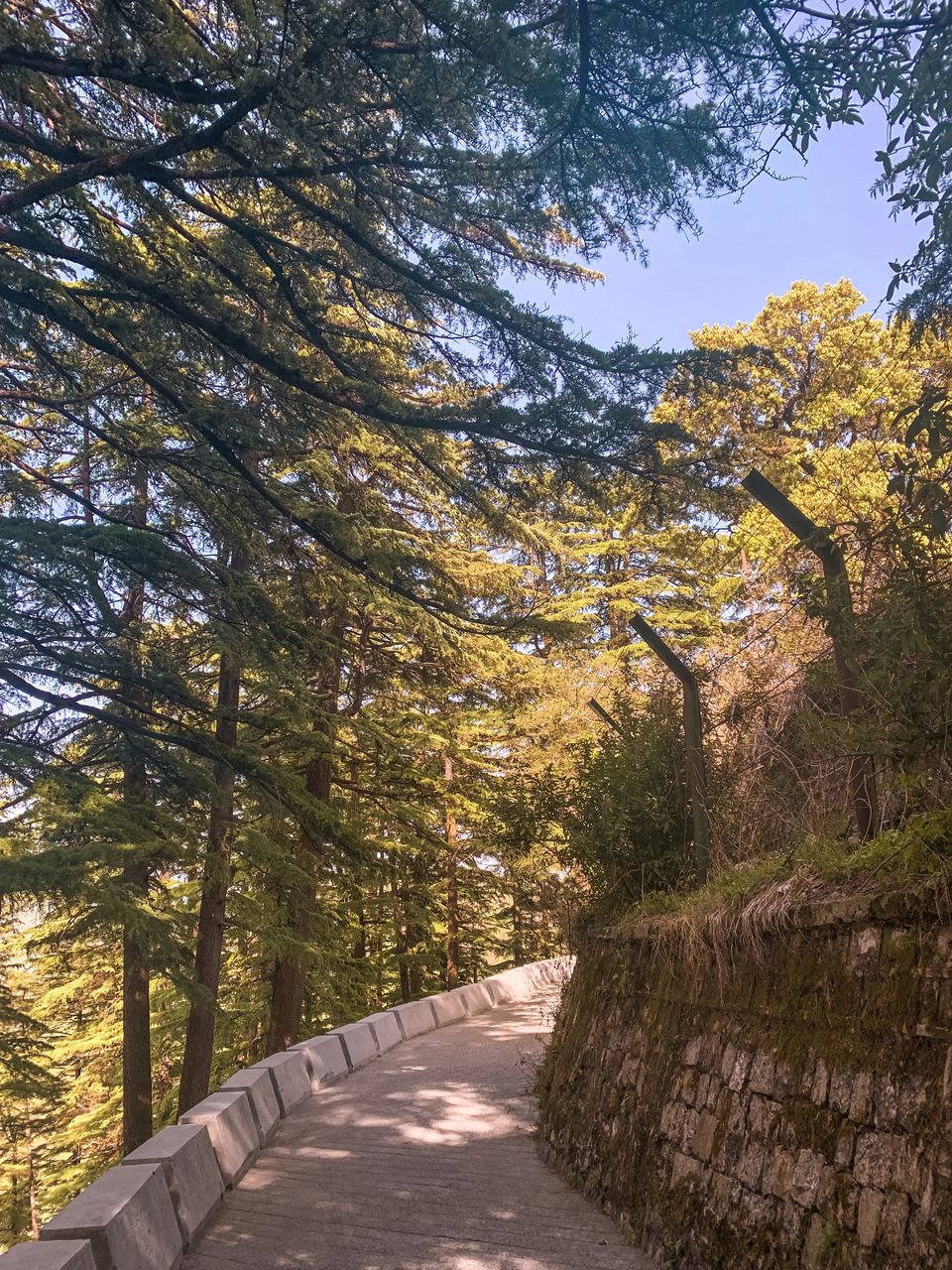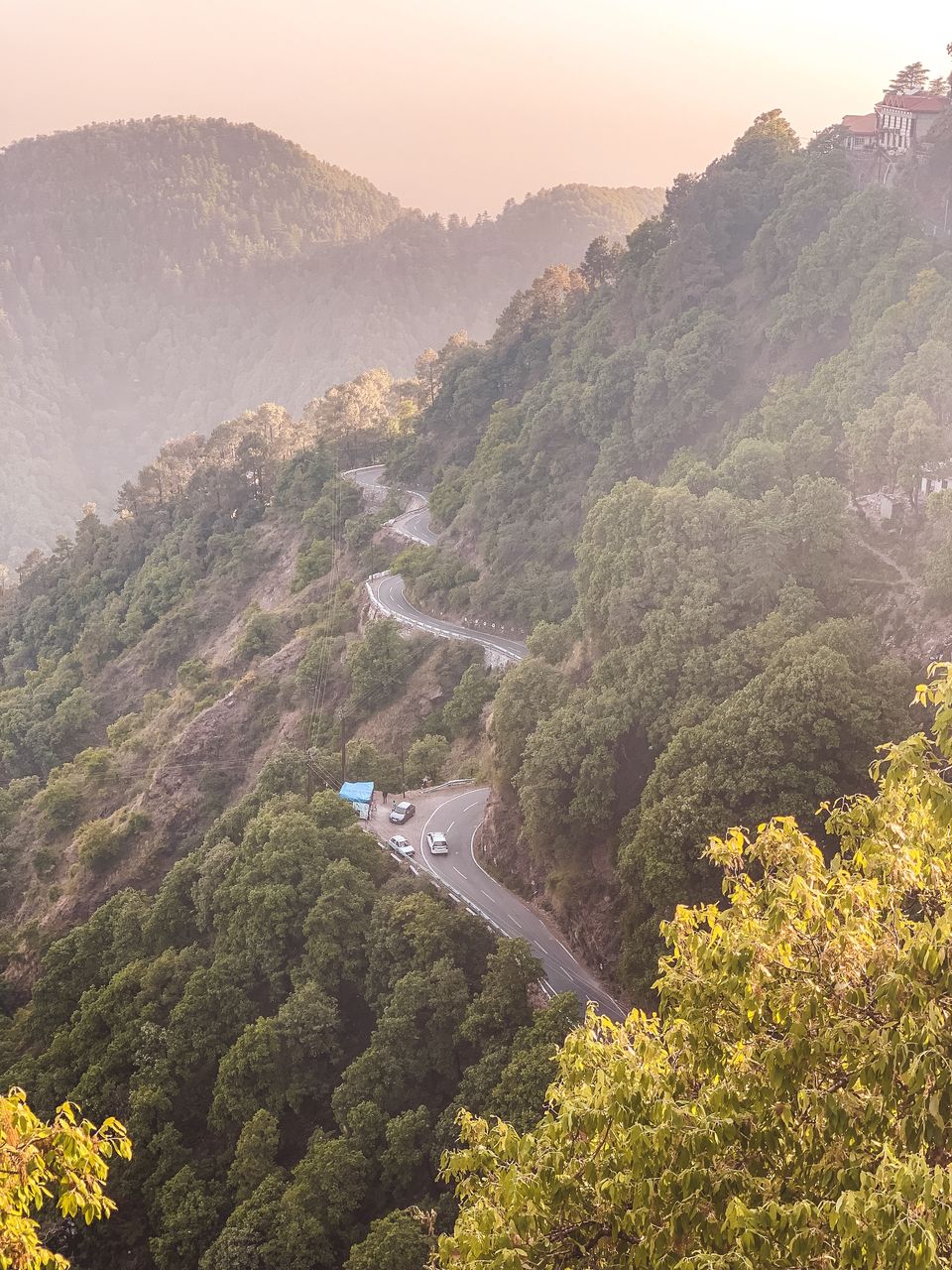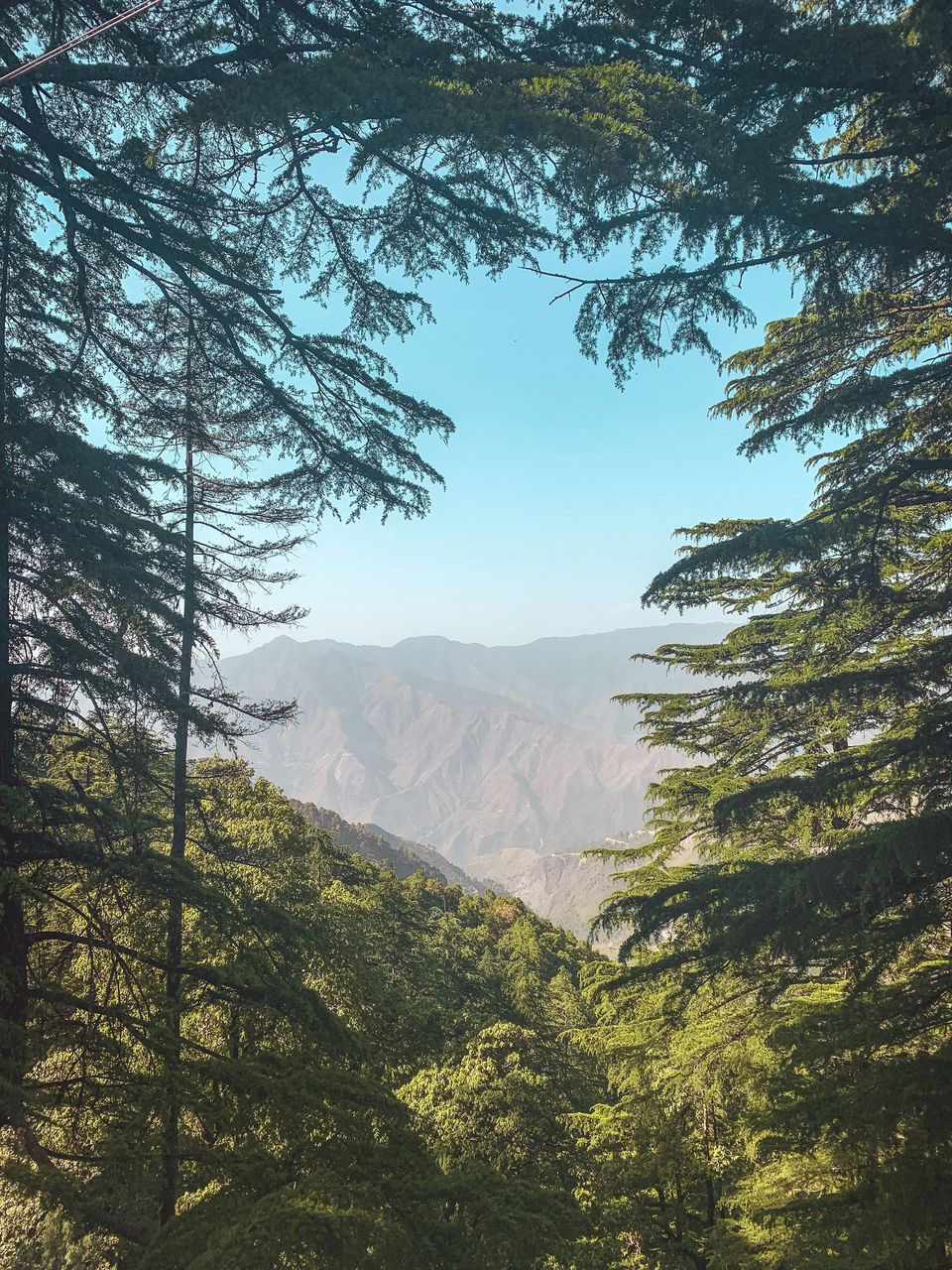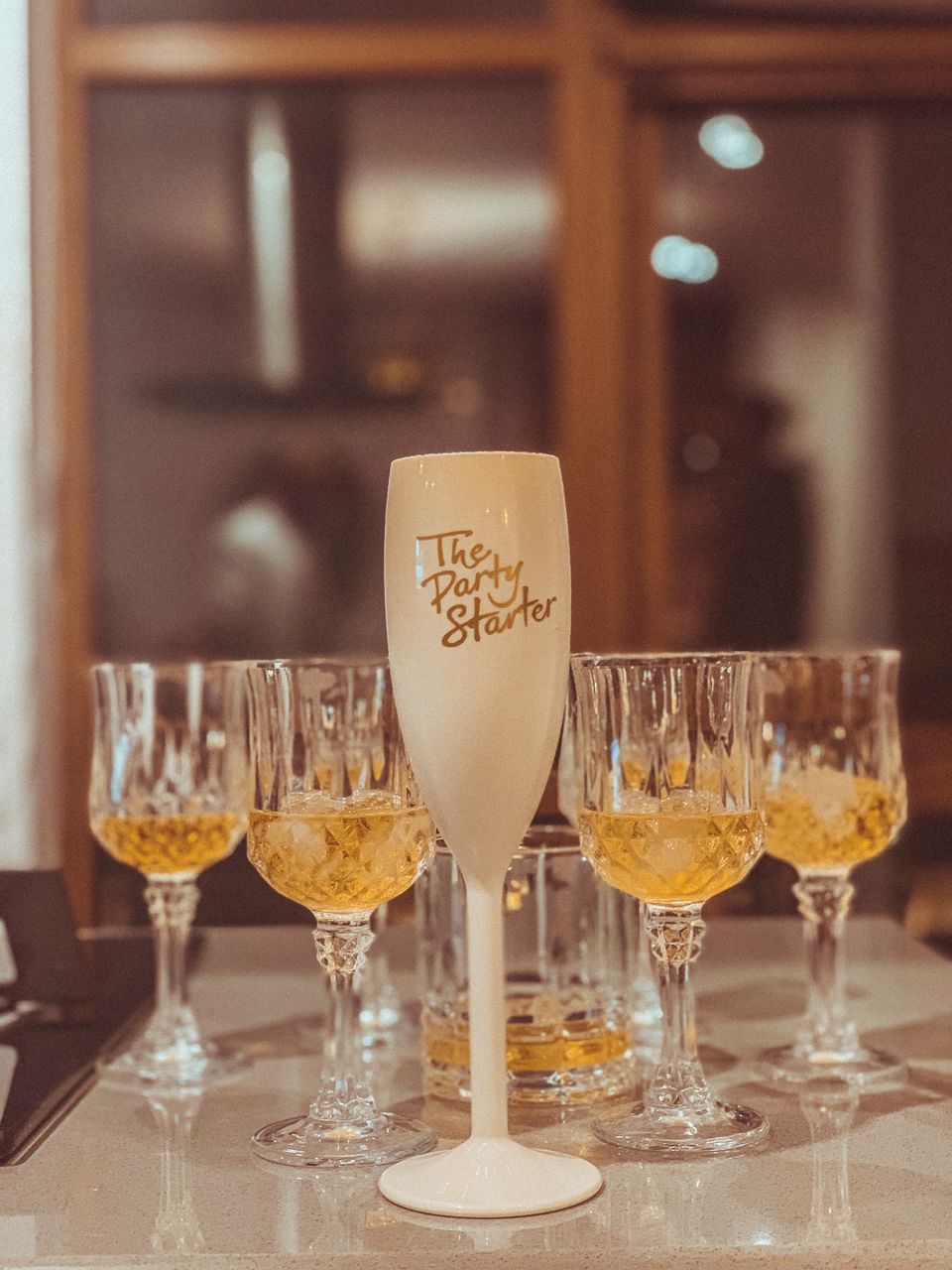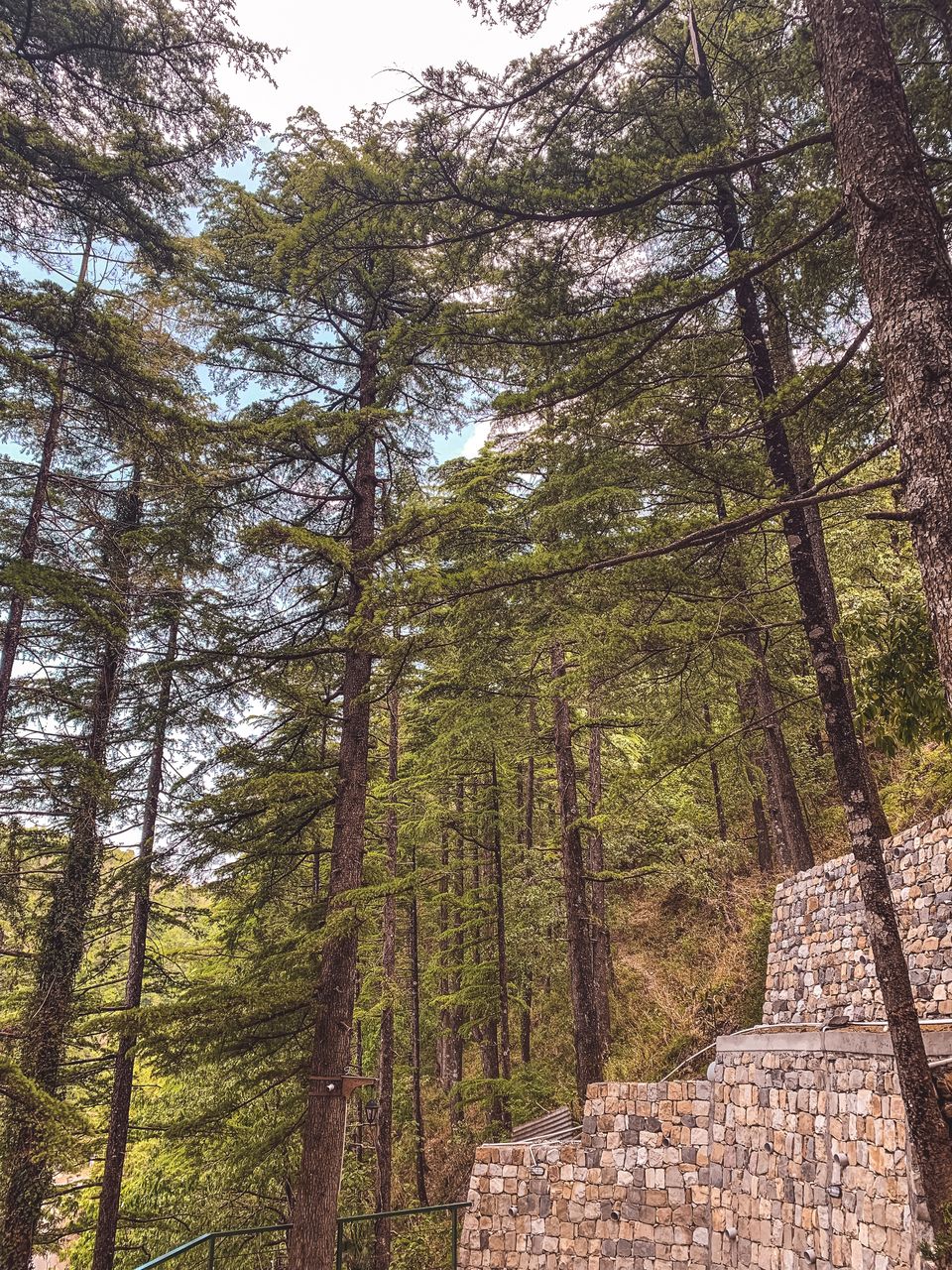 Frequent searches leading to this page:-
Top hotels in dehradun city, unexplored place near dehradun,  uttarakhand travel places, dehradun must places to visit