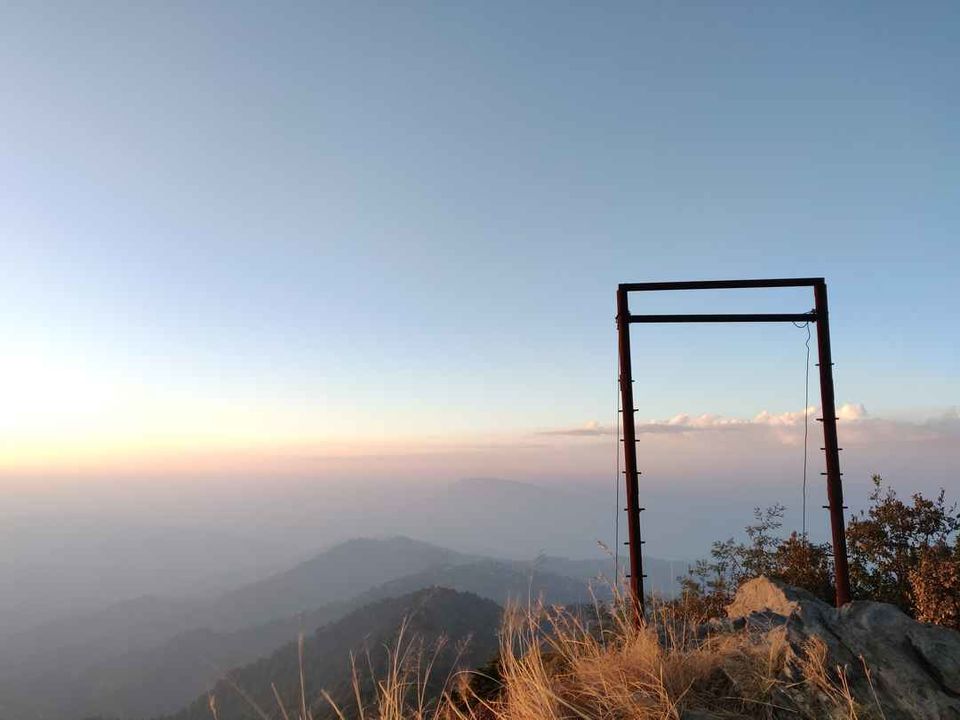 Most of my trips are very short planned, but this trip was so spontaneous that i was also surprised. On Monday evening after working full day from home, i was just browsing Instagram and saw one of workation post. I have thought about the same earlier also, but could never plan because of some team work as well as budgets.
Suddenly i felt why cant i go for few days, i am anyways working whole day at home alone. And my traveler persona kicks in and i have planned this trip in half n hour, booked tickets, hostel reservation and all packed within half an hour, for leaving next morning at 5am.
My trip itinerary was like this:
Gurgaon- New Delhi Railway Station- Kathgodam Railway Station- Shared cab to Dhari (Via Dhanachuli)- walk to Zostel Mukteshwar (Total- 9 hours)
Mukteshwar is not that touristy place and you may not find a lot of tourist attractions; but its the perfect place for a remote and beautiful stay. I found this property very suitable for workation as well.
Before and after my office hours, I used to take walks in nearby villages and spotted beautiful views and exotic birds always.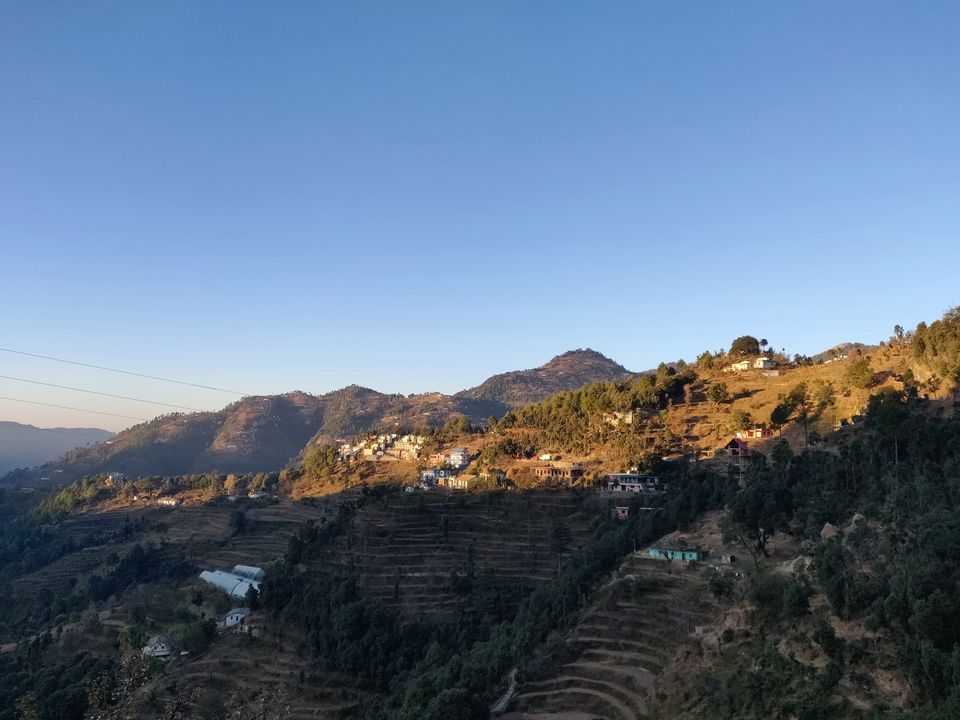 Zostel manager and some of newly made friends there made a plan of short trip to Waterfall/River point and Sunset point at Chauli ki Jali.
It was one of memorable sunset views, even after witnessing so many sunsets in mountains. I would recommend to go there once, if you are visiting Mukteshwar.
It was a very short and spontaneous trip, but i loved each and every moment of it. Even after working for whole day, i had so much fun and wonderful time there.