Confession: I have never been to Leeds. Or London. Or to any part of United Kingdom. Infact, I have never travelled outside my country i.e. India.????
So this write up is a result of my web browsing which I did on Leeds nightlife (picked up a location out of the blue).
Leeds from my eyes because
If you're looking for a good excuse to steal away from the monotony of mountains and beaches, Leeds is the place you should head forward to. The abundance of some of the most amazing night clubs makes this city forever merry and lively. Leeds offers you everything according to your taste. Be it the incredibly good landscapes or the adrenaline rush for your music loving soul. I found some best-in-town night hubs for an exquisite experience for those who love to move.
Canal Mills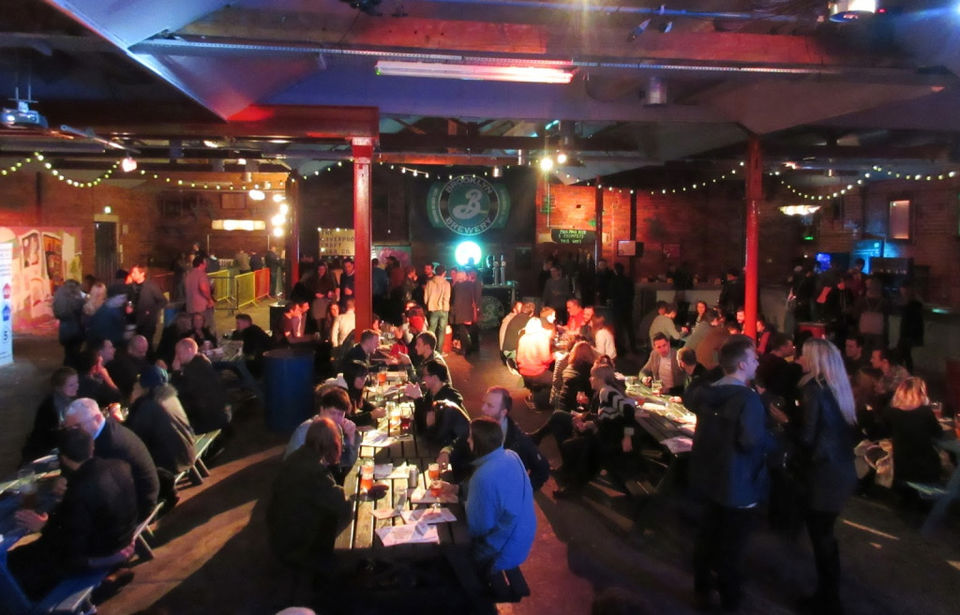 If you are looking for some love outside the city, head to the Canal mills located on the outskirts. Beat the blues with an exemplary mixture of art, music and food. The exotic thing about Canal Mills is a historic touch in its interior along with a modern rub. Born from the ashes of a textile mill, the place is a revolutionary blend of traditional art and modish aura.
The Warehouse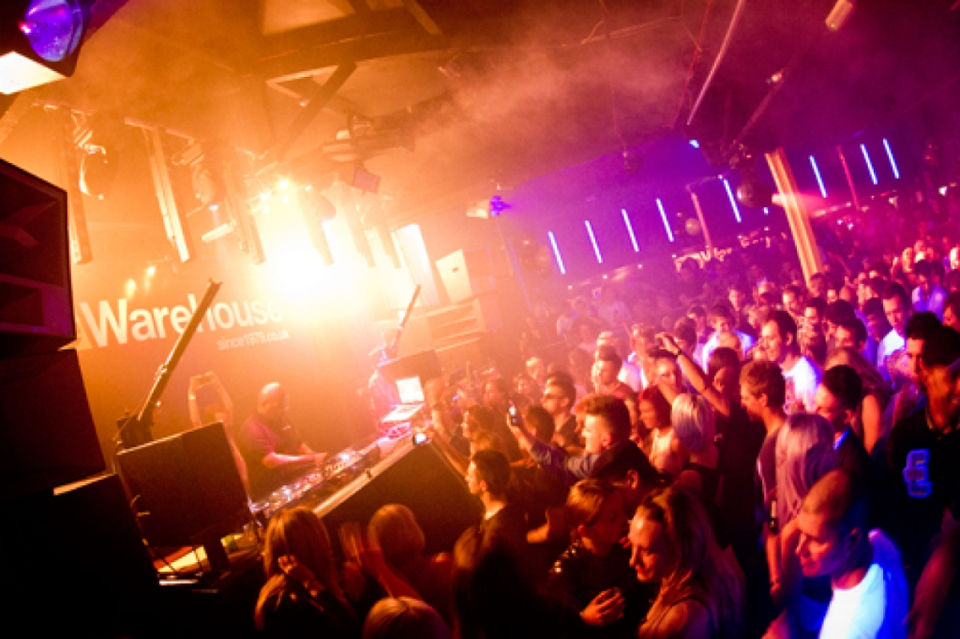 The Leeds Warehouse is like an old wine which gets better with time. Been here for 35 years, the place is like a shooting star in the night sky- never loses its charm. The astonishing sound system is installed to keep you hooked to the dance floor. So, head down to the Somers Street for a dig at one of the legendary Leeds' club.
The Space Nightclub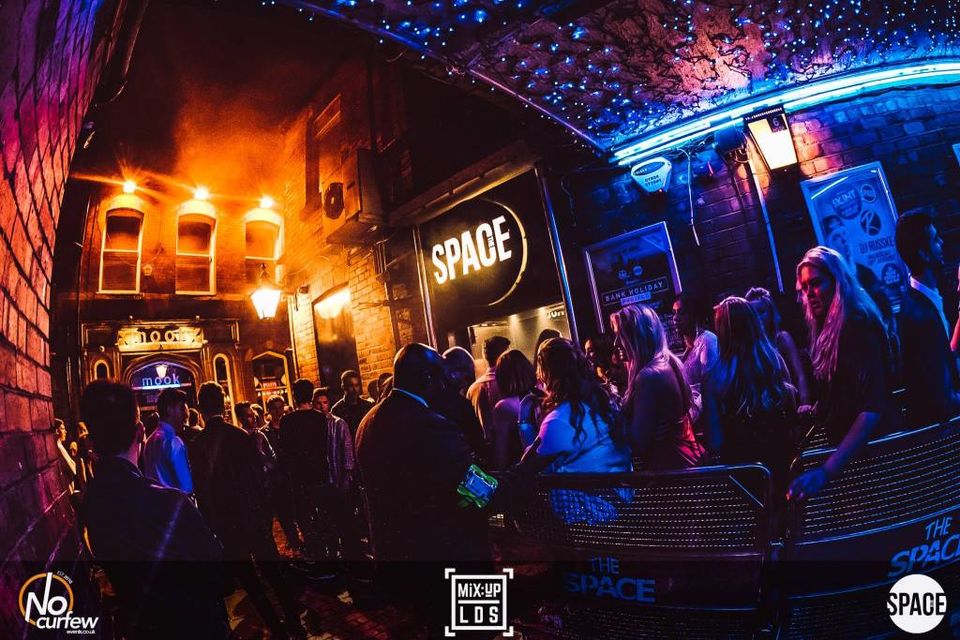 Located in the heart of the city, the Space lures folks from all over the city with a united passion for dance and music. The place offers thirst-quenching house music. First grade DJs and musicians playing the best ever creations- the place is a hidden gem and a stand-alone destination for a wow-evening.
Distrikt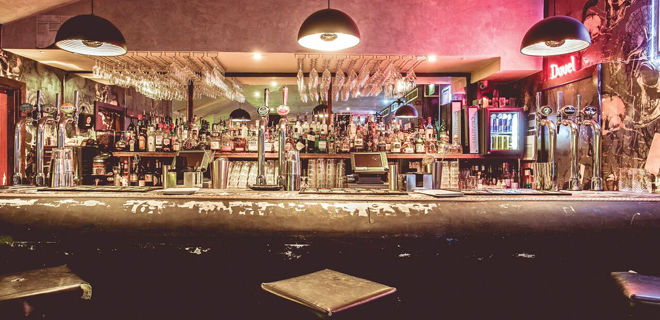 A craving cocktail menu mixed with an electrifying music- this covert space on Duncan Street makes a perfect choice for all your late night party longings. This chic bar-cum-club has got stunningly impressive mixologists who prepare some of the most incredible drinks apart from the contemporary daiquiris and mojitos.
The HiFi Club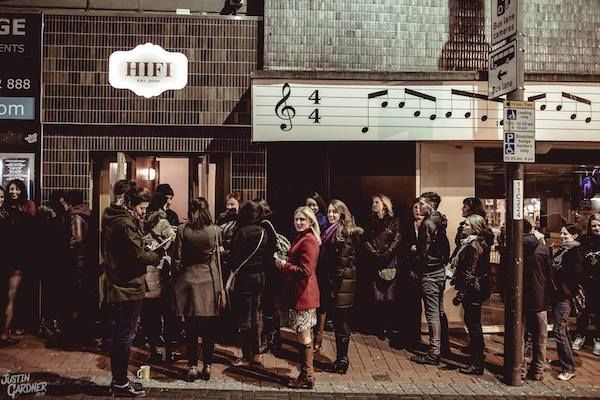 There is a reason why this club is a three times conqueror of the 'BEST NIGHTCLUB' and 'BEST LIVE MUSIC VENUE'. The HiFi club is home to a spectrum of musical genres- right from Funk, Hip Hop to Disco and Soul. Worry not if you are not a musical spirit, because they also host a stand-up comedian every Saturday night. Such a charmer!

Wire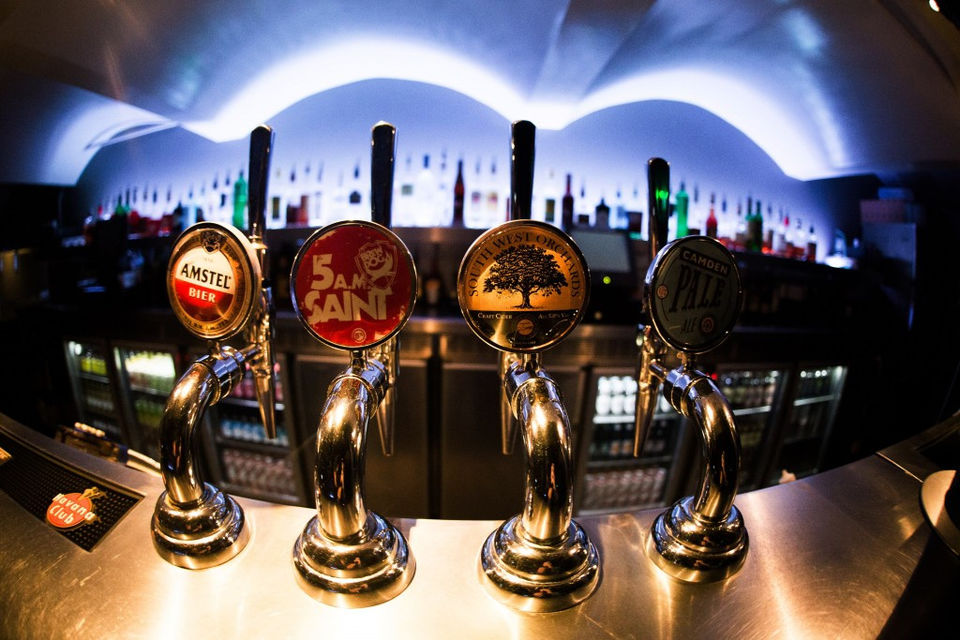 Another underground retreat for music lovers, this popular club in the Call Lane is home to some of the world class DJs. So get a confirmed date with the powerful music and ride on with some assorted range of beer from all over the world.
Mint Club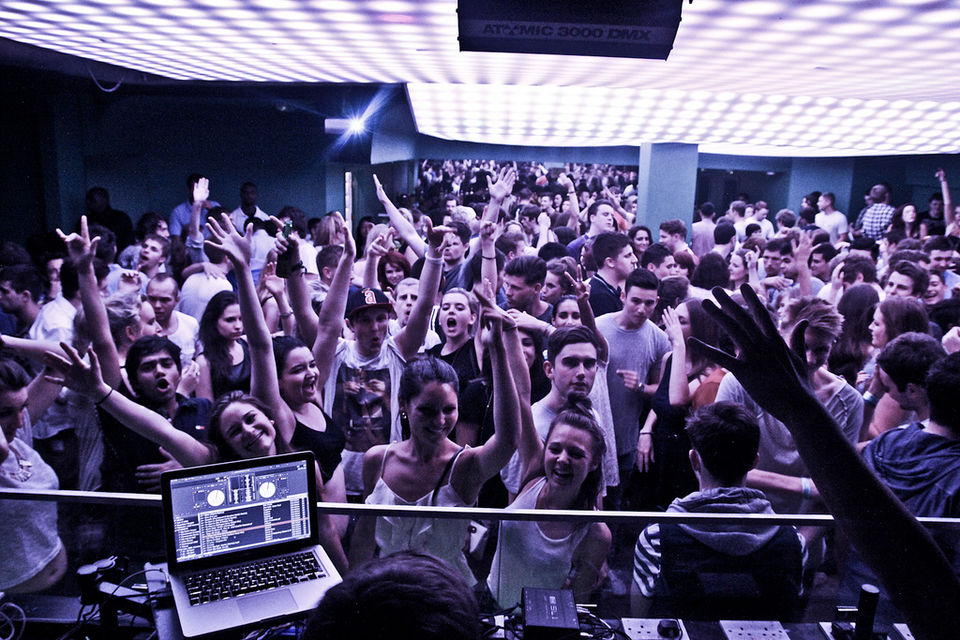 If music and nightlife is your starch, then Mint club is your space. You can spot your favourite DJs here almost every time you visit this place. The club has been an indispensable part of Leeds nightlife. The Mint club boasts of a giving you a best night out by playing the number one in house and underground.
There is much more to the urban life than just nightlife. The city is just waiting to be discovered. So hop on the Leeds express and get ready to experience a breathtaking journey
This blog was originally published on 'SHRUTIGIGGLESSHARMA'