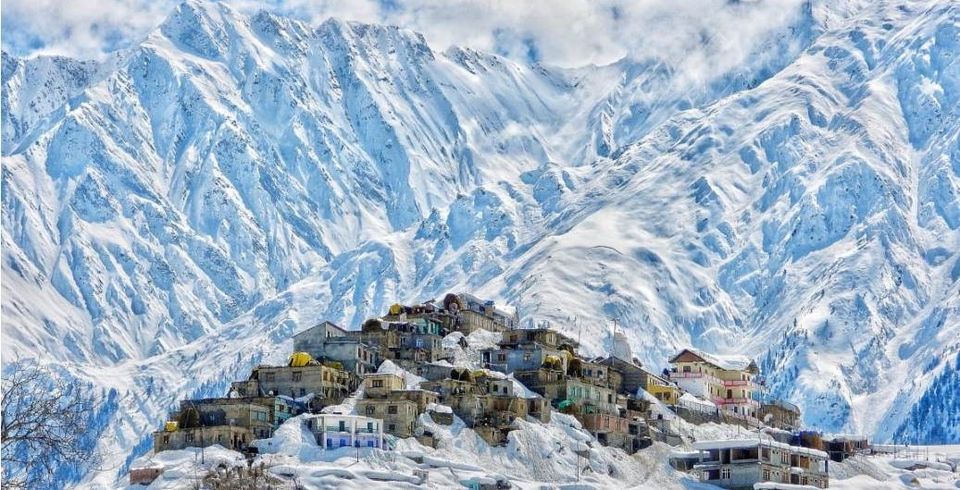 Heard of Lahaul Valley? Of course, this valley takes you to the roads less explored. From lush green valley in summers to cold desert with so many shades of brown, the landscape here will leave you spellbound. No wonder this valley is popularly known as mini-Ladakh for its Ladakh-like landscapes.
Ever since the opening of the Atal Tunnel in Rohtang, Lahaul Valley has got great connectivity with Manali, so it is becoming popular among tourists but yet unexplored. With tourists flocking in, locals have converted their homes into beautiful homestays and offering experience of local culture, traditions, and their way of life closely.
Here's a list of 10 Homestays in Lahaul to stay and experience the true essence of this valley.
1. Gemoor Khar- Manor House, Jispa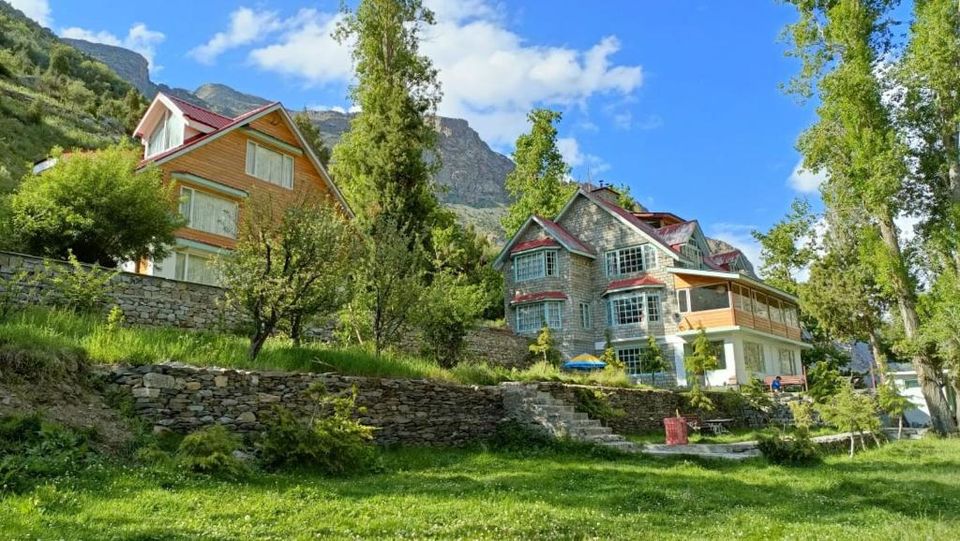 Located in Village Gemoor, around 3 km from Jispa center, this homestay offers pleasant stay with beautiful landscape in front. Homely food, lovely hosts taking you to walk around the village and beautiful sky full of stars to sleep in, this place offers lot more than this. Also,There is a well-groomed garden on-site.
Location: Jispa is around 92kms from Manali via Atal Tunnel
Cost: Starts at Rs 2,900 for two.
Click here to book.
2. Farm Stay, Khangsar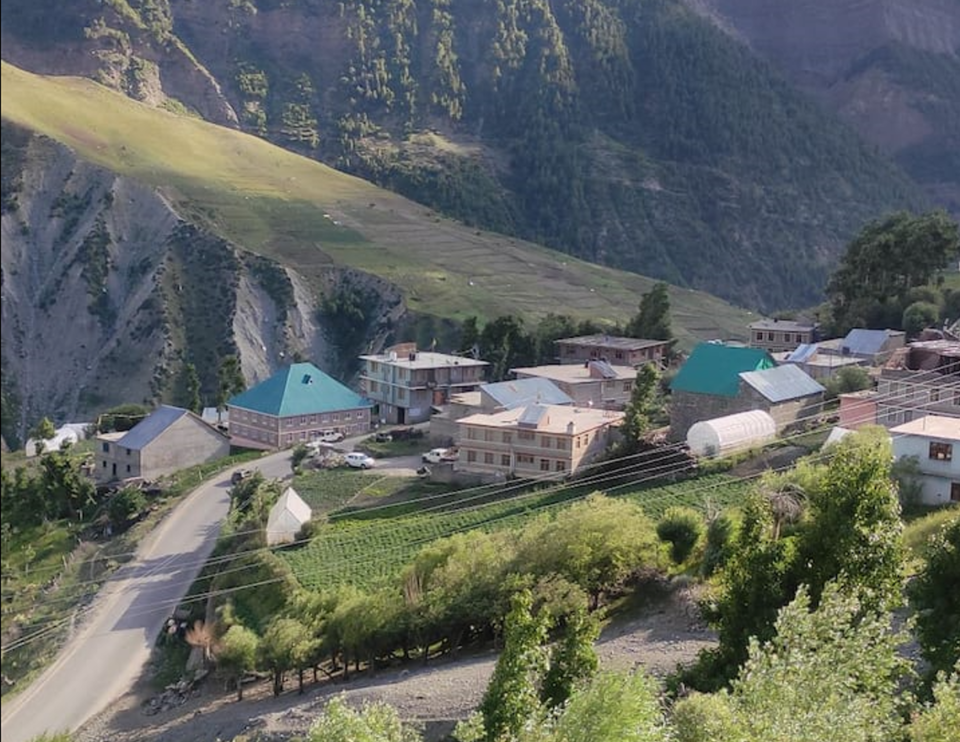 This peaceful stay is located in Khangsar Village which is midway between Sissu and Tandi in Lahaul Valley. Settled on some height, this village is very small and remote. Indulge yourself in exploring Lahauli culture, go on a small hike with locals, visit fields full of vegetables in summers and snow in winters.
Location: Around 50kms from Manali via Atal Tunnl
Cost: Rs 2250/night.
Click here to book.
3. Koksar Buddhist Monastery Homestay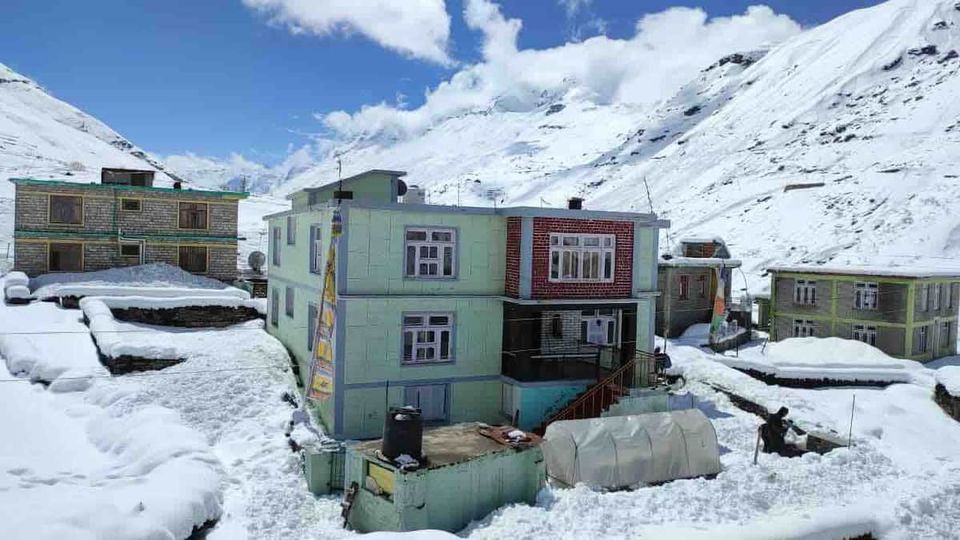 This homestay is a cozy and comfortable place, will give you an unforgettable experience. Situated in a very small village called Koksar in Lahaul valley beyond the mighty Rohtang Pass.
This old age local home offers you to stay with buddhis people and learn their culture. The beautiful landscape just outside this home is something which you will love the most. Go indulge yourself in the local day-to-day life of Lahauli people.
Location: Koksar, 6kms after crossing Atal Tunnel
Cost: Rs 800/Night, Washrum common
Click here to book.
4. Zostel Homes, Rashil, Tandi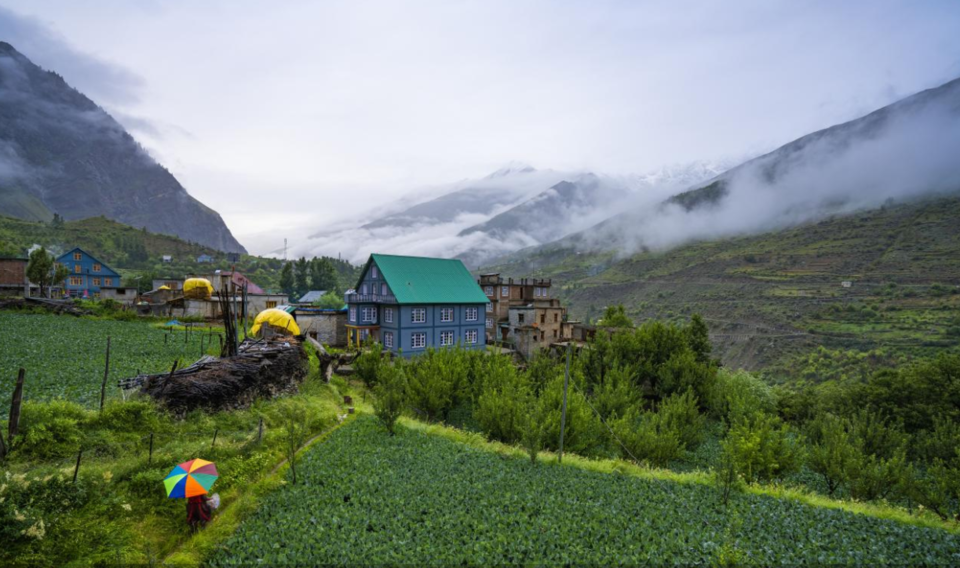 A red chalet perched upon a lush green hill, surrounded by houses and vibrant fields, with a dusty brown backdrop of snow-capped mountains, and a river flowing by. This is the dreamy landscape of this homestay in Rashil. This village lies in the Pattan Valley near Tandi which lies at the confluence of rivers Chandra and Bhaga.
Rashil is a typical Lahauli village with vast agricultural fields, modern-looking houses, and High mountains all around.
Location: Pattan Valley near Tandi, around 65m from Manali via Atal Tunnel.
Cost: Private room for 2 starts at Rs 2499.
Click here to book.
5. Aliyas Homestay, Sissu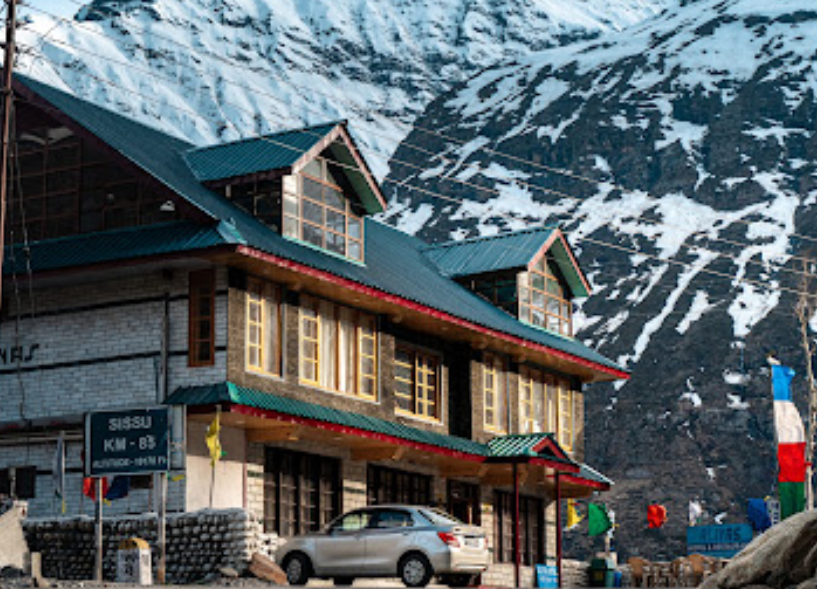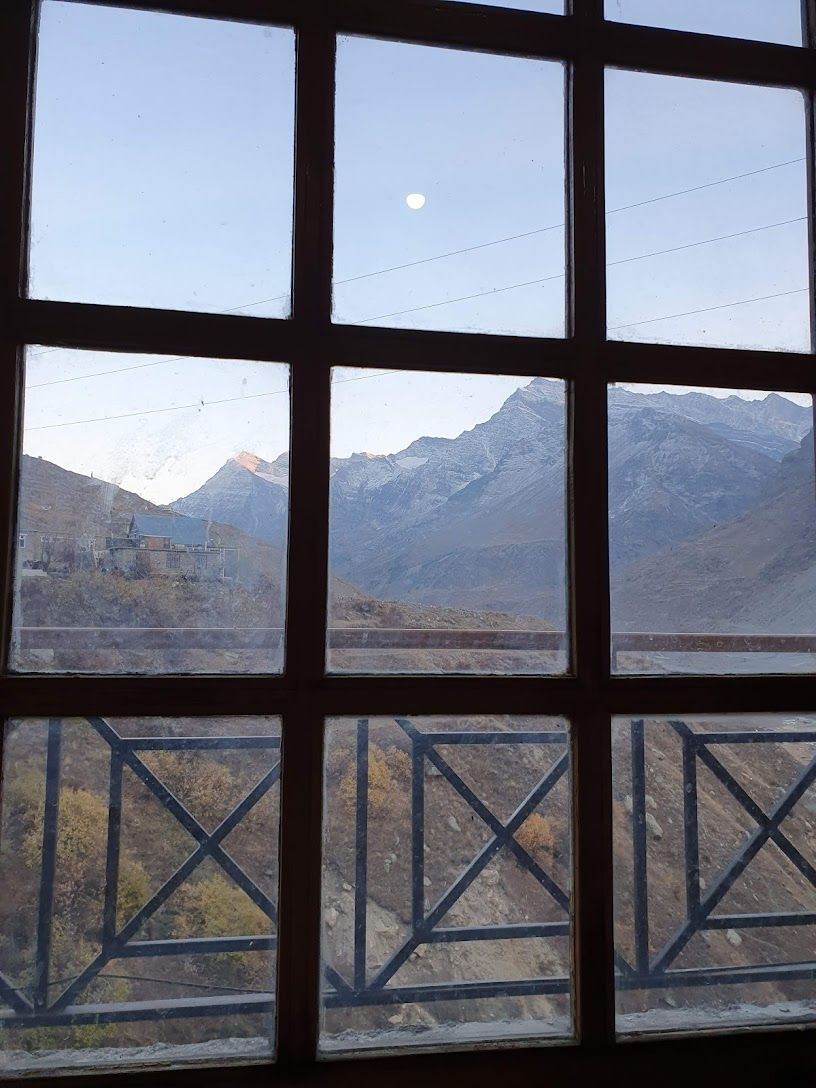 This small village sissu has gained popularity in recent times after getting connected via Atal Tunnel. Huge sissu waterfall and sissu lake are the highlights of this village. This homestay Aliyas is perfect to enjoy both from balcony view with snow clas mountains in the backdrop.
Imagine waking up in the middle of the night with a full moon outside the window in super cold weather. Yeah, that's what it looks like in the picture. The food here is amazing and the hosts are very sweet.
Location: Sissu is located at around 6 km after crossing Atal Tunnel.
Cost: Starts at Rs 1,000/night.
Contact on Mobile: 09418205393 or Web site: aliyashotelsissu@gmail.com to book.
6. Khorpani Home Stay, Gondhla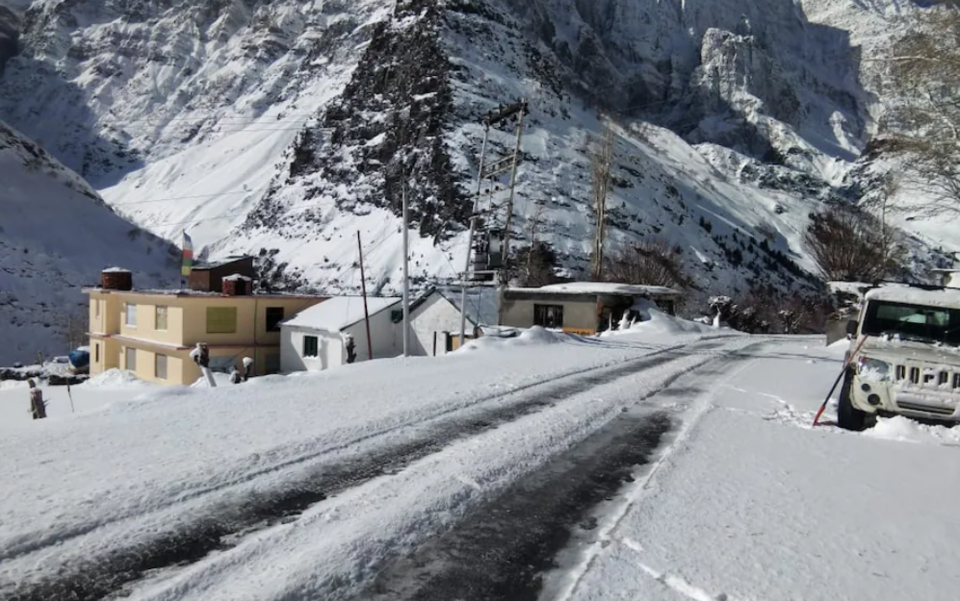 Winters are just dreamy in this small village near Keylong in Lahaul Valley. Staying in homestay and keeping yourself warm in the Lahauli kitchen is an experience on its own. A short hike and old monasteries from the 8th century will make your stay just wonderful.
Location: Gondhla Village, around 56km from Manali via Atal Tunnel.
Cost: Rs 4,590/night
Click here to Book.
7. Darcha (BARALACHA )Home Stay, Darcha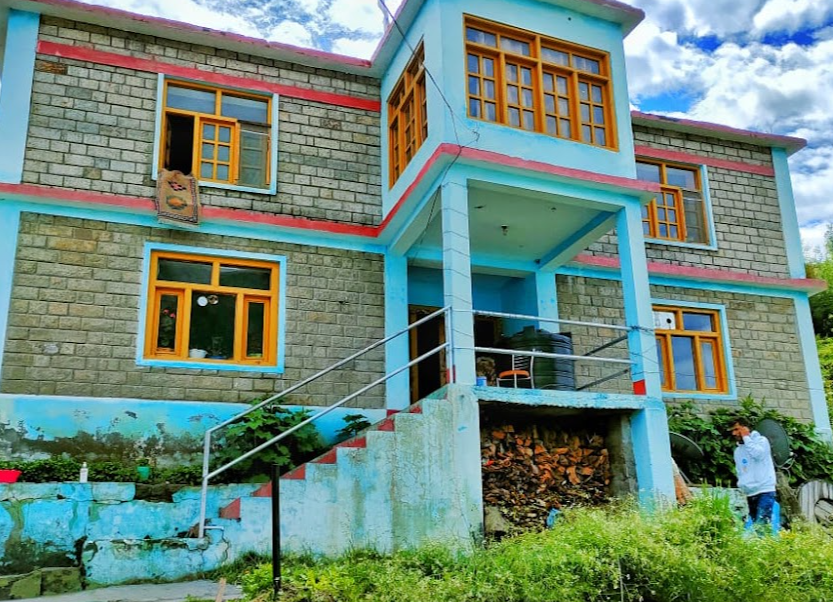 Darcha is a very remote village located after Jispa in Lahaul Valley. This place is known to have the most beautiful sunrise and stargazing at night. This homestay on the edge of the village is river facing hosted by Buddhist family. Hosts are very warming and serve the local food with the best taste.
If you want some off-beat experience then this is the stay. Perfect for talking halt while going towards Ladakh or Baralacha La Pass too.
Cost: Rs 500/person
Location: 5kms from Jispa, just when you enter Darcha you will one this.
To book check with owner on spot.
8. Guru Ghantal Home Stay, Keylong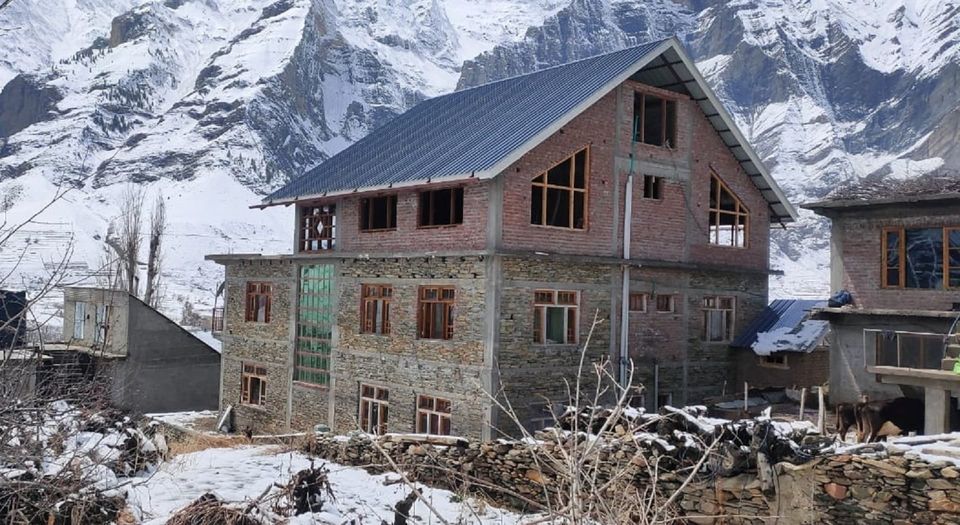 Guru Ghantal Home Stay is a reasonable option for travelers looking out for homestay in Lahaul. Perfect to take halt while being on a road drive to Keylong and further till Leh-Himachal border till Sarchu.
Room service and a varied range of rooms are available at this homestay.
Cost: Rs 2500/night
Location: Keylong, around 1kms from Manali
Click here to book.
So which one are you staying at?
Follow Tripoto on Telegram to get early access to top travel stories every day.
Share your stories on Tripoto's Clubhouse channel!