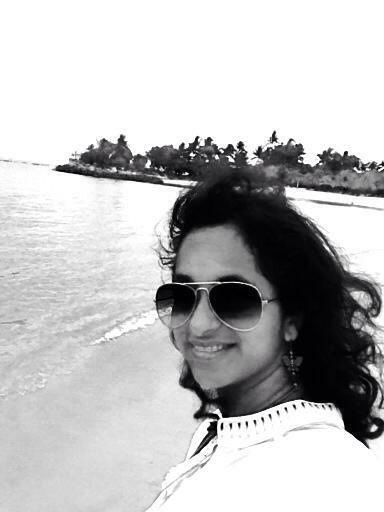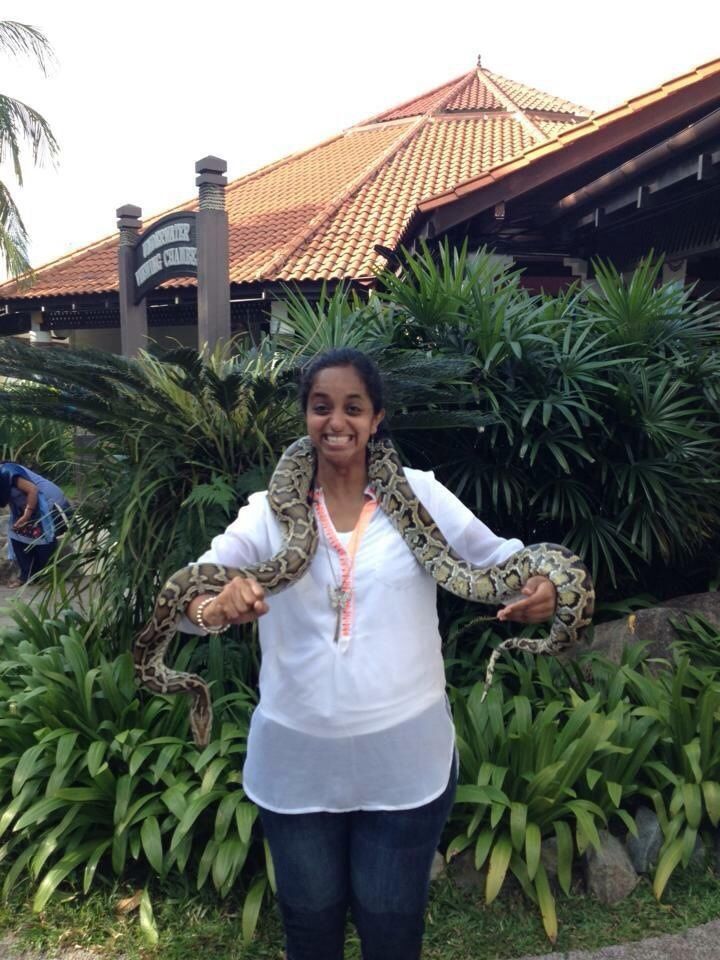 My flight was scheduled to leave on 25th midnight and reach Singapore on 25th morning. The travel agent asked me to wait one more day as he informed that he rescheduled or whatever bull he was trying to say. My friend Amber and I kept waiting for the tickets. It didn't come to us for 26th midnight either.
At about 9:30 pm on 26th we realised that we weren't going to get the tickets as he started speaking about refund. I don't have another holiday before my big 30. I had to use this time to travel. We were under lot of stress. I was losing faith but I said, "God, the travel agent is not in control of my life. You're in control of my life. You ordain my steps".
About 10pm, I asked my friend in a far away country to book the ticket for me that's from Chennai to Singapore and back to Chennai. In about 5 mins, I got my tickets!!!!! I booked a taxi to the bus station and then from the bus station, I took a bus from Bangalore to Chennai koyembedu. I reached at around 6:30 am. Took another bus to the airport and reached by 7:30. Got the boarding pass at 8:30, boarded the flight!
From 7:30, I had made a new friend, an aunty, Mary, she was traveling by herself to her son's place.
Apparently, her son runs one of the best veg Indian restaurants in Singapore, called Ananda bhavan. When we reached the airport, they bought me dosa and coffee. It was so good. Then they dropped me off at my friend's place were I was staying. My friend and her family made me very comfortable with their kind gestures.