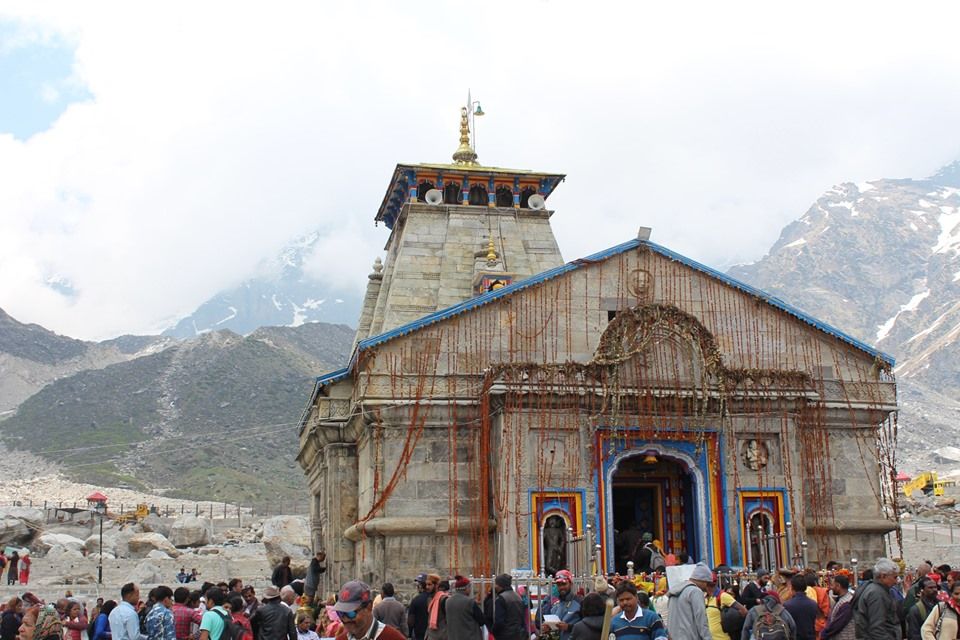 we started trip from Delhi. we booked Bla Bla car for three people from Delhi to RishiKesh.
31st of may night around 10PM we started our journey for RishiKesh. Reached Rishikase bus stand around 3 am night. we already online booked bus from RishiKesh to Sonprayag. timing was 6.30am.
we started our journey. it was first experience of long journey by bus. all the way construction is going on. for char dham yatra project. govt working on fast speed to make these road wide.
we reached Sitapur around 4 PM its 2 KM from Sonprayag and its was huge jam on road and raining also that day. by walking 2 KM we reached sonprayag and searched for Hotel and luckily we found that in 5000 rs for 5 person.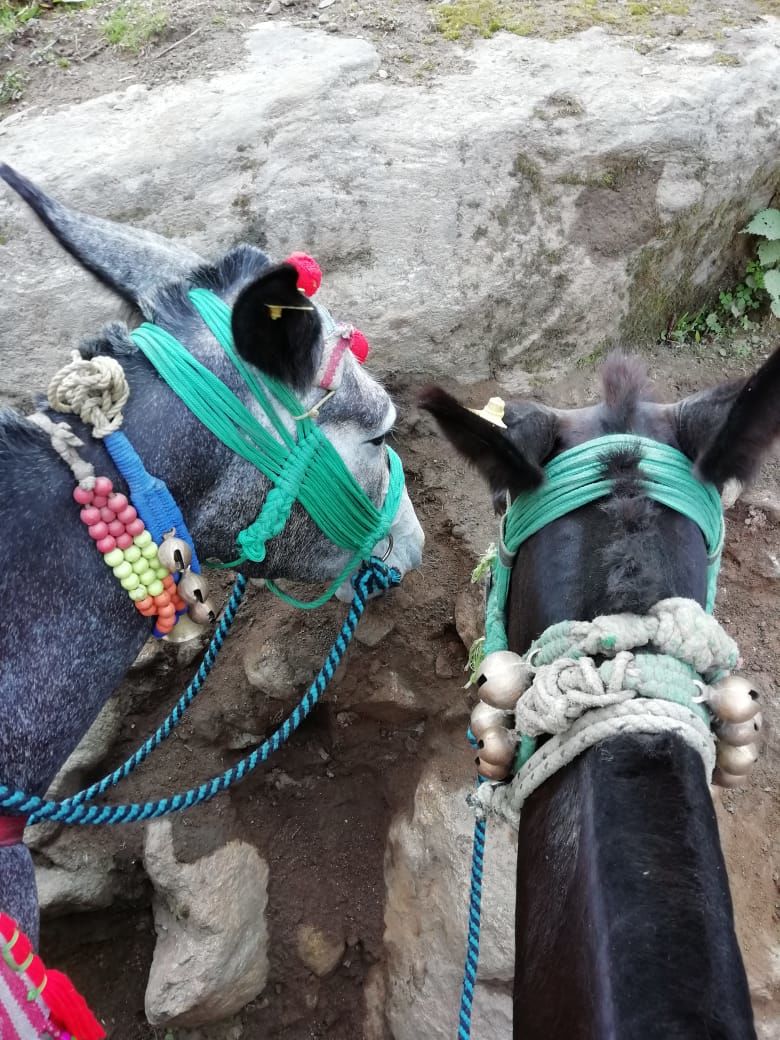 3rd day early Morning 4AM we left that hotel room. and deposit all the luggage in clock room. that was 50 rs for small bag and 100 rs for big bag. we all 5 taken hourse for our journey. it was 2500 per person. from gaurikund it will cost 2350 rs. gaurikund is 5 KM far from sonprayag. it was beautiful all the way to Kedarnath. i dont have that Camera that can capture that beauty. but yes my eyes captured that beauty for My whole the life.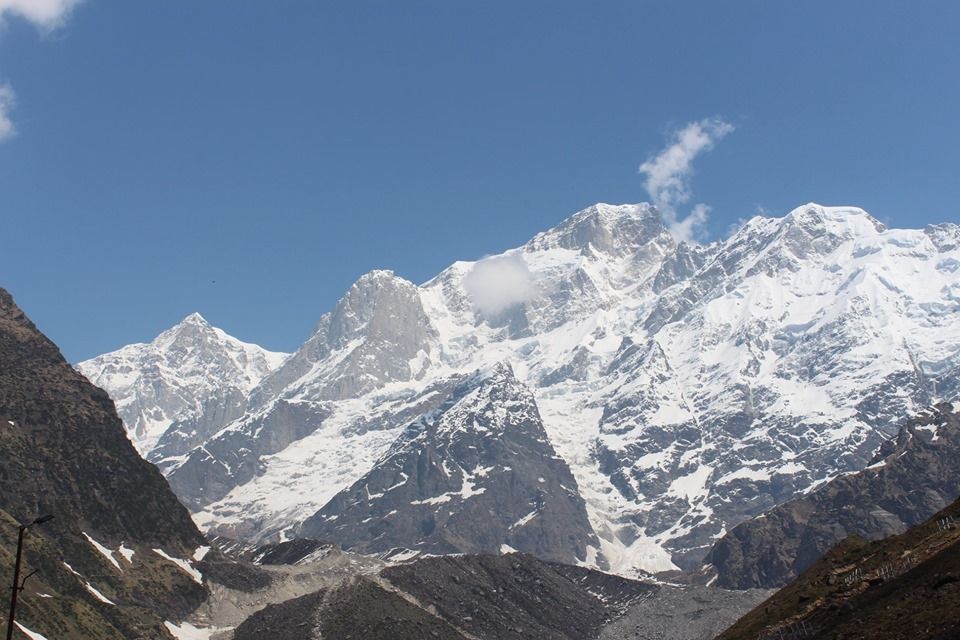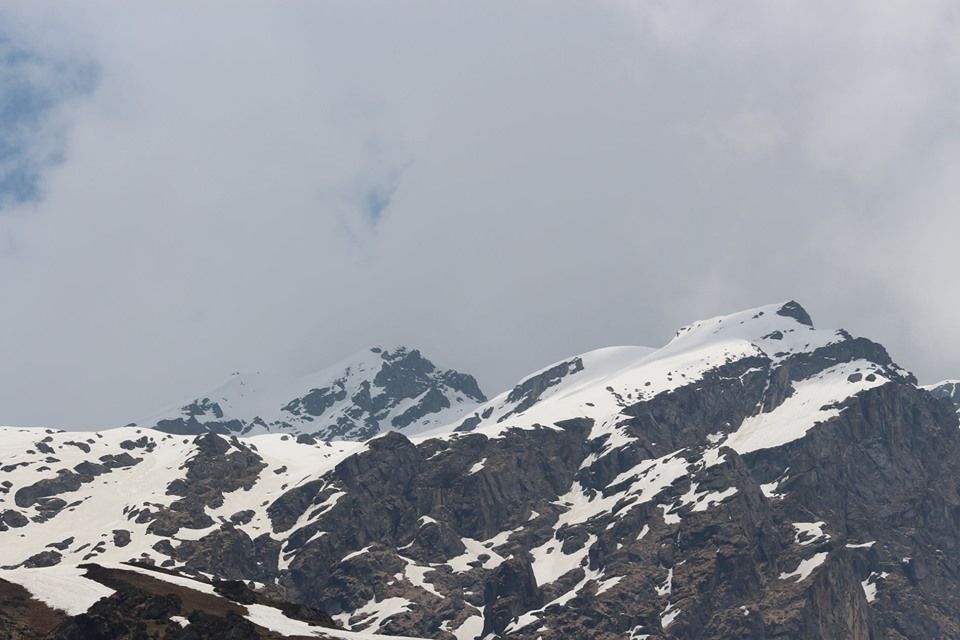 we reached Kedarnath at 10 am Morning. it was beautiful feeling. there was long queue for Darshan. we booked dormitory there that cost 650rs per person. booking start from 2pm. you can book it online also.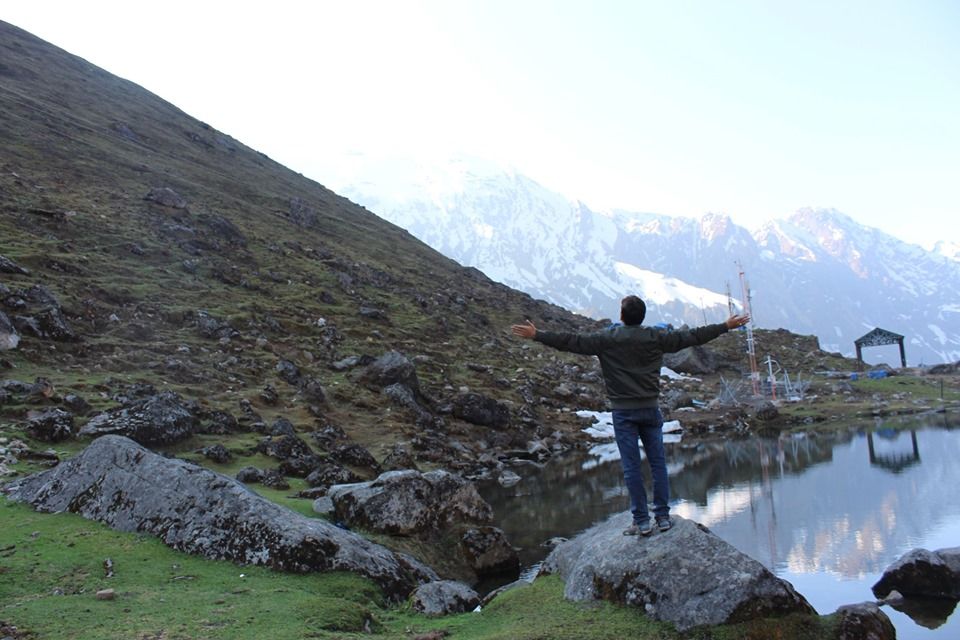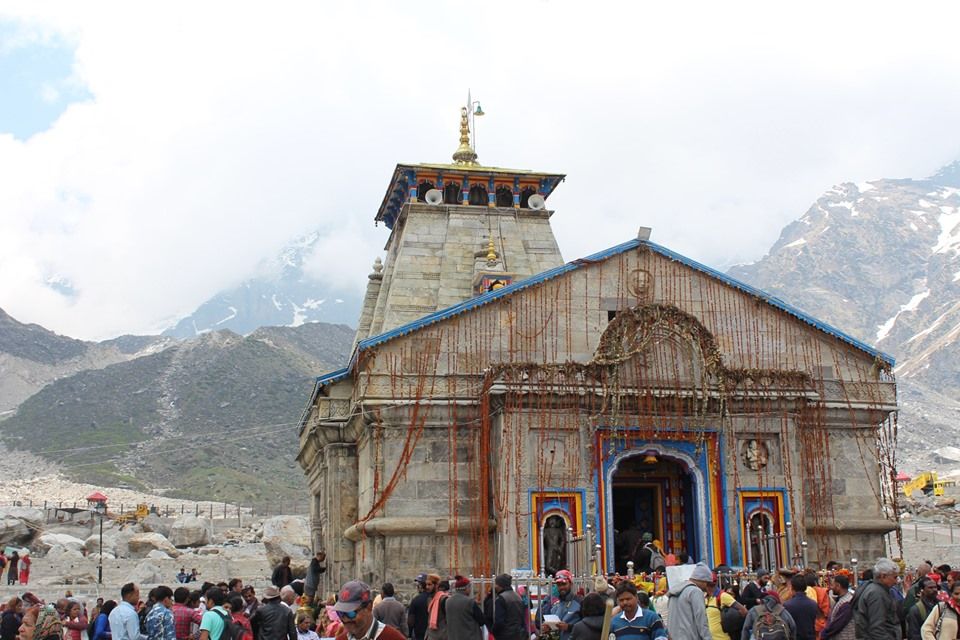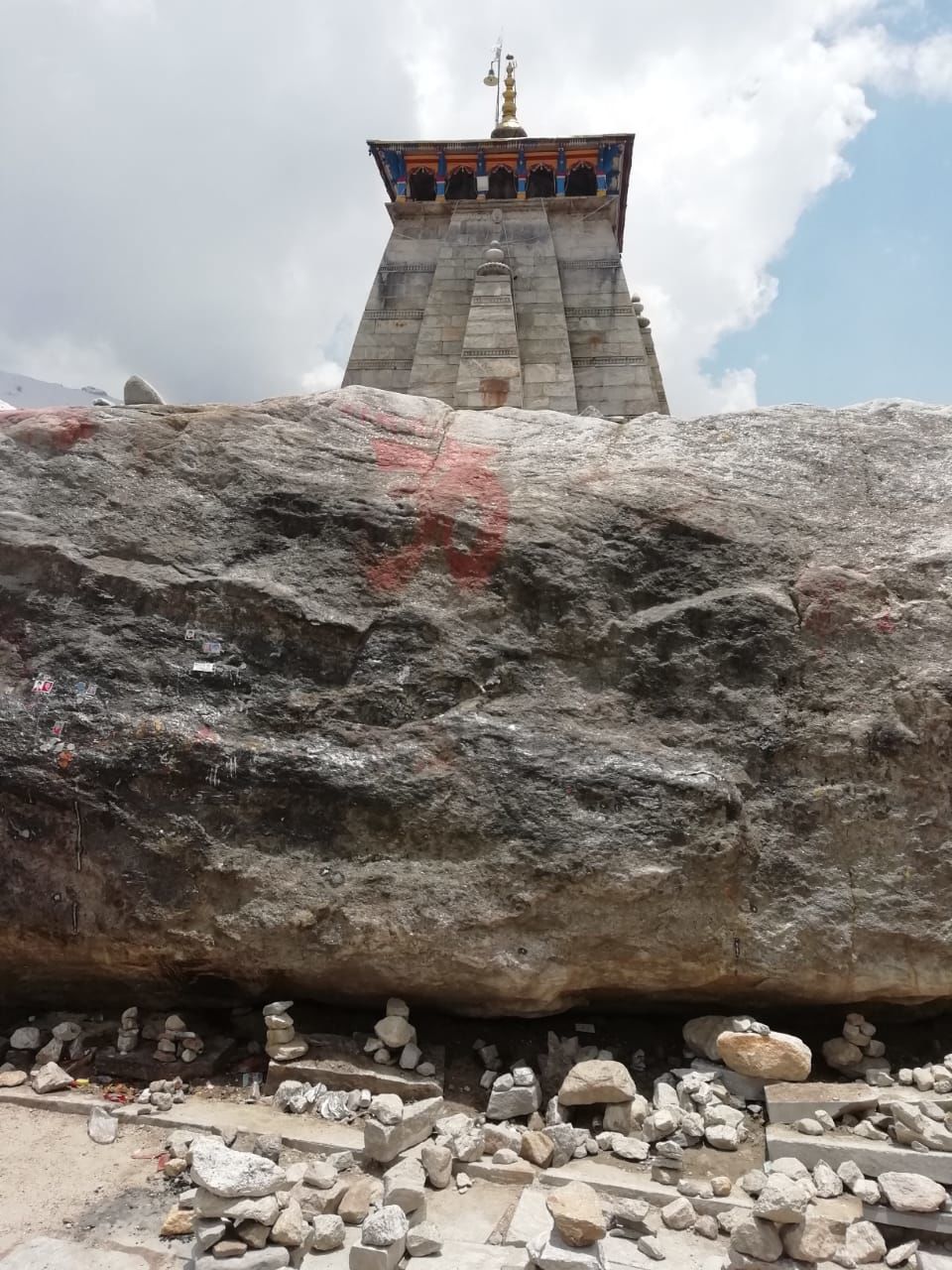 People are so energetic there. i met a old couple. and salute to those they came to Kedarnath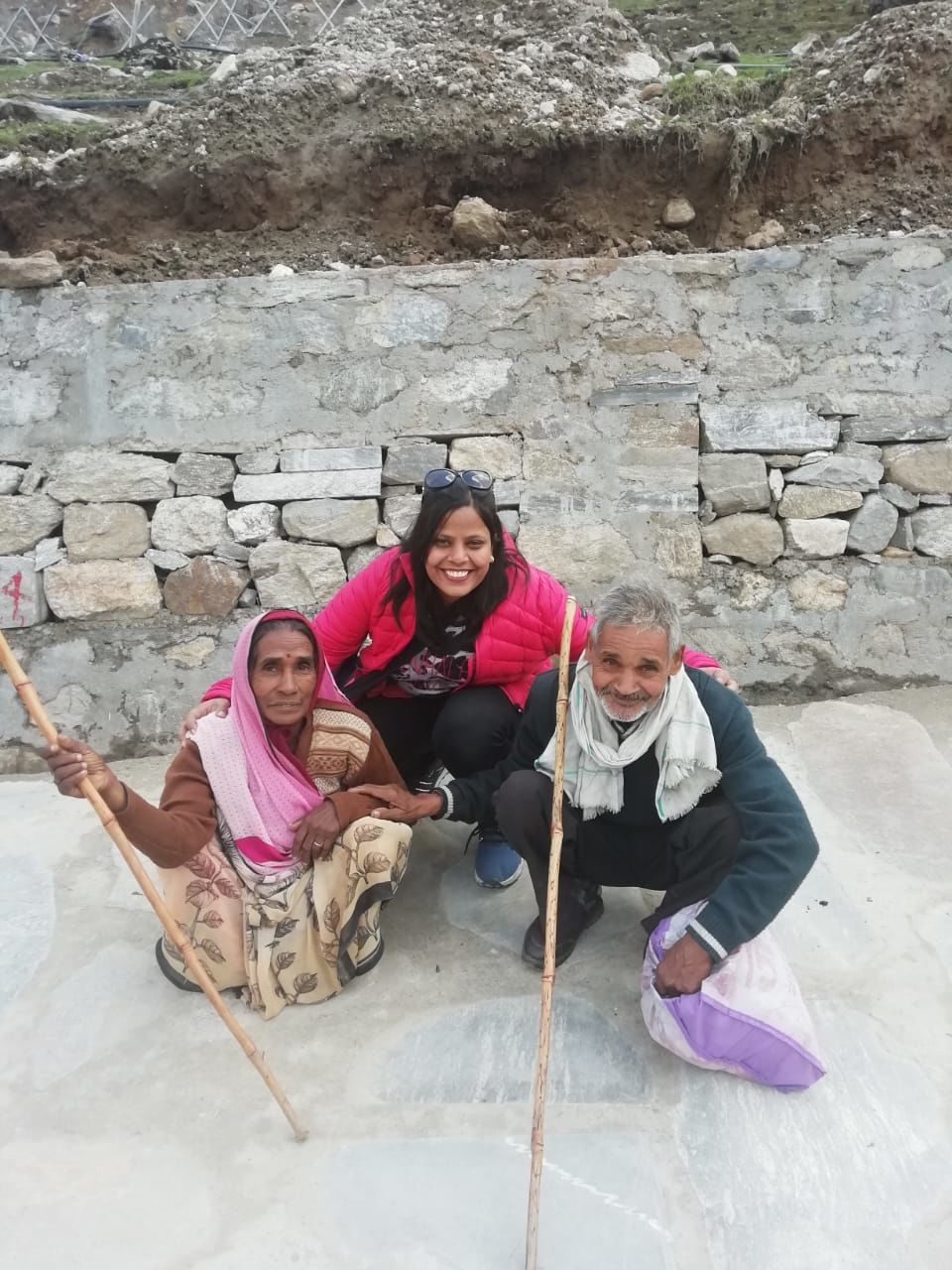 i don't know but i feel god called me for this journey for Kedarnath. this journey never go out of my mind. there was awesome view in night. watching stars in night.
we came back to sonprayg by walk. that journey we covered in 8 hours.