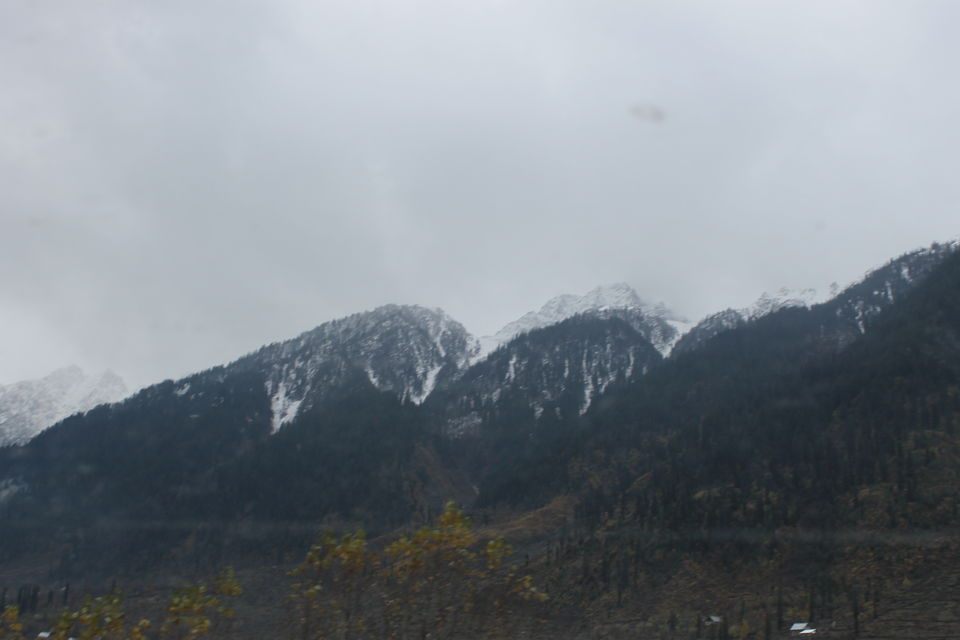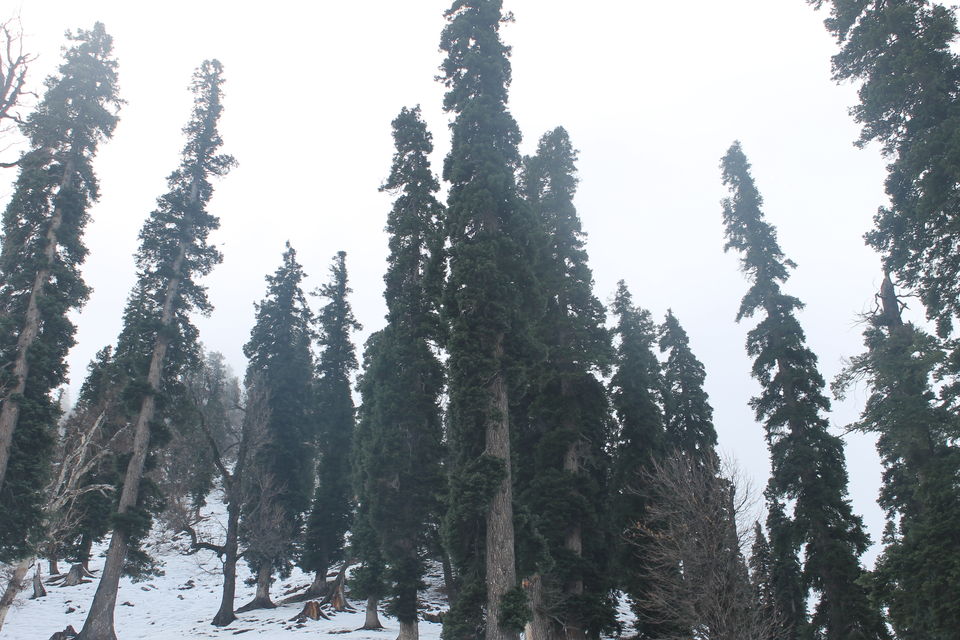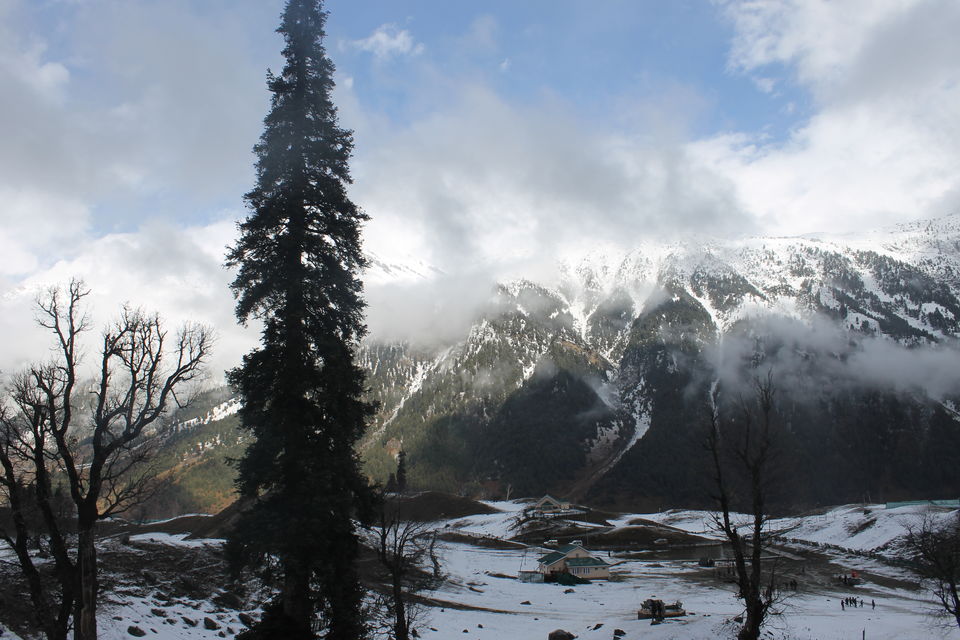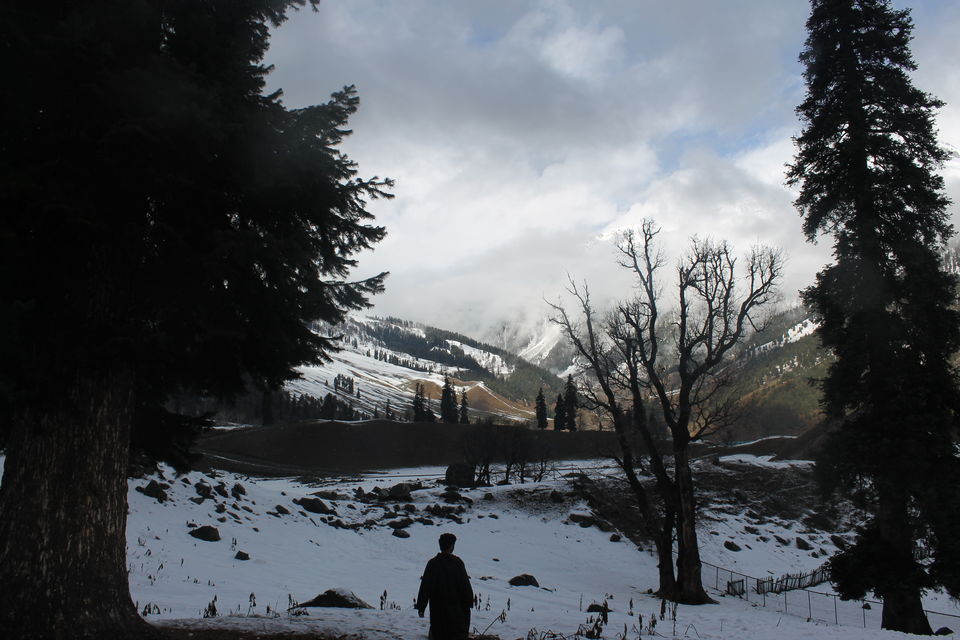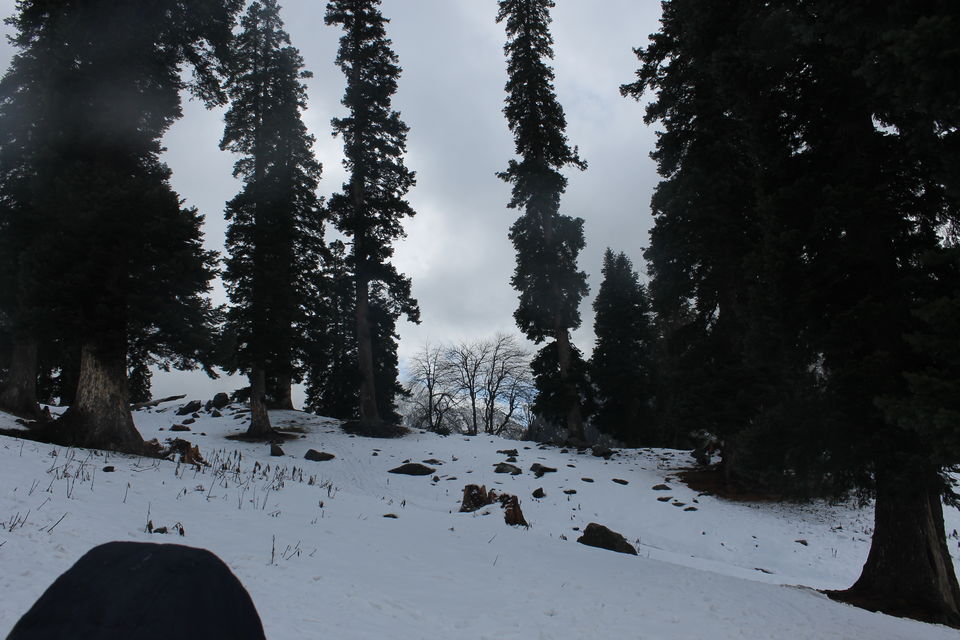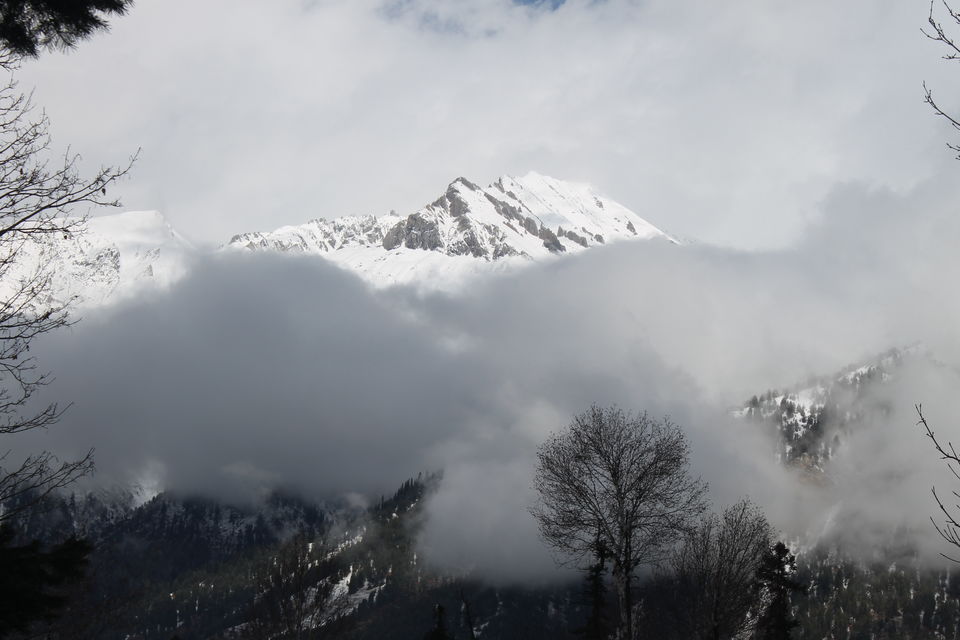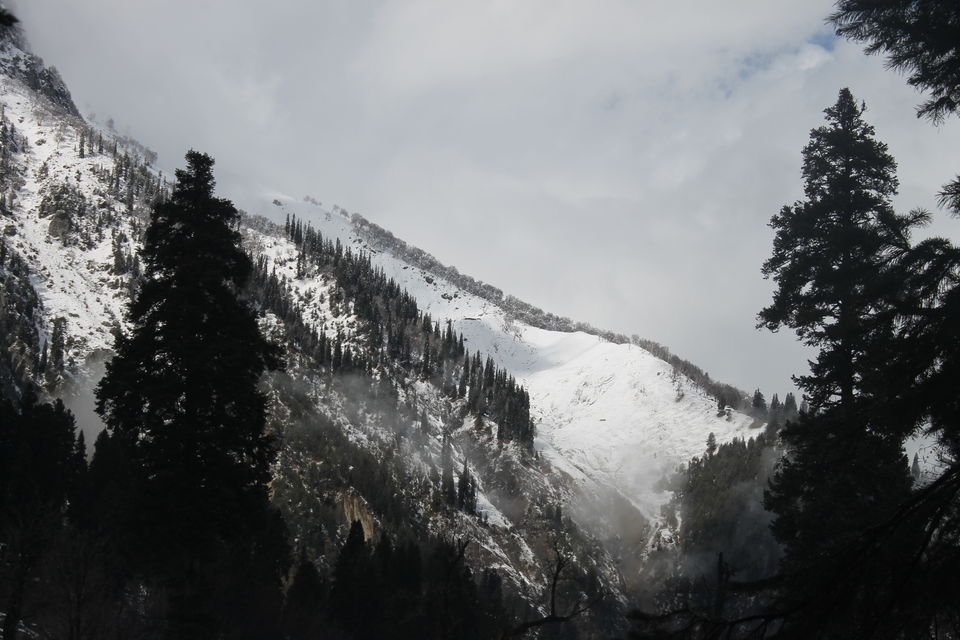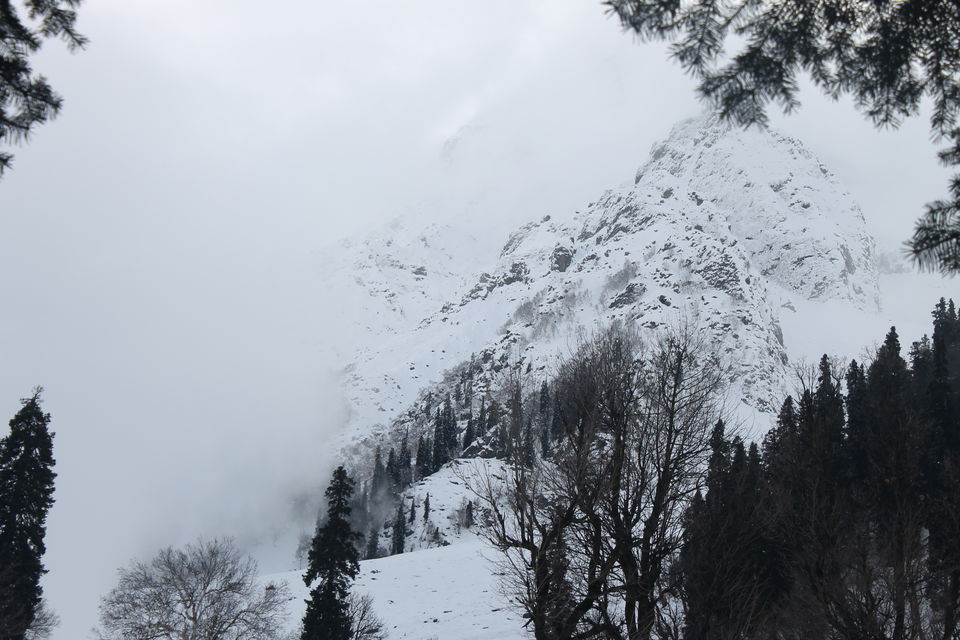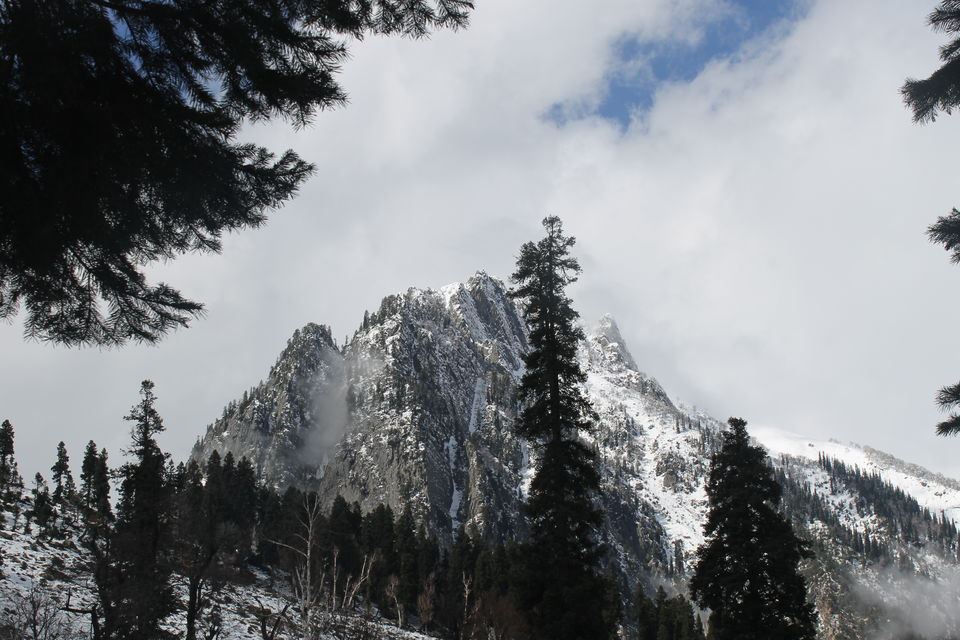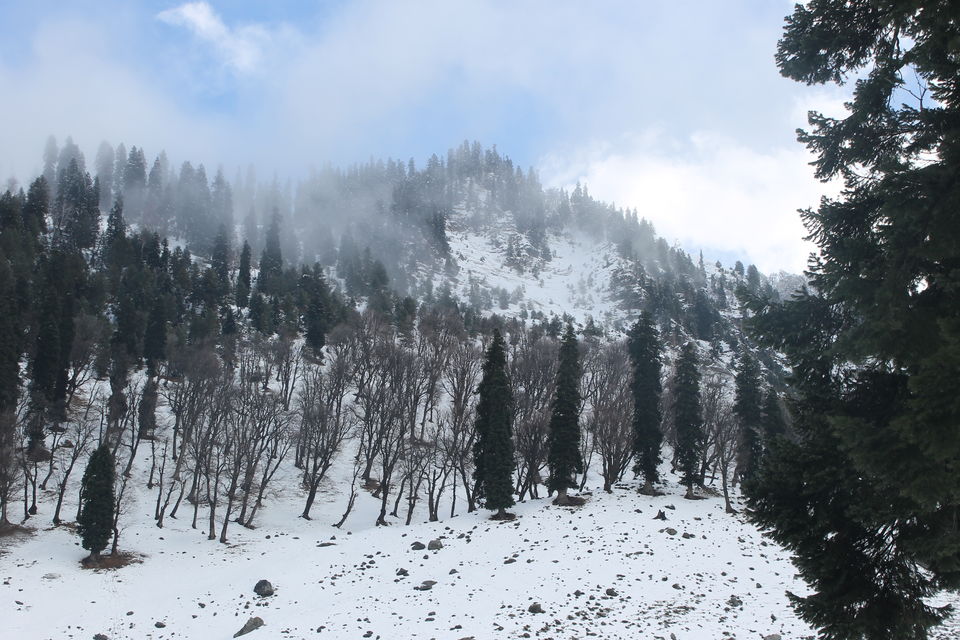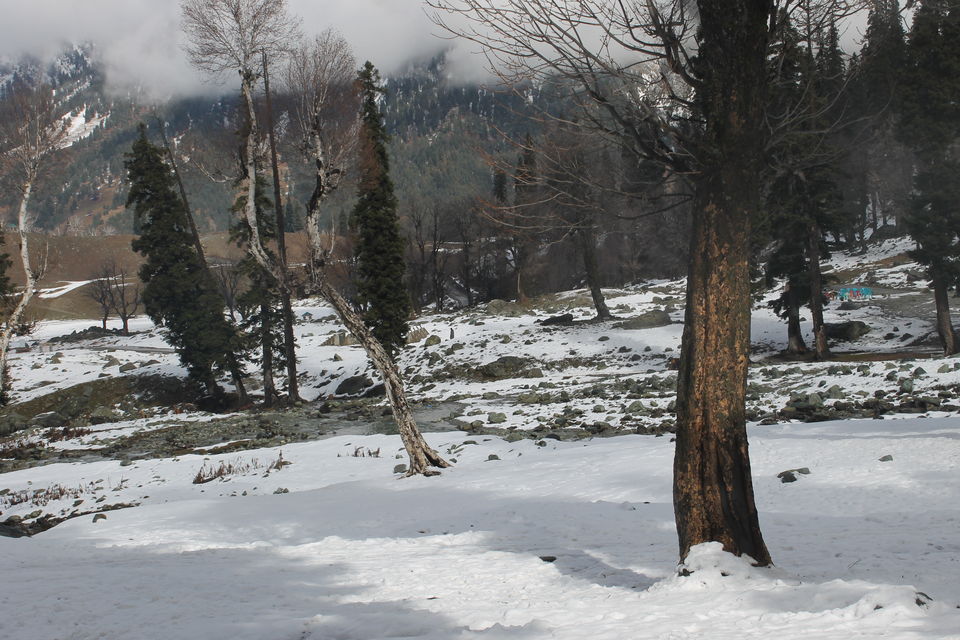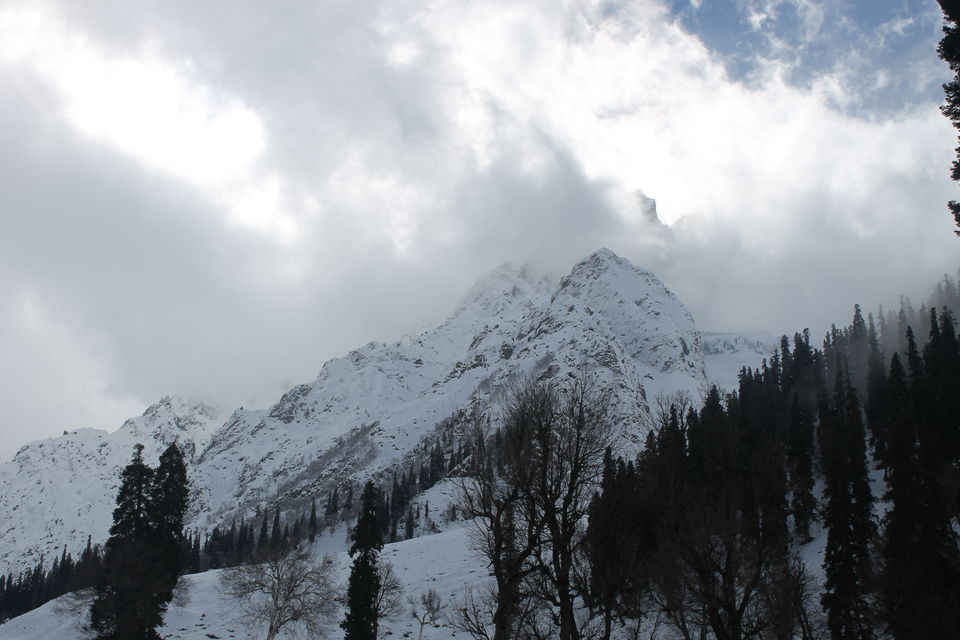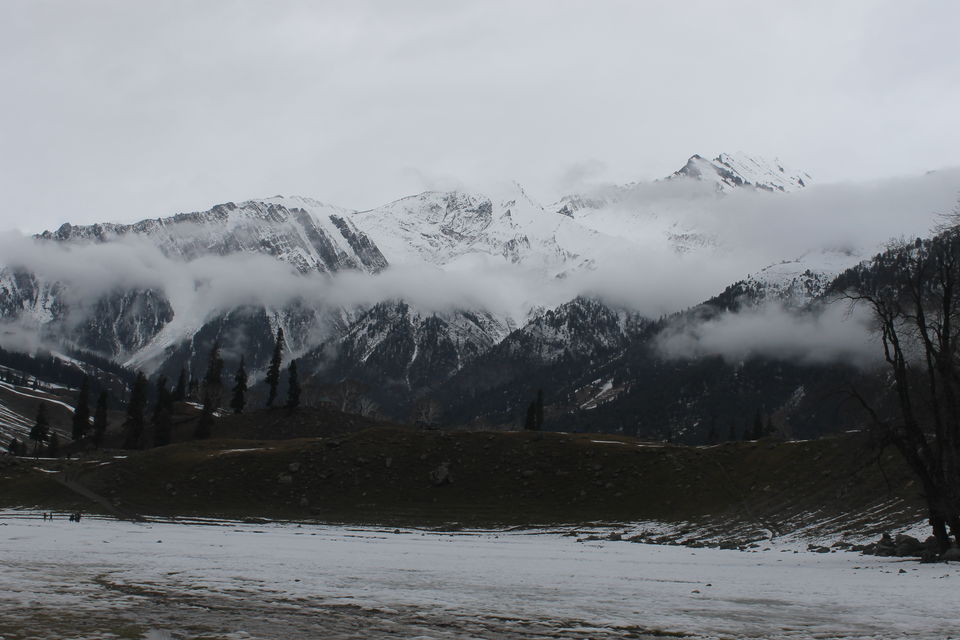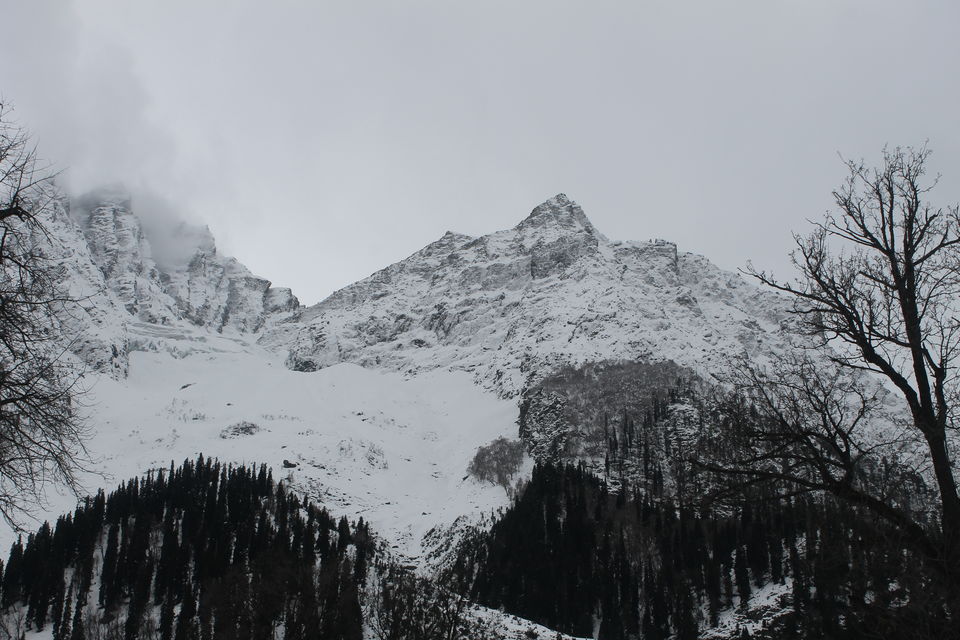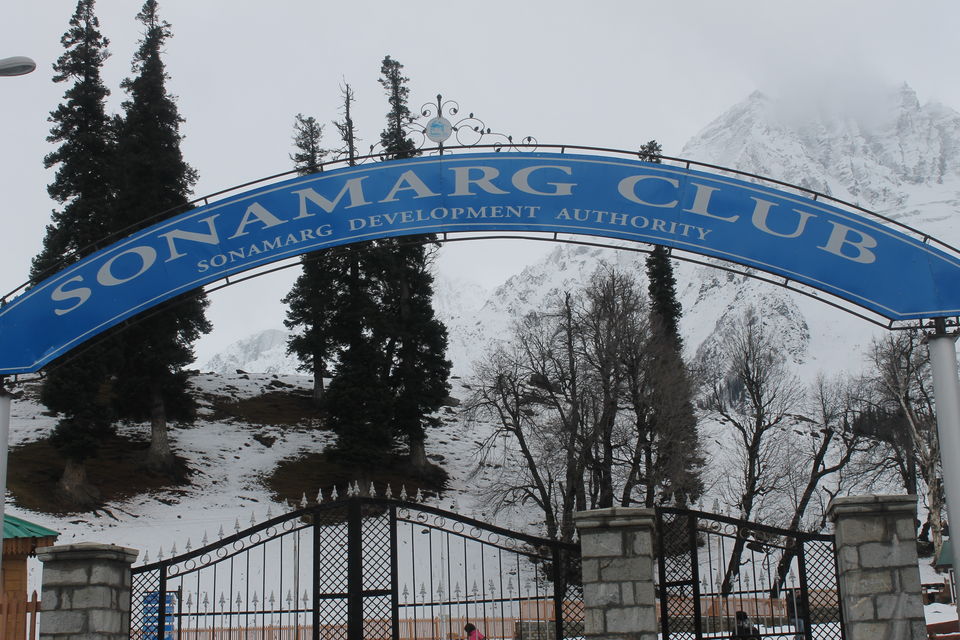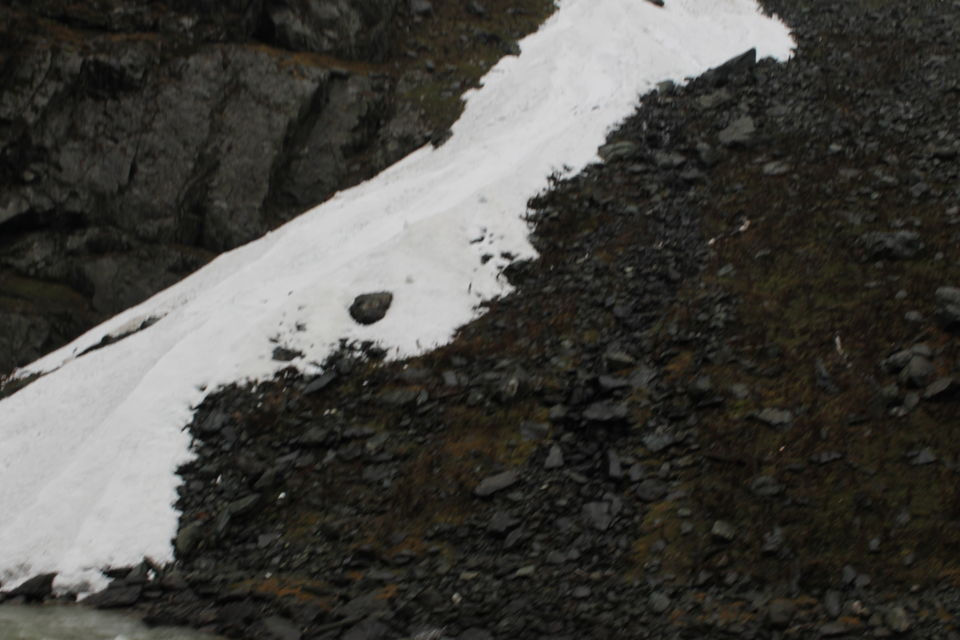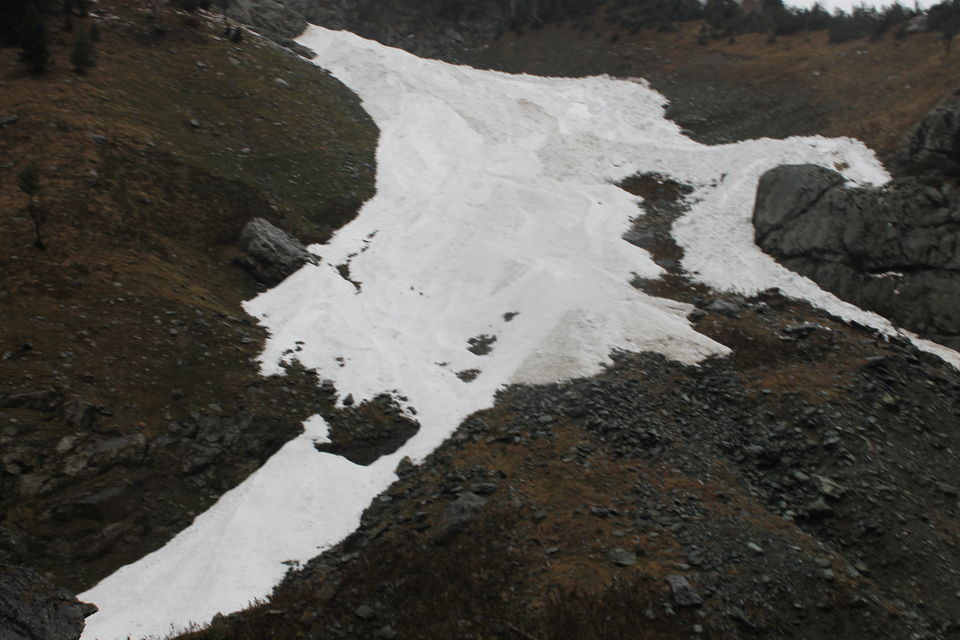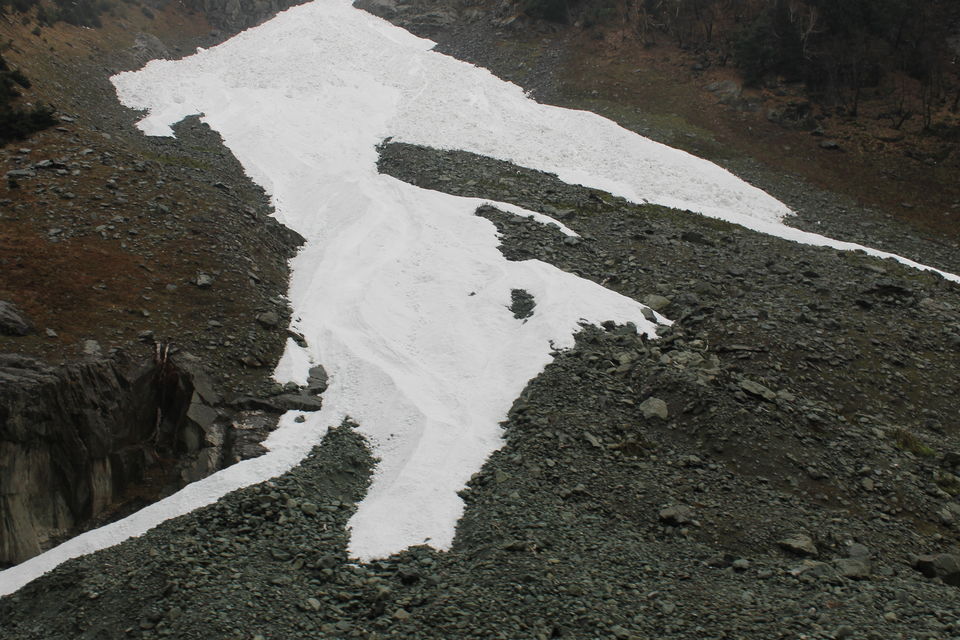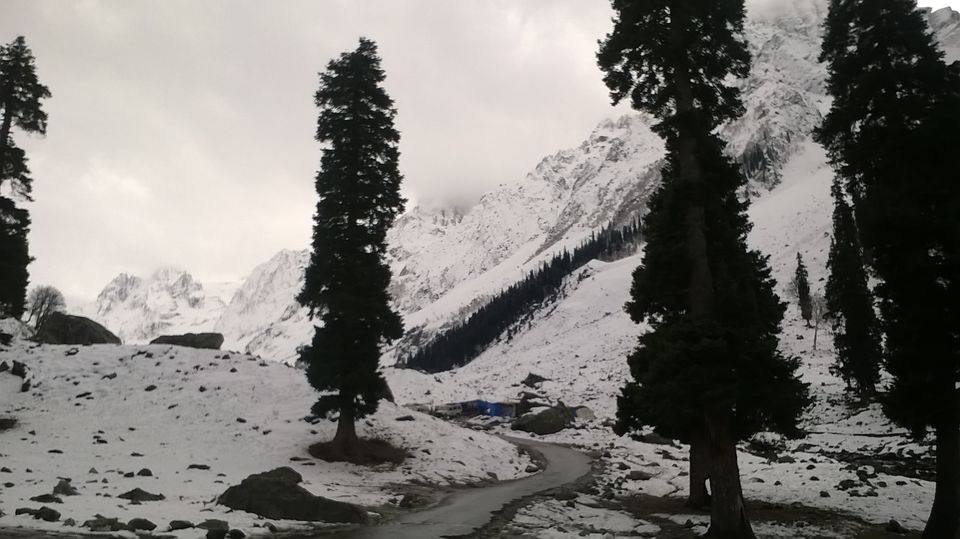 Sonmarg- The mesmerising Thajiwas Glacier
Situated at 84km from Srinagar (3hour drive), Sonmarg is said to be the 3rd most beautiful place in Kashmir Valley
Sonmarg's Thajiwas glacier is where the heart skips a beat wondering how God's creation can be this awesome -breath taking view, peaceful surrounding and white snow capped mountains…what could one possibly ask for after such a wonderful experience.Surreal and enchanting , the Thajiwas Glacier is located around 5km from Sonamarg. It is an ideal spot to enjoy a sledge ride. We witnessed the miraculous beauty of the snow during the winters & enjoyed the sledge ride, Satte pe Satta garden (named after the movie). Sonmarg club where parts of the movie Bhajrangi Bhaijaan was shot.
On our way back, by 3pm we saw the snow had melted & come to the foot of the mountains in patterns

The main purpose of the trip was accomplished….my child desperately wanted to see snow was glad & beeming with joy n I was enjoying the famous Kashmiri Qawah – a hot beverage for the chilling climate.
As my child started developing a cold feet, our driver had an excellent warmer- Kangdi (I call it special Kashmiri warmer).
Kangdi is a bamboo basket with a small earthen pot in it. The pot is filled with coal in it. One can warm their hands by just holding it. An amazing fire spot for the cold climate.

What we missed: The flower garden & point zero in this place could not be seen due to heavy snow.
Flipside: Costing for the car, renting of jackets & boots, sledging in the glaciers – Expensive