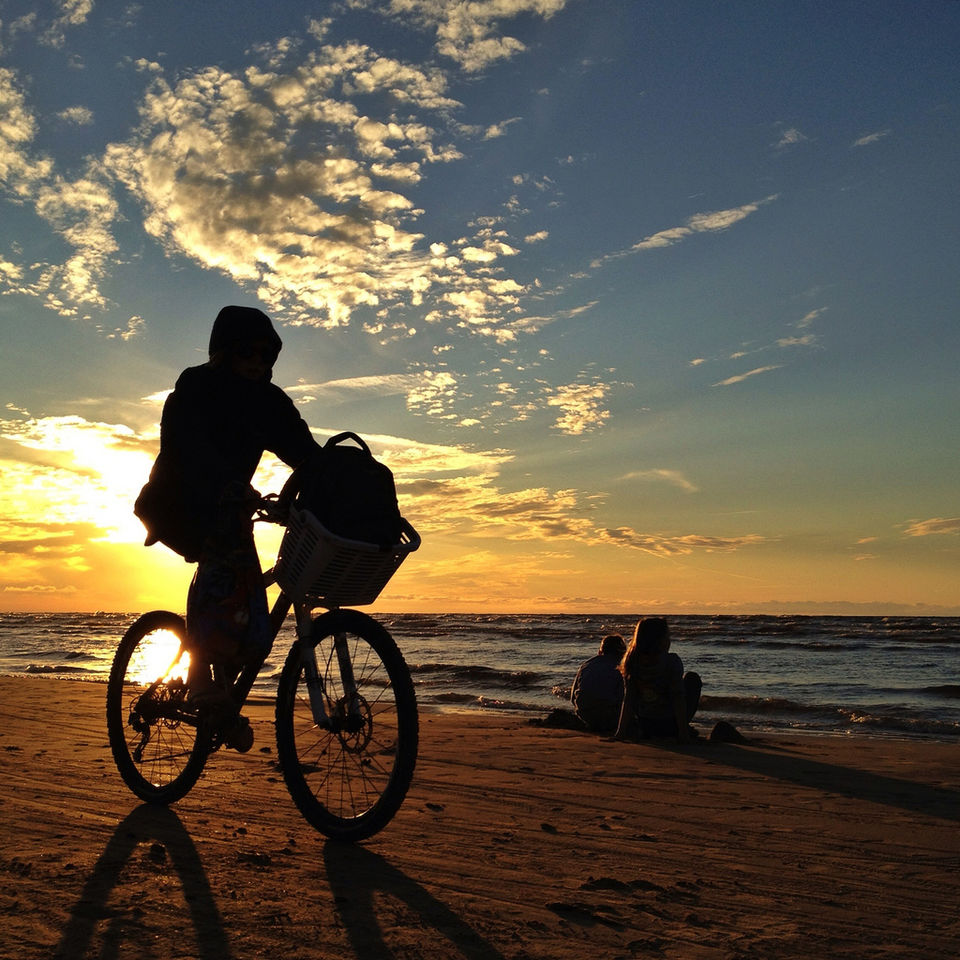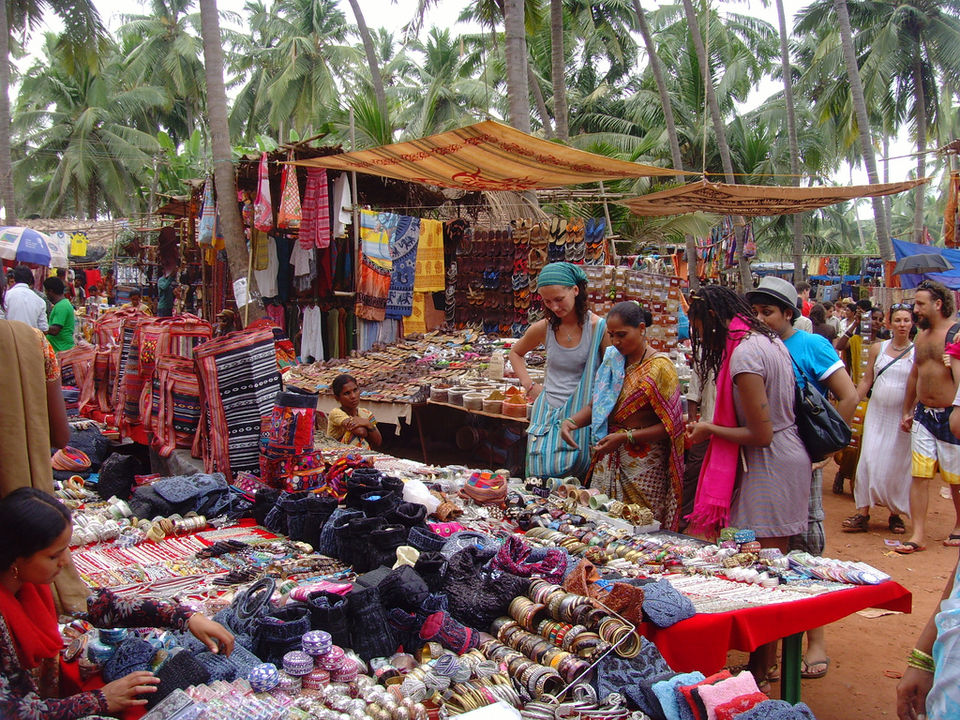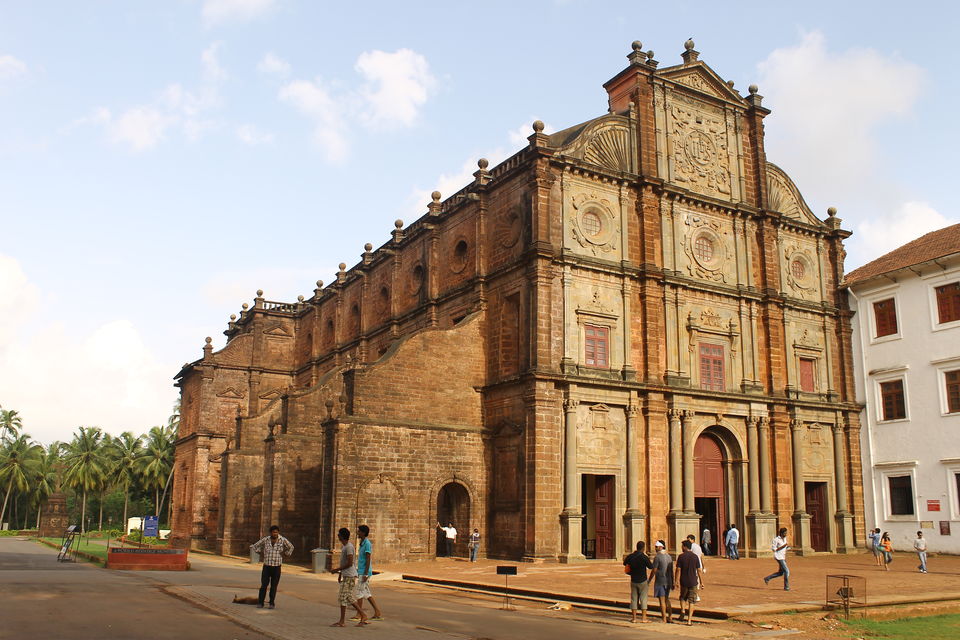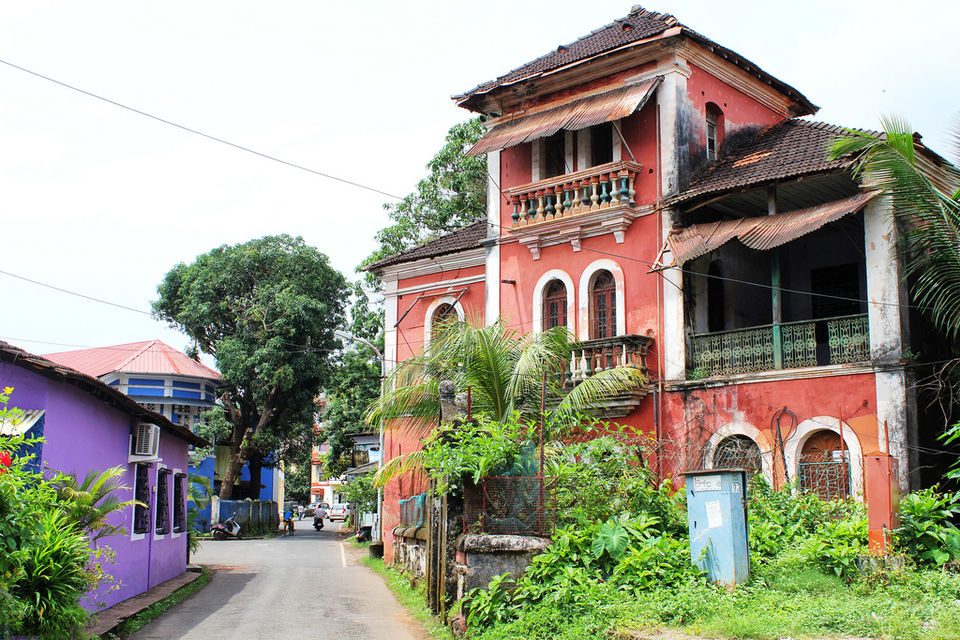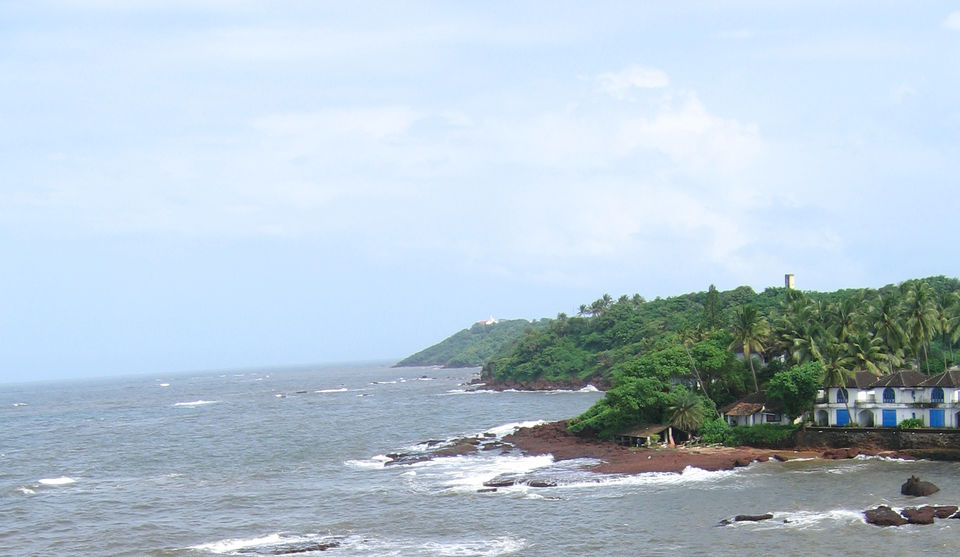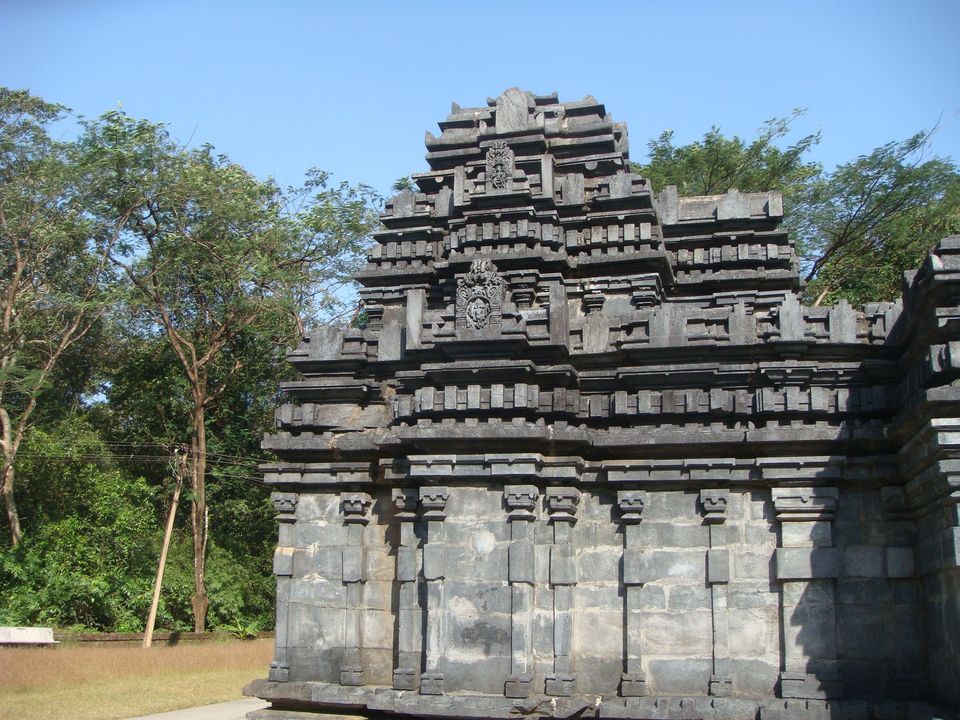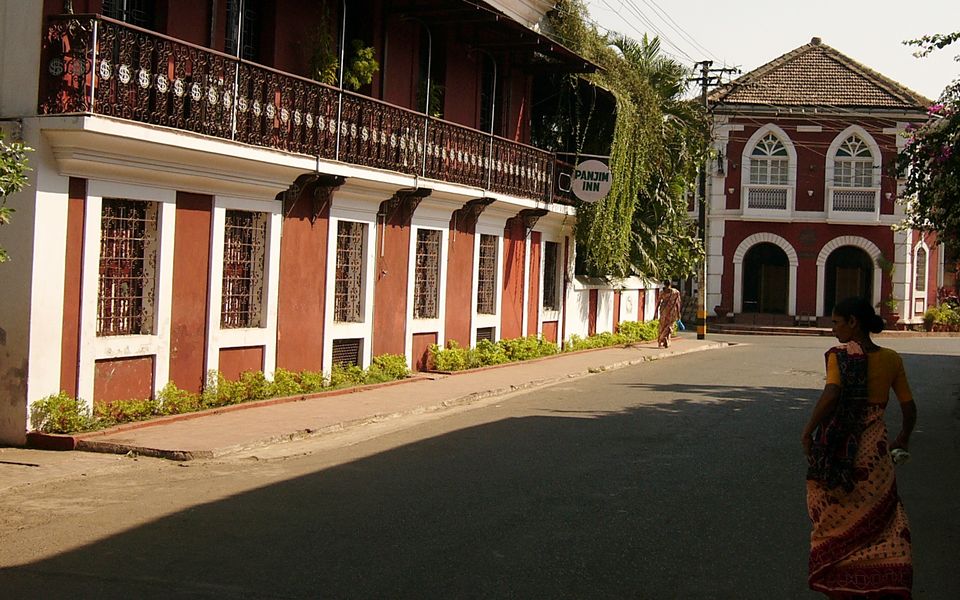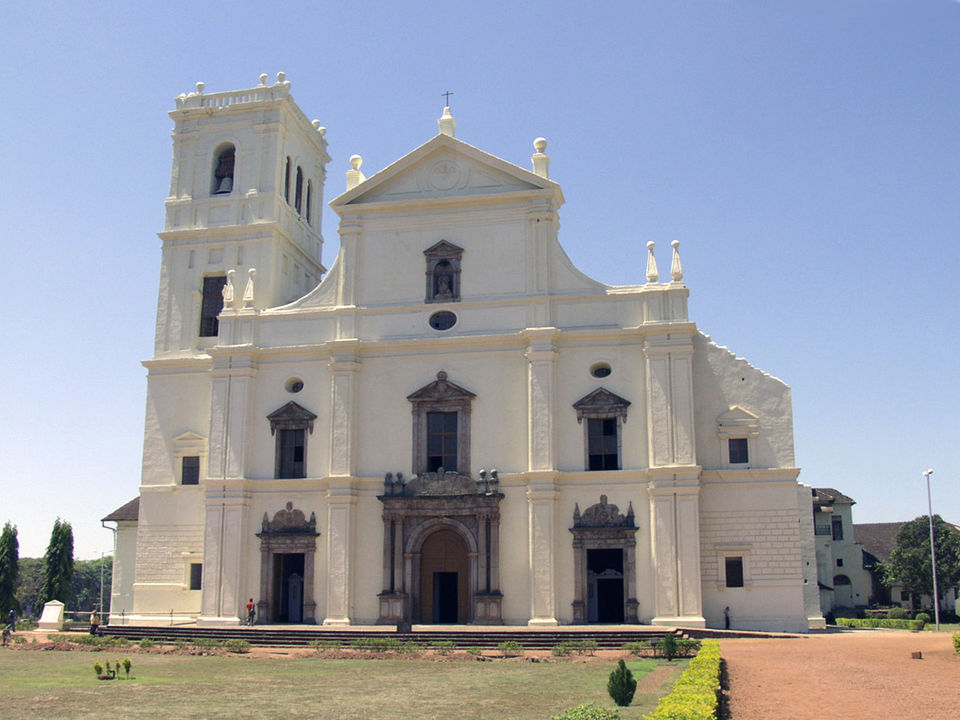 My name is Shwetha and I'm part of this Adventure travel company called "Unventured". We are based out of Bangalore and we organize bike, hike and dive tours across India and South-East Asia for small groups only. Unventured as the name goes ventures into "Unventured" trails and geographies bringing experiences that inculcate the joy of travelling with fellow like-minded travelers, an insight into the region's history and culture with hands on experiences and stories from locals.
Unventured is our attempt to craft the perfect adventure/exploration experience for a small-group of like-minded adventure-travelers. At Unventured, we strongly believe that travel has lot more to do with the journey than the destination; an exploration of self along the road-less-traveled. This is the spirit that drives every single trail at Unventured.
Your Goan trail is all about, "Kenna chill, Kenna thrill" which translates to "Sometimes Chill and sometimes thrill, the Unventured way of travel is all about pleasing the chill and thrill seeking explorer in you. Synonymous for its endless beaches, the glorious whitewashed churches or the relaxed culture of "Susegad"- A uniquely Goan term that translates loosely to "Laid-backness' and is evident in all aspects of the Goan way of life. Rich in world heritage, culture, flora and fauna it is a biodiversity hotspot and on the Unventured trail you will experience an essence of this diverse and unique side Goa with the adventure of exploring on a bicycle. Along your trail you will be staying at beautiful heritage hotels, beach huts, eco-resorts in the midst of the forest and also in a quaint village homestay in the Divar Islands.
Trail Dates: 7th November – 14th November
The tours starts from your arrival to Panjim on the 7th Nov morning and ends in Panjim on the 14th Nov morning.
Expedition overview:
Distance &duration : 300 kms in 6 days
No of Participants : 12 (+2 Tour Leaders)
Accommodation : Heritage hotel, island resort and beach huts (twin sharing basis)
Food : Buffet Breakfast & Dinner/ Packed lunches.
 Tour Cost: Rs.30,000/- per person all inclusive
Inclusions:
Cycle, helmet
Accommodation
All meals during the trail
Support vehicle through out the trail
Tour guides
Snacks and refreshments
Itinerary: 
Day 1: Arrive in Panjim, Explore this quaint town for its Fontainhas and art scene at Suna Pranta
Day 2: A leisurely ride, exploring old Goa for its whitewashed churches and grand Portuguese influenced architecture and Reis Magos area
Day 3: Ride to the Bhagavan Mahaveer wildlife sanctuary, hopping ferries and riding through some ghats into the higher regions of Goa. Evening of birding and exploring the sanctuary
Day 4: Early morning birding and then ride back in towards the backwater areas of Goa among the various islands
Day 5: Leisurely day with some Island hopping around the islands and exploring the lesser known churches of Goa
Day 6: Ride to Ashwem beach and some sun and sand time
Day 7: Relaxed day by the beach and among the shacks celebrating all things Goan
Day 8: Time to bid adieu to the Susegad and head back to our real lives with memories of an Unventured way of travel
This is not a physically "Intensive" Trail and hence anyone who is initiated to cycling and is keen of exploring and riding with a group of like-minded people can sign up. The terrain in Goa ranges from flat grounds to moderate climbs. Distances pedaled daily will range between 40 to 60 kilometers on a rolling terrain and the difficulty level will vary from being easy to, moderate as we trail along.
At Unventured we are obsessed with this need to provide travelers with an off the beaten path real world experience that will leave them amazed. We do this with the element of safety and security in mind and provide simple but essential support to discover the Unventured natural wealth, cultural diversity and natural history of the places we travel to. You will be required to sign a liability release document and comply with the tour leaders guidelines as part of participating in the tour.