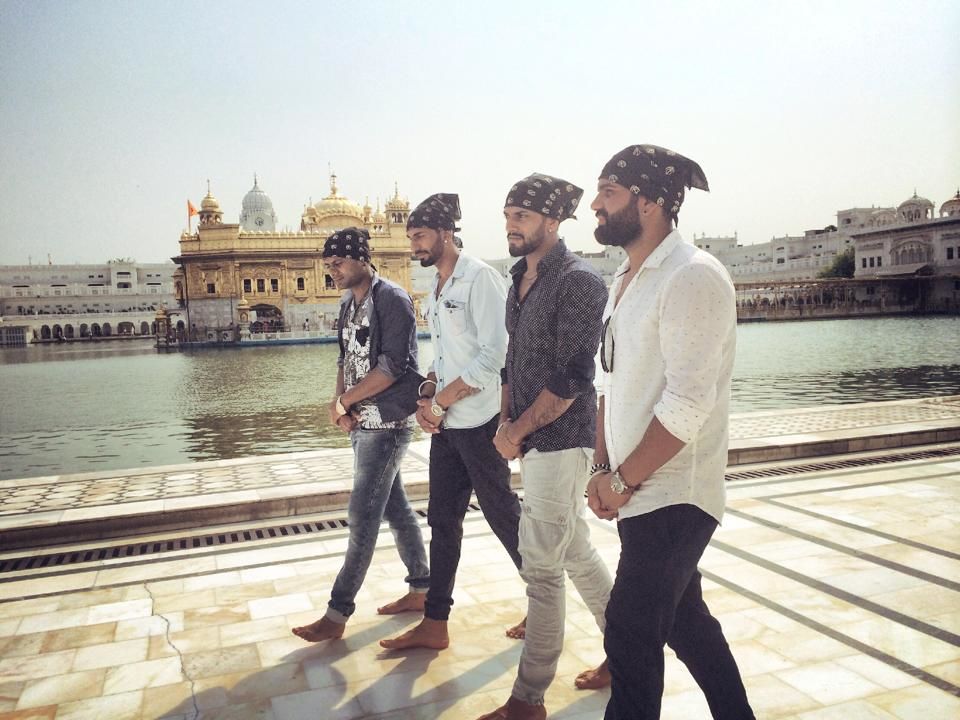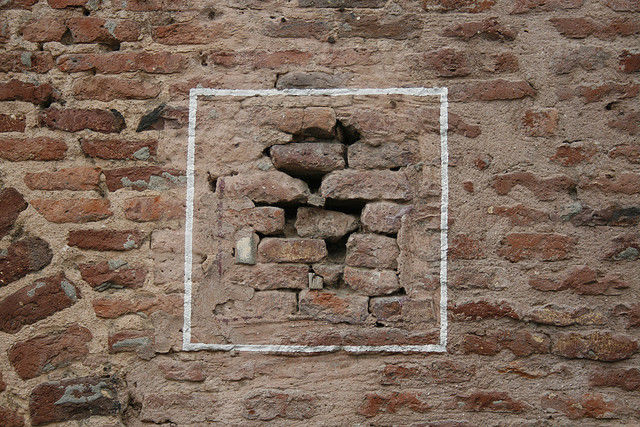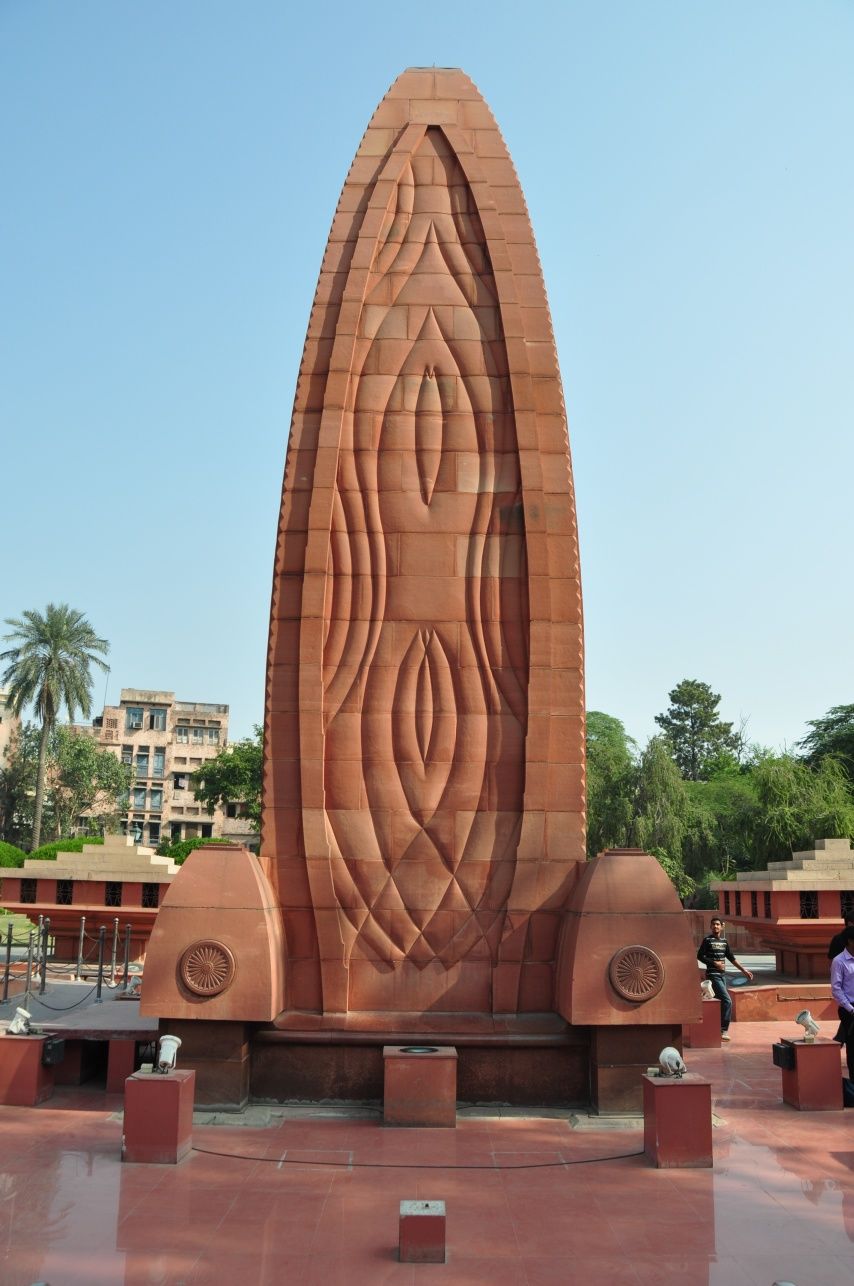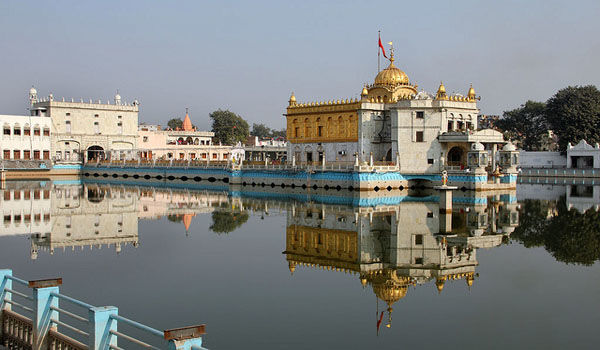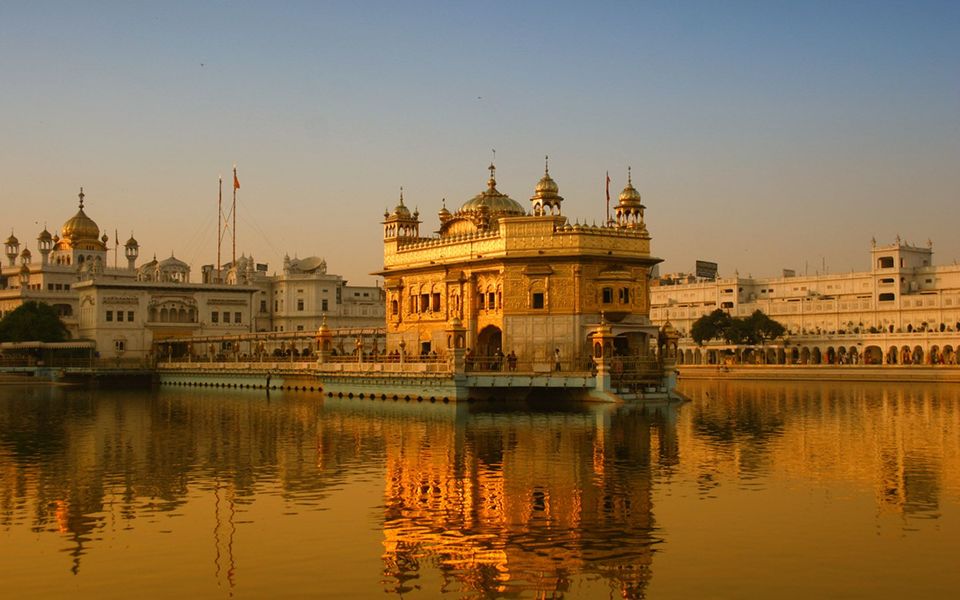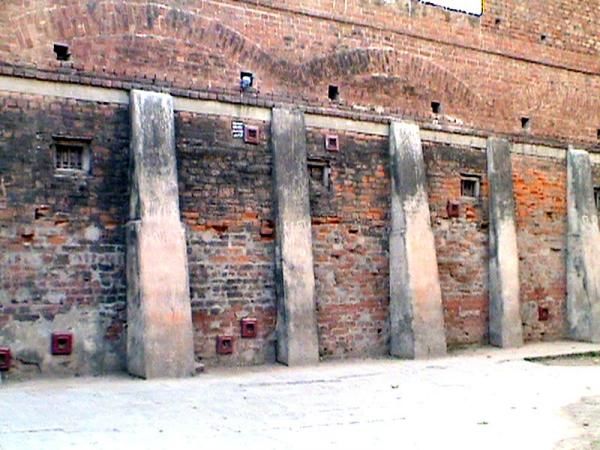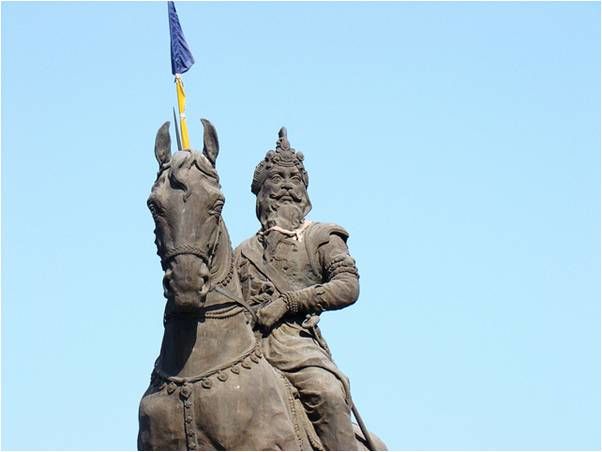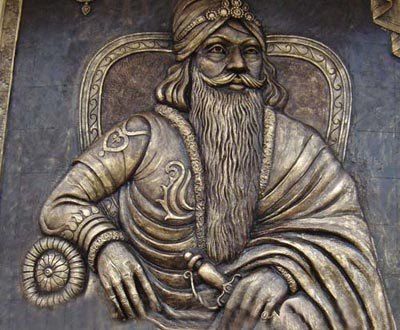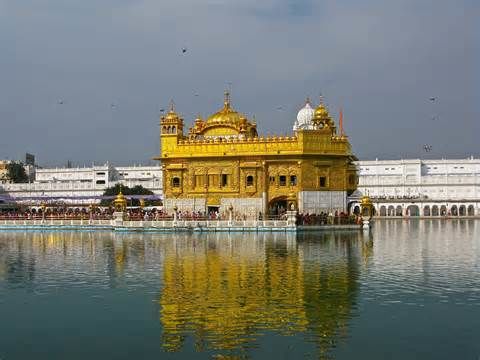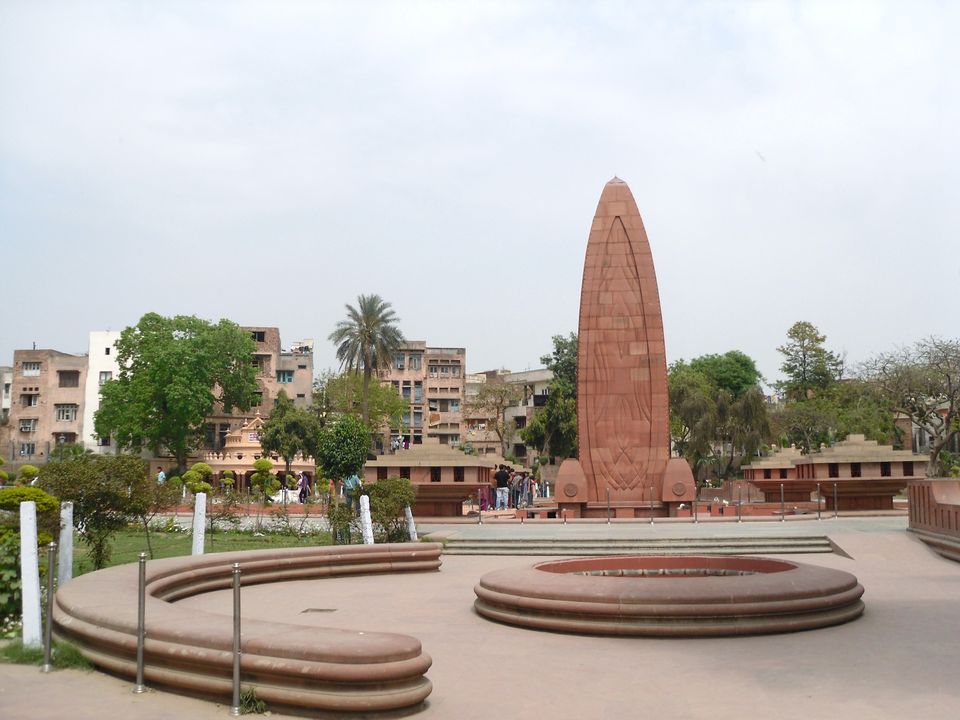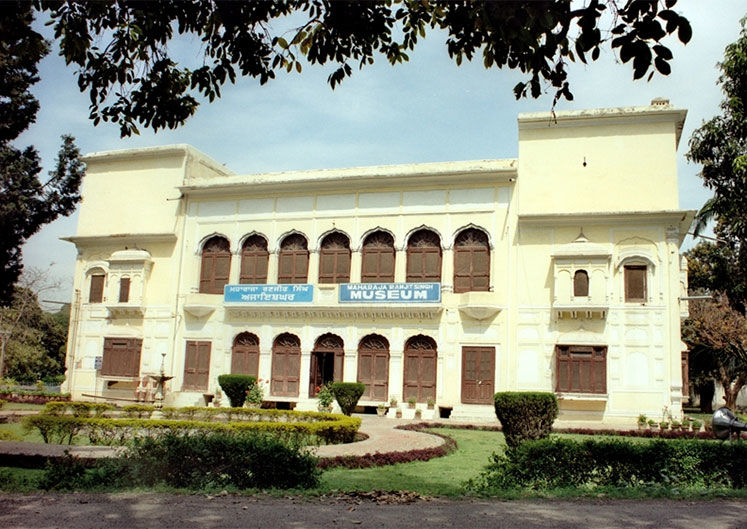 A flashback.
Amritsar is a journey through the pages of Indian history books. How Indians fought for their freedom, how sikh leaders valiantly put their lives on the line and how beautiful man made structures have been uniting people for the past decades. Being here would raise doubt in your mind about India's diversity.
Amritsar is one of the most ancient and sacred cities of India. Abode of the famous Golden Temple, it is the centre of Sikh history and culture. Amritsar is also a prime and popular pilgrim destination in India. Visiting during Baisakhi would be a bonus, as the festival is the sikh version of Christmas as the city is wrapped with colours. Amritsar was once the gateway for people who travelled to India through overland route from Central Asia. But nowadays, the ancient city of Amritsar is remembered mostly by its grim political history.
Various historical and religious sites in Amritsar make it a prime travel destination. An outing to the Wagah checkpost on the Indo-Pakistan border has also become a popular tourist place in Amritsar. Neighbour Punjab is also a very possible detour.
Revise your history notes, before you step in!