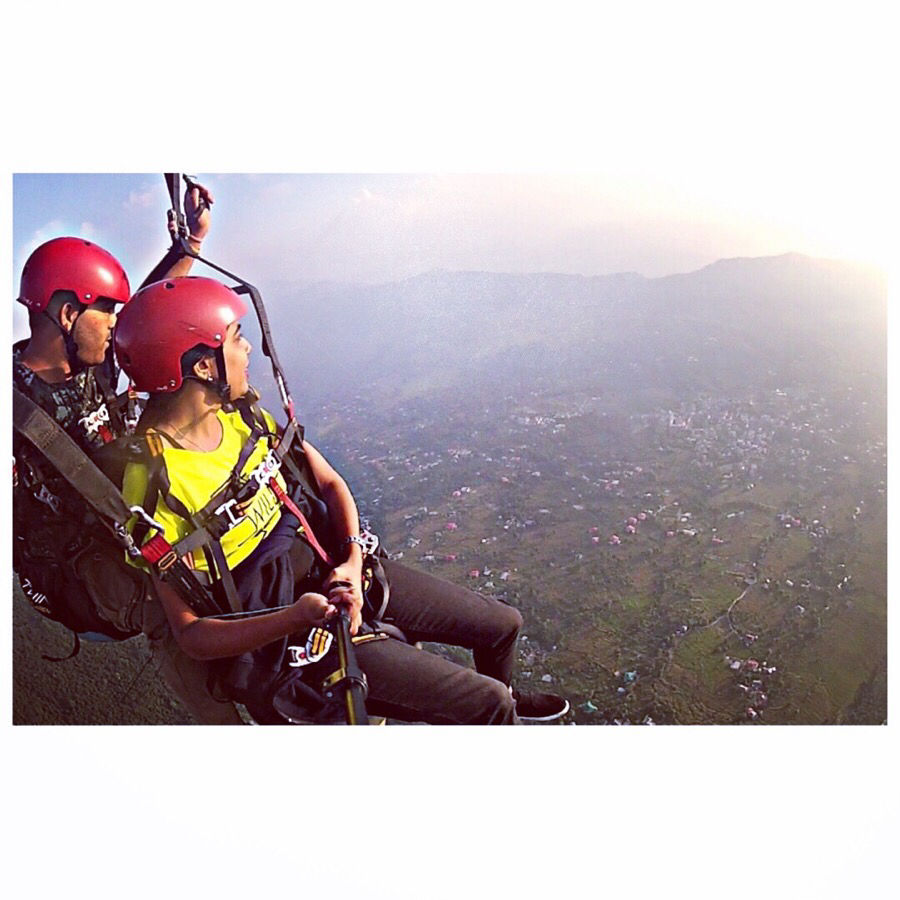 Sunsets are my favorite time of the day.
.
Have watched them from land, from mountains, from sea.
.
Bucket list : See the sun go down from the sky ✔️
.
.
I asked my glider what if i drop this camera. He simply replied you will loose your video..
.. The video has captured my expression of panic, joy, excitement and at the end the sadness of ending flying sessions.
.
I had conquered my fear of heights, and loosing this would've not been pleasant.
.
Thanks god i was able to keep the stick intact ..
.
This was an winning experience for me ...
.
.
Place: Bir Billing .
#birbillingparagliding #paraglidingstories #instablogger #travelblogger #indiantravelblogger #hyderabadtravelblogger #bucketlistideas #birbillingdairies #himachaldairies #hyderabadblogger #travelstories #womentravellers #travellove #goprohyderabad #thetravellingbrowngirl#solotravelstories #femaletra#picoftheday #himachalgirl