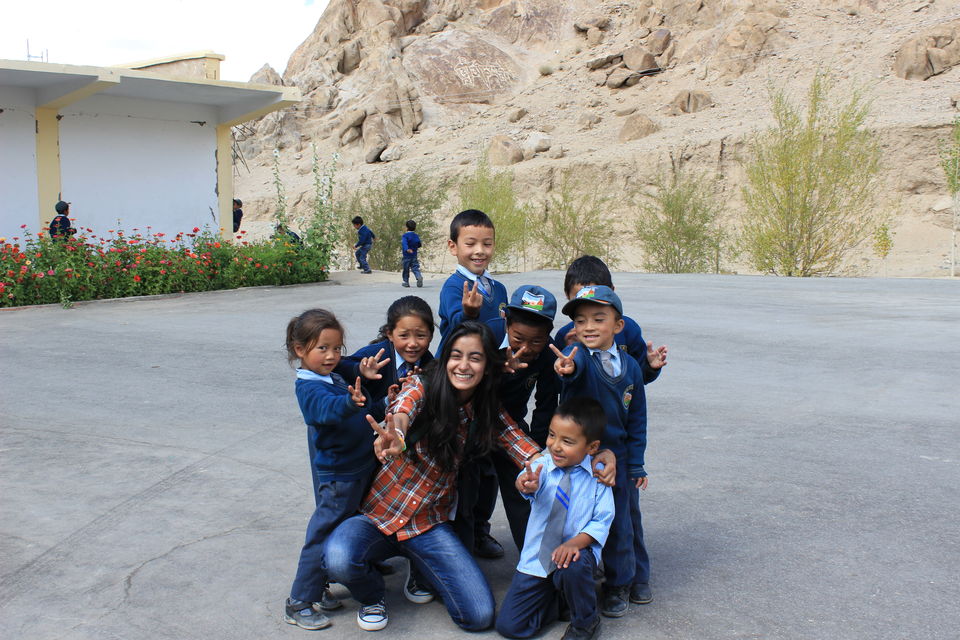 In a world like today's when we all are connected to each other every single moment of the day there are still instances when we make such wonderful friends but somehow never manage to stay in touch. There always will be a day when you sit down in the cafe you once visited with a buddy you made while navigating around and today they aren't there to share that moment once again.
There are so many times when I've made such amazing friends and now I do not know where they are in this big world. Friends made while trekking or friends made on a flight, an airport, the bus stand or the next seated passenger in the train. We make friends quickly and then loose them even quicker, not out of a fight or a quarrel; but because we were only meant to share a few moments of amazing travel experiences together.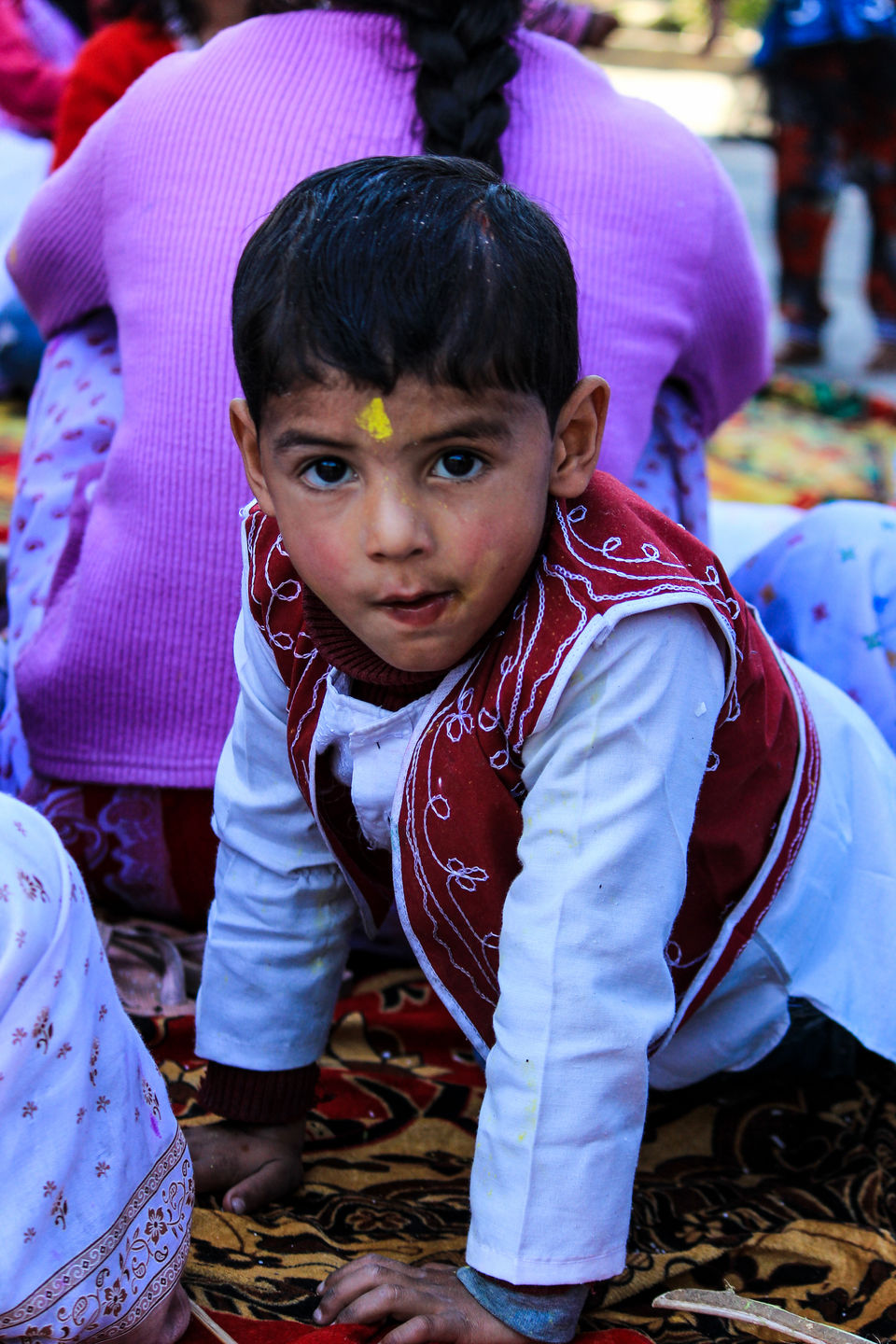 Image Credits- The Roadtrip Diaries
The 'Chai wale bhaiyas' who regularly came to serve tea or the waiter at that Italian cafe round the corner that I made friends with over the three weeks I spent in the lonesome hill station in Uttarakhand. Friends made while travelling are like souvenirs or treasures that you collect on your way around. They teach you tiny lessons about life and leave a lasting impression on you… Forever!
For me, I've had the most enriching experiences ever. There have been no age barriers on befriending people along my travels, from tiniest of kids hopping to school to the oldest of monks in a monastery, all of them have enjoyed endless hours of conversation with me and I yet have to come across people who dislike acquaintances as they travel.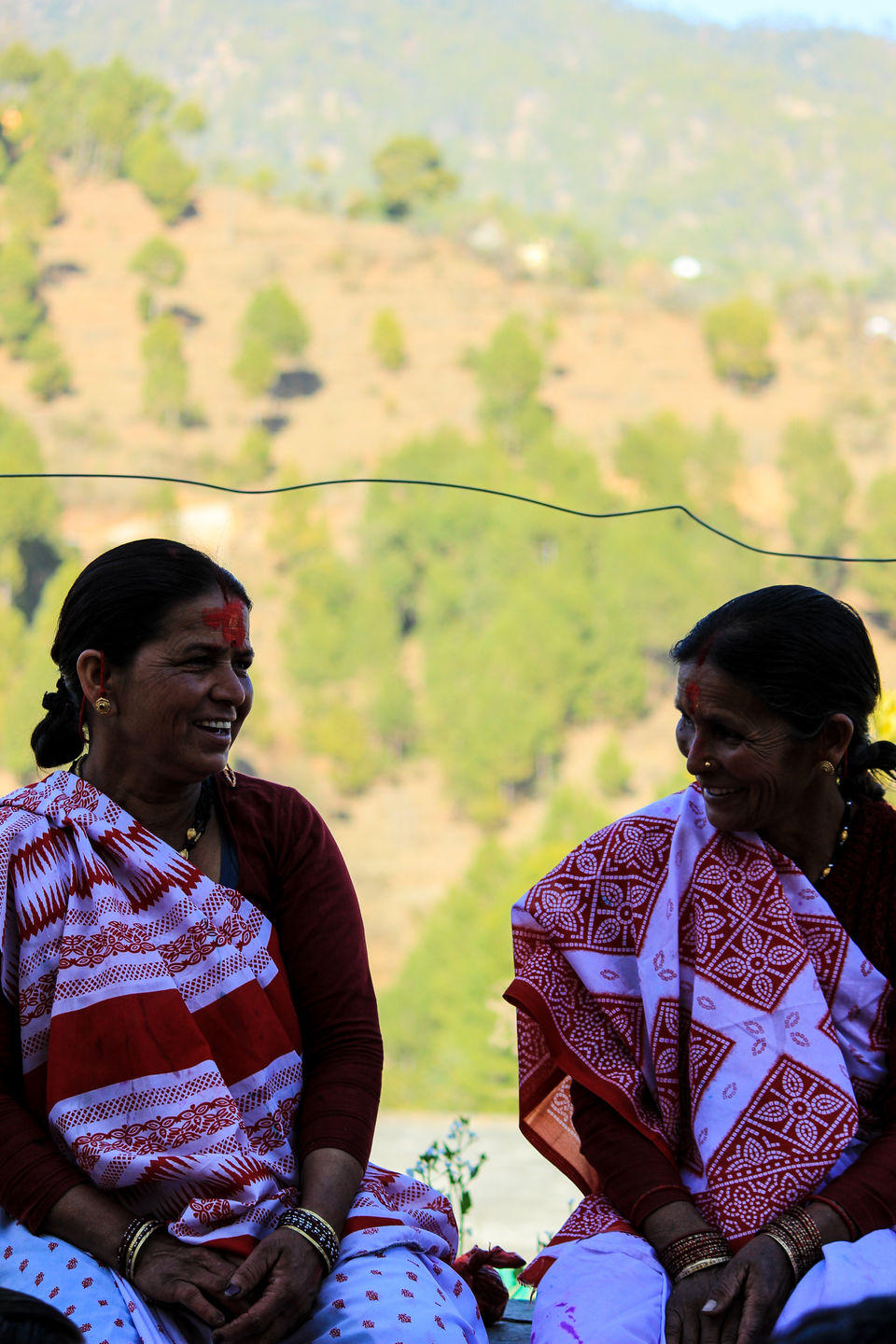 Image Credits- The Roadtrip Diaries
Not all conversations are happy conversations, some of them, leave you contemplating about the kind of life you've lived and the one that you've always loved. Friends make you realize true worth of the life you've always imagined to live, they are like a breath of fresh air because they expose us to different kinds of thoughts and ideas. As we travel, we move from place to place, change homes and hotels and meet different kinds of people... Our journey into the unknown never stops.
What's really good about travelling is that you become a good judge of character. You now know well what kind of a person will match your thoughts and who's going to annoy the hell out of you. Us travelers, we become friends with everybody but only some of them stay in touch. Internet helps keeping up with all those buddies you made on your journeys but some of your friends do not even have access to internet or Facebook. Just like that little lama I made friends with in a remote monastery in a corner of a village in Ladakh... That friendship needs no virtual connectivity. If I ever happen to stumble upon the monastery, I shall meet him again.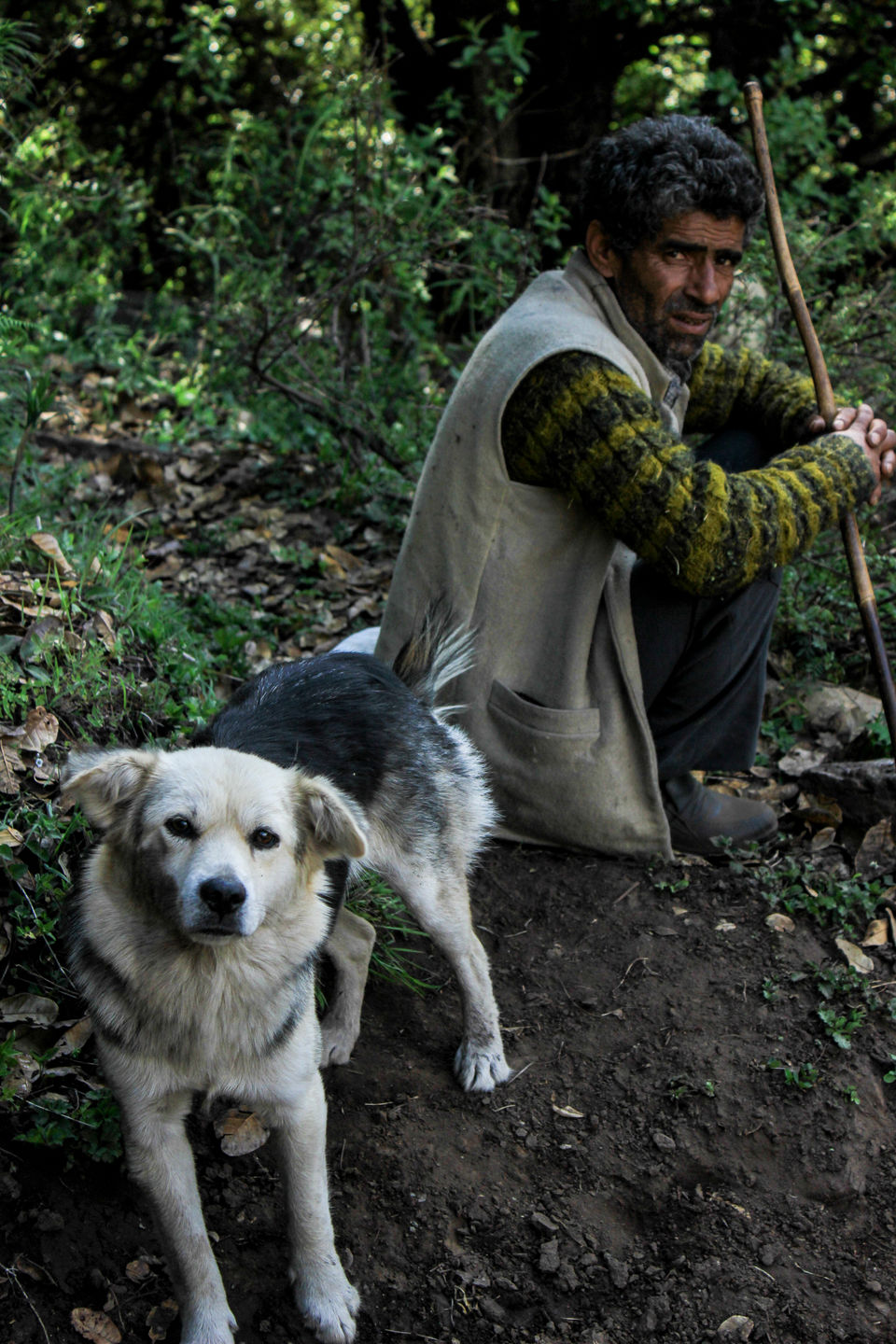 Image Credits- The Roadtrip Diaries
These are the people who have taught us so much in life. From having patience to working in action when needed, friends are our best teachers. Their experiences are learning for us, and we continue to grow just as we continue to make friends. Thanks to these people, we have lost the fear of being spoken to by a stranger. Everybody has a story hidden in them, waiting to be told. We are their story tellers. 
Don't lost hope or faith in friendships just because you never meet them again after a trip or an adventure. There will come a time when your paths will cross again a complete circle. We meet people for a reason, and maybe they come into our lives only for a certain period of time. After that, we must allow them to continue on their miraculous journeys.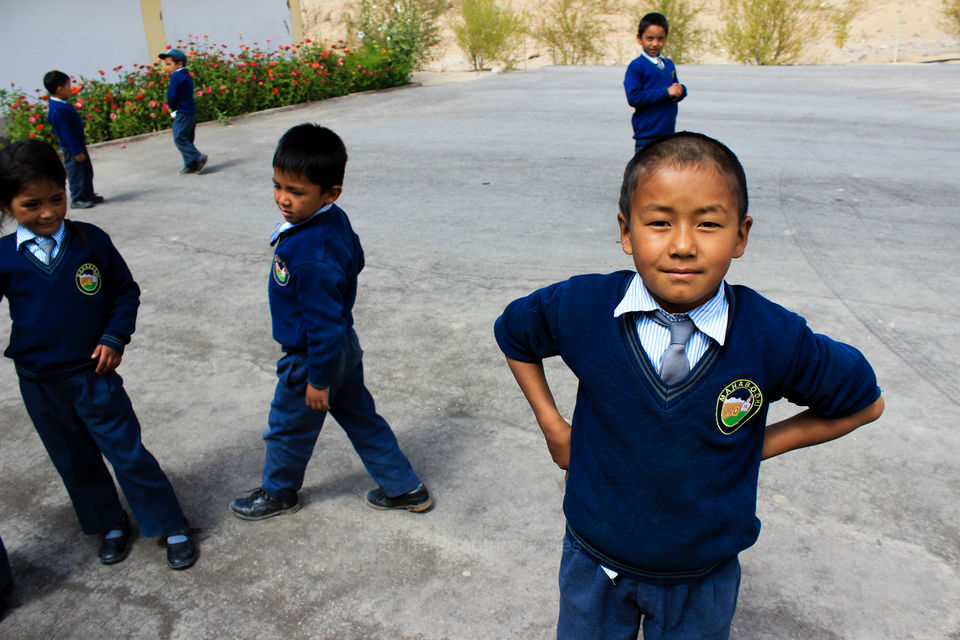 Image Credits- The Roadtrip Diaries
The next time you make a friend on your adventure, make sure you exchange numbers, or a postal address. Letter writing still does exist and nothing makes us happier than receiving a postcard from another corner of the world, or the neighborhood country. Make sure you thank these people before you, or they, leave. They have taught you about life. You might not realize it while you're still with them, but with passing time, you will realize they did make an impact in your life. human beings play well with emotions, and so do animals... Furry friends too become an integral part of our adventure when we spend alot of time with them, buddies should not be restricted to just humans for that matter!
I will never forget the dog that trekked with us all the way up the steep hill and I shared my tea with him, neither will I be able to ever reconnect with the cook who prepared delicious meals for us while we went camping, he will never know that we would have loved to see him again, in some camping expedition on a mountain top. The owner of the roadside dhaba where we would stroll down to everyday for lots of cups of coffee! All these are special friends we ended up making and not forgetting, they went down as sweet little memories of the place we visited. 
Be humble, be sweet, and embrace new friends in life with a smile on your face. You never know when you'll meet your pals again…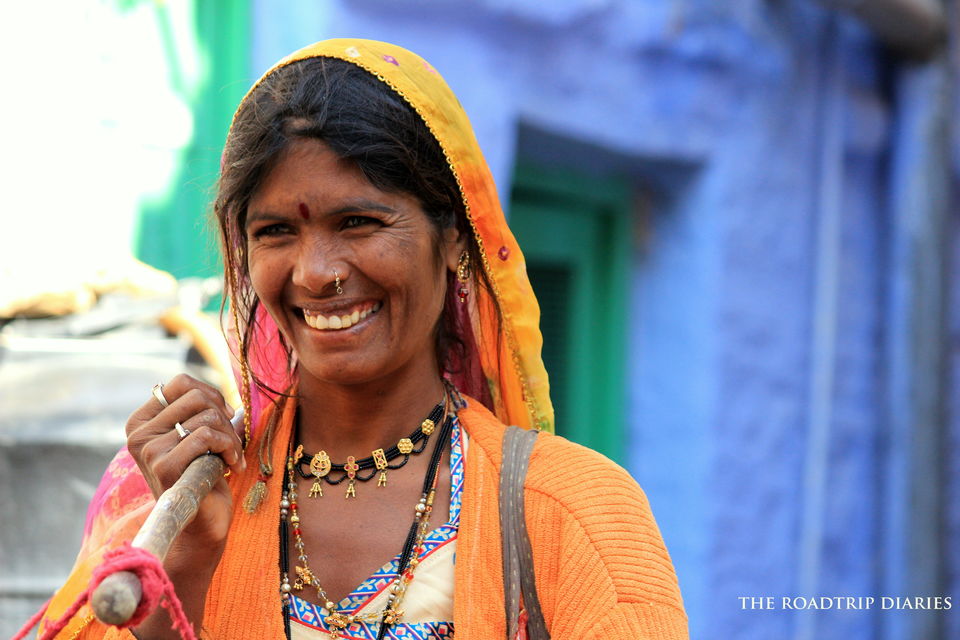 Image Credits- The Roadtrip Diaries