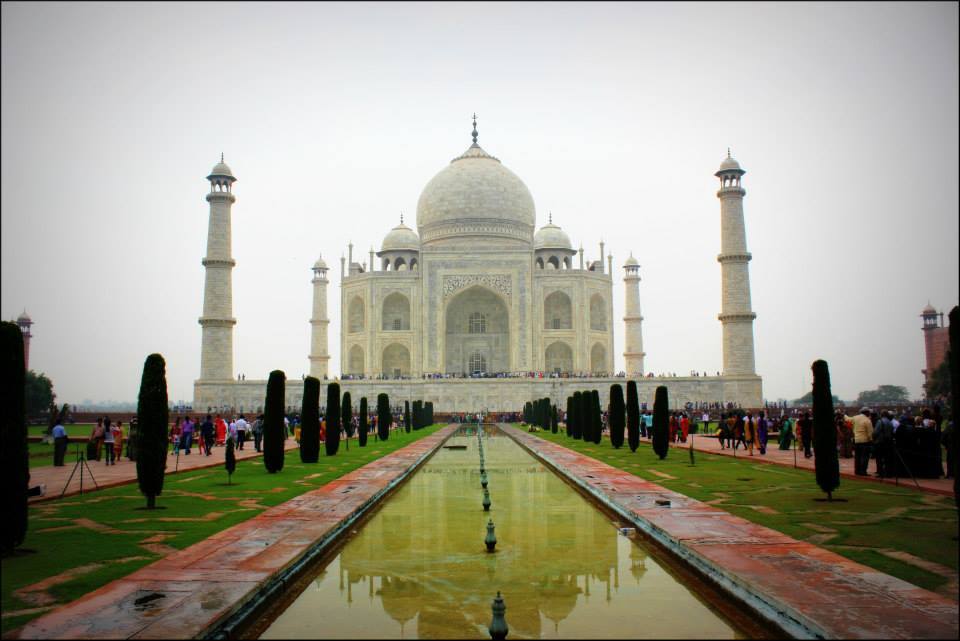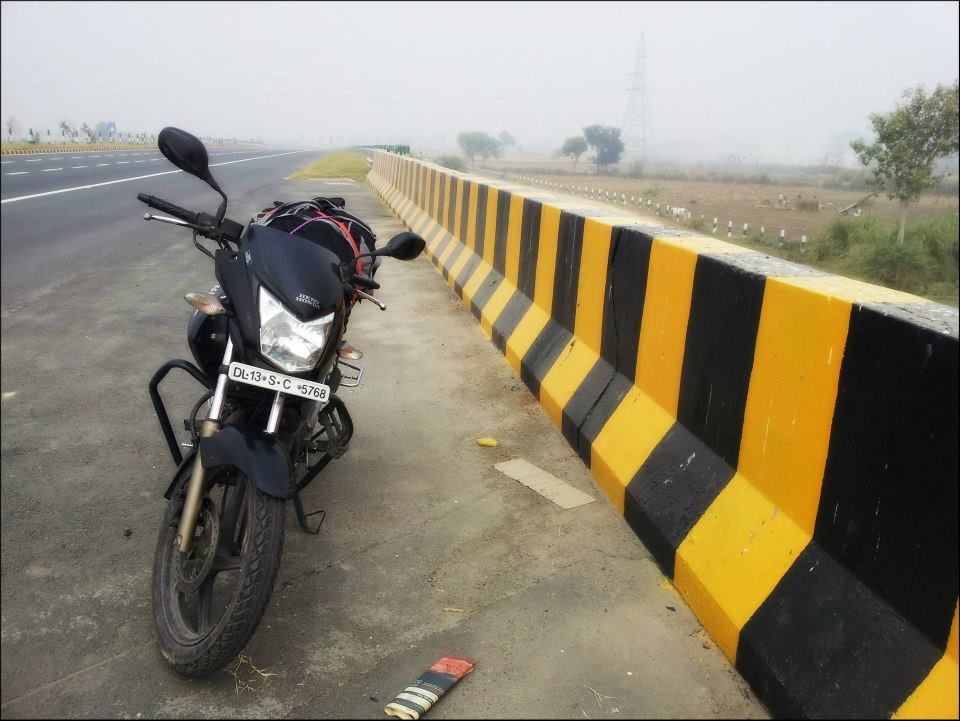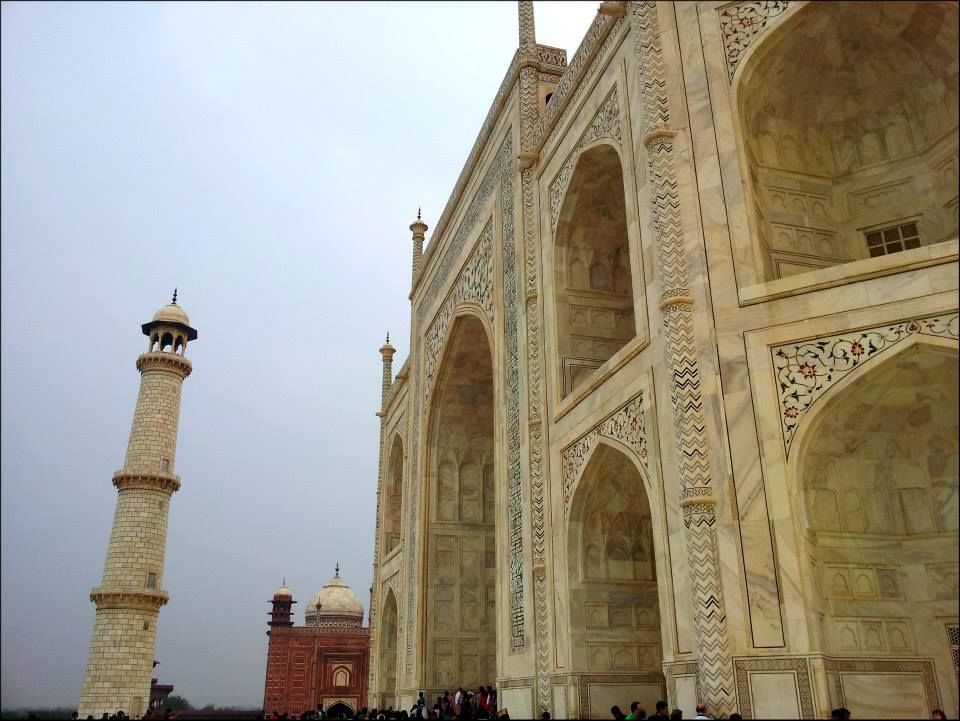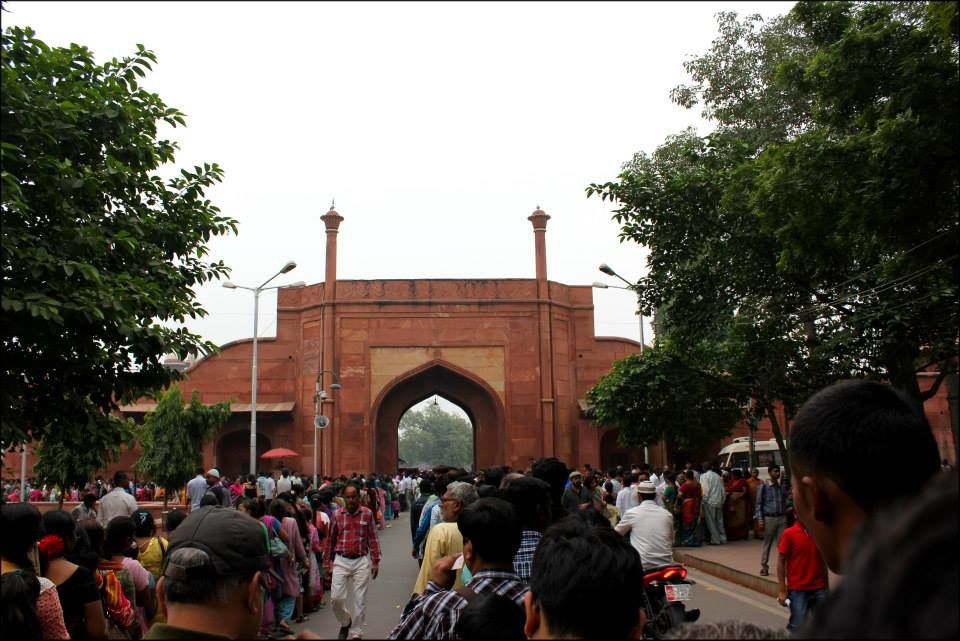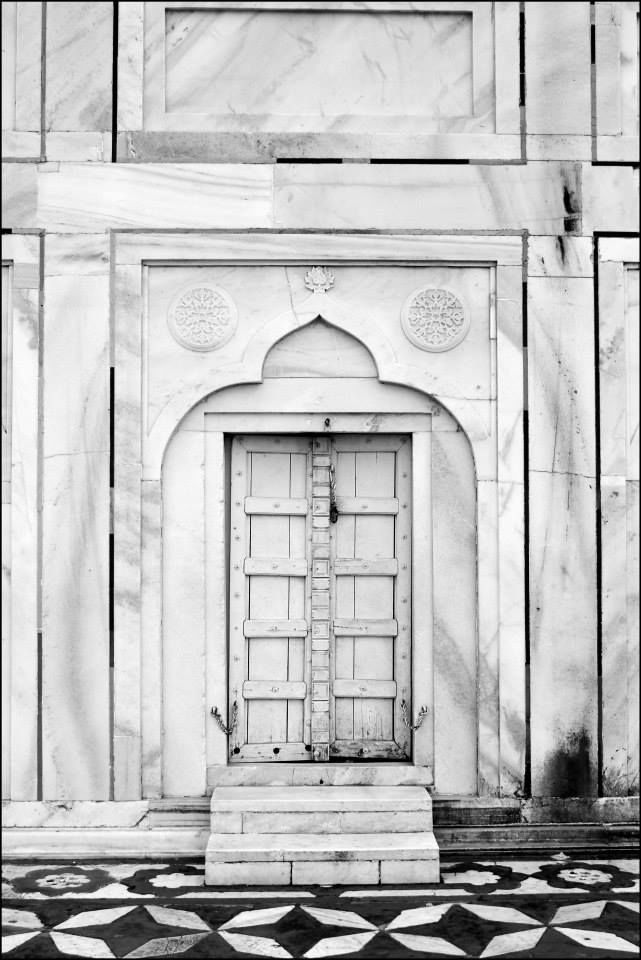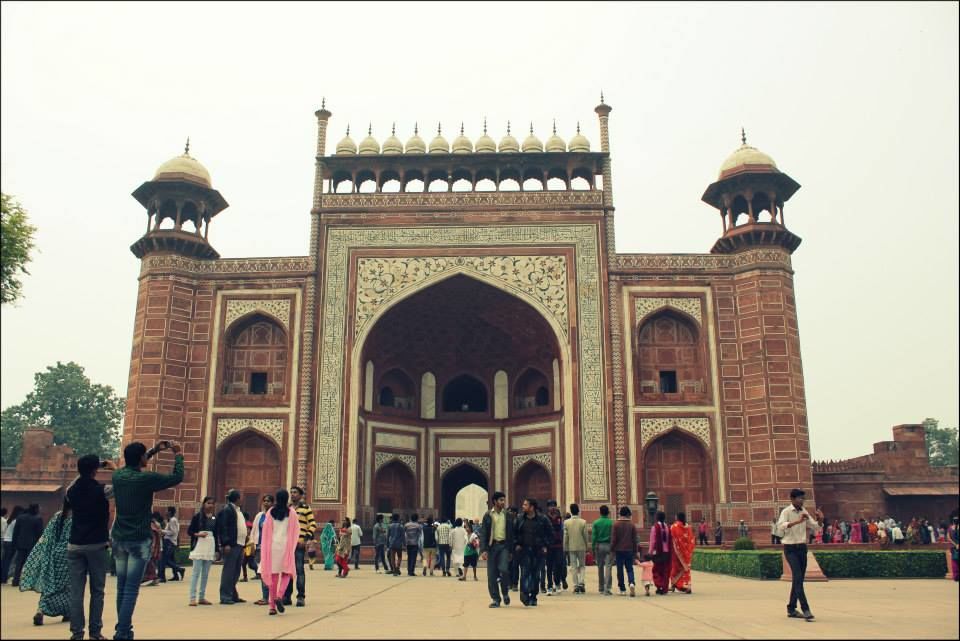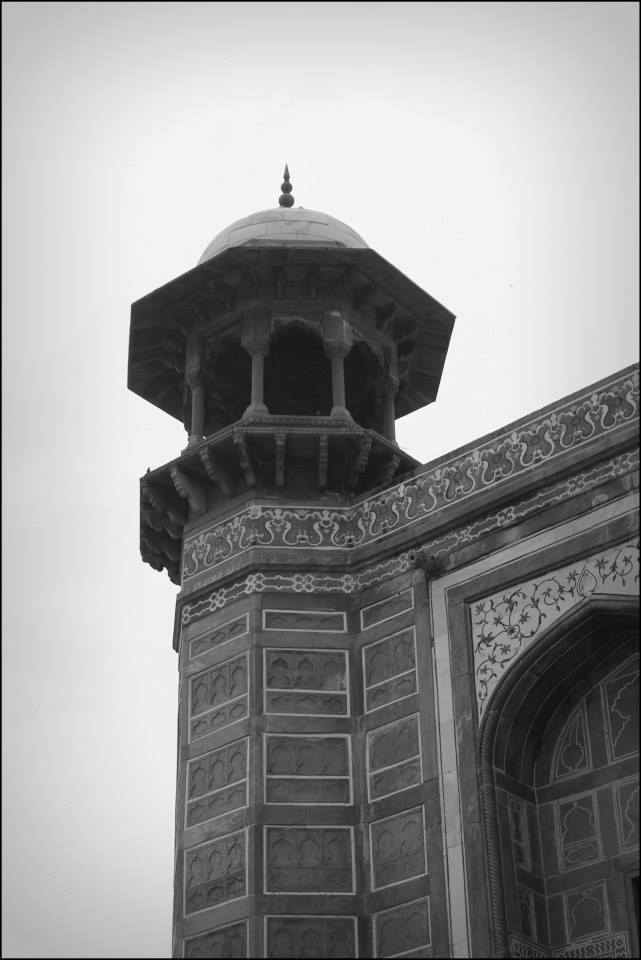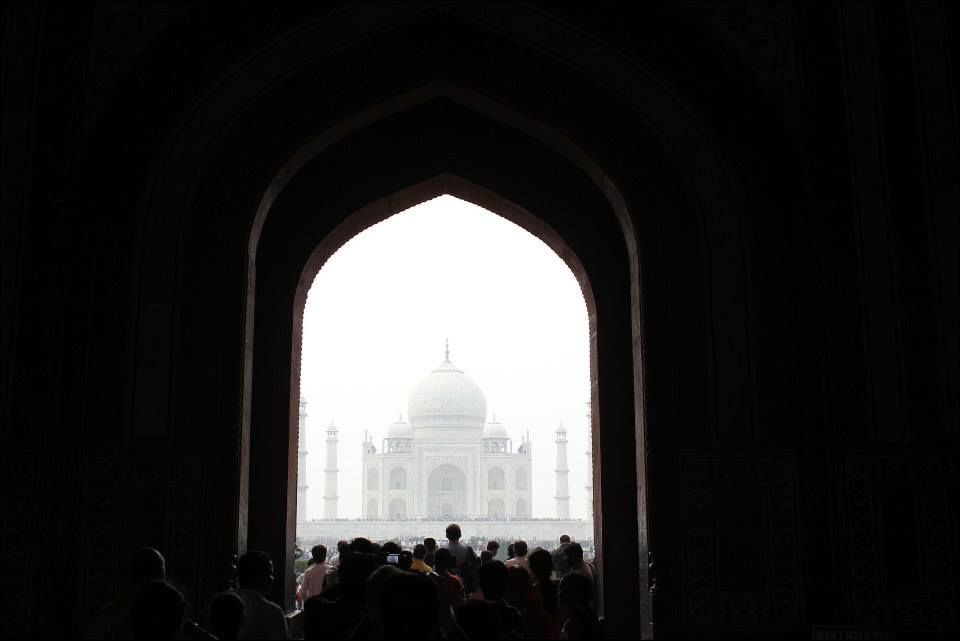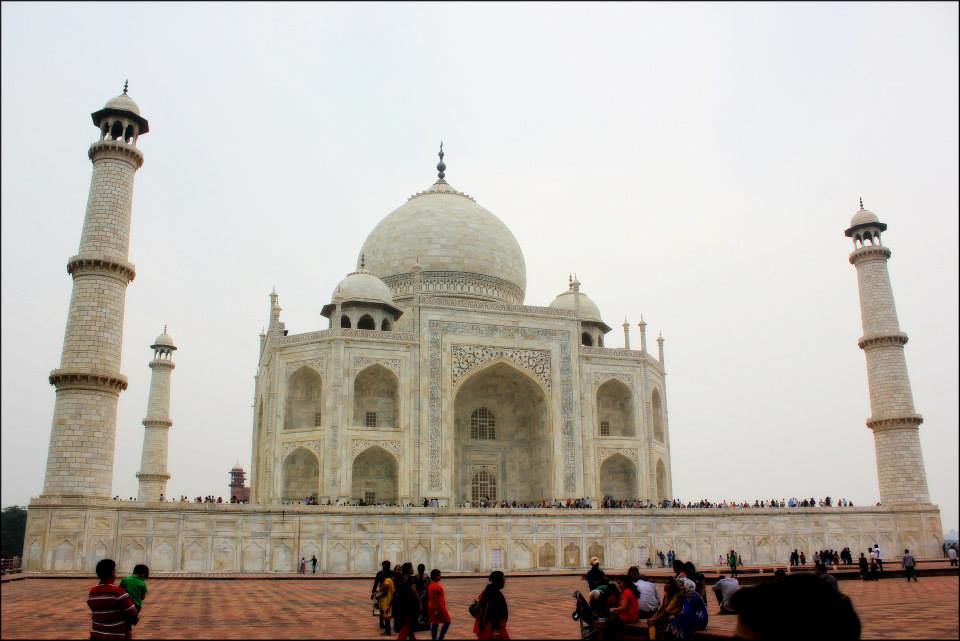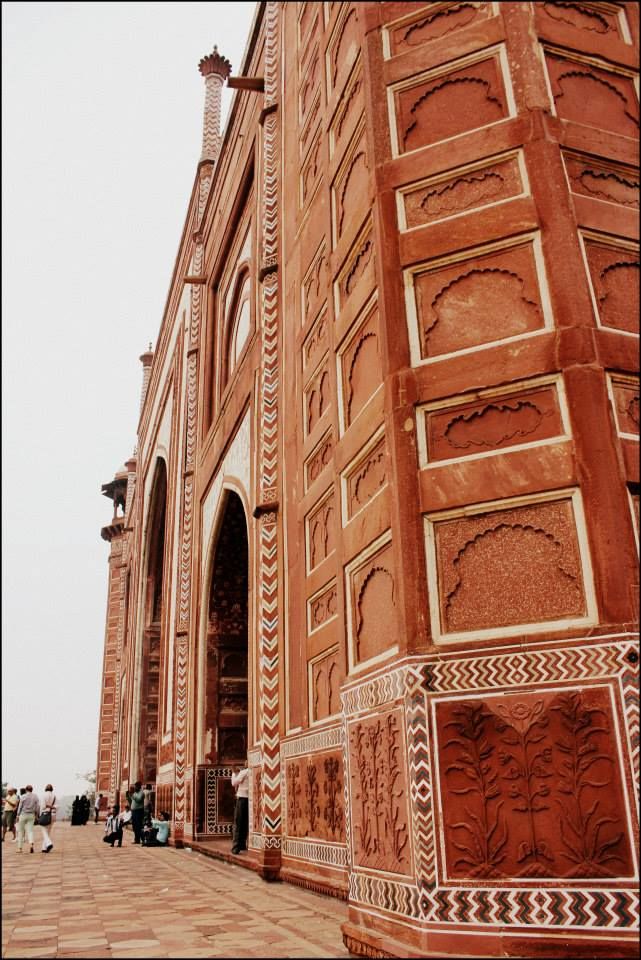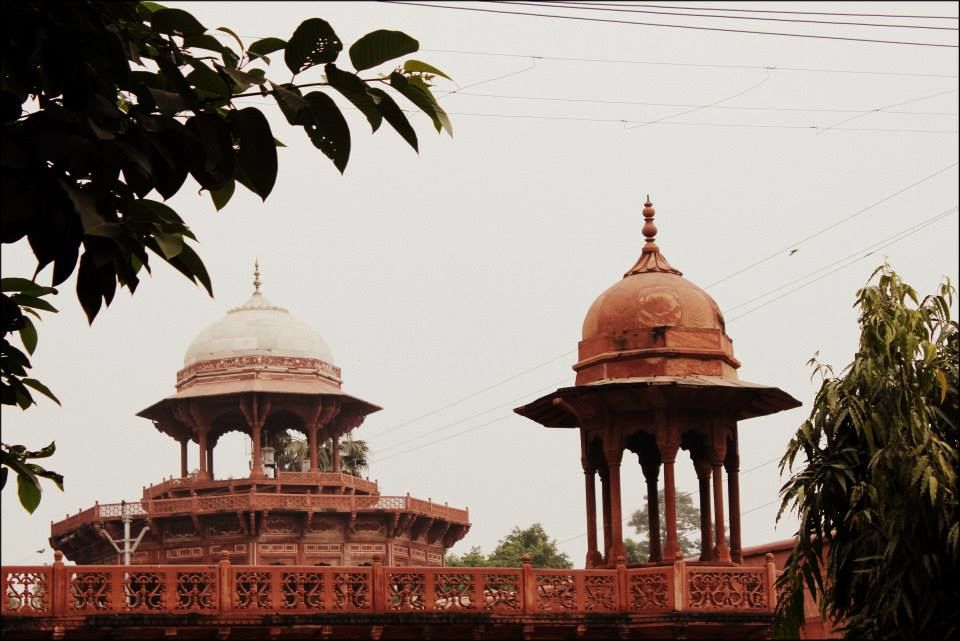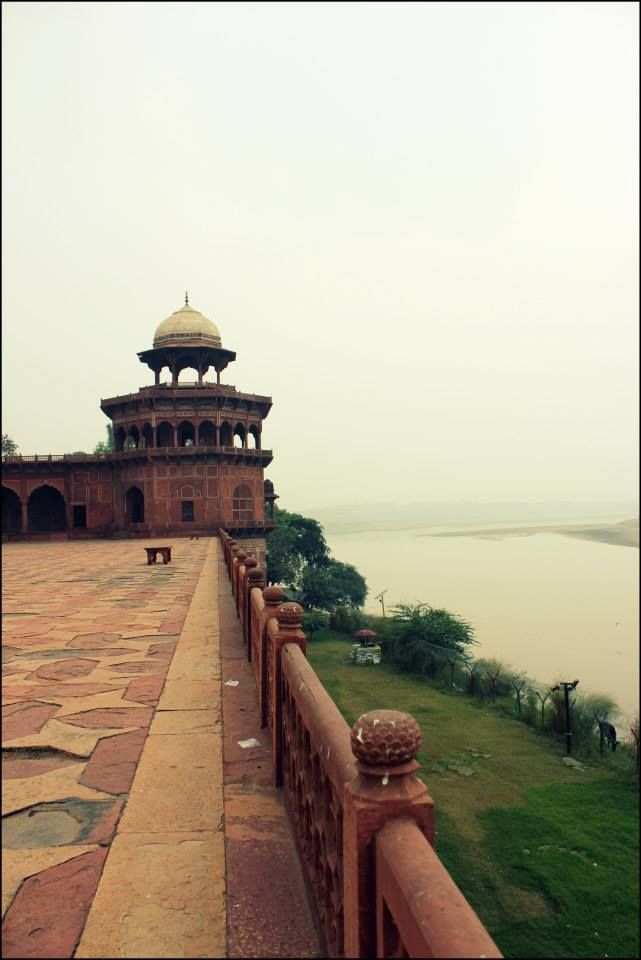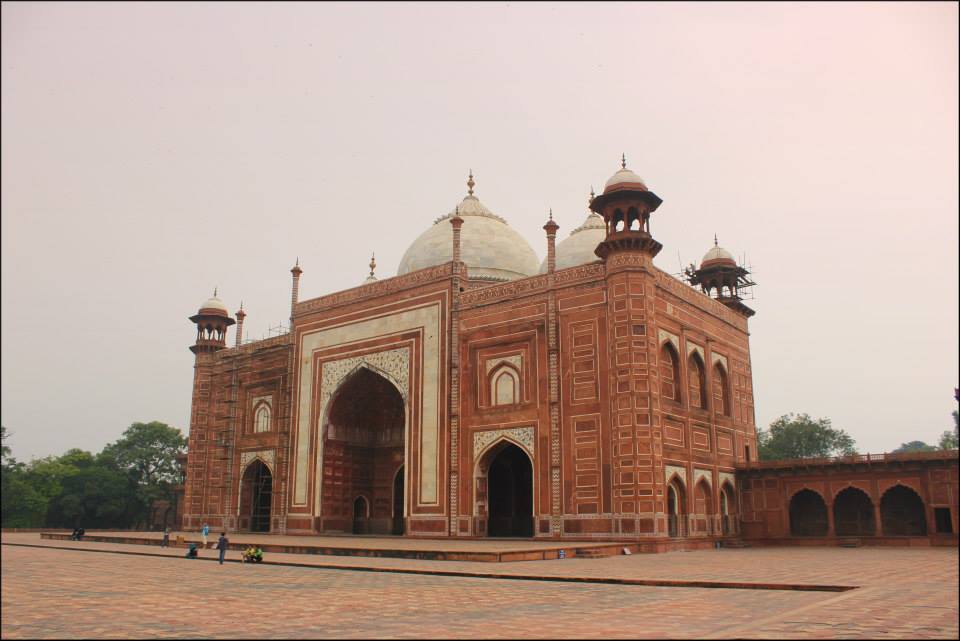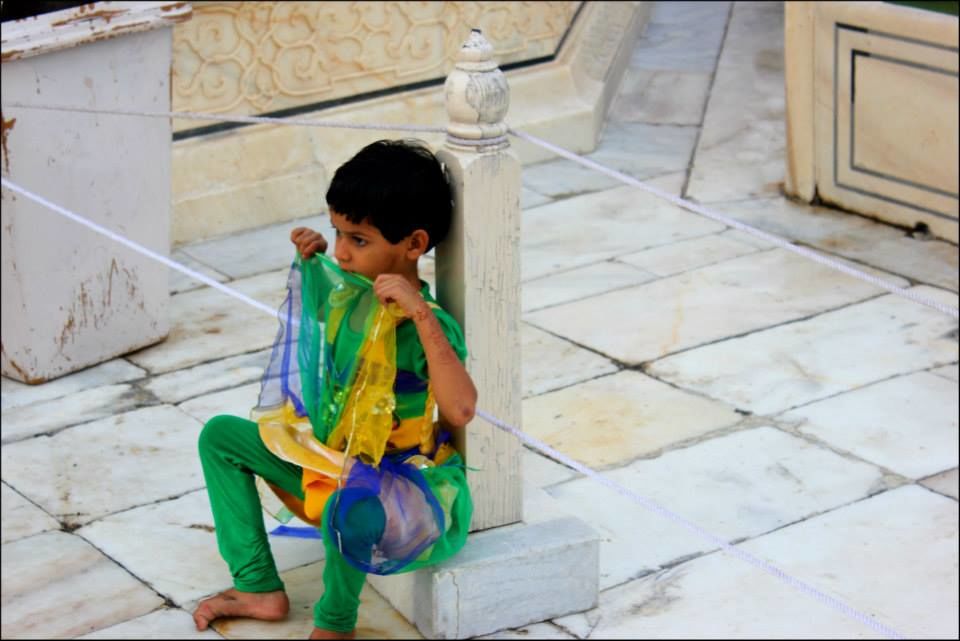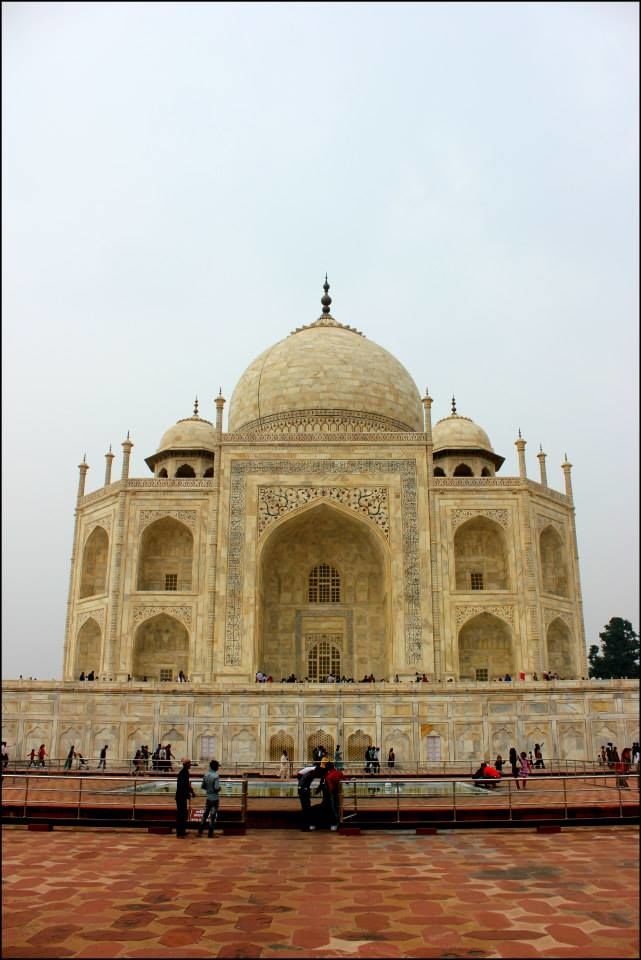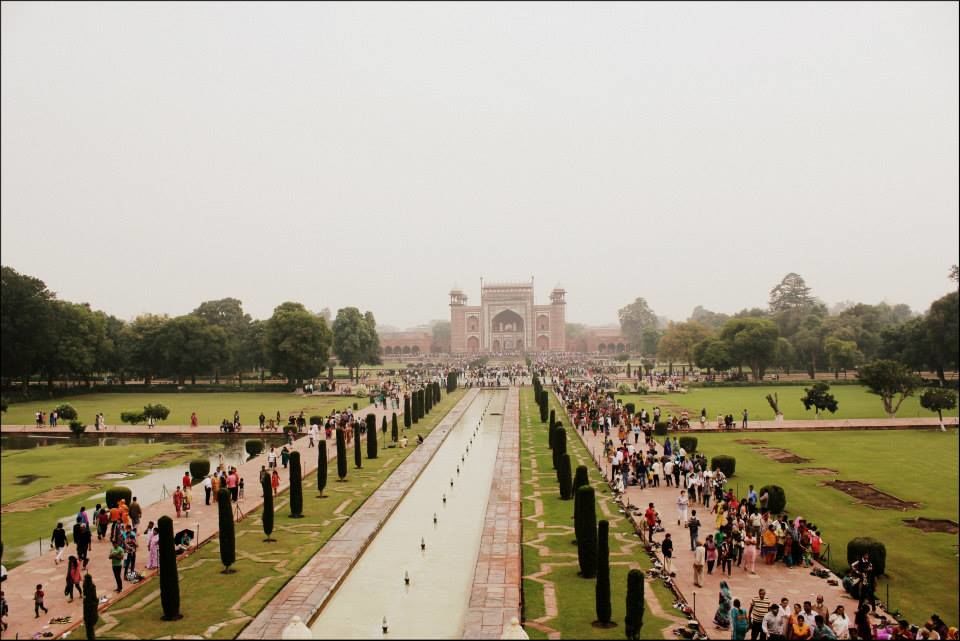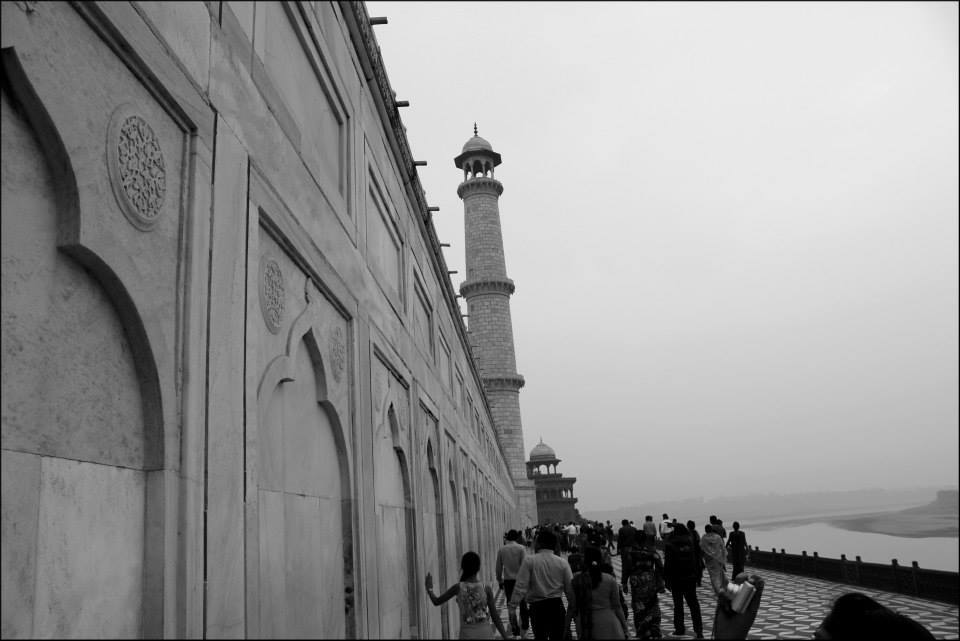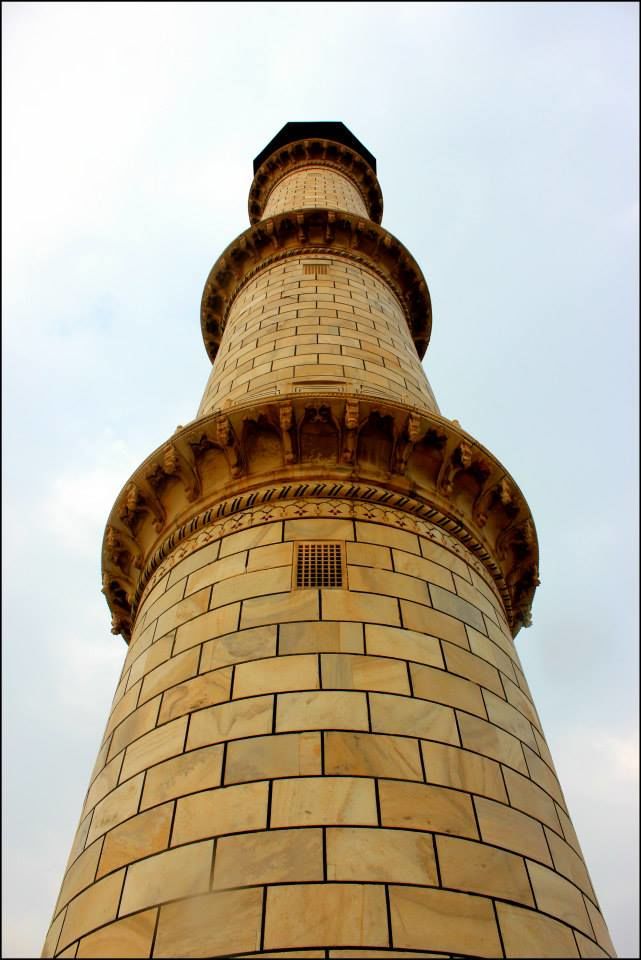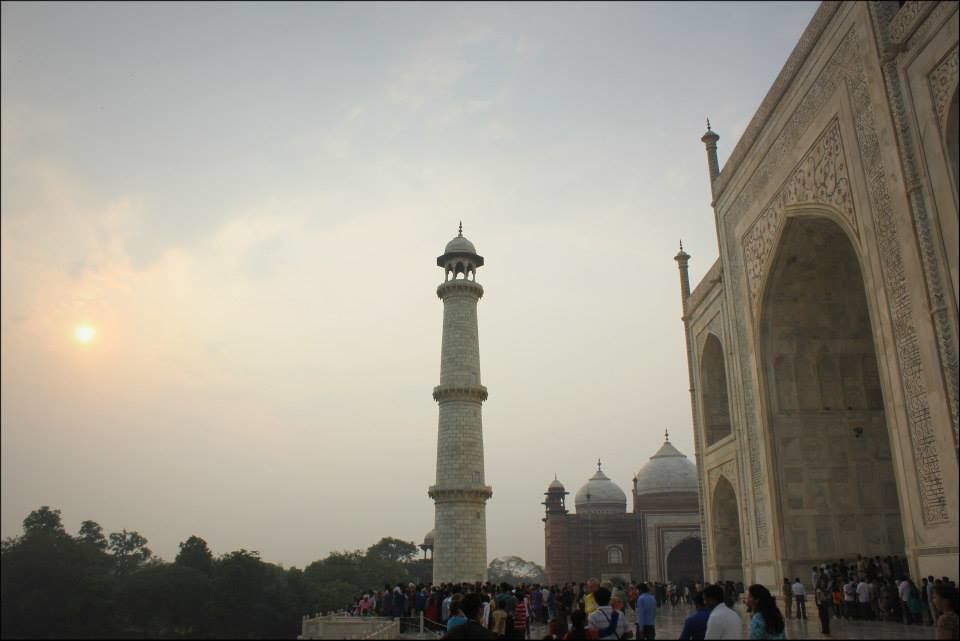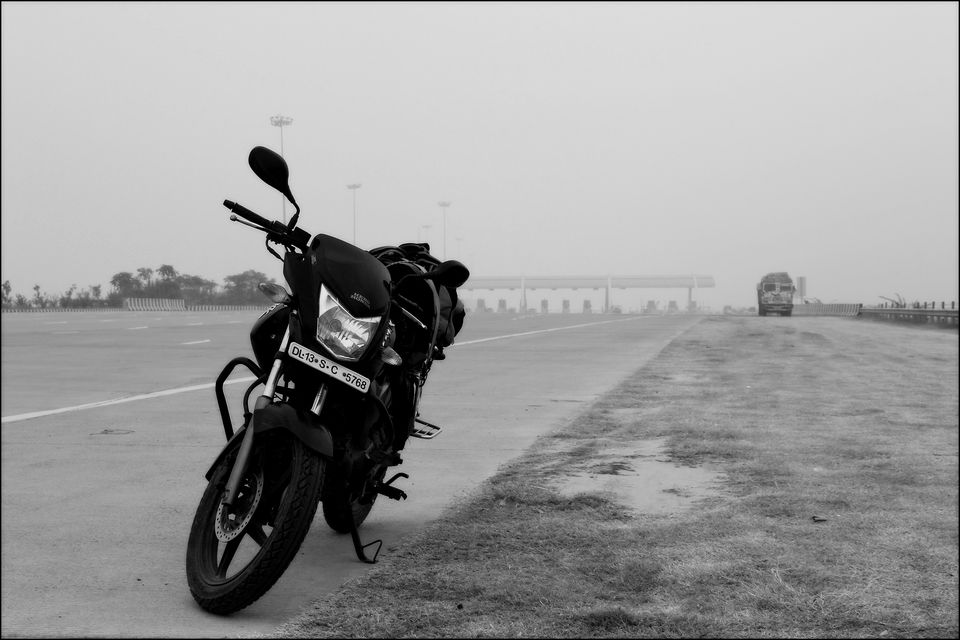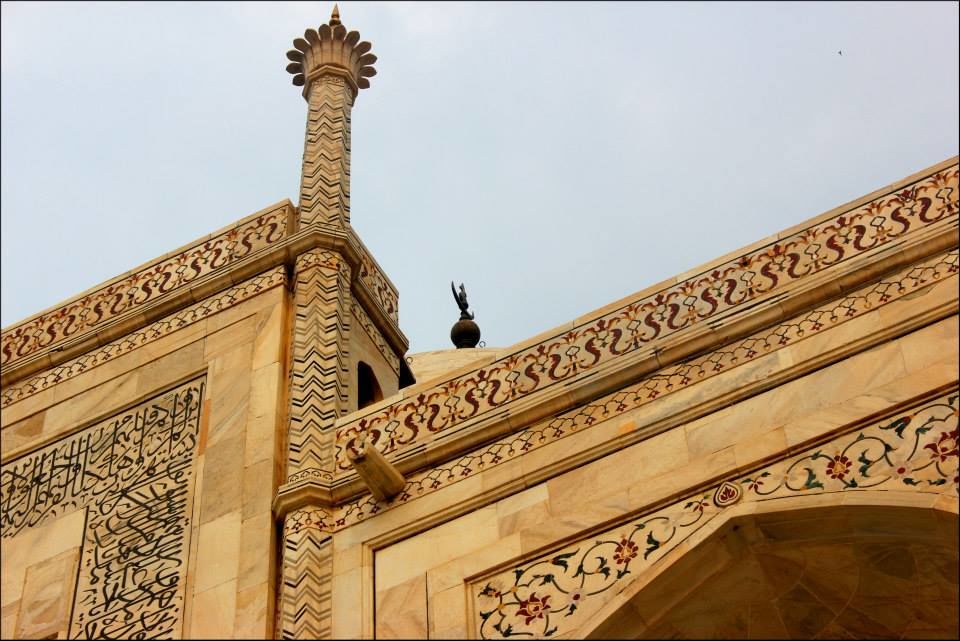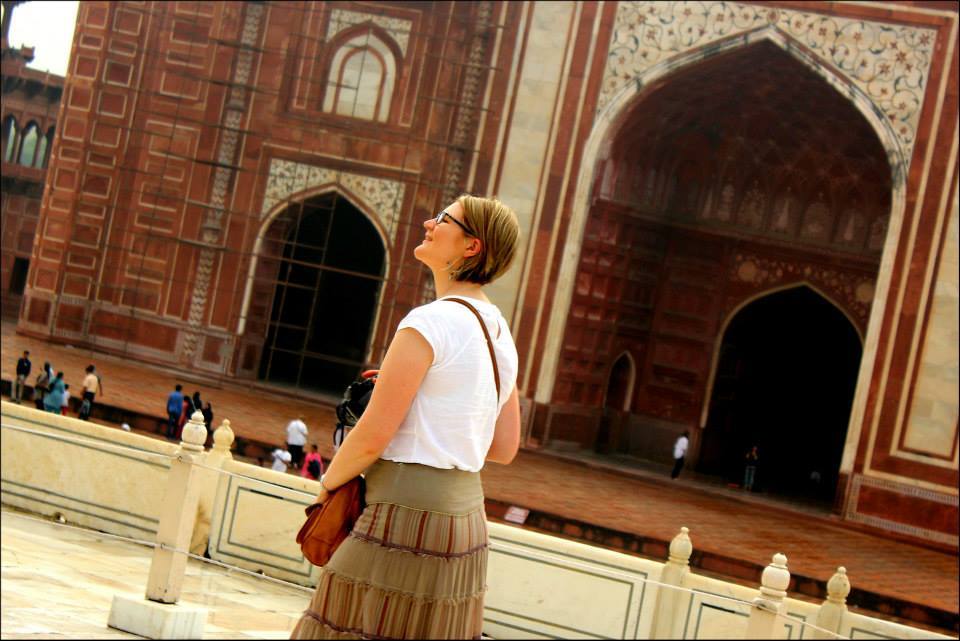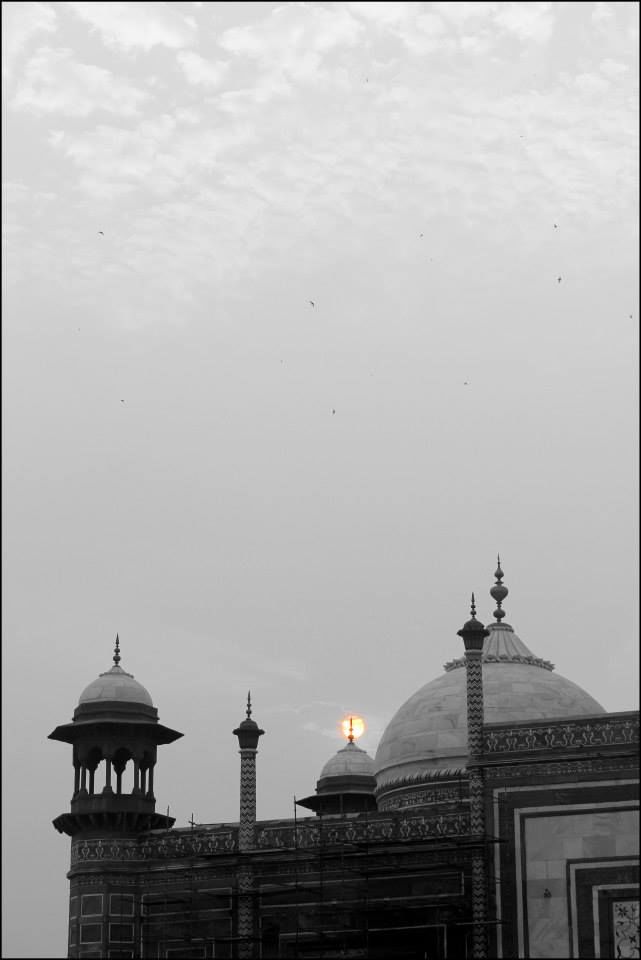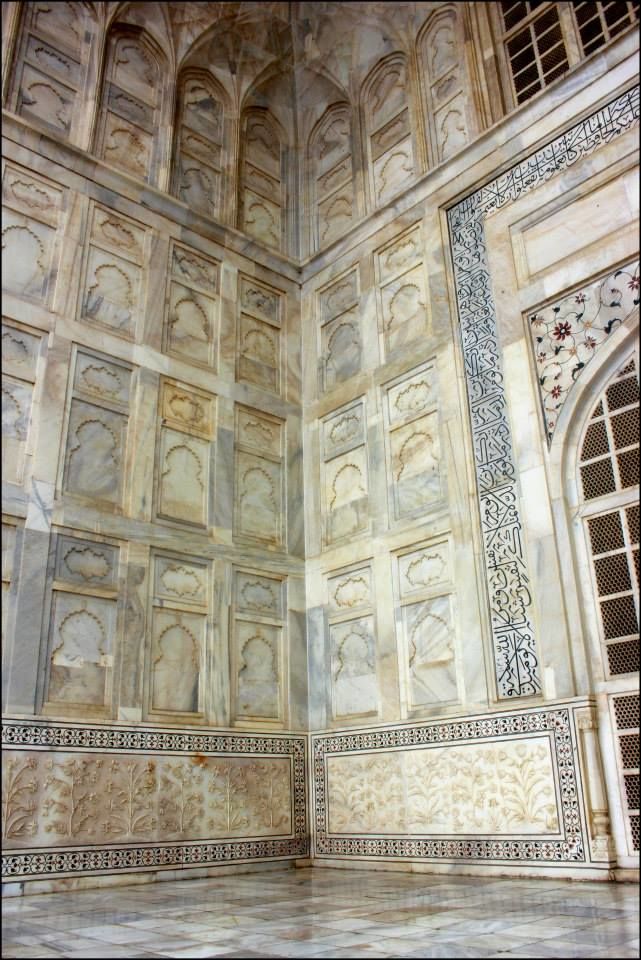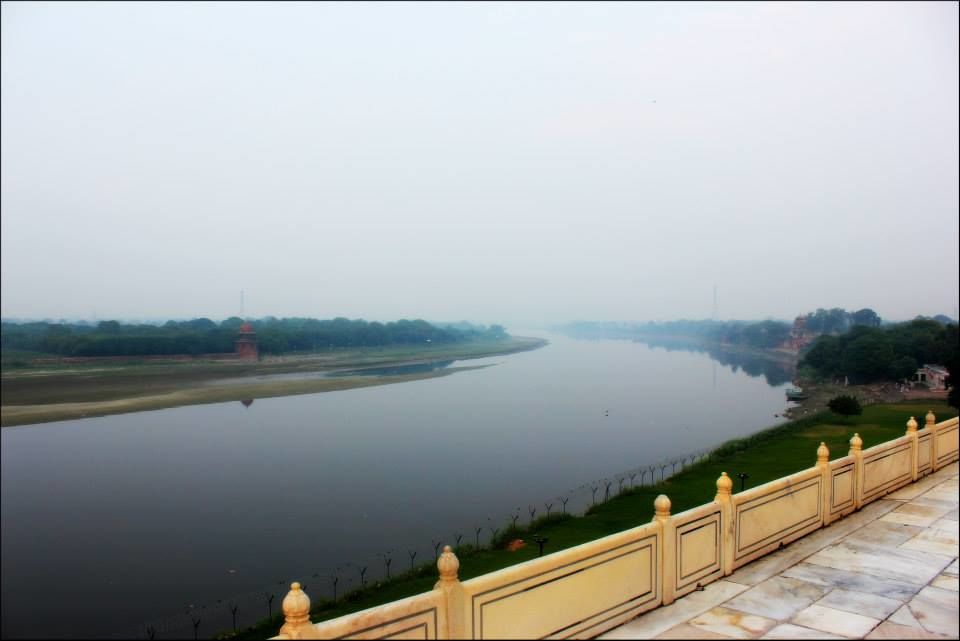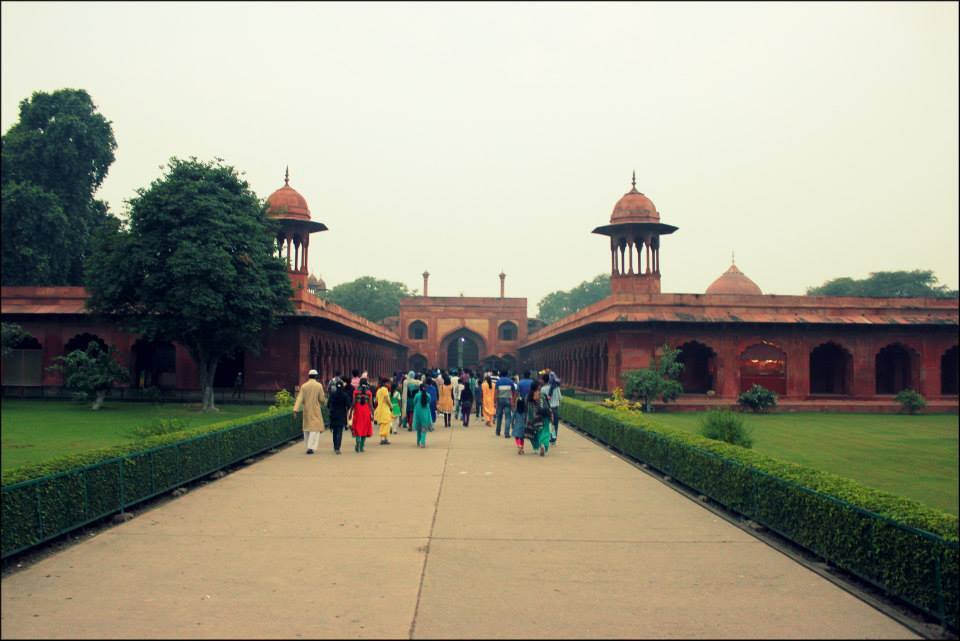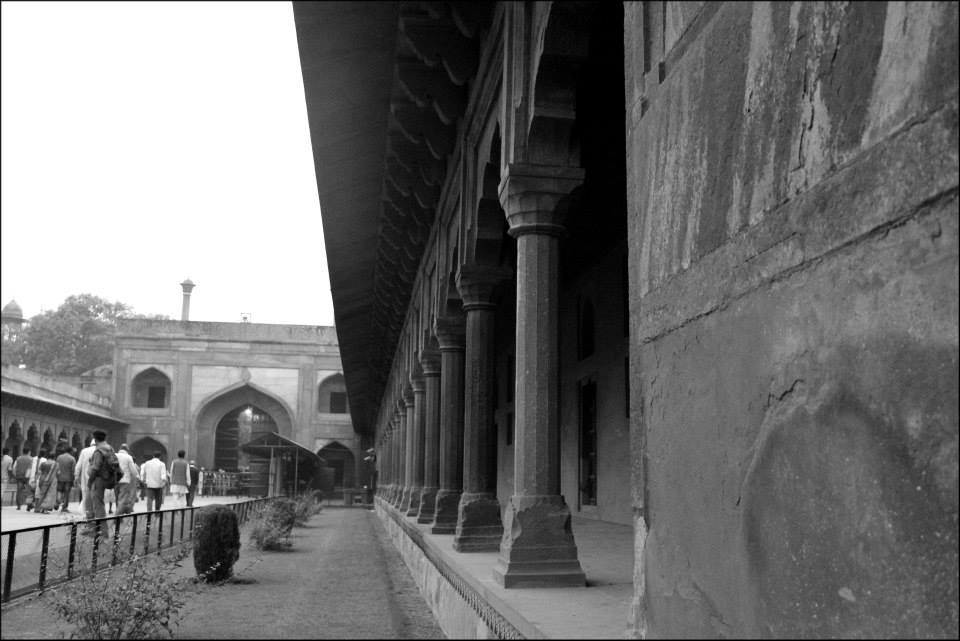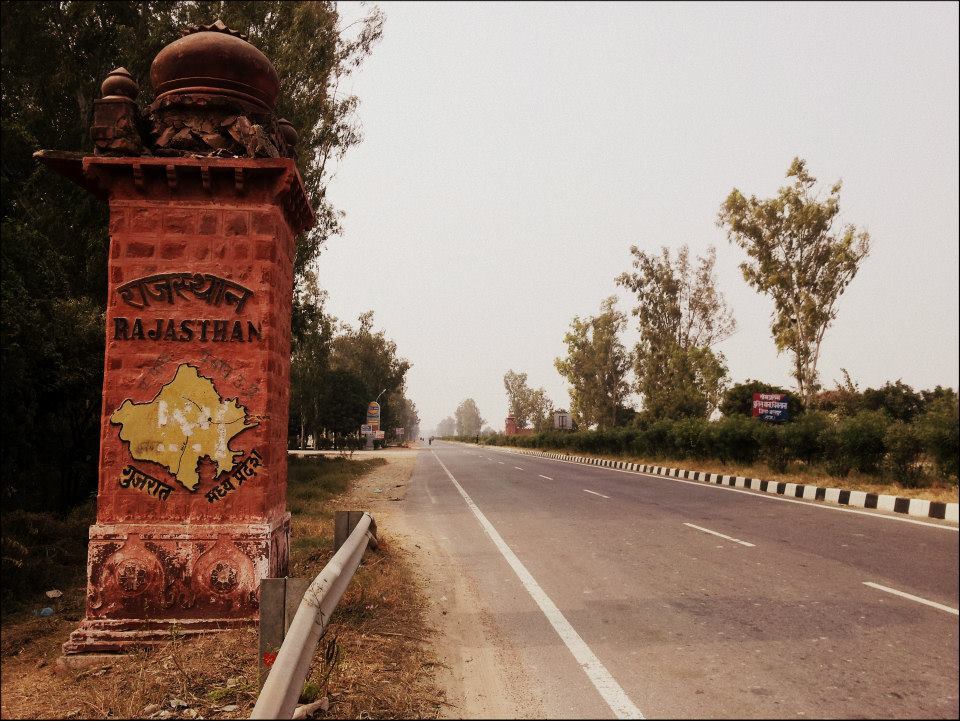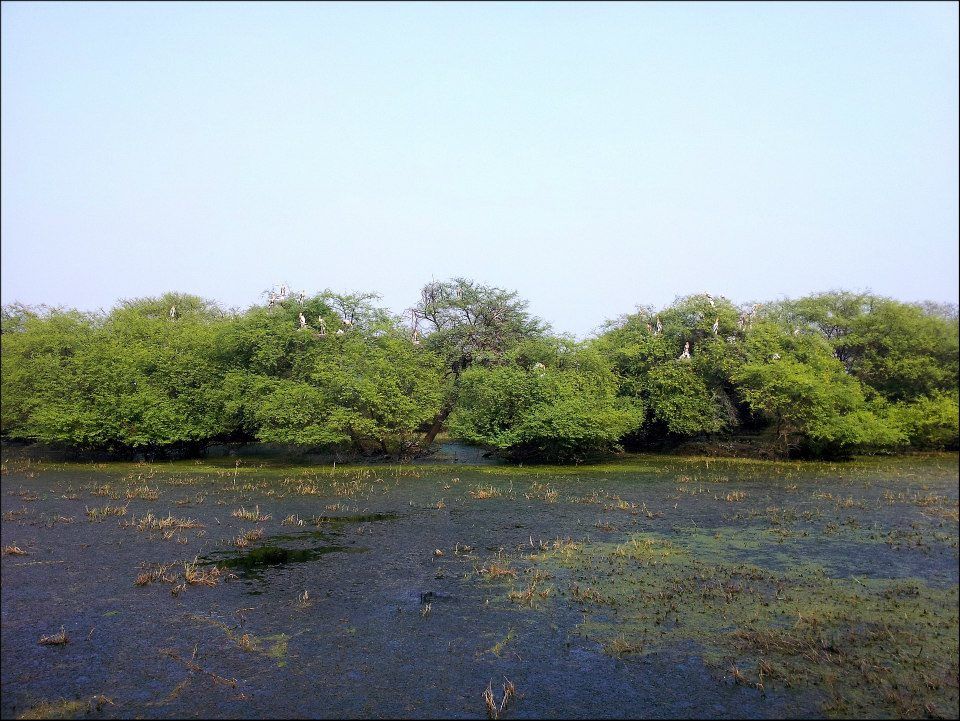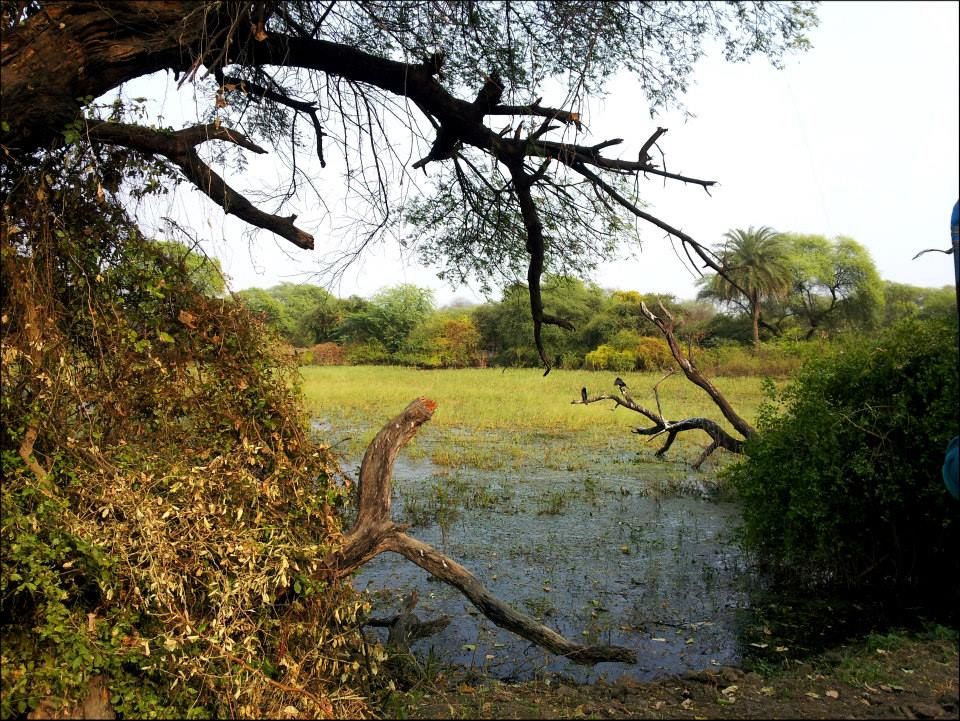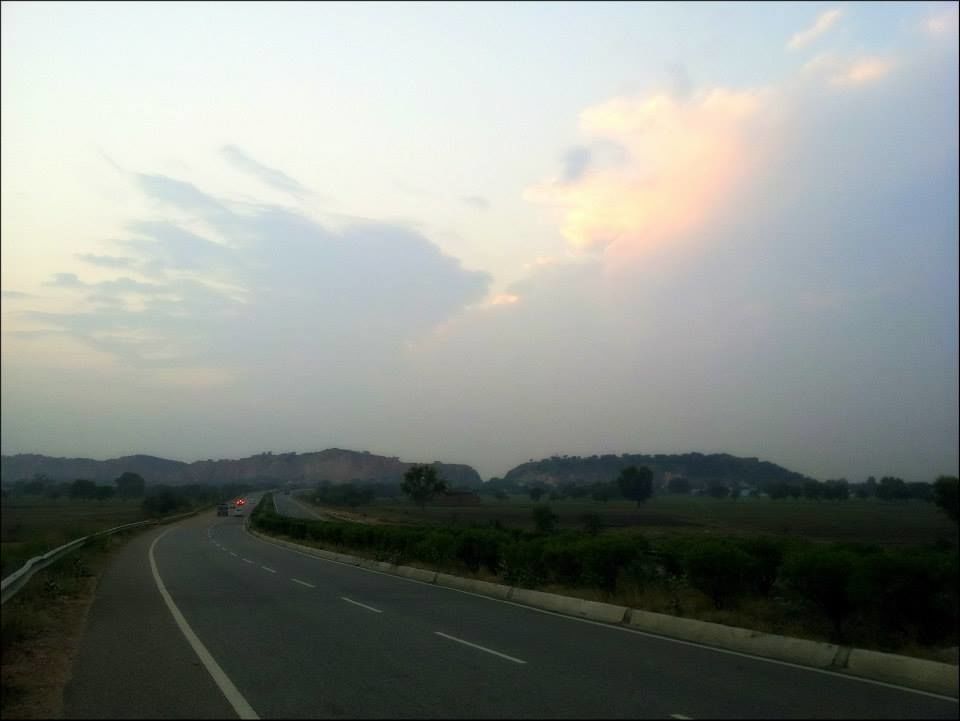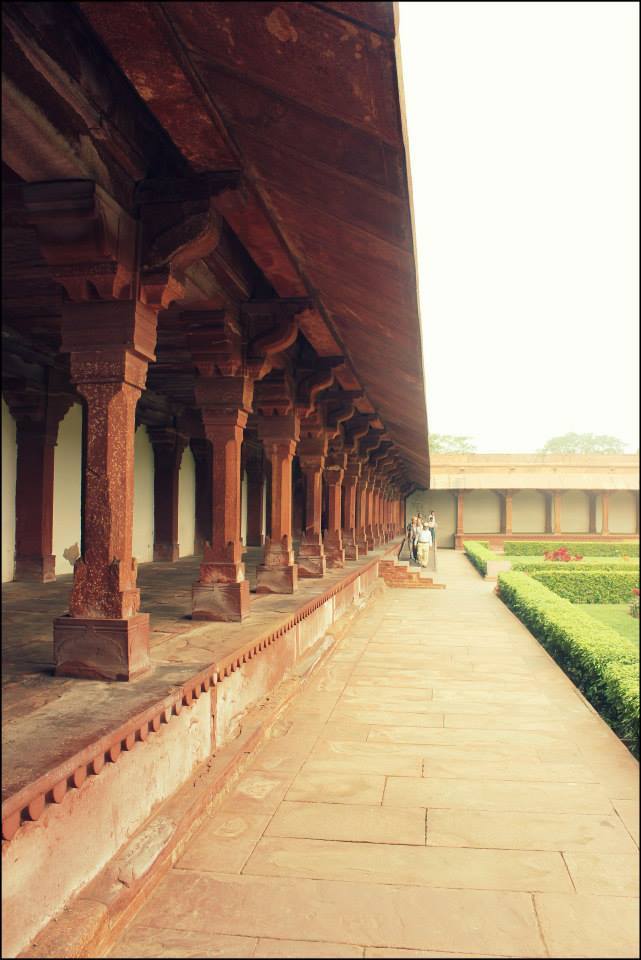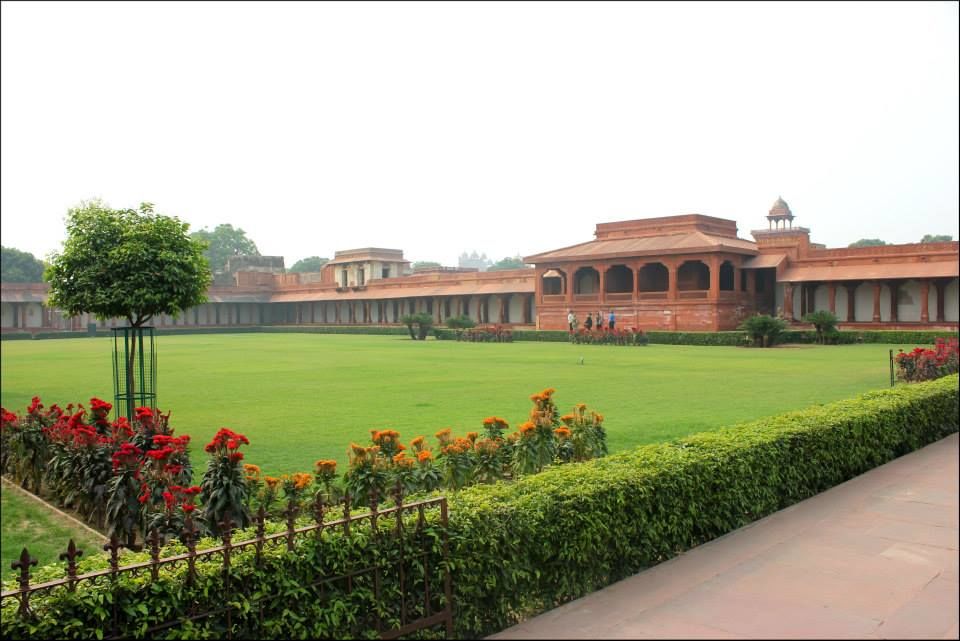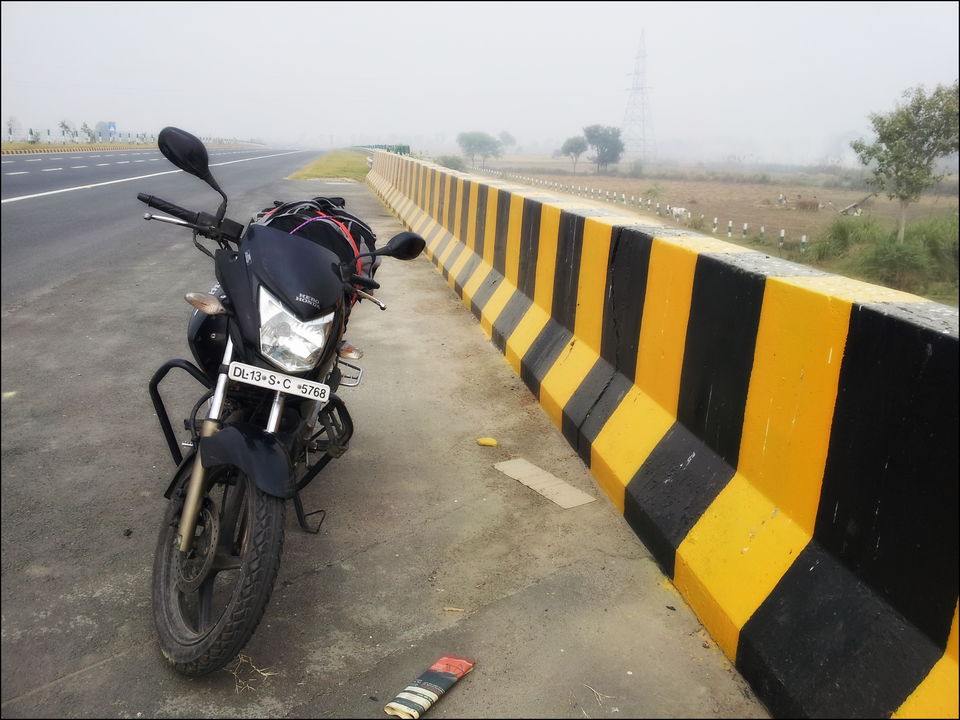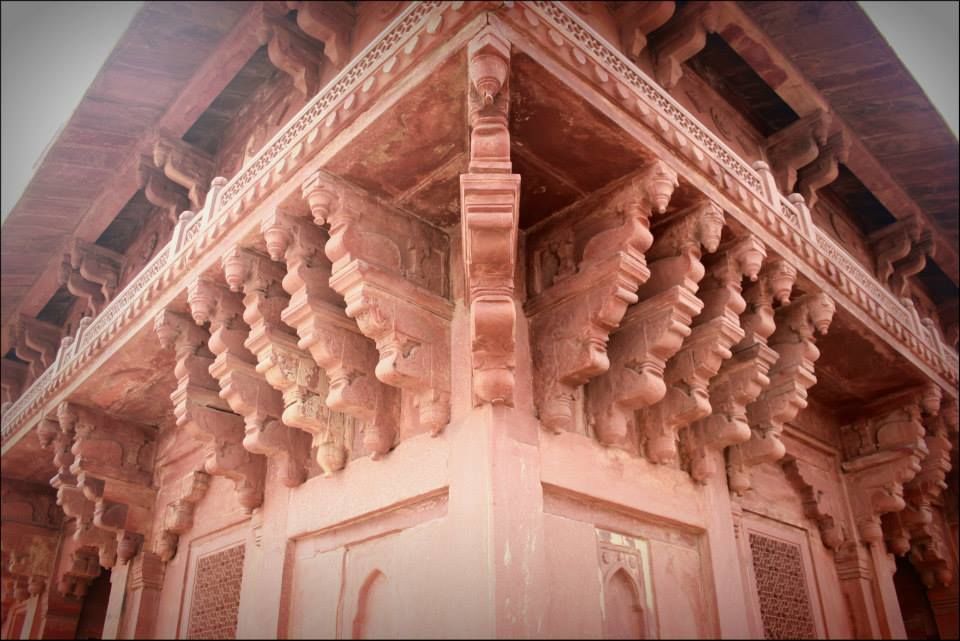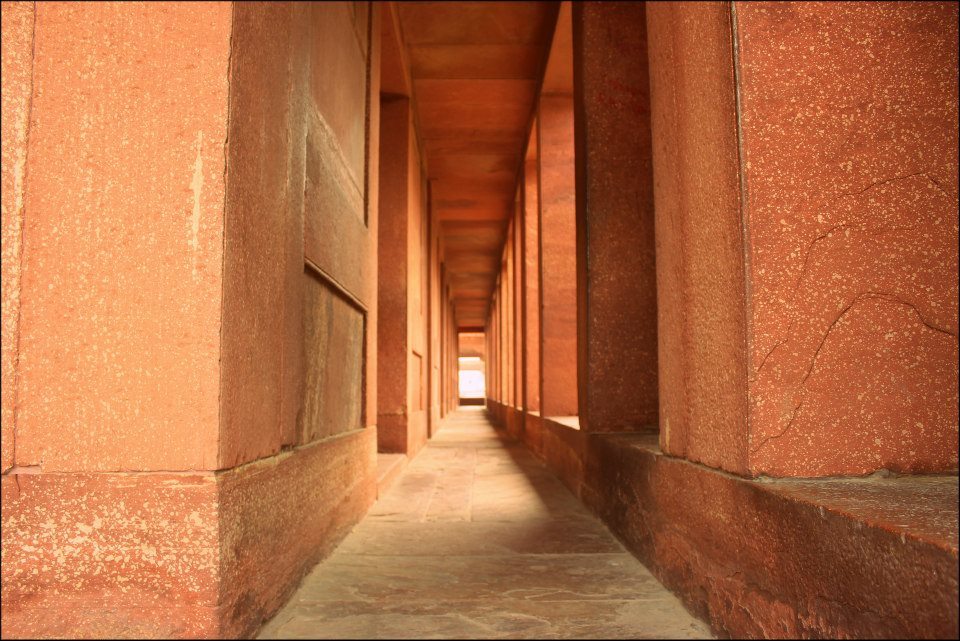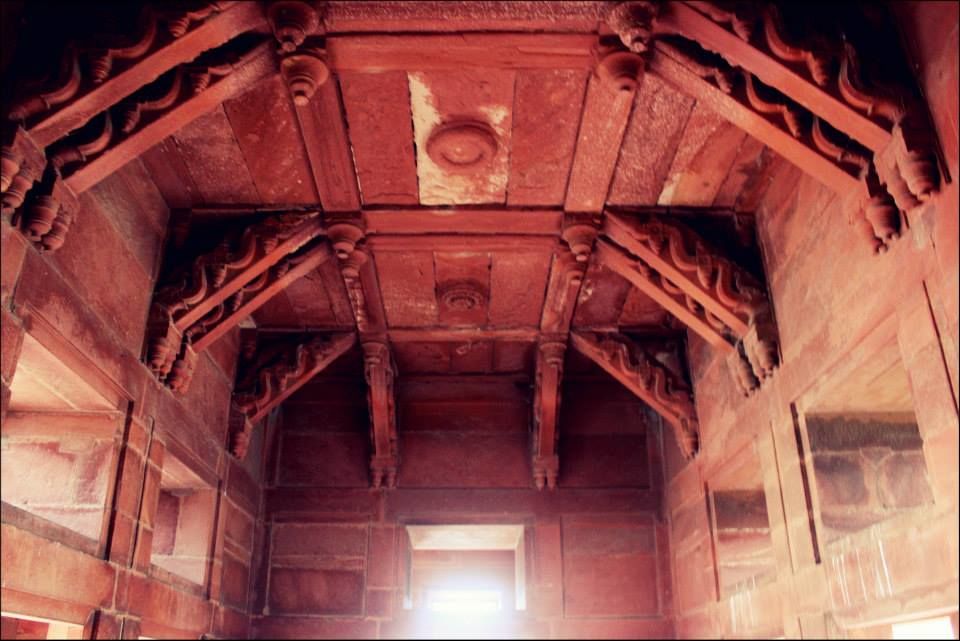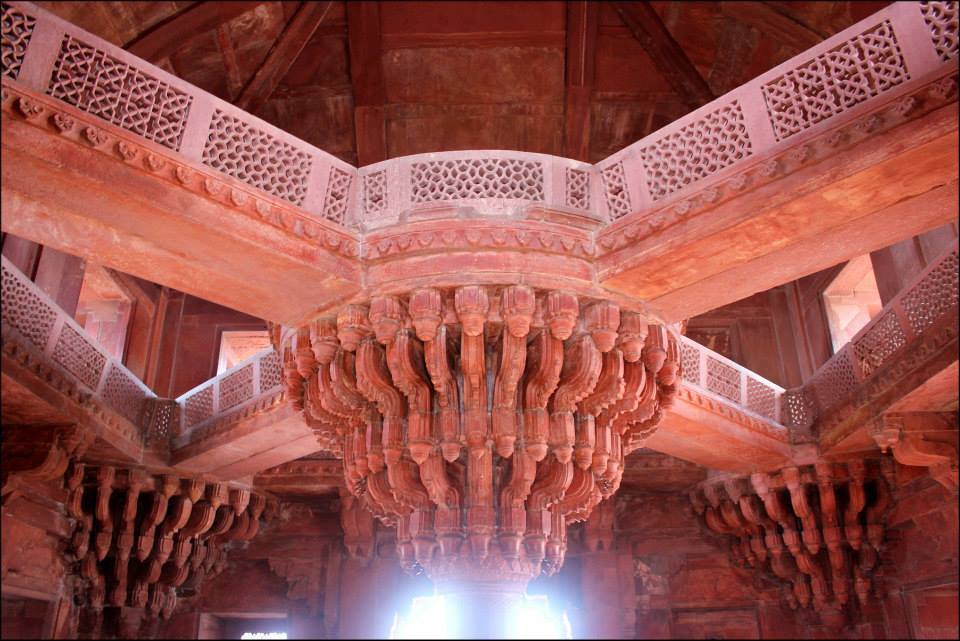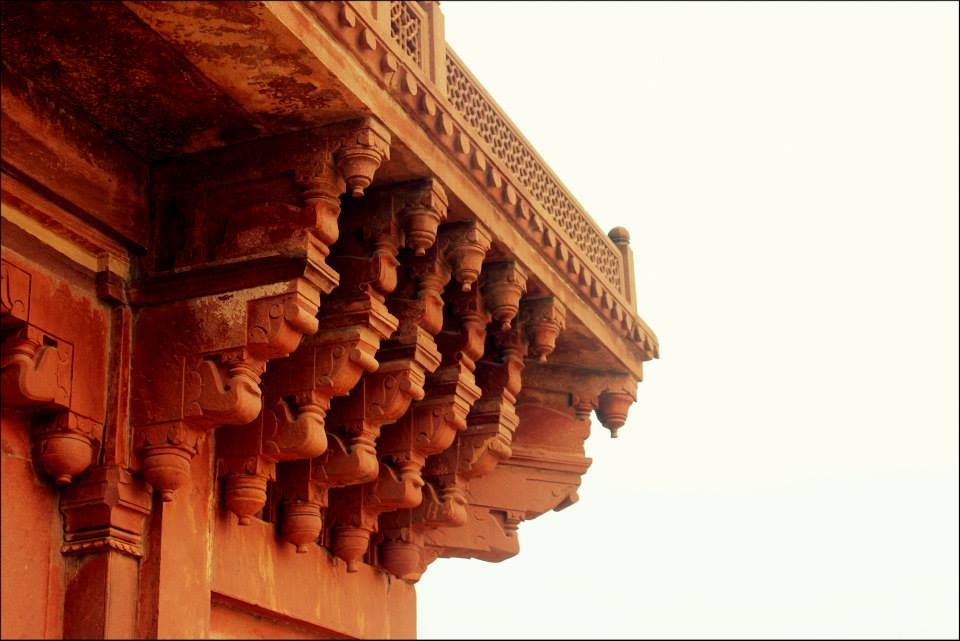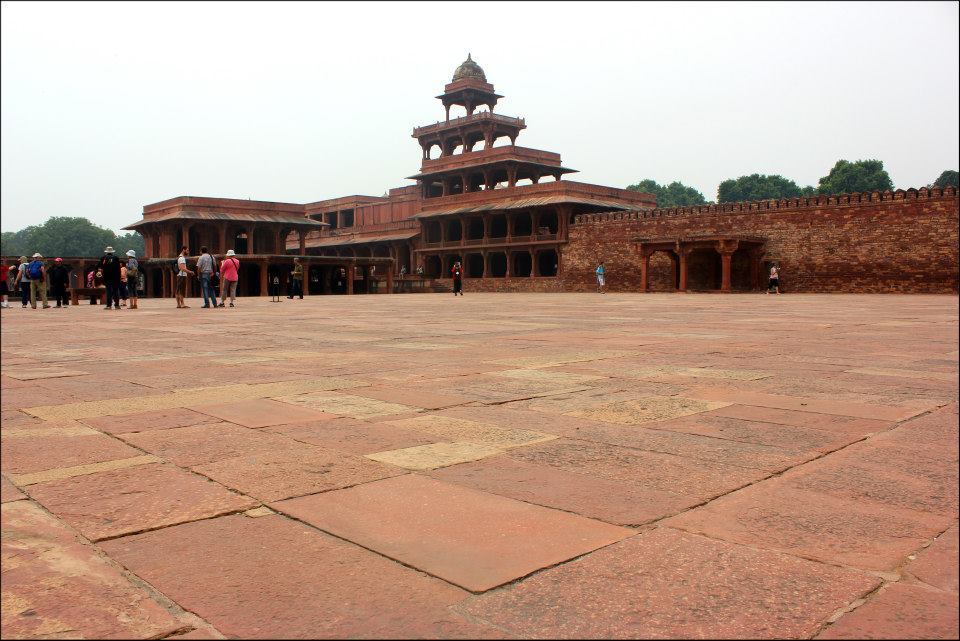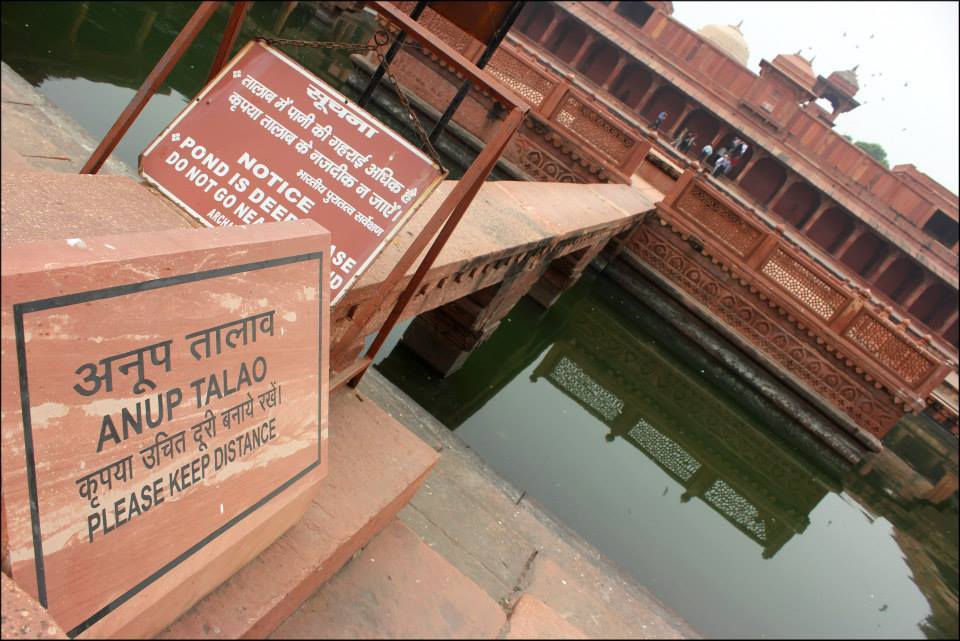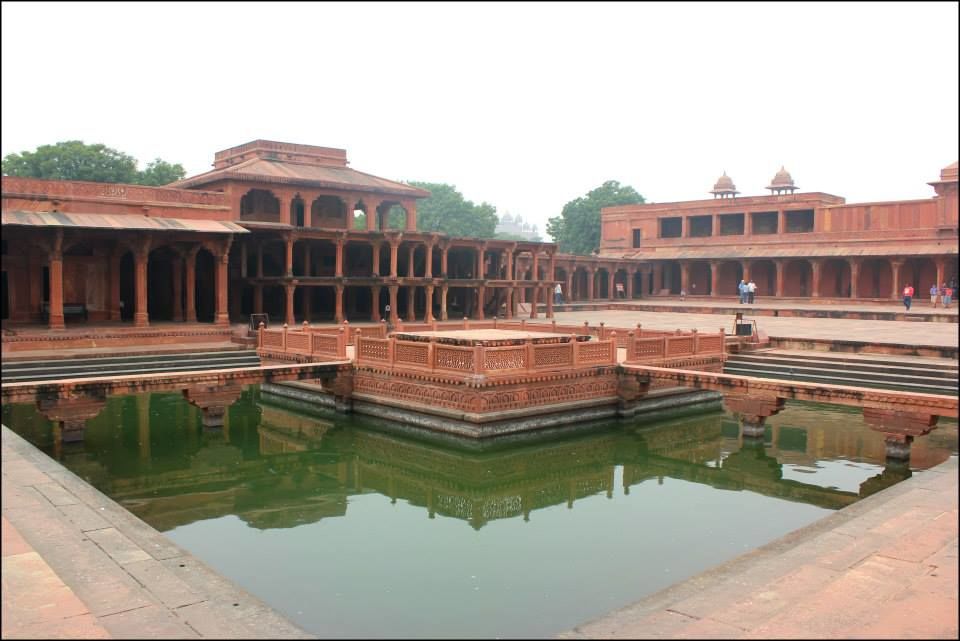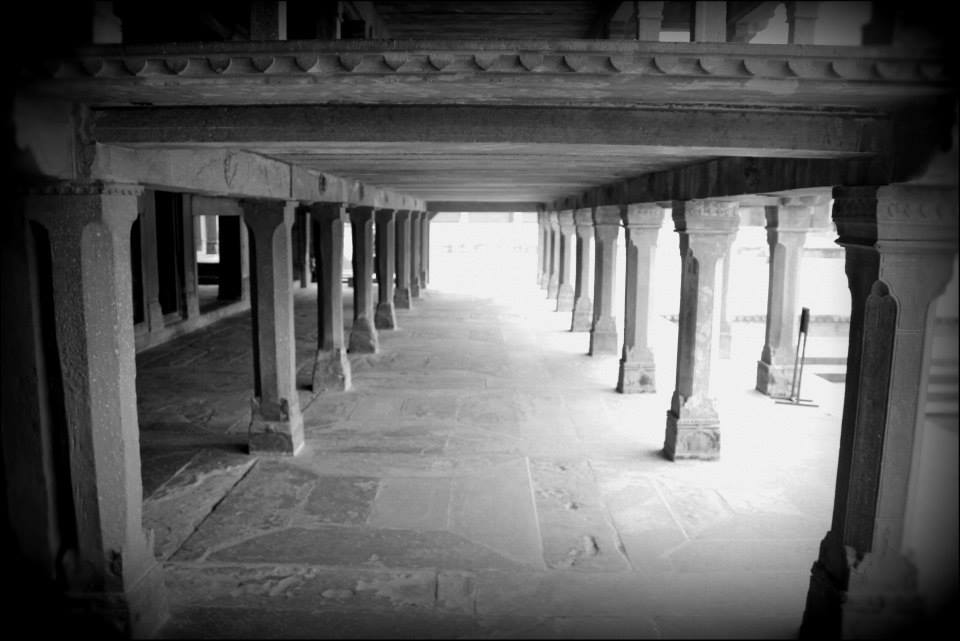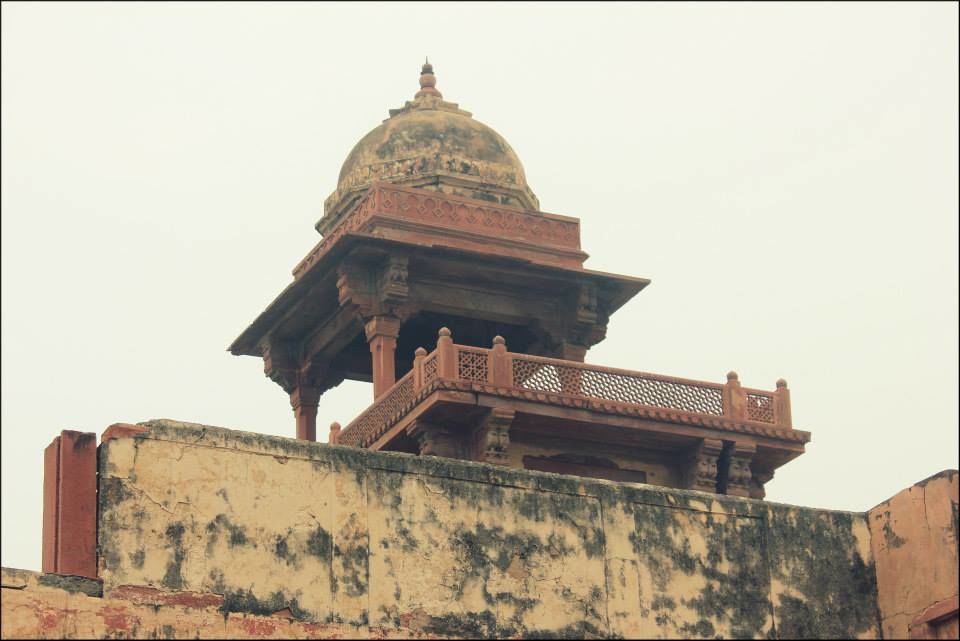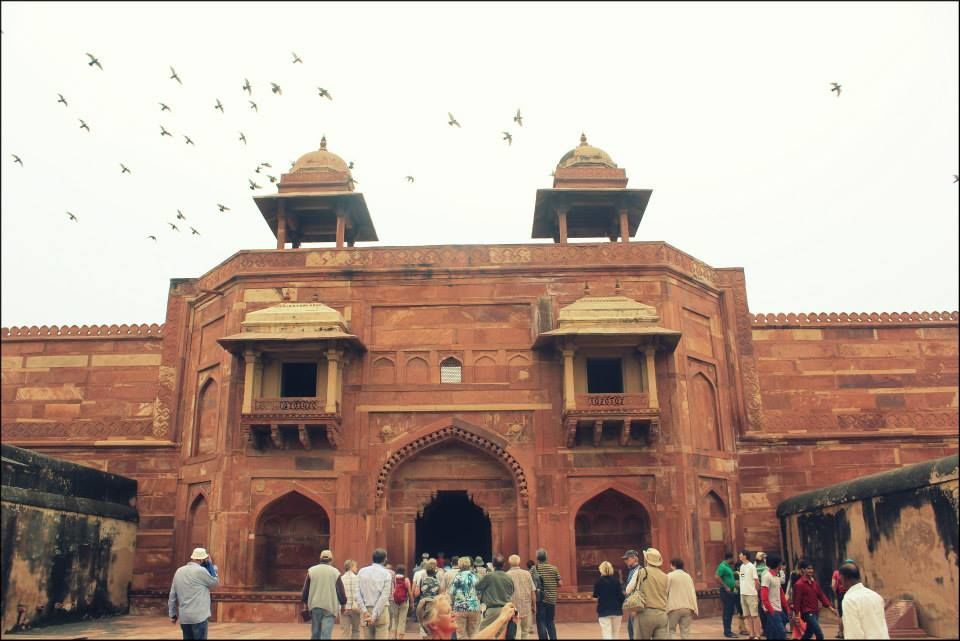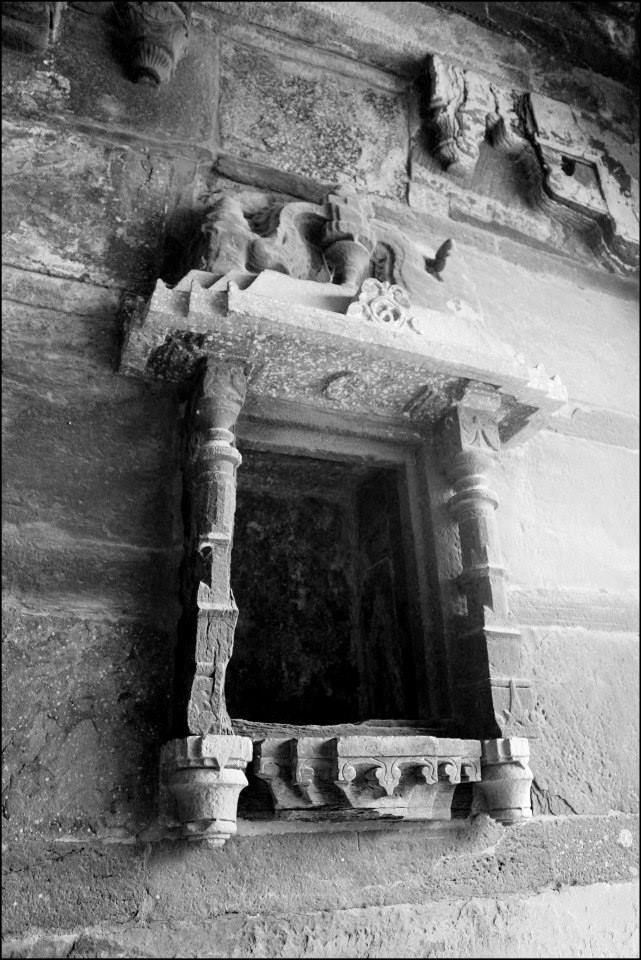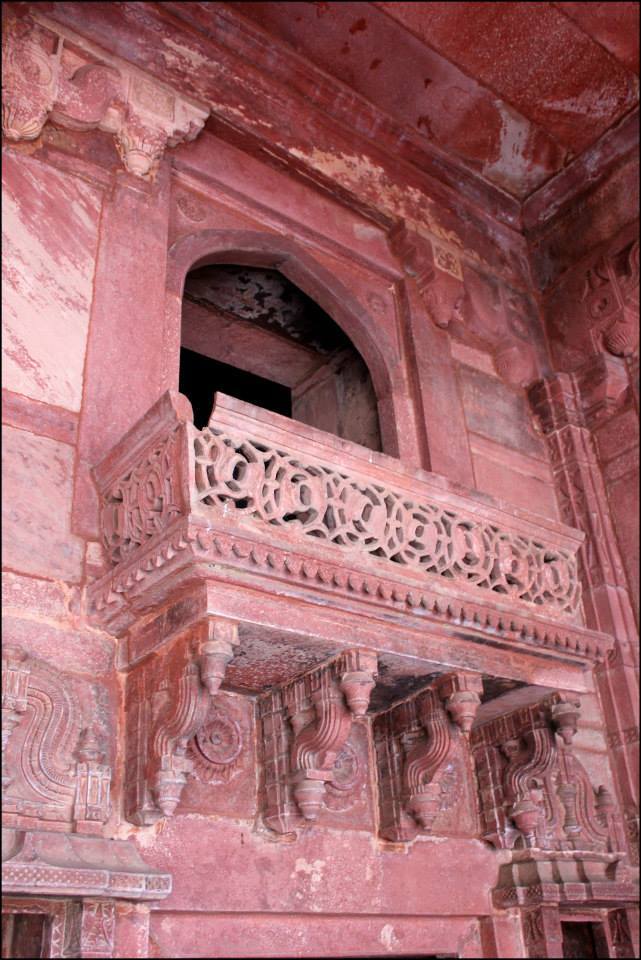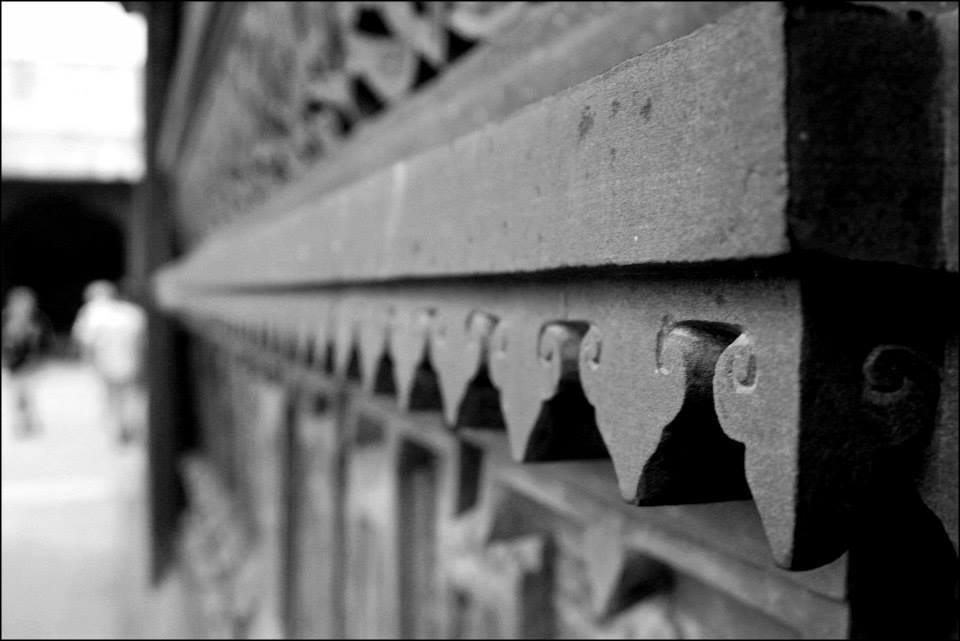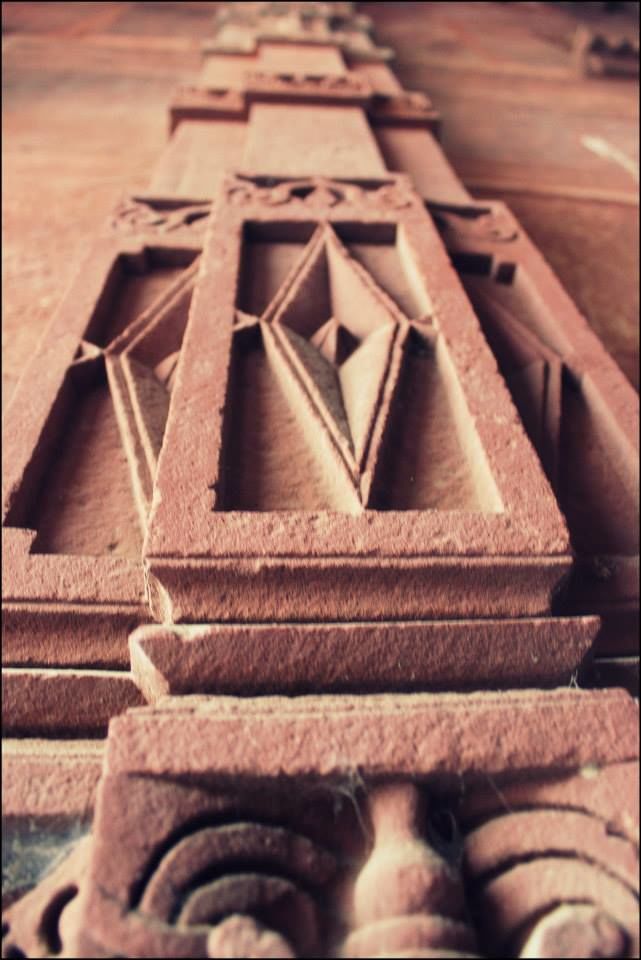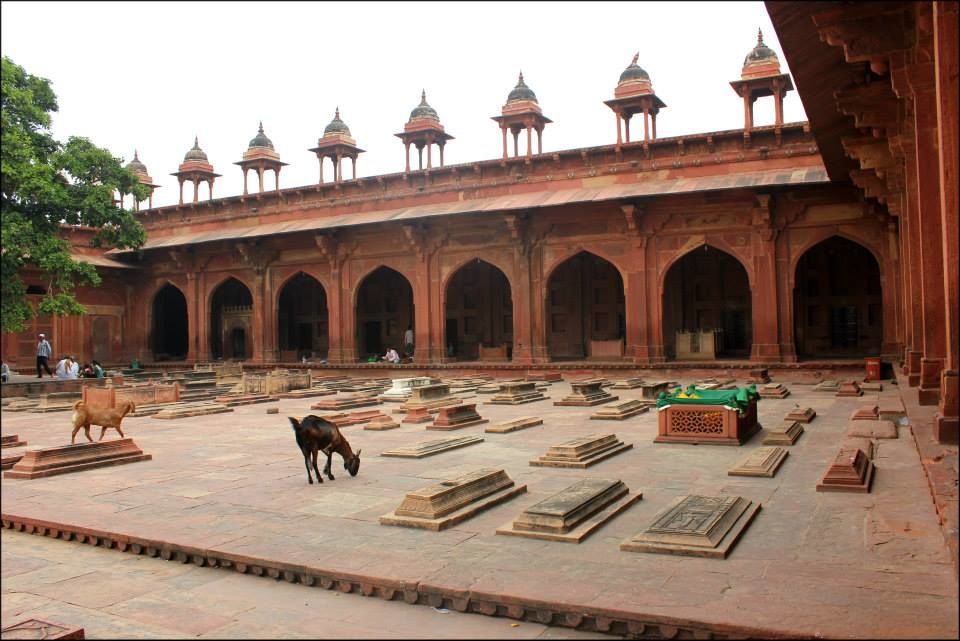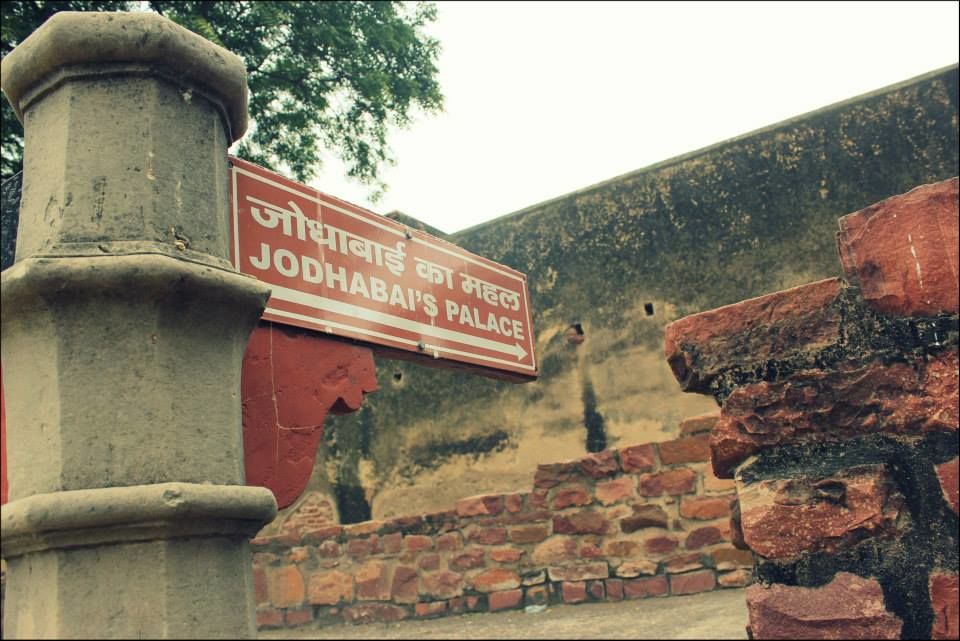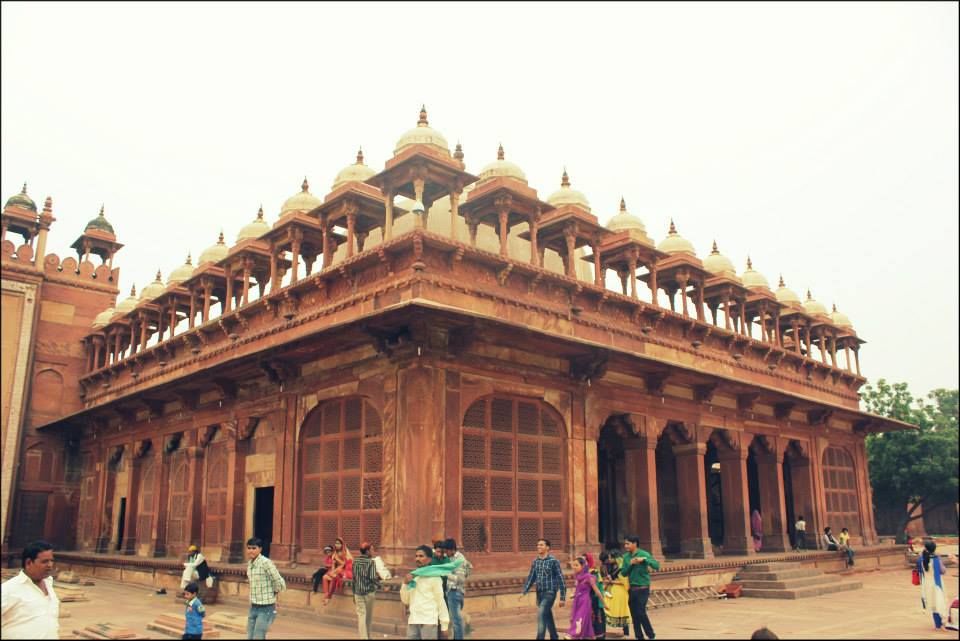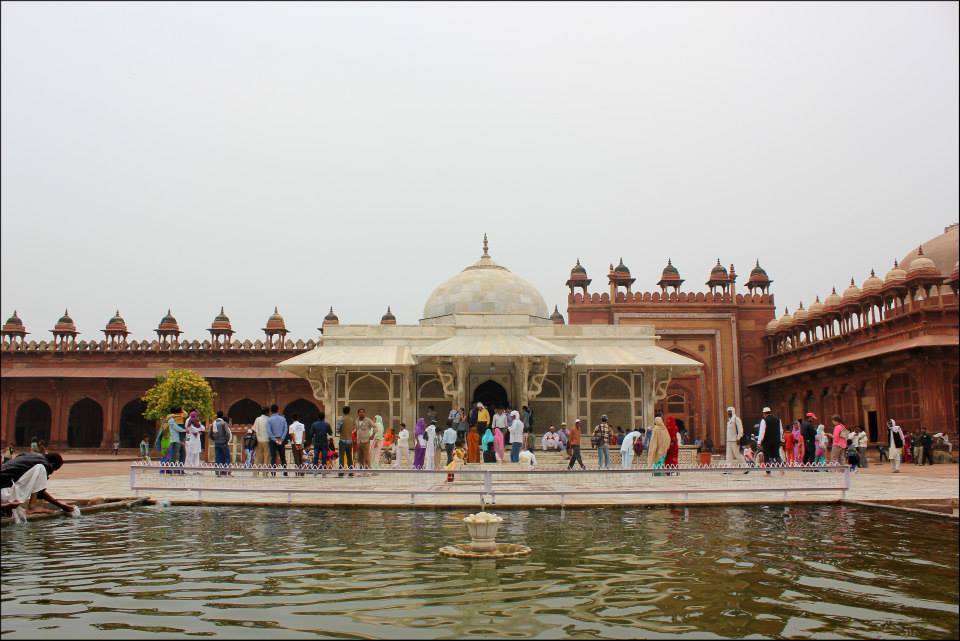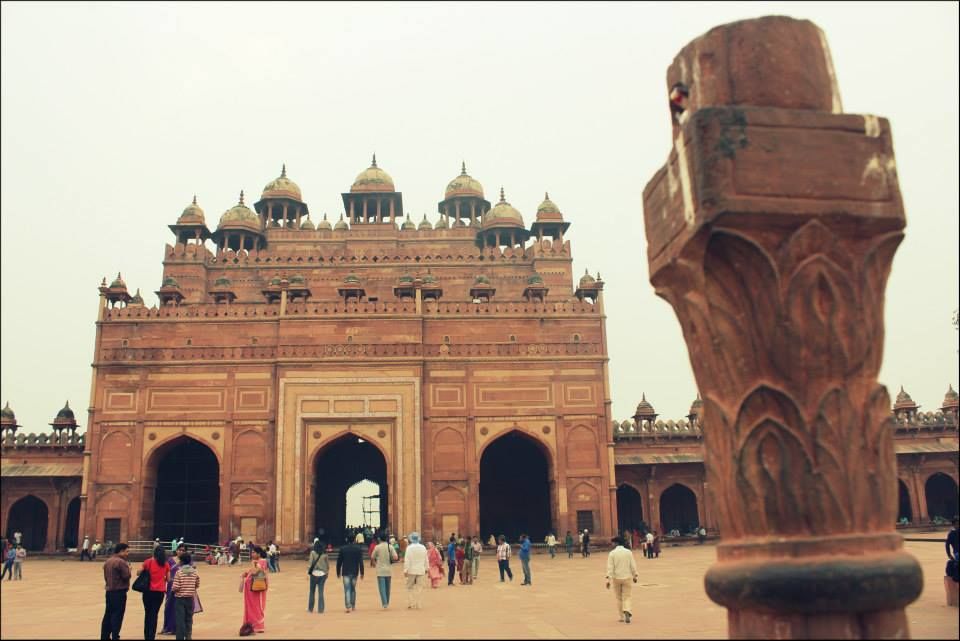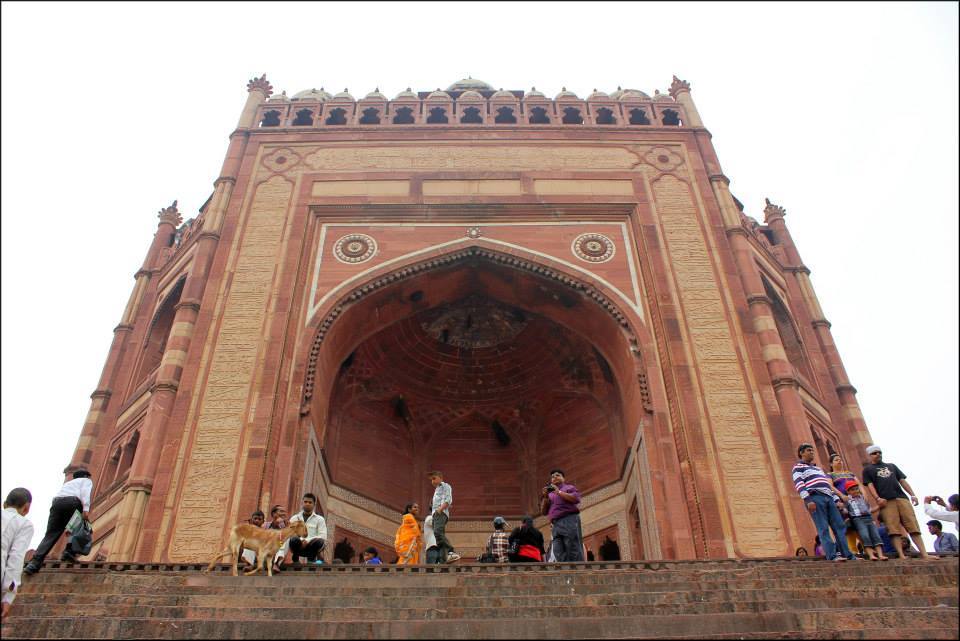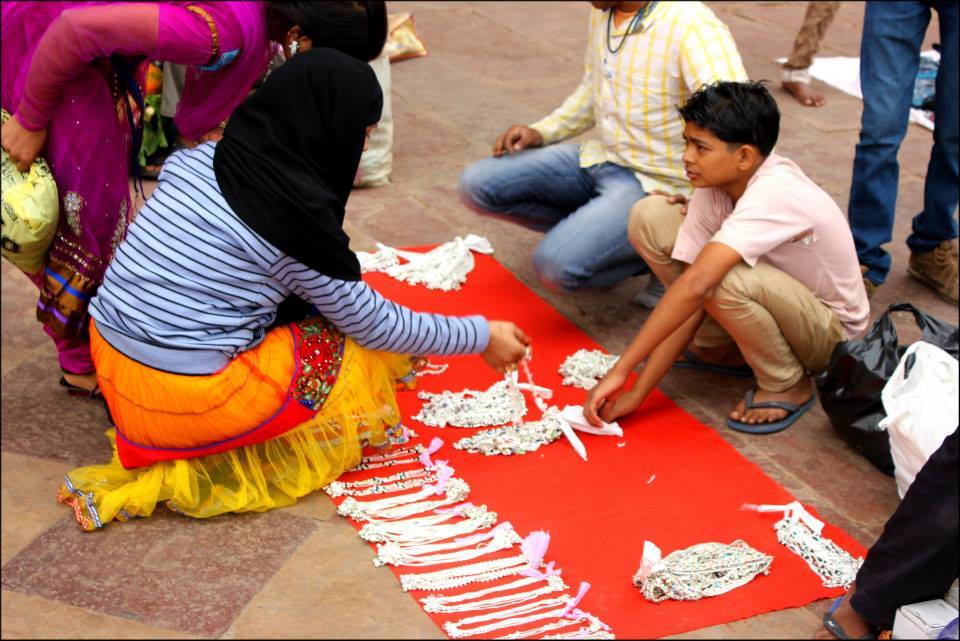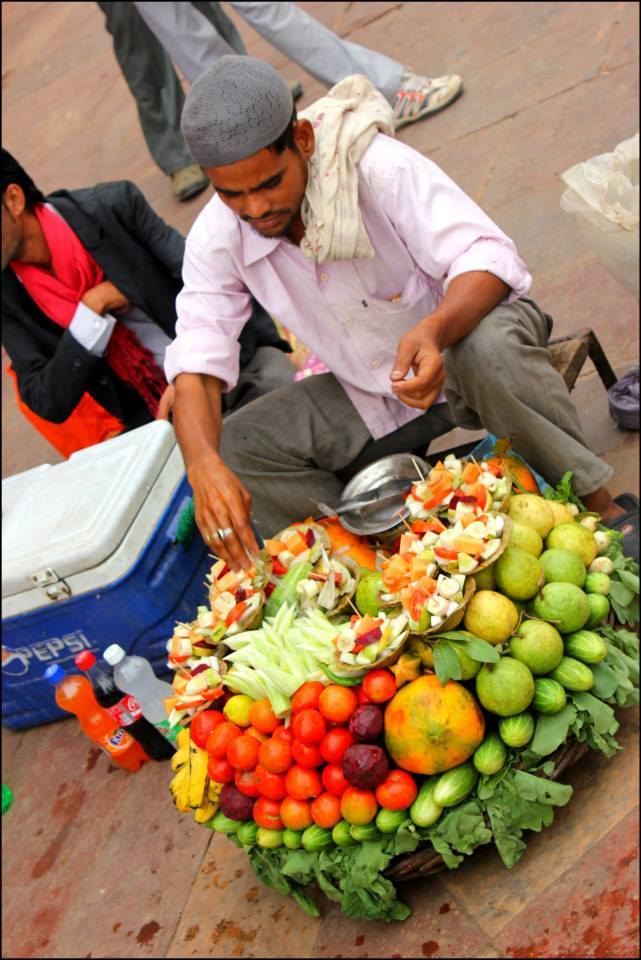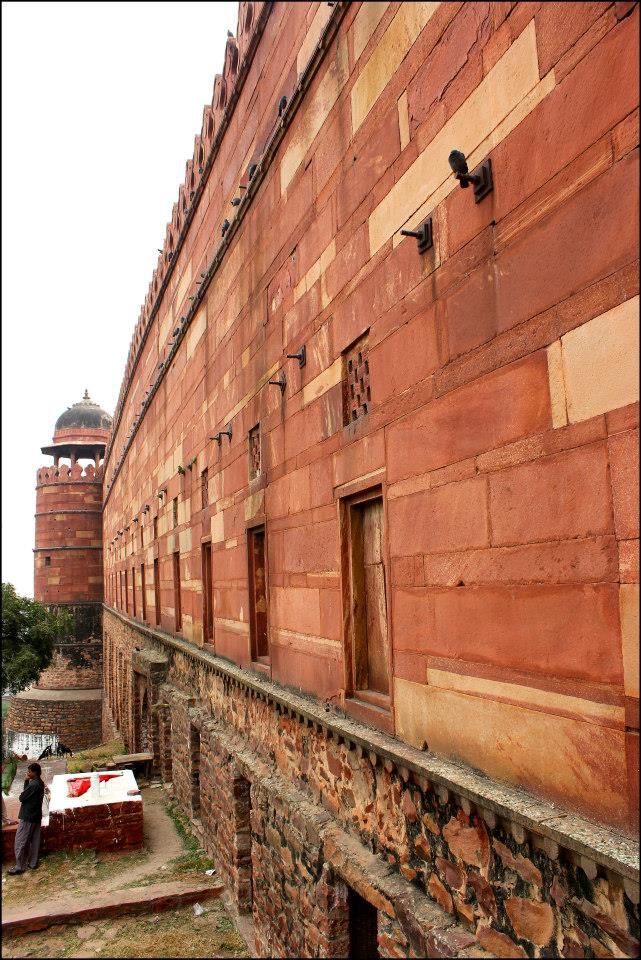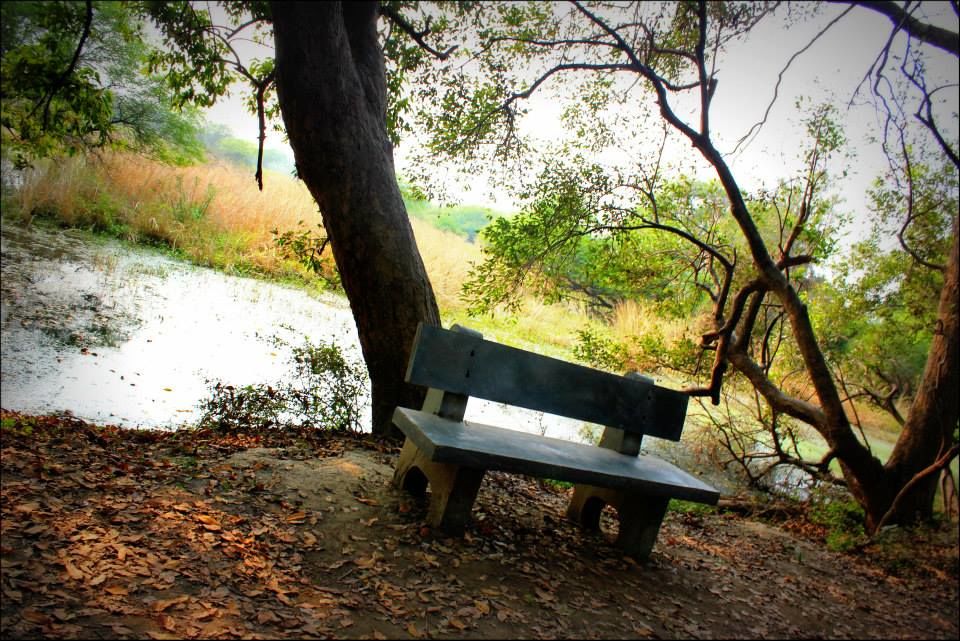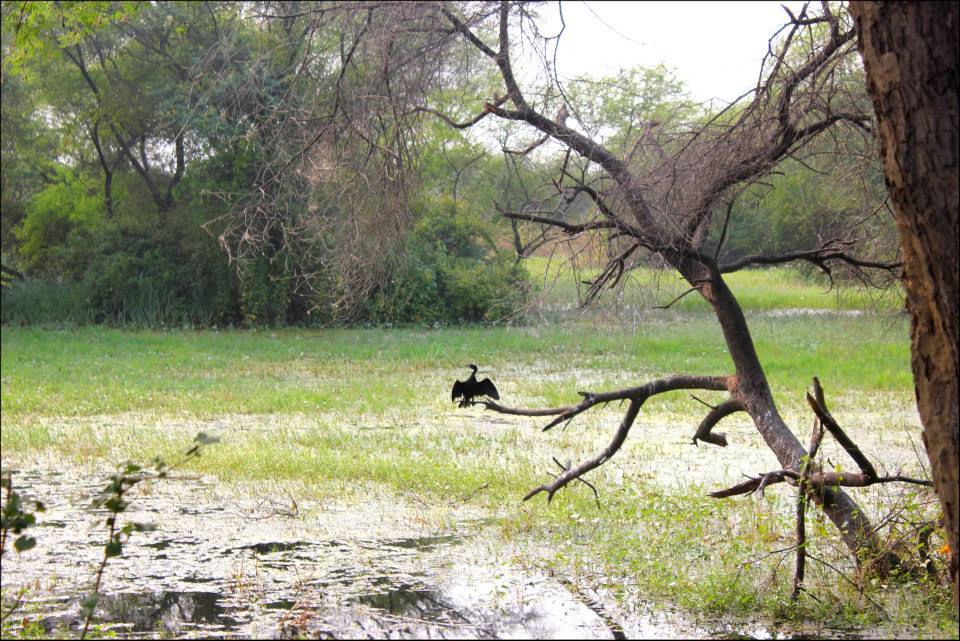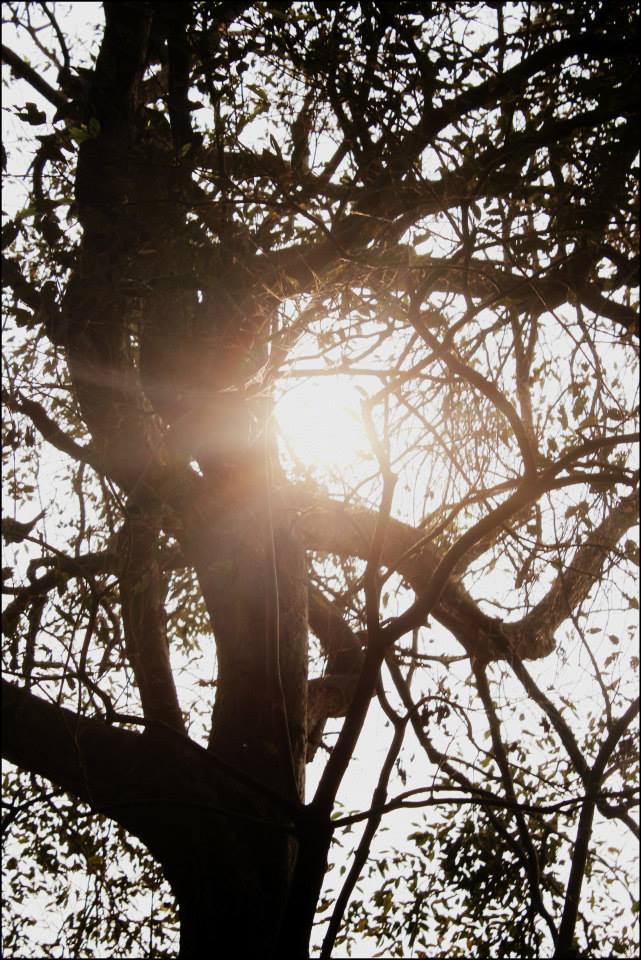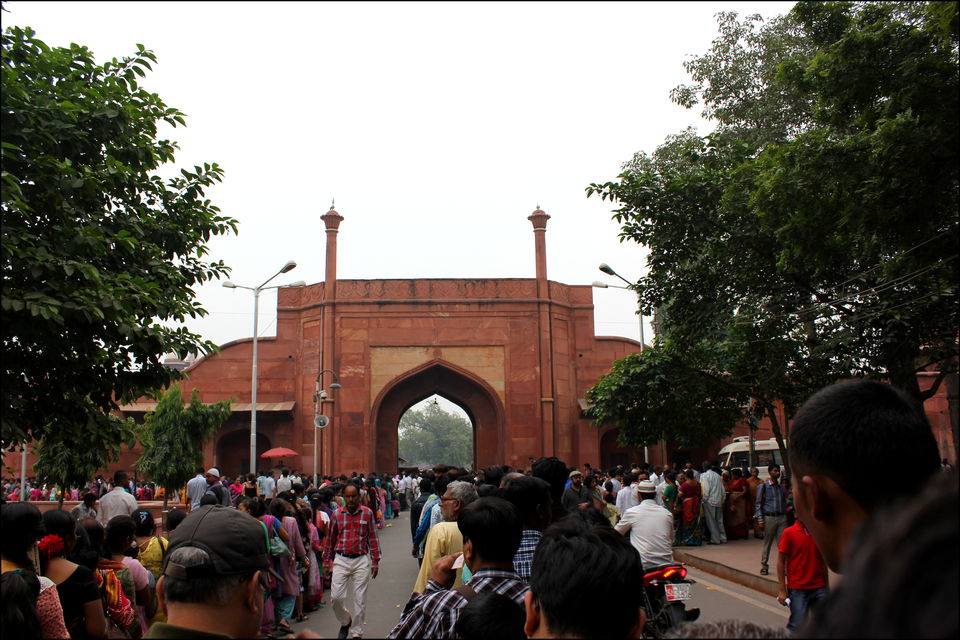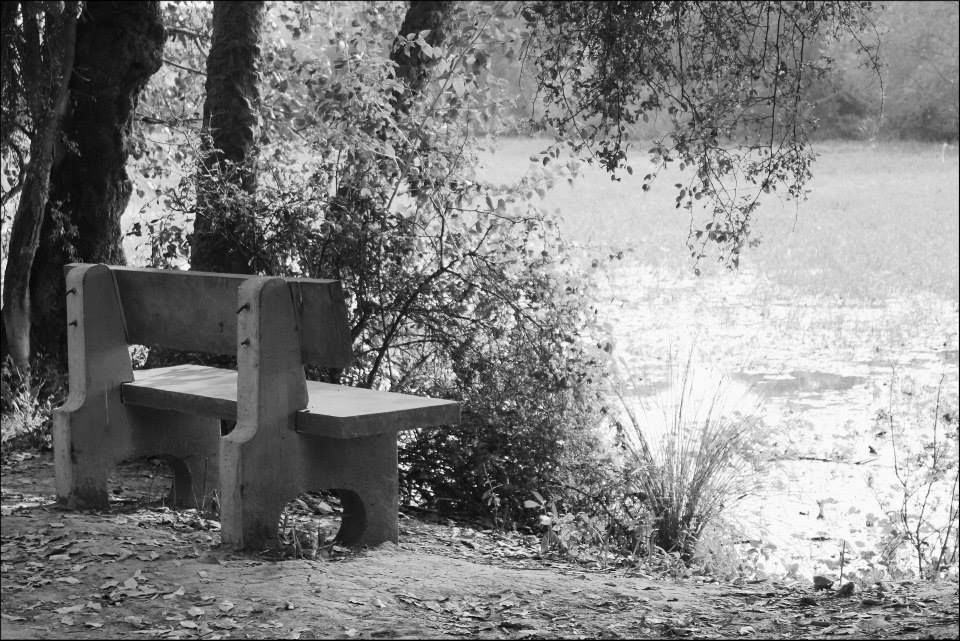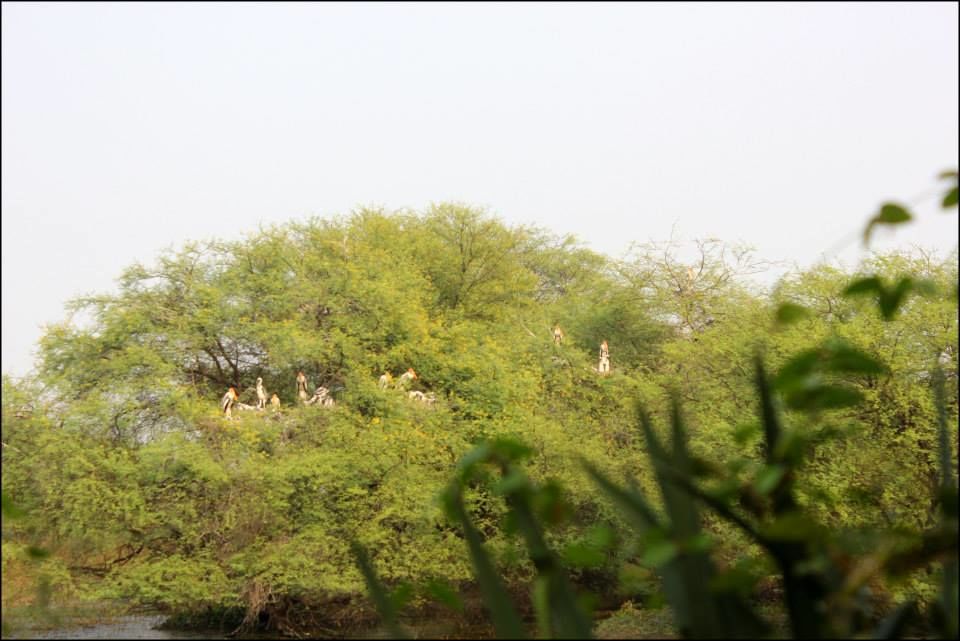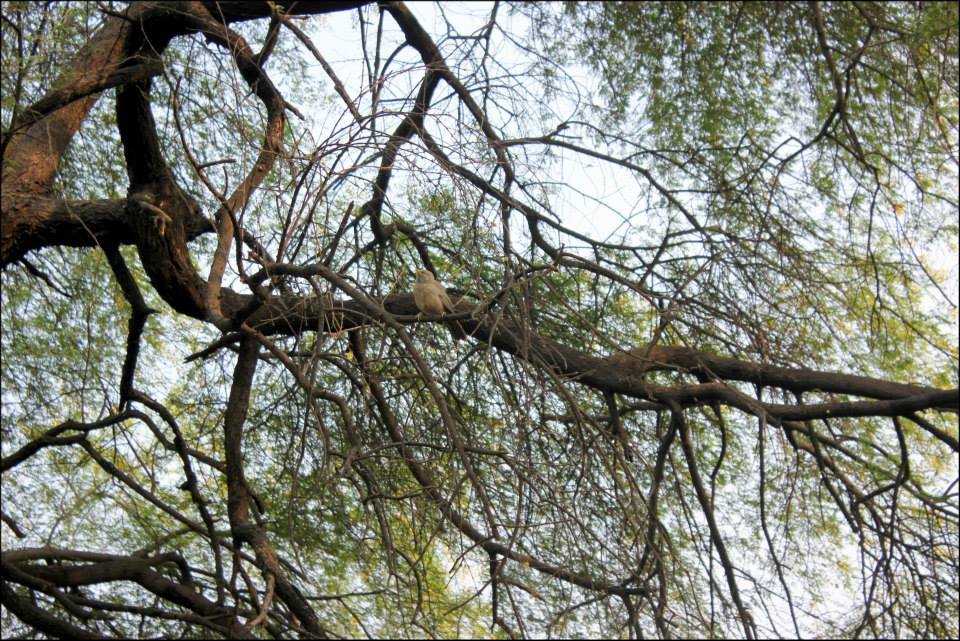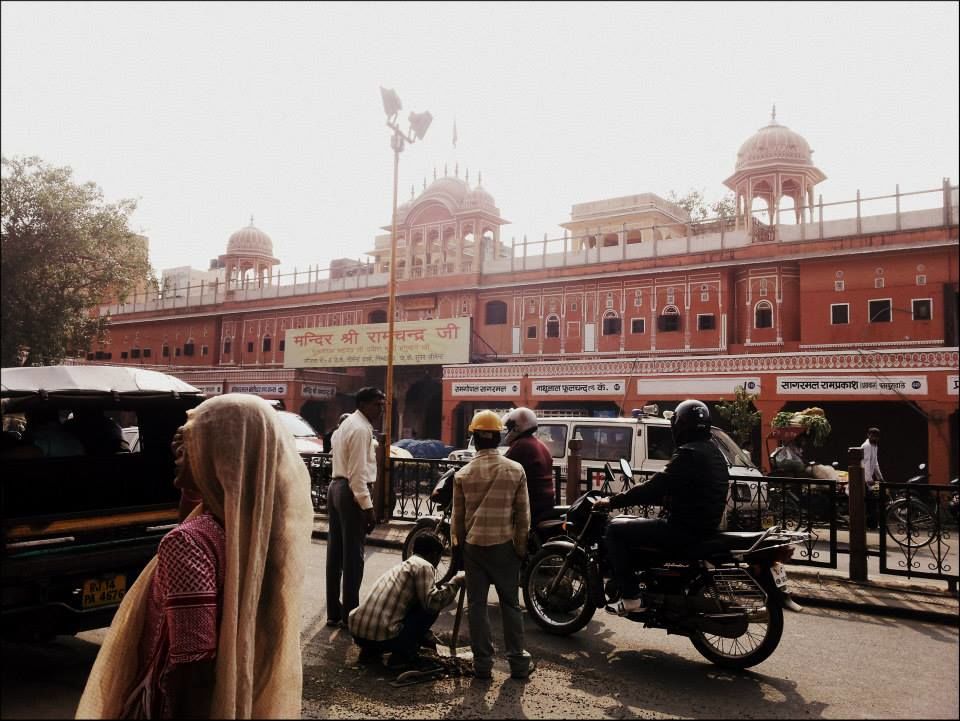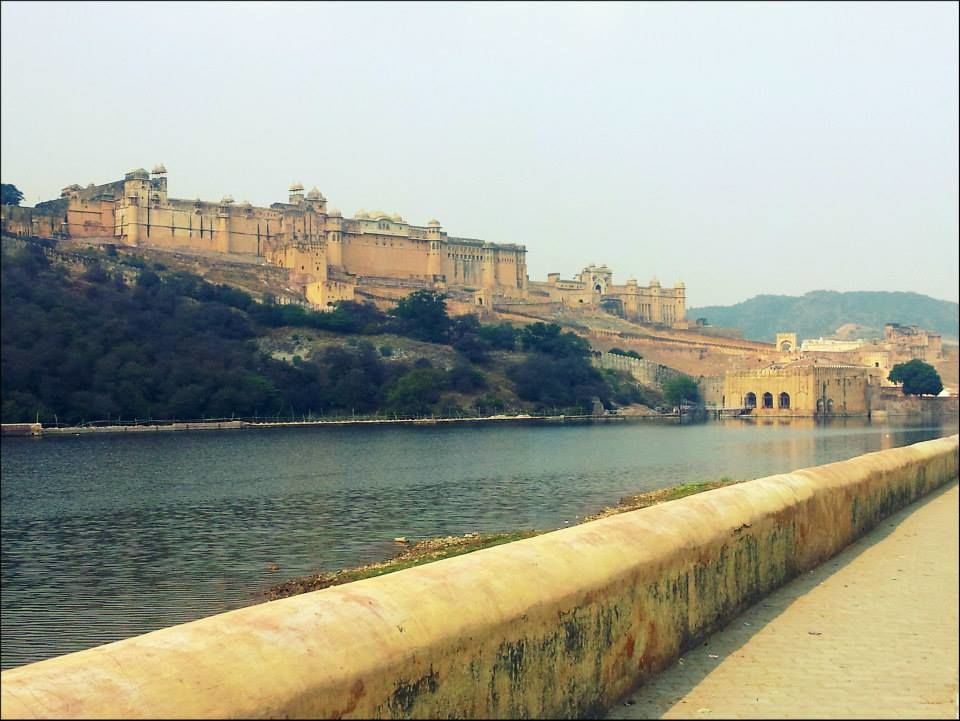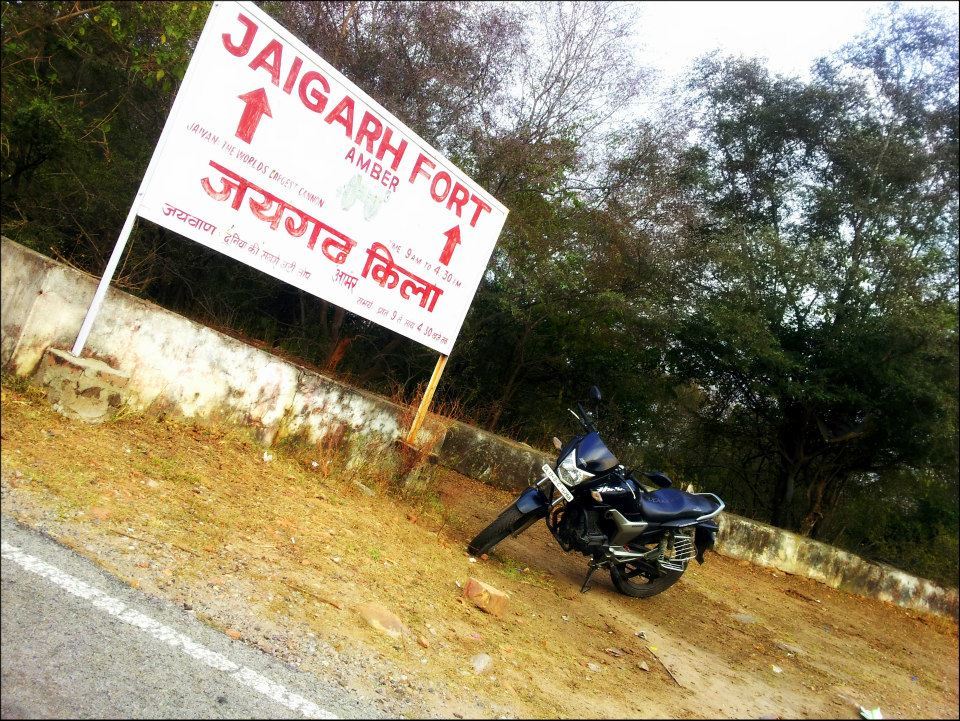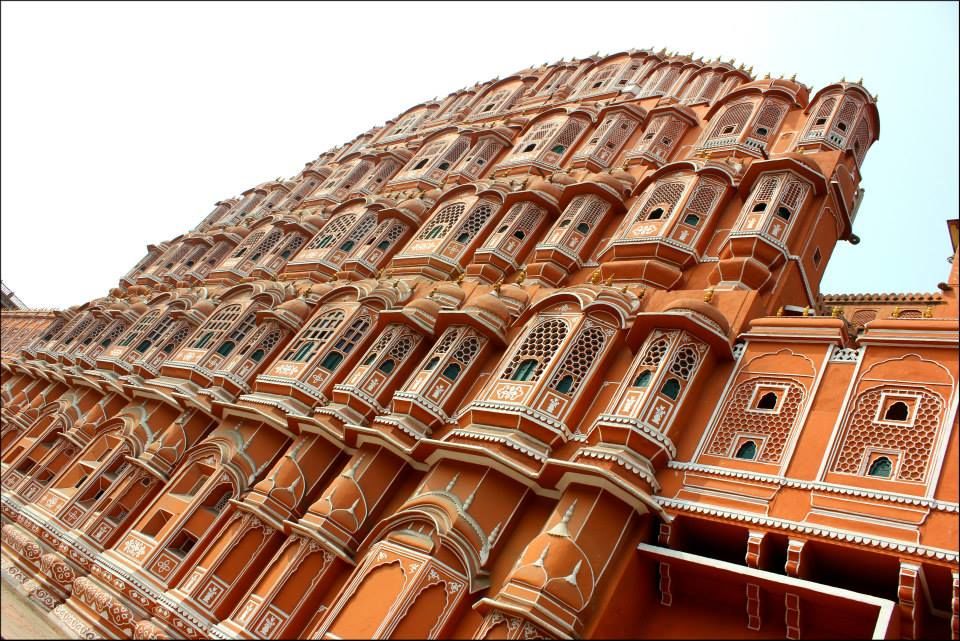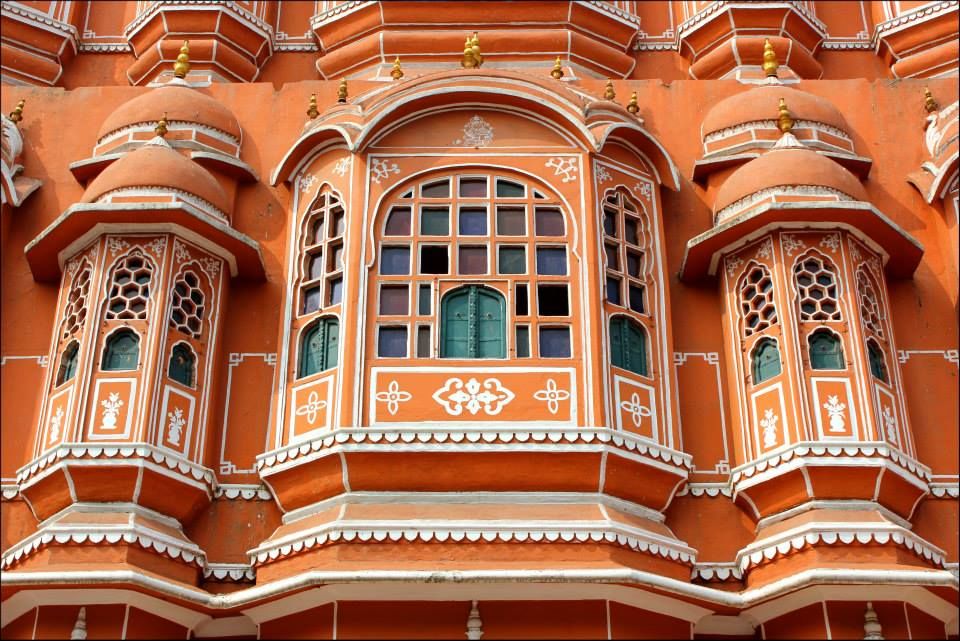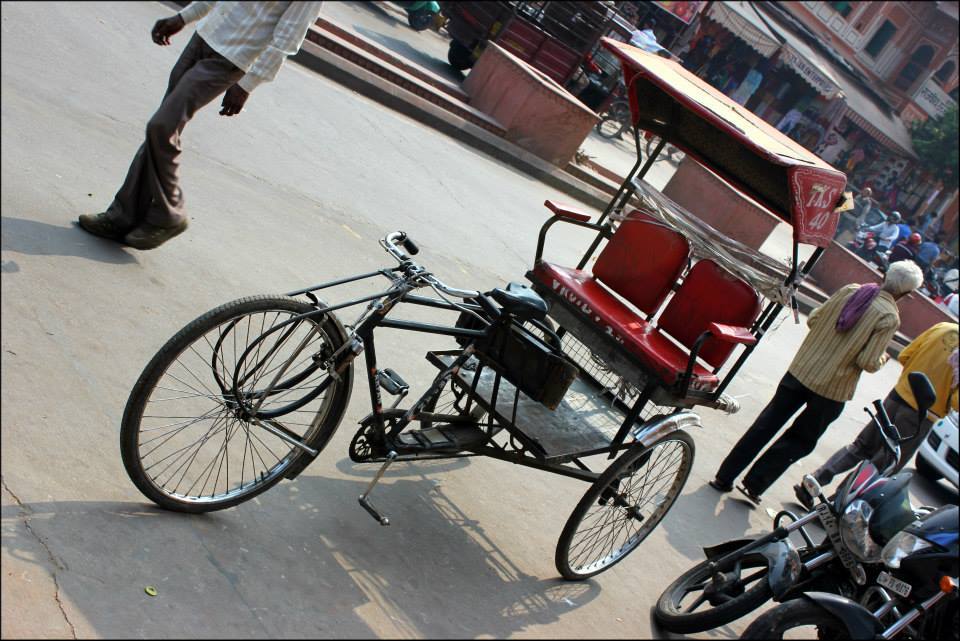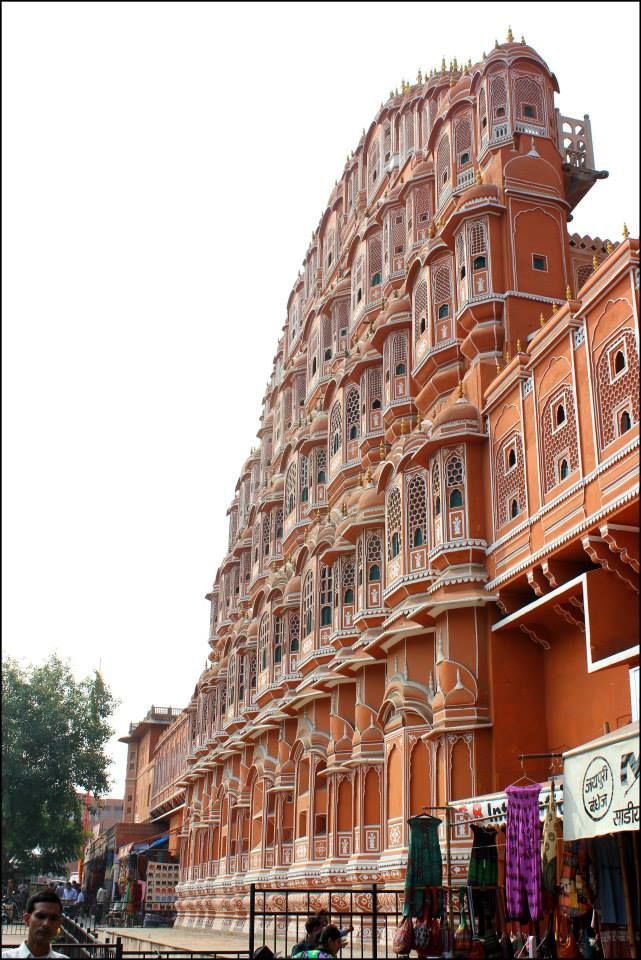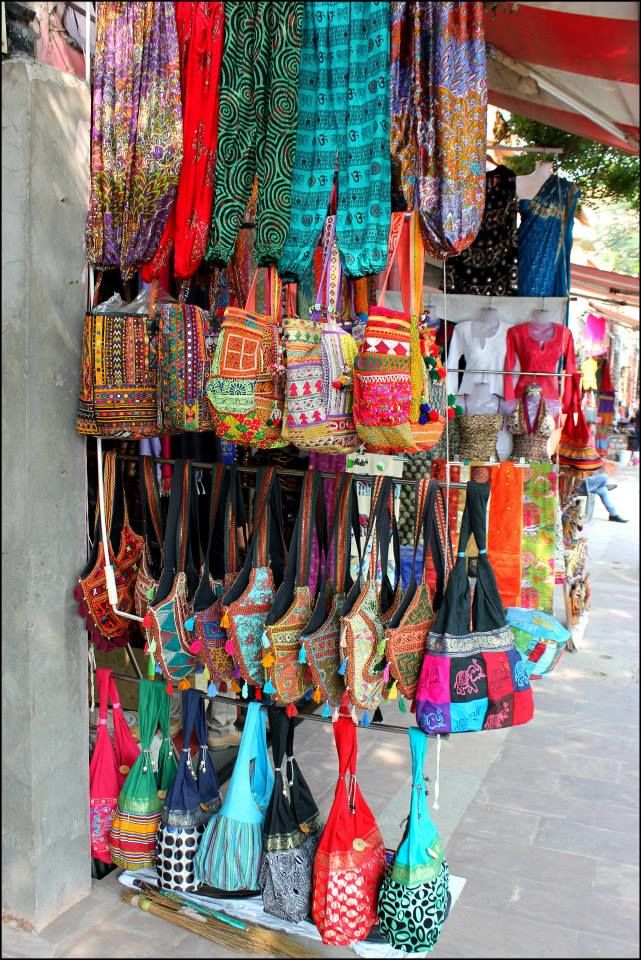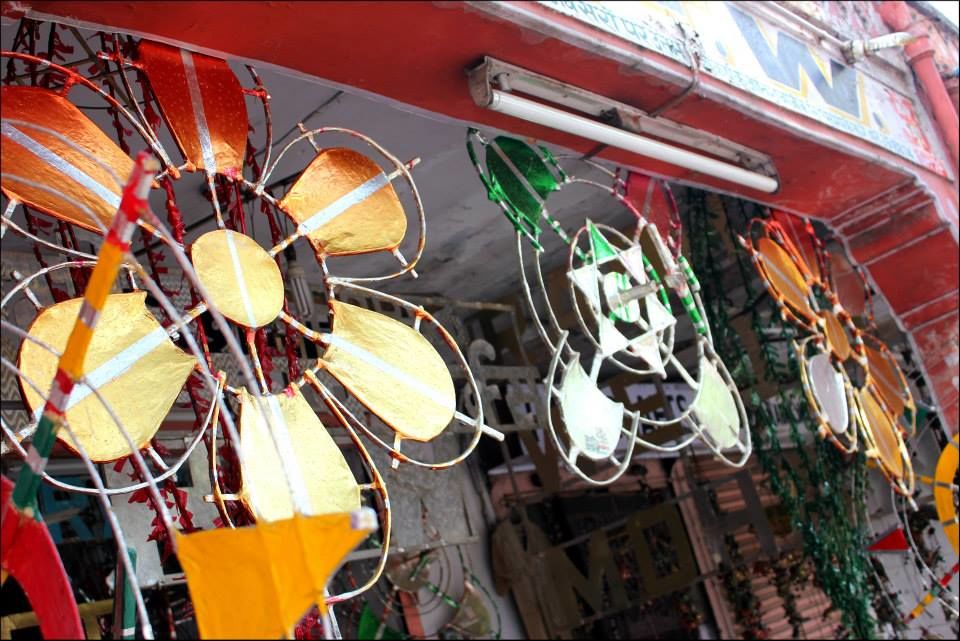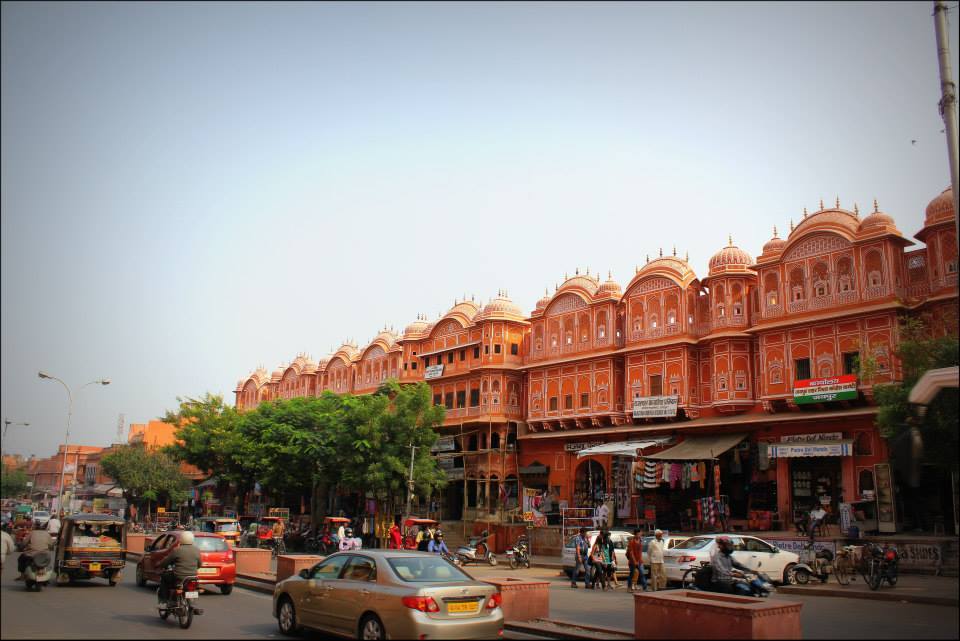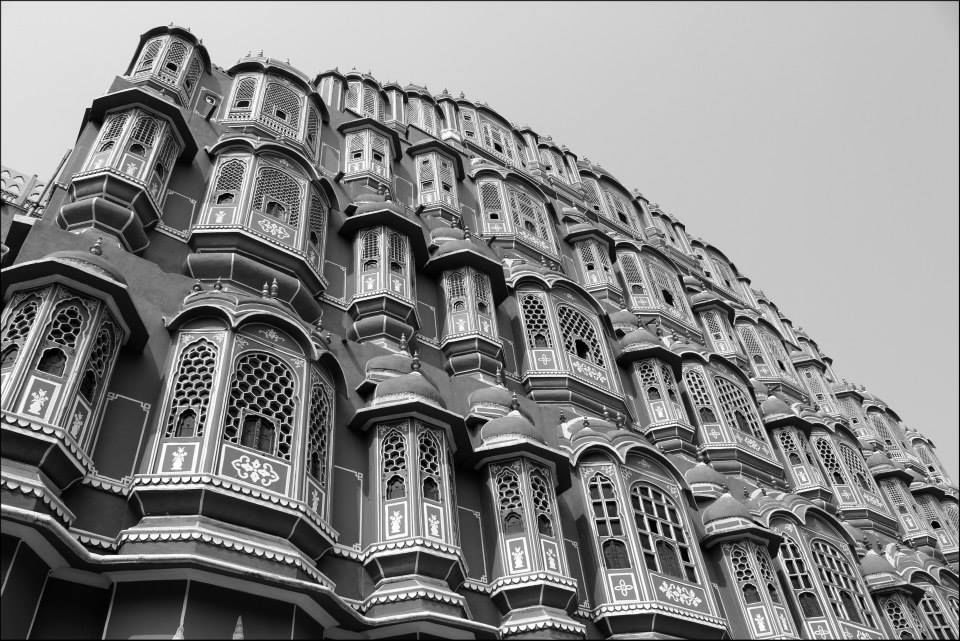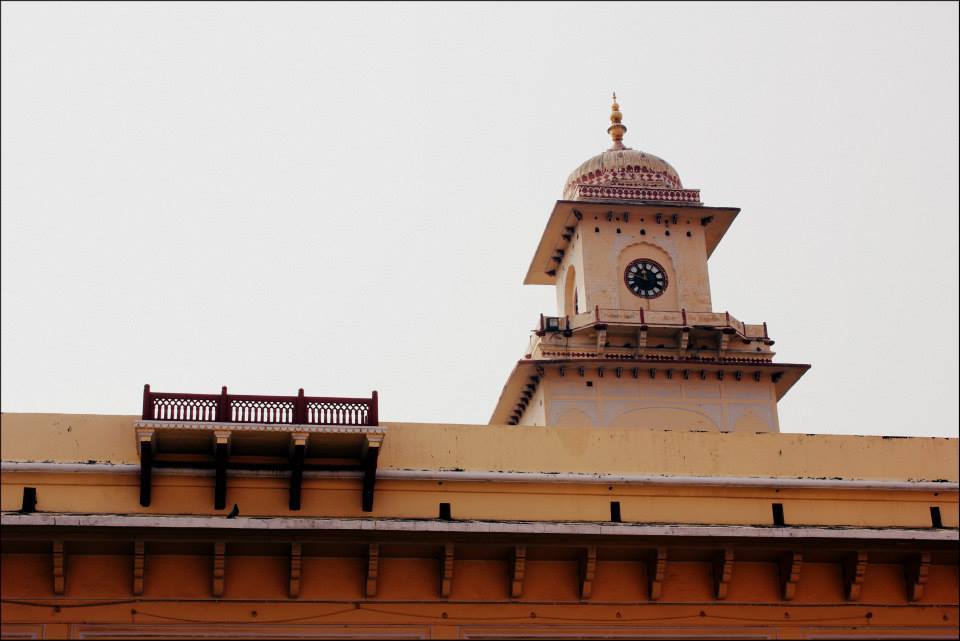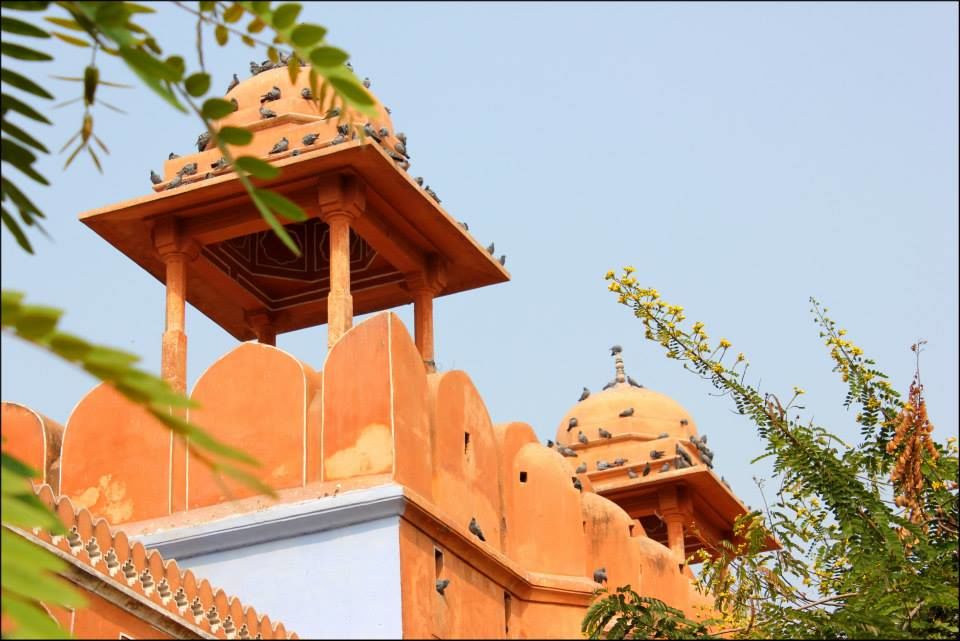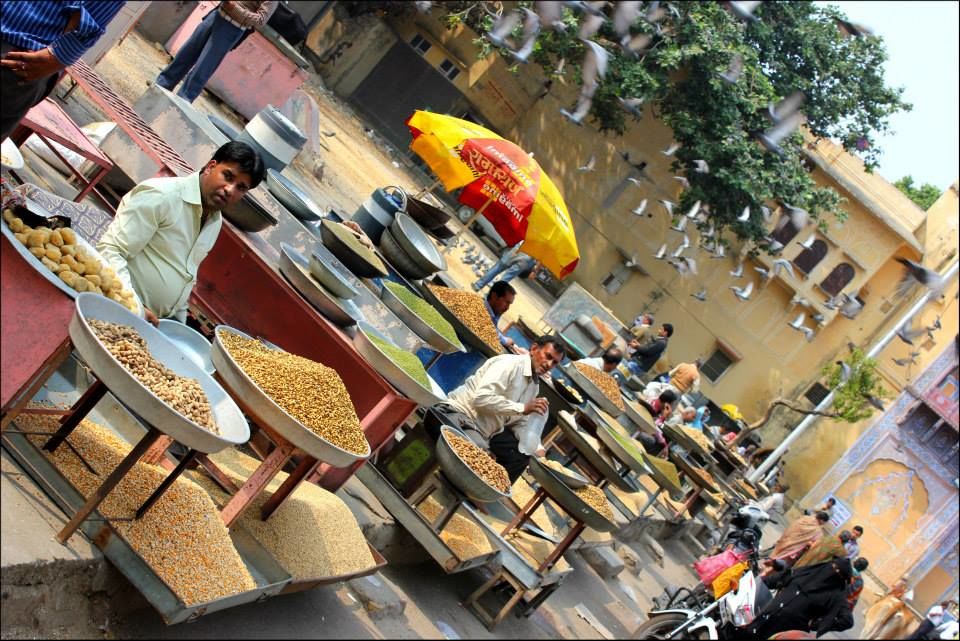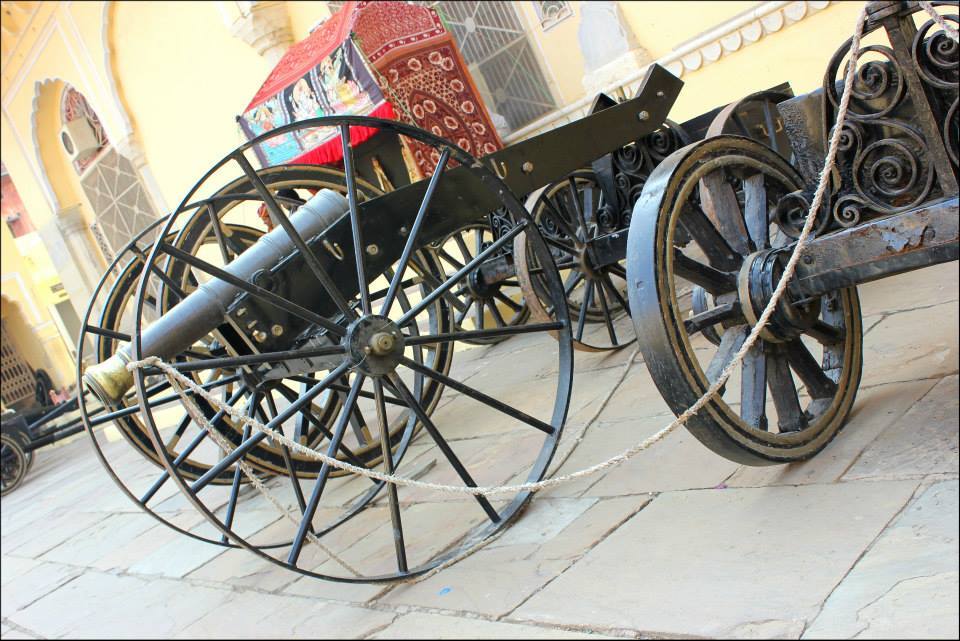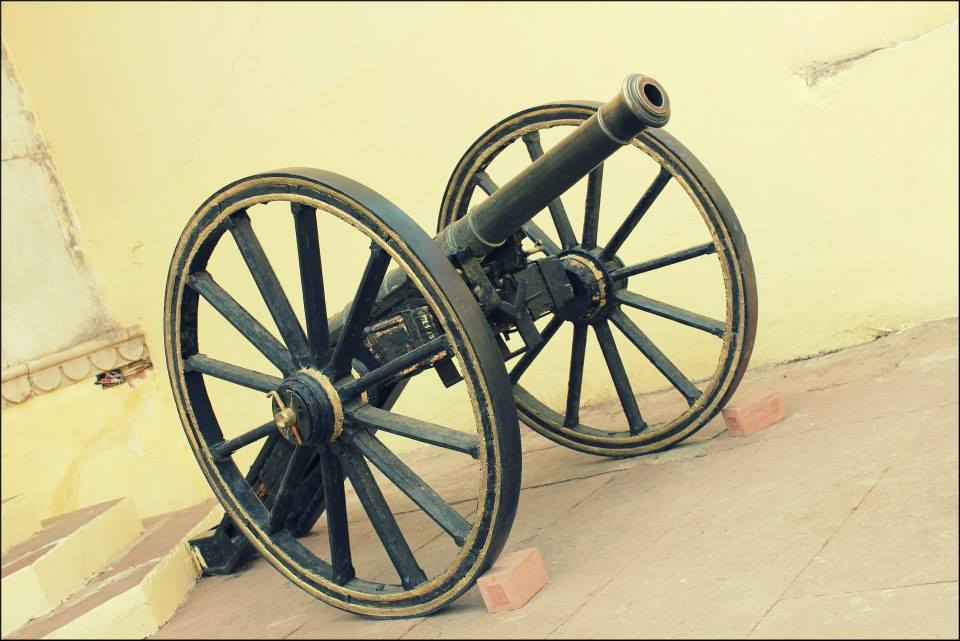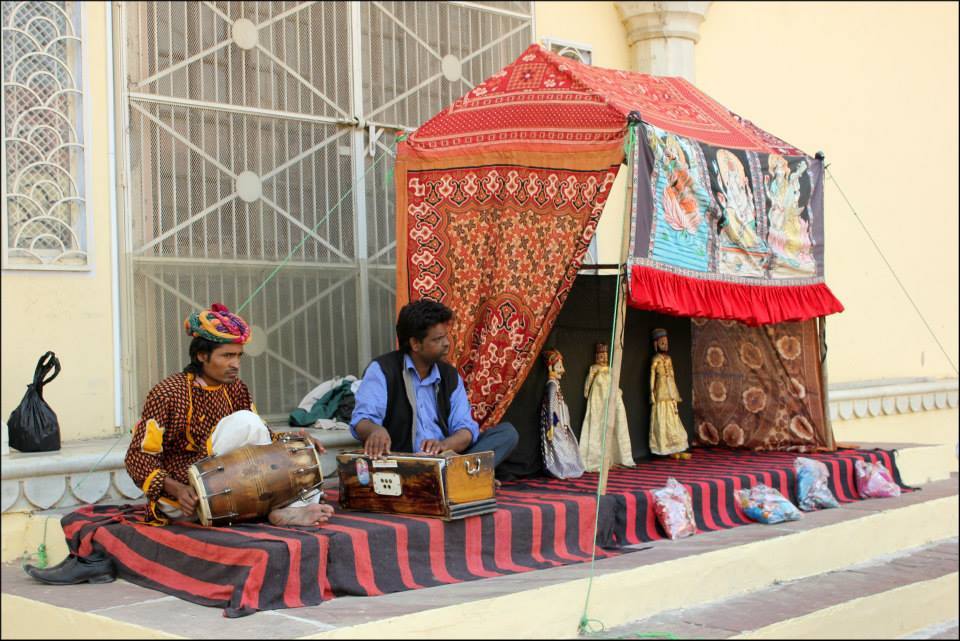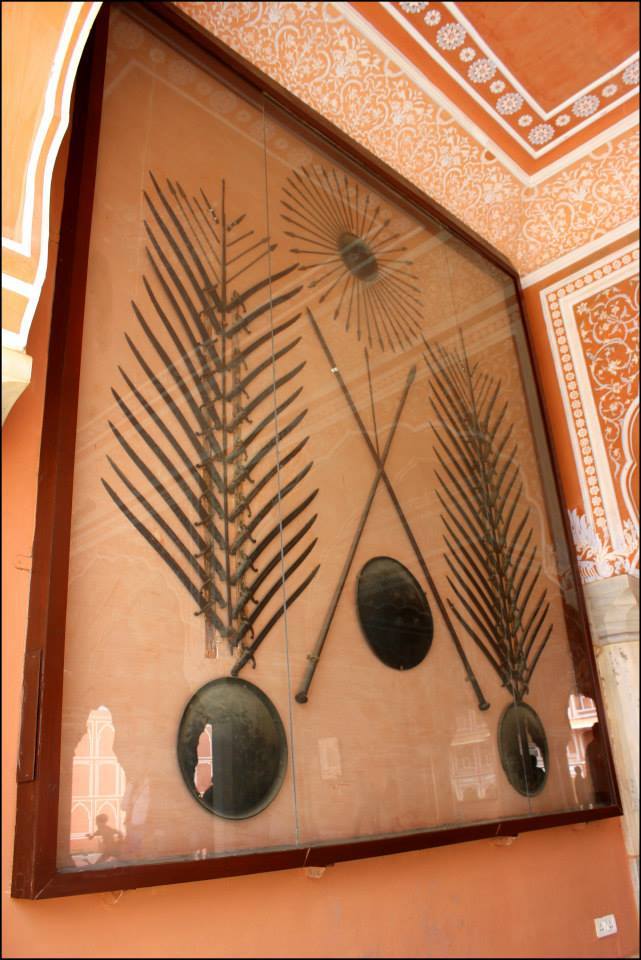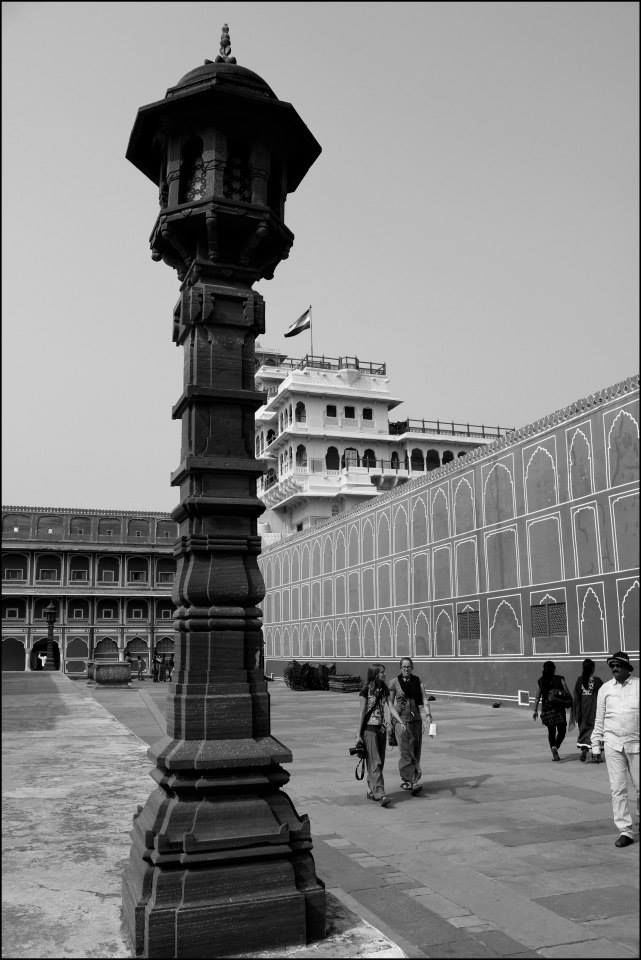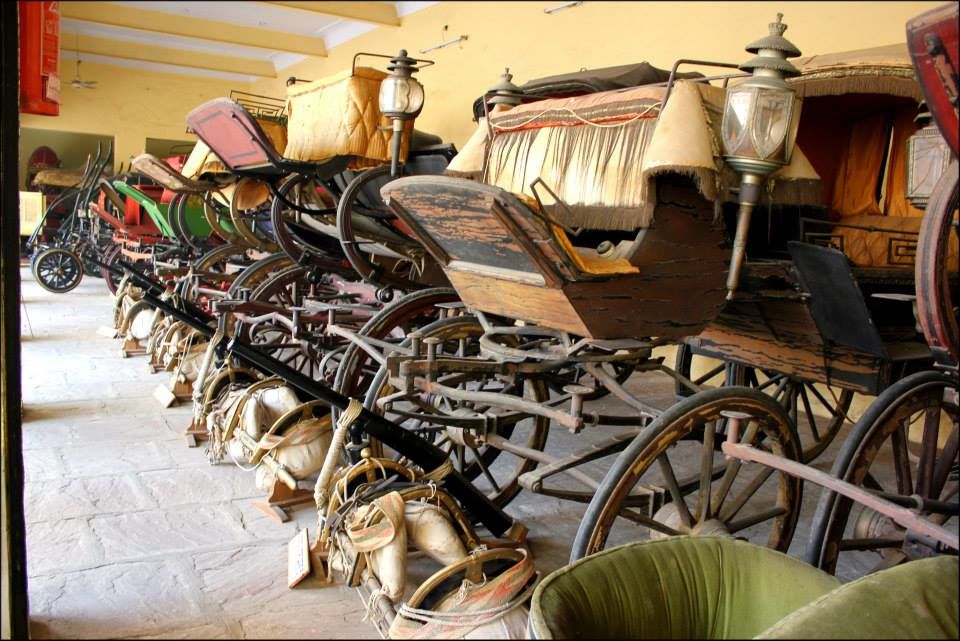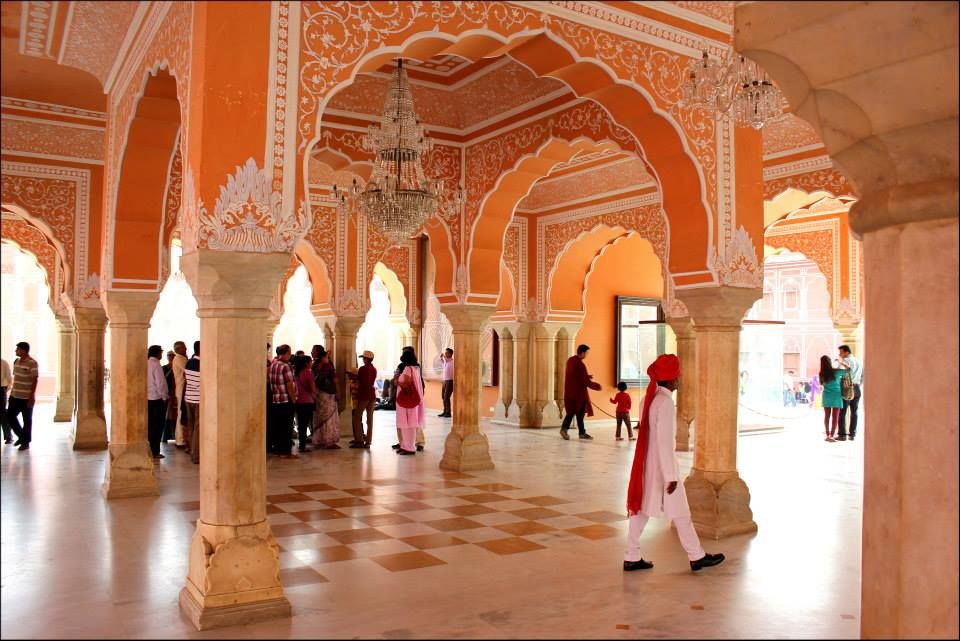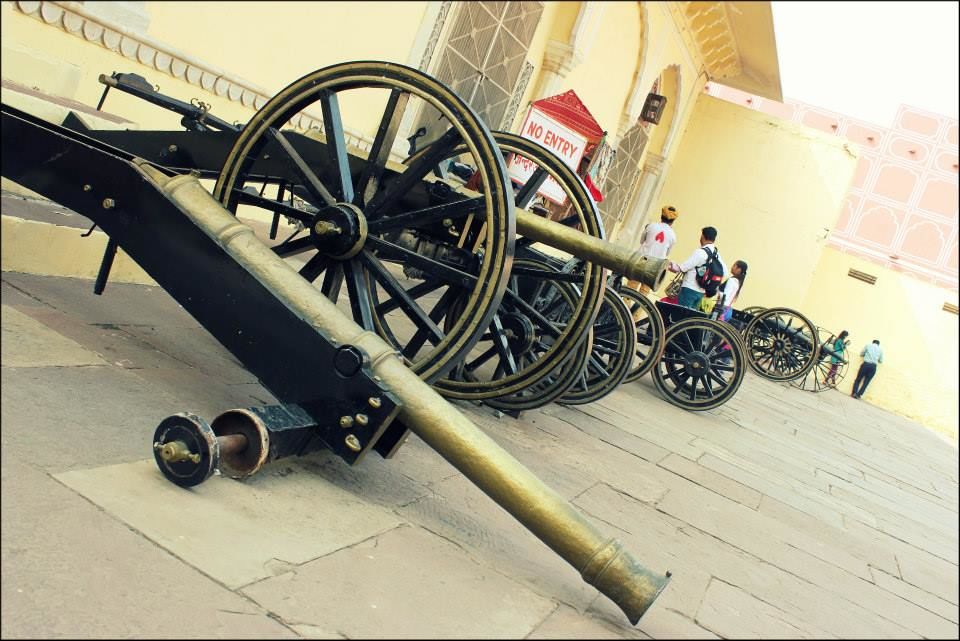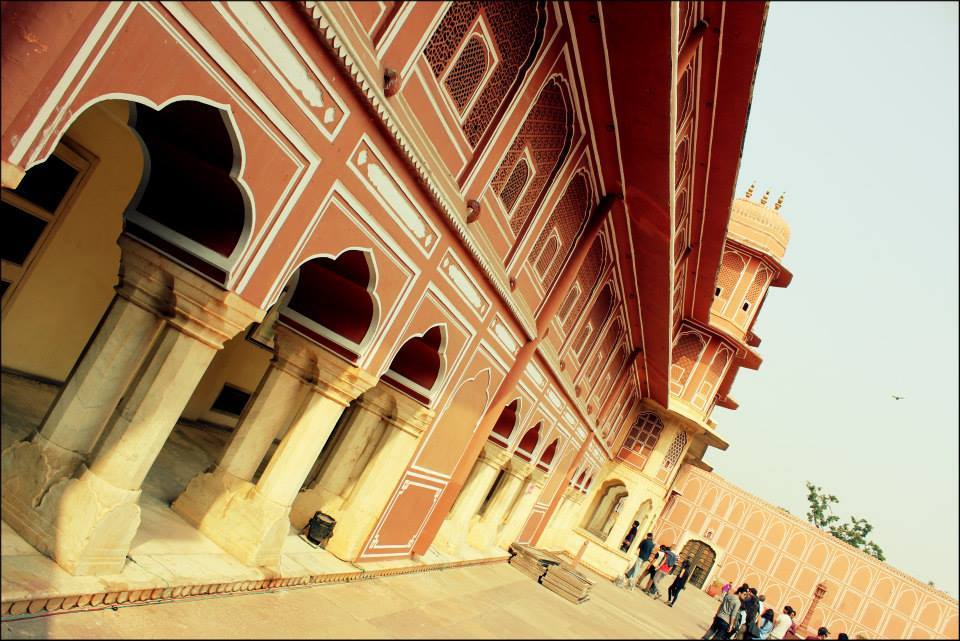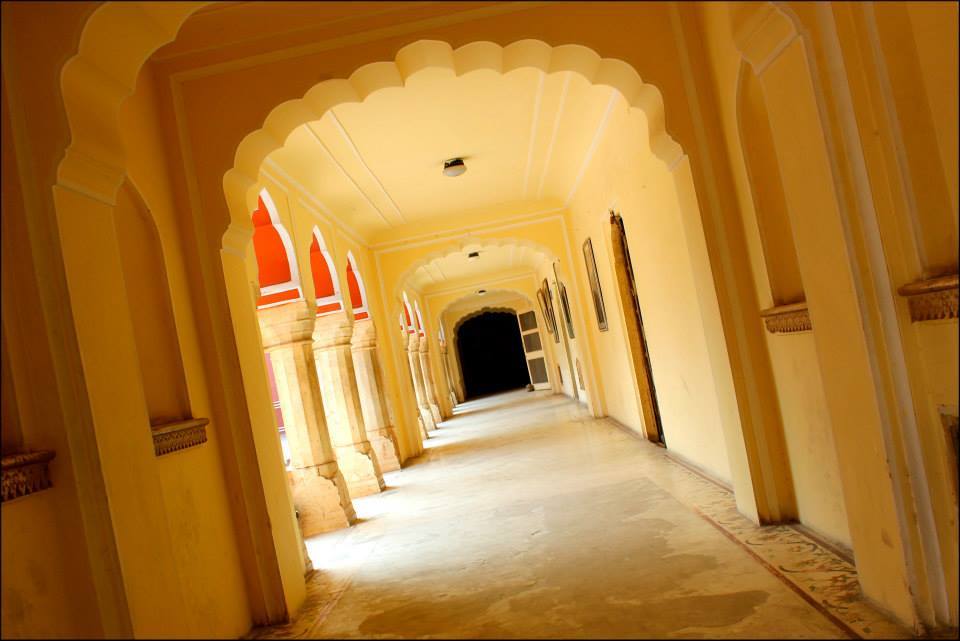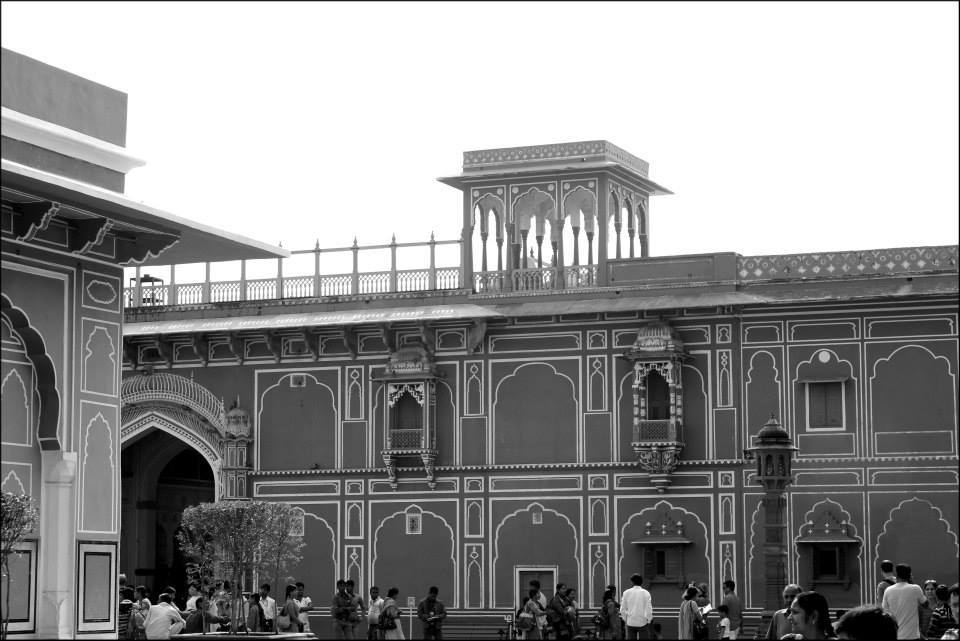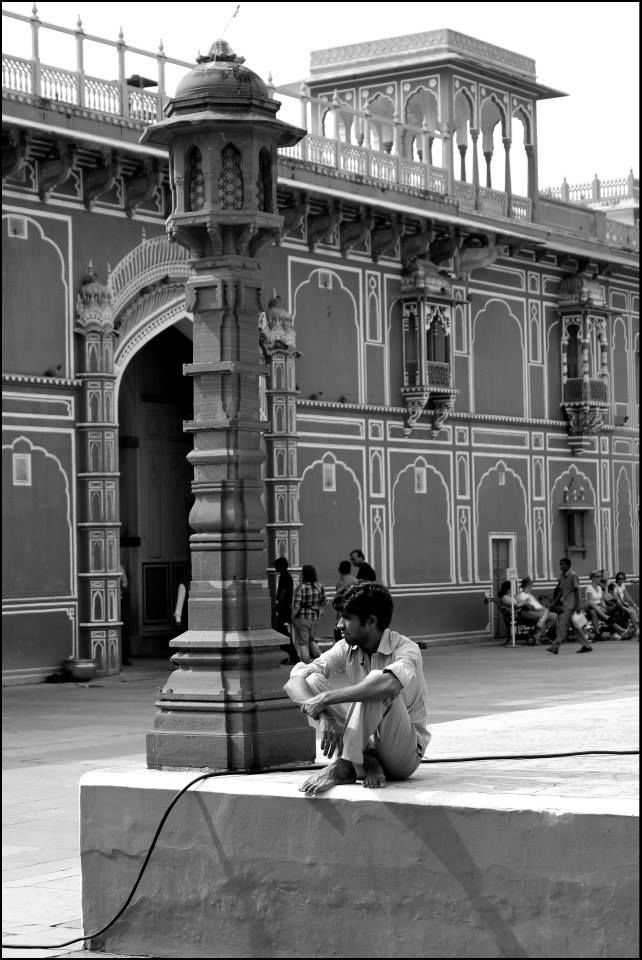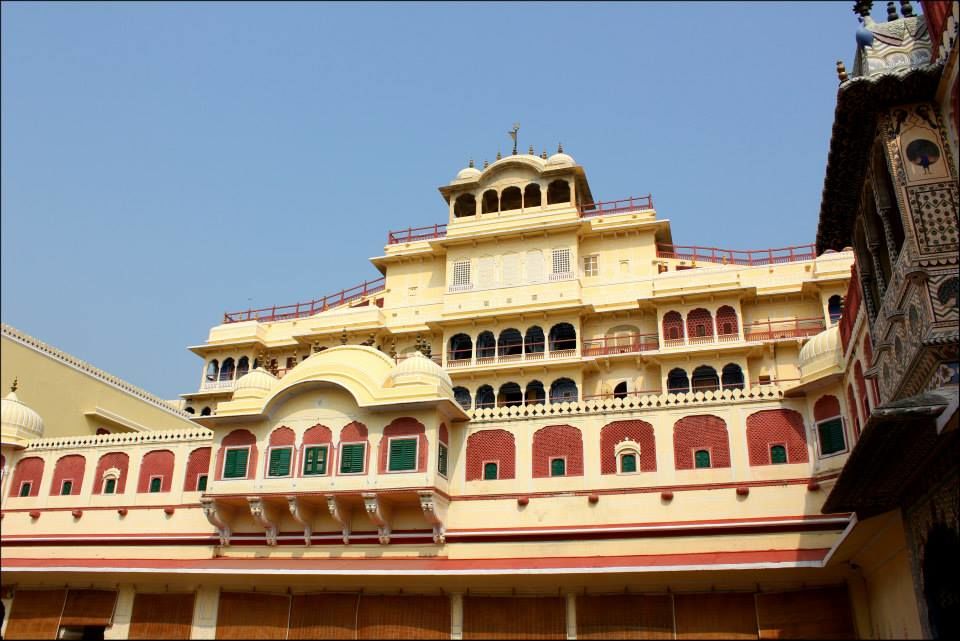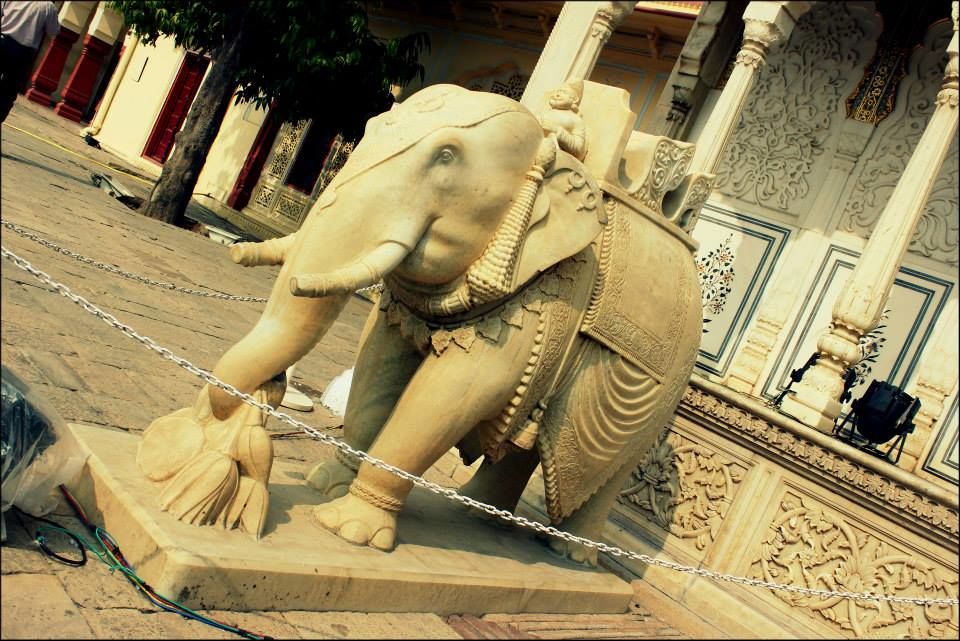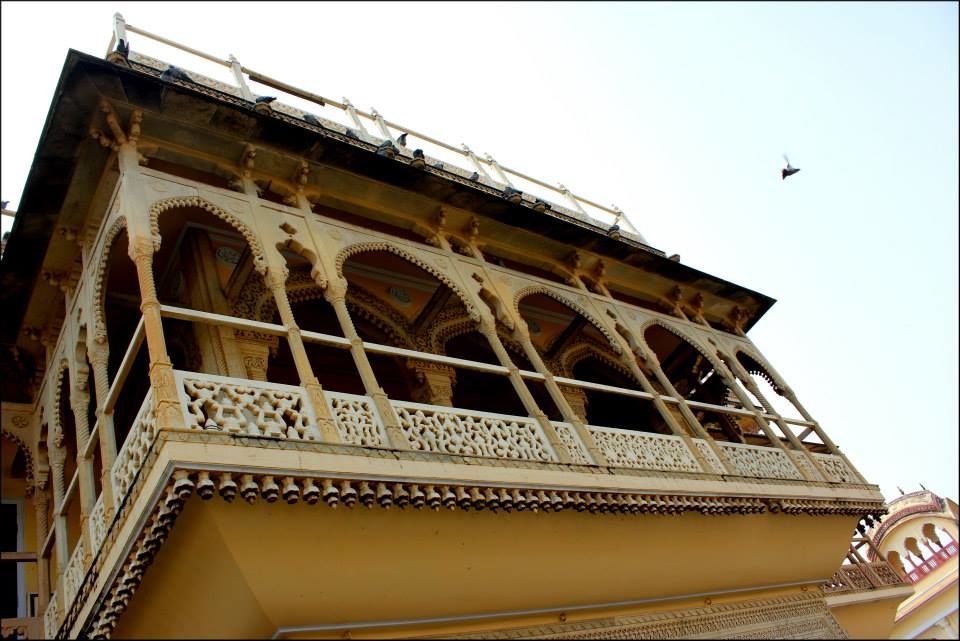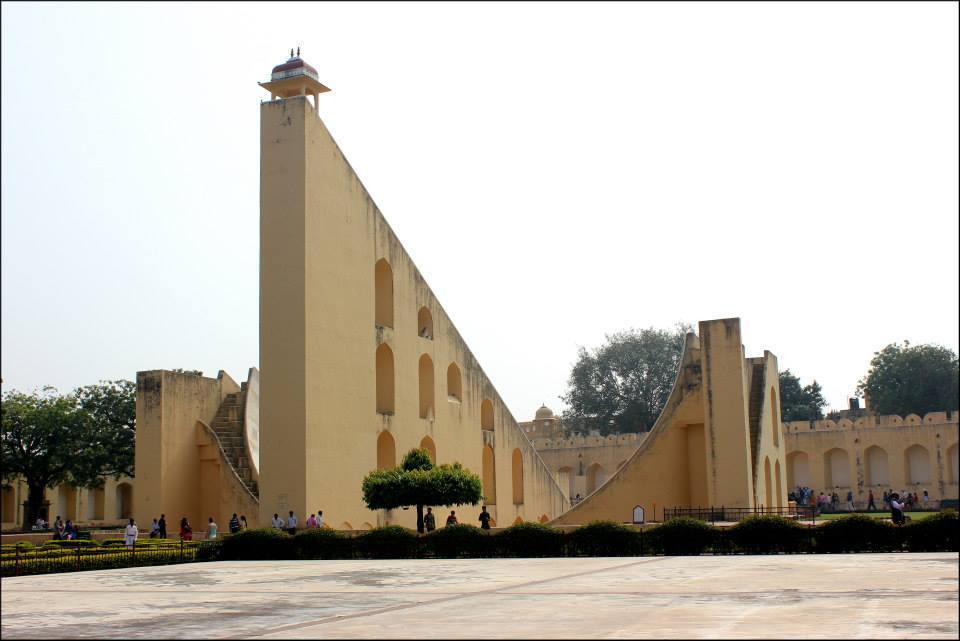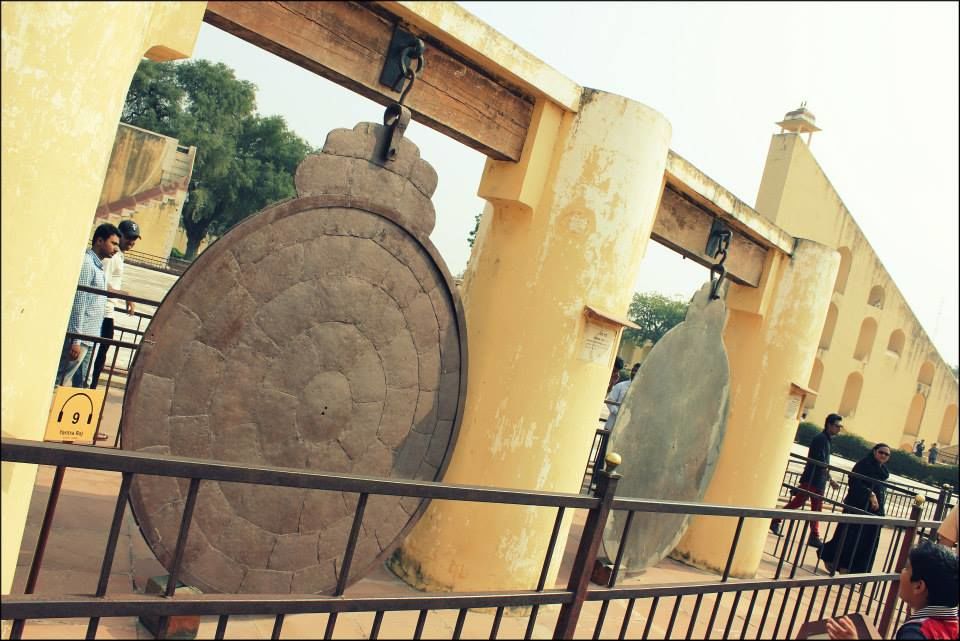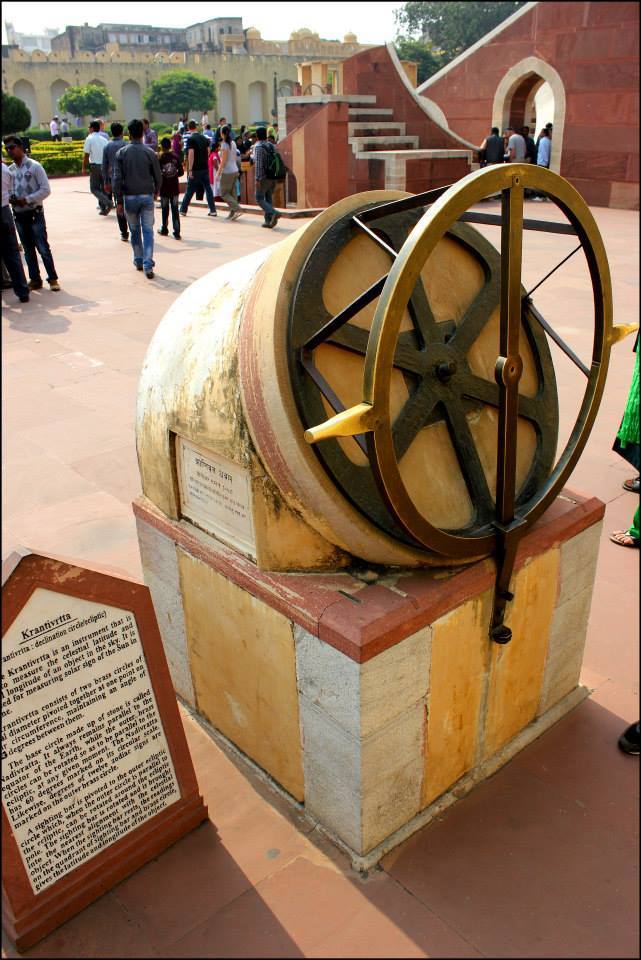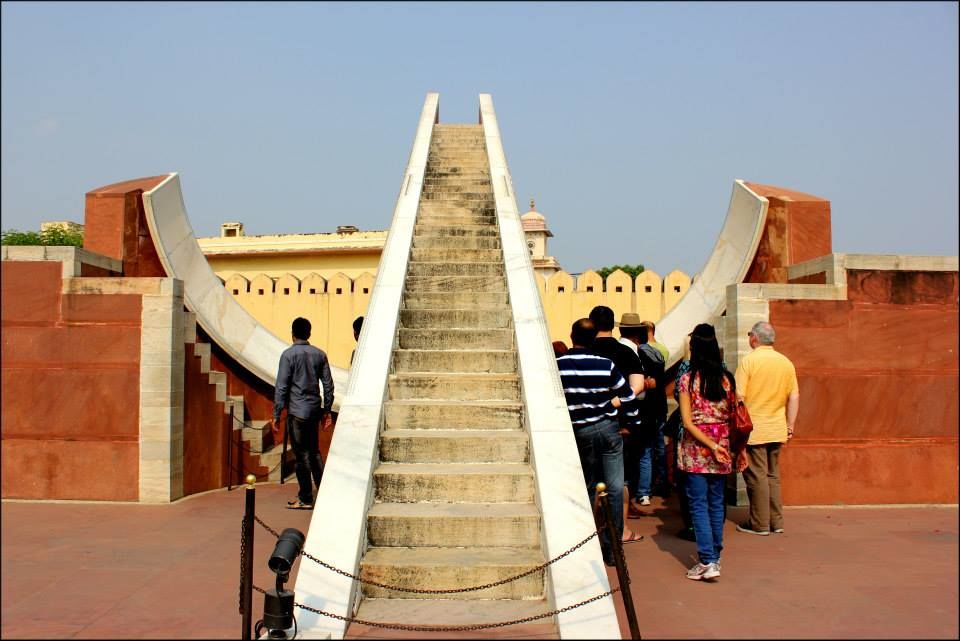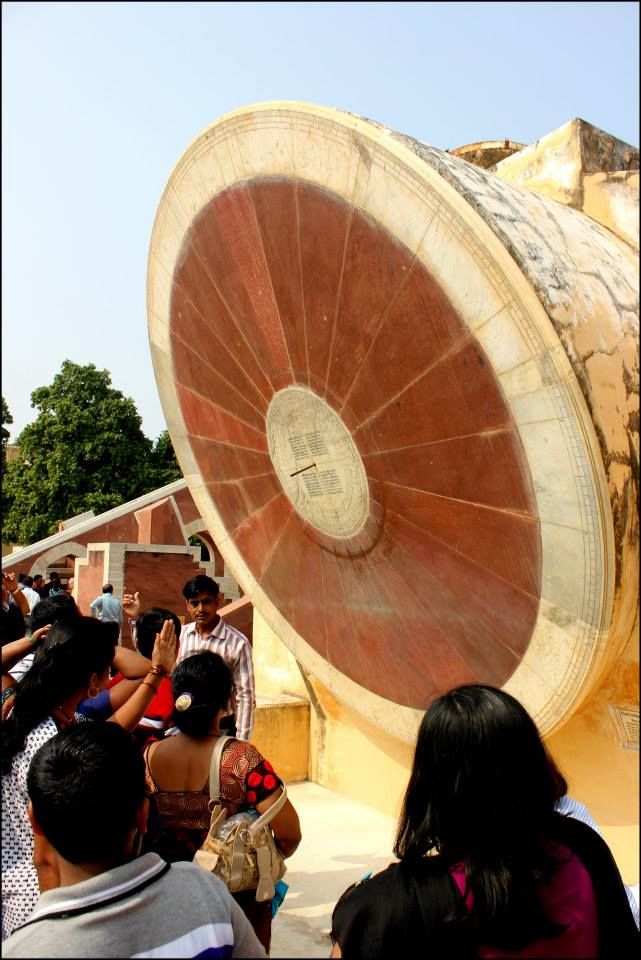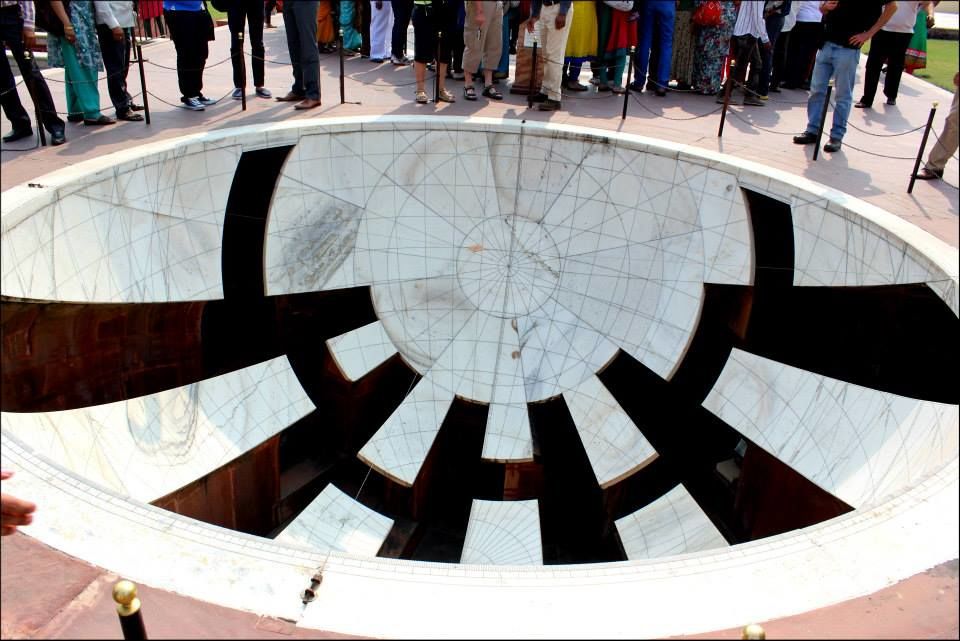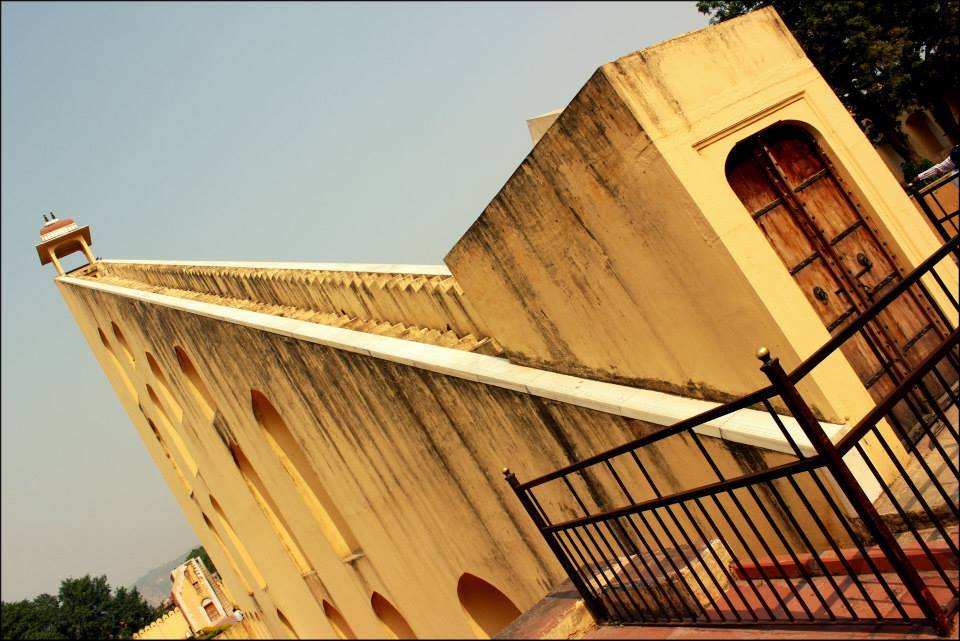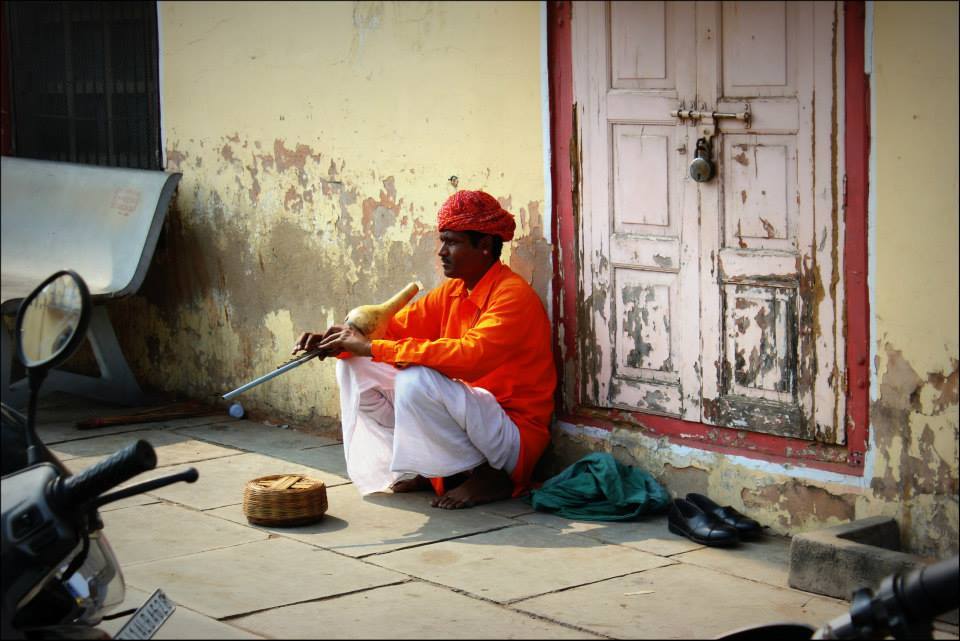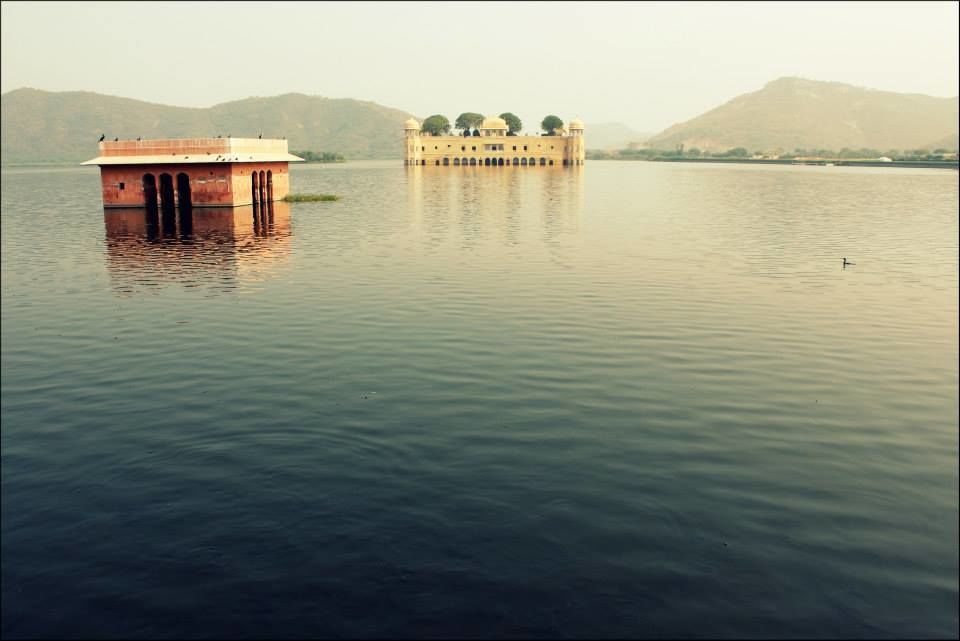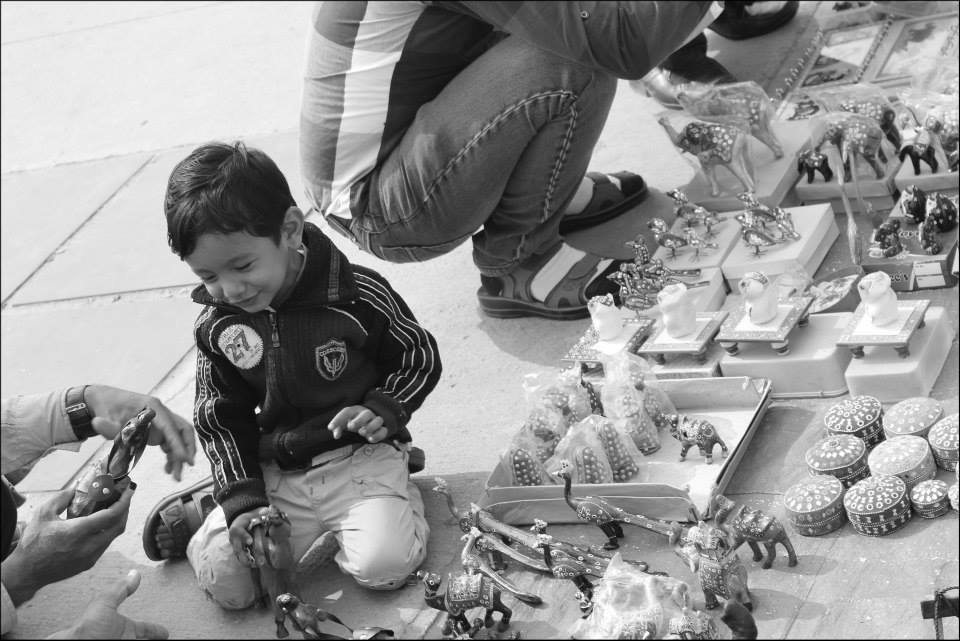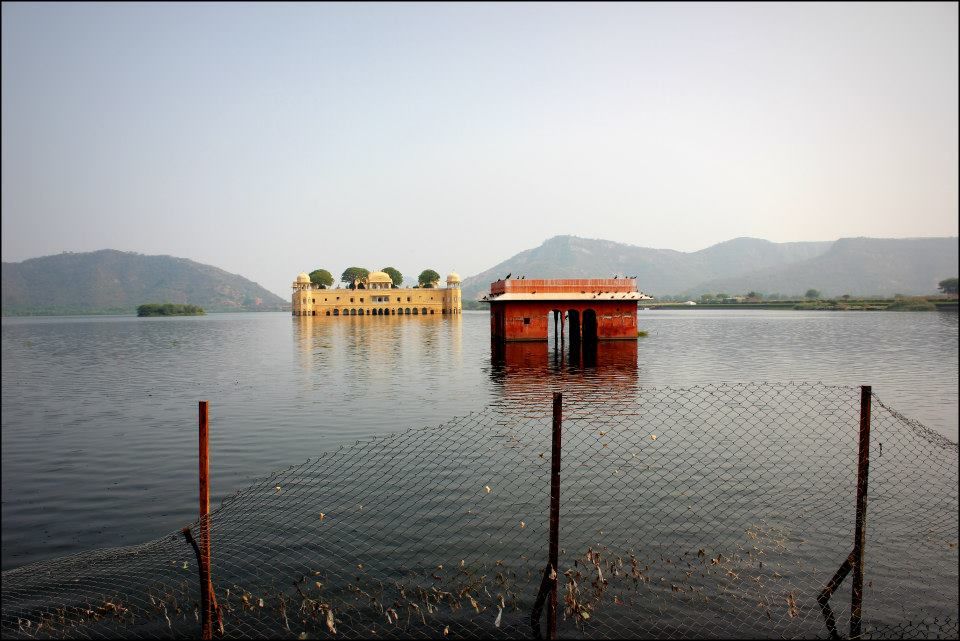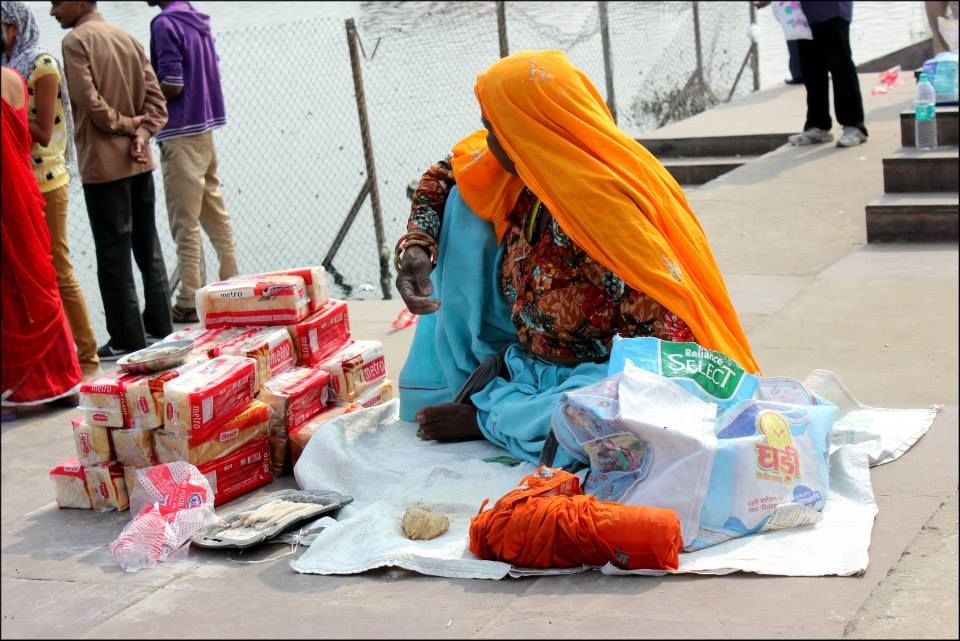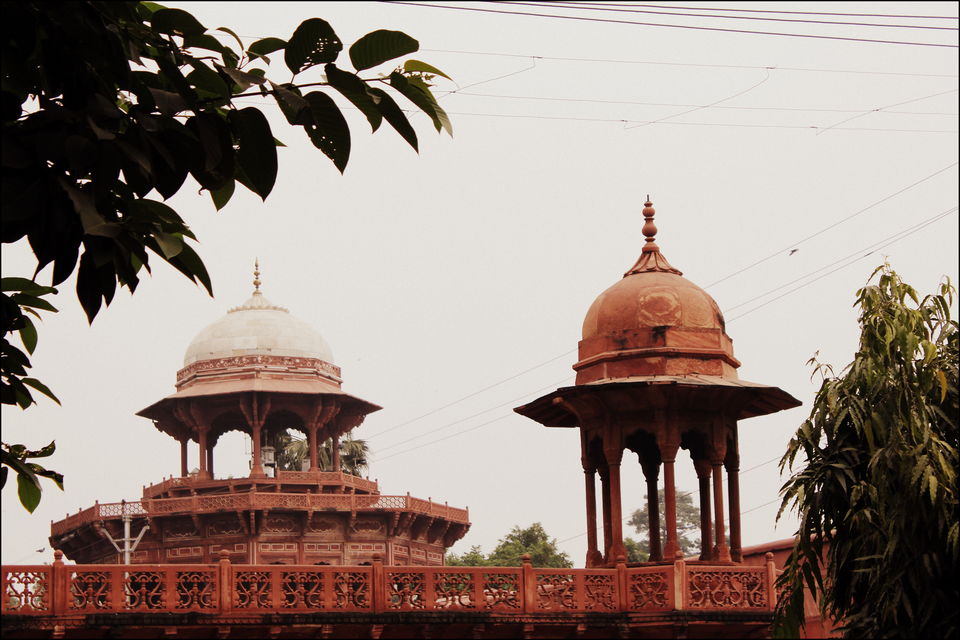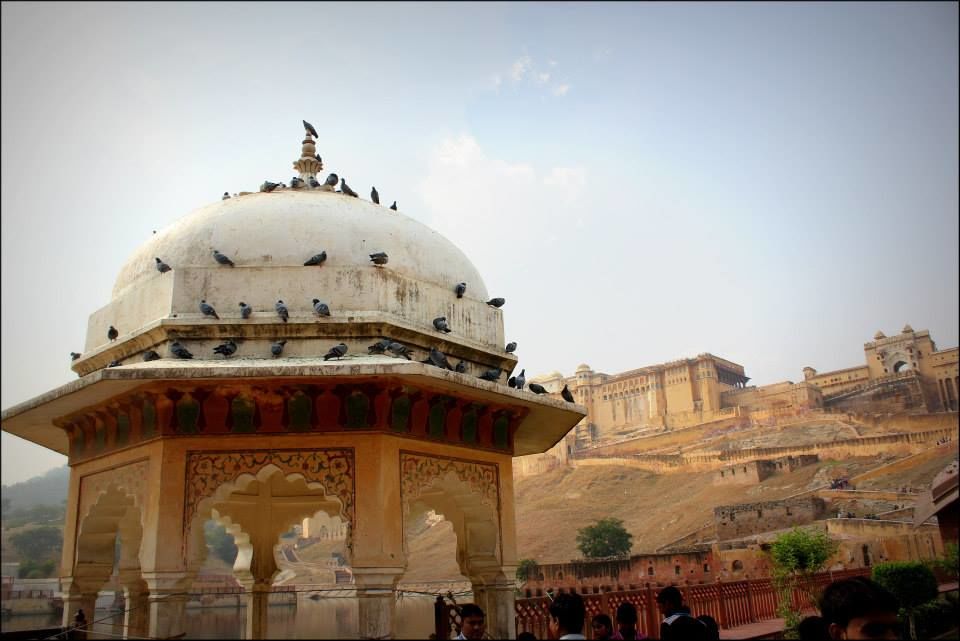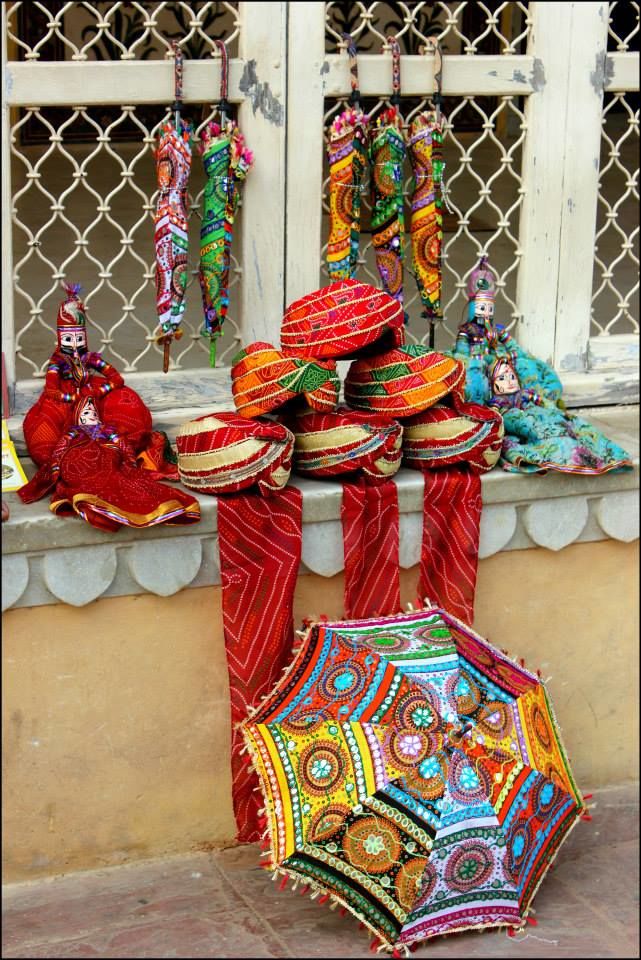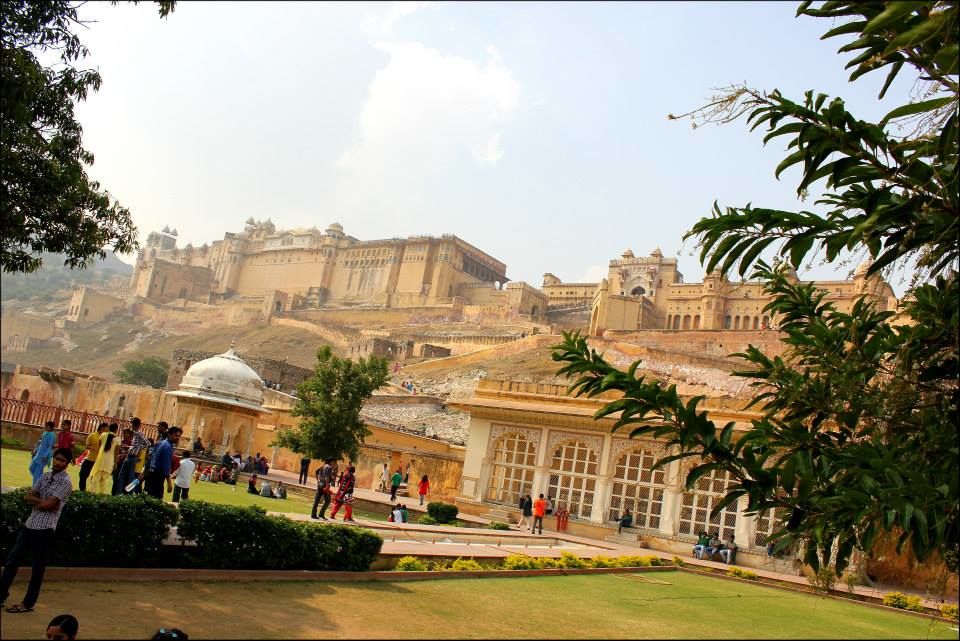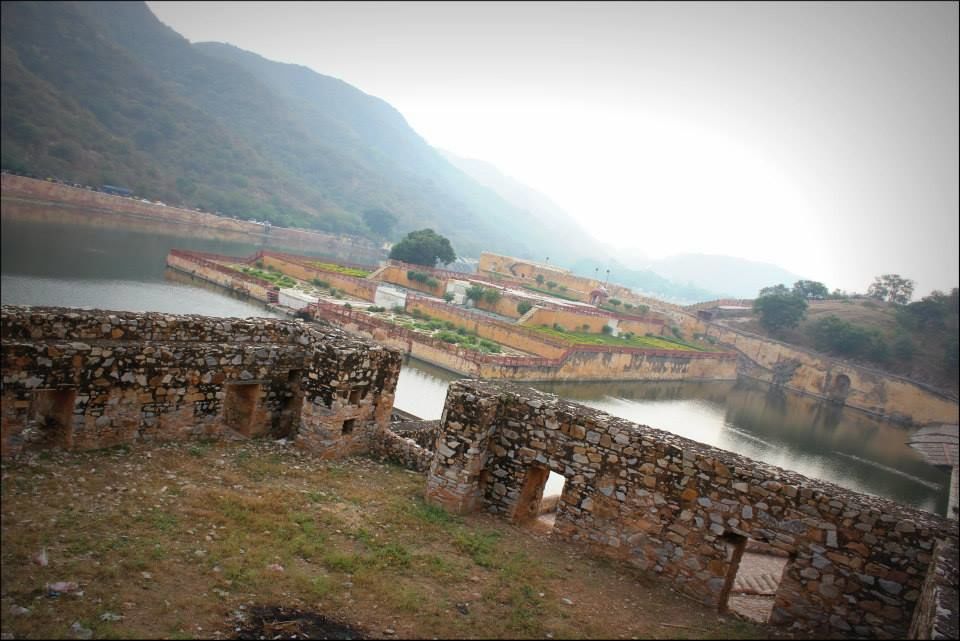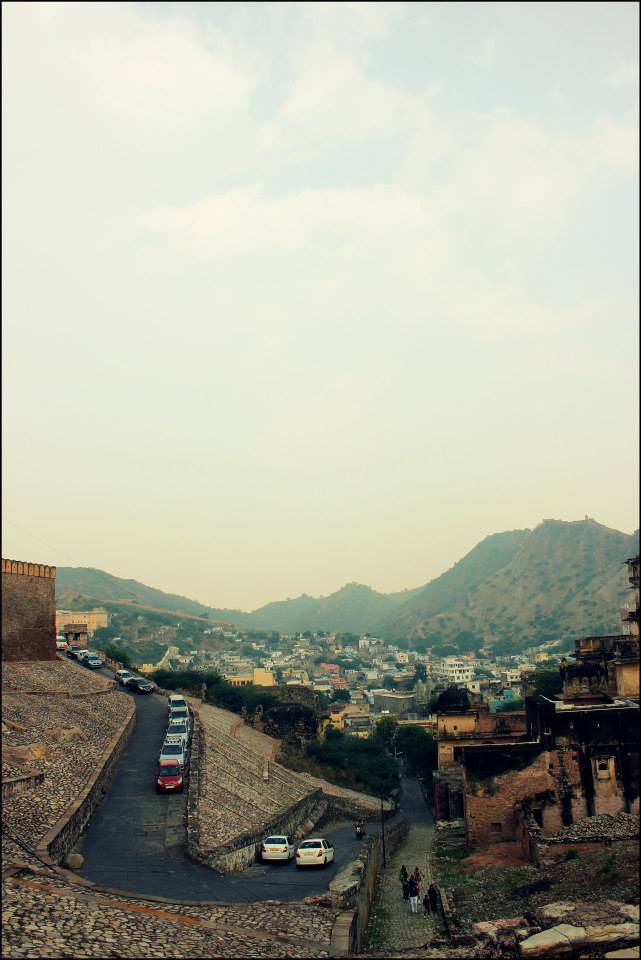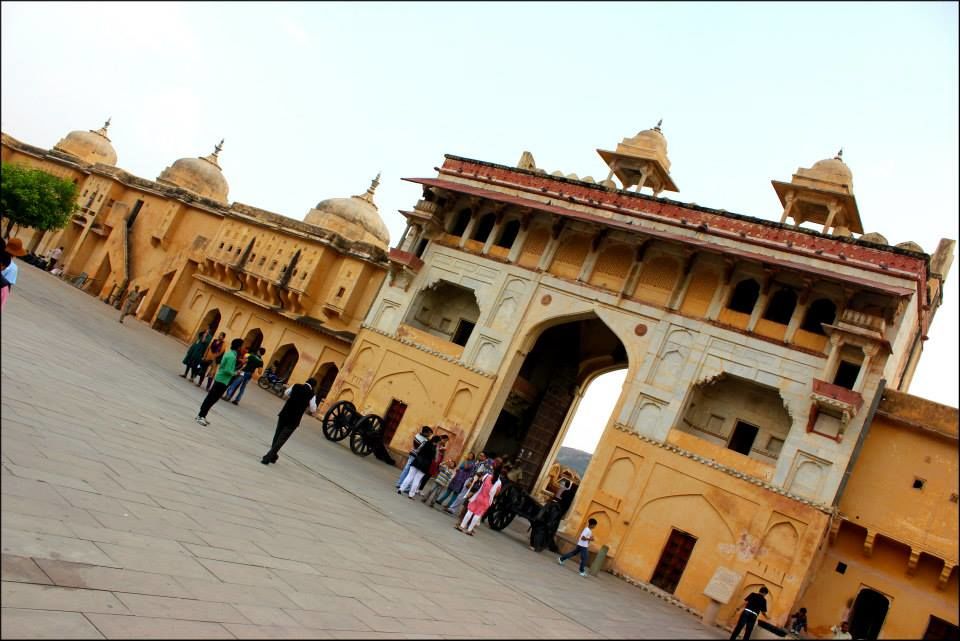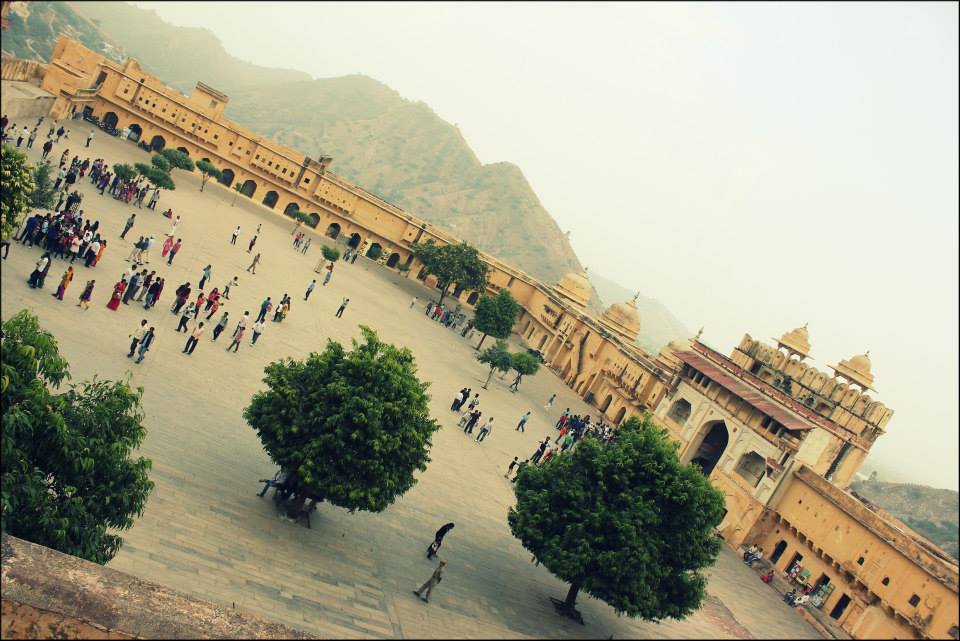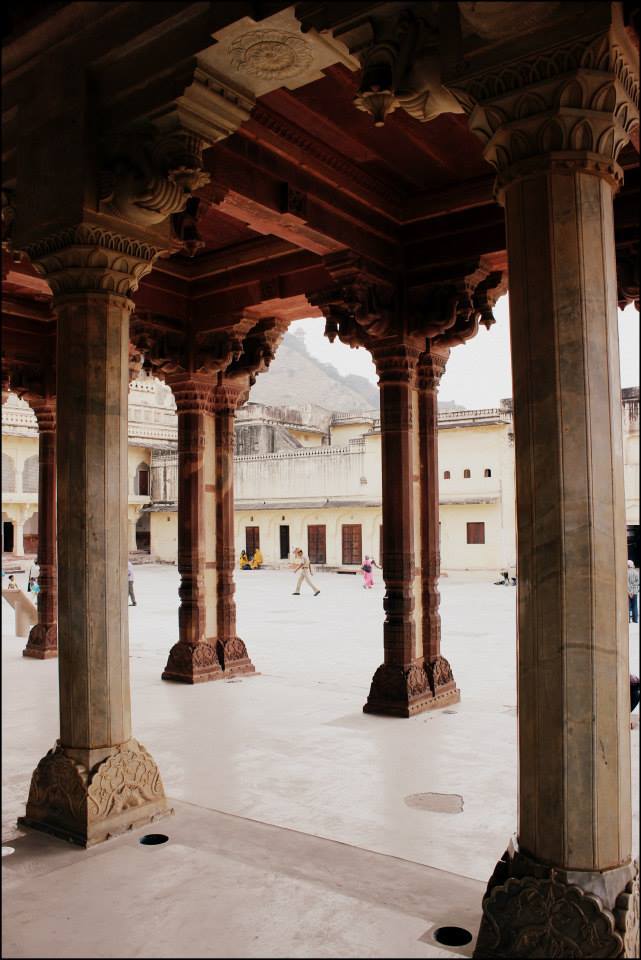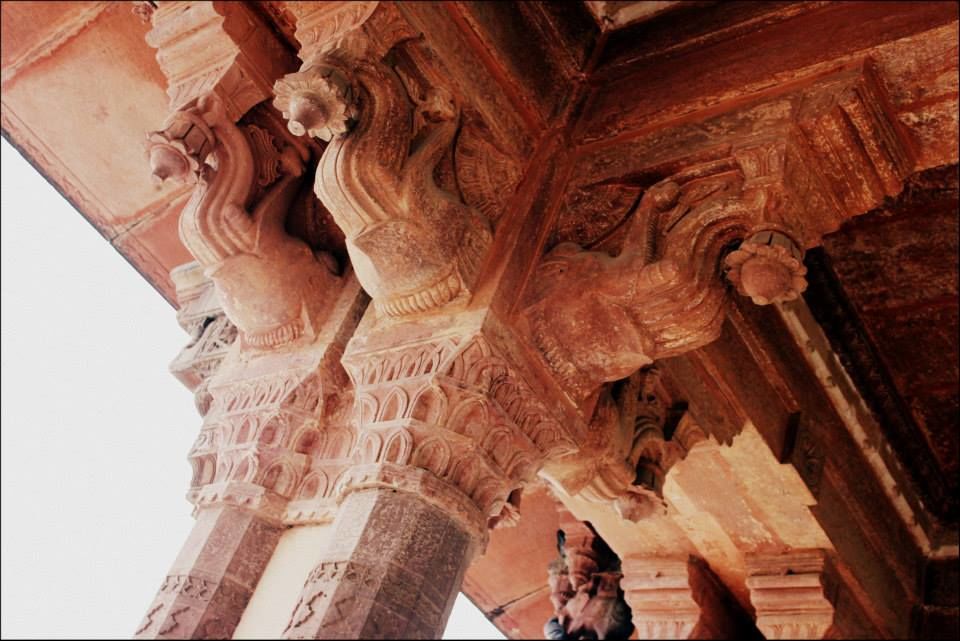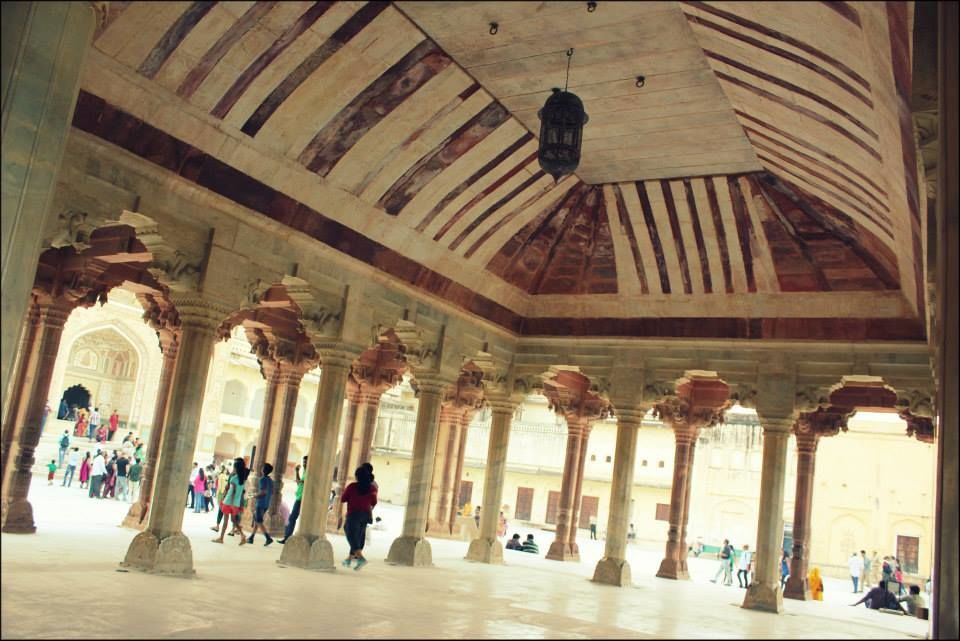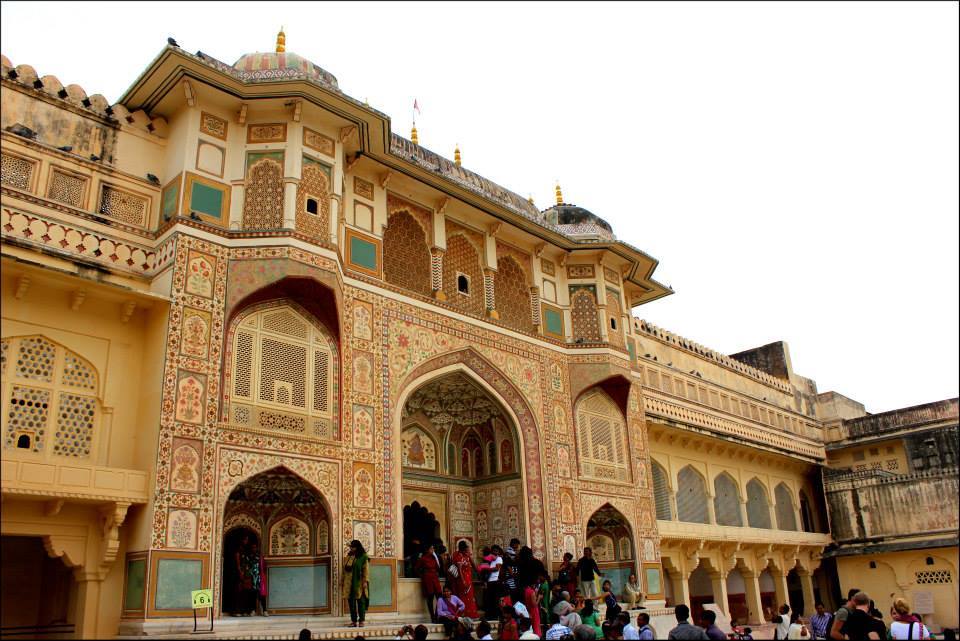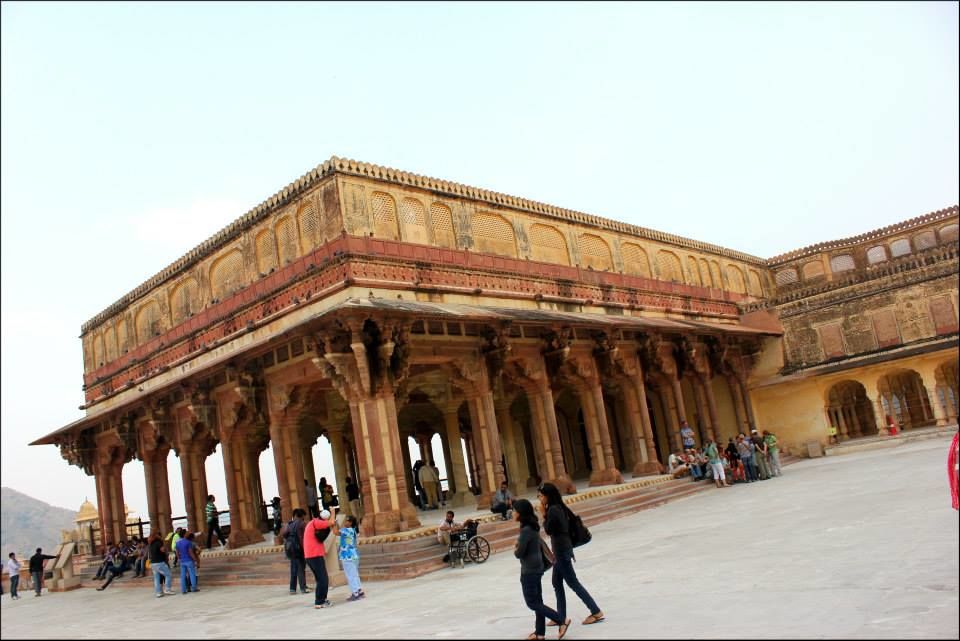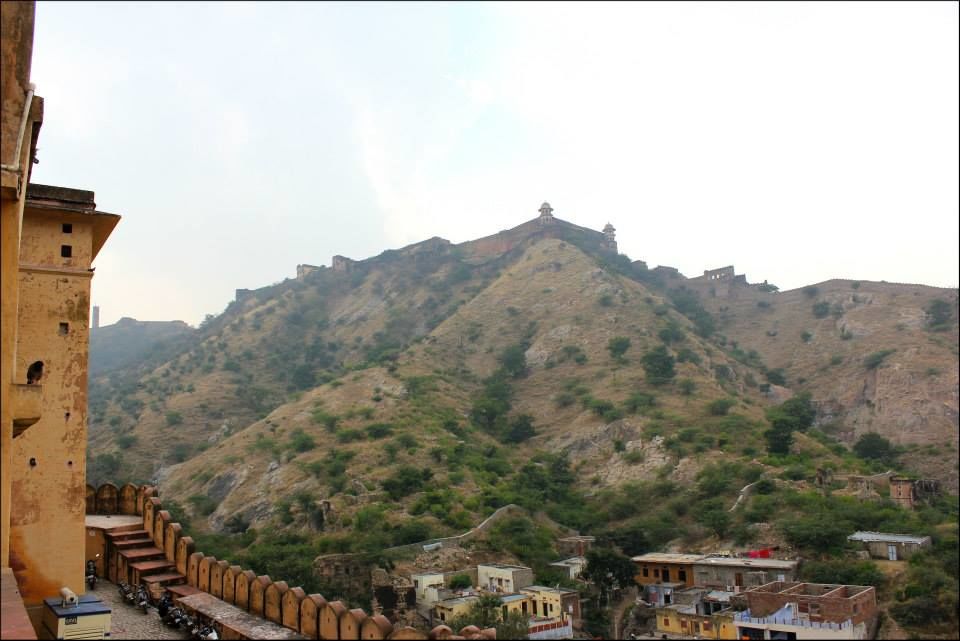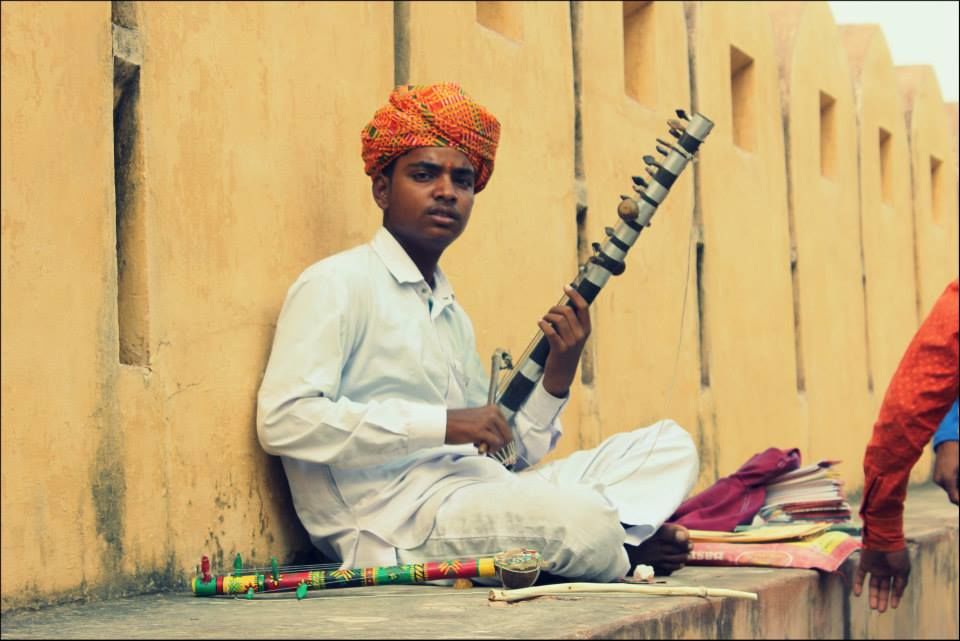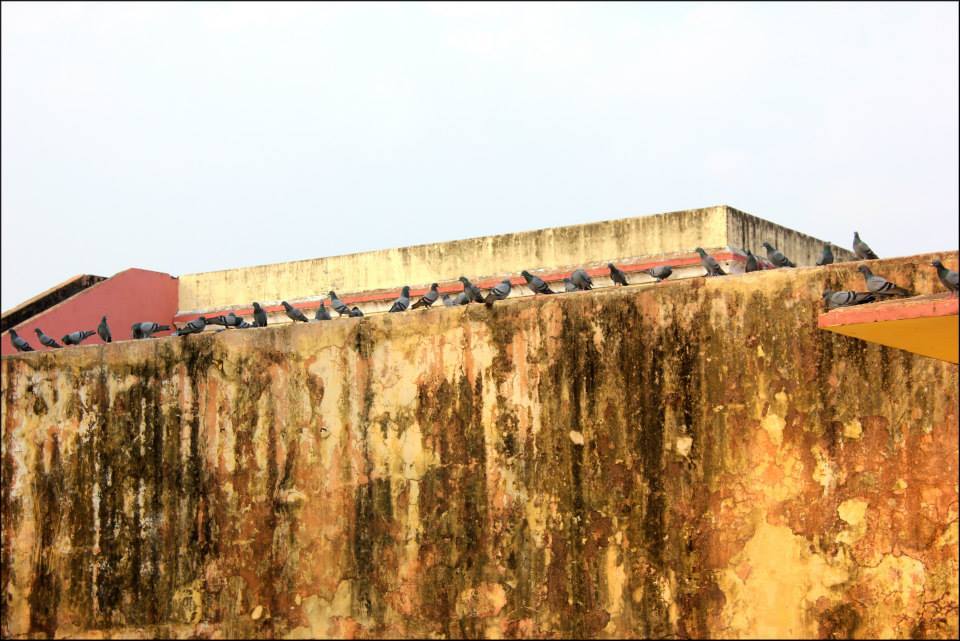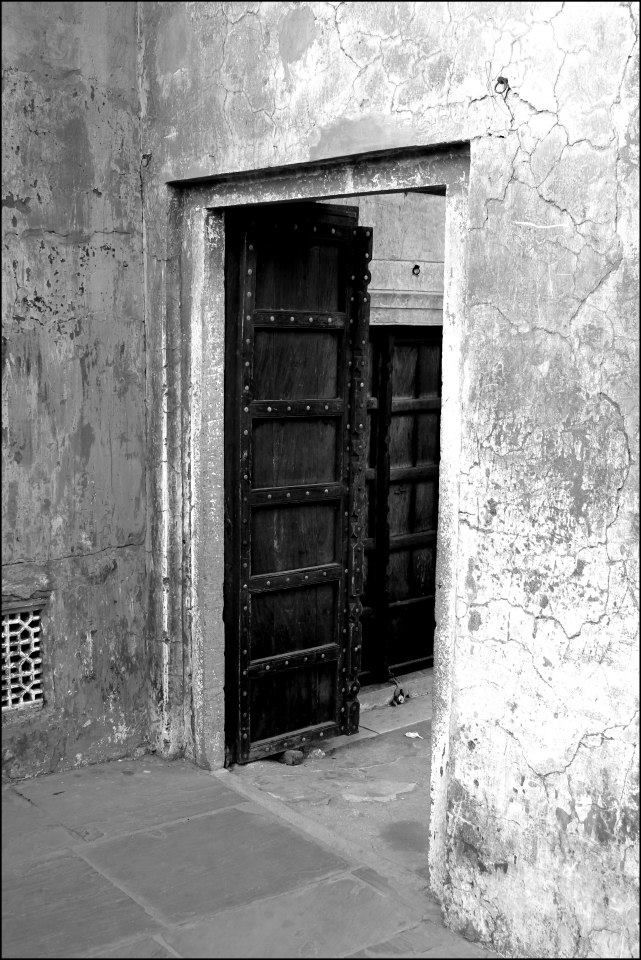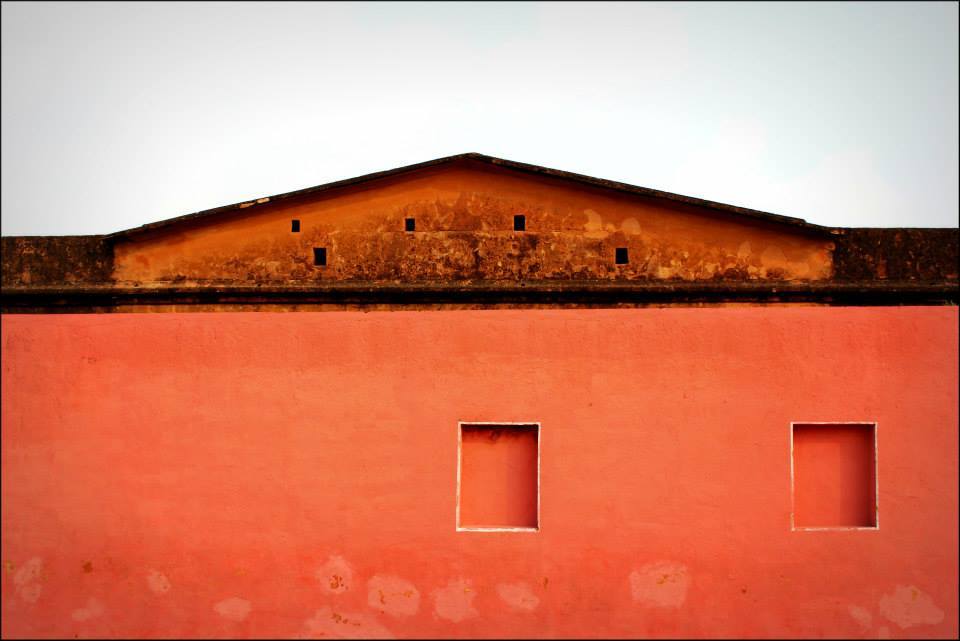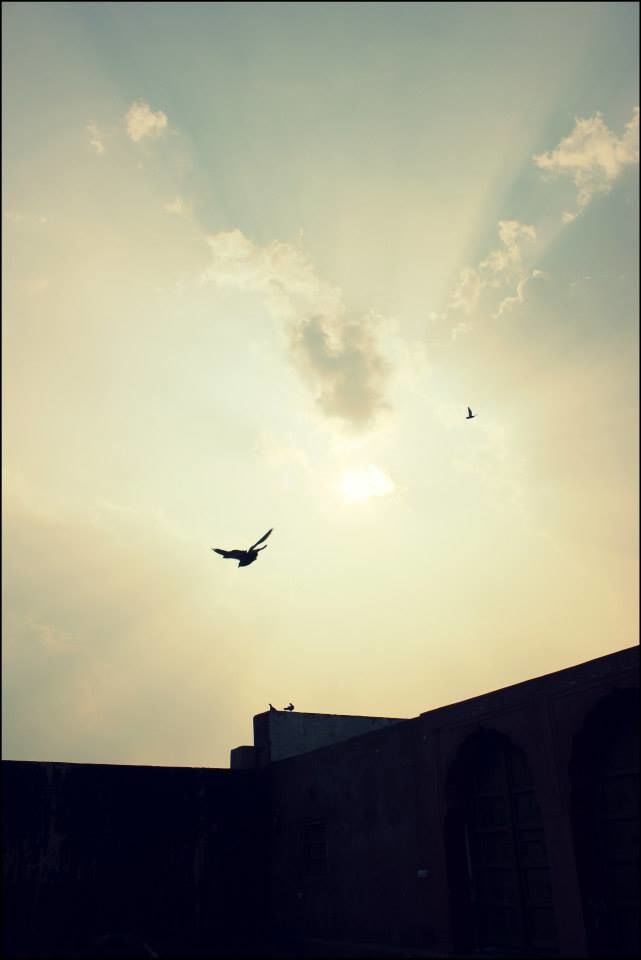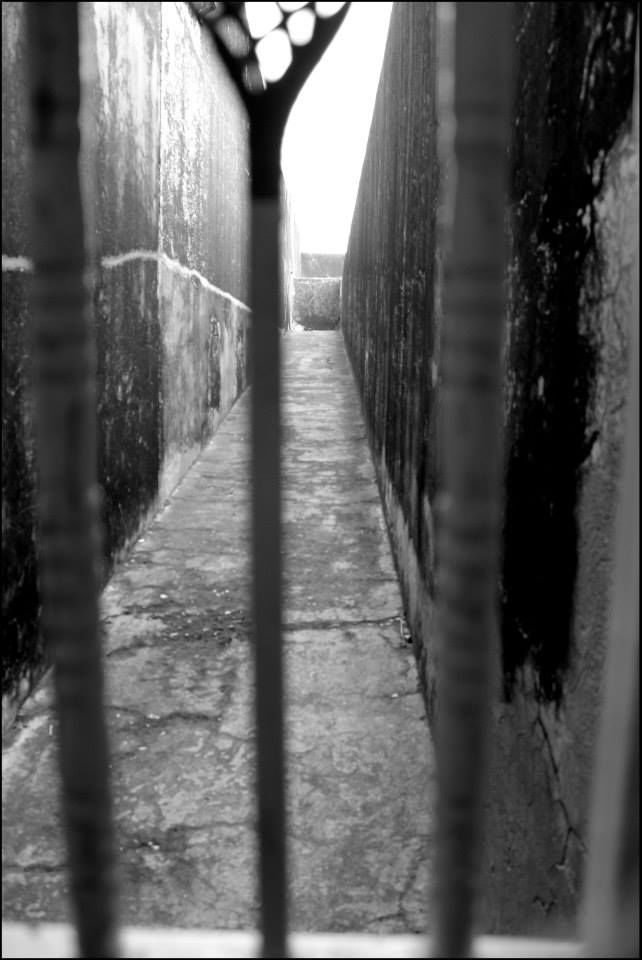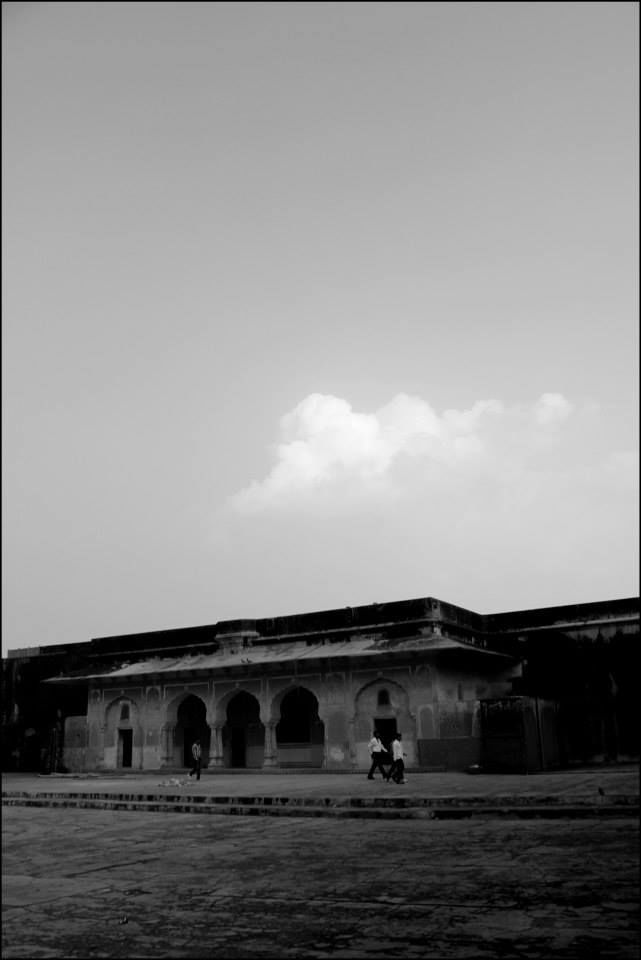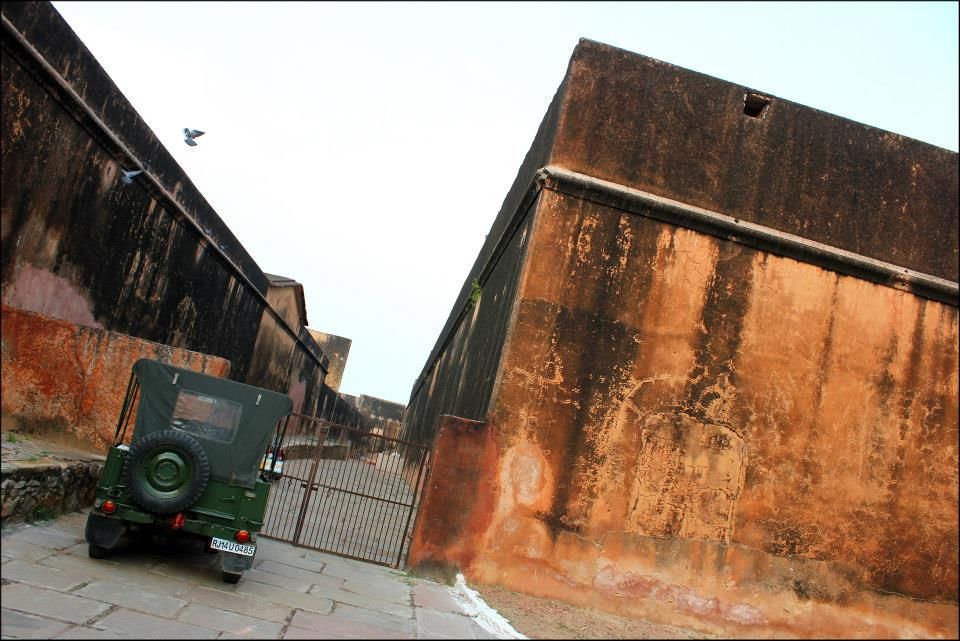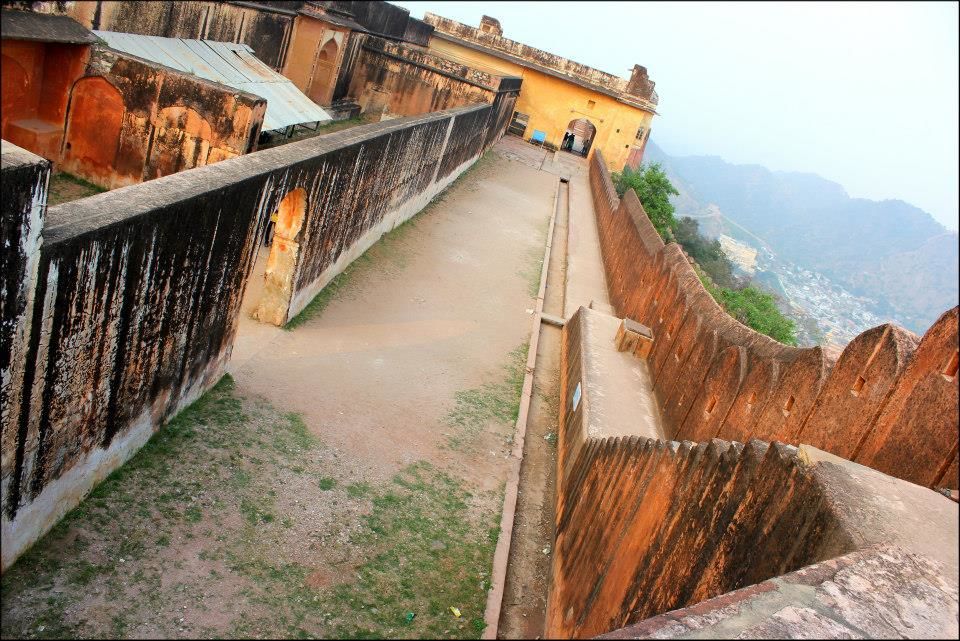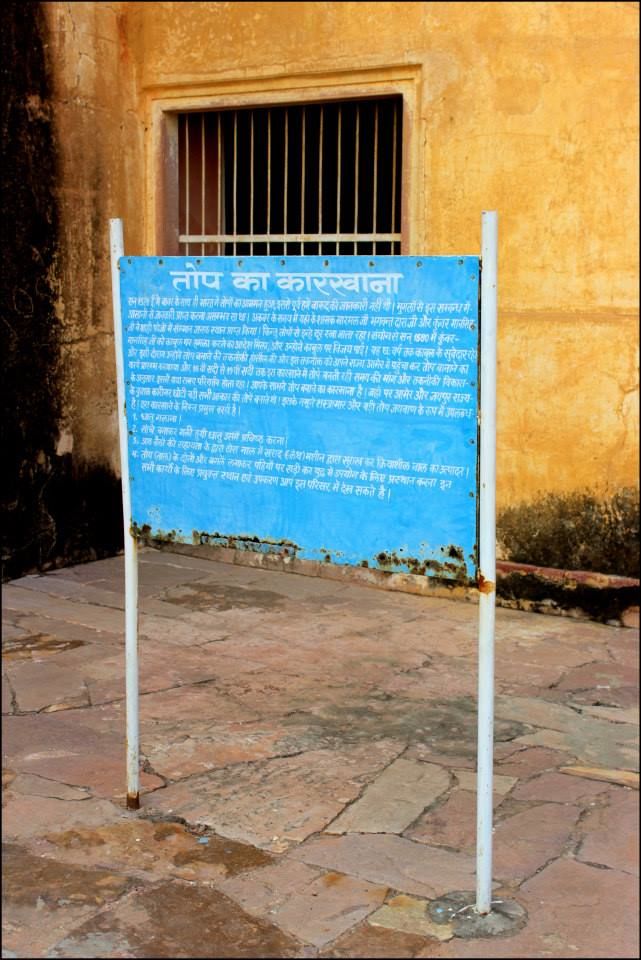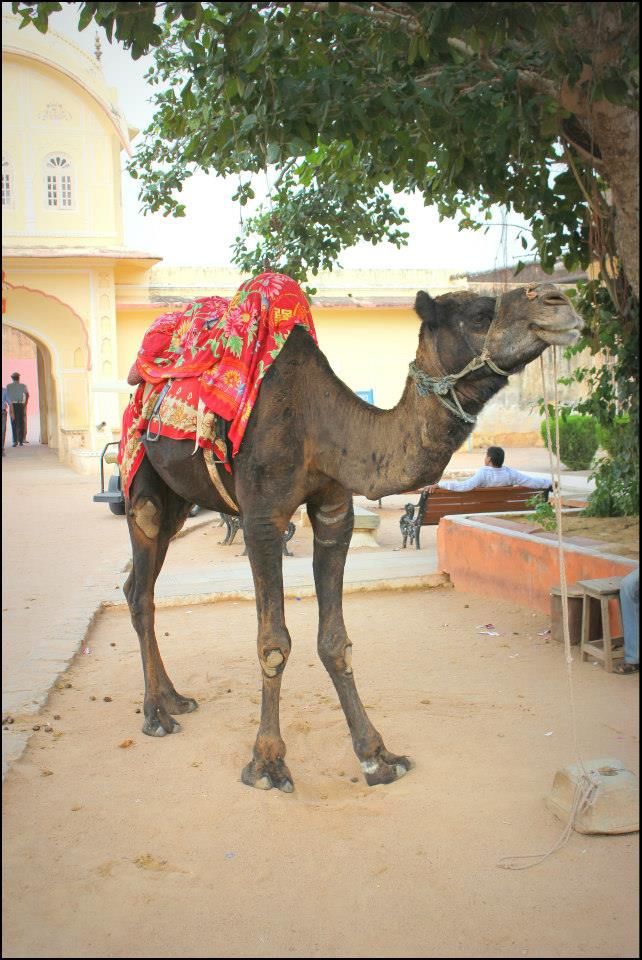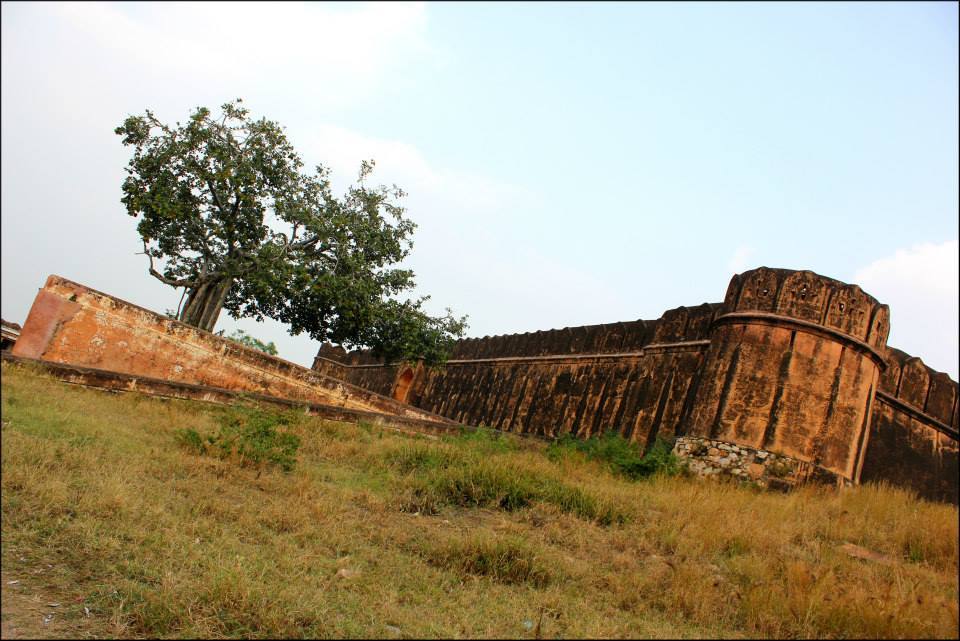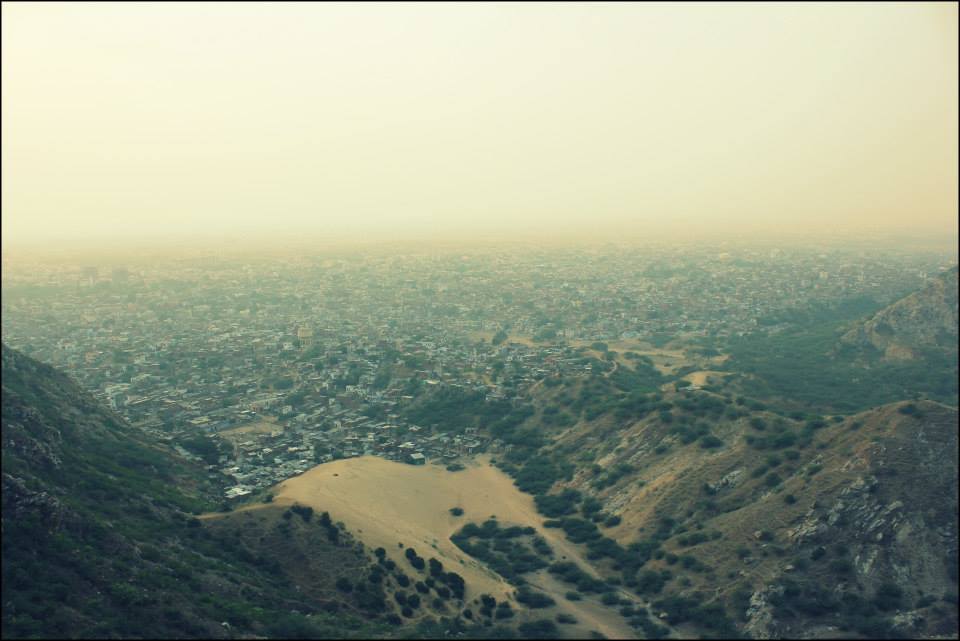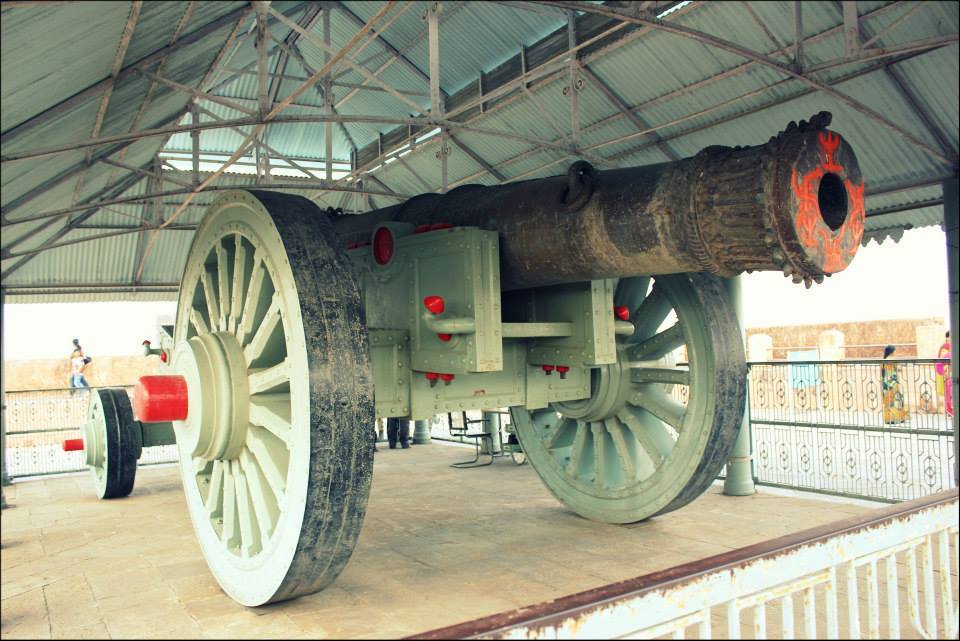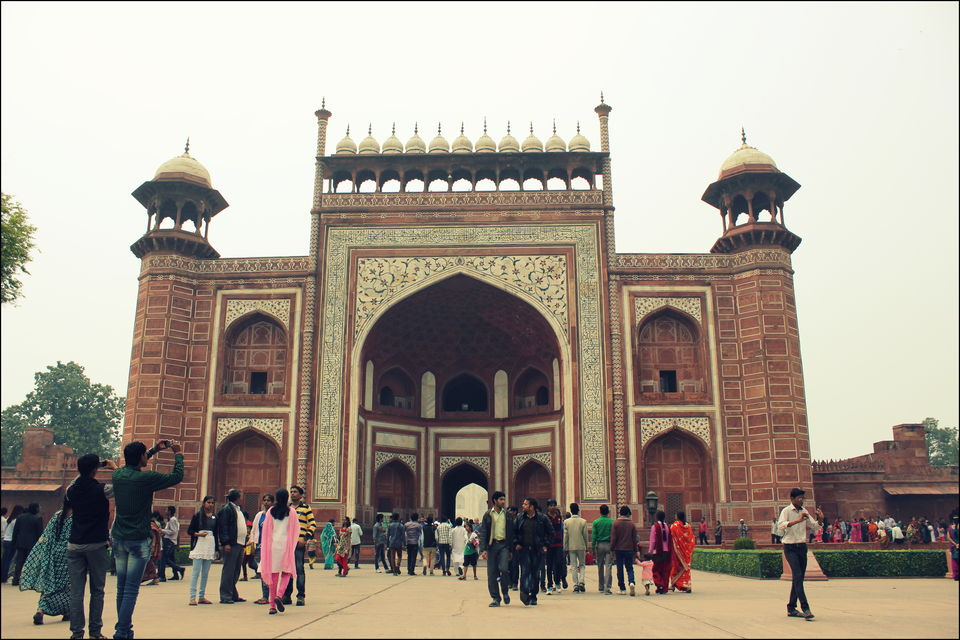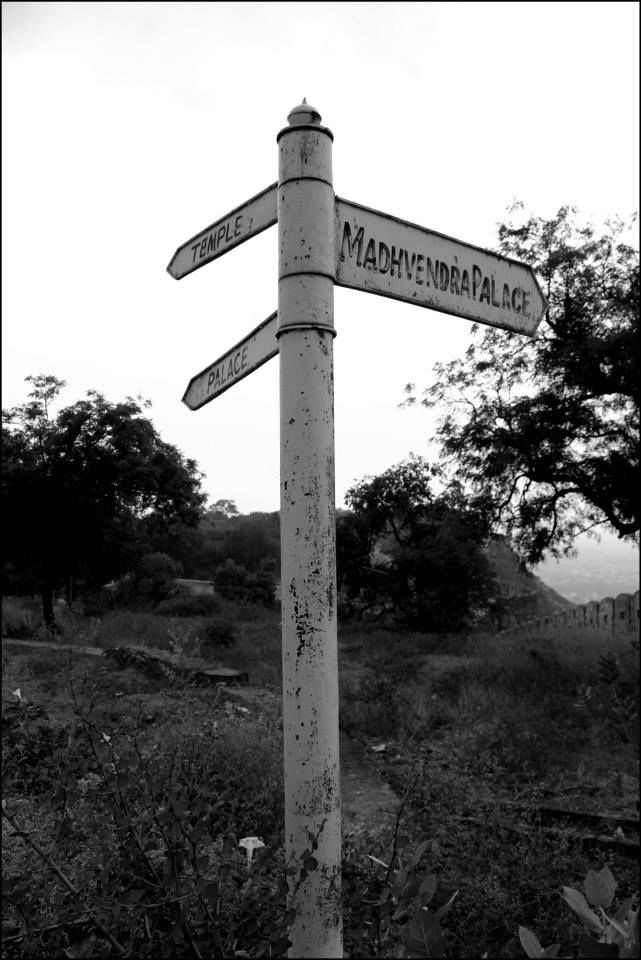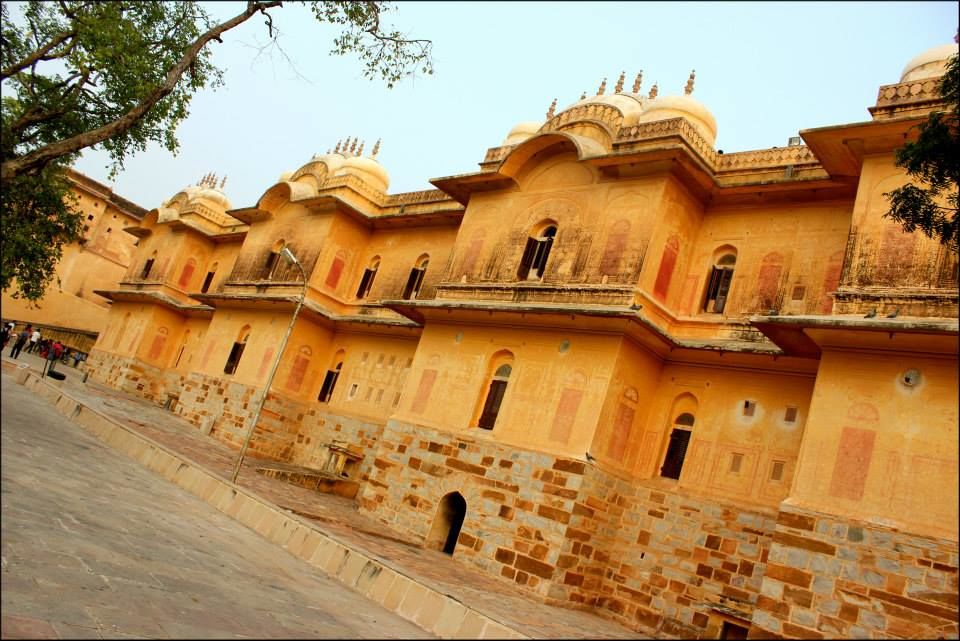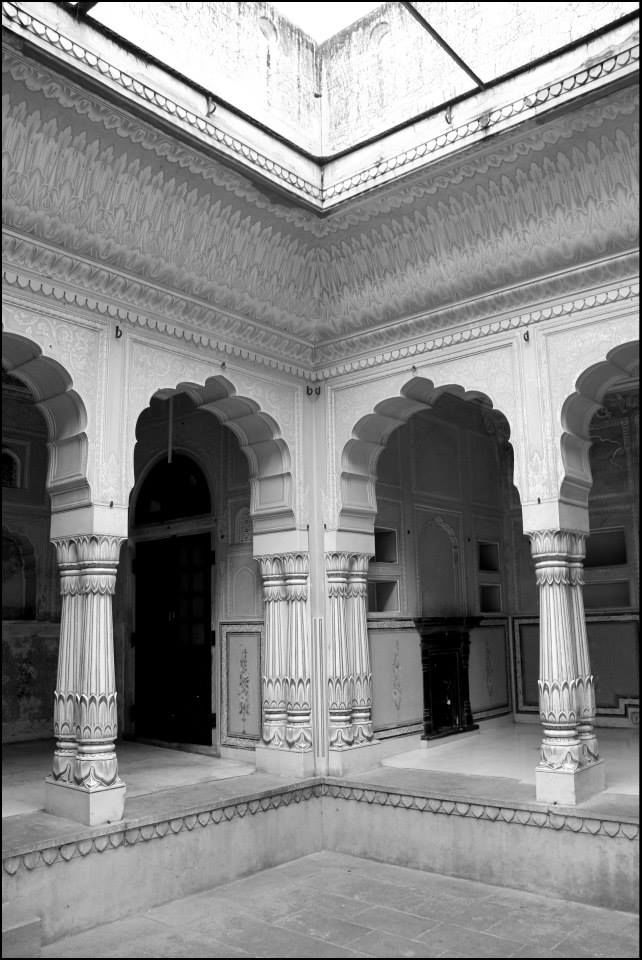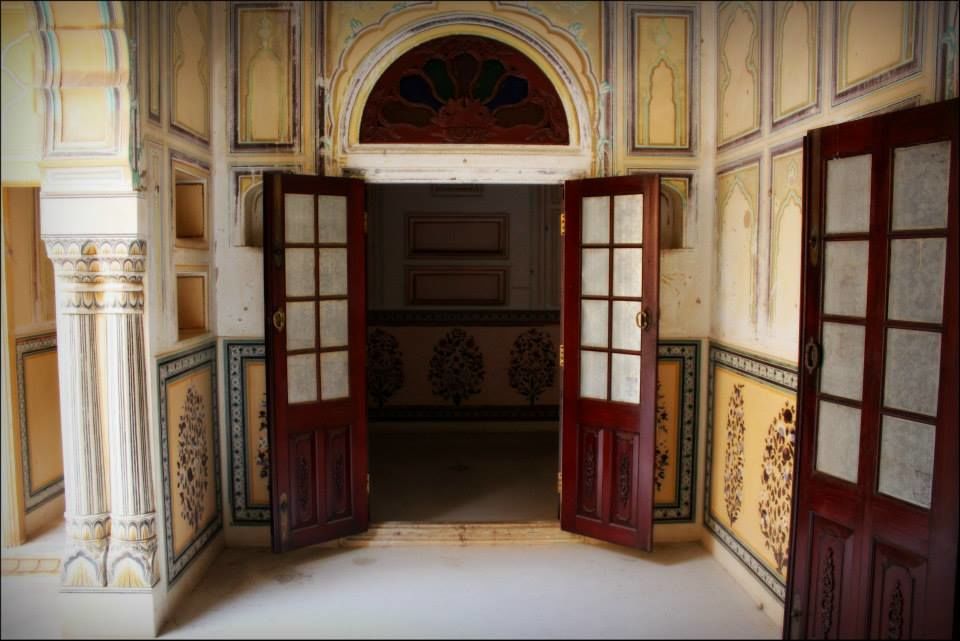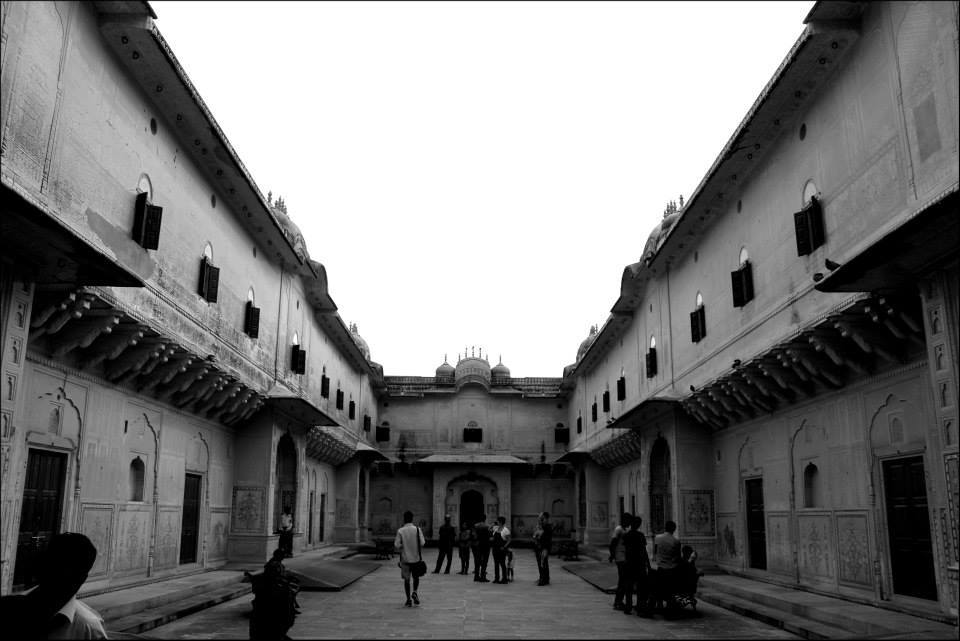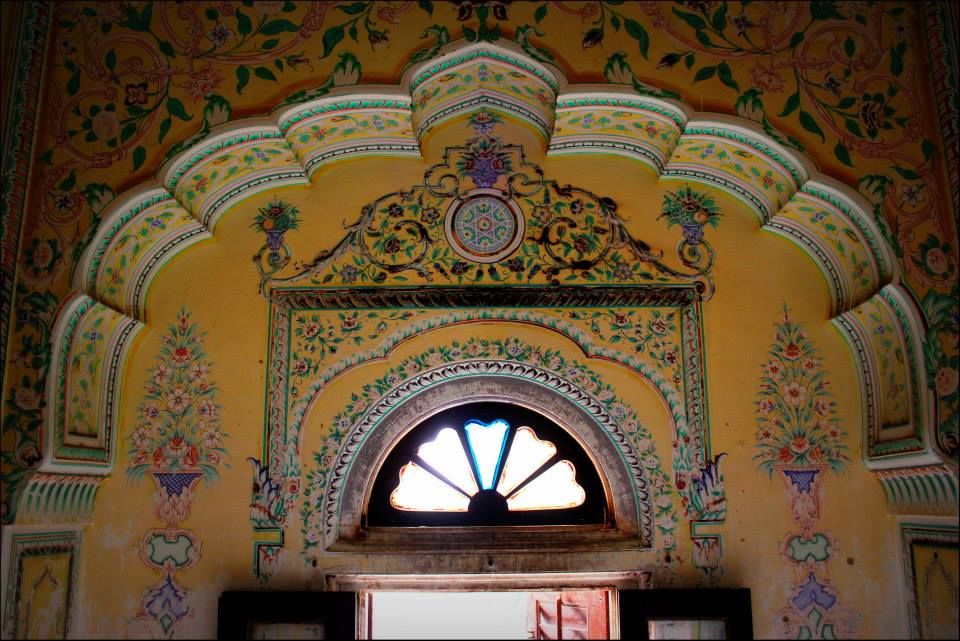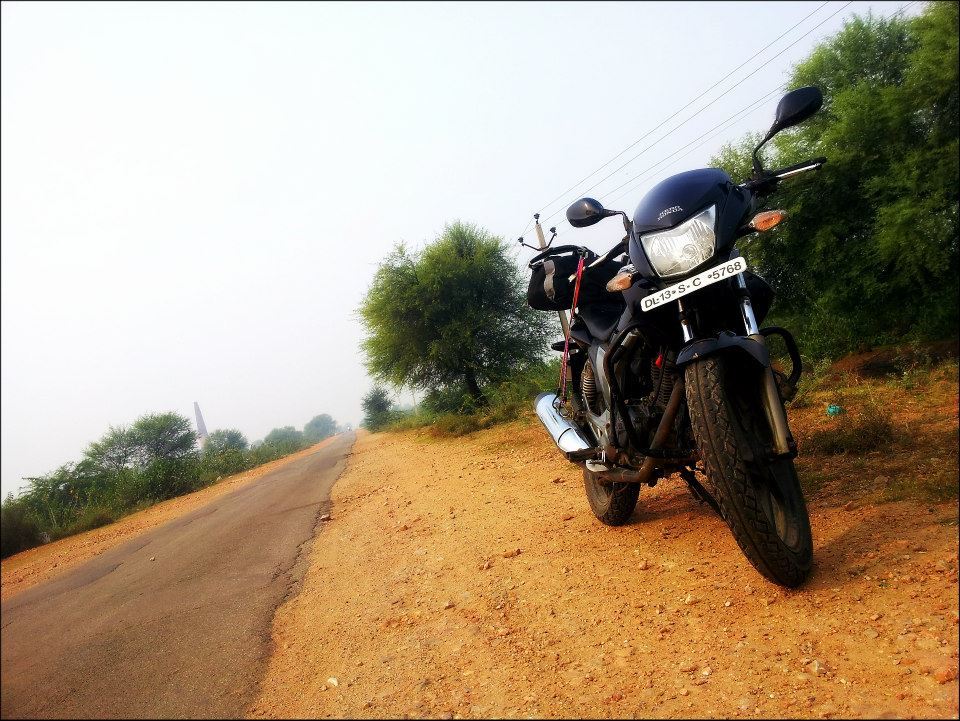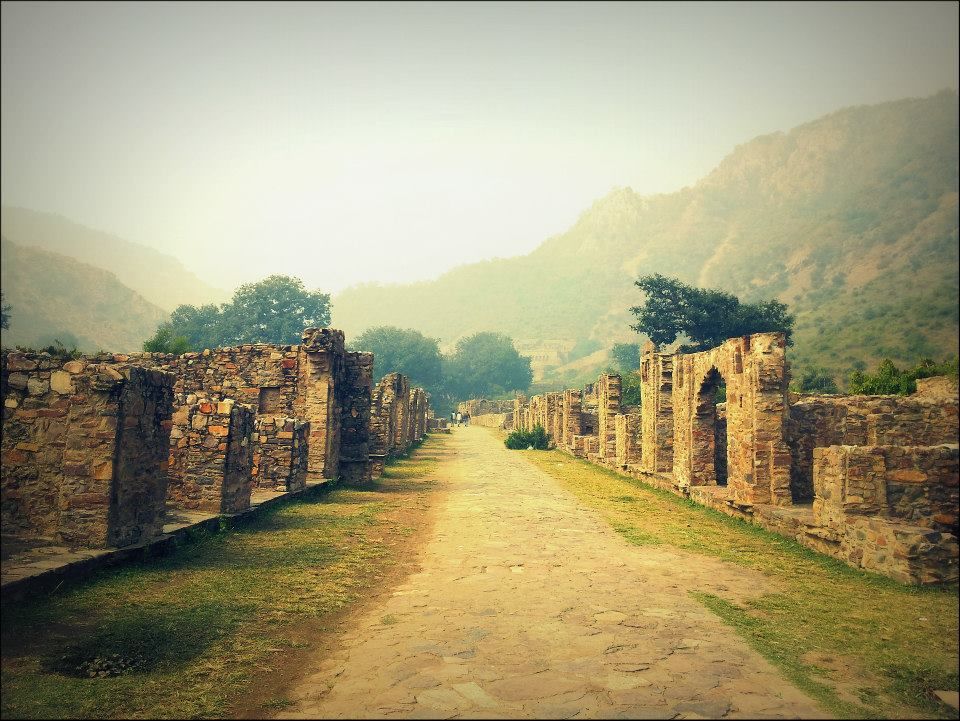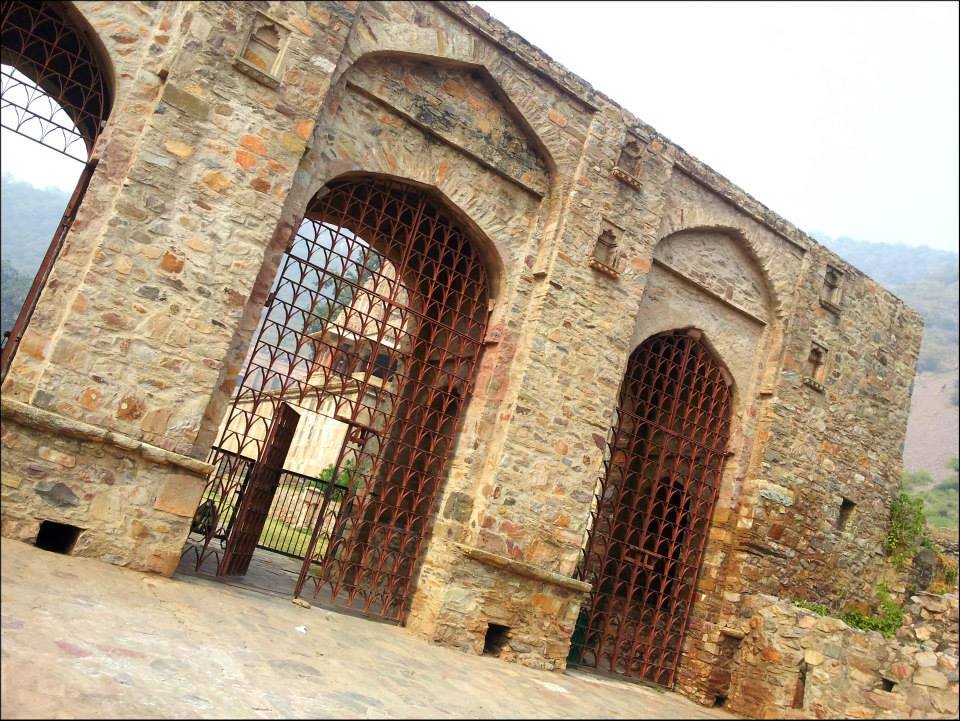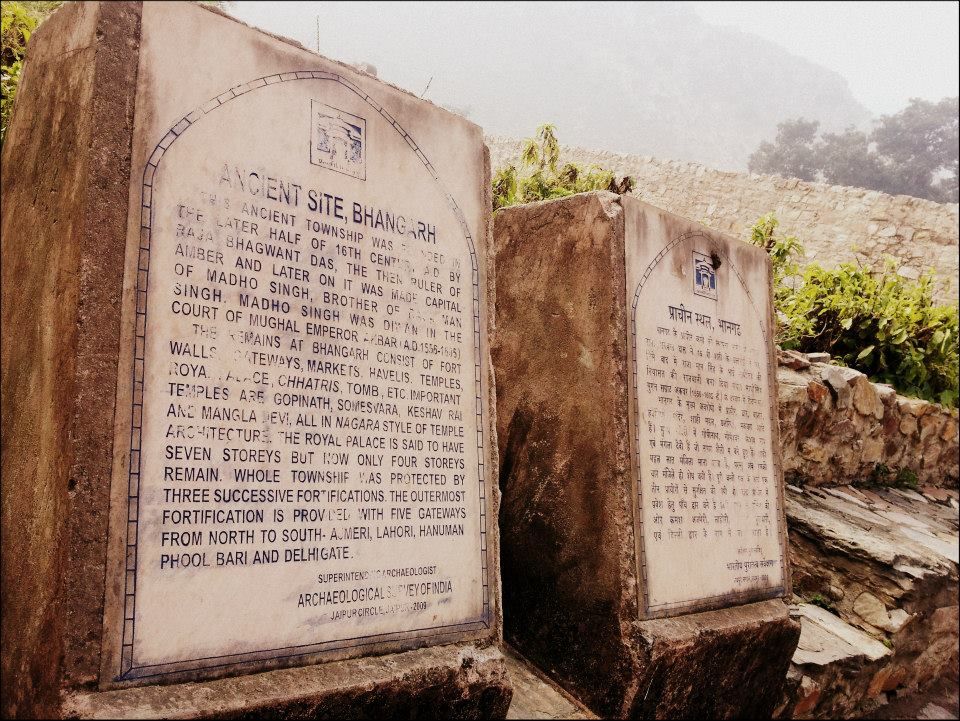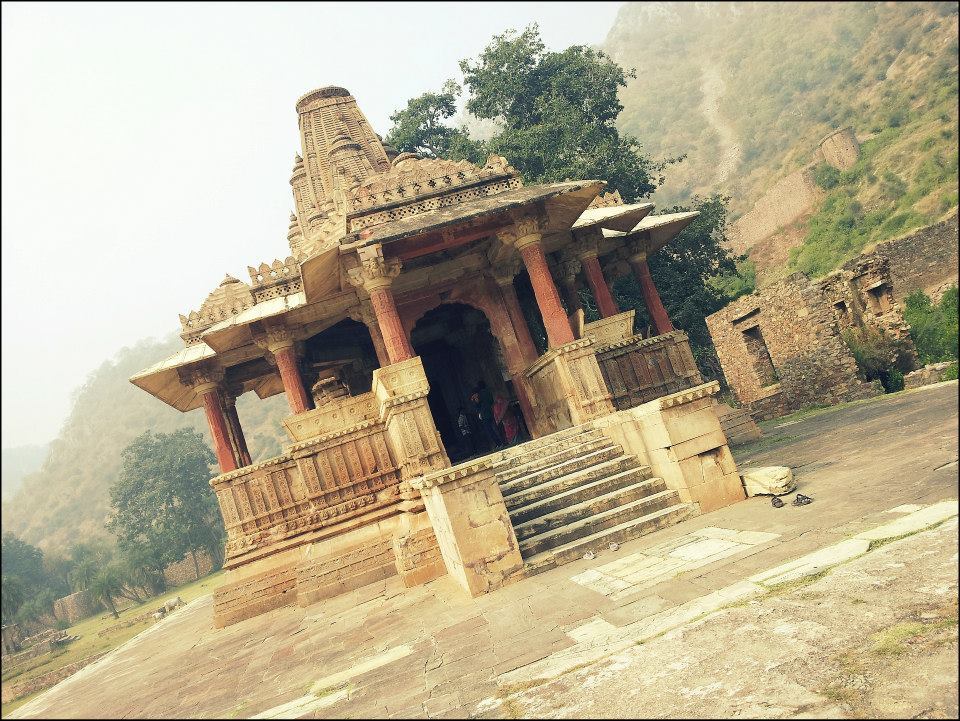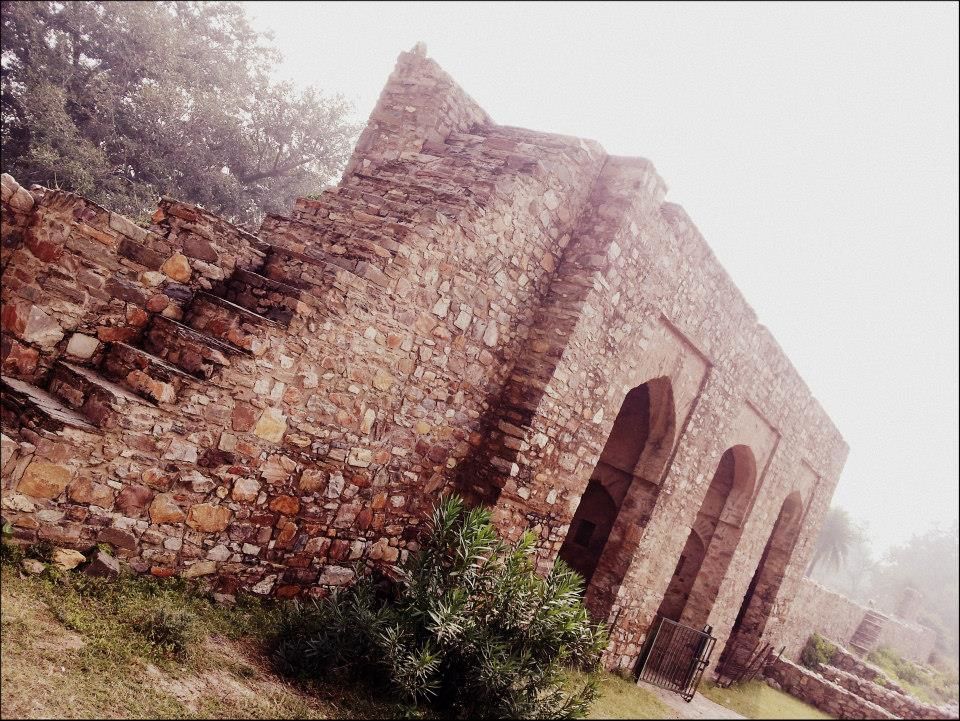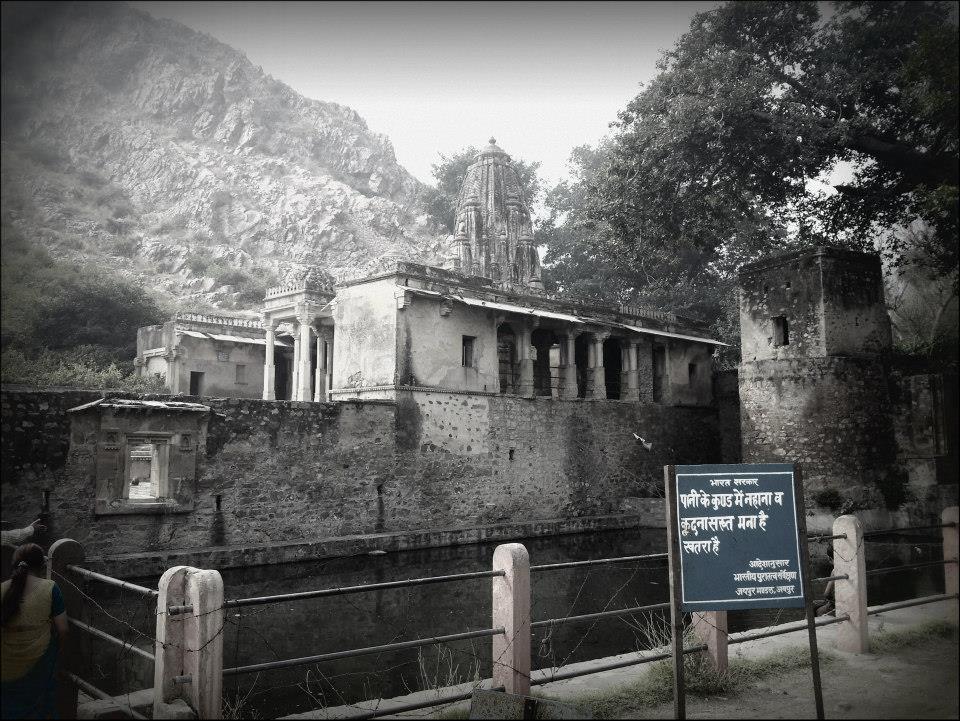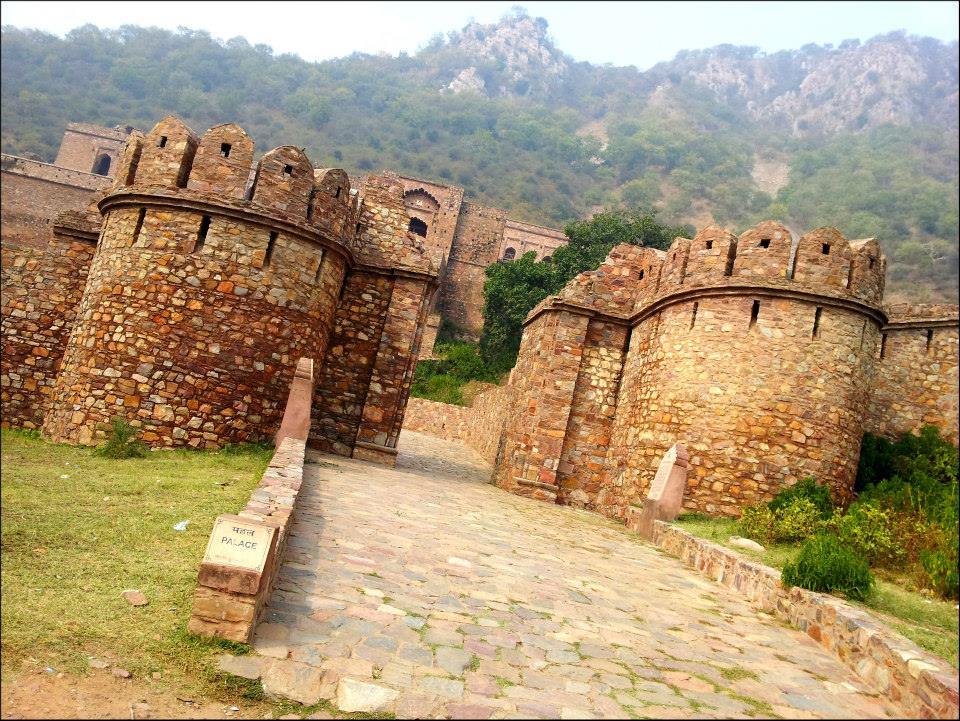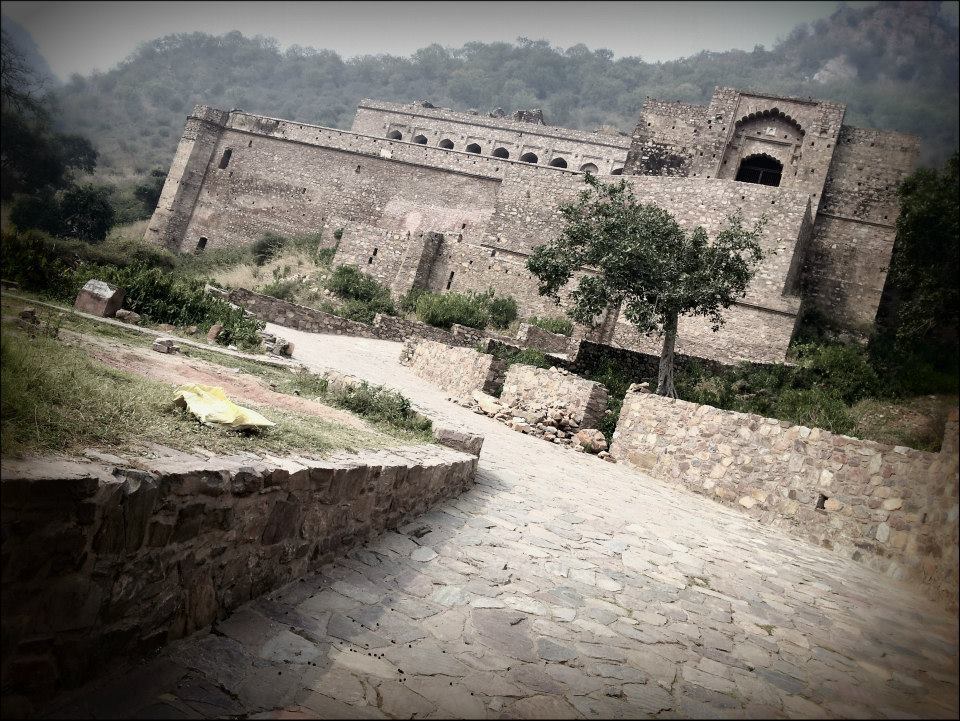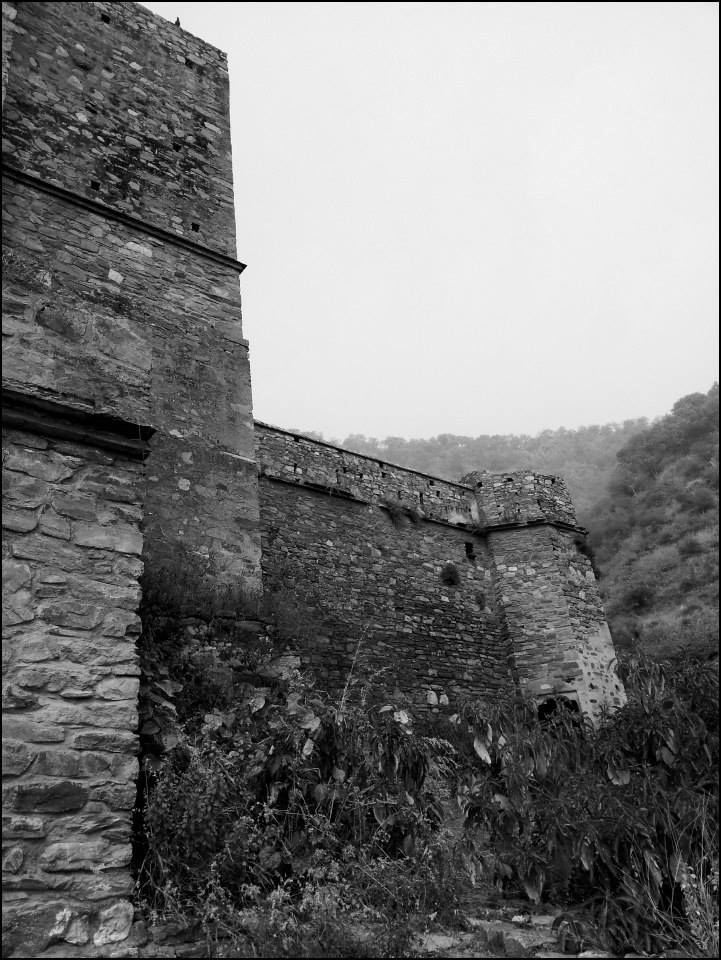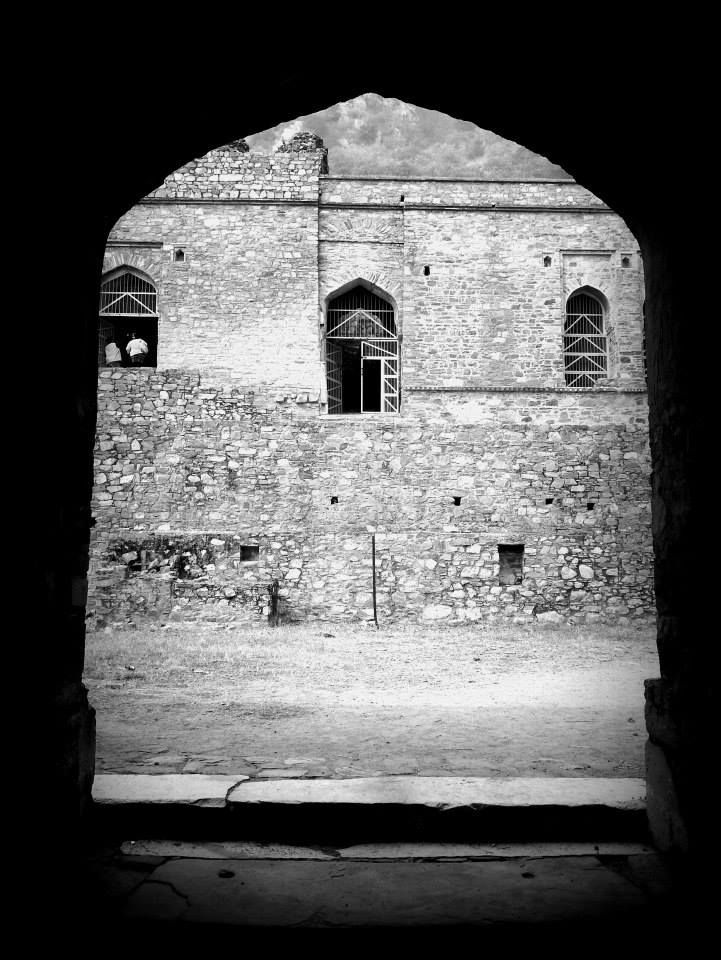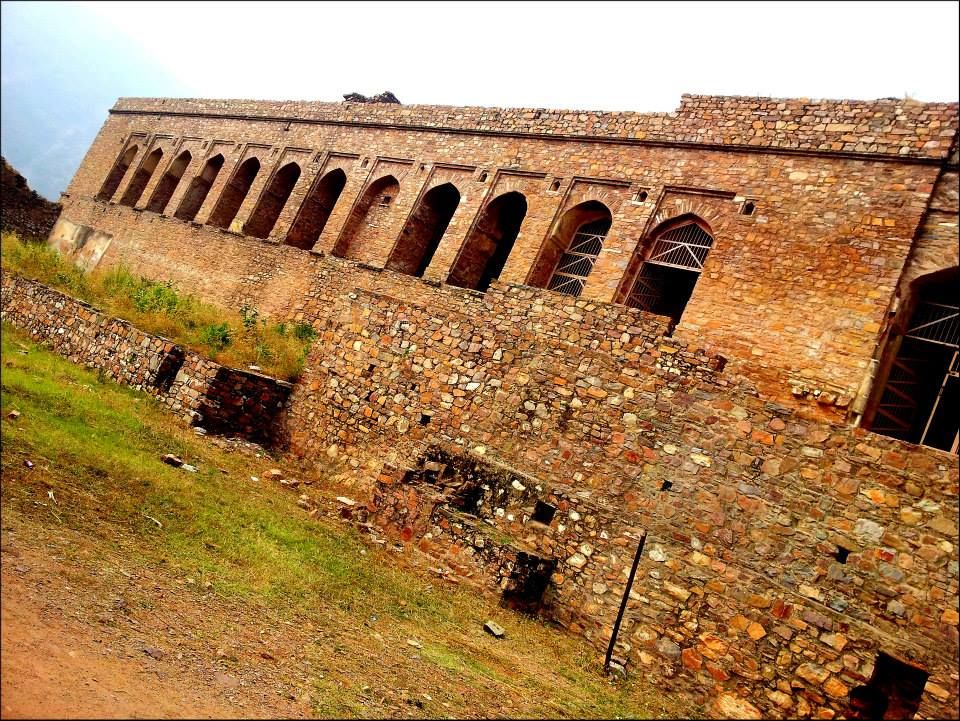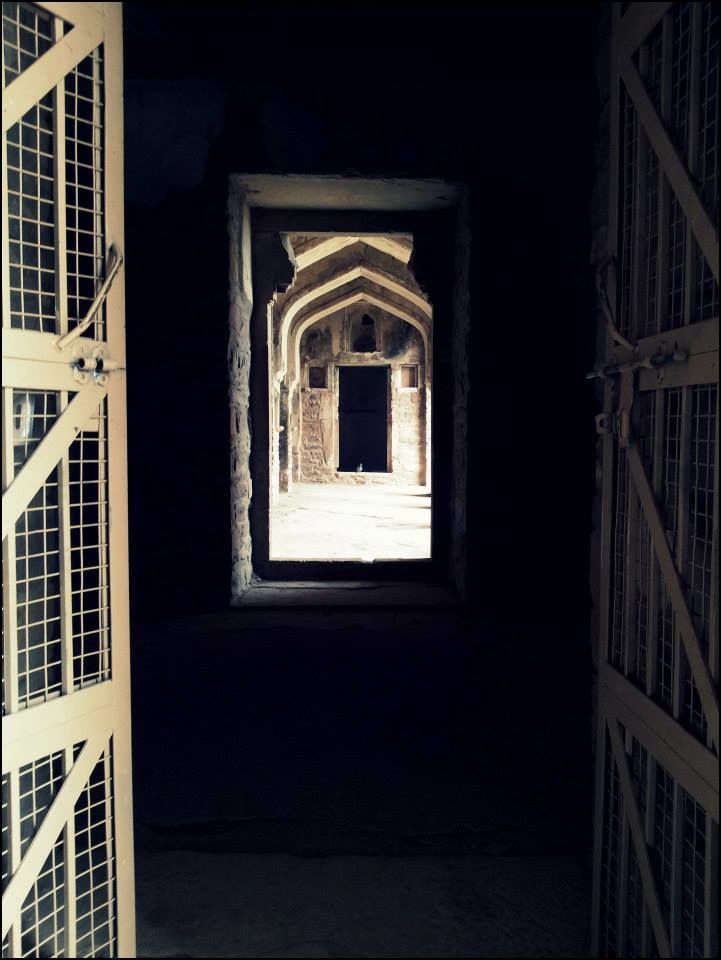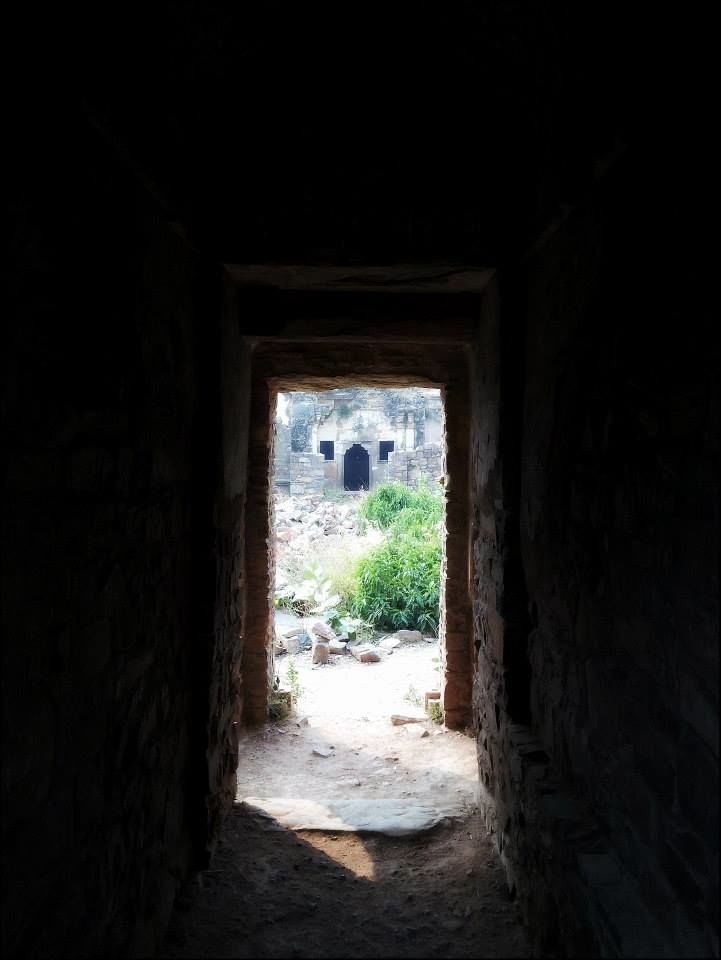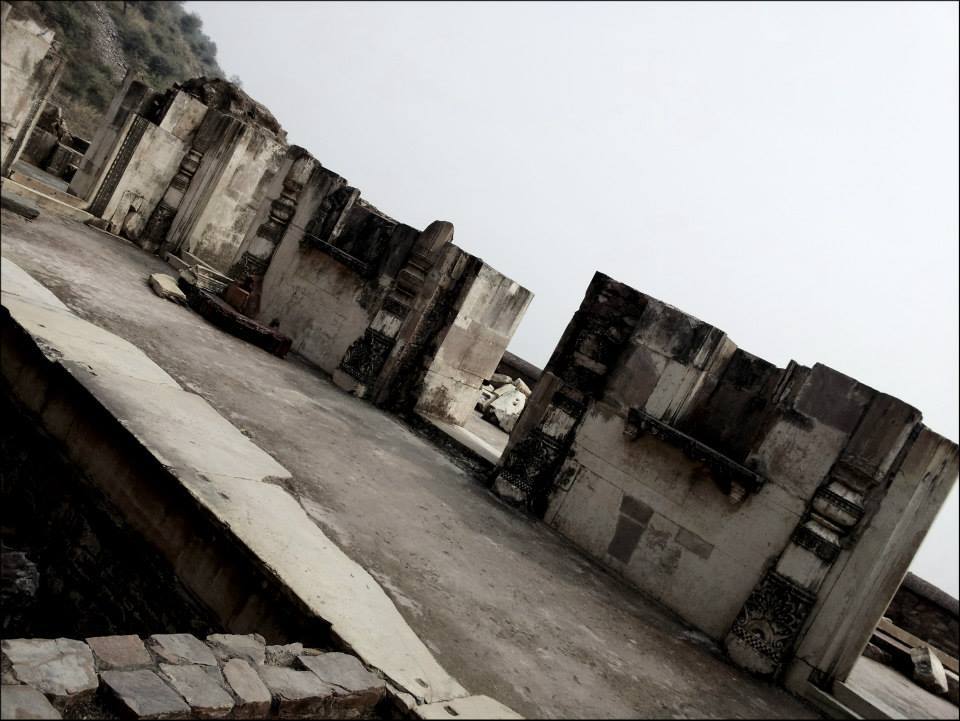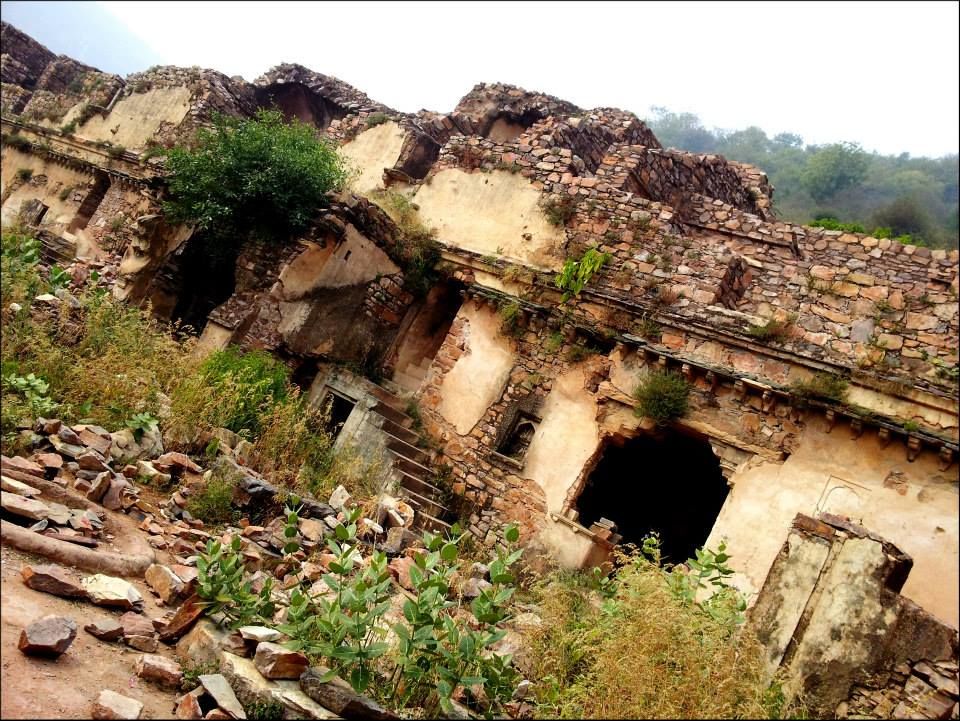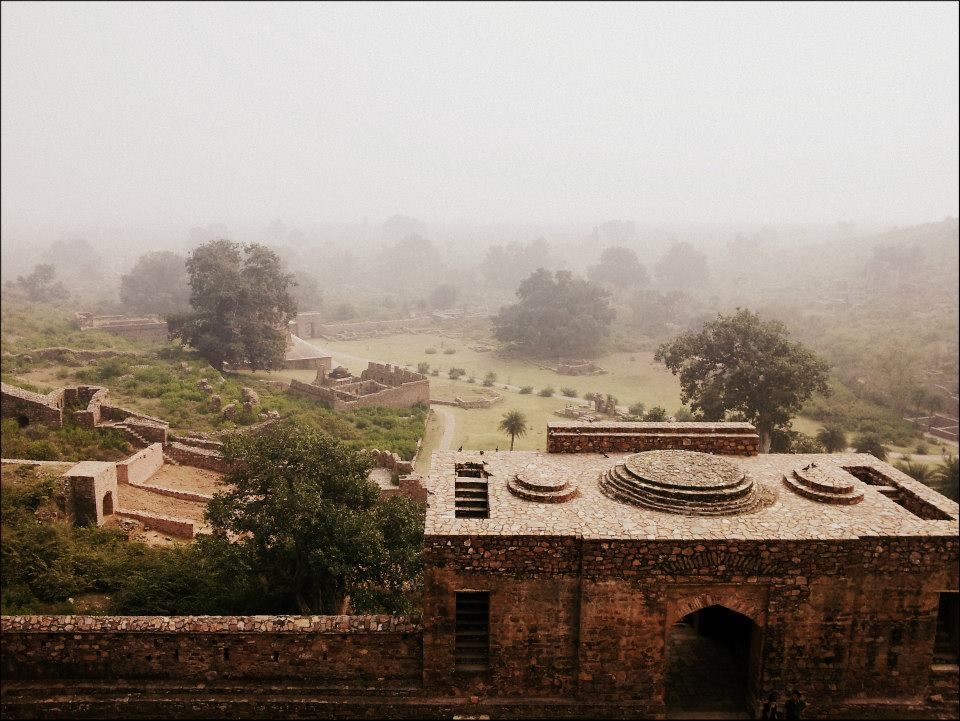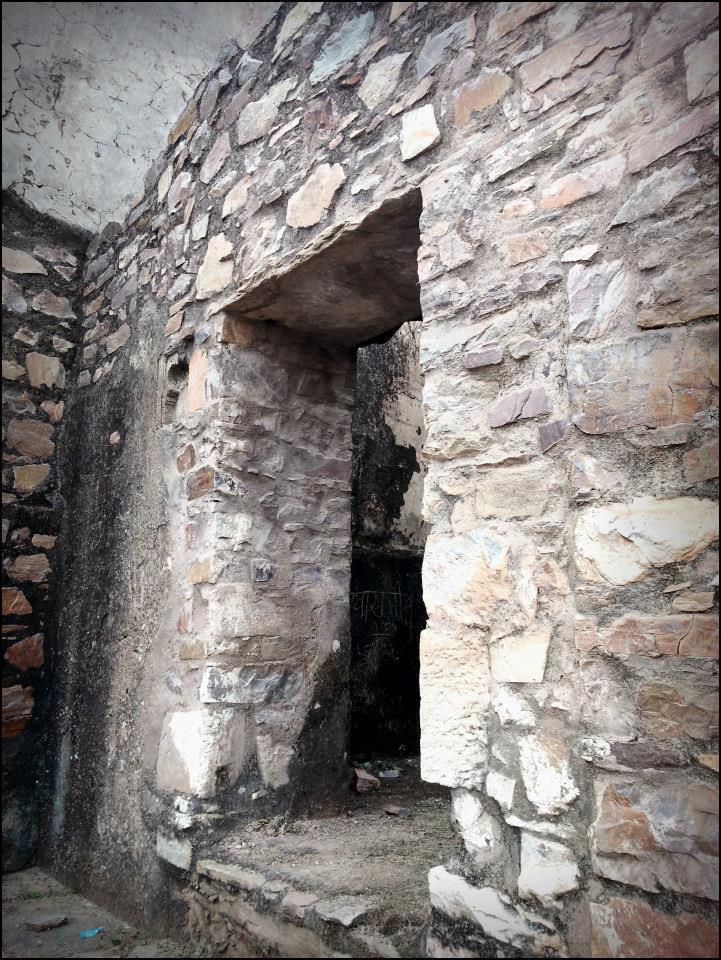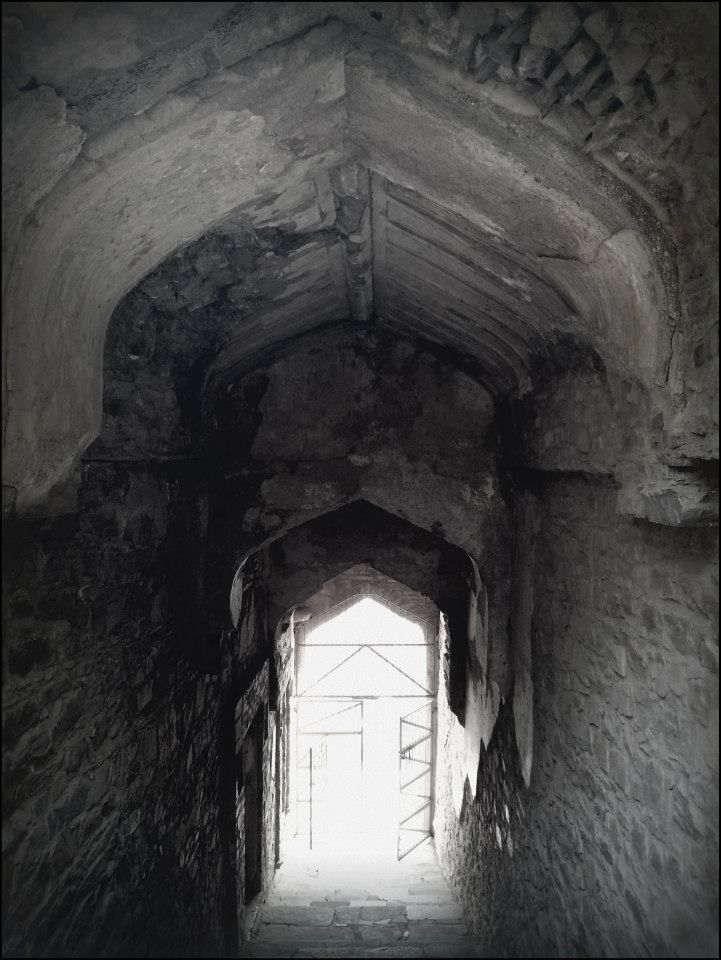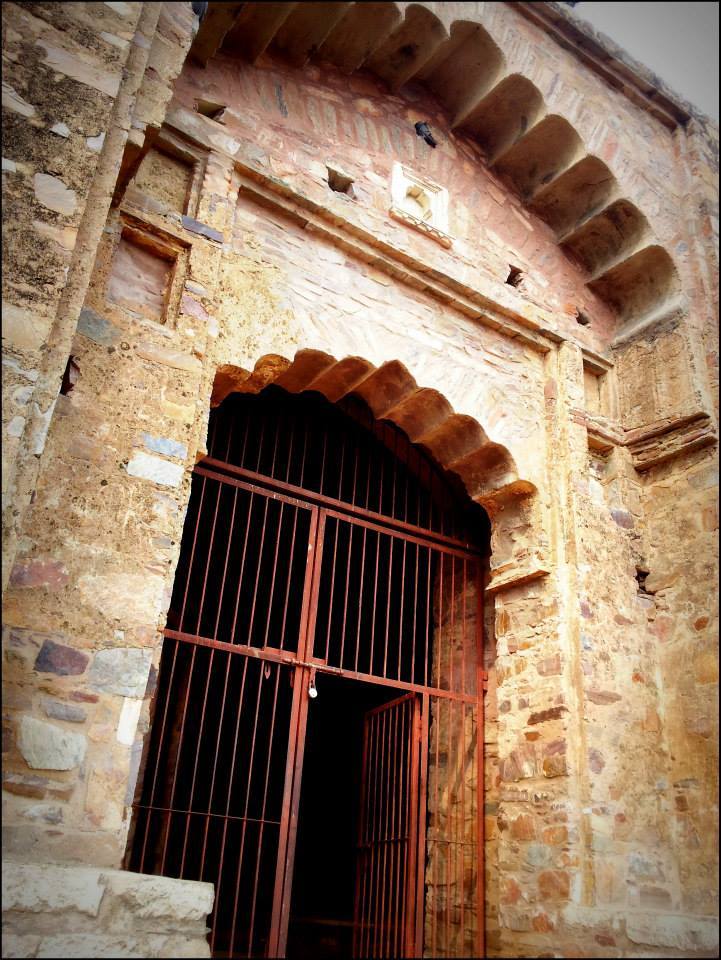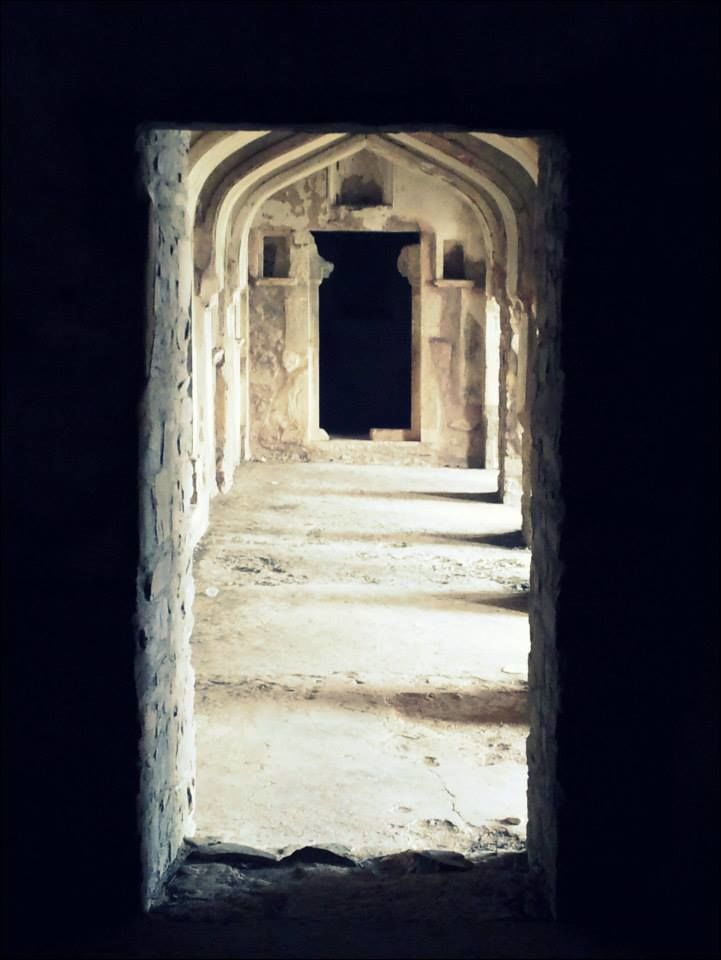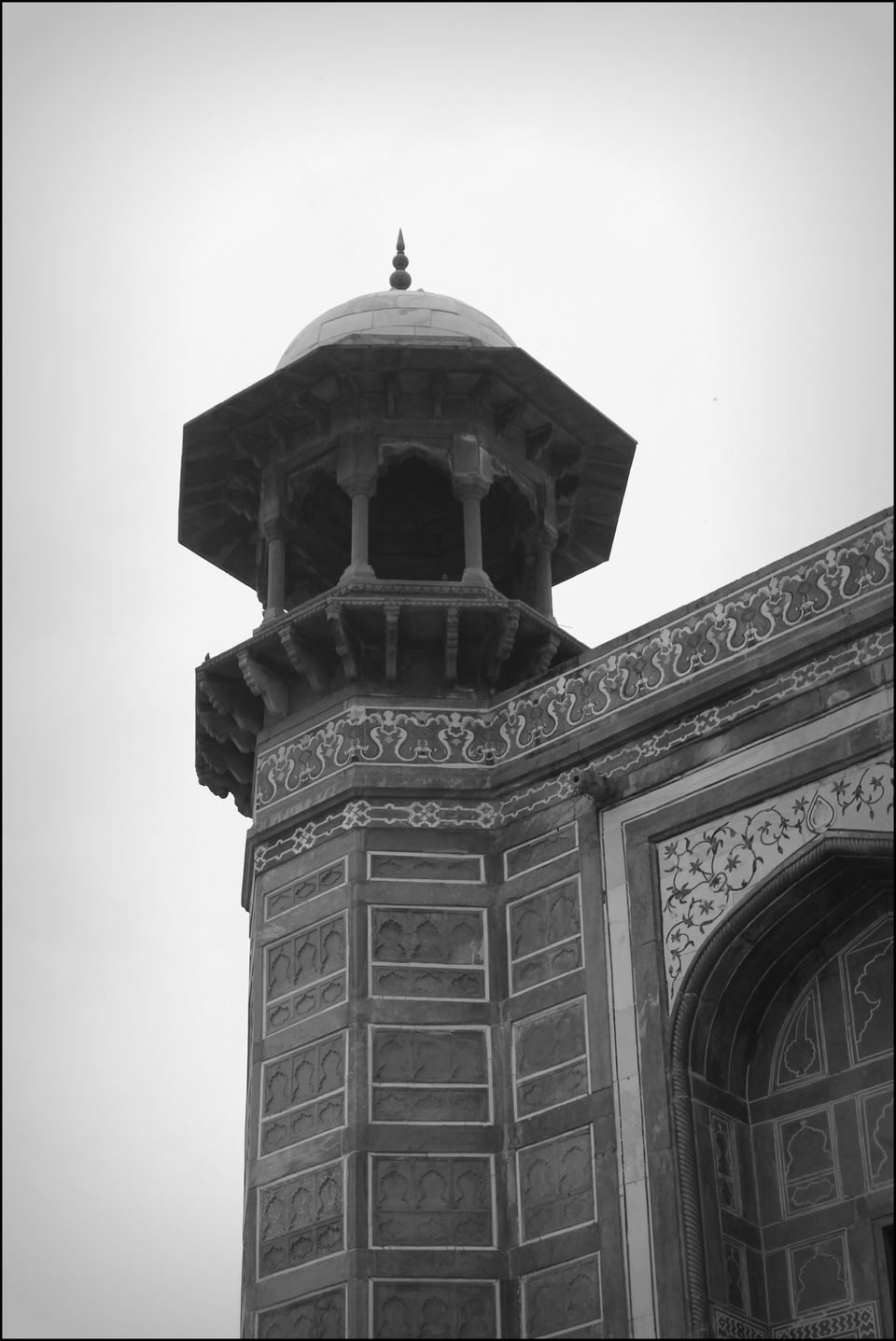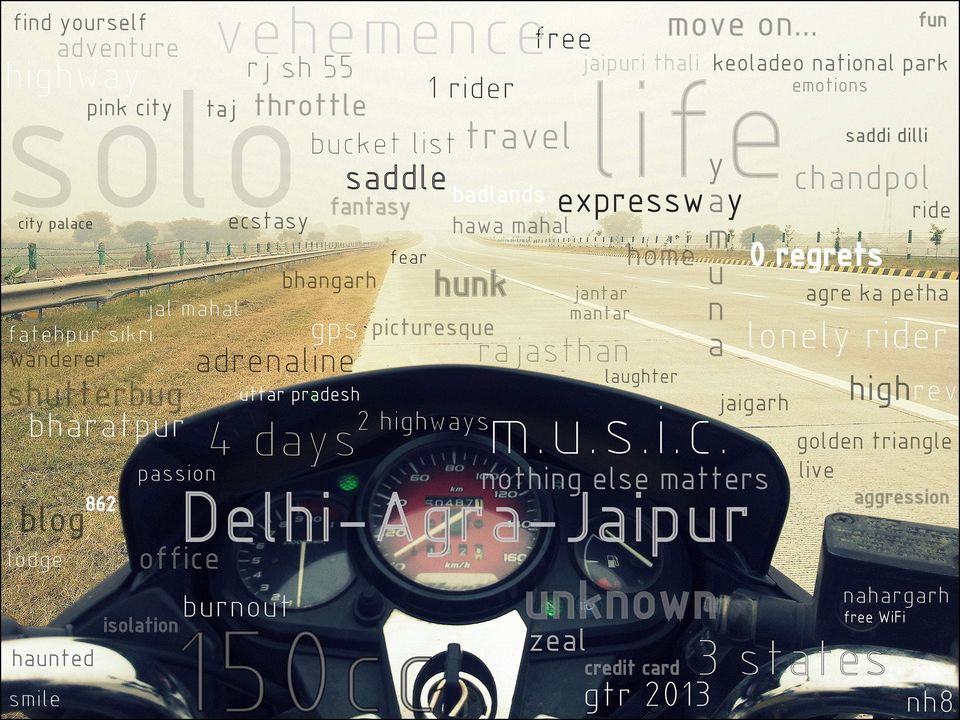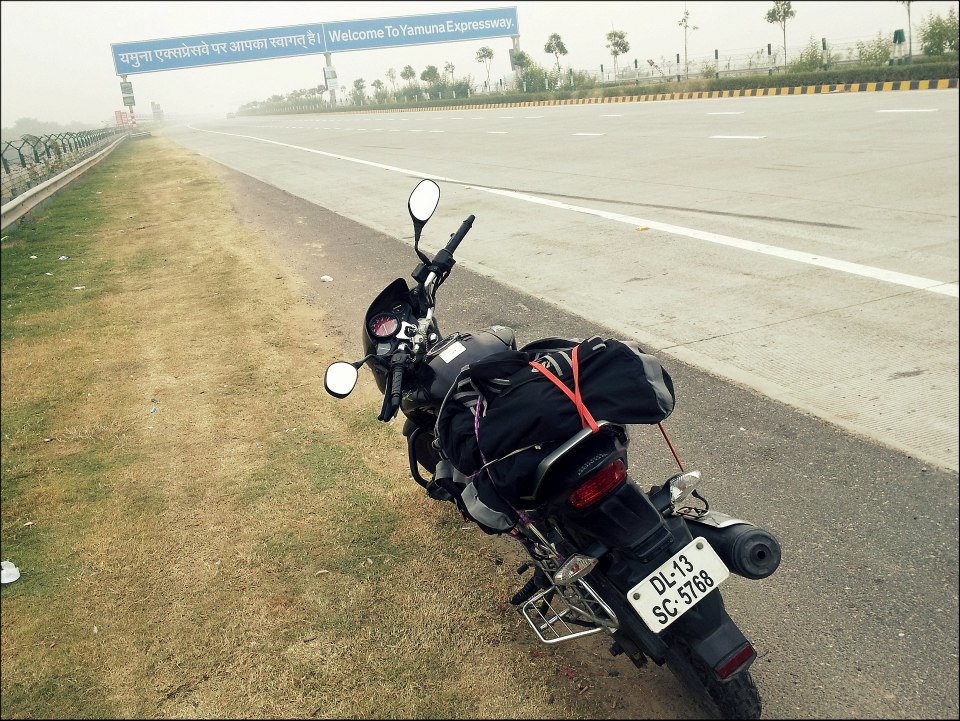 Golden Triangle India: A solo ride across 3 states
For the past several years, the thought of flooring down this triathlon ride kept buzzing in my head. It seemed like a must-do-thing altogether. I always aspired to do this alone, as a lone wanderer. The mere hint of getting lost in the unknown traces of nature made me curious so much that I decided to give it a shot. Parents told me I was outa-my-mind for I thought of doing this alone; but they knew what I had chosen for myself. Friends further filled in with some attractive holiday packages to some mighty hill station like I was looking for a charming holiday. I knew I was in for a party down the road. And so was it, a 4 day-long captivating tale of cultural & historical extravaganza and a ride through places whose names I could never remember but I won't forget them either.
Work is not generous to let you have a time of your life in your own ways; seldom does it gel with travel enthusiasts. Though, I managed to plan the ride at the right time amidst Diwali holidays. I always knew the road & the hot spots I was going to visit. I got my bike serviced a week before the ride, thanks to the Castrol Bike Zone guys who do a marvel of a job every single time. Highly recommended! I carried some essential spares, just in case! Got a full tank & checked across the air pressure in the tires. It was the first time I was taking my bike out for a long ride ever since I got a new pair of Michelin Street tires; real test for some fresh rubber! Charged all the gizmos & suited up my shutterbug friend Canon 550D with reserve memory cards.  Packed my bags up, saddled them up to be my mighty pillion, took my riding gear & kicked off the Golden Triangle Ride.
Day 1: Delhi - Agra | Taj Mahal
Day 2: Agra - Jaipur | Fatehpur Sikri, Bharatpur Bird & Wildlife Sanctuary
Day 3: Jaipur | In & around
Day 4: Jaipur - Delhi | Bhangarh Fort
I lived for those four days on my terms. Away from society & boundaries, I went along with my will. It was altogether an ecstatic feel. I learned a lot about myself & about the people of different cultures. We all are different at our ends but we are one down to the core. I loved wandering into nameless territories with only a drive to go on. Do something that thrills you, laugh until it hurts, explore your very self or stay abandoned. All I realized from a solo ride was that I occupy but a tiny place in this vast world. And the need for nourishing my passion shall go in vain unless gone too far. Waiting for a miracle my friend, it won't happen. Go out & make it happen. Live as you like or breathe as nothing is unusual. That reminds me of a famous quote I dribble over.
"To live is the rarest thing in this world. Most people exist, that is all…" – Oscar Wilde
It's time for me wrap up this chapter of the story called life. As always, looking for more.
Live with spirit,
Rahul Arora