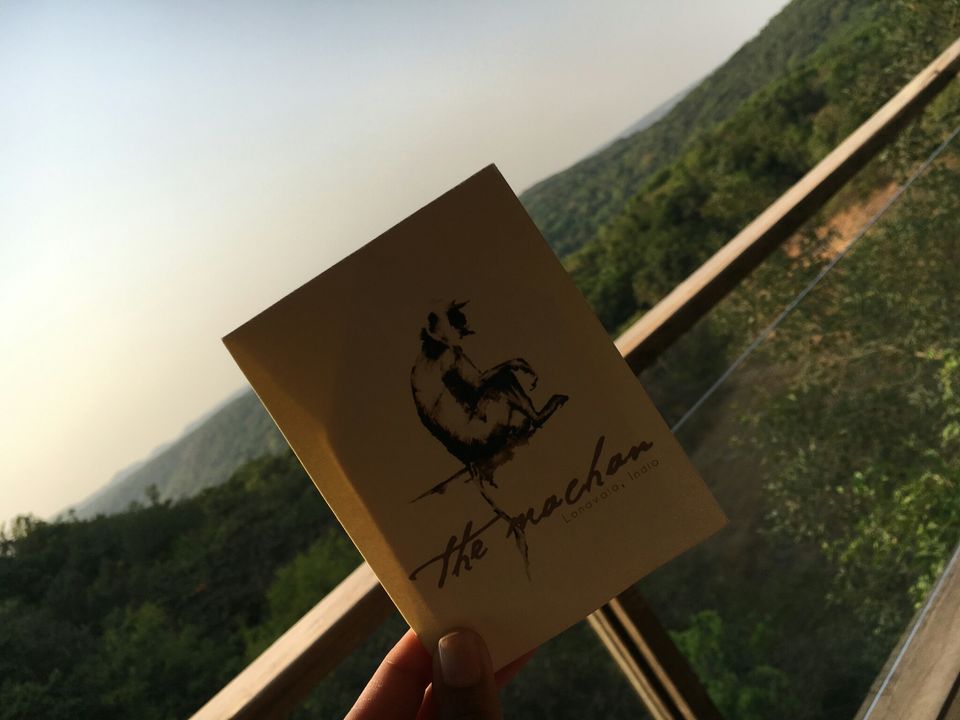 Me and my husband wanted to spend some quality time away from our busy office life and so we decided to celebrate our first anniversary at The Machan. We started researching about this place and went through some positive as well as negative comments, so we were a bit confused and hesitant about this place as it seemed to be too pricey for such a short stay And also there were no such activities to do in this resort other than a spa, stargazing, cycling, trekking, bird watching and exploring other nearby sites if you go by your own vehicle, however we made the bookings and went with positive thought to experience this place
We reached this place around 6 in the evening and were greeted by the person in reception where we completed all the formalities and he guided us to our FOREST Machan. The way to it was beautiful, they had built foot over wooden rope bridge to reach the Machan.
On entering our room we were enthralled by the view. The room had quite rustic furniture which was antique and the bathrooms were also very luxurious.
We spent the whole evening in a room and at around 8 PM went to the dining area which was open and the tables were set under the trees and had candles on each table in the area was well decorated. It was so peaceful and cold at night with no sound of vehicles and TV.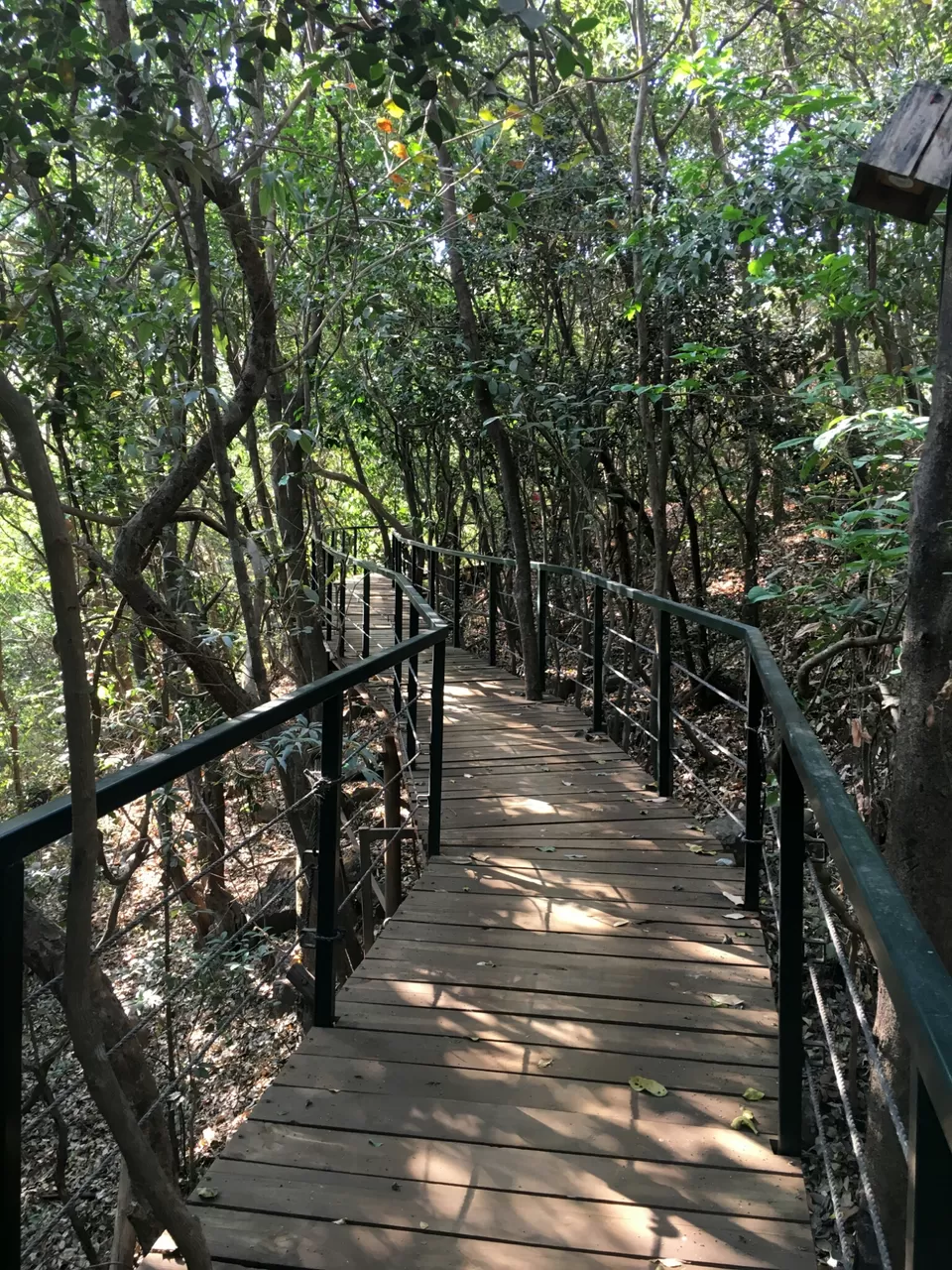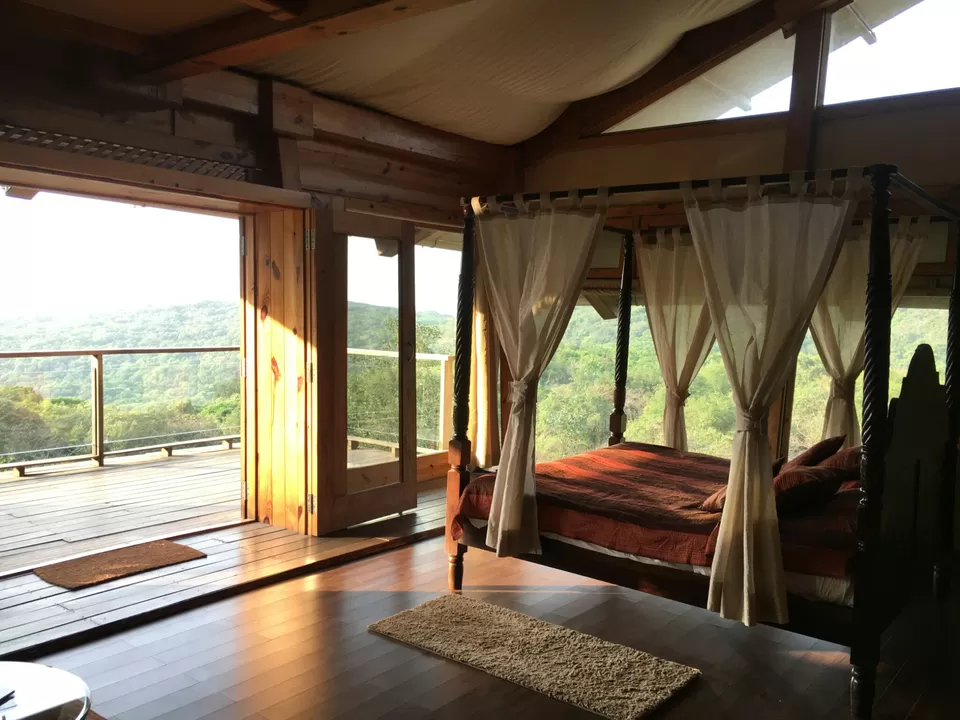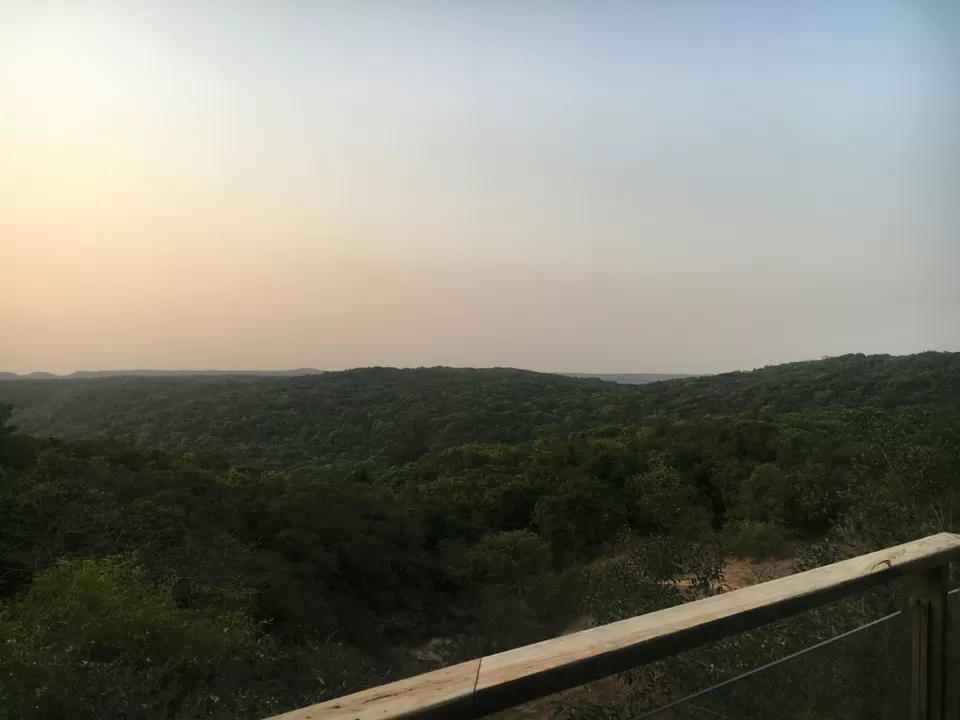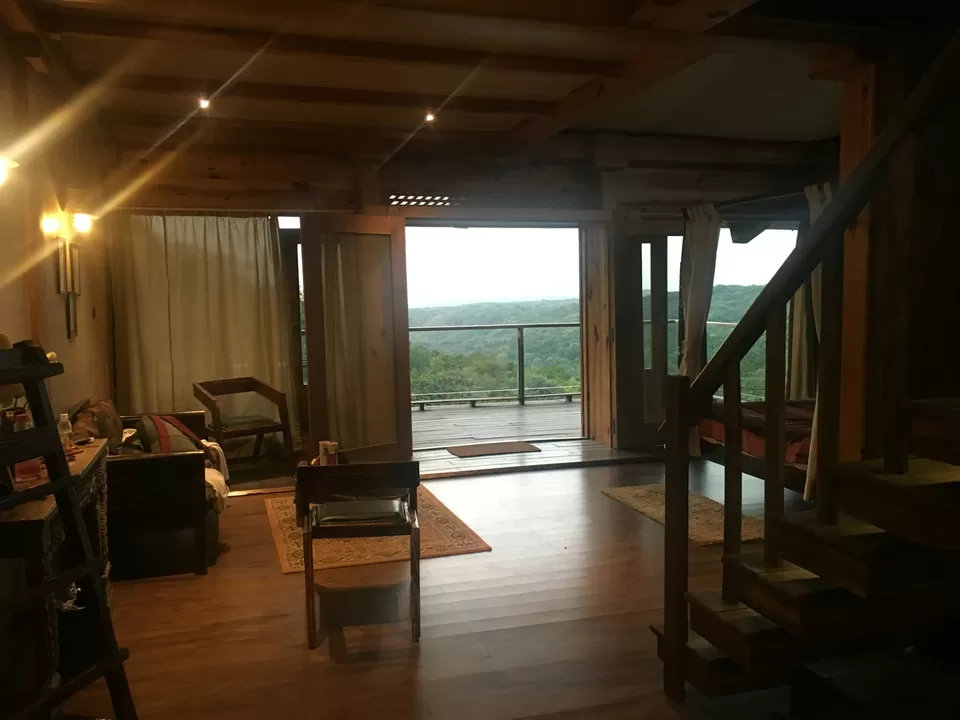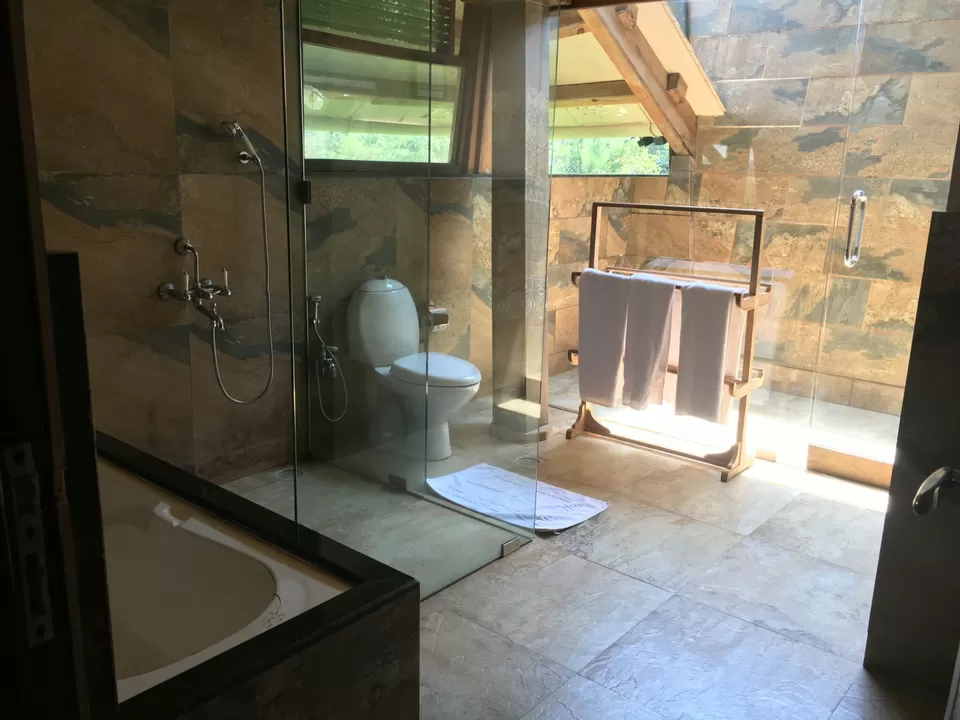 After the good night's sleep, we got up in the morning with the beautiful view of the forest and the chirping of the birds. Had a nice bath in the open shower and went for the breakfast.
The breakfast included fruit juice, tea, coffee, bread, omelets, pancakes also had meduvada, poha and idli after having a heavy breakfast we went to our room to relax as we had not included lunch in our package so we went to explore the lions' point which overlooks a deep valley and mountains.The view was amazing we had onion fritters and lemon juice there and came back to Machan to go for the short forest trail for about 4km.The trail was amazing as we explored different jungle trees and birds after the trail we had guided star gazing which was very informative and as the sky was clear there were so many stars visible.
We had to check out around 11 AM in the morning so had baths and breakfast and were ready to say goodbye to this amazing experience in two days