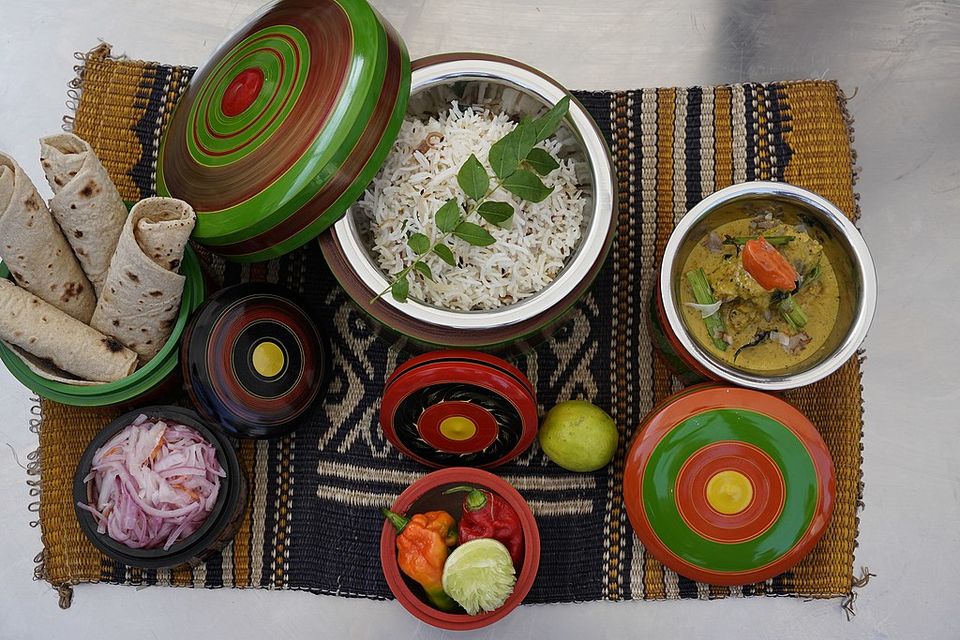 The Maldives is the undisputed tropical haven and paradise of the world. Apart from the obvious natural beauty, the Maldives offers some culinary delights made from lush tropical produce.
Read on to uncover more about authentic Maldivian cuisine and the core ingredients behind the dishes.
Nuts for Coconuts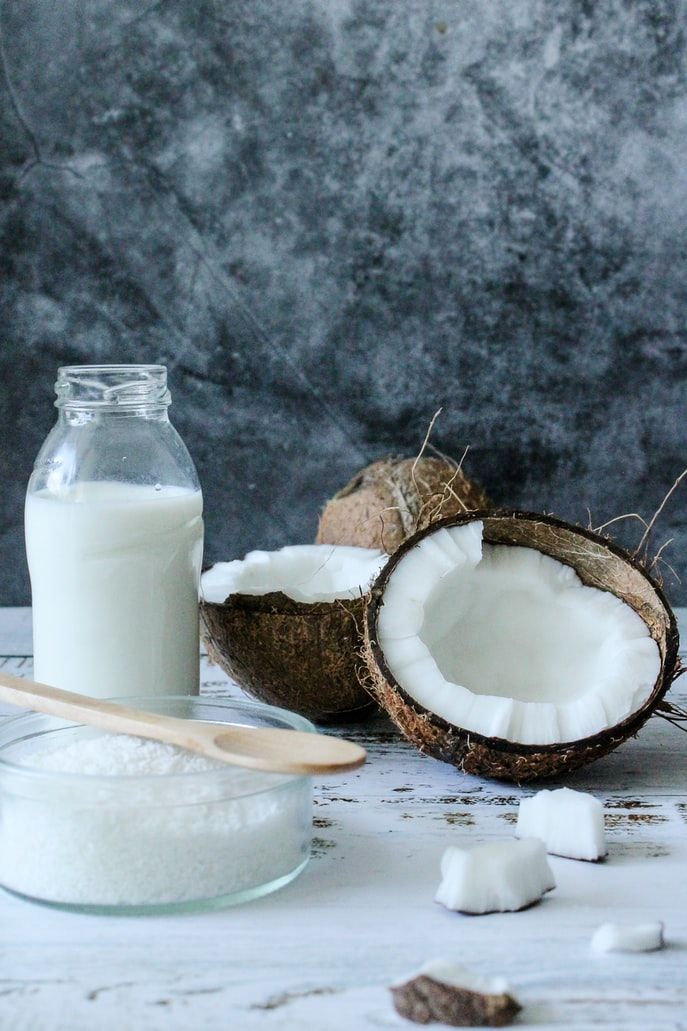 Maldivian cuisine, while it has its distinctive personality, has been influenced by its Asian neighbours India and Sri Lanka. As such, the use of the freely available coconut, known as Kurumba, locally is an integral part of the cuisine.
Freshest Fish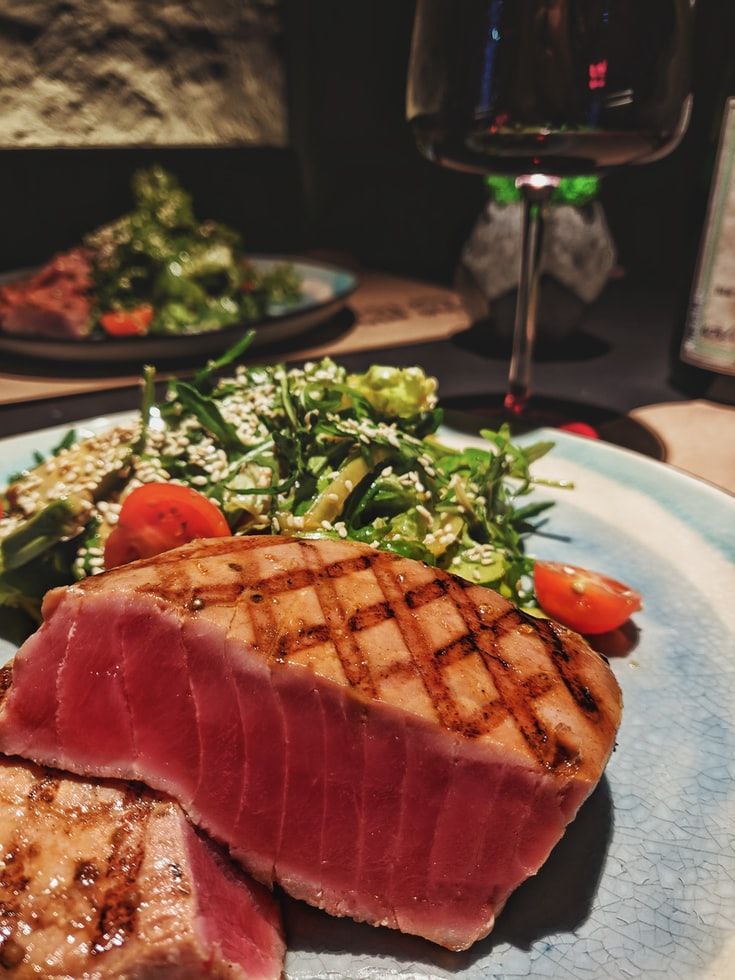 Every beach resort in Maldives spoils its guests by offering nothing less than the freshest and most incredible fresh fish and seafood! Tuna in particular, which is a delicacy the world over, is available in abundance in the waters, and is cooked to perfection in the Maldives!
Fragrant Curries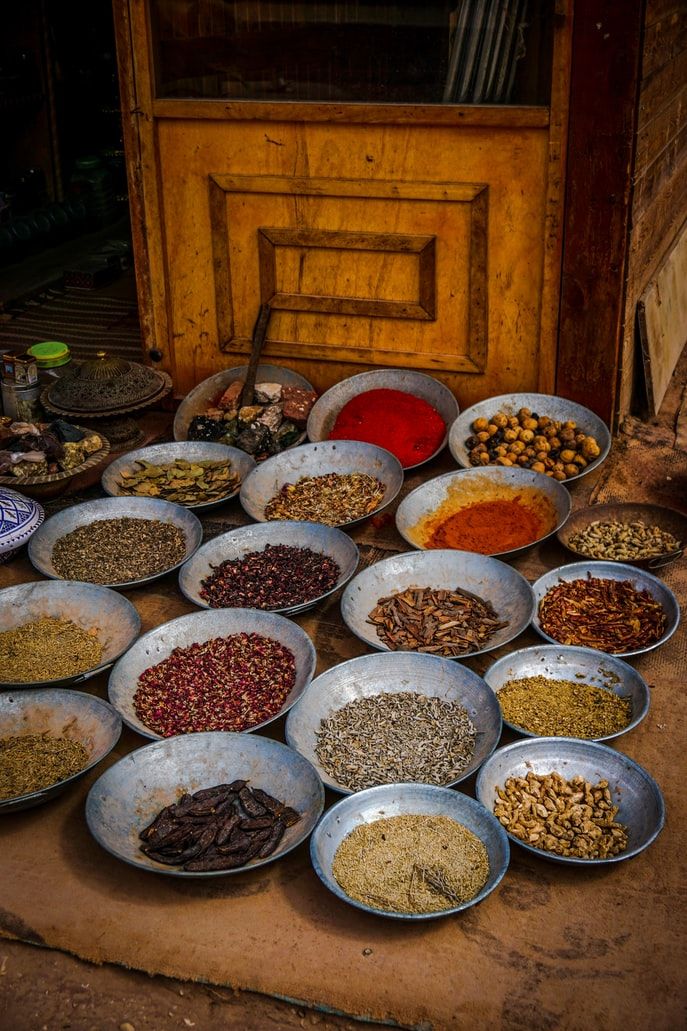 Everything from fish, to vegetables, can and will be made into a curry in the Maldives. Curries come together with a base of coconut milk and are flavoured with exotic spices such as cumin and other roasted powders. Curries are usually accompanied by a bowl of steamed rice or some flatbread.
Maldivian Delights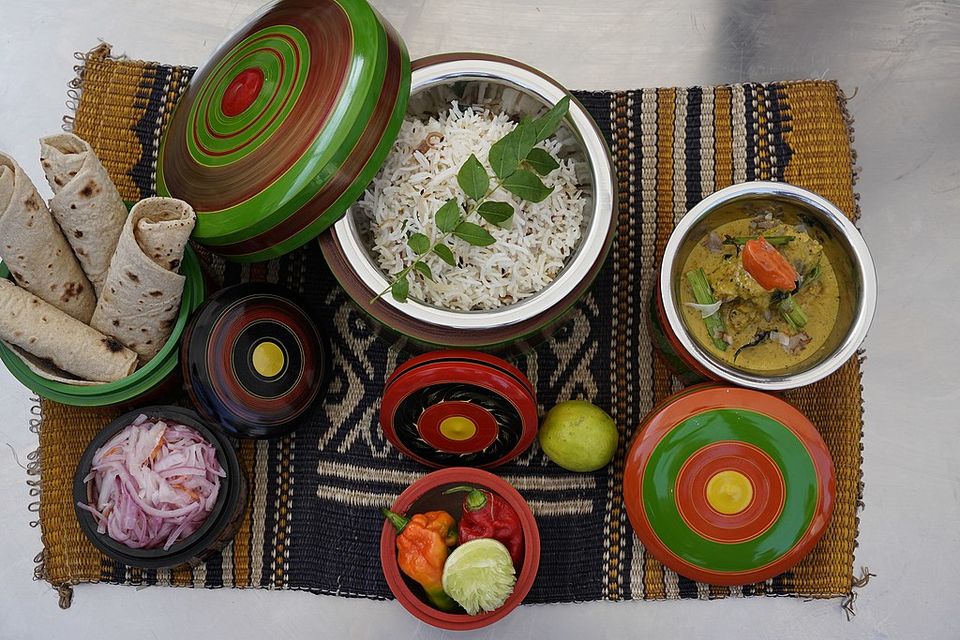 You can expect a few, unique Maldivian delicacies which bring out the very best of the local produce. Mas Huni is a popular breakfast option of a fresh tuna salad prepared with coconut, lime, chillies, served with flatbread known as chapatis. Garudhiya on the other hand is a soup that is consumed almost daily by the locals which comprise fresh tuna, lime and a generous lashing of spice and zest!