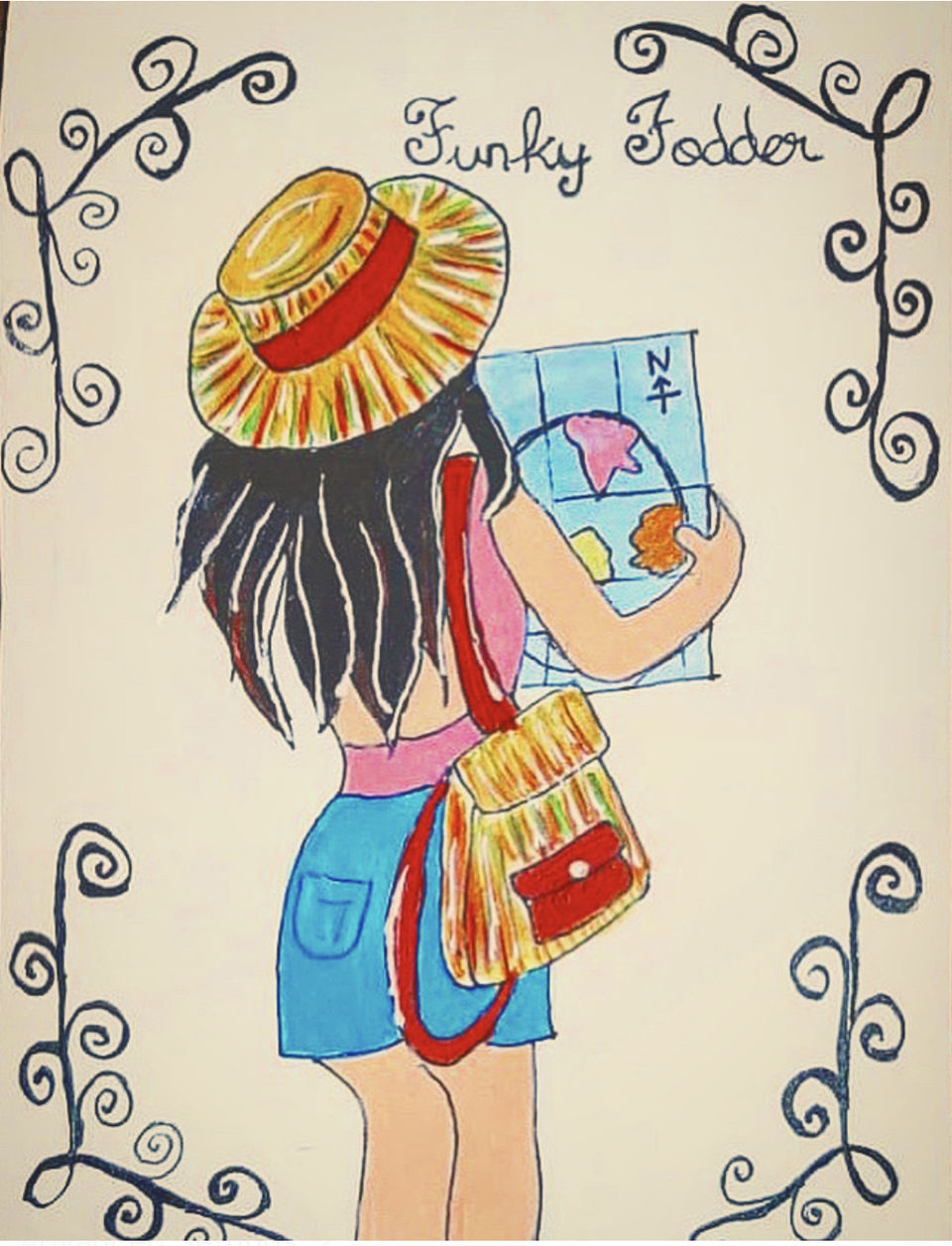 "Mom I need some Me Time" I requested locking the room. Mom is furious and curious to know what exactly I do in those four walls of my room. Nothing productive or secretive actually. I am just with myself glued to the phone, sometimes with a book, something just laying on bed in my own dreamy world. All I need is some peace and time with self.
Imagine if I get a week or two like that all by myself it would be so much fun. No don't get me wrong. I am not running away from anything. I just want to be on a self exploring journey.
I have read and heard a lot of solo travellers and googled tons of places to go solo. The Julia Robert movie "Eat, Pray and Love" made me want to go all solo.
The idea of planning an executing the itinerary all by myself is super exciting. The hurdles, the experiences, the decisions all will be only mine.
There will be no sharing of ideas and choosing the most favourite place of the group. I can skip the things I hate and shop the way I want. There will not be any comprise on budget the deciding on meal and stay places.
Most importantly I think the experiences will teach me a lot and help me evolve as a person. I will be more independent and it will boost my confidence.
In these busy round the clock schedule we do not have sufficient time for ourselves to sit back and relax, appreciate the good things in our life and decide on our future. I will get time for myself and with myself.
I will be on a self exploring mission. A mission to understand the inner self.
Grown up in an extremely protective environment I will get wings to fly. All this seems really exciting right ?
So guys have you given a thought for a solo trip ? I am surely thinking of one.