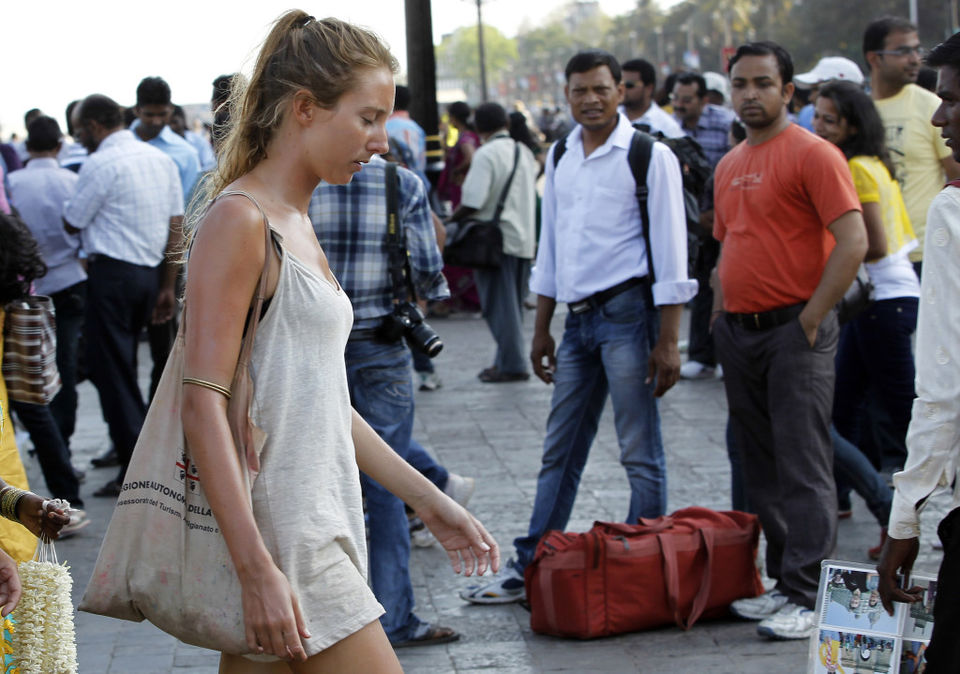 We, Indians, are great at many things but let's be honest travel is not one of them. We don't take gap years to explore the world like Israelis right out of the Army do or like Europeans before college education begins. The thought of wiling away time is blasphemous. Our parents flip out.
Volunteering, working in farms and finding odd jobs is beneath us. We only want high-flying corporate jobs with a "future". Thus, our limited idea of travel is a week-long excursion. Even here we want to properly utilize the leaves assigned by the company. If you are a daredevil, perhaps you will take a two-week long vacation. That's as far as it goes. Remote work is a remote possibility.
These aren't really vacations. We treat them like full-time jobs. We have a set 9-5 itinerary in mind. We want to visit all the famous landmarks and check off all the boxes. Once the selfie is taken and the Facebook check-in is complete, we move to the next location. End of story.
There is little scope for experimentation and improvisation in our travels. Nowhere is it more apparent, than in our food. We just can't do without the Indian curries. It is our one guilty pleasure. The moment we come across an Indian restaurant, we run inside for a whiff of garam masala. Even if the food is only a shadow of what we get at home.
We are not a very outgoing lot either. We prefer to stick to our kind and colour. So we won't go up to another traveller at the pool table or a bar and ask, "So where are you from?"
Our itineraries are written in stone and not just day to day but hour to hour. It doesn't matter if we like one place or hate another. We don't give ourselves the option and the flexibility to follow the whims and fancies of our mind.
We don't give ourselves the option to do nothing. Because we have spent money on travel, we want to make each moment count. Our vacations sound a lot like an investment. And every investment demands a return.
Fortunately, there is a completely different, more refreshing way to travel. Some of us are already doing it. Maybe more can try it out.
Don't buy a return ticket. 
Sounds crazy, right? But smart people do it all the time. It has many many advantages. You can explore a city as much as you like or as little as you dislike. You can move on to the next destination or stay back. It is entirely up to you, and not your travel shrink.
Follow your gut.
I cycled for hours in a quaint city of Vietnam and came across a tea house where they served silence with coffee. Differently-abled staff ran that place with pride and confidence. I spent four hours in silence, conversing with myself. It was the most unique experience and I had it because I decided to explore Vietnam with a blank state of mind.
Take a map and start exploring on foot.
What's the worst that can happen? You will get lost. Let that happen. See where you end up and what you see. May be you will have an authentic experience, and an interesting story to share.
Yes I am being critical of Indians, myself included. It is because we have great potential and stories to share with the world. Many of us are looking at travel for new experiences, fresh ideas and a transformation. We don't want to scratch the surface anymore. We want to dig deeper. Allow travel to have a long lasting impact on our lives. This might just help.