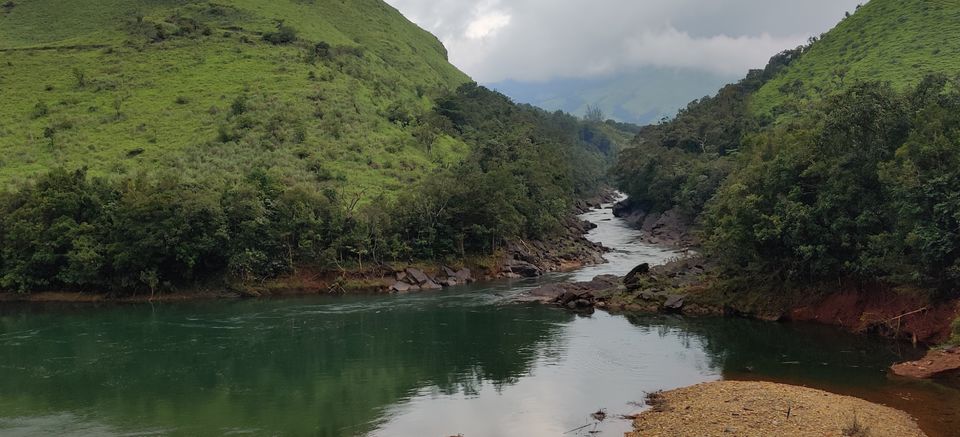 Me and my friend always wanted to visit Kudhuremukha and Kalasa. So we made a plan to go on bike trip to those places. The distance between Bangalore and Kudhuremukha is around 350kms. So it might take atleast 5 to 6 hours journey from Bangalore.
We are total of 6 people on 5 bikes. We decided to take the route of Bangalore - Hassan > Belur > Mudigere > Kudhuremukha. Till Hassan you'll find 2 lane highway . So you can cover the distance of 180 kms within 3 - 4 hours. We started at 4:30am in the morning on Saturday.
We reached Hassan at 8'o clock in the morning and had good breakfast and started towards Belur. Belur is just 45kms from Hassan. From Belur we went towards Mudigere which is around 50kms from Belur. We reached Mudigere at 11am as the route from Hassan to Mudigere is a one way length road. From Mudigere we went towards Kudhuremukha via kottigehara. The distance between Mudigere to Kudhuremukha is around 70 to 80kms. You'll take time to cover this distance due to ghat roads but one will enjoy this ride as you'll be riding between coffee/tea estate throught the way. We reached Kalasa at 2:30pm in the afternoon as we experienced some minor problem in one of our bike. We had lunch at Kalasa and started towards Kudhuremukha which is 30 minutes drive from here. We took permission from the forest officials and started towards Kudhuremukha National park. We reached Kudhuremukha at 4pm in the evening and it was going to be one of the best evening we are going to witness. Taking pictures are not allowed at some points and we started towards Belthangady which is around 65kms from Kudhuremukha. It started raining once we started towards Belthangady. But we kept raiding in to witness the beauty of the western ghats. In between we experienced something unbelievable as on the road it was raining ⛈️and at the left side it was completely covered by fog 💭 and on the right side it was sunny 🌞. We felt like we are experiencing all 3 season at once. We reached Belthangady at 8pm in the evening and we checked into a hotel for stay.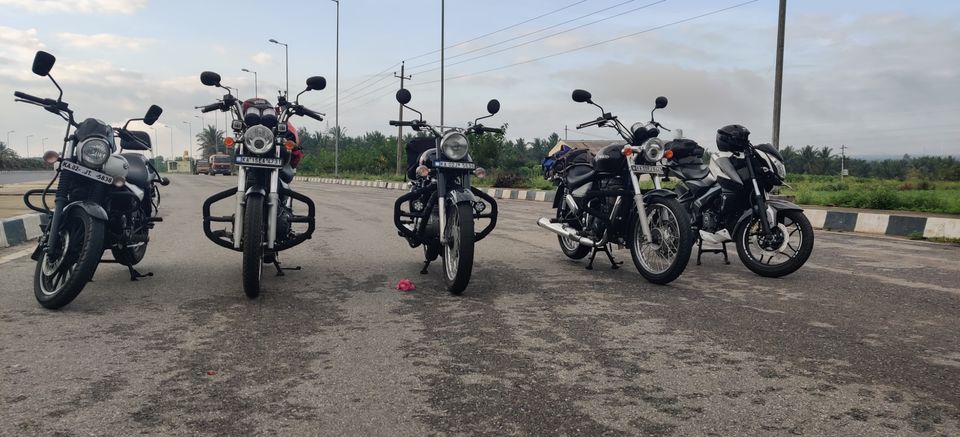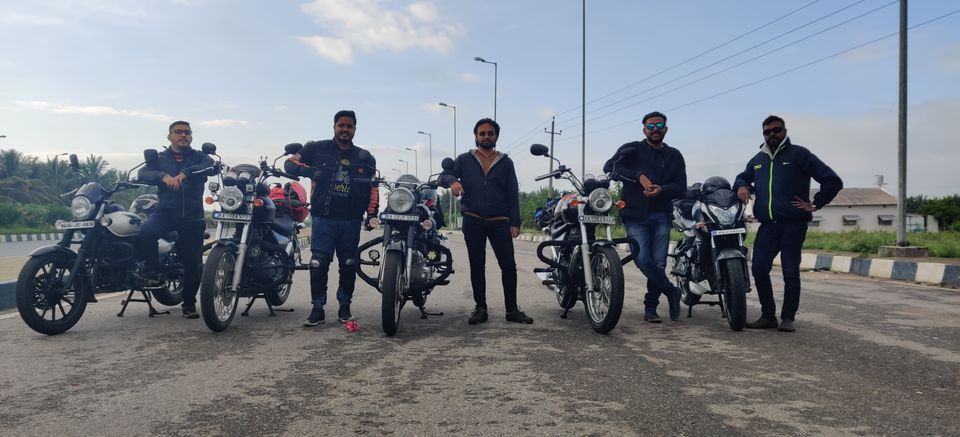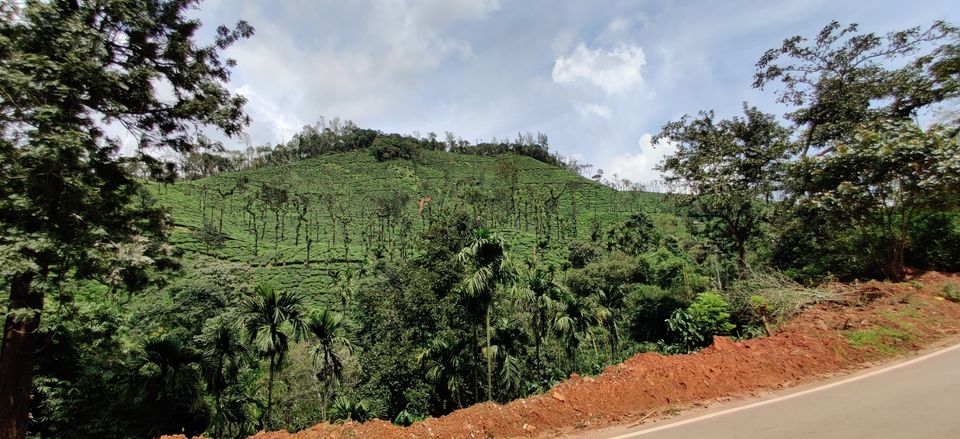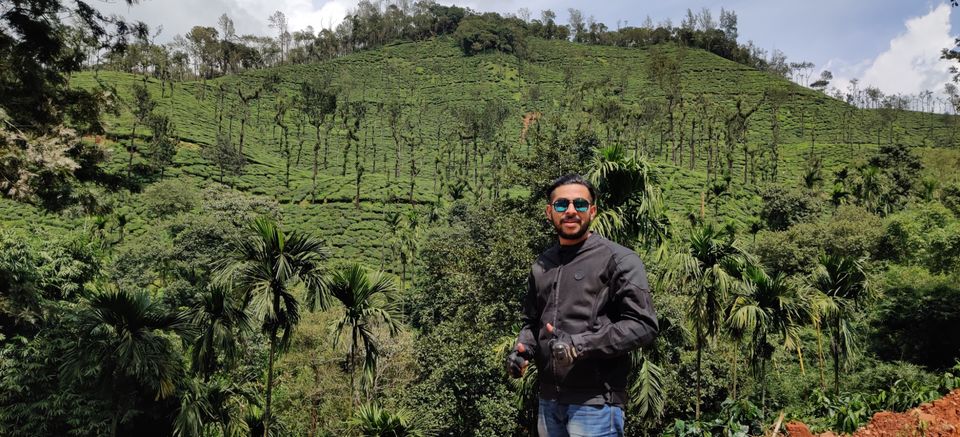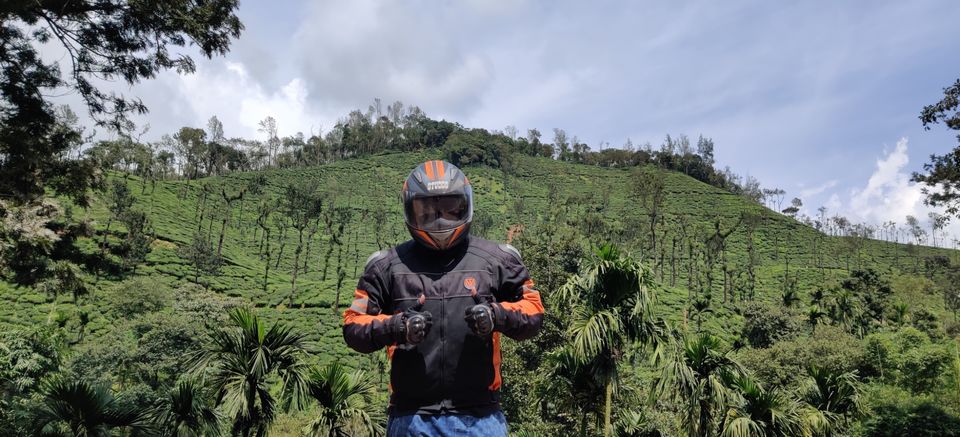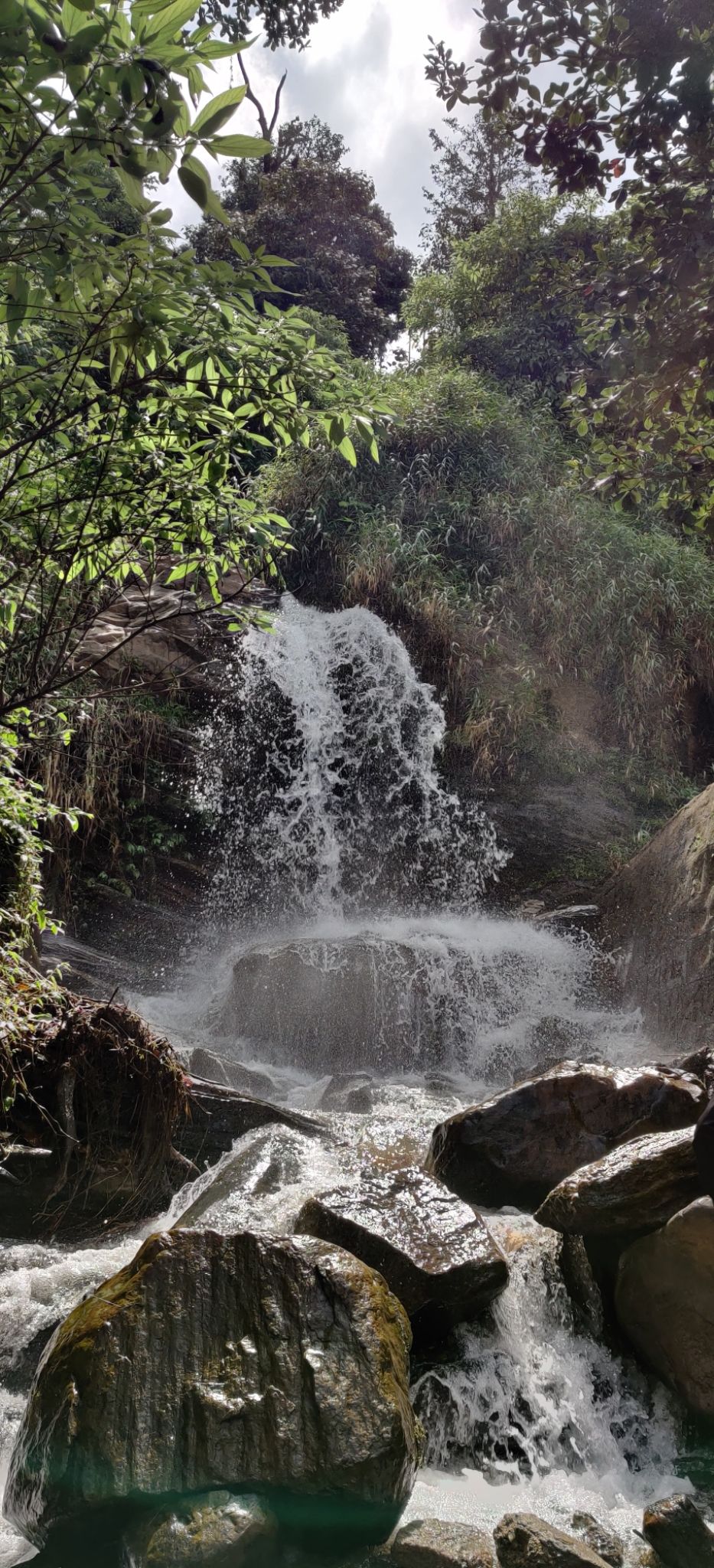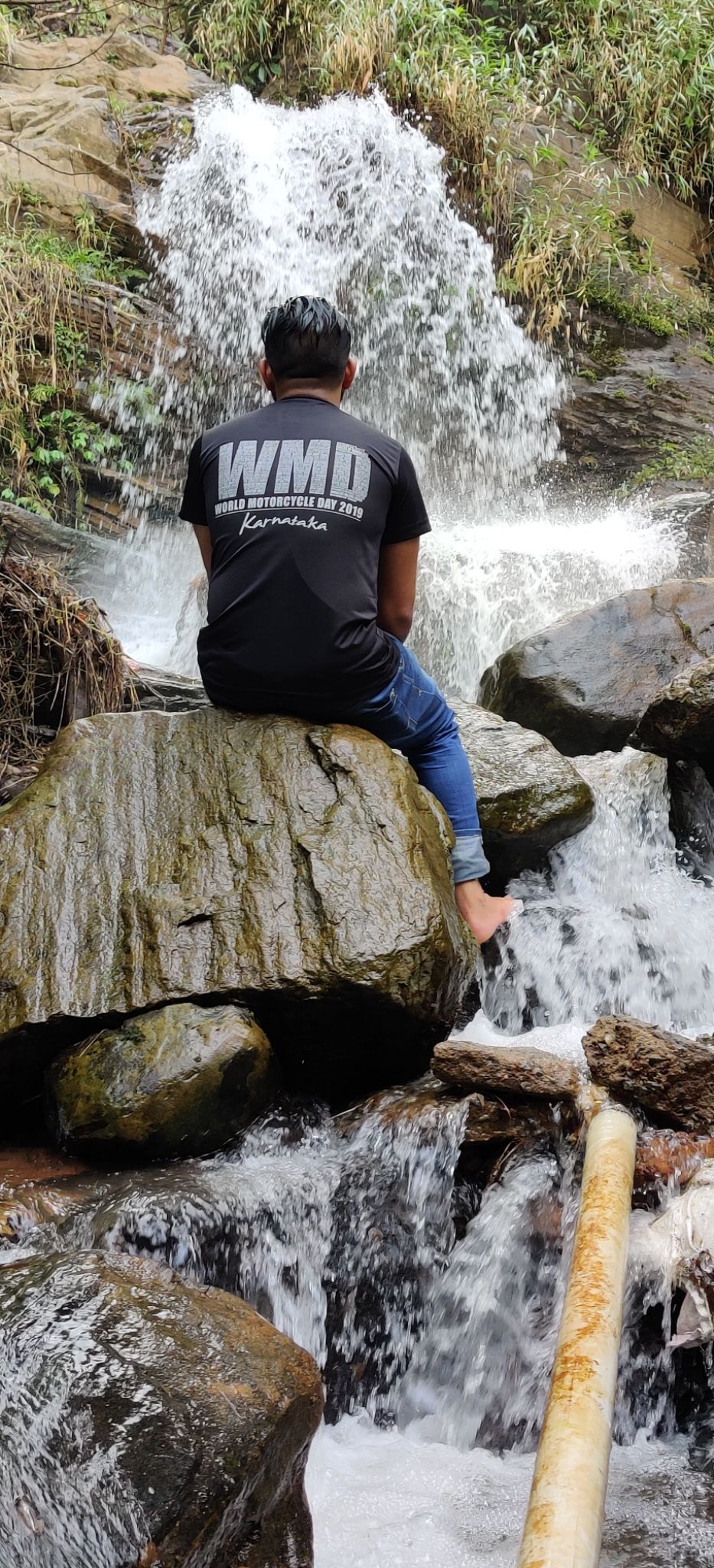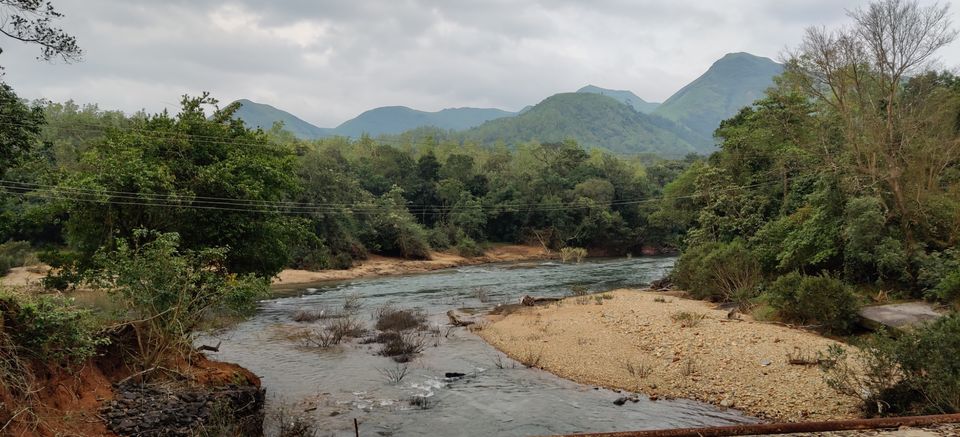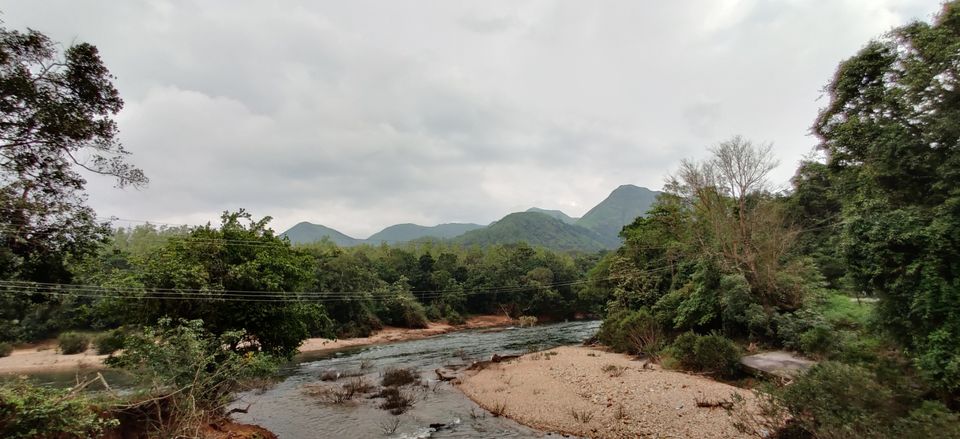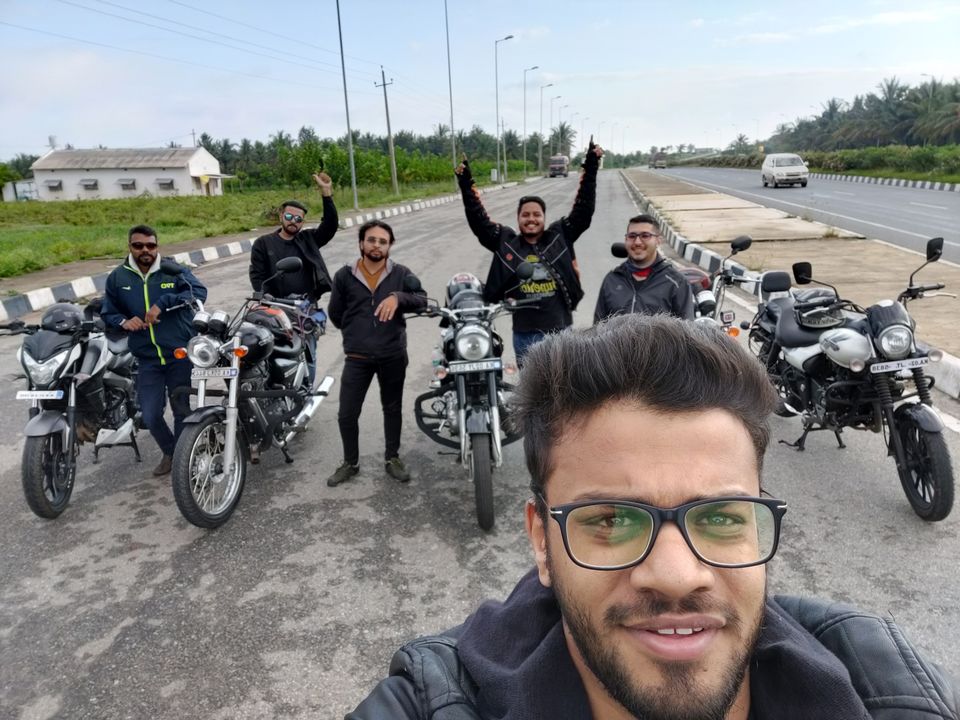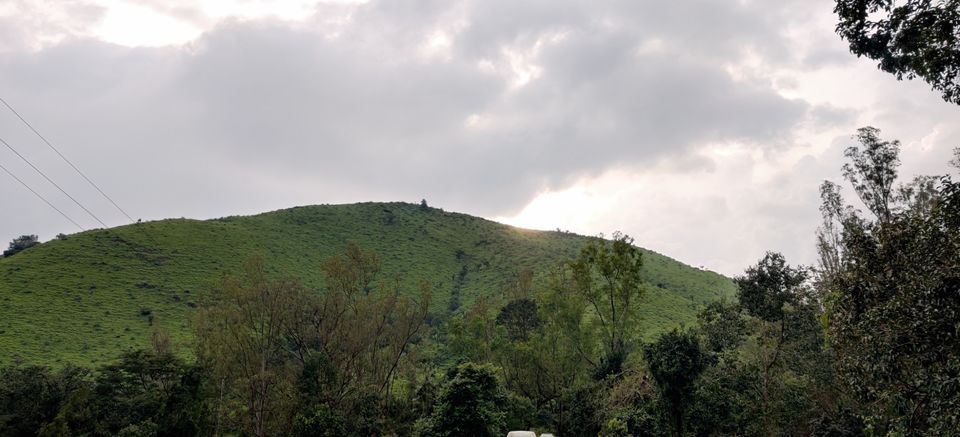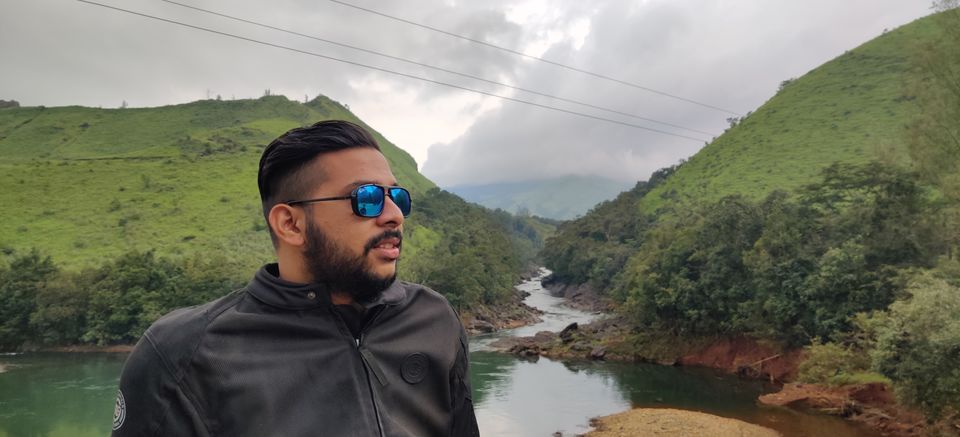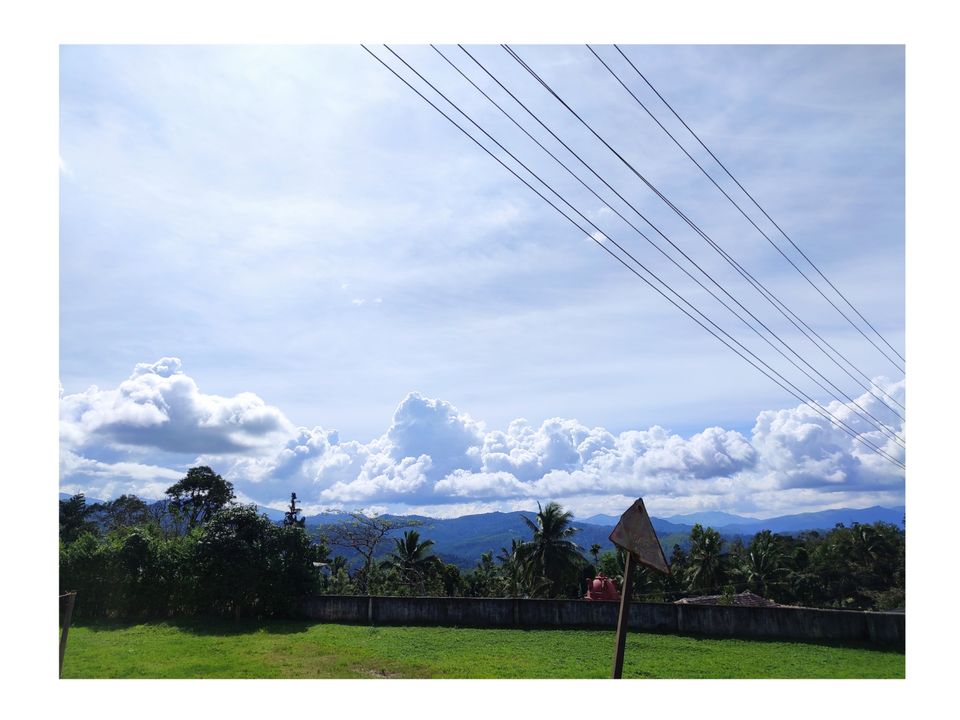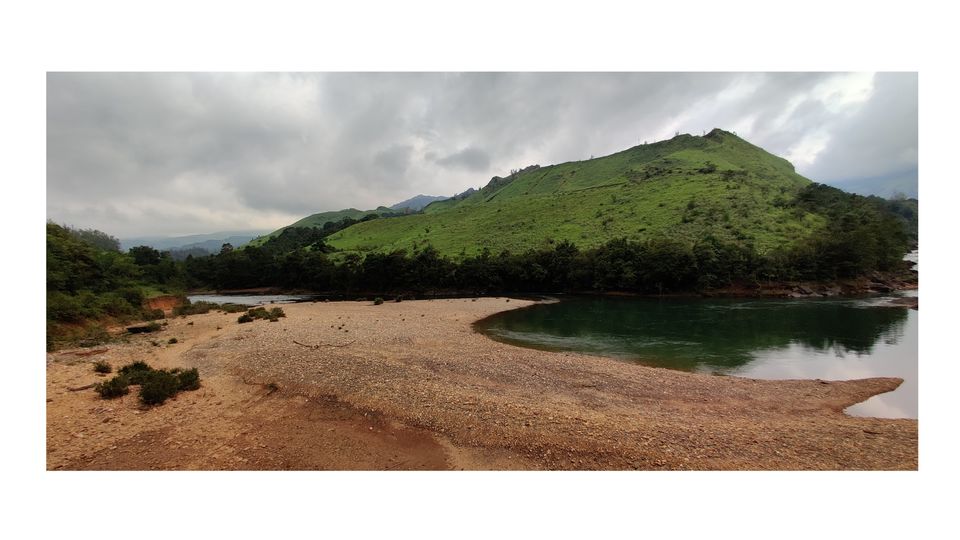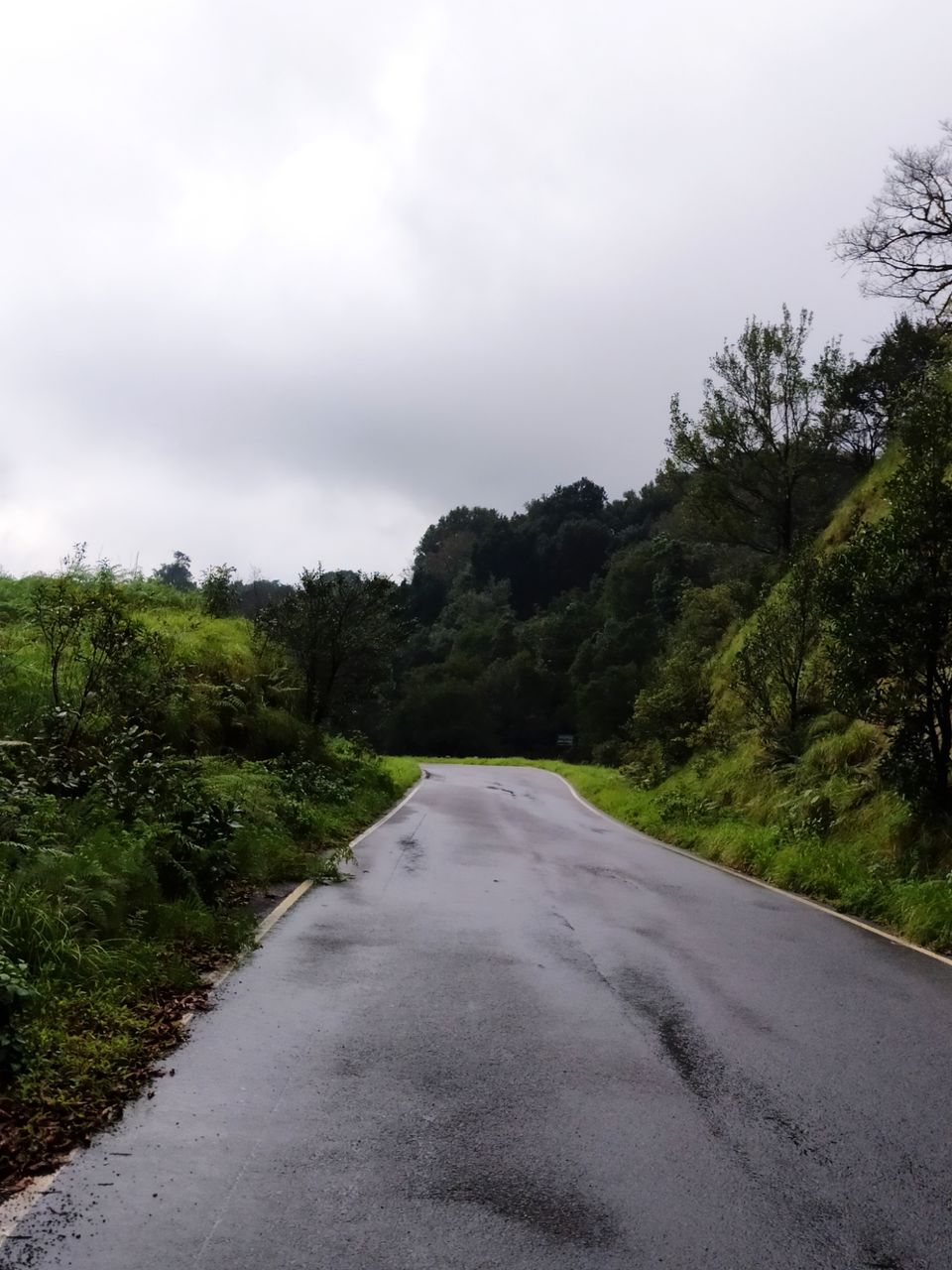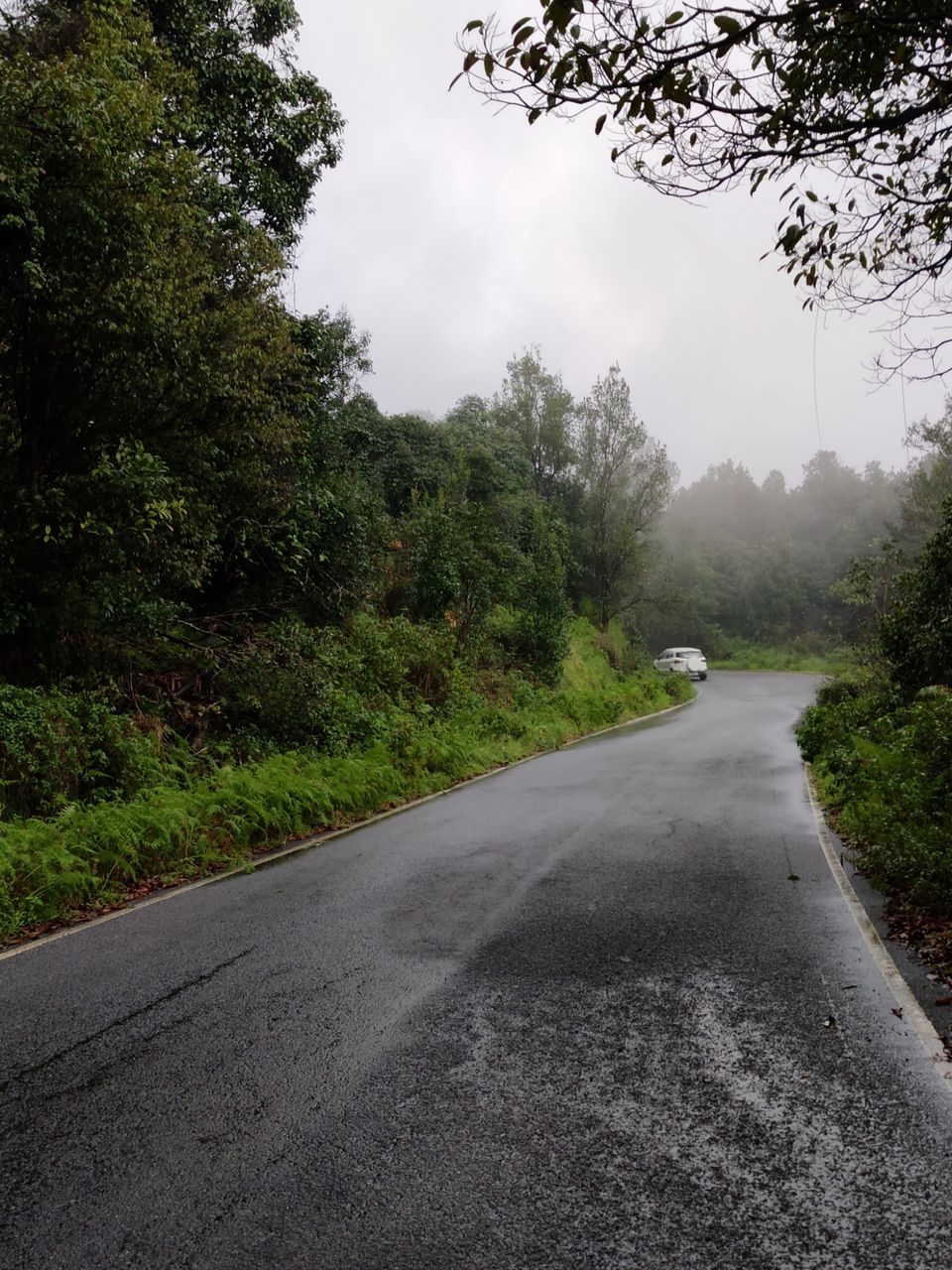 Next day we started towards Ermayi waterfalls which is 30kms from Belthangady town. We reached the waterfalls at 2pm in the afternoon and we enjoyed in waterfalls till 4pm.
We started towards Bangalore which is 330kms from Ermayi waterfalls via Charmadhi ghat > Mudigere > Hassan and it is one of those roads where you witness plenty of small water streams. We stopped in between Charmadhi ghat for a while and clicked few pictures over there. We reached Bangalore at 12 in midnight and it was one of the best road trip we have ever been to. We rode for almost 800kms In two this two days. suggest whoever is going on this road trip I urge you people to carry all the necessary documents with you as there will lot of checking in the middle to avoid unnecessary fines.