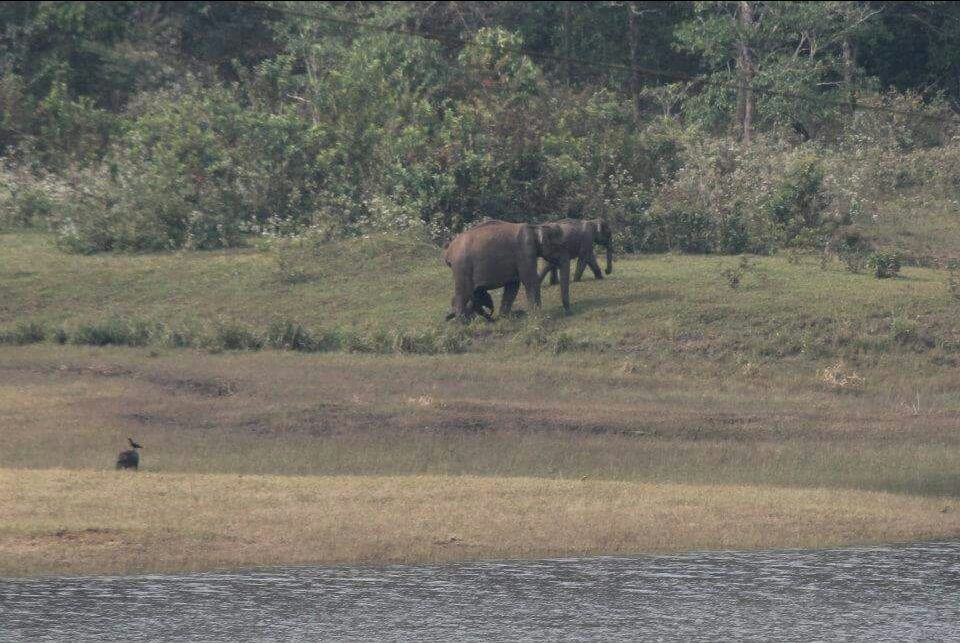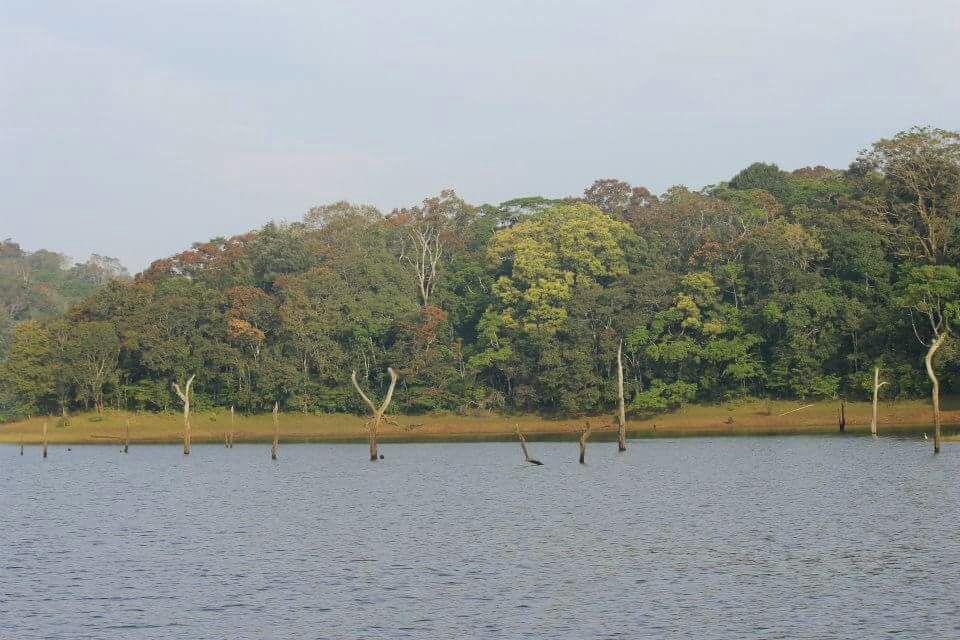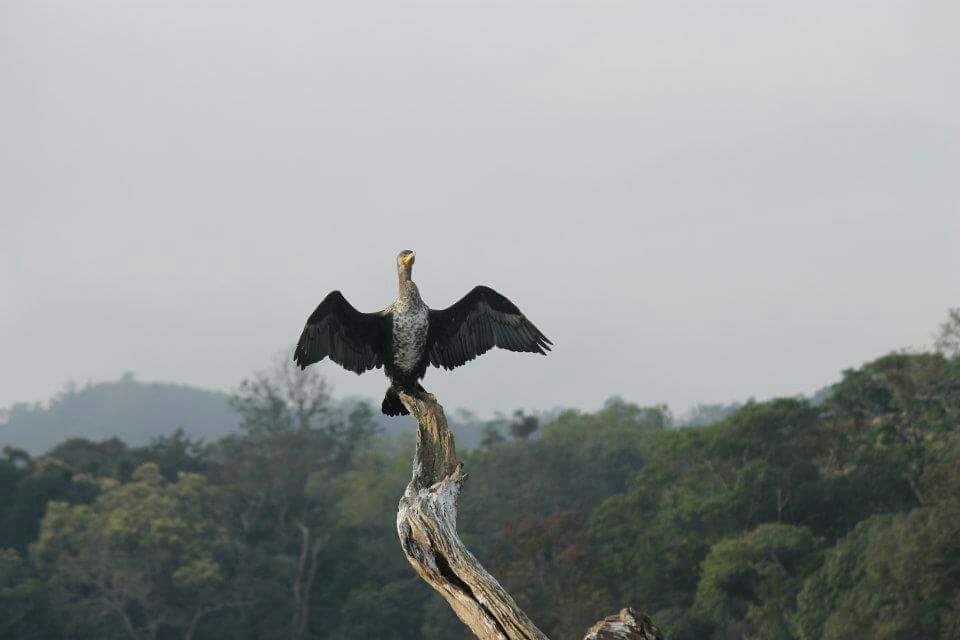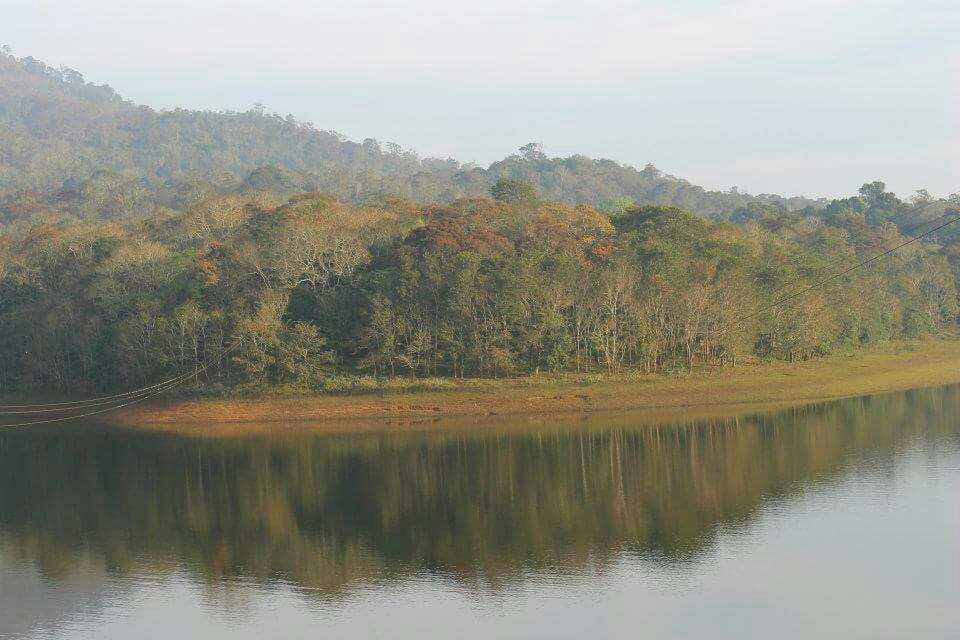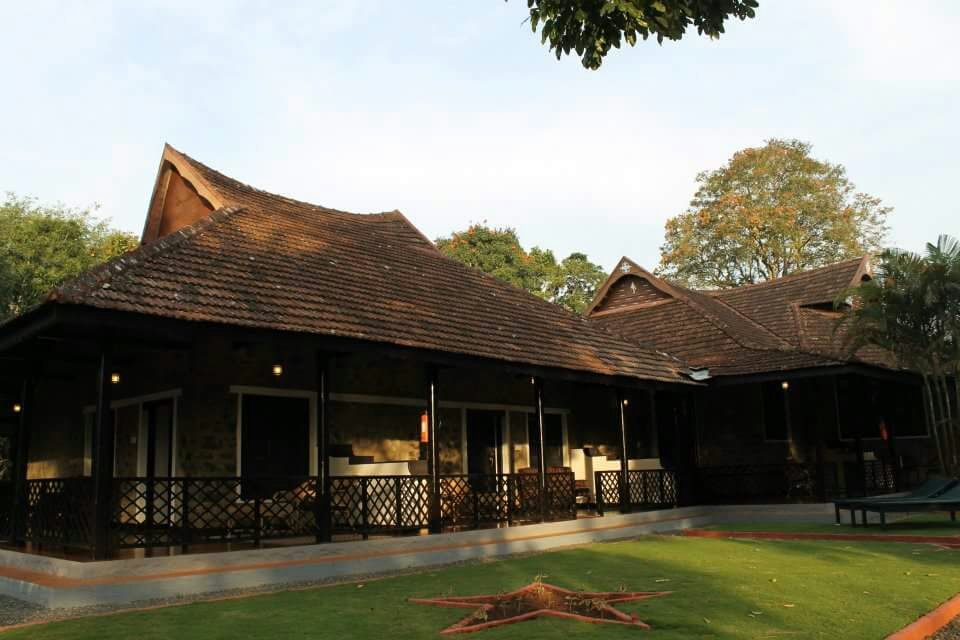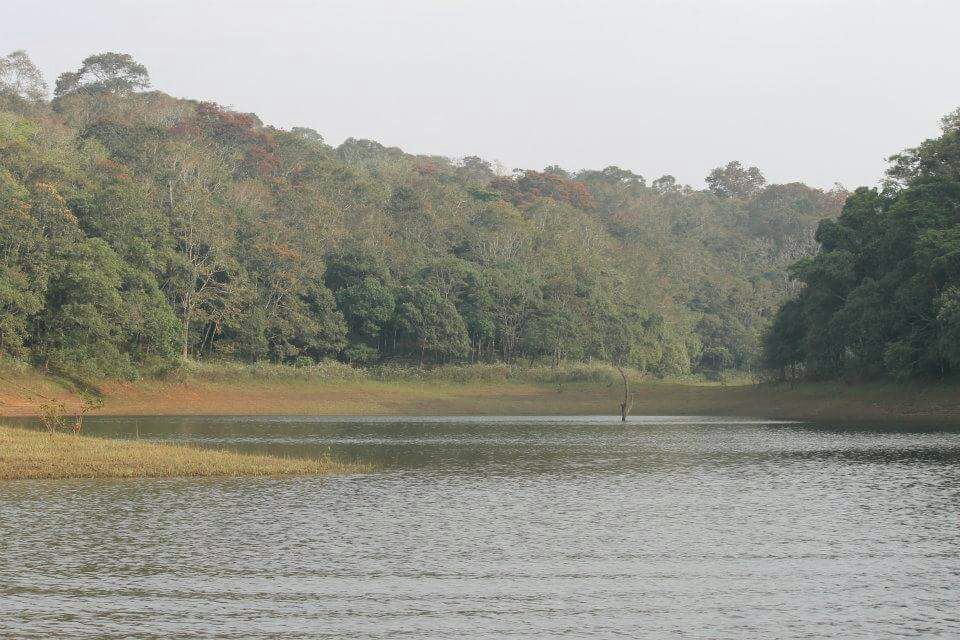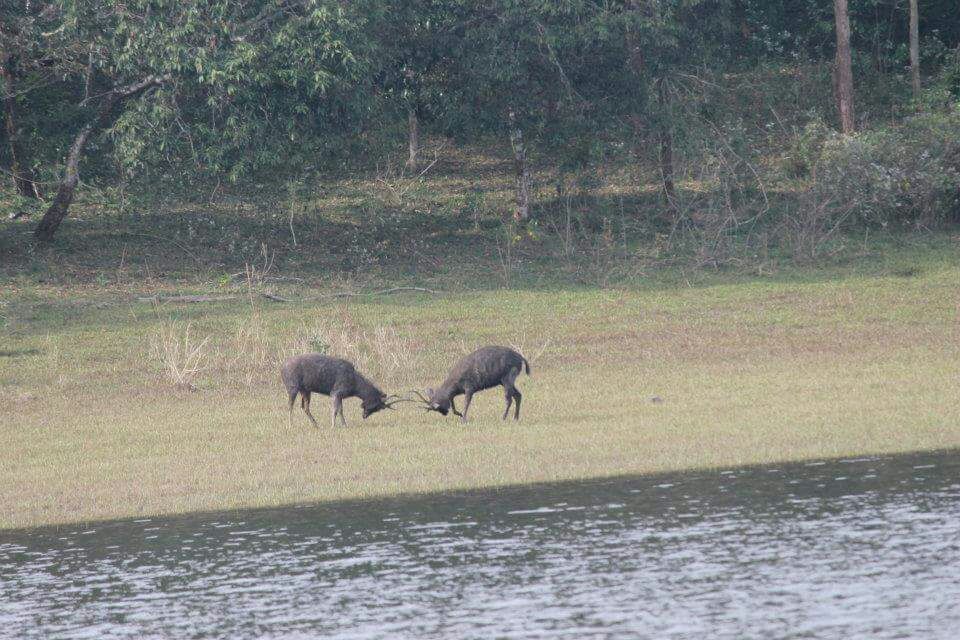 We wanted to get away as far as possible from the madding crowd and a very strict work regime. Lake Palace Resort on the
Periyar
Lake was the answer to our prayers.
The resort is a lovely getaway in the middle of the lake with a well maintained compound...(and not to mention a lavish spread as we were to find out at dinnertime.)
For wildlife enthusiasts like myself, it was a treat waking up to the call of the birds or spending the idyllic dusk gazing on the mirror like Periyar Lake in the august company of the Nilgiri langur. The lake with its refection of foliage from the opposite bank looks like a painting. The stillness is occassionally disturbed by the wild animals ( wild boar, deer, and luckily a mother elephant with her calf) that come to quench their thirst.

The Resort also has a personal boat service for a tour of the Lake. The lake is a perfect habitat for cormorants who build their condominiums on the bare logs that jut out from the lake beds with a different kind of beauty. There are also flashes of colour as the kingfishers (white throated and pied spotted) dart in and out of the water.
Though it was just a two days' stay Thekkady was undoubtedly one of the loveliest trips I had undertaken. 5stars.. from my side.