I love everything about a little hill station but mostly the quiet and peaceful evenings. And when I picture those evenings I see myself sitting in a beautiful little café reading my favorite book with a good coffee in my hand. Bliss!
However I think it's not just hill stations, I have a thing for beautiful cafes with cozy interiors everywhere. Any day I would choose a pretty looking café with good food over a fancy fine dining restaurant. There are a number of times I like going on a date with myself and its always a quaint little café with cozy interiors and good food that I have preferred.
During my stay in Leh, I had been to almost every little café I found. I traveled around solo, explored the little streets on my own and I never felt unsafe or the need of a companion. Leaving Leh and moving to Manipur was tough and also because I was there at a time when there was hardly any tourism and the state was going through a tough phase during the economic blockade.
I was homebound for almost 5 months and the frequent IED blasts and bandhs had made it worse. But gradually things changed... I saw Manipur grow and develop into a tourist-friendly and peaceful state.
It was during my stay I saw some really good cafes come up. Though a few cafes were already there, they renovated their interiors and revamped their menus for good. I was amazed at how tourism and peace can change a place in all good ways.
Gradually I started getting out and exploring and thus began my café hunting. Hills in Manipur does not have much to offer in terms of fanciness but there was this little café just 10 minutes from my house where I would spend hours...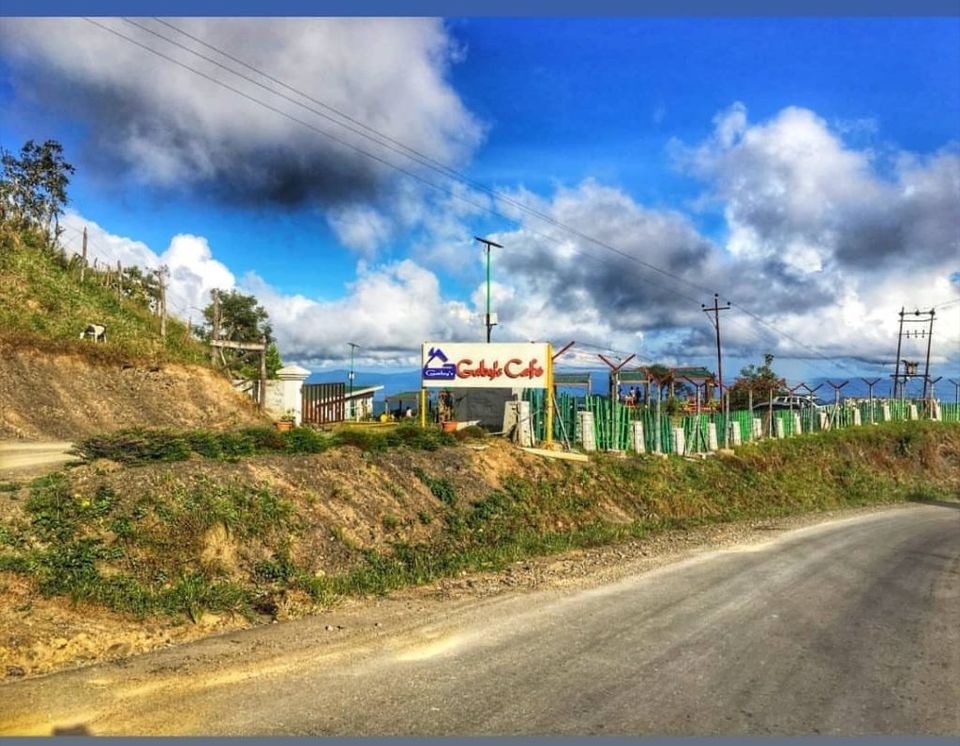 If you plan on visiting Manipur, make sure you visit Moreh. The little town that shares its borders with Myanmar, is known as the commercial hub. You will find anything and everything on Earth here at throwaway prices. And on your way to Moreh, just exactly halfway in a place called Tengnoupal, is this pretty little café.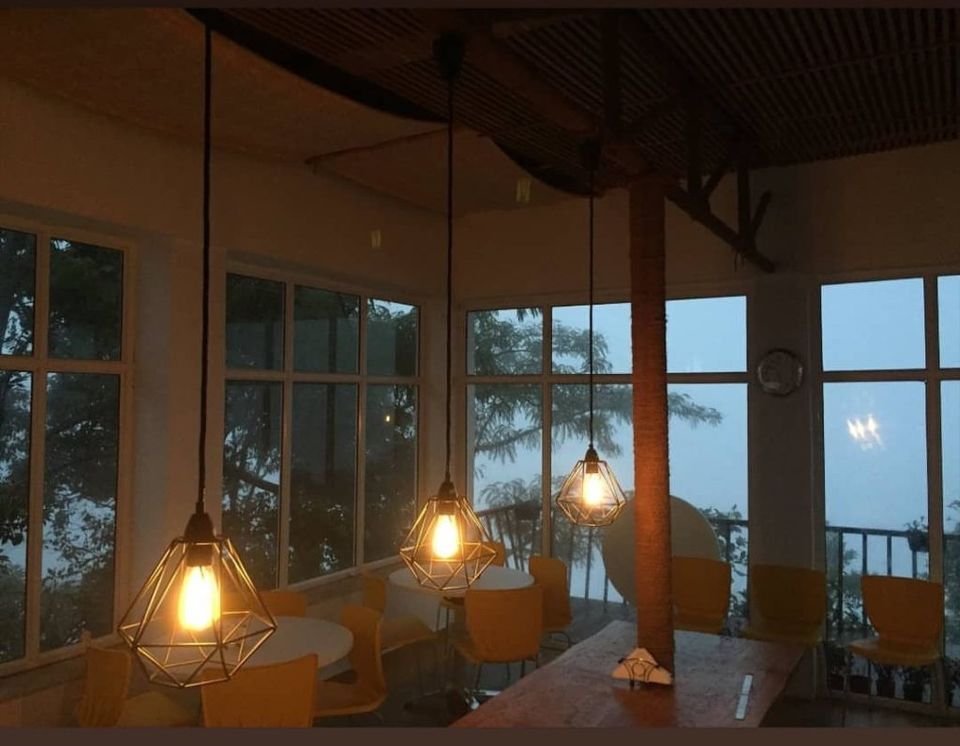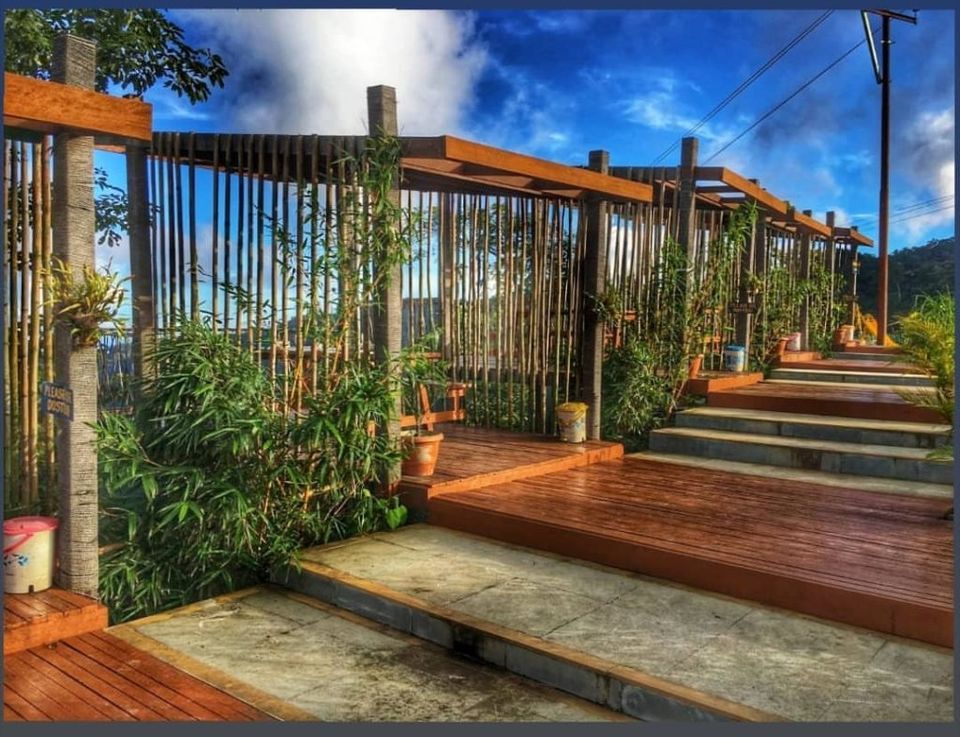 Sitting in one of the highest peaks of Manipur this café offers a heavenly view with some great coffee and sandwiches. They have extended their menu due to the demand but their good old coffee and sandwich remain the best order for me yet. I would sit here for hours reading my book or working on my laptop.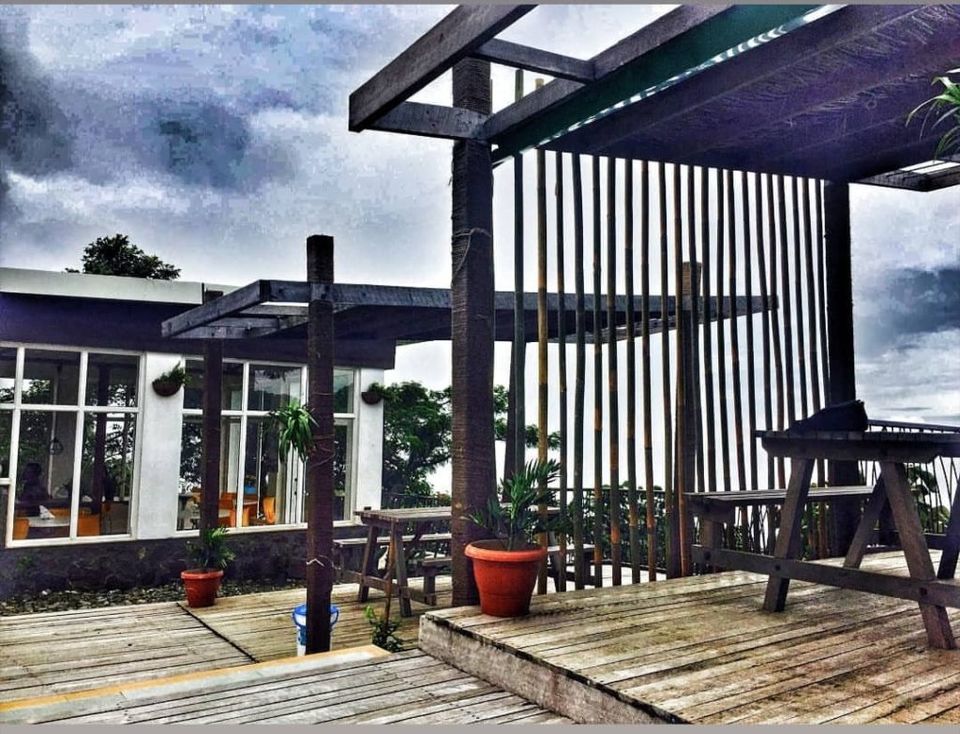 While staying in Tengnoupal was one of the best things that happened in my life, at times I missed dressing up and going out. And Imphal was my place for rejuvenation and it was during these short visits to buy grocery or essentials or just driving around the city I used to spot pretty cafes coming up. I was glad my visits to Imphal wouldn't just be restricted to grocery shopping and I had found some beautiful cafes with amazing food and people with warm and lovely smiles.
My caf é hopping in Imphal started with a very fancy looking Foragé and till date, it remains one of my favorite cafes in Imphal.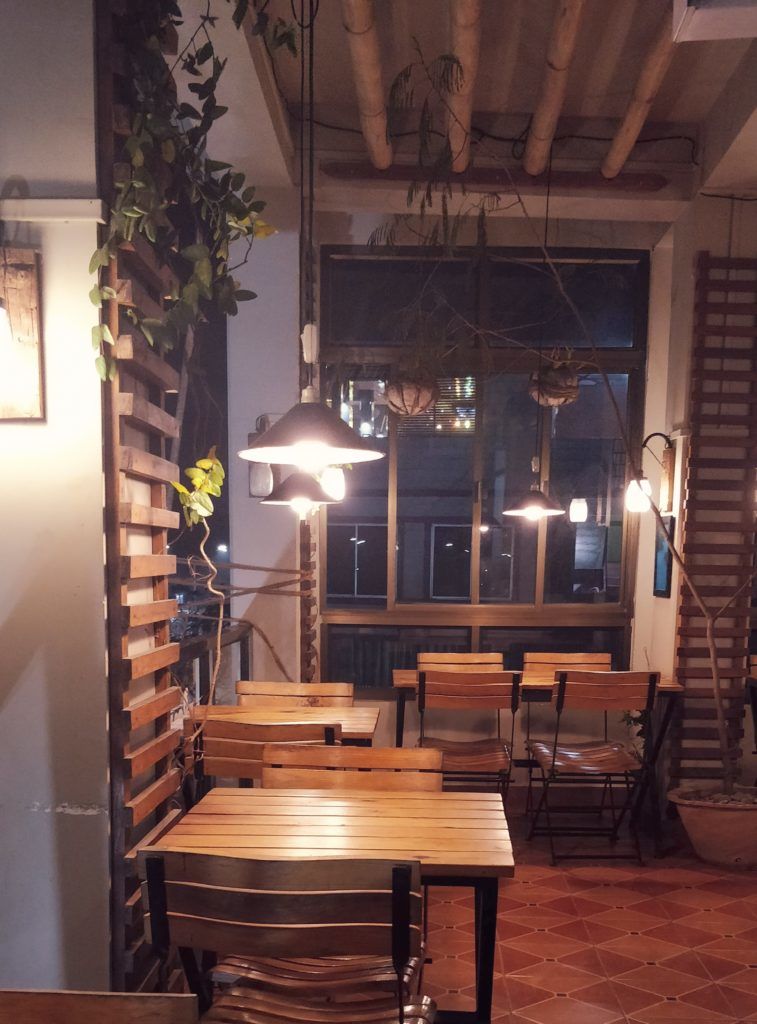 Forage is cozy, casual and classy at the same time and their all women staff with their pretty smiles adds up to the beauty of the place. I love the fact that the owners of the place have taken care of little things which matter. They don't use any kind of plastic be it bottles or straws and make sure there is less paper waste by providing nice and clean cloth napkins and apart from tissues.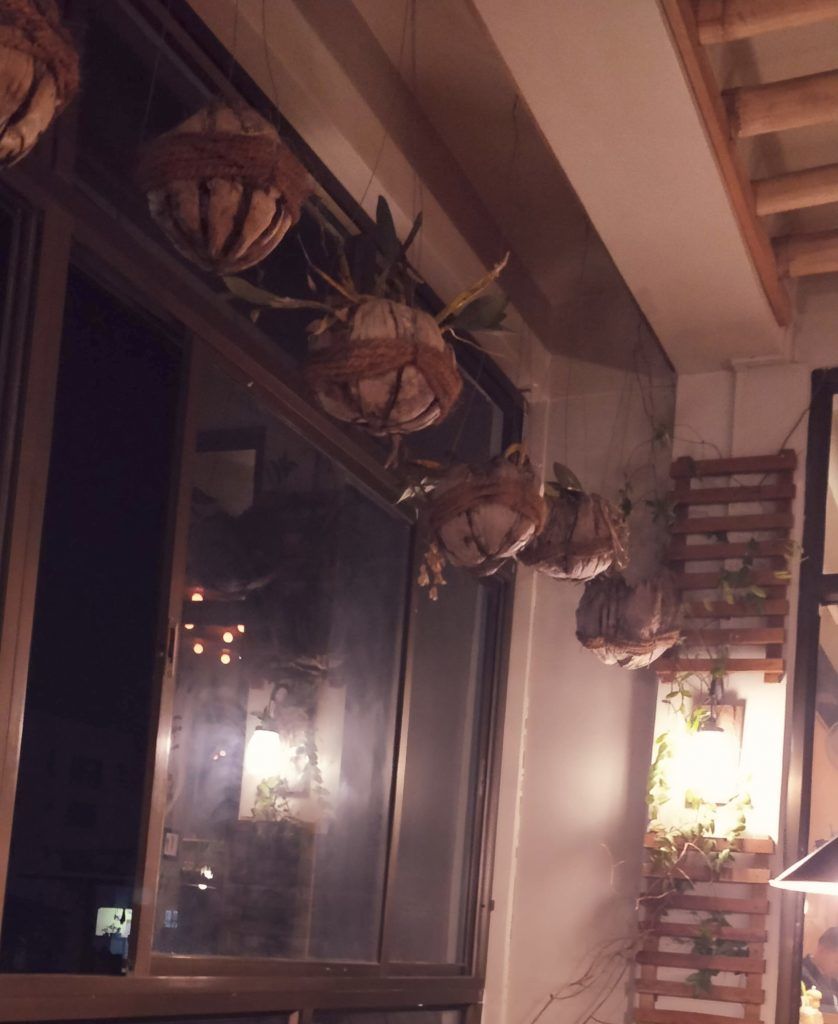 Their interiors depict the thought of best out of waste in little things like coconut shell planters and rustic wooden chandeliers and wooden tissue holders. It's fancy yet thoughtful in their part.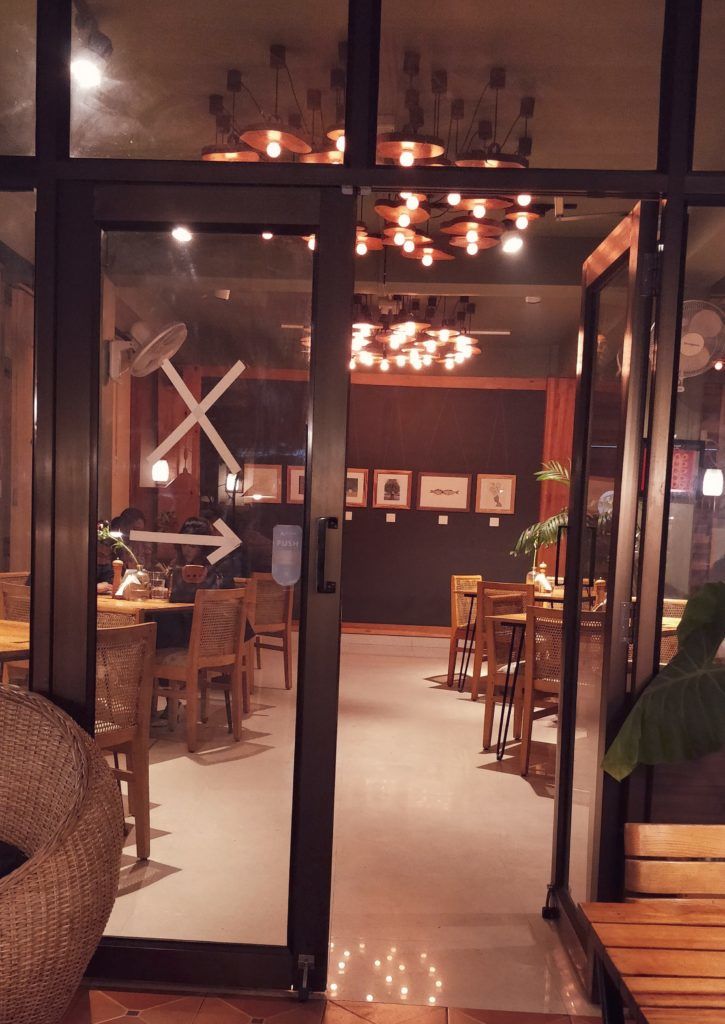 Adding up to the décor is their oh so delicious food! They have traditional ingredients in their menu which they have incorporated in modern cooking which I think is a brilliant idea. From the menu, the chicken stroganoff, pasta, pork ribs are to die for but my favorite remain chicken salad( I have never had better chicken salad till date) and iced mocha.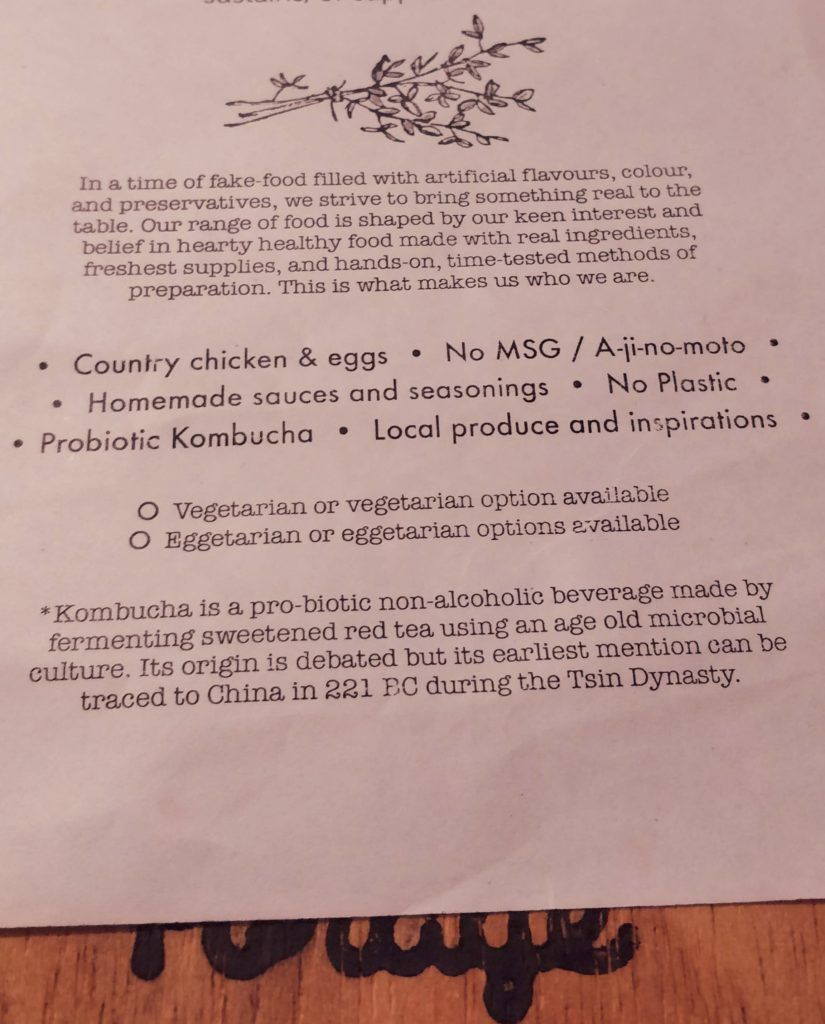 The next café that made it to my list has one of the poshest crowds.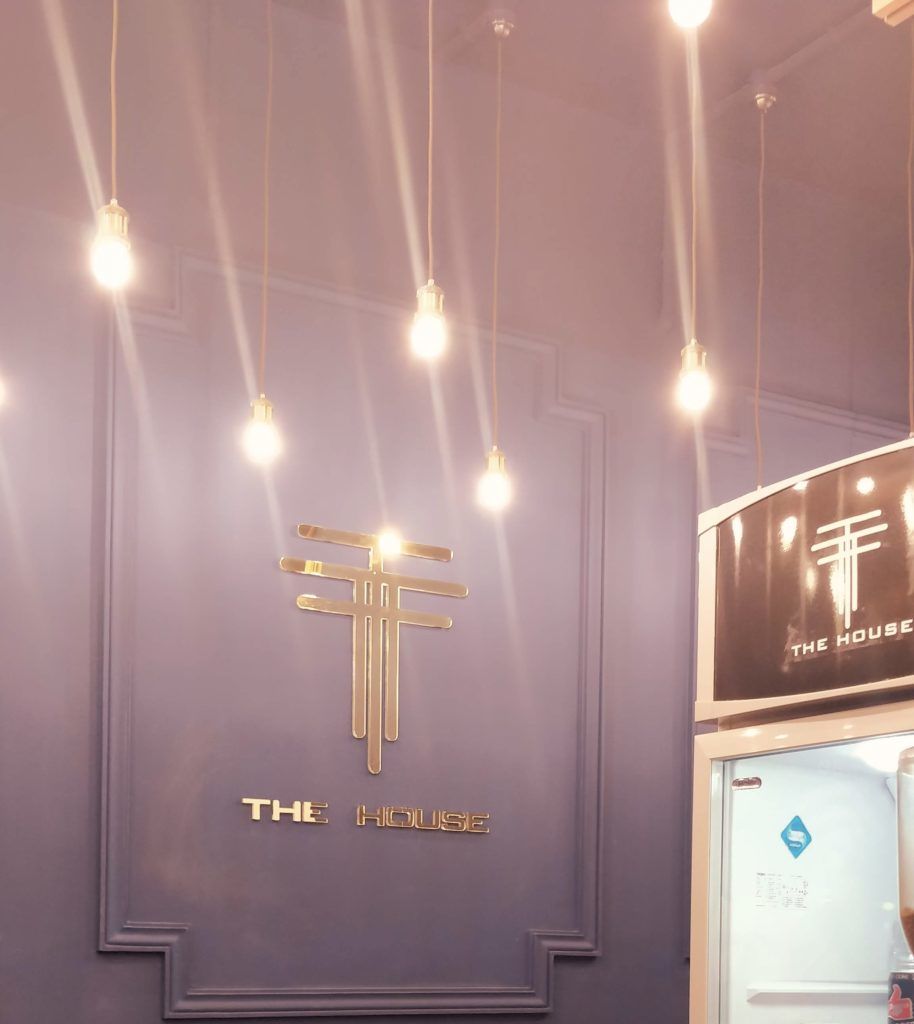 I found this very fancy looking café during our visit to Limakong. The café is tiny with a sitting area outside. The interiors are very fancy with fairy lights and dream-catchers. The menu is very typical of a café consisting of sandwiches, burgers, salads, wraps and a range of drinks. Mostly the food menu is displayed in the glass case and you get to choose from that. However, their cold coffee and Greek salad is really delicious.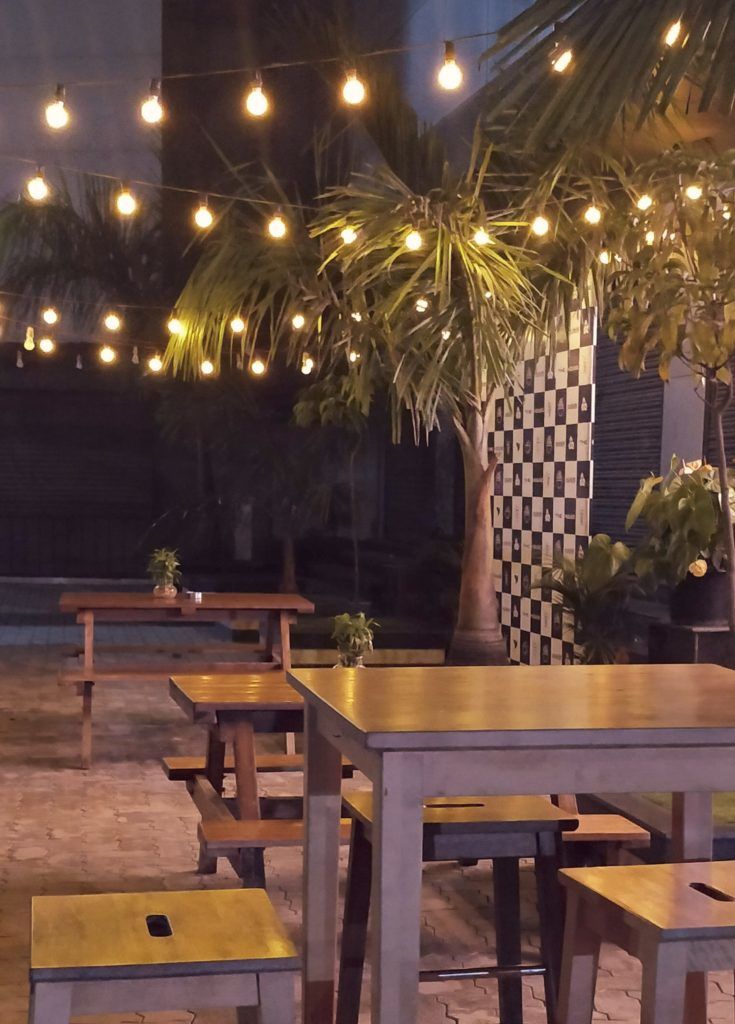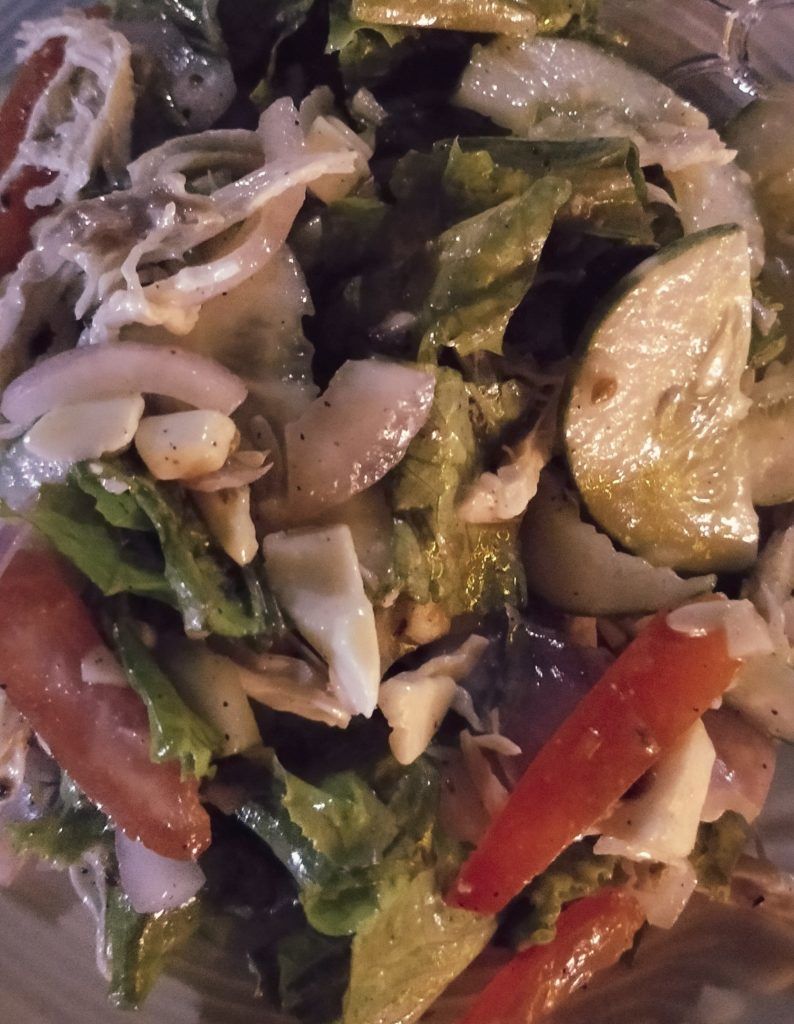 They also have live bands and events on Saturdays and special days. And these events generally attract quite a glamorous crowd and is fun to attend.
Next one - hardly a few months old, this beautiful rooftop place is a must visit.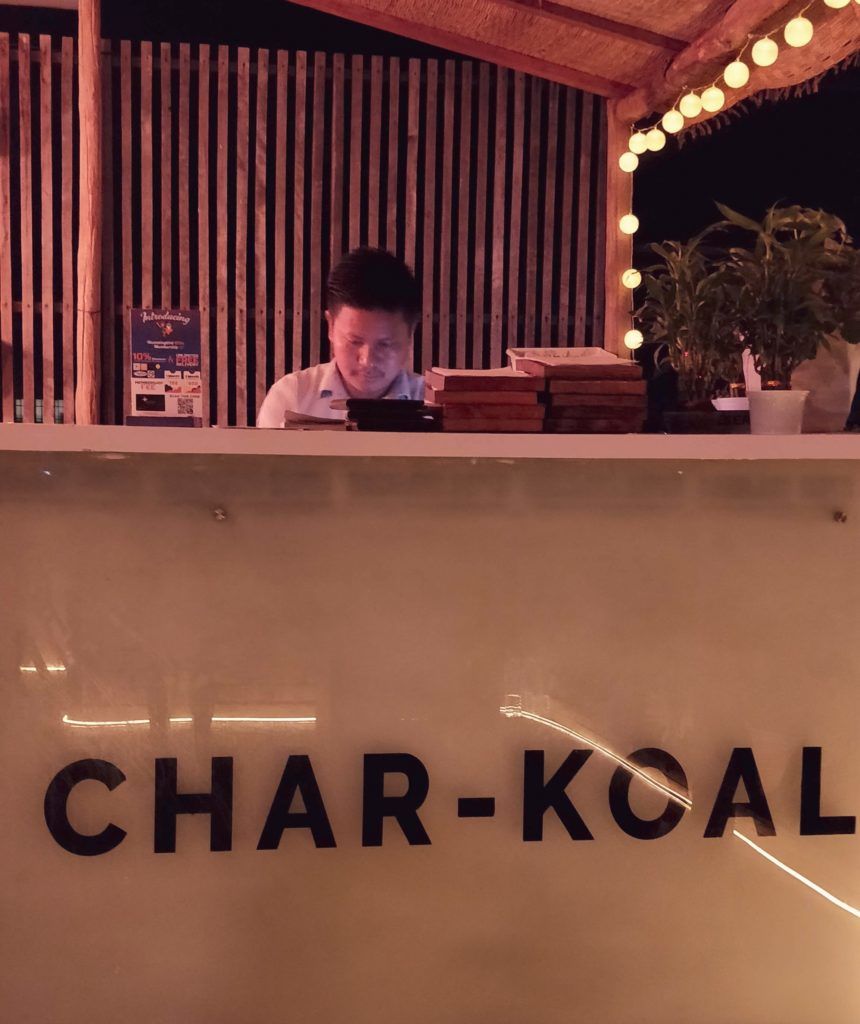 While coming down to Imphal from the hills I noticed this beautiful place at a rooftop and we planned to go there for our anniversary. And I must say I was really impressed by the way it was done up.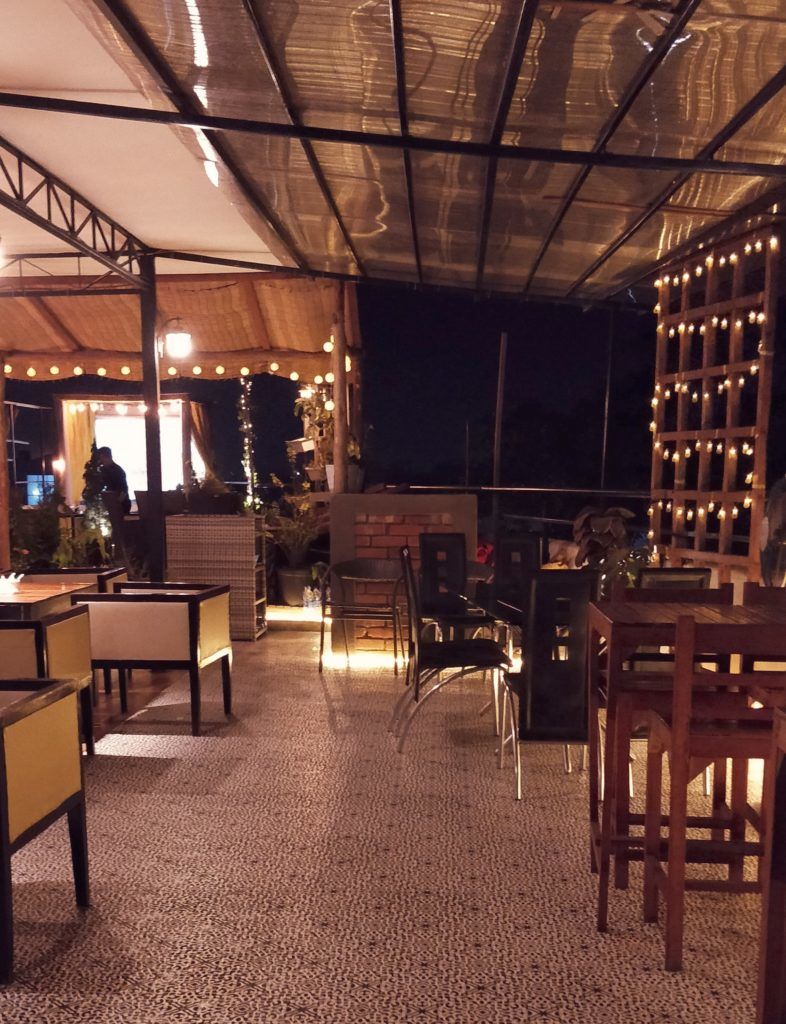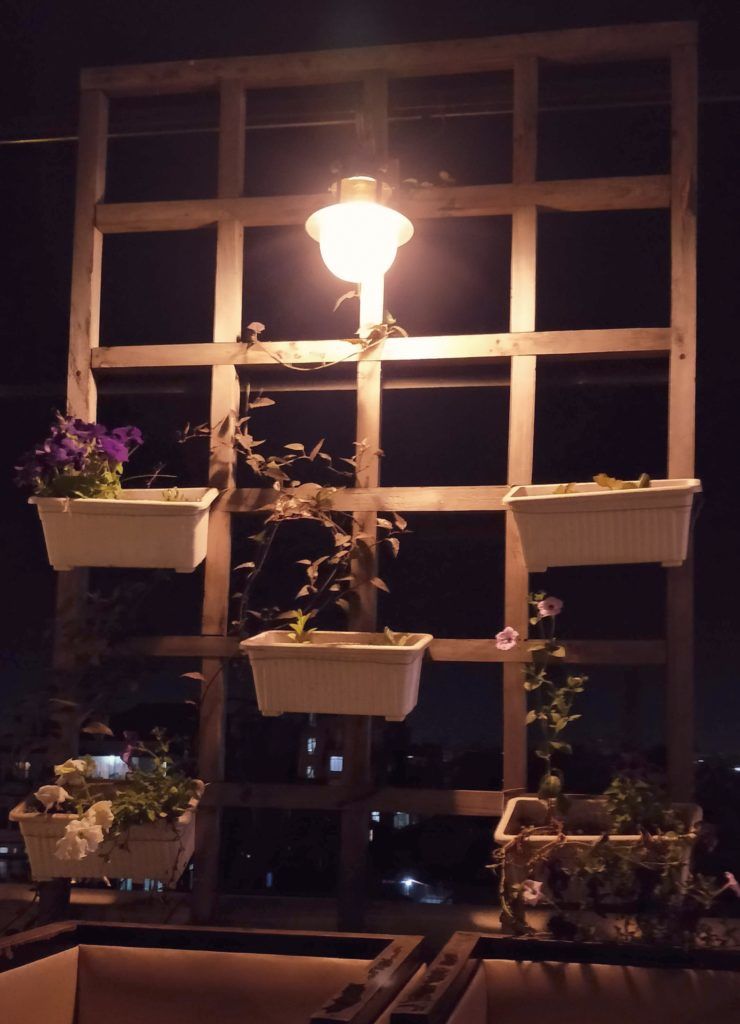 I wouldn't say it has amazing food but the food is fairly decent and the idea of serving a platter with an electric grill to grill your own food is impressive and bold. Though it's very common for people out there in cities but, this is very new in a place like Imphal and they have really put in a lot of thought and effort.
The next eatery in my list is bang on the airport road.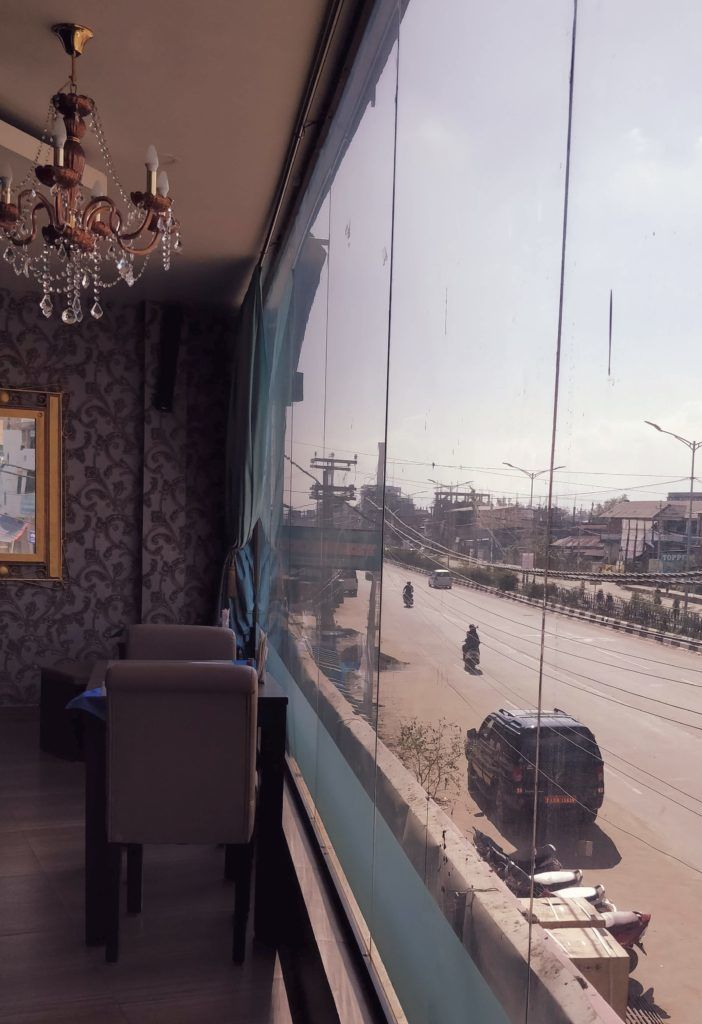 Went for a quick lunch at this place before dropping my folks at the airport and I couldn't help but drool over the interiors. Very tastefully done up and the food is equally good. The best part of their menu is their fruit based deserts in which they use the fresh fruits of the season and serve it in martini glasses.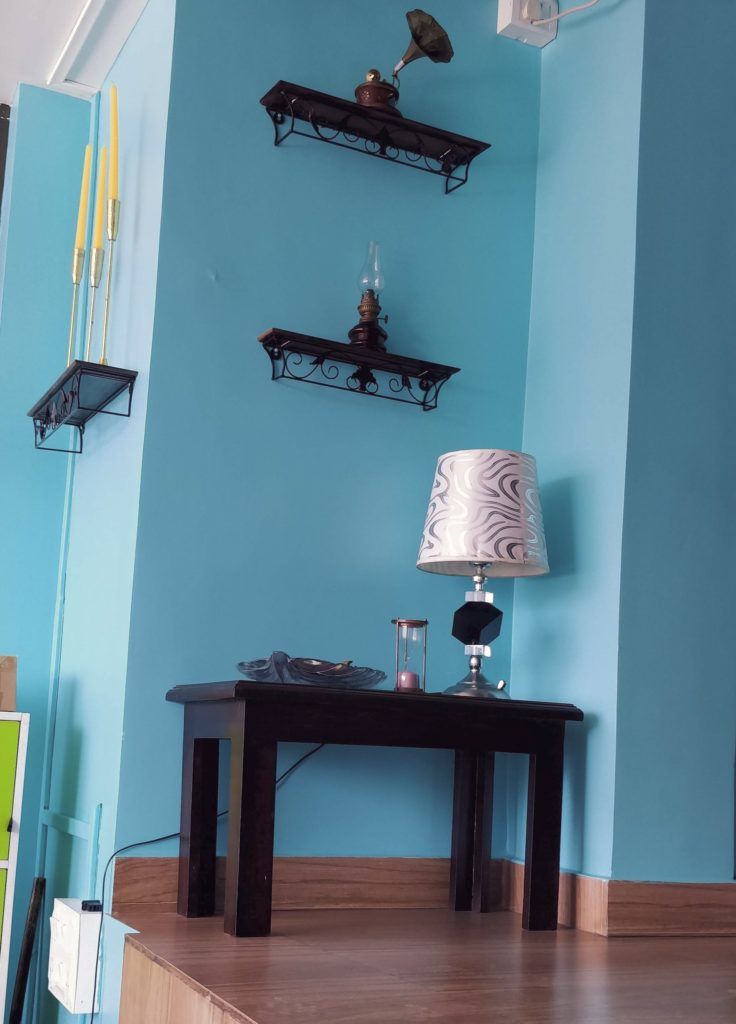 I haven't really seen this place crowded maybe because the airport road hasn't developed as yet. But I am sure this place will turn out to be quite a favorite once the word spreads.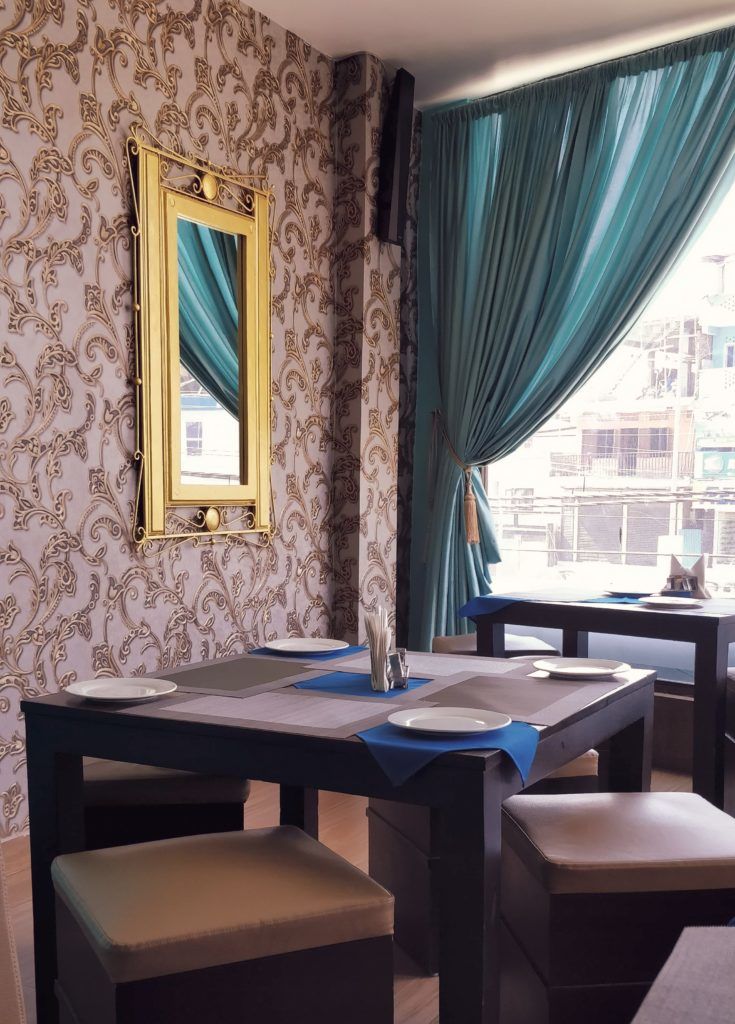 If you are a fan of Korean food, you might want to check out this next quiet little place.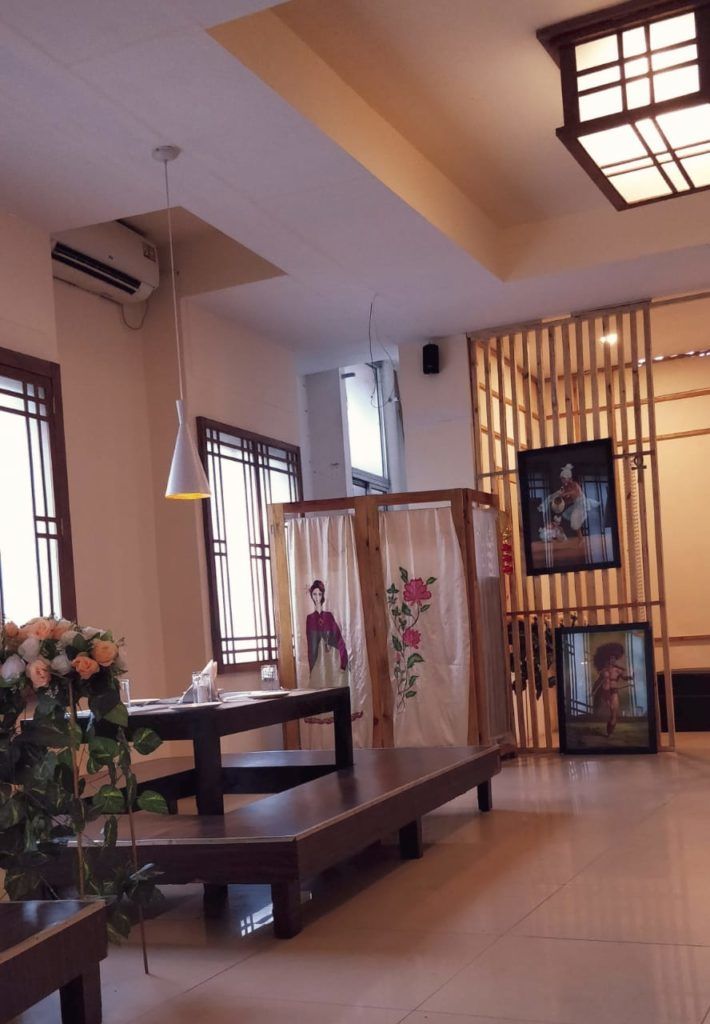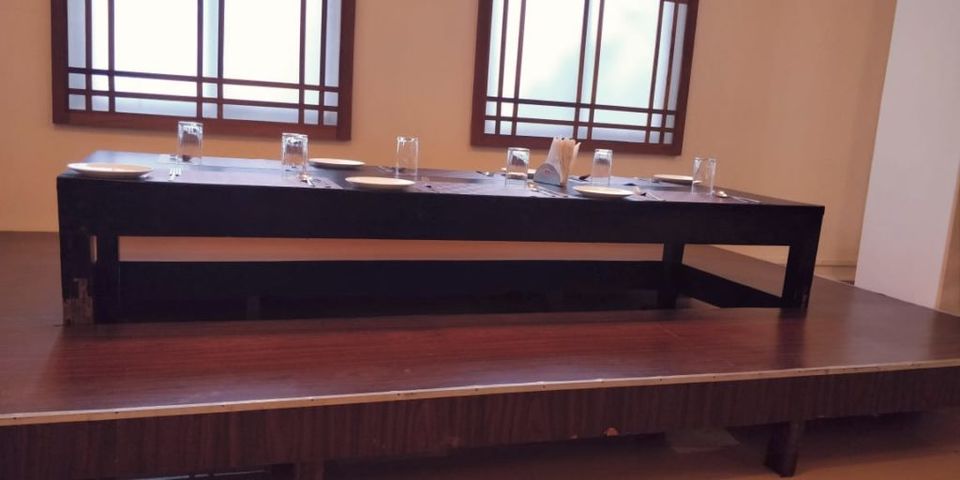 A pretty and cozy place where you would love to take your parents for a quiet dinner or lunch. The interiors are done up in a very Asian style with the music complimenting the mood and so is the inspiration of their menu.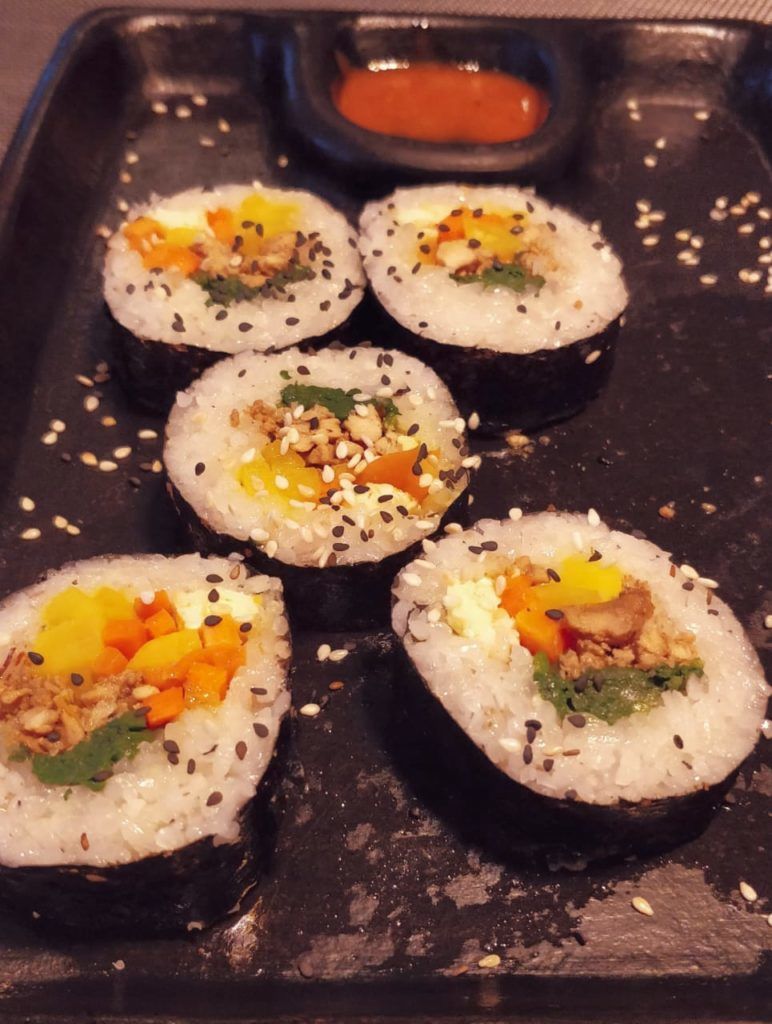 They have quite a lot of variety in Korean dishes, so if you like Korean food you might want to check this place out. The Chinese menu is pretty good too and I have been there with my parents and they loved the place.
The list of beautiful eating places with yummy food in Imphal doesn't end here. There are lots of amazing places if you really want to explore. Apart from the places mentioned above, here are a few more options for you to check them out and let me know ????
And for the people who are not fond of experimenting with food and want the usual menu you find everywhere, there is always the restaurant of THE CLASSIC HOTEL. They also offer traditional Manipuri food.
Speaking about traditional Manipuri food there are two amazing places that offer traditional thalis - Luxmi Kitchen and Hotel Imoinu.