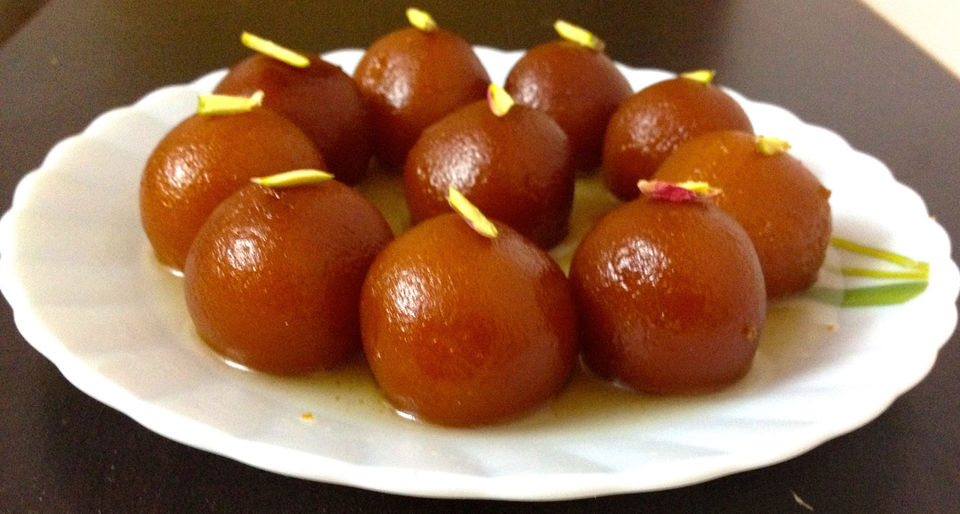 Disclaimer: This is a list that owes its roots to my personal taste receptors. Everyone is welcome to debate.
Who says no to Indian desserts after that hearty during parties and family get-togethers. Festivals, birthdays, employment, wedding, anything and everything calls for a "muh meetha karwaao" ceremony. Hence, it comes as no surprise that almost every state and union territory in our country has special concoctions of its own.
I sat down and ate all of them at their respective dens, and came out with a personal list of what tasted the best and what not the best. So, here's my list of Indian desserts that you should try the next time you have a big fat dinner.