Today, weekends have become more important than ever before due to the ever-increasing stress to deliver the best at work throughout the week. In such a competitive scenario, one well-planned weekend can take you a long way by rejuvenating you completely. If you're in Hyderabad, we have discovered a precious hidden gem that will pamper you with wellness and luxury. Lahari Resorts, located less than 1.5 hours from Hyderabad city is the ideal destination to leave all your tension behind and indulge in recreational activities for yourself.
Ideal For:
Those who seek to calm the mind and soul, as well as activate the body with fun games!
About the Property:
The Lahari Resort is nestled amidst 35 acres of luxurious greens, topped off with artistic fountains and crystal clear swimming pools. The sprawling lawns and bountiful variety of flowers at Lahari serve as a major attraction, perfect for your morning cup of tea and a leisurely stroll. This abundance is also mirrored in the resort's inner decor and ambience.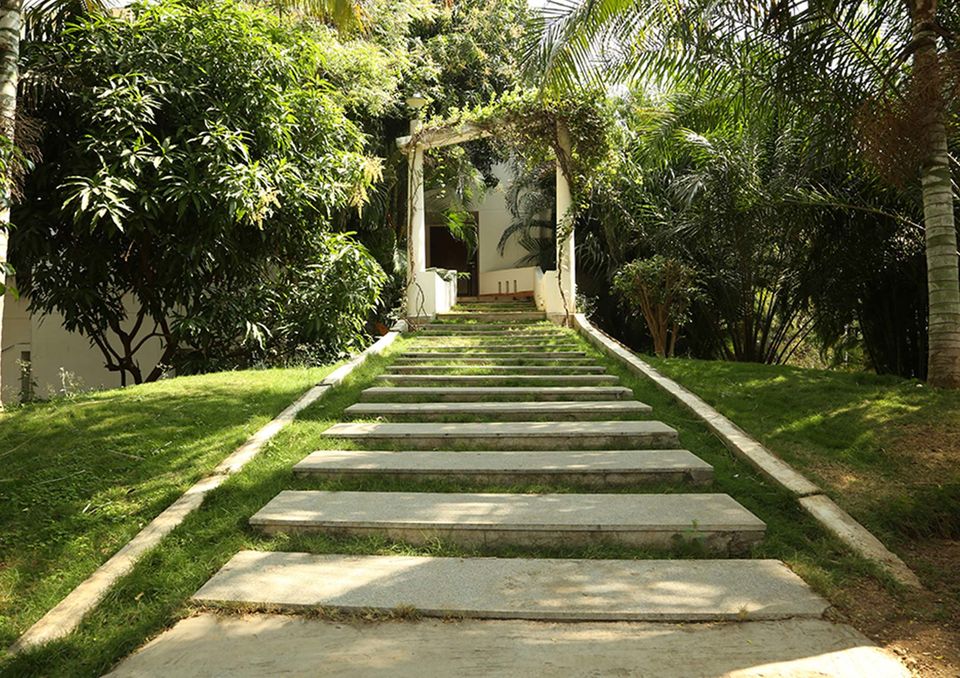 The resort is adorned with contemporary designs, with the decor a rich white and the surroundings dripping in luxury. The rooms at the hotel are also designed to appeal to those who like to travel in style. One can choose a stay from a variety of room choices, the Deluxe Suites are comfortable and cozy, the Royal Suite comes with a large Jacuzzi where you can wash your worries away, the elegant Queen Suite, the opulent two-floor King Suite and finally, the resort's most premiere Presidential Suite will enhance your stay at Lahari even further.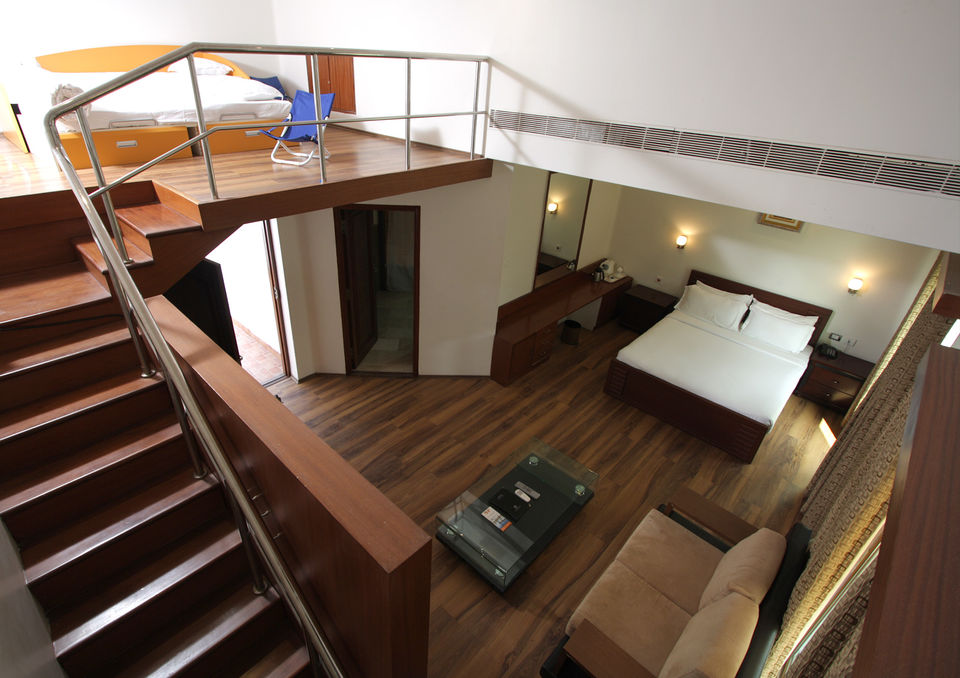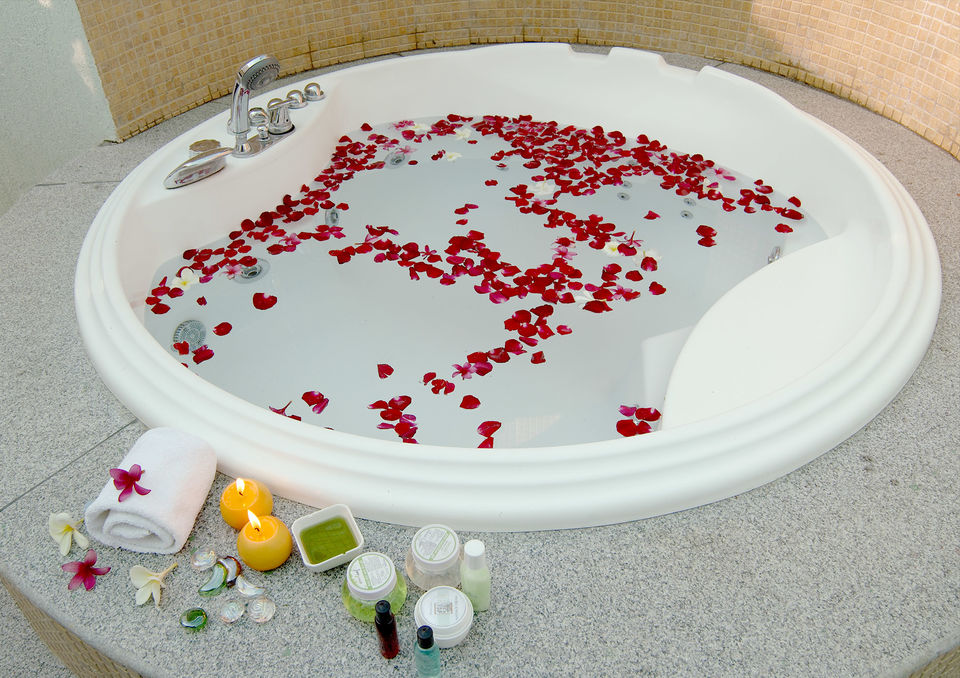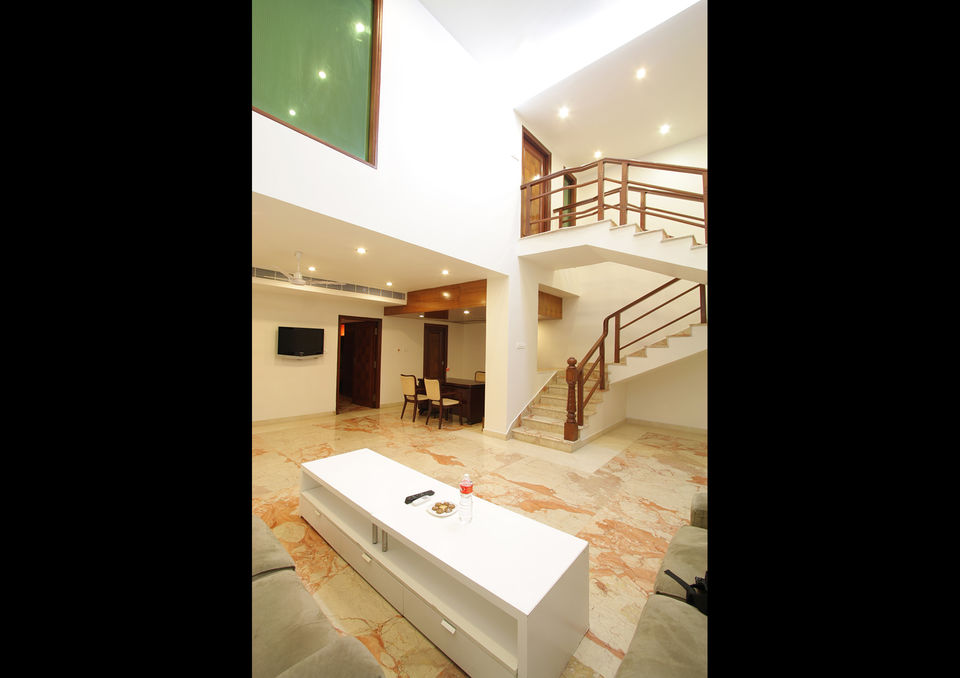 What to Do In the Property:
The USP of the resort is its range of outdoor activities, most of which come complimentary with your stay. Some of the exciting outdoor activities include water slides, water polo, sand volleyball, rain dance, swimming, human foosball, basketball and tug of war. You can also enjoy some indoor games like table tennis, snooker, tennis, carrom and board-games. You can also choose from a host of paid activities like paintball, zorbing ball, indoor coin games and the resort's popular discotheque.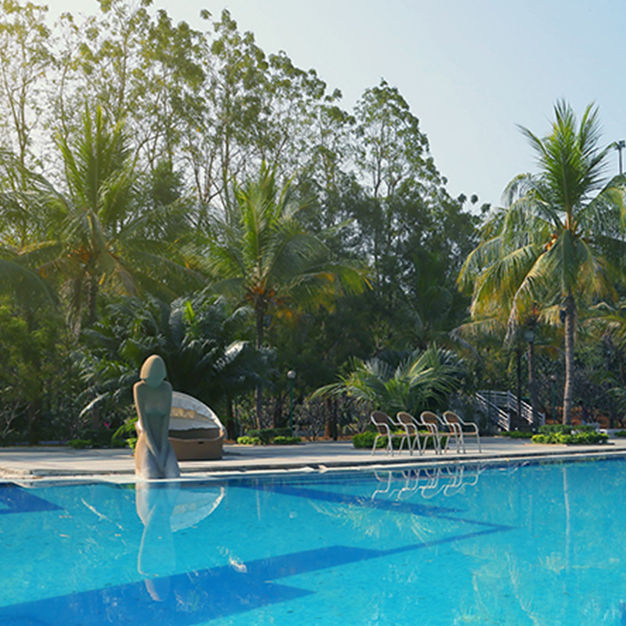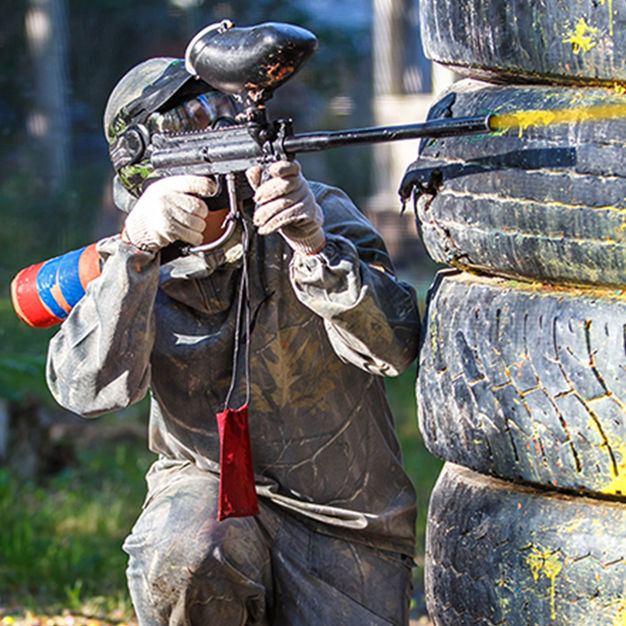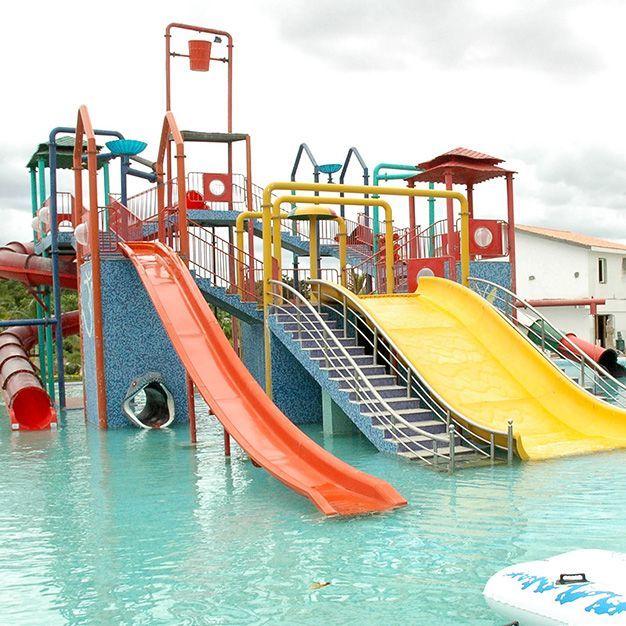 Cost:
A stay at Lahari Resort will cost you anywhere between INR 6,000. - INR 13,000 (including breakfast, exclusive of taxes). Average cost for two would be
Food:
The resort also houses different types of restaurants, which will ensure that you eat your meals with a new view everyday. The multi-cuisine restaurant offers you Indian, Chinese and other continental food that is prepared by expert and experienced chefs. Apart from this, the resort also has a Tree Top Restaurant which offers a wide view of the green sprawling gardens of the resort. The menu at this restaurant is customised and special, so be ready for a wonderful surprise every day! The resort also has a separate coffee shop that offers small bites that are perfect to satiate your mid-day and midnight cravings.
Best Time To Visit:
You can visit the resort at any time of the year because all activities are functional throughout. However, you may want to avoid the monsoon season (June-September) so as to enjoy the outdoors as much as possible.
How to Reach:
From Hyderabad city, the most convenient way to reach Lahari Resorts is by road. Especially if you fancy a drive, the route offers you picturesque sights along the Musi river.
So, if you want to experience something more than just mainstream Hyderabad, Lahari Resort is your shortcut to happiness!
Been to more such beautiful resorts? Don't just keep the story to yourself, share it with us HERE!