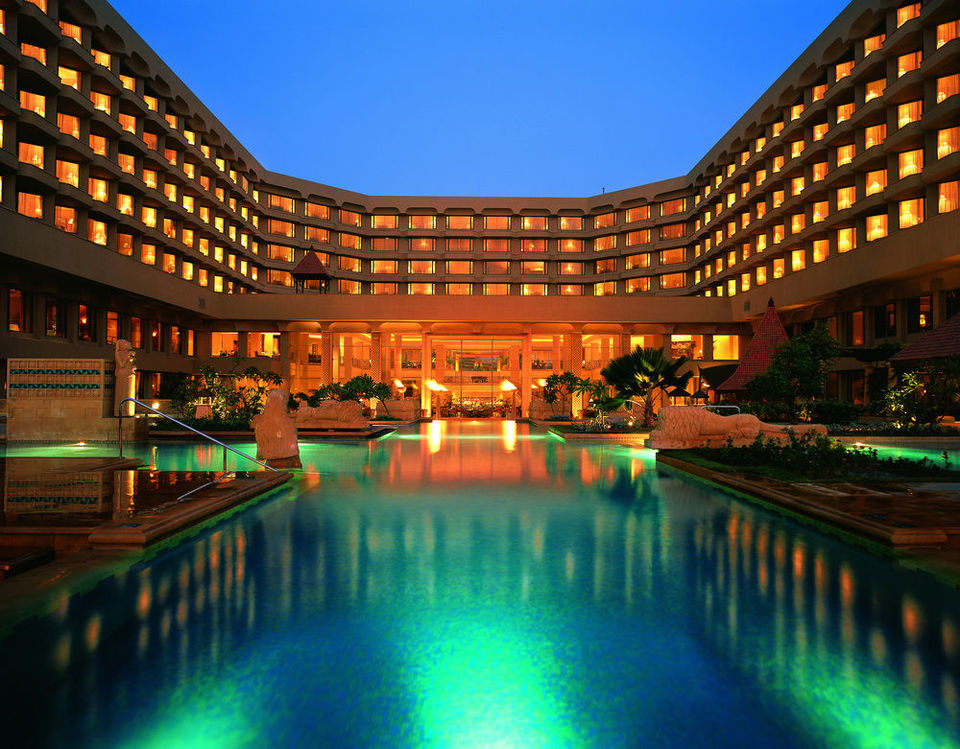 Just like any other proud Indian you see around, I am also a sucker for good discounts. And boy, there's no greater happiness than getting massive discounts on luxury goods. In this particular context, I'm talking about 5-star hotels.
The age of the internet has brought forth new horizons that expose a middle-class like me to the luxuries of the world everyday. I obviously like looking at everything, but I dare not splurge.

My office needs me to travel often, and so I end up spending at least a week every month in random hotel rooms all over. Around a year ago, I was supposed to travel to Jaipur over a weekend. The three-star hotel chain, which was in collaboration with my company, notified me that they won't be able to spare a room for me that time around because it was time for peak business. I was obviously pissed but there was nothing I could do. I was about to reach Jaipur in another hour, but I did not have a place to stay.
The Discovery
I browsed through the internet to look for budget stays when suddenly I came across this website called FindMyStay.com, which was apparently offering me a five-star hotel room at the price of the hotel that had refused to accommodate me about five minutes ago. I was obviously intrigued. But in hindsight, my middle-class instincts were still working overtime and warning me to not believe this because it could well be a scam. Five-star hotel is obviously a luxury – I dare not splurge, I thought. Now since I had to act fast, I called up my office and told them about Find My Stay and asked them to book me a hotel room via that. I was playing safe because even if something went wrong, the money was going out of my office's wallet only. 

A minute or two later, my office called back to tell me that my stay had been booked at the Radisson Blu for Rs. 2653! I was astonished. This was actually happening.
It was my first time in a five-star hotel, and being alone in a huge luxurious room, felt like I had nailed it in life. I was delighted alright, but I also felt stupid because I had been staying in those pigeonholes during my trips for the very same price for so long now. Never again, I thought, never again.
The Loyalist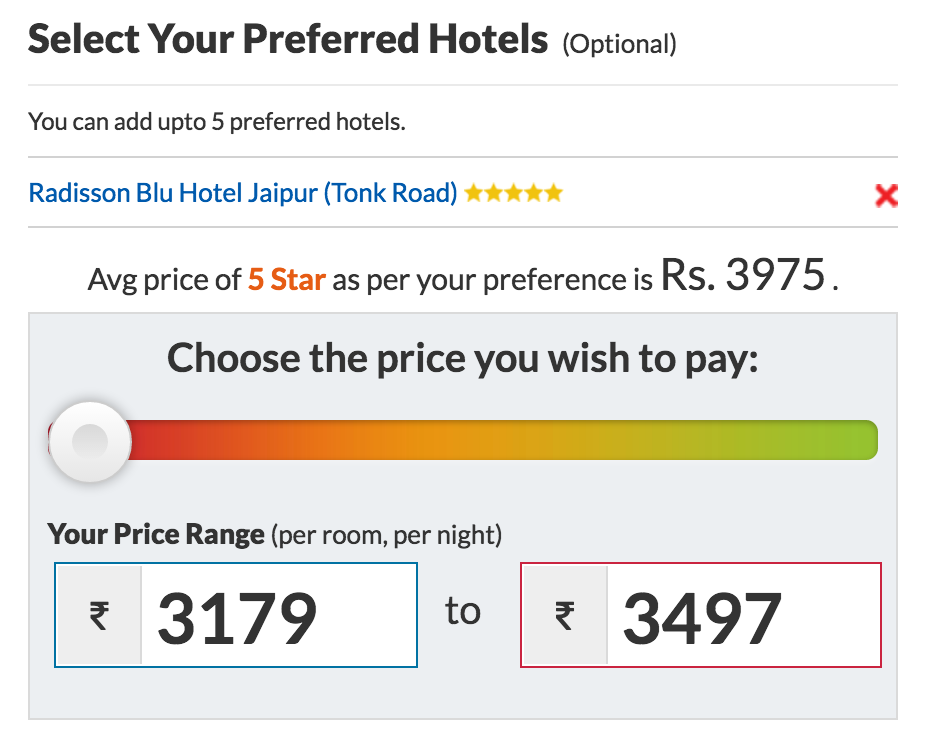 It's been a year since and at least 40 five-star hotel stays later, I can dare say that I've gotten addicted to the good life. Now I'm getting more bang for my buck every time I stay at a five-star hotel instead of a shady counterpart for the very same amount. And, I have nothing but a startup called Find My Stay to thank for it.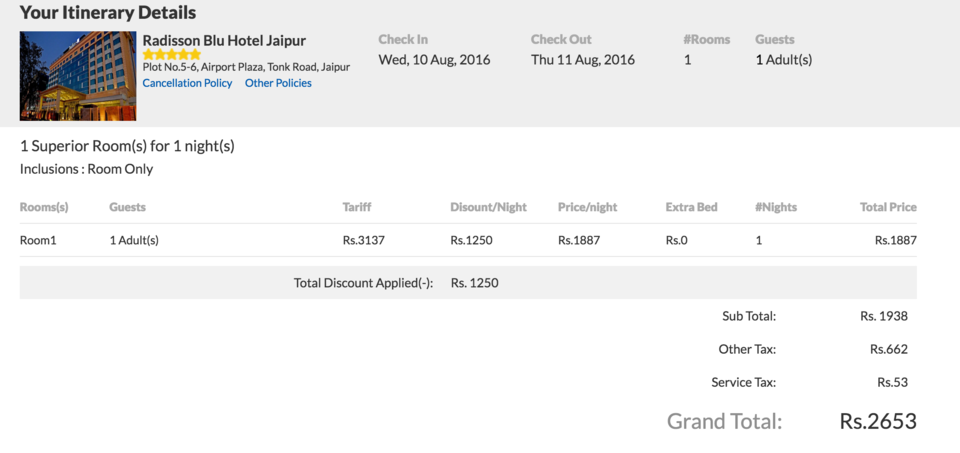 The concept is pretty simple - You offer to pay only whatever you can afford to for these five-star hotels.
There is bidding bar specified on the website as well as on the app, where you can offer your price. Since I've been using it for quite some time – I'll give you a hack, go for the lowest possible bid; most hotels end up accepting it. And, obviously, there's nothing better than staying in a five-star hotel room for almost half the price, but not compromising on the luxuries available there.
The middle-class person in me is not afraid of using this startup to book five-star hotel rooms for even my personal usage anymore. I mean, how many times have you personally gone on a holiday with either family or friends and ended up staying at a pathetic hotel, which looked outstanding in pictures. I guess the answer is – a lot! But since I started staying in five-star hotels, I have realised that I always got what I saw. Hence, my biggest travelling headache has been taken care of, thanks to this startup.
Anyway, I'm going back to my alma mater soon to attend my convocation ceremony. Earlier we used to party at our college hostel only, but this time it'll be different to say cheers in a luxury hotel. Let me book The Lalit right now from the Find My Stay app and make them jealous!


Article sponsored by FindMyStay.com