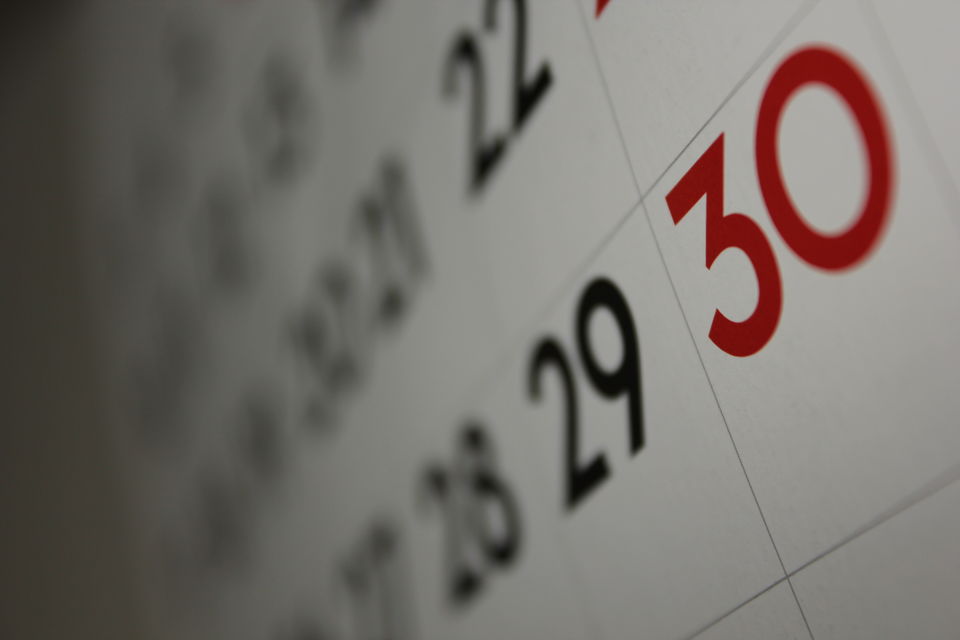 While I am writing this, I can't even recall all that has gone through my mind in past 30 days, in a positive way of course!
Here are top five emotions I've felt after bidding goodbye to the routine life and entering a new phase of uncertainty
Excitement - Of planning my travels my way, to research about unfamiliar places until I can't do it anymore and to finally step out to take the plunge. All of it has come with loads of excitement. For the first few days, I just couldn't stop myself from sending pictures to my friends and family until I realized that sometimes, it may become a mode of distraction for them and it would be better if I share the details once I go back.
Anxiety - From buying my first ever backpack to boarding the flight, I have got sleepless nights a bit too many times. Imagining extreme scenarios that probably only happen in movies is almost a norm now. When nothing helps, I resort to reading a book or calling a friend. If that also fails, a cup of coffee comes to the rescue.
Self-Doubt - Will I be able to do it? What if I don't enjoy it as much as I think I would? What if I panic? What if everything goes wrong? And several other questions popped up. The only way I got my answers was by actually trying it all. By not over thinking. By boarding that plane, train, bus and rickshaw. By talking to strangers and believing in myself. Lack of confidence will increase until you let it. It's that one moment when you just do it and that's what matters.
Faith - In family and friends. I feel really blessed to have a strong support system through all this. From where I come, I don't really know many people who could have taken this step as easily as I could. I couldn't have imagined doing it if I had just a slightly different set of people around me. It would not be wrong to say that I count my blessings every day, be thankful for the folks who understand me and have the courage to ignore those who don't.
Happiness - That random twitch of lips that originates unknowingly. An unexpected smile that makes me look like a complete idiot, feeling proud and happy for the reasons that I still need to find out. A sense of freedom and independence that somehow convinces me it's all worth it.
May be it's too early to say, but the one thing that I did not feel was fear. Not yet, which is a good thing I guess. The later the better with that F-word, huh!
In my mind, the worst thing that can happen is I can run out of money. That's not too bad. I can always go back to accounting, slog on the desk for a few months, yawn a lot and come out in the open again. Being hopeful is important, isn't it? :)
Join me on my journeys at Facebook, Twitter, Instagram or visit my website at Lost In Maps
Featured Image Credits – Dafne Cholet