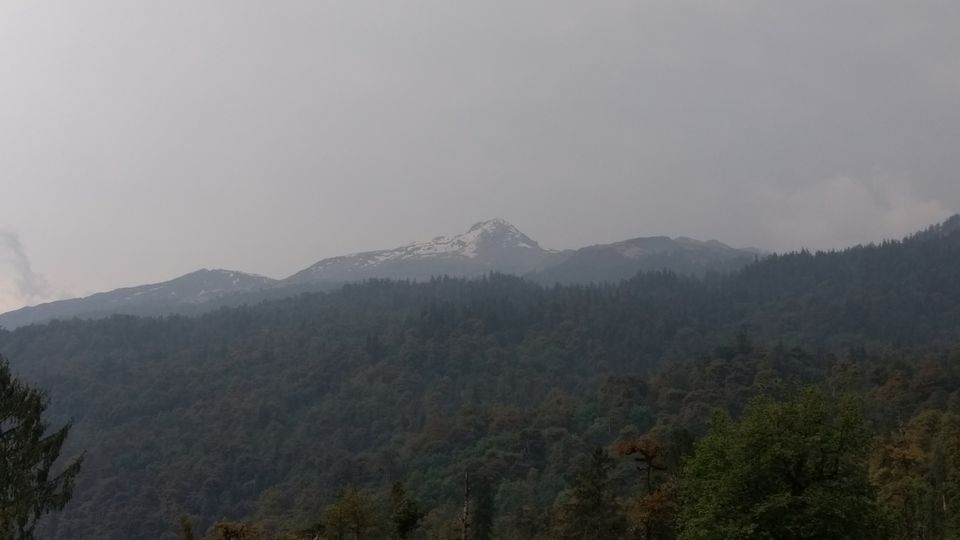 So it's time for another trek. Last year, we trekked to Himalayas for the first time on Humpta pass. Ever since its like 'shark ne khoon chakh liya' and every now and then thoughts came to mind that  'let's pack and go again'. So after much discussion, planning, flip flops, we booked for Panagrchulla track which starts at Joshimath. We left from Ahmedabad on june 2nd and reached Haridwar. From there, TTH picked us up for their base camp at Joshimath and after a journey of 11 hrs, we reached there. Company has a guest house there and we met fellow trekkers in the evening. Some were first-timers, some were very experienced and everyone was excited.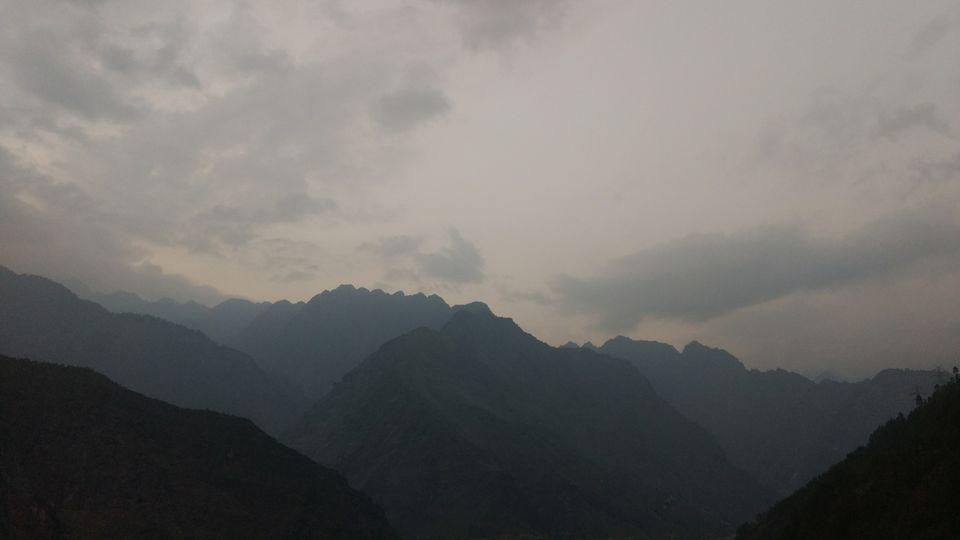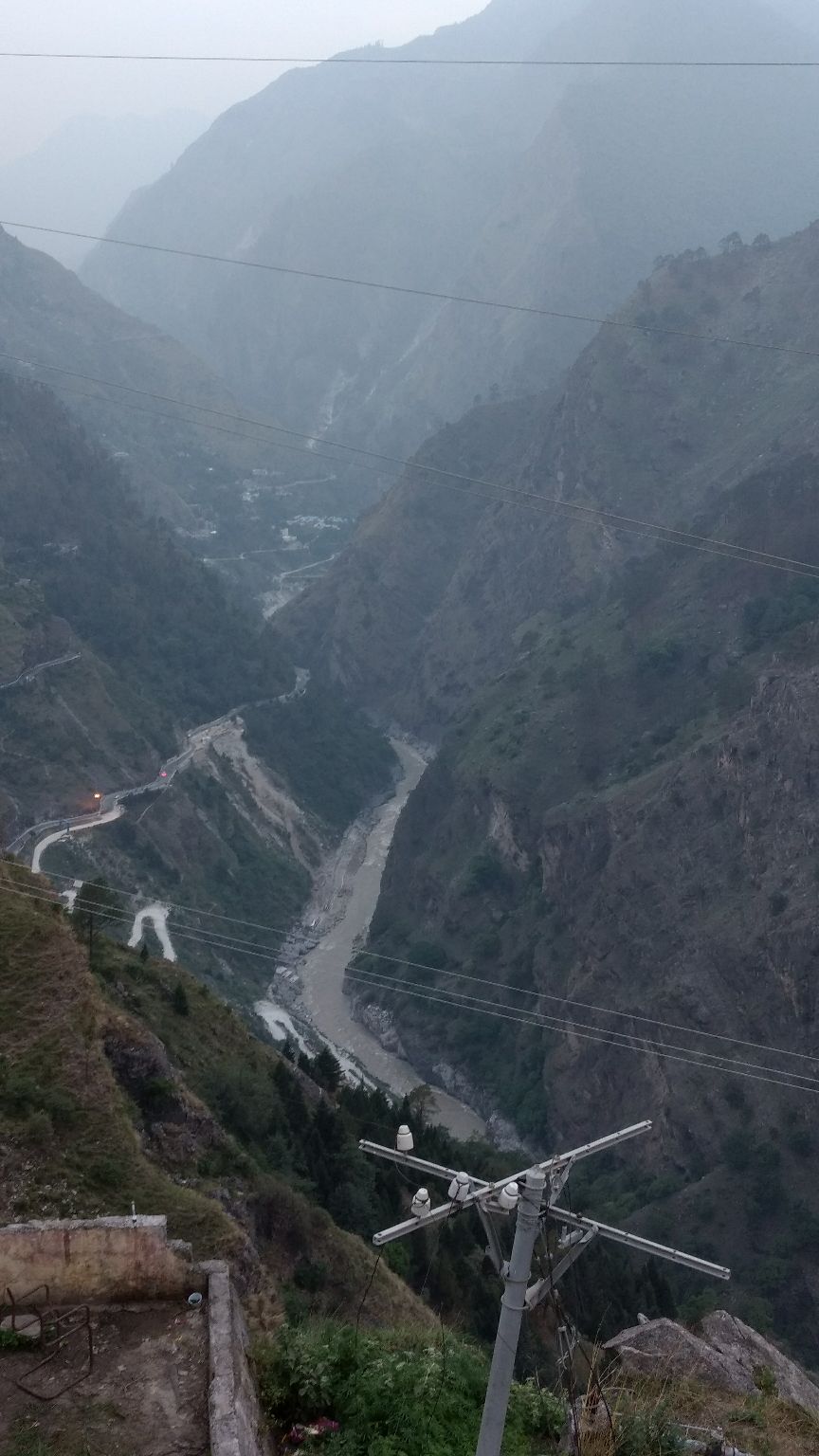 So the day came and we started our journey from Dhak village, 12 km from Joshimath at 7300 ft. It was a sunny day and we had 6 km long hike through rocky trail. We passed through some villages. At around three o'clock, we reached our first day camp site, Gulling Top. I was exhausted and just crumbled in tent. After some rest, came outside for tea l, snacks and some chitchatting. View of Himalayas was great and we passed evening by admiring scenery and some roaming around. At around 9, after dinner we went to bed.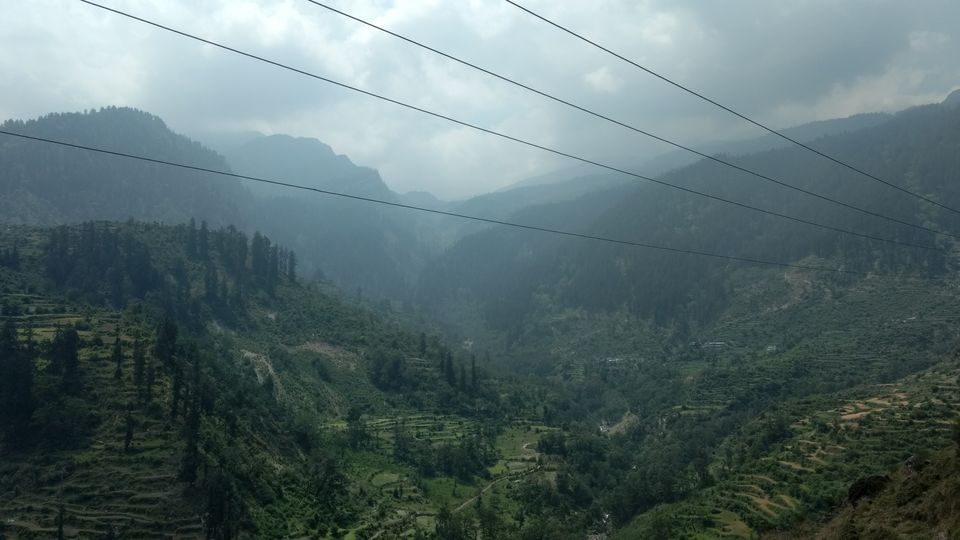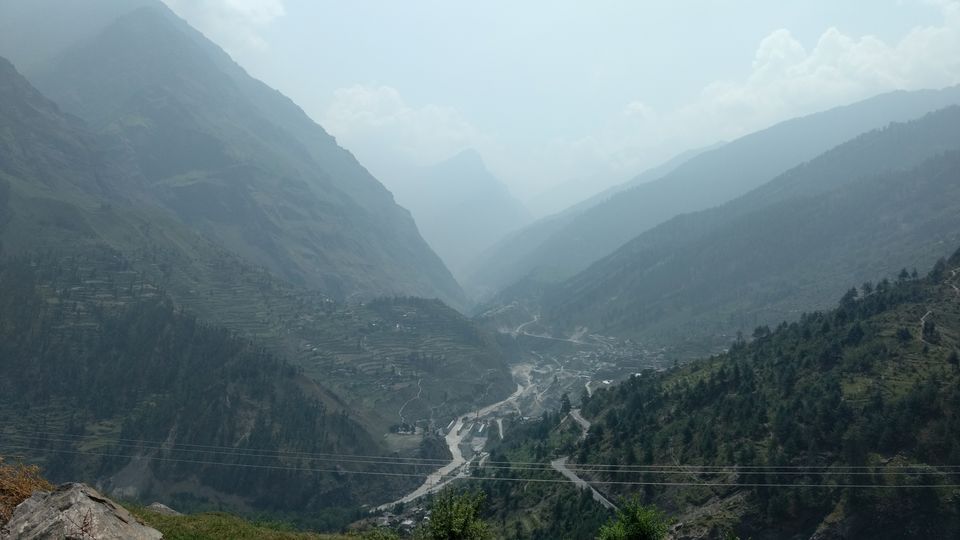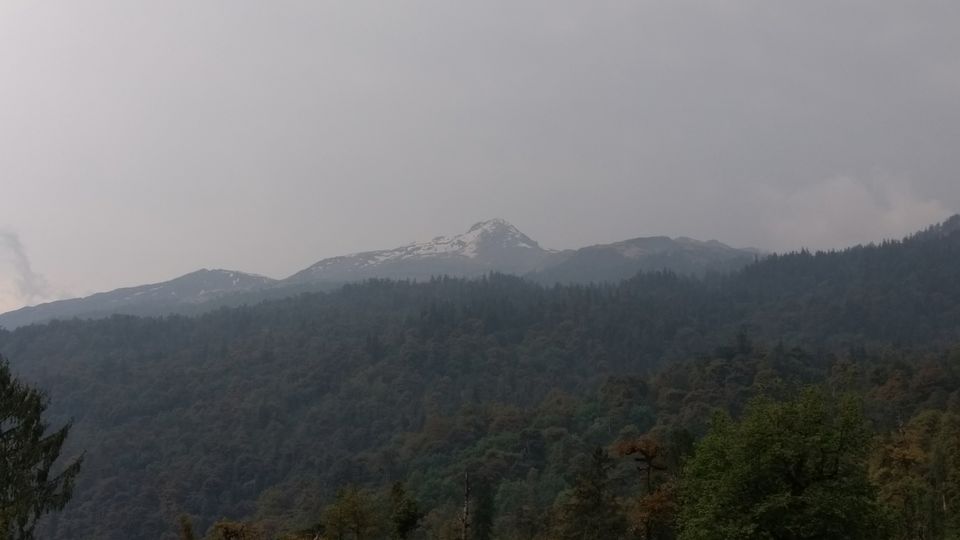 We started at 9 a.m. Passed through Jungle meadows and climbed rocks to reach our second day camp site. And by god, what a view that was. It was the most beautiful view I had seen in last year, of course after Humpta pass. All tiredness just went away. In the evening, we were told that we will leave at 4 in the morning next day for summit. So we would have to wake up at 3 and needed to go to bed early.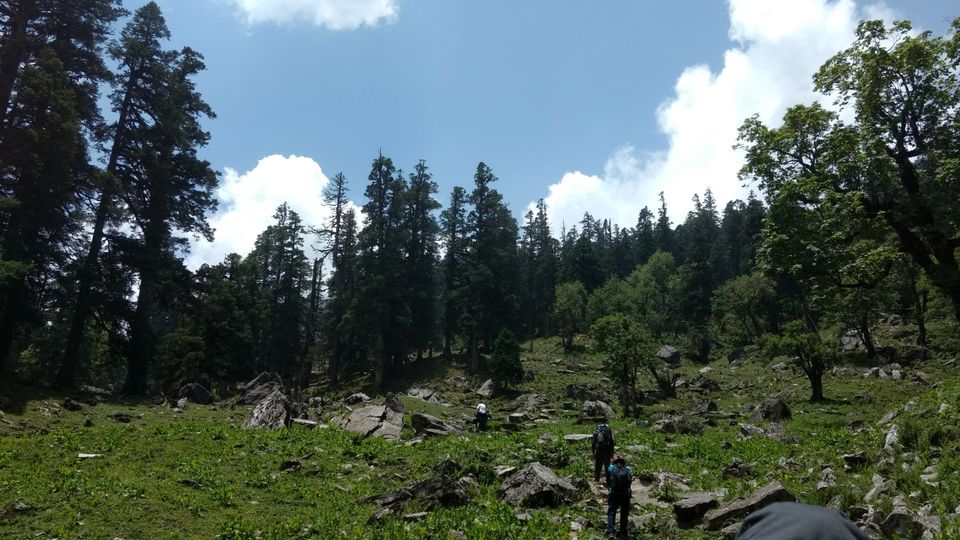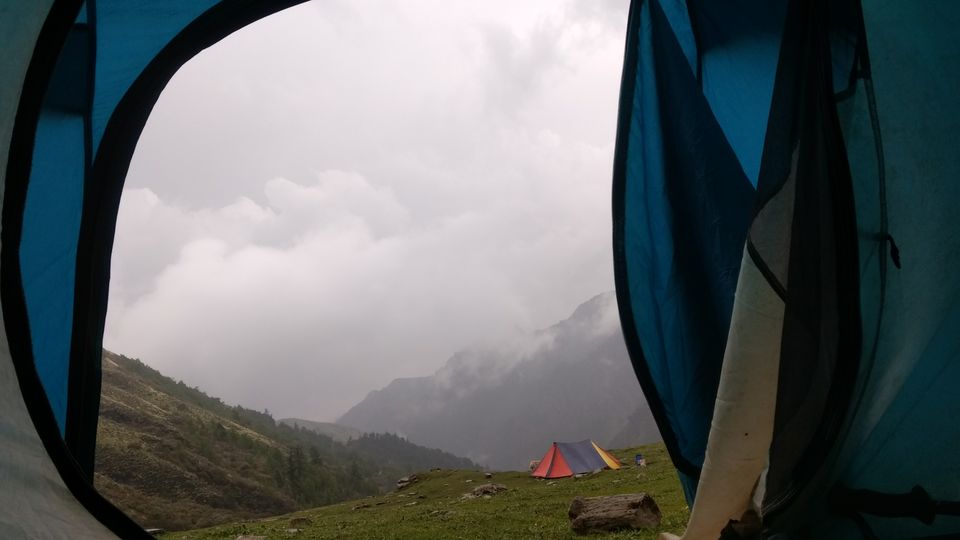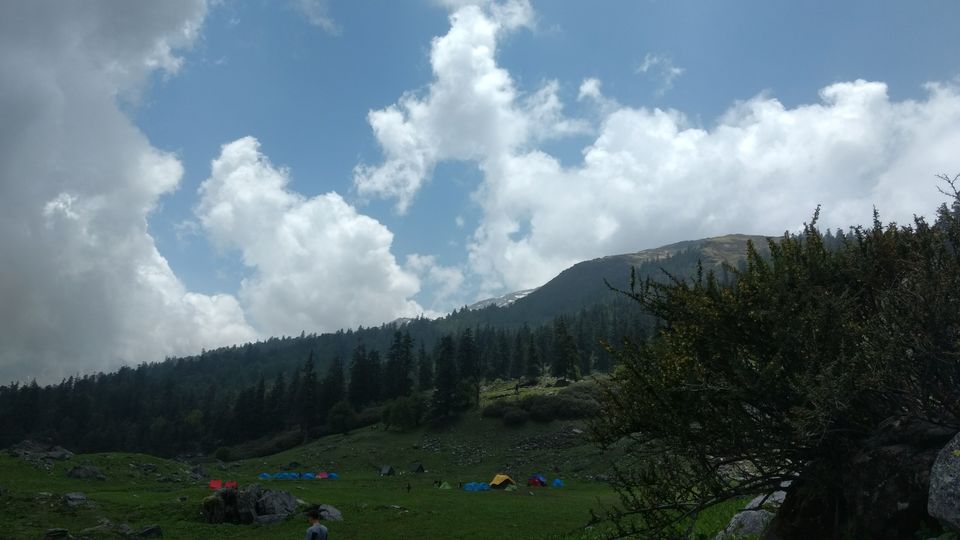 I did not go to peak☹️. My whole body was in pain from last two days' climb. And looking at the effort required to climb the peak, I just couldnt prepare myself for another exhuasted day and in the hindsight, it was good decision. I woke up at 9 when obviously everyone, except 3 others like me, had left. It was raining cats and dogs. From staff, i came to know that it was like that since 6. I think in any case it would have been ordeal for me to climb the peak in that heavy rain. Rain stopped at around 2, after which I with other two fellows climbed one ridge and inhaled beautiful Himalayan view. Sumitteers who had gone for the peak return at around 5 in the evening,  everyone exhausted, some sick, some deluded. Out of group of 17, 8 persons climbed the summit. We listened to their ordeal and everyone was of the view that peak should not be tried after snow melts. It's for winter only when there is ample snow on the peak and climbing it becomes easy.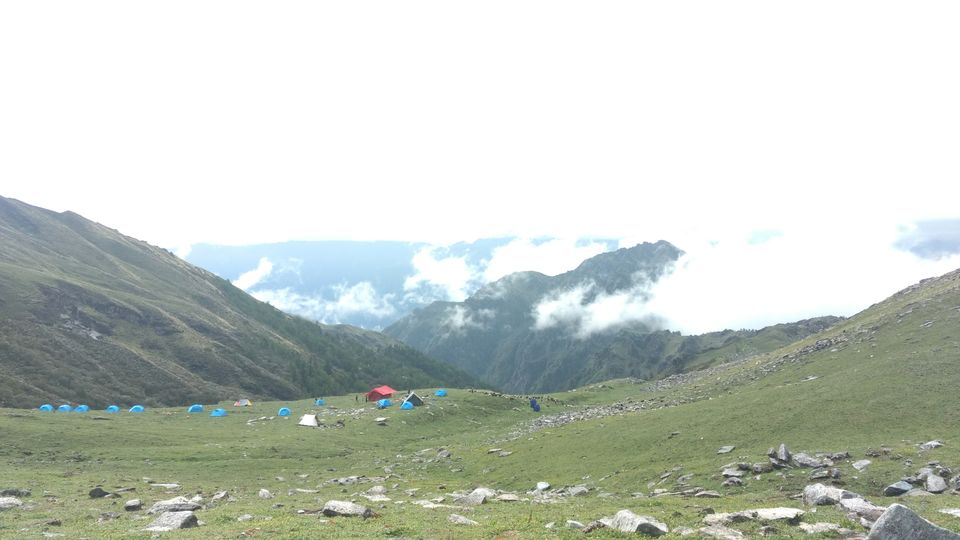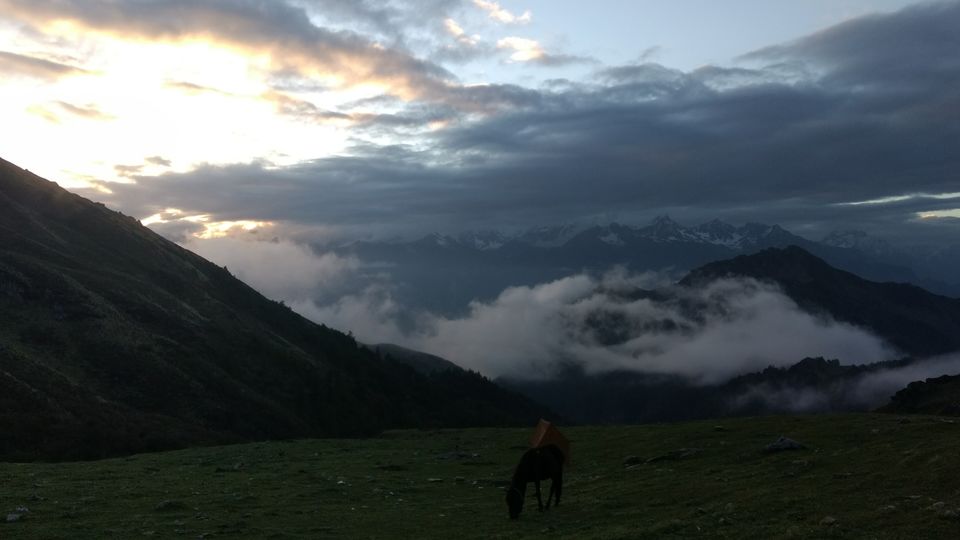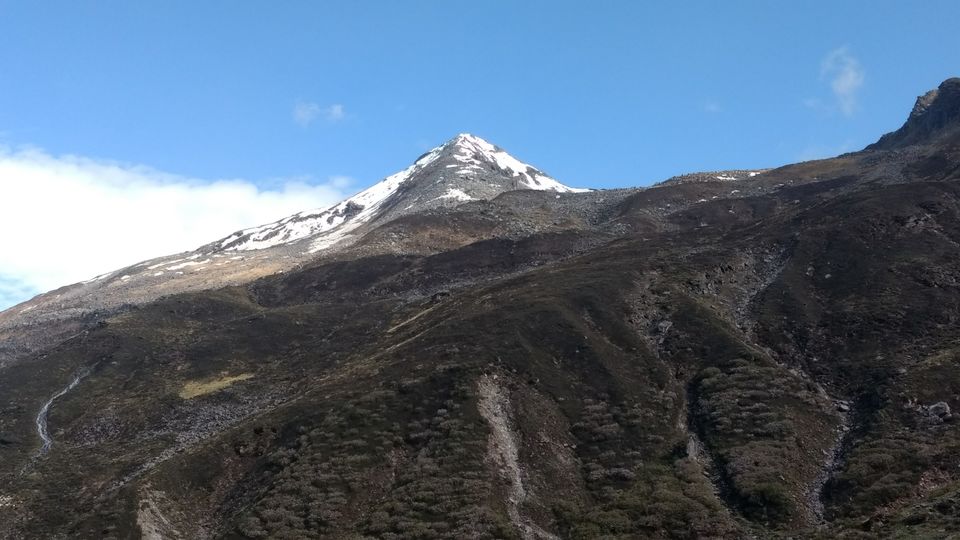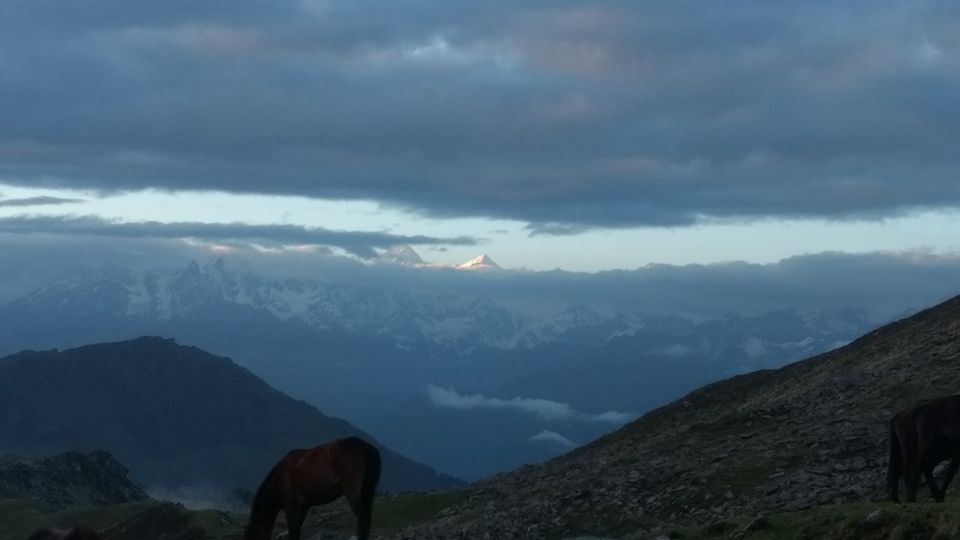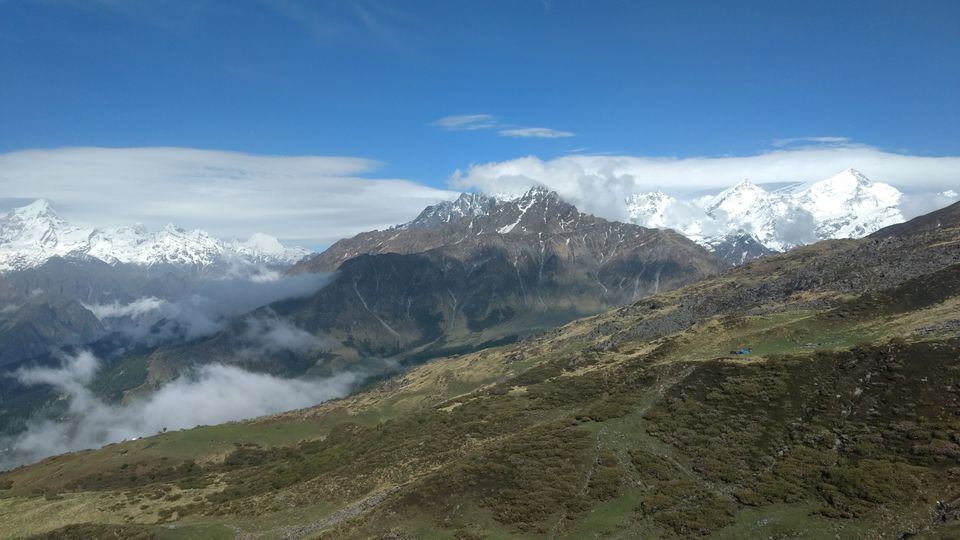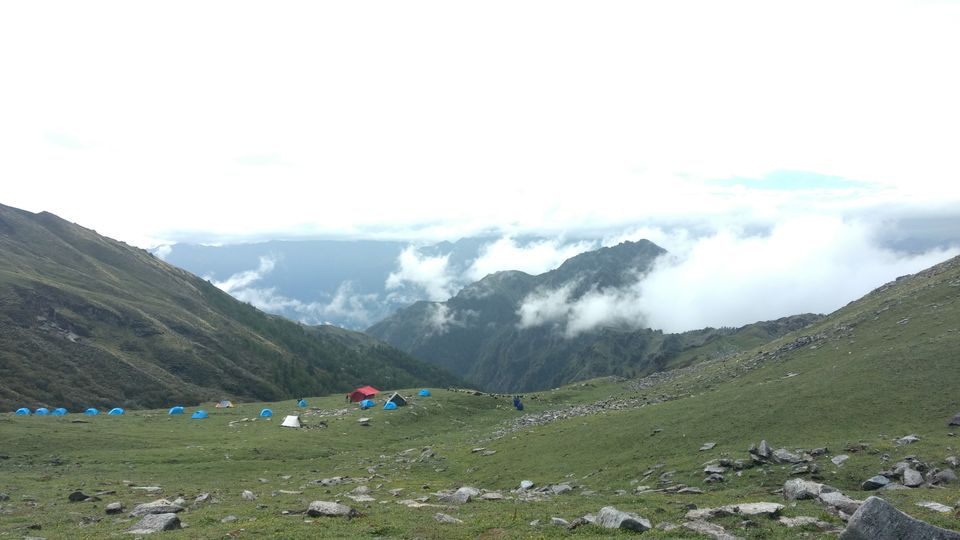 We started climbing down the same route and reached joshimath at 4 in evening. Though I did not climb the peak, it was a memorable experience. And one advice, if you want to do this trek do it befor May 15 when there is snow in the peak, other wise it is much more challanging.