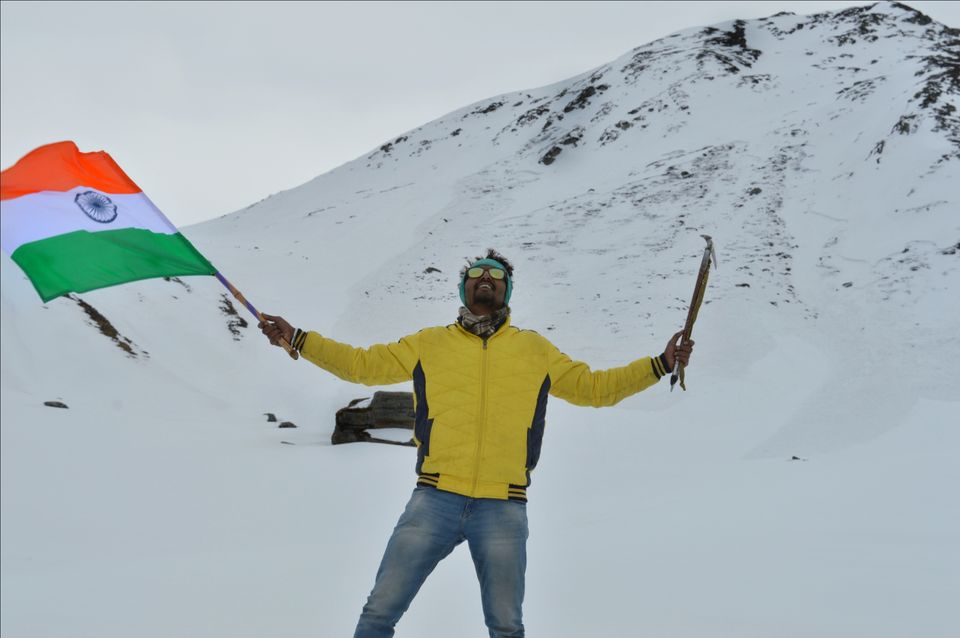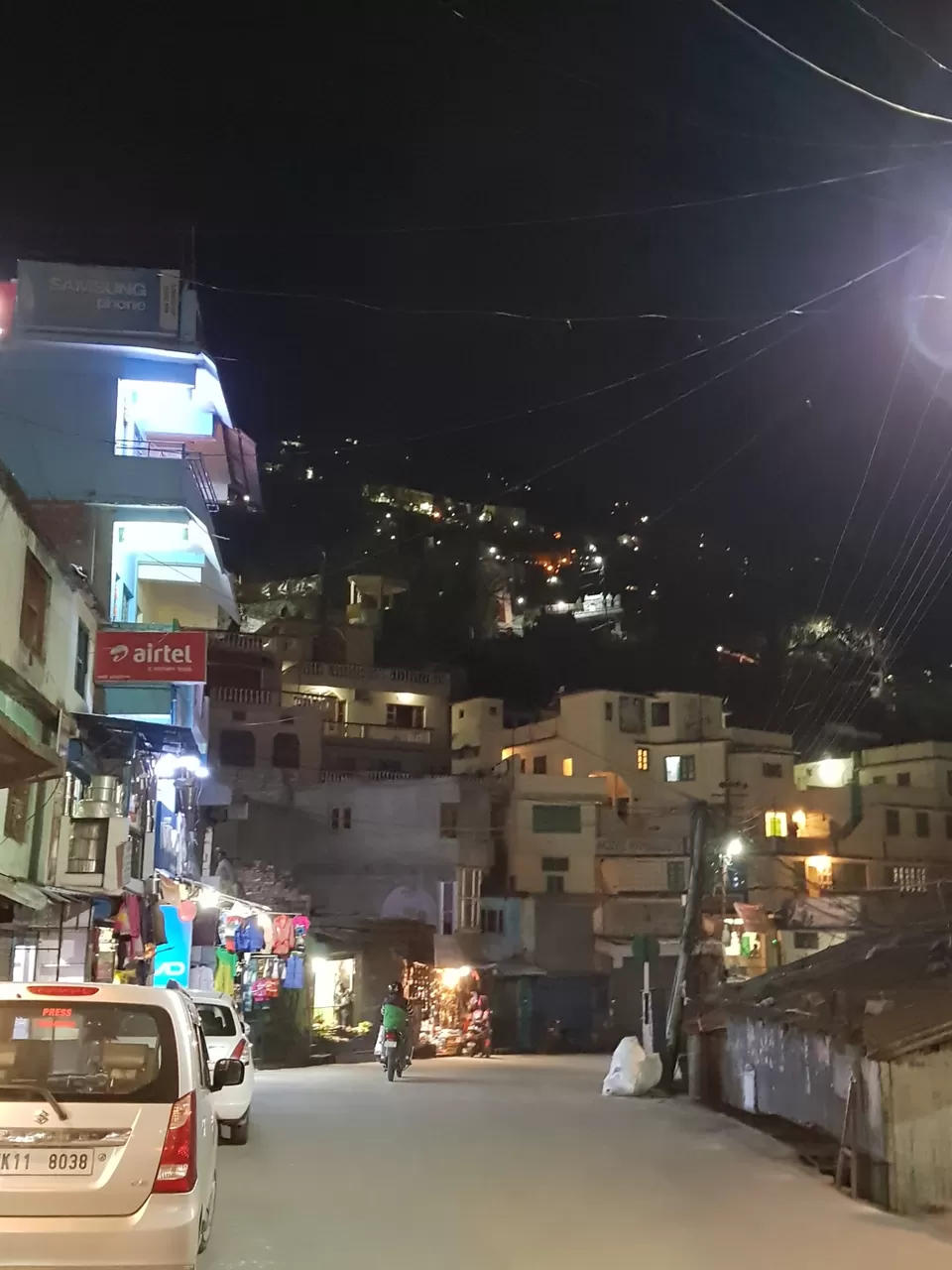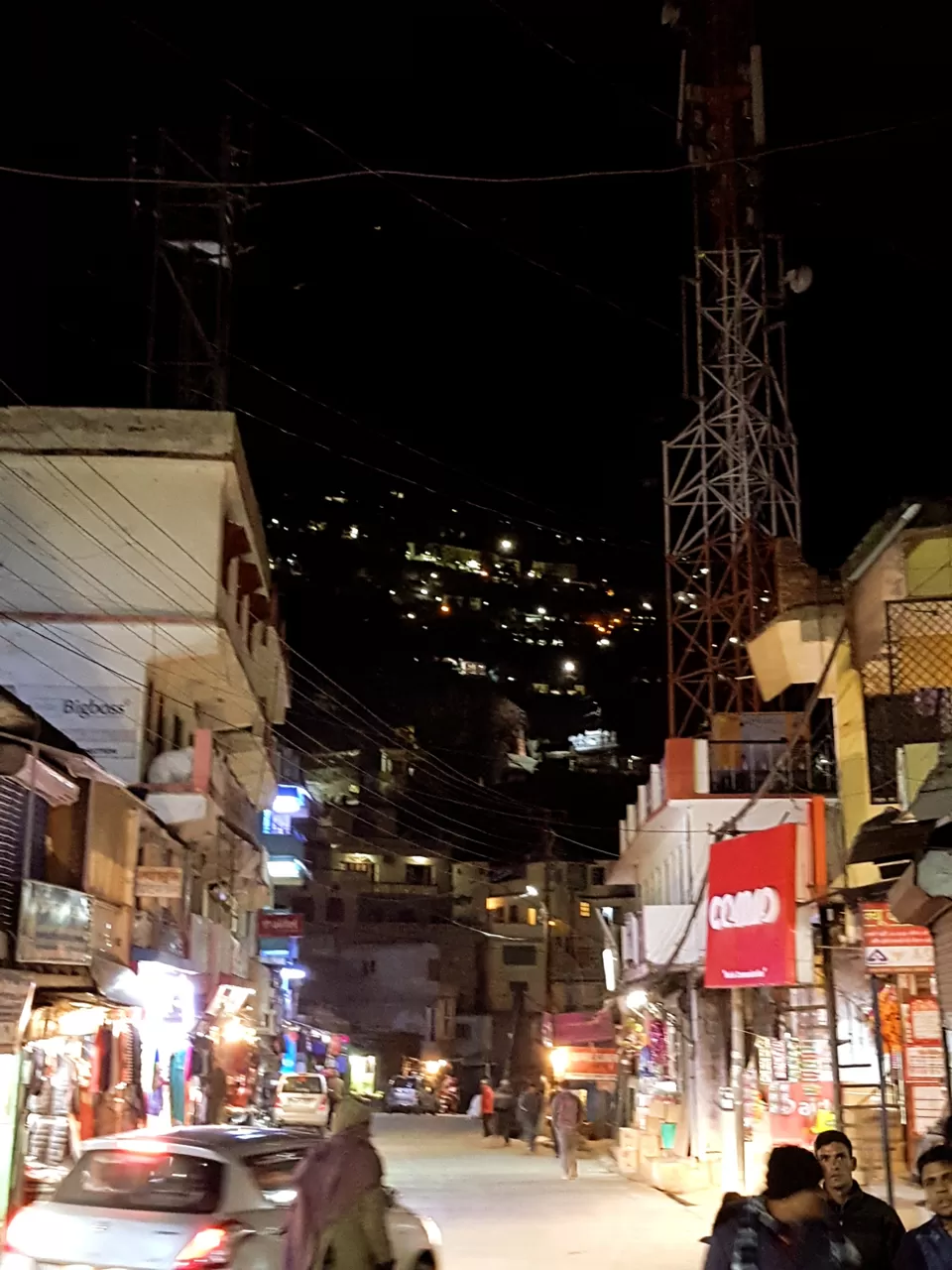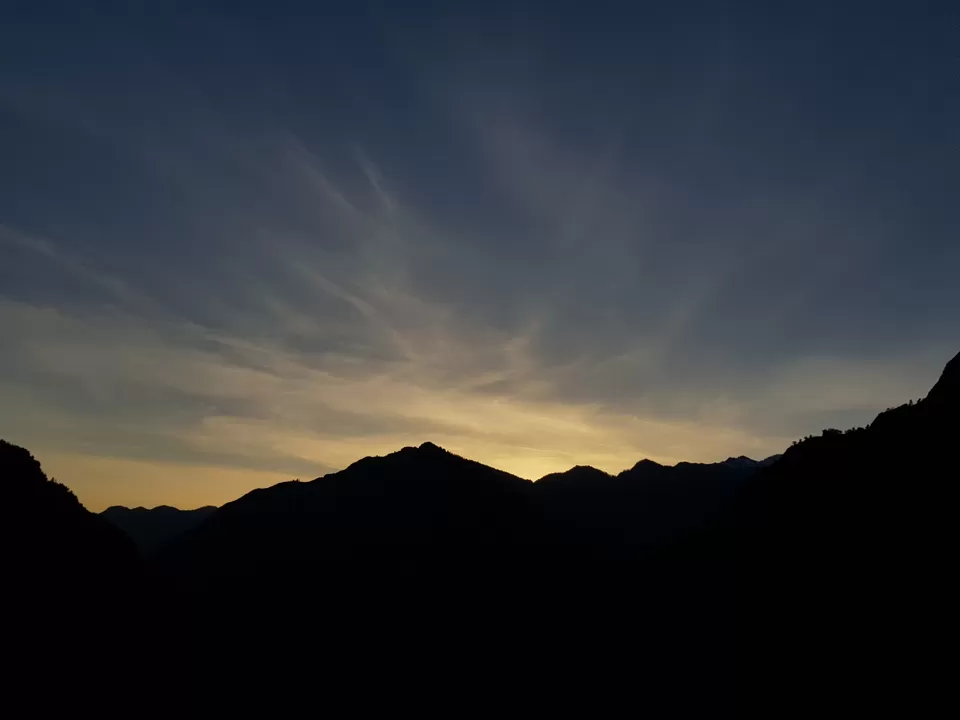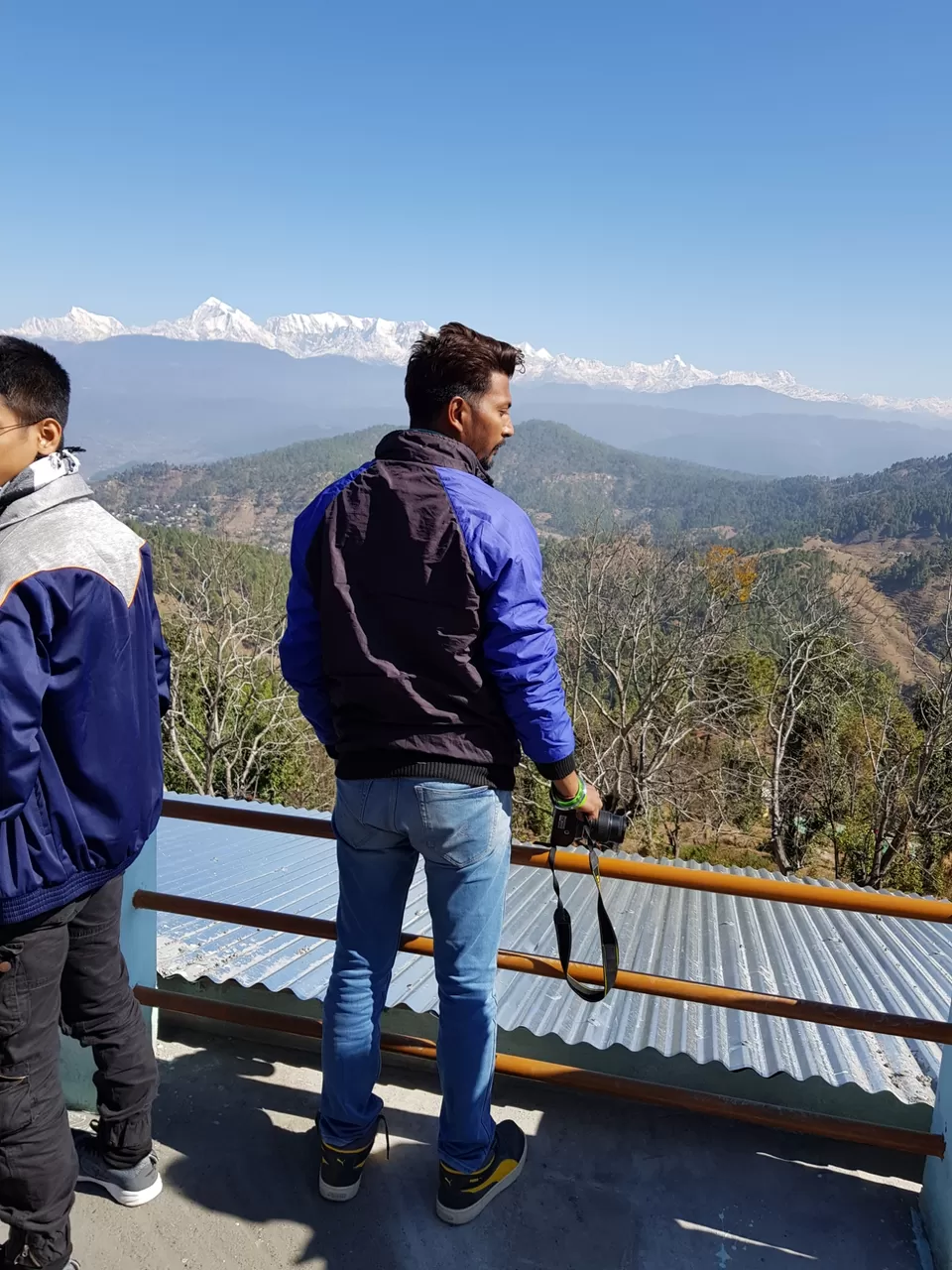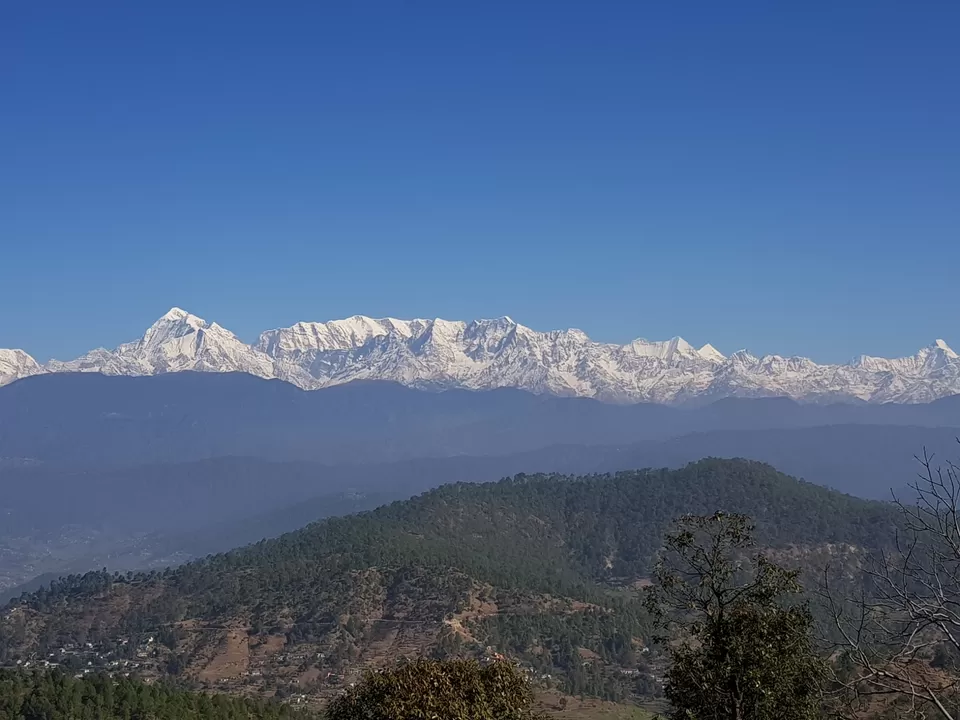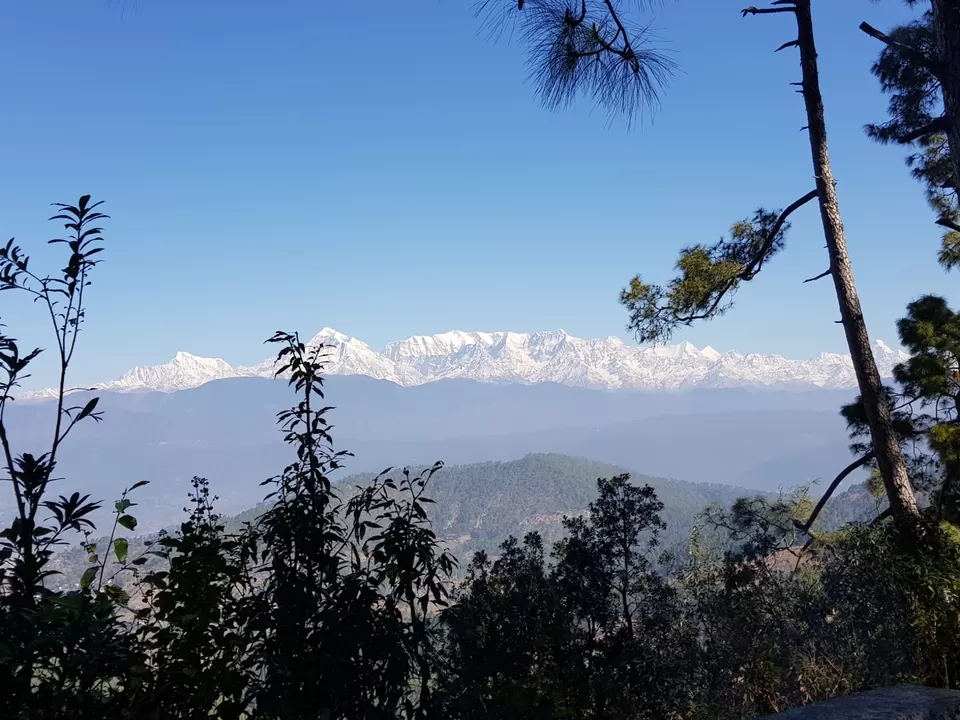 I started my trip from Delhi, there are two different routes for Joshimath and I chose Nainital route. This route is bit lengthy but smooth too. I reached Joshimath late night and enjoyed the chilling night.
Next day I met with my totally stranger friends who are doing the same trek with me we started our trek from Joshimath it was 10km drive from our hotel then 6km trek from there. It was a steep climb mostly but we did it. Our first camp was at Gulling where we stayed overnight we experienced some hail storm and heavy rain in evening. That was amazing experience on our first day or trek.
Next day sun shines after the heavy rains in night and after the breakfast we headed to our next location which is Tali lake. It was bit easy as compare to last day but as we are moving ahead we'll get more snow and because of that walking became bit tough. But it was fun and that panoramic views was just unbelievable. We set our camp at Tali had our lunch and then after some rest we walked to the Tali lake which was 1.5km ahead from our camp site. And the view was beautiful. We spend some time but because of snowfall we leave that place early. Snowfall while trekking was also one of the best experience.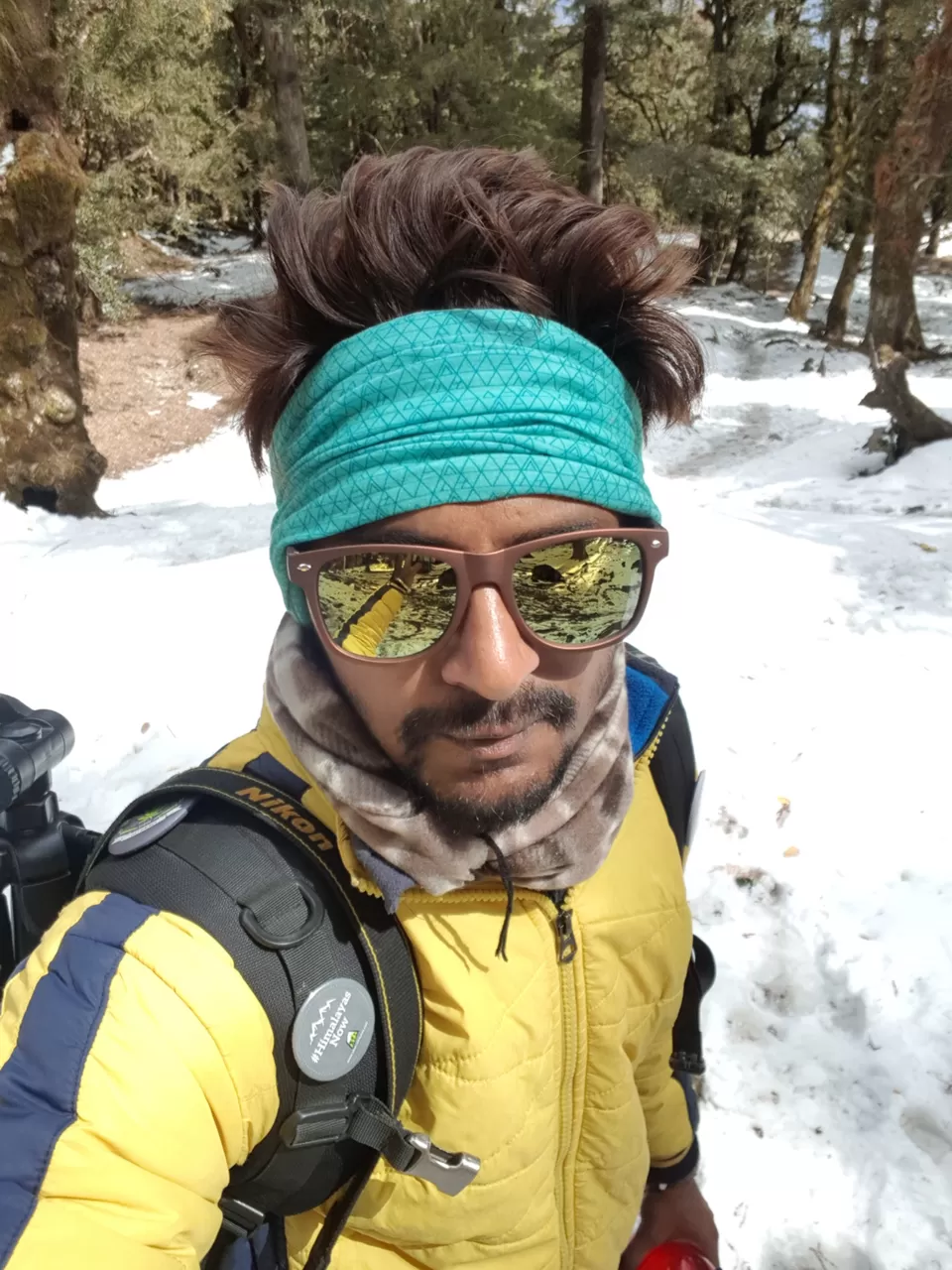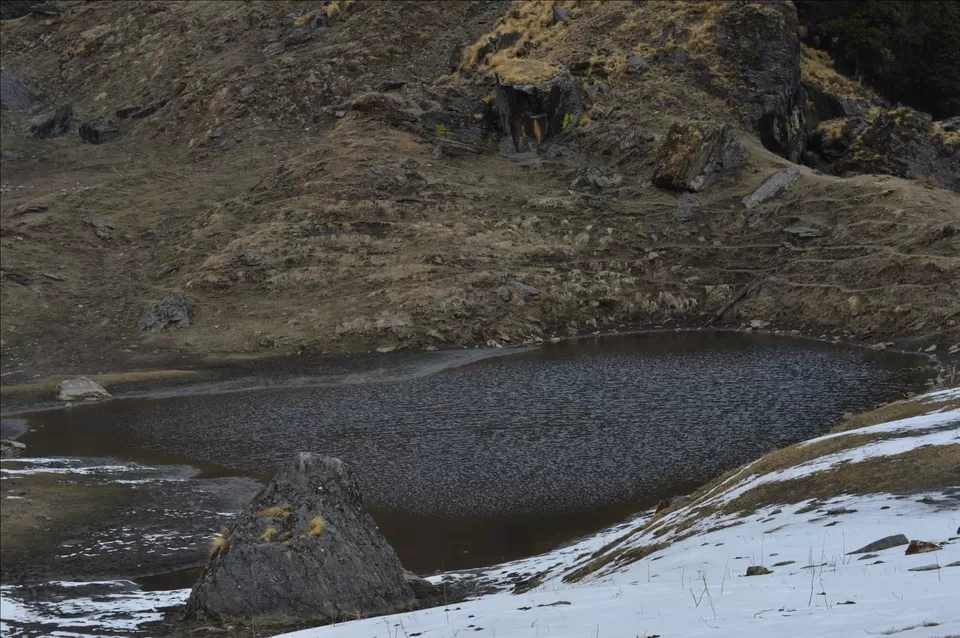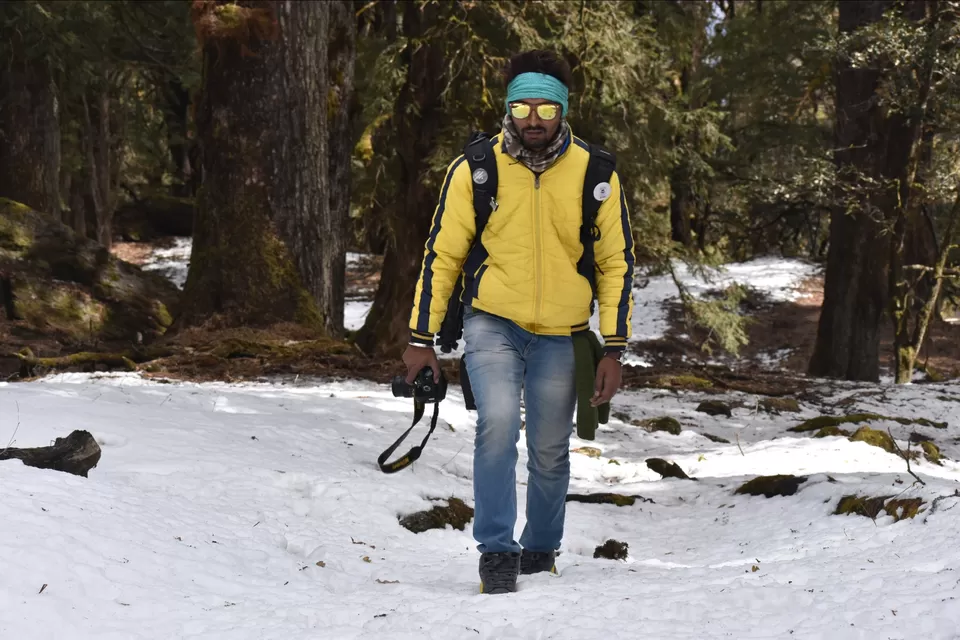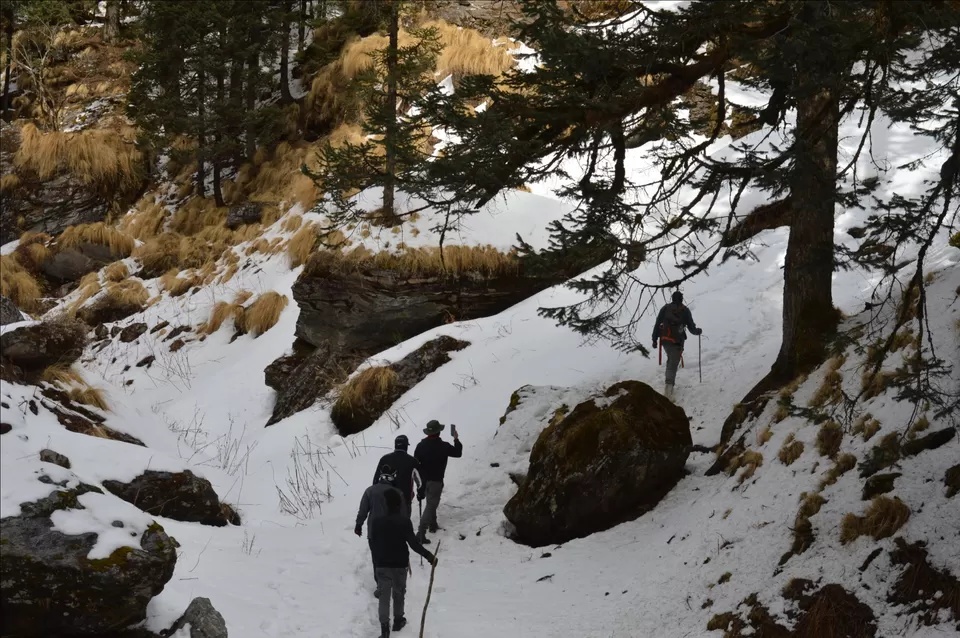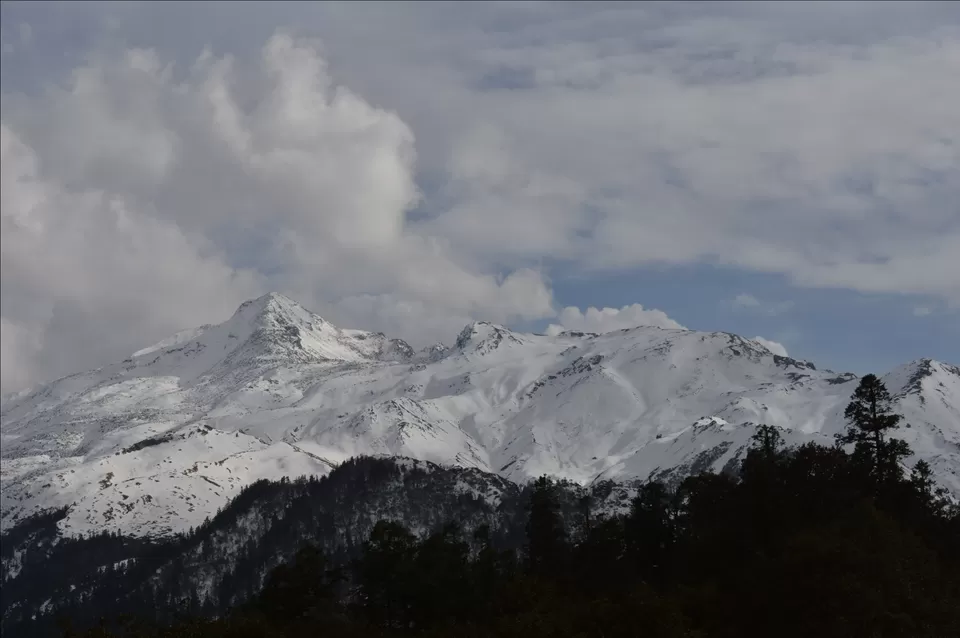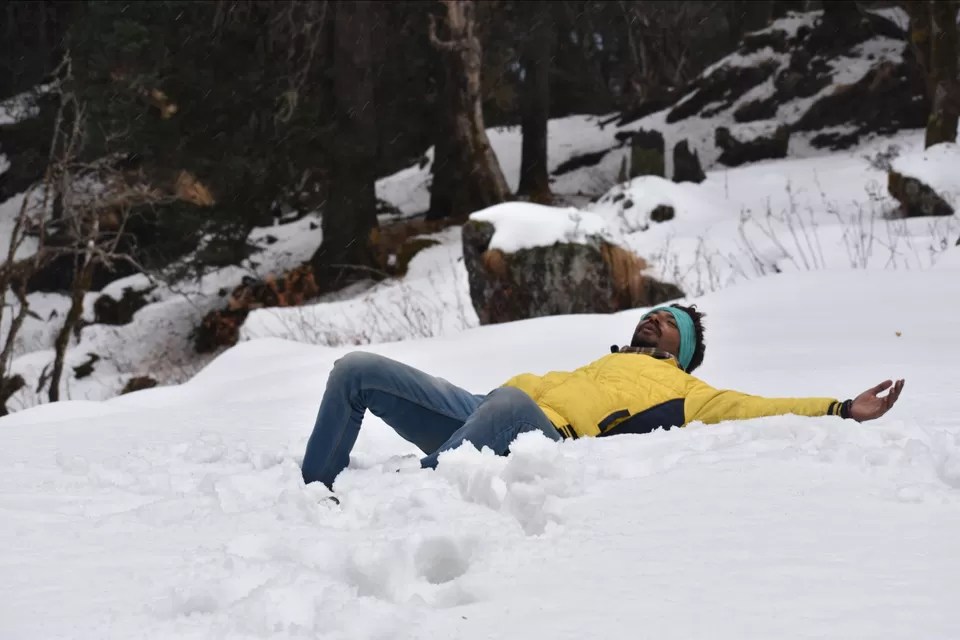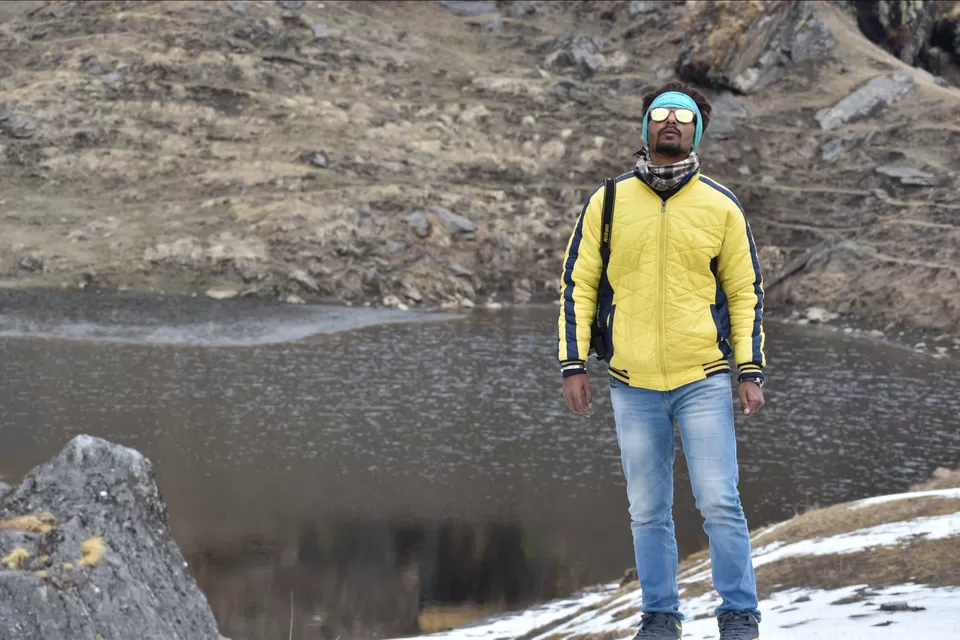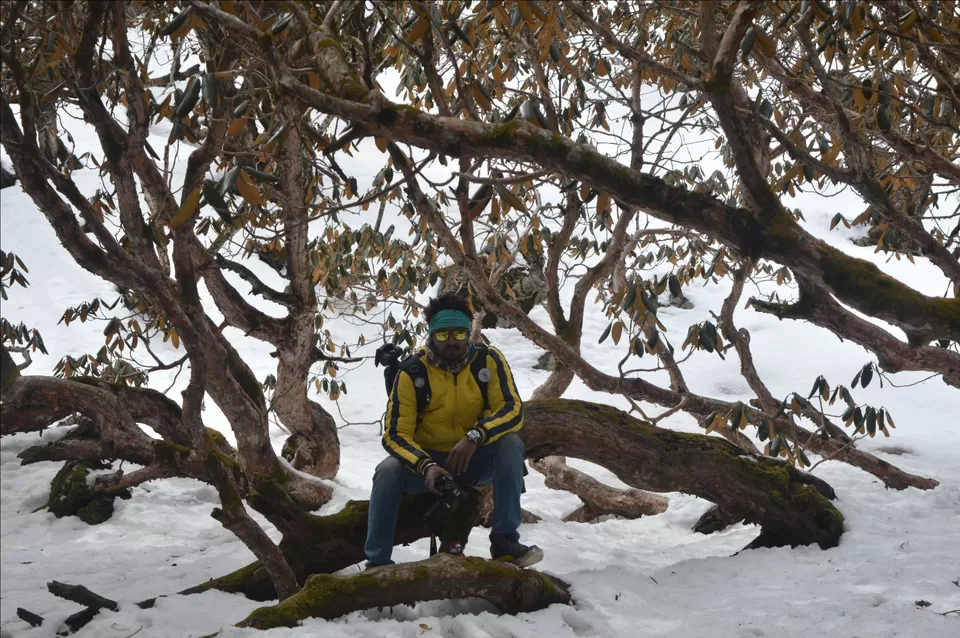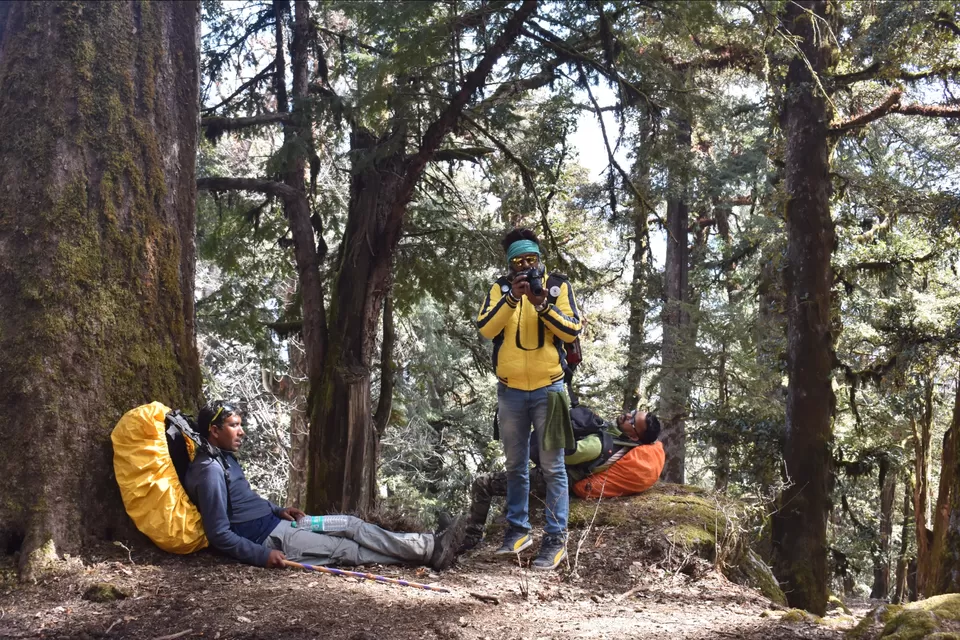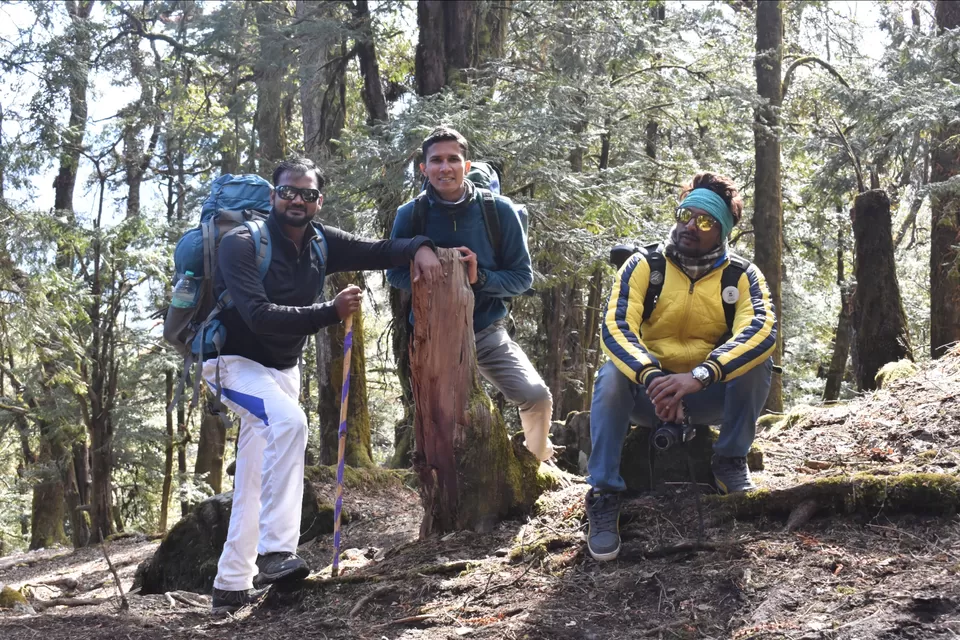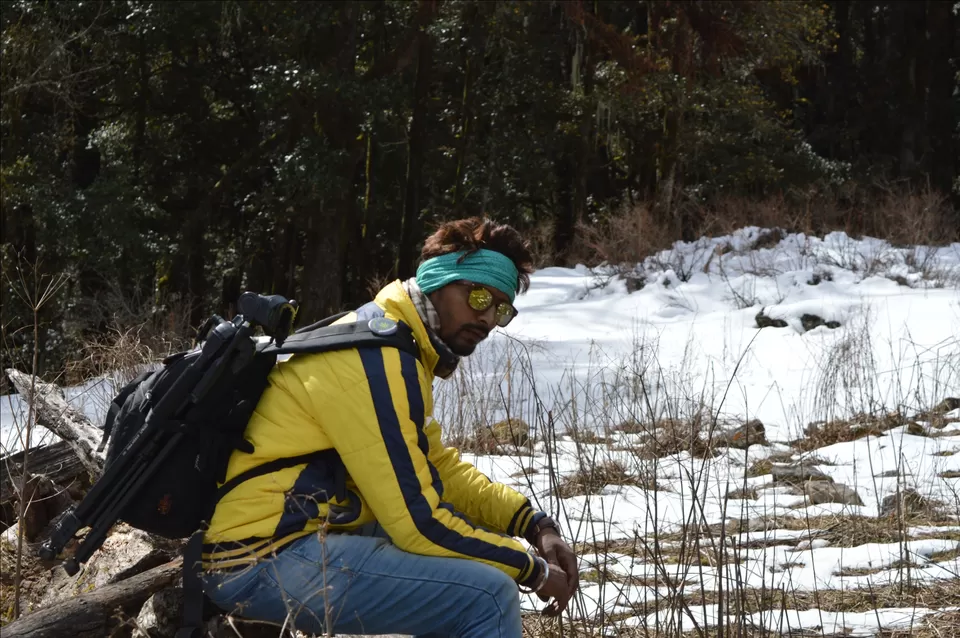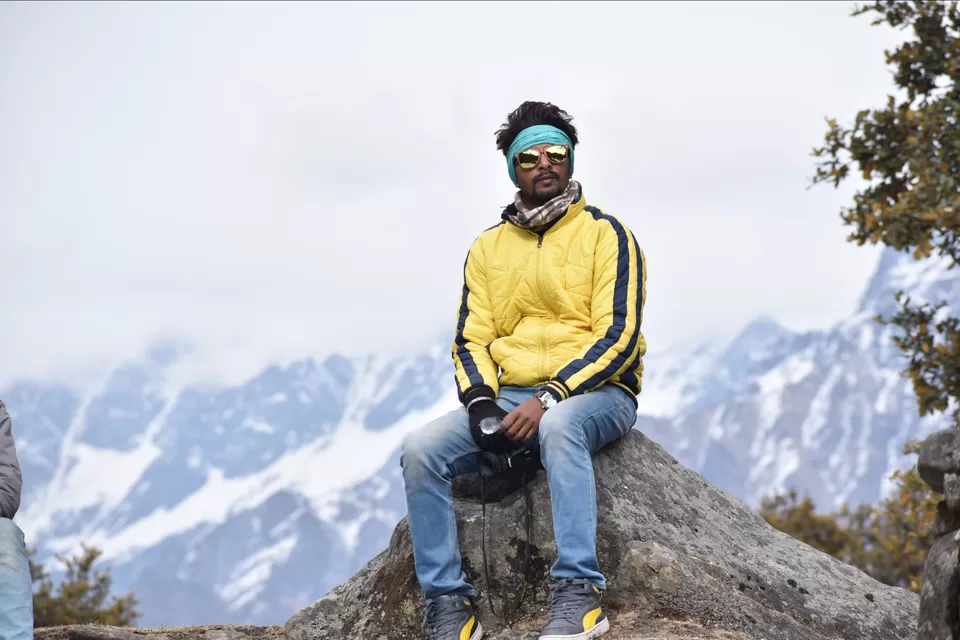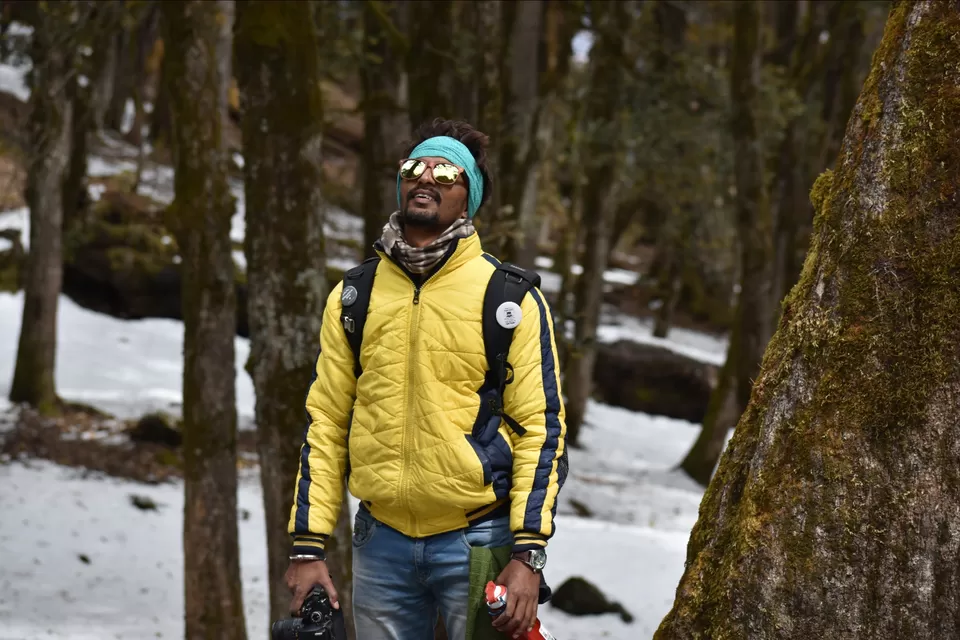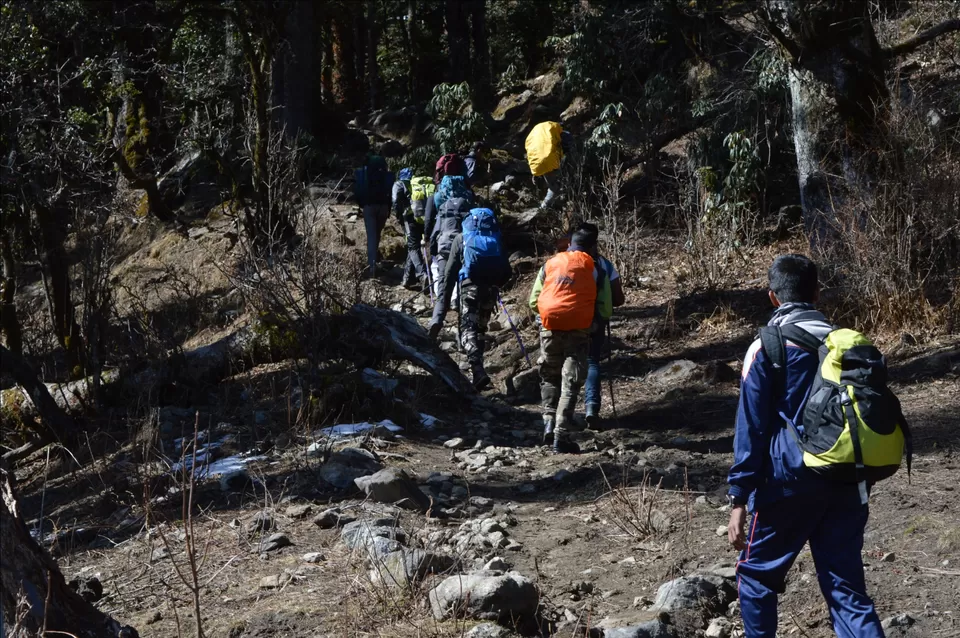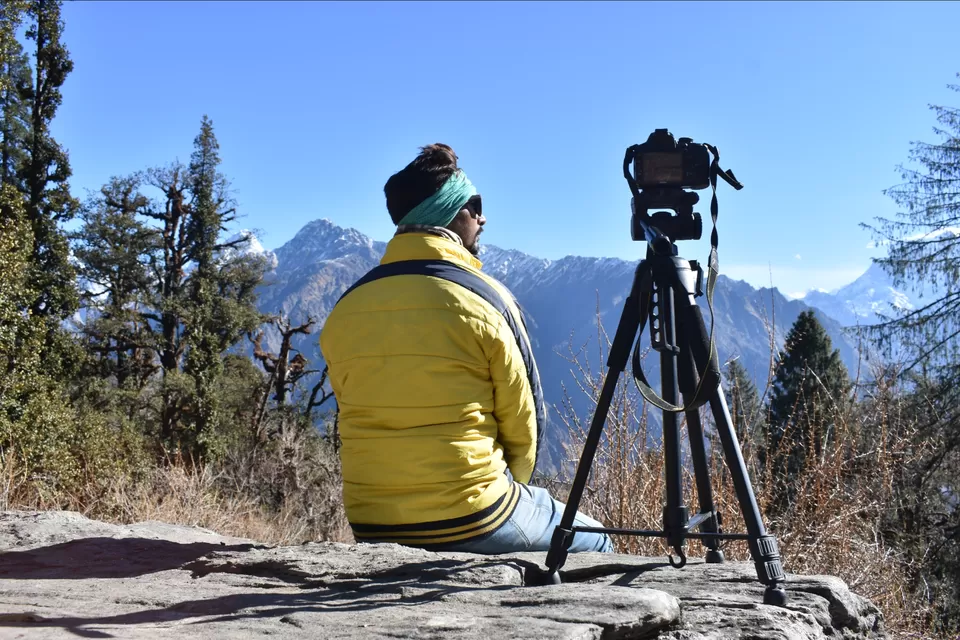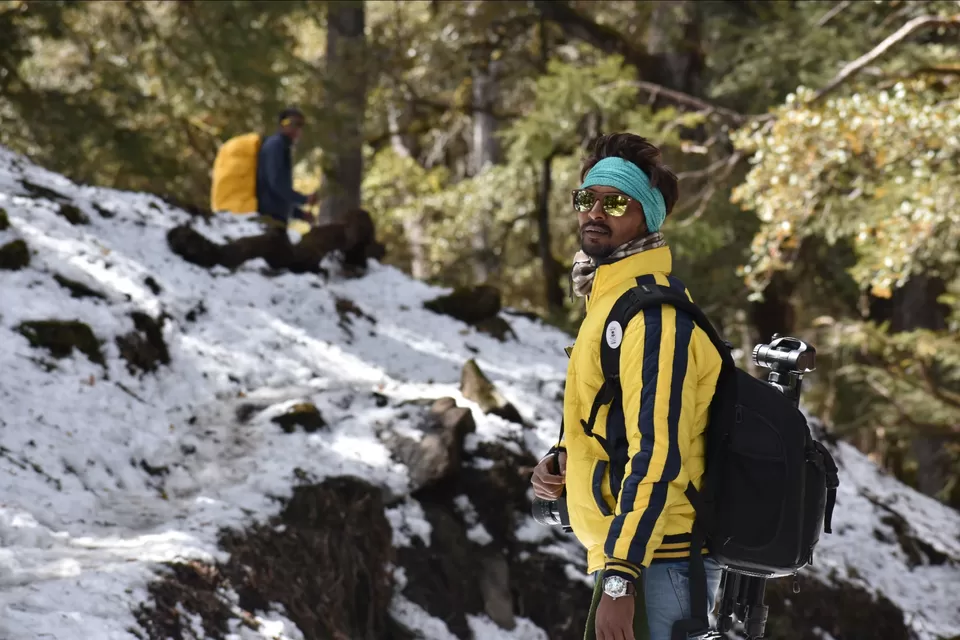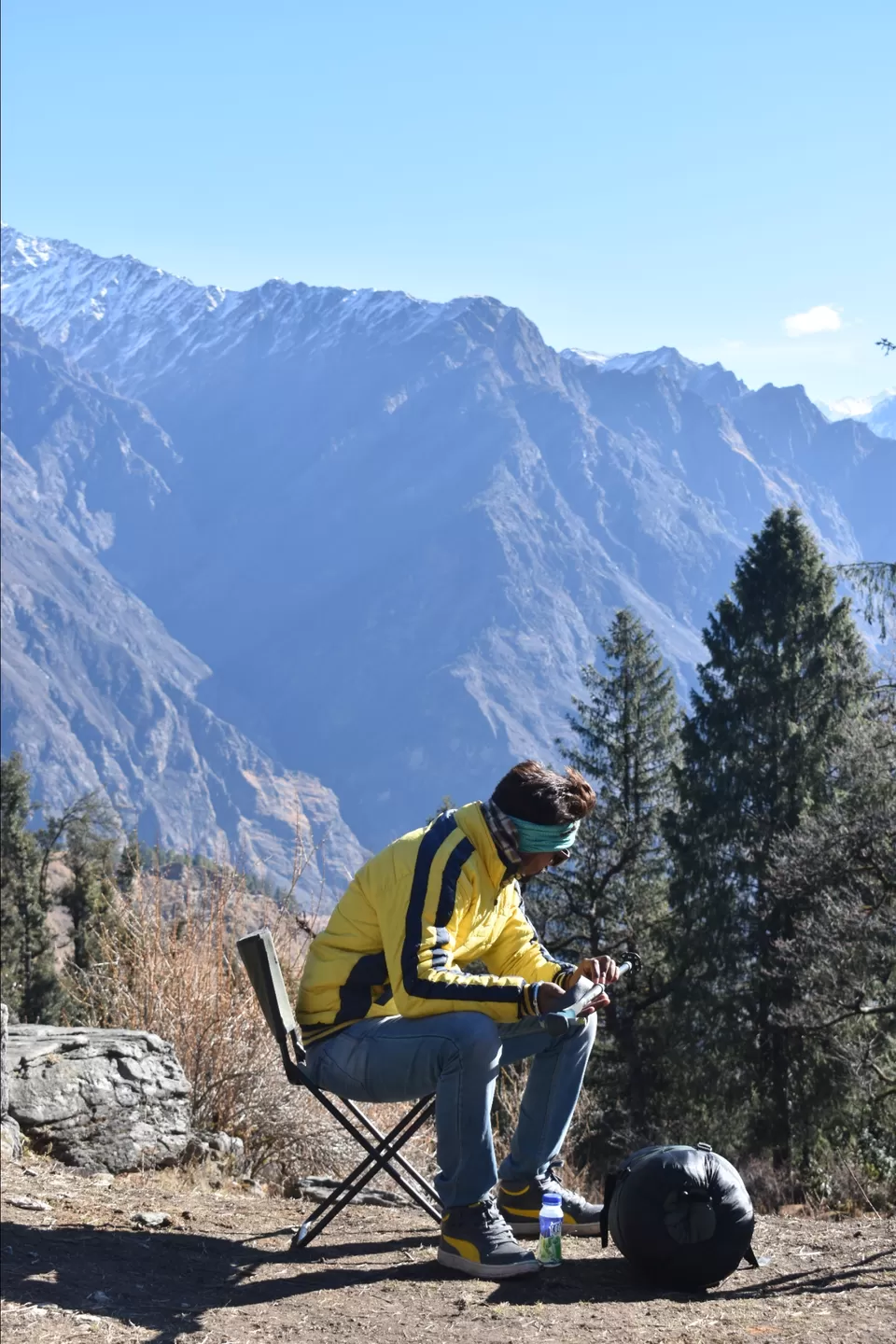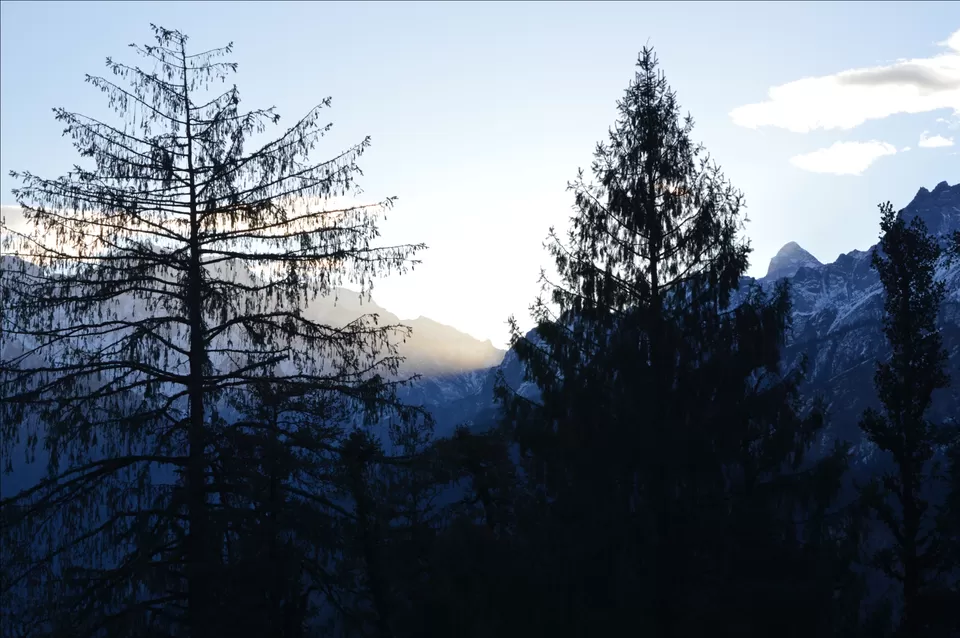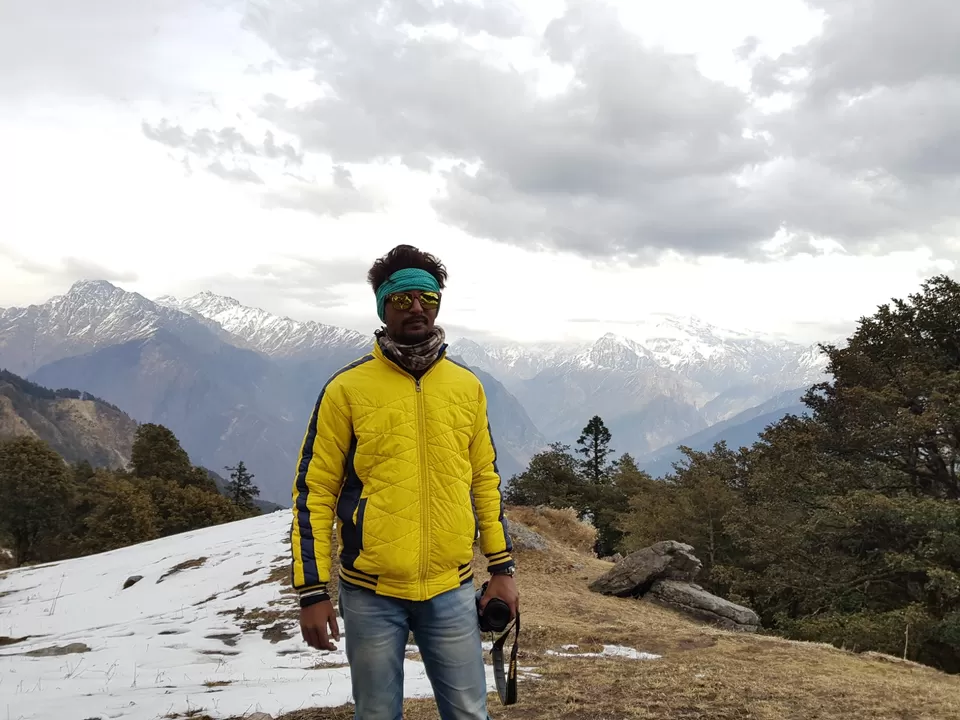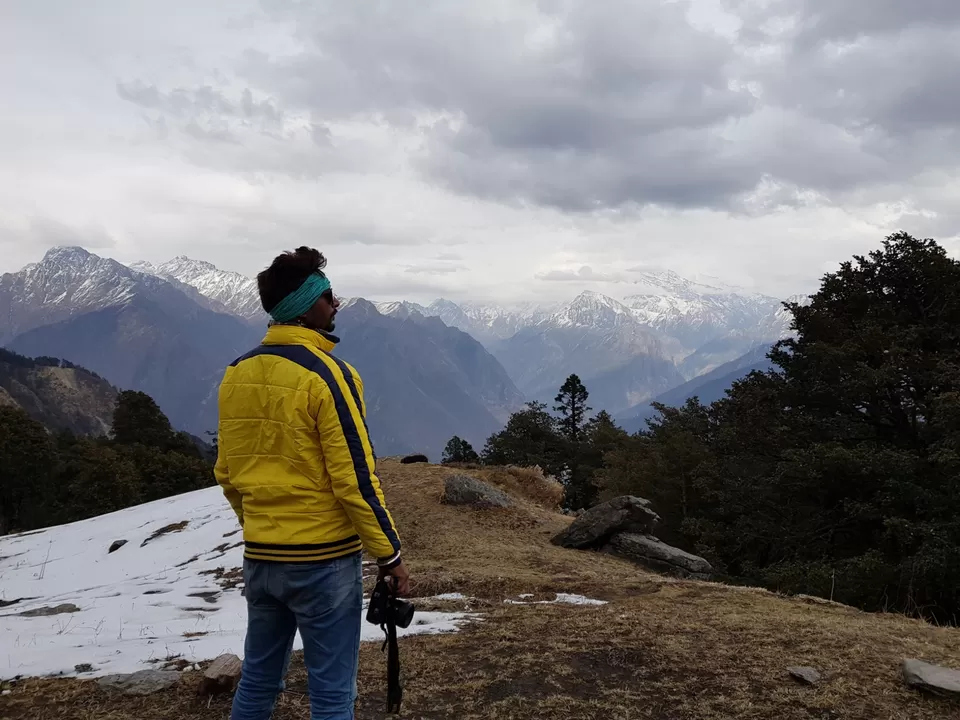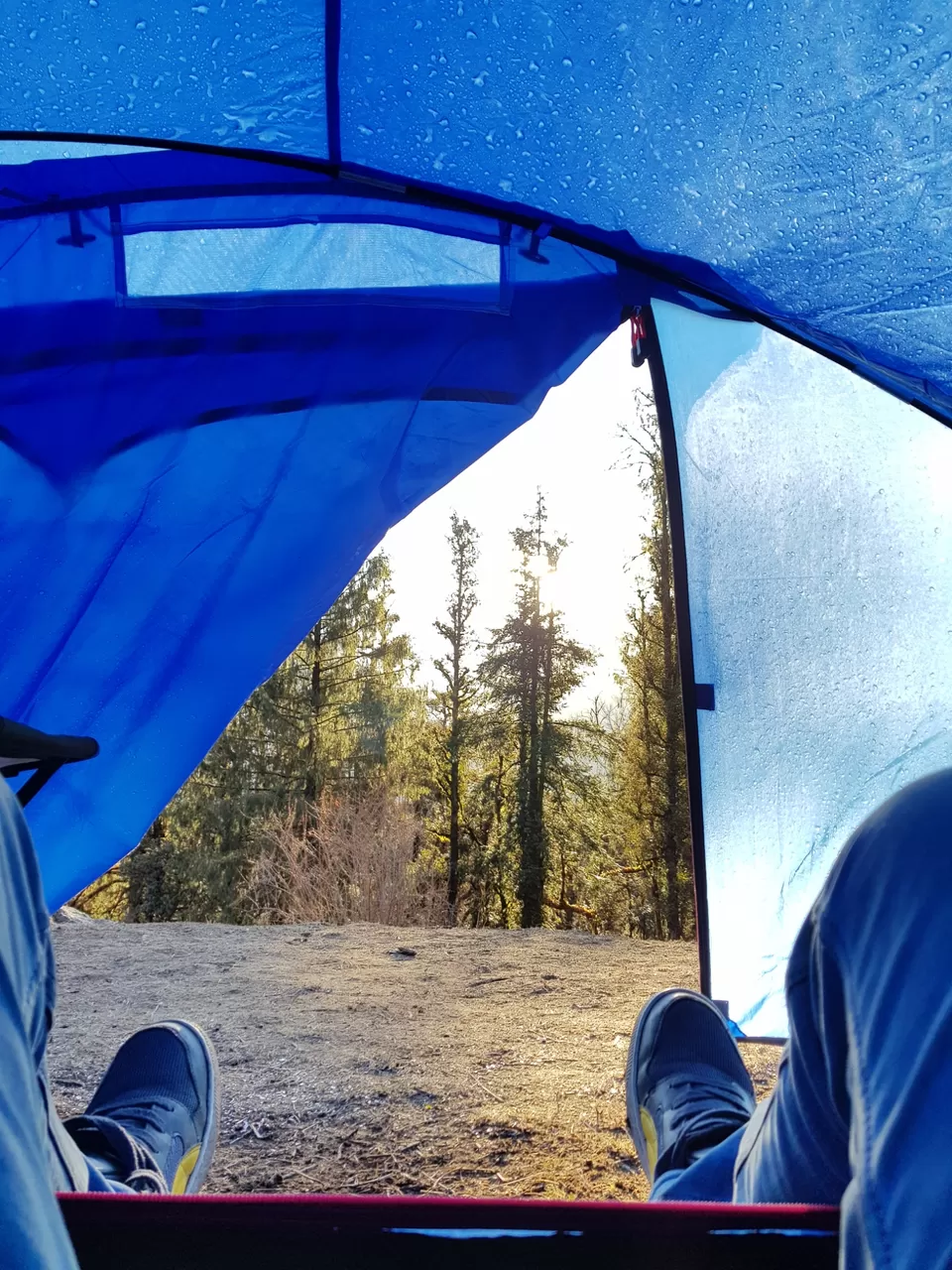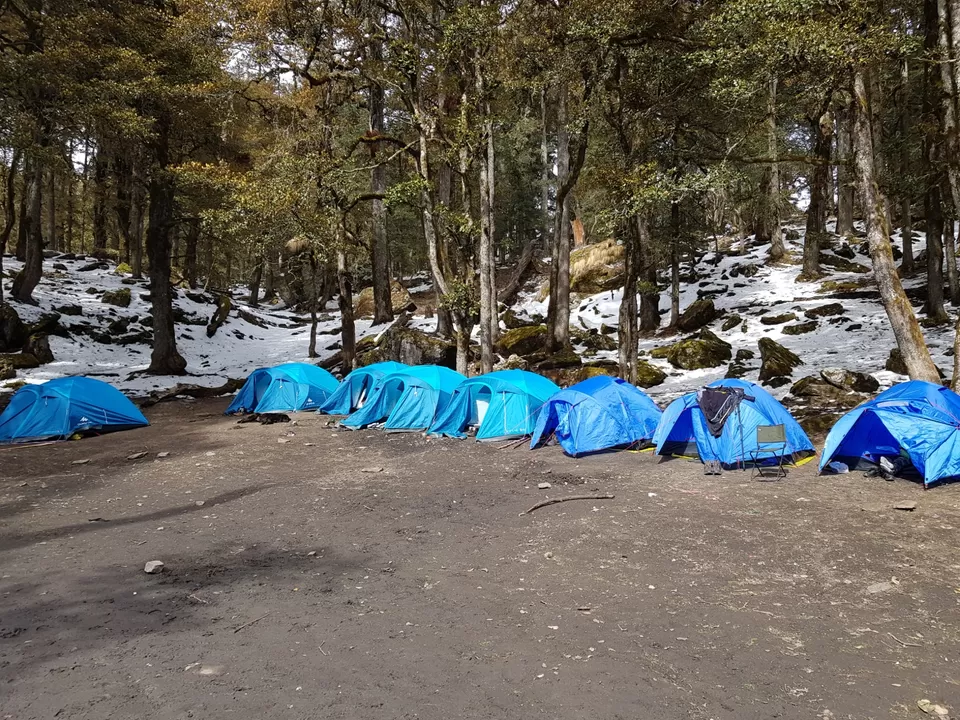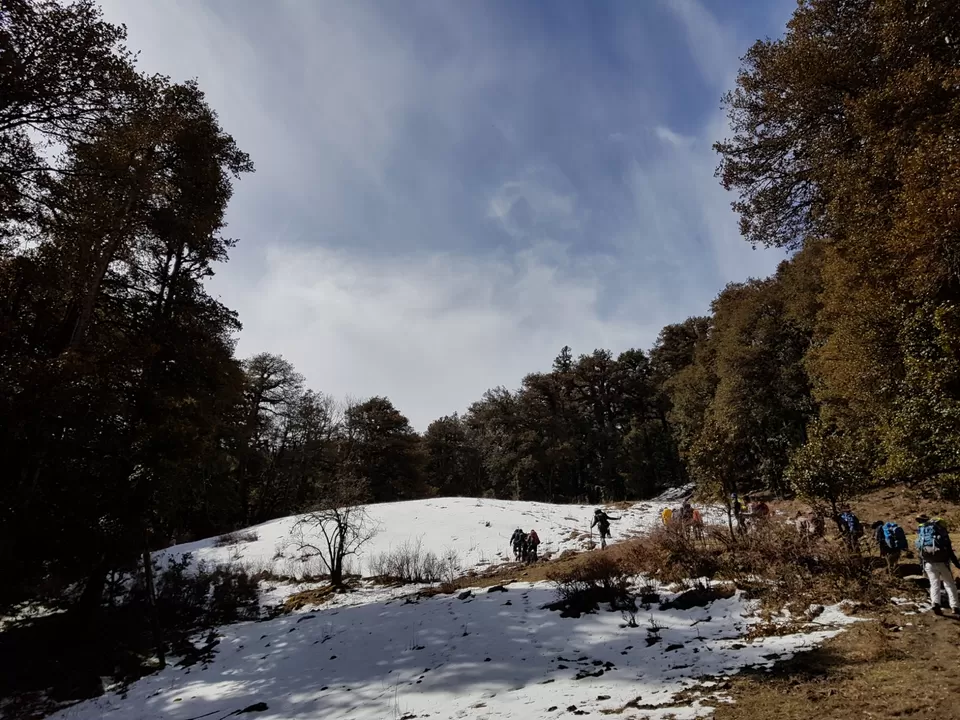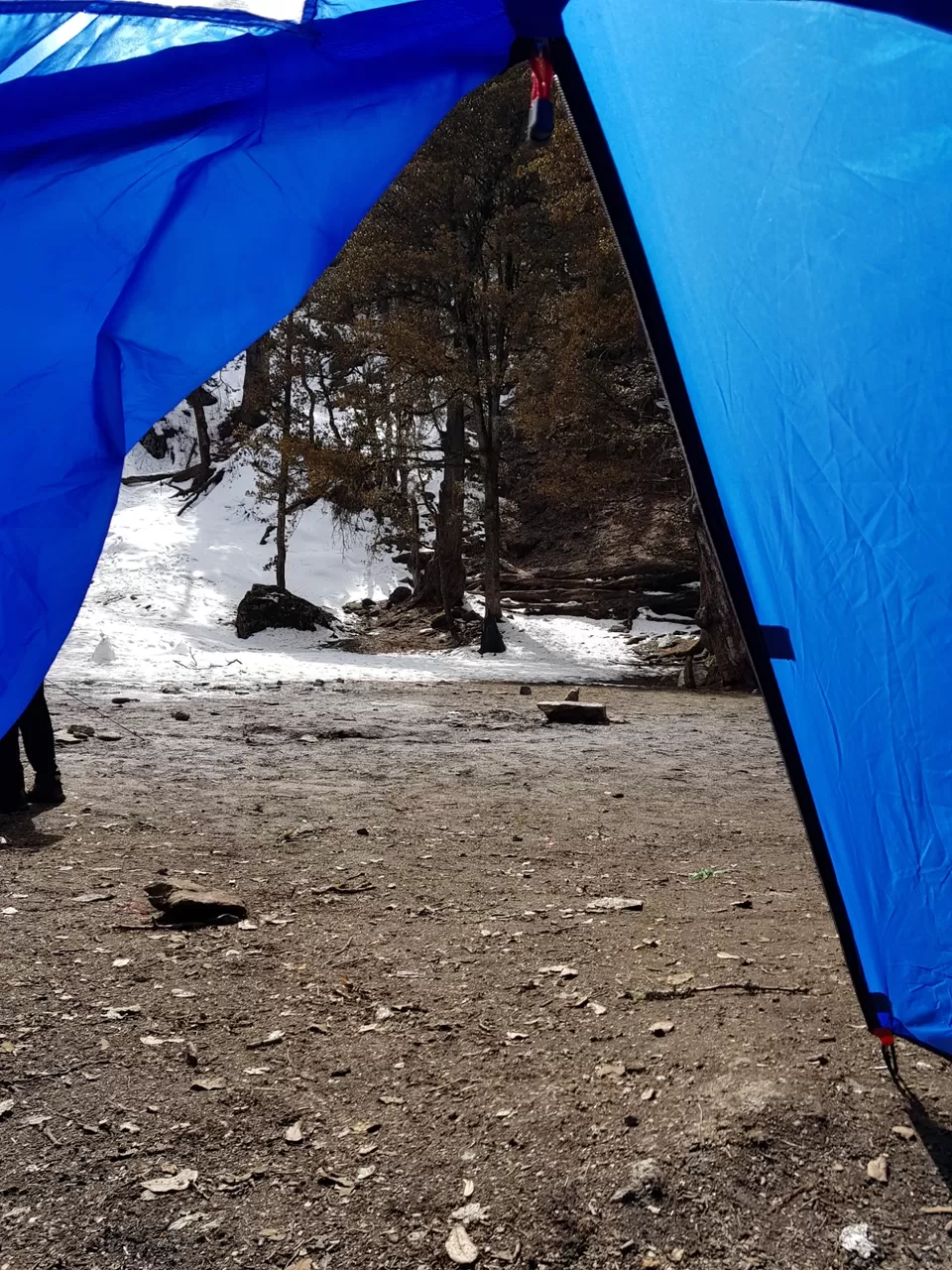 Next day started our trek early morning towards Kuari pass trek. It was 4 km from our camp site. Snow was getting deep and slippery. Few edges are scary, walking on that edges covered with deep snow was a difficult task and some places are steep climb with snow. The last 1 km was very difficult and needs lot of strength and stamina it was steep slippery and snowy. But when we reached at the top of the Kuari pass I was like KYA JAGAH HAI!!! We spend half an hour there had our lunch and clicked some breath taking pictures. And came back to our camp Tali lake.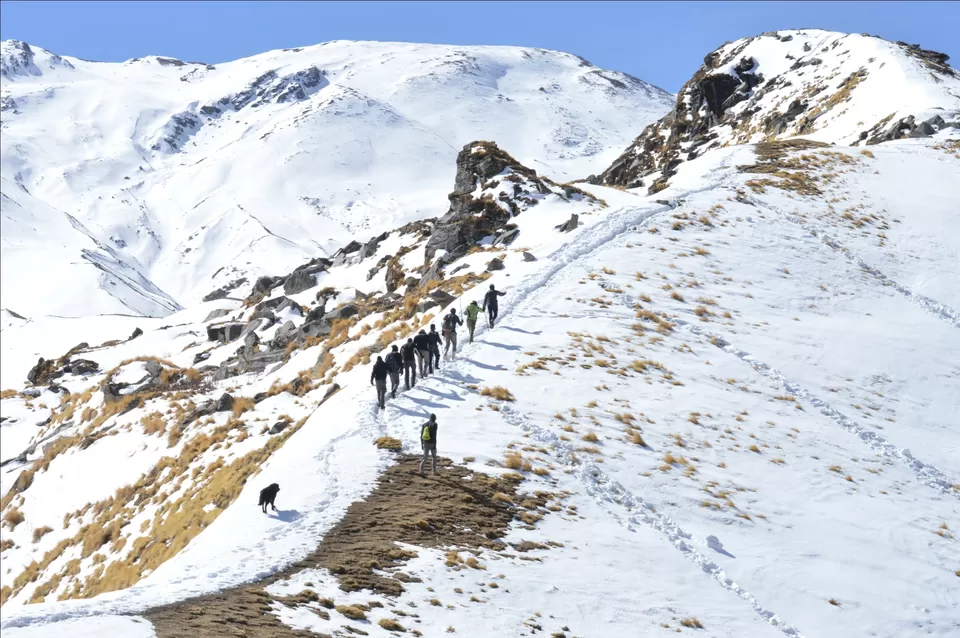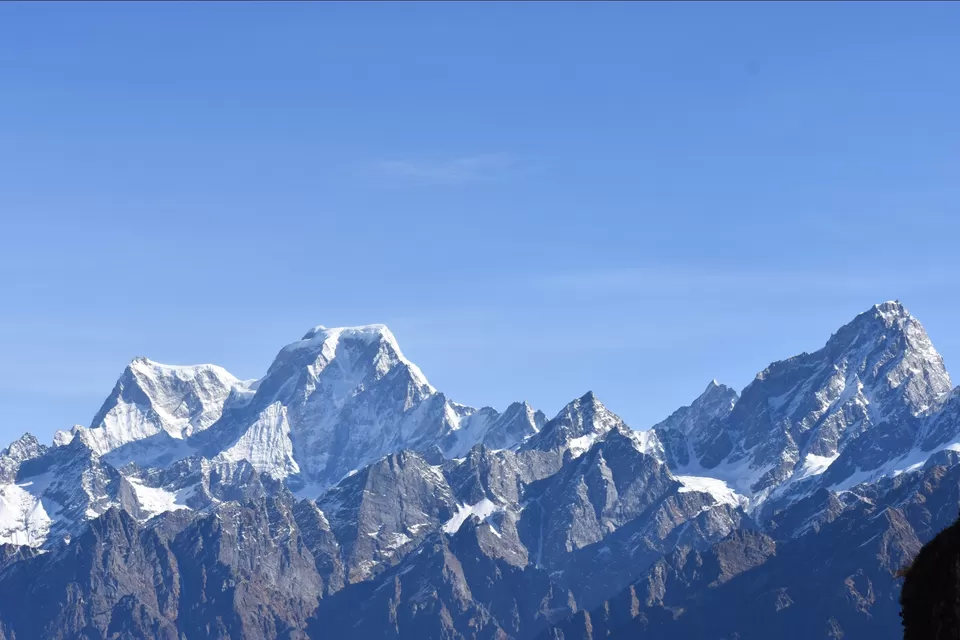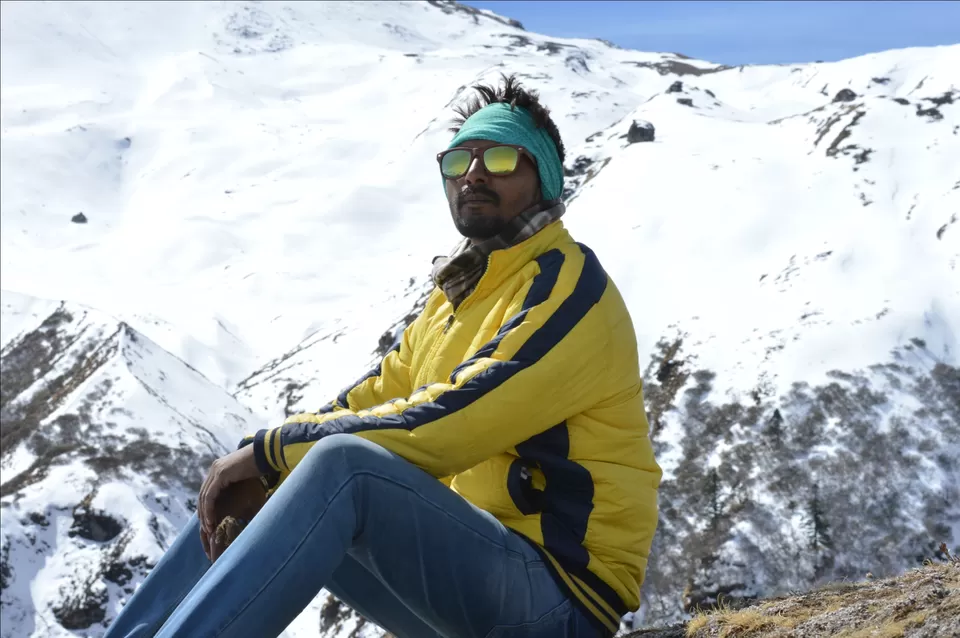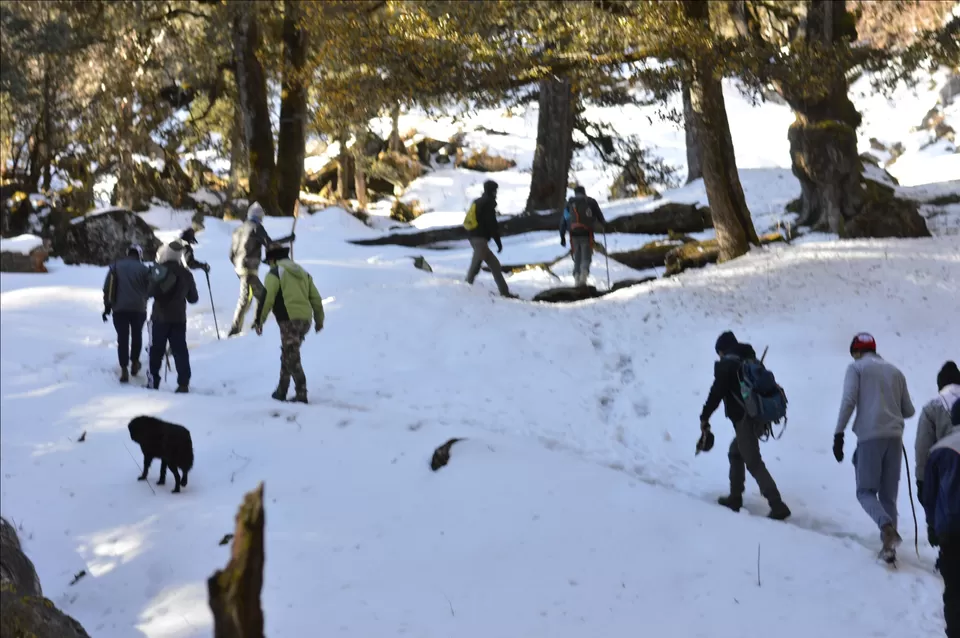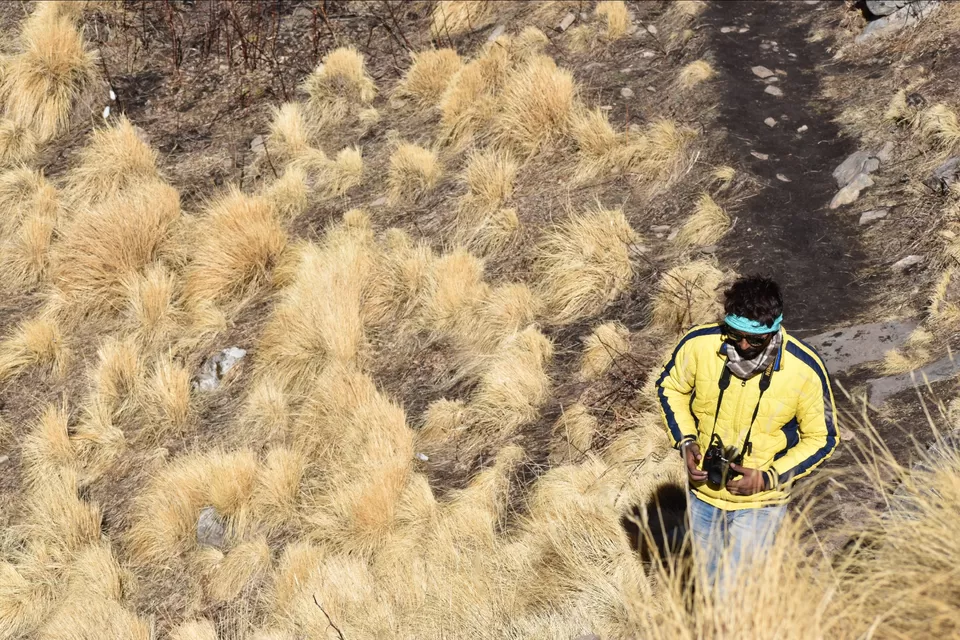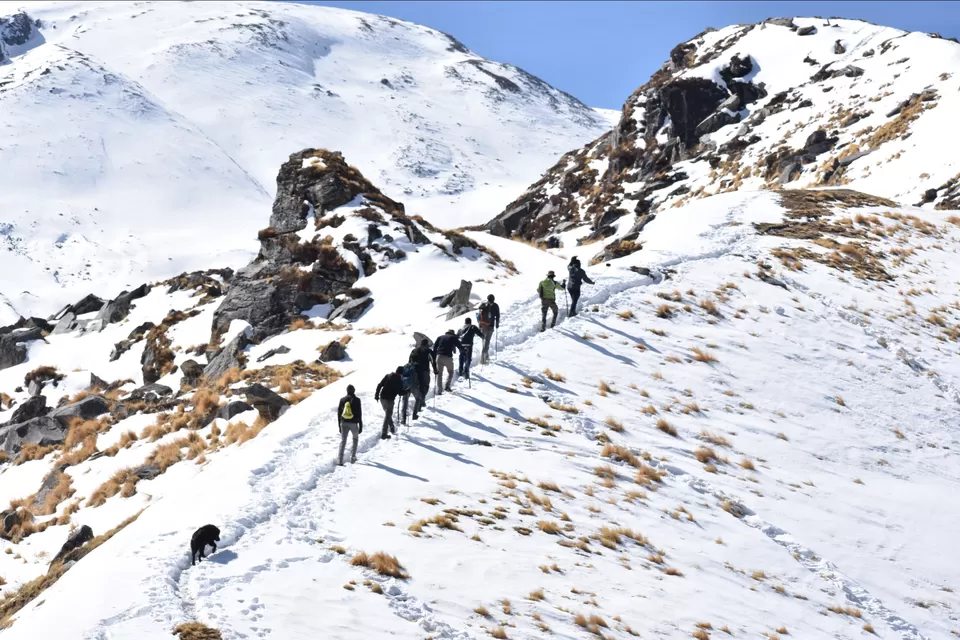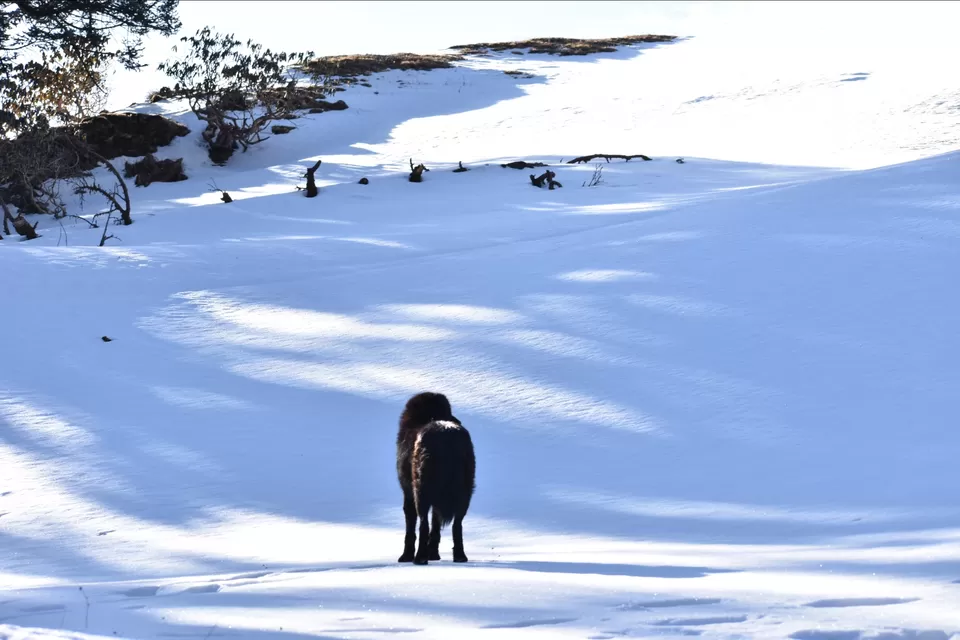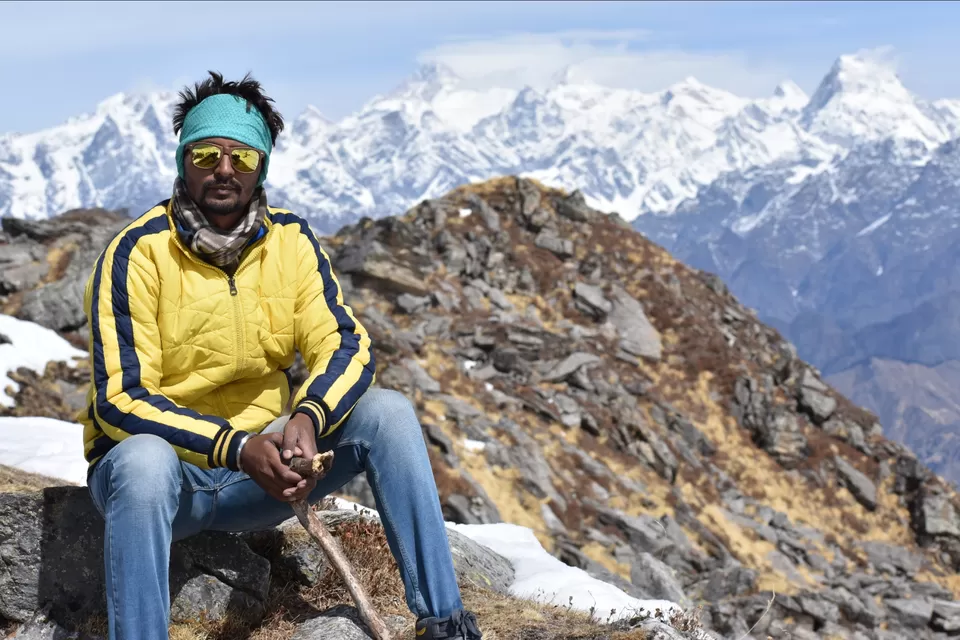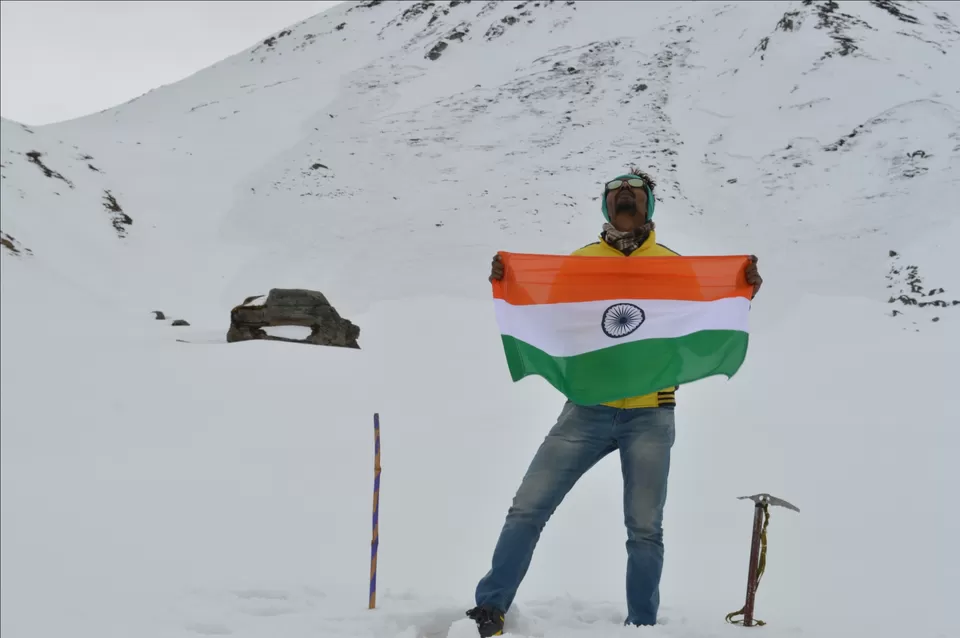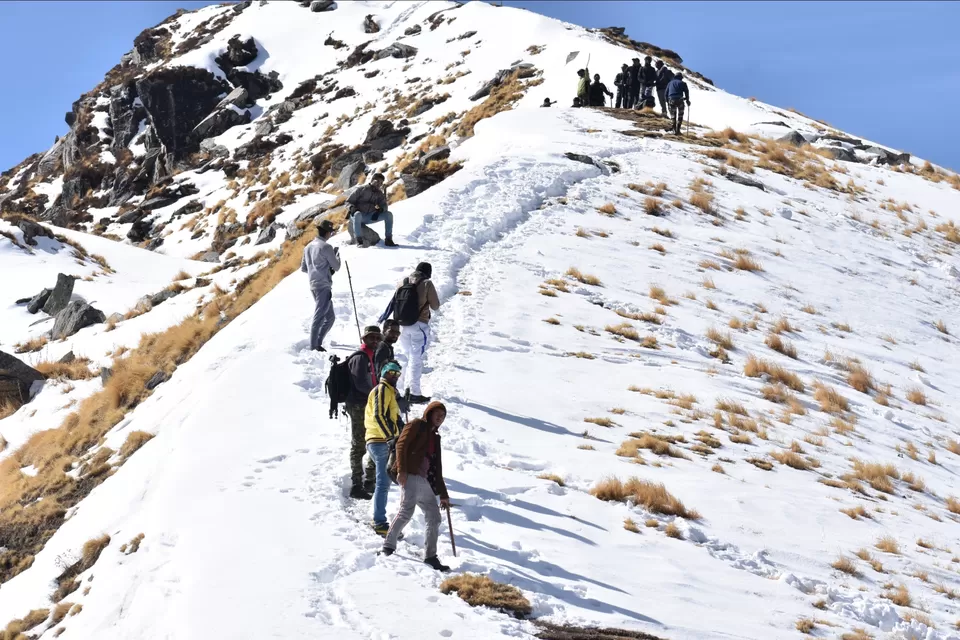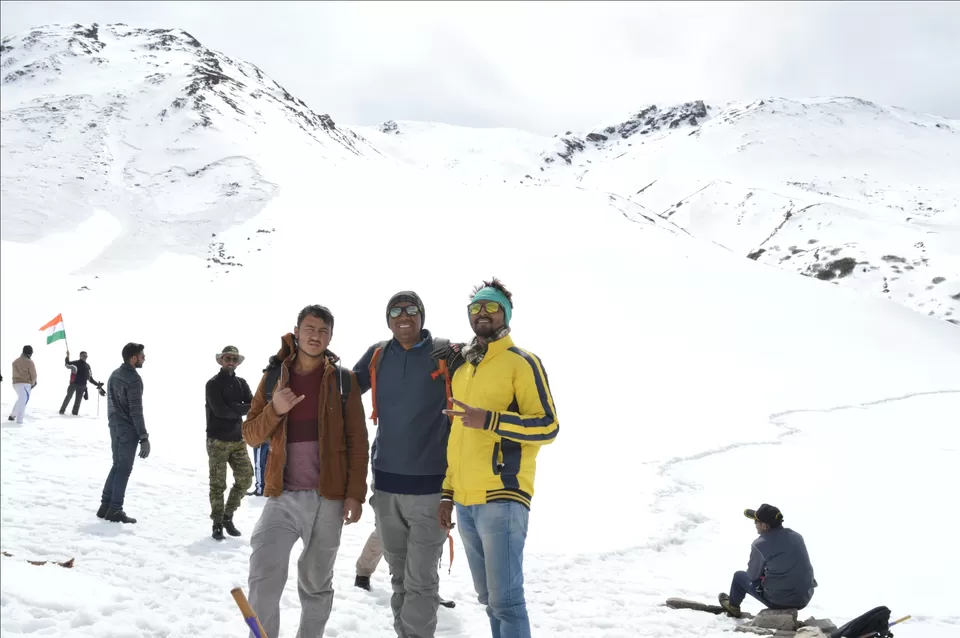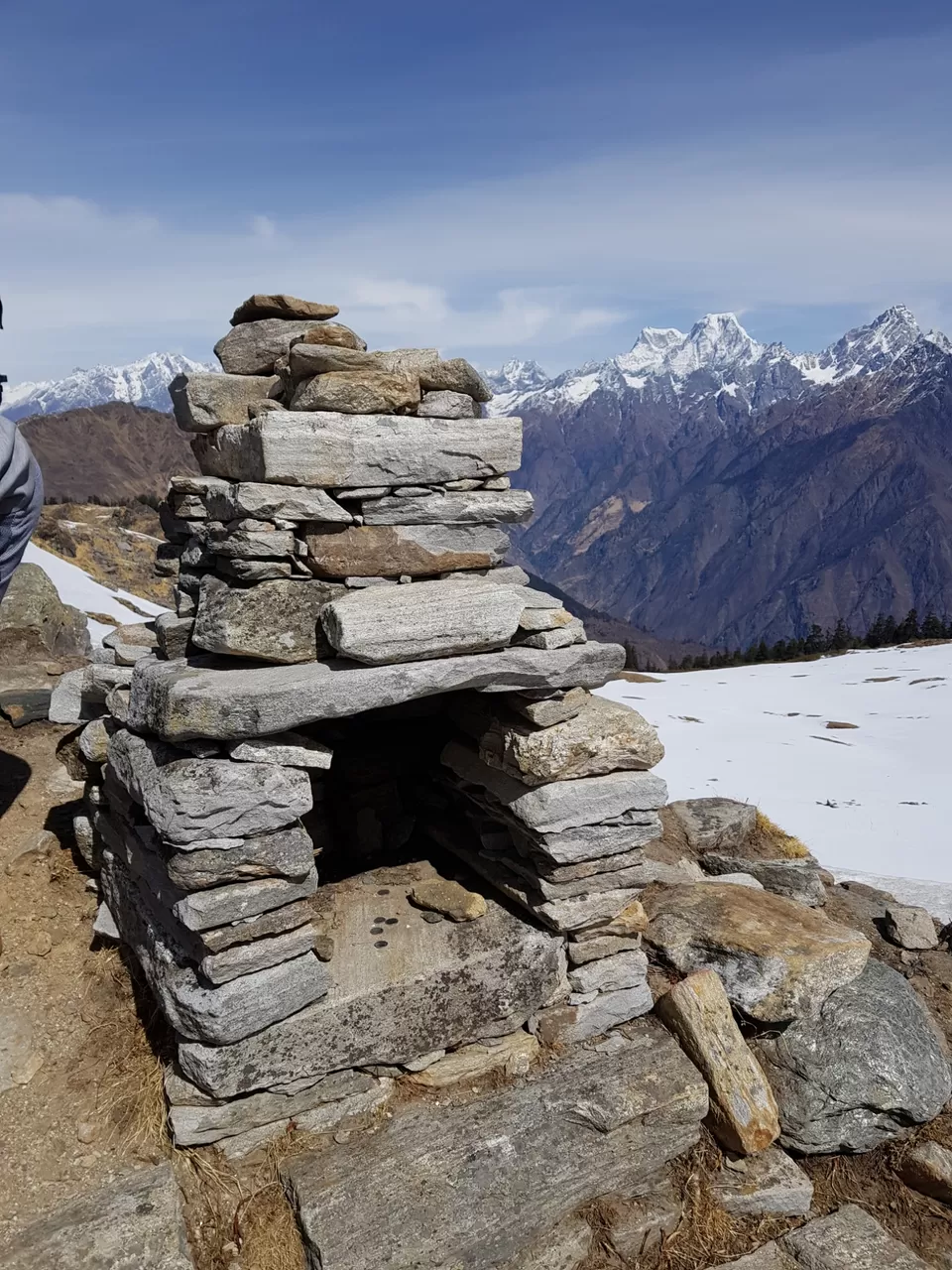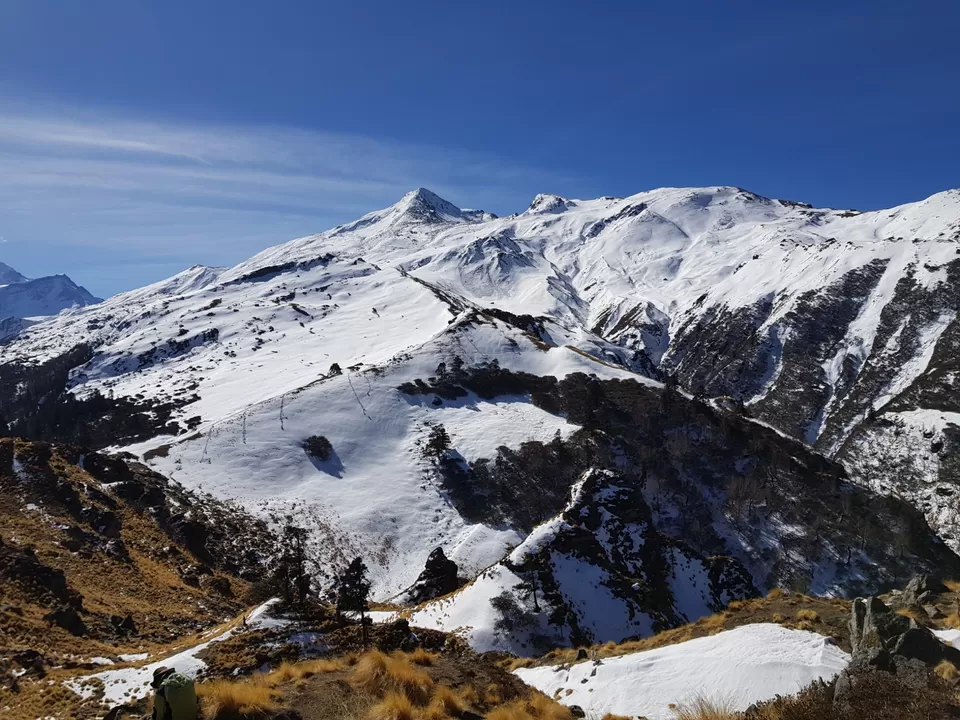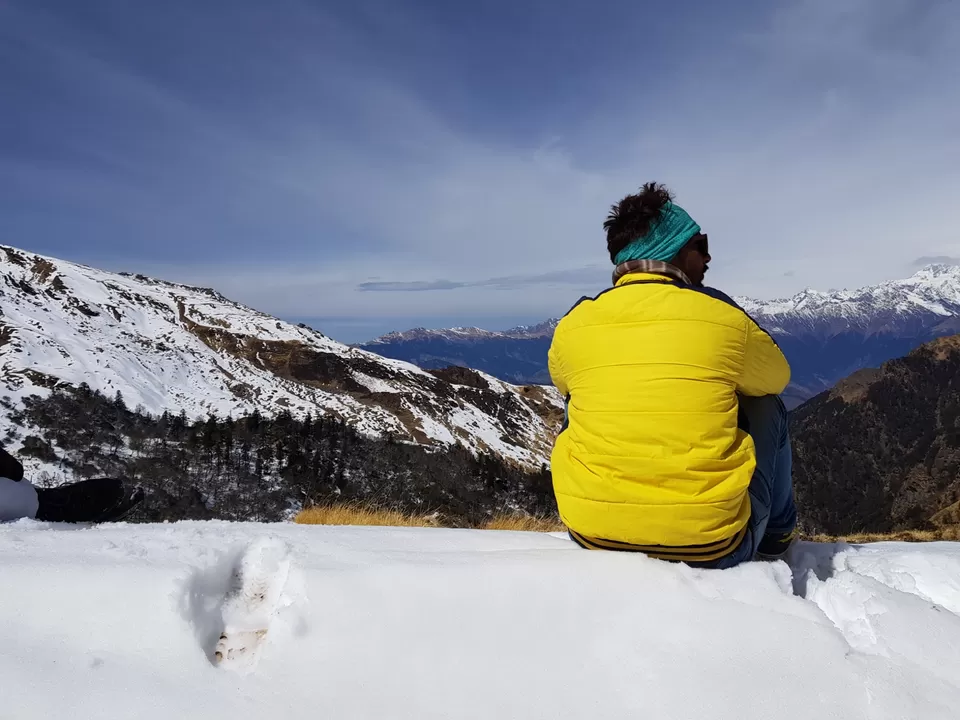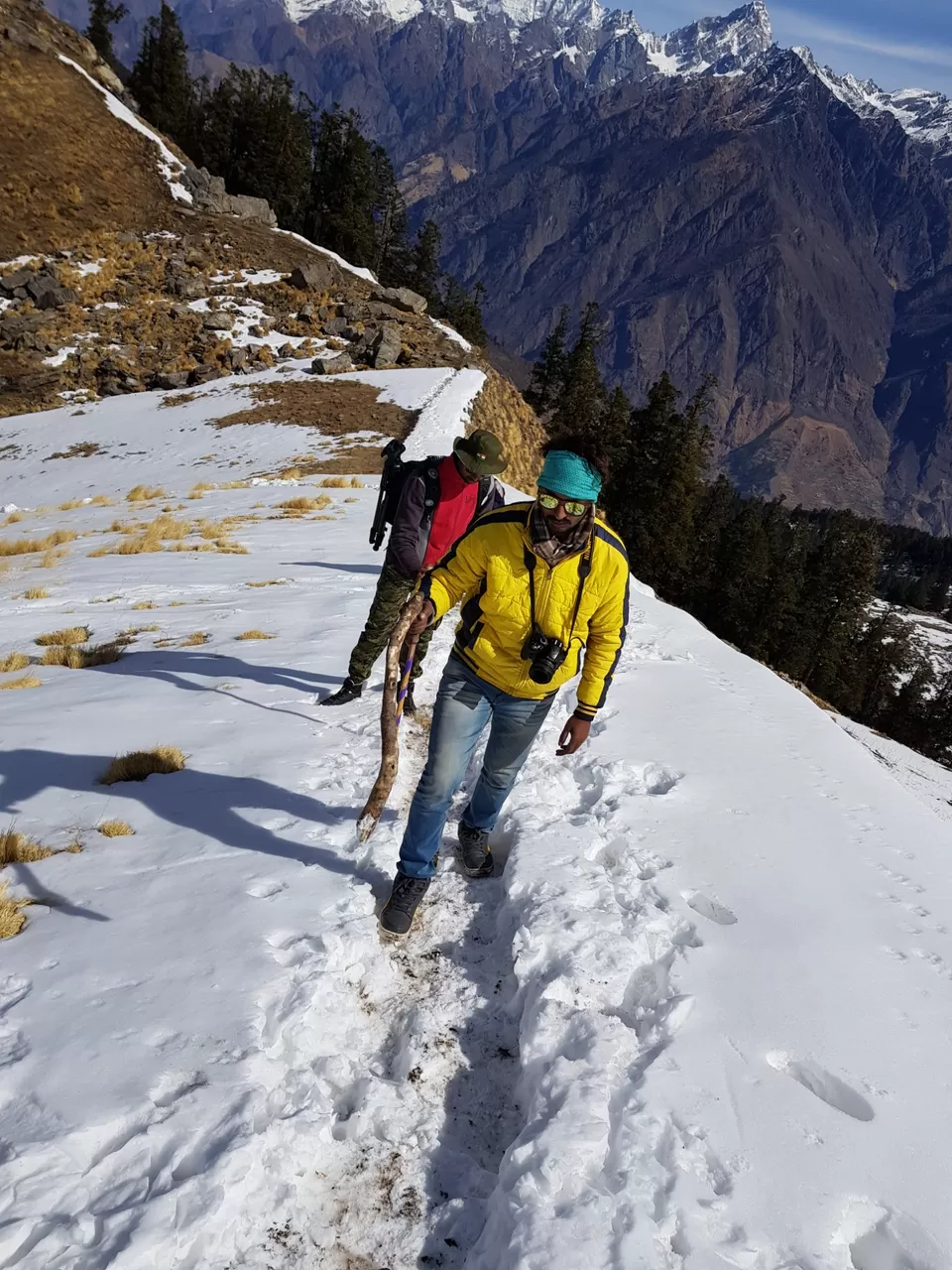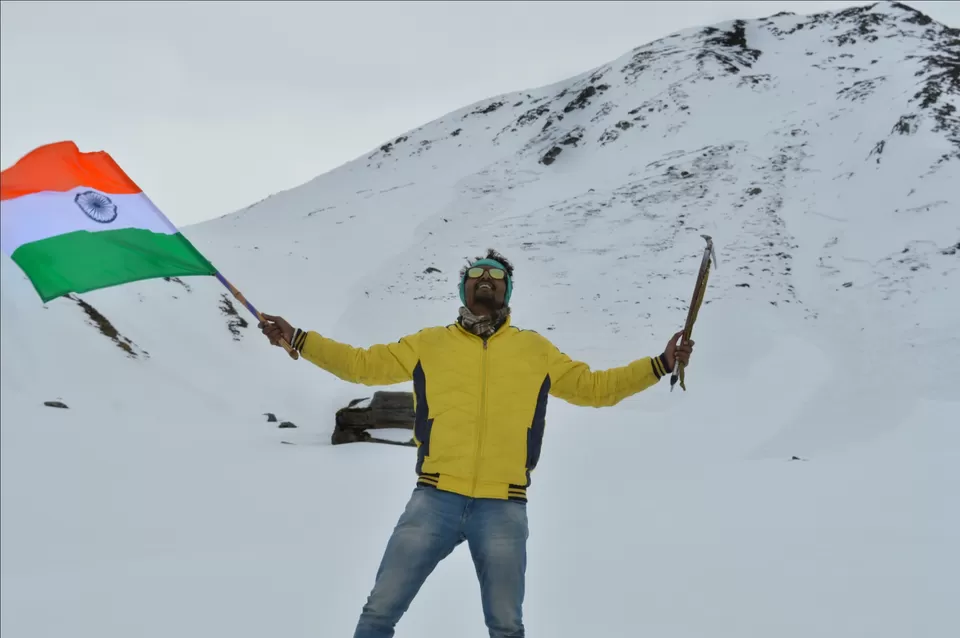 Last day of the trek and it's our festival day Holi. Started from Tali lake and we saw and experienced lot of different trails. We crossed Gurson bugyal and then Auli. Auli was our stop from there we drive towards Joshimath