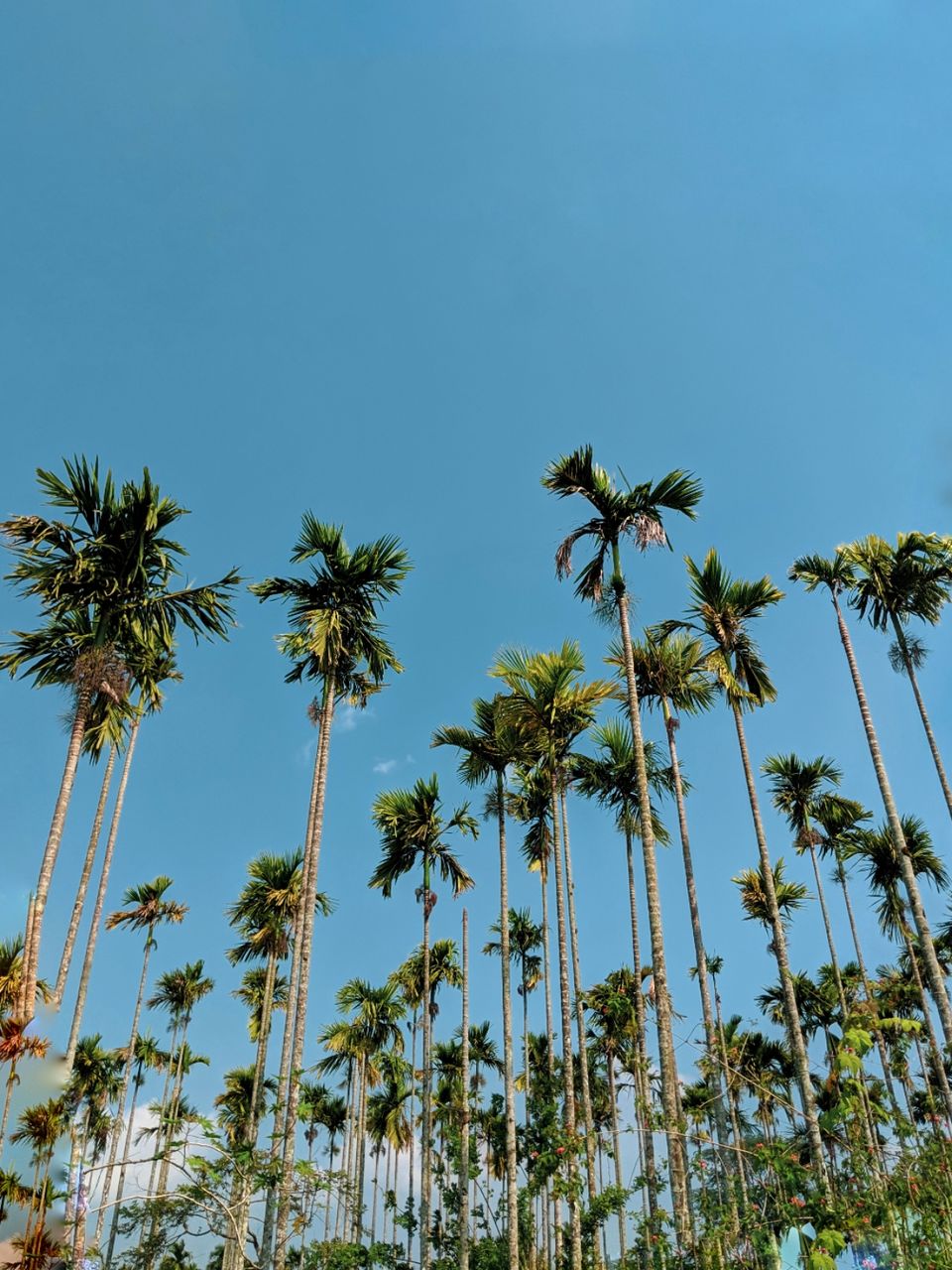 Started off from Mysore through the amazing roads of Nagarhole National Park. The weather being amazing early in the morning we stopped for breaking at a Typical South Indian *Dhaba* which served some amazing Vada and Poori Saagu.
Reached our Abode called the "Jungle edge resort". Focus on the word edge. It means something. The resort in on top of the hill and guess what, it has an infinity pool! Just imagine being in the pool and just do one thing, CHILL. Trust me we did that, and god it was amazing!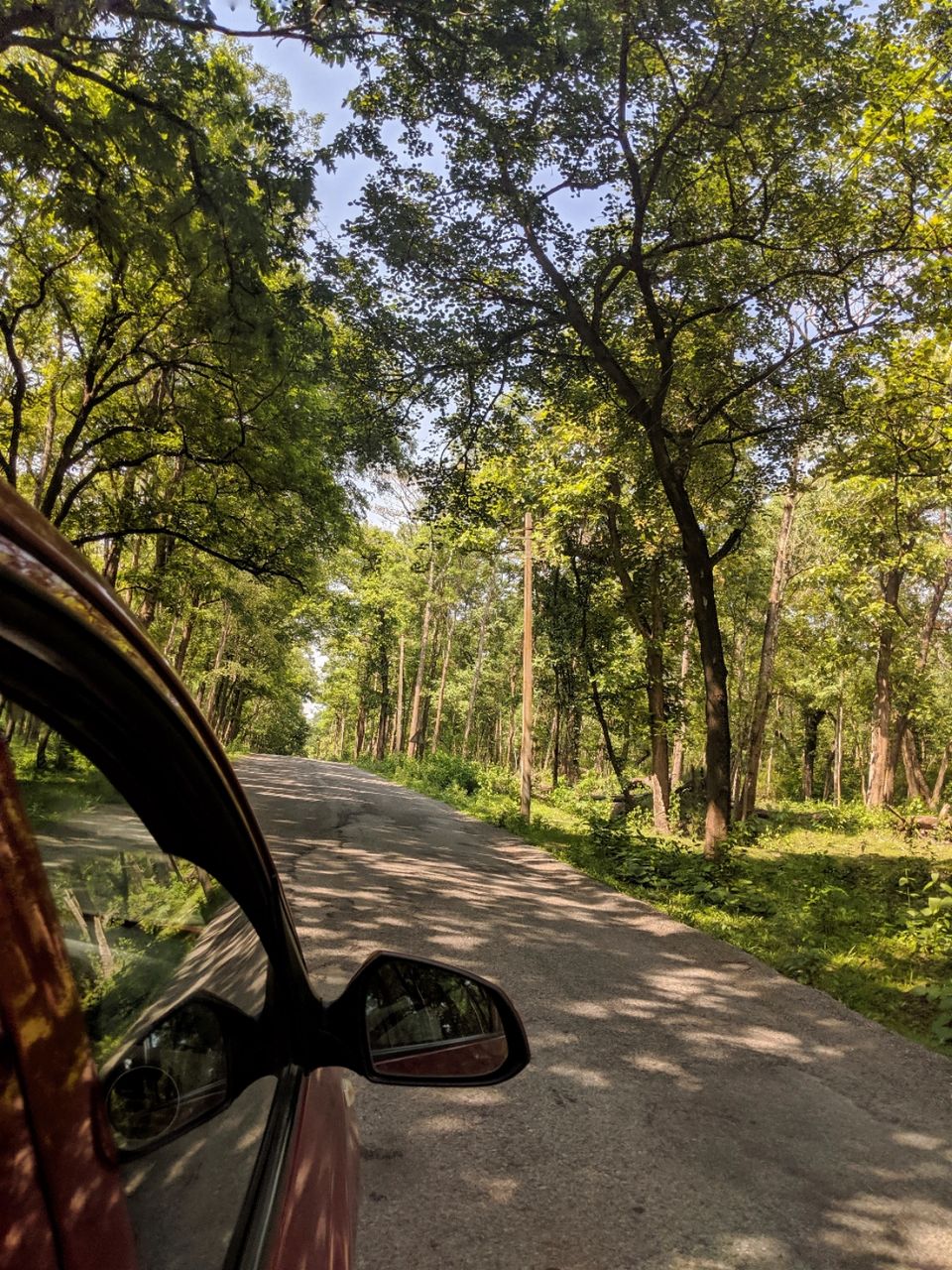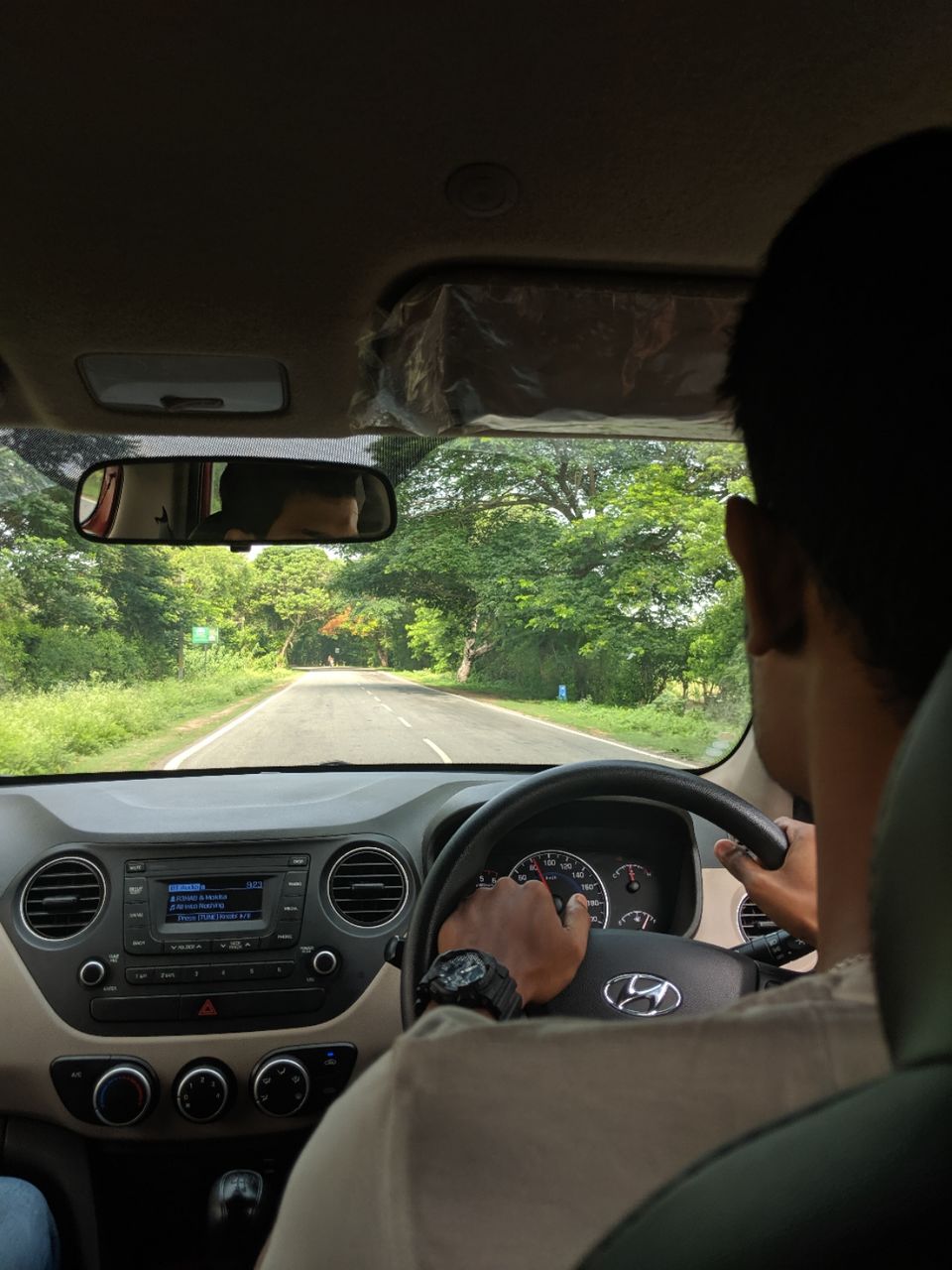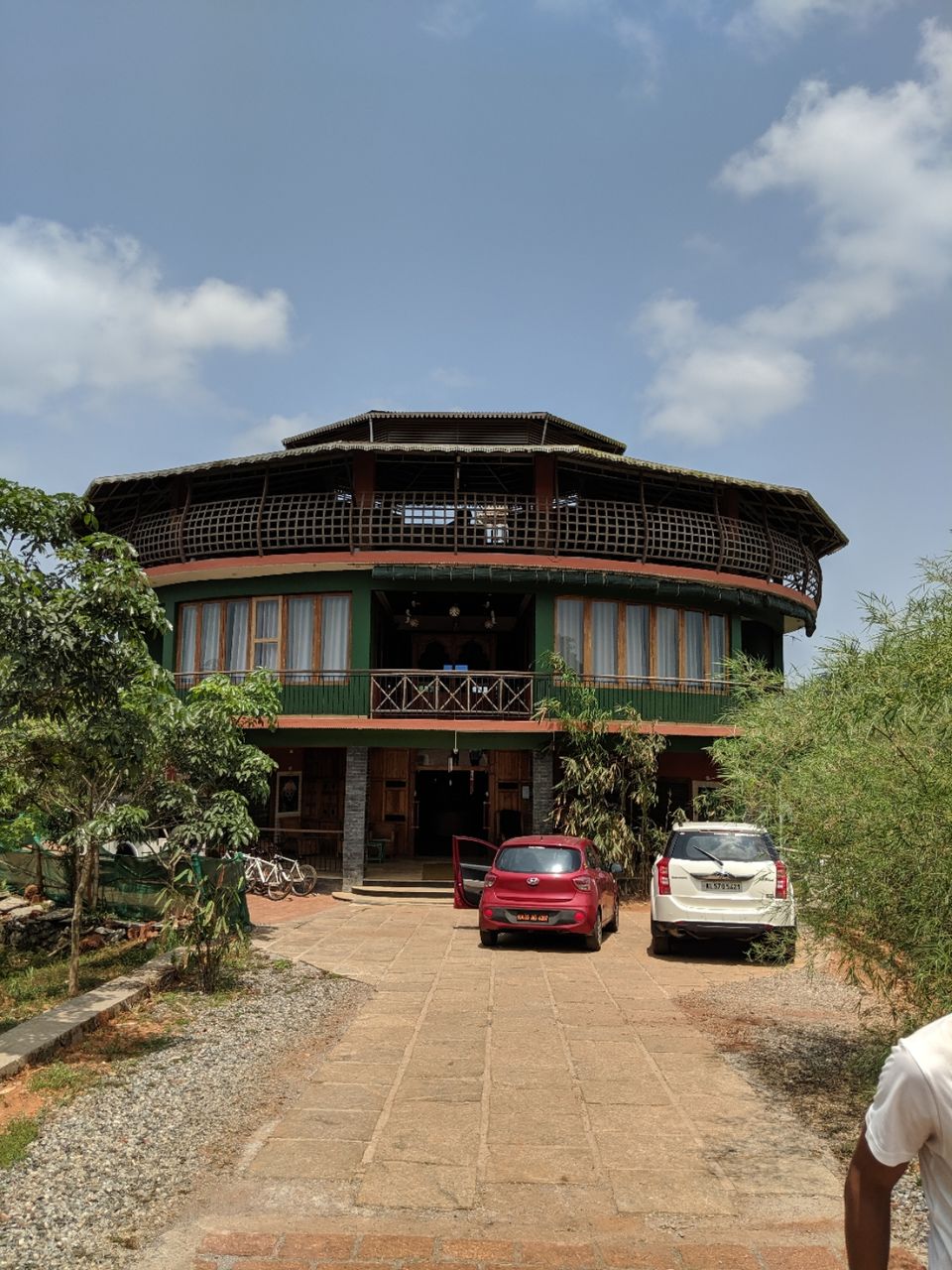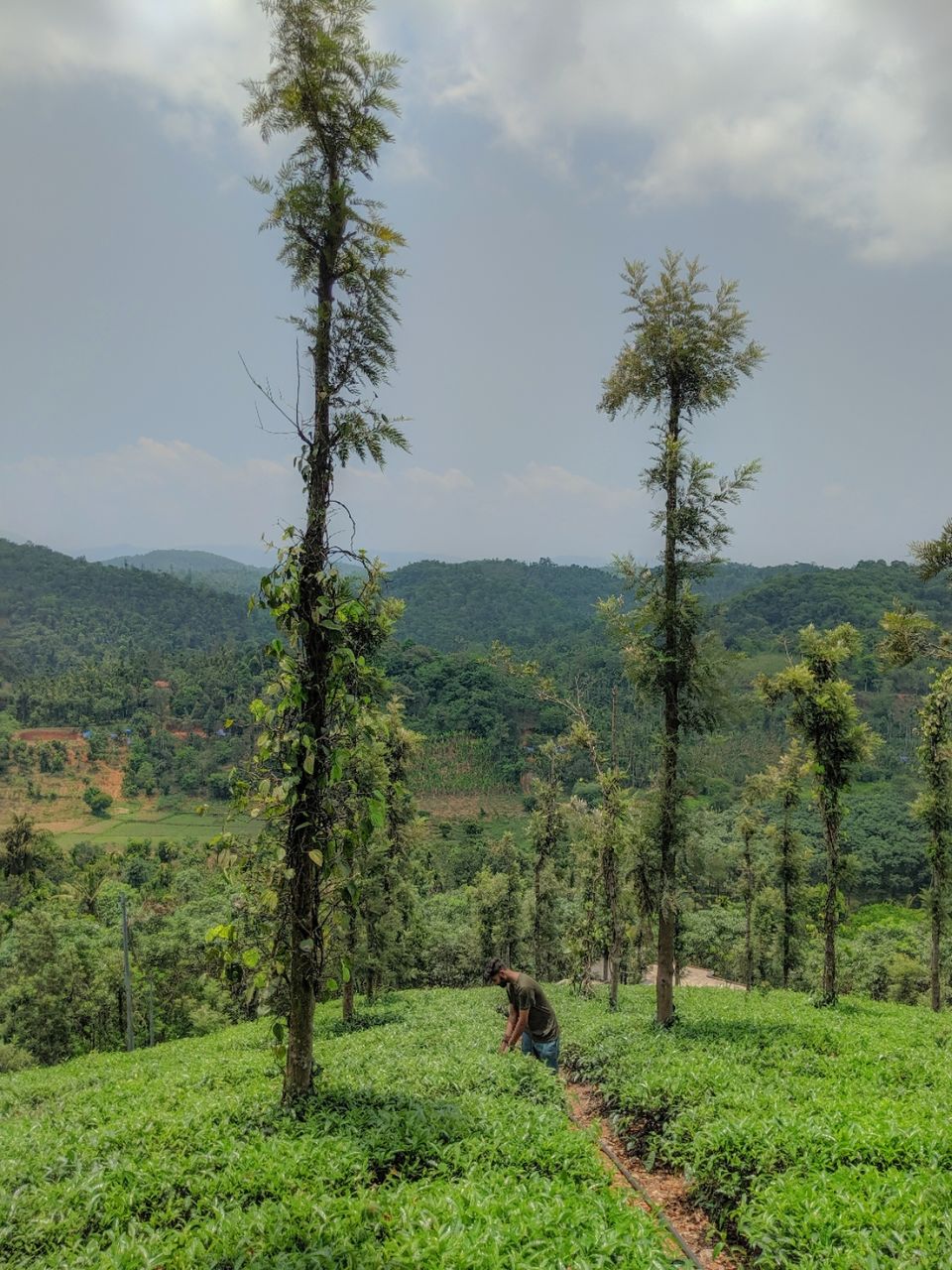 So something must be missing from Day 1 right? What did you guys do at night? Where did you guys sleep? How cold was it? Etc. I'll tell you.
We drank and chatted all evening/night and slept in tents and car. We could park our car next to our tent. I'll tell you it's amazing and convenient.
This day we just went into the pool and swam. Clicked pictures and had fun.
Later part of the day we went to Banasura Dam which may not be the correct time to go as water levels are quite low.
That was quite all I guess, we later found our way back home tired and sad. Wishing, could have been there for just one more day. :)