#breakfastspots
#IWillGoAnywhereForFood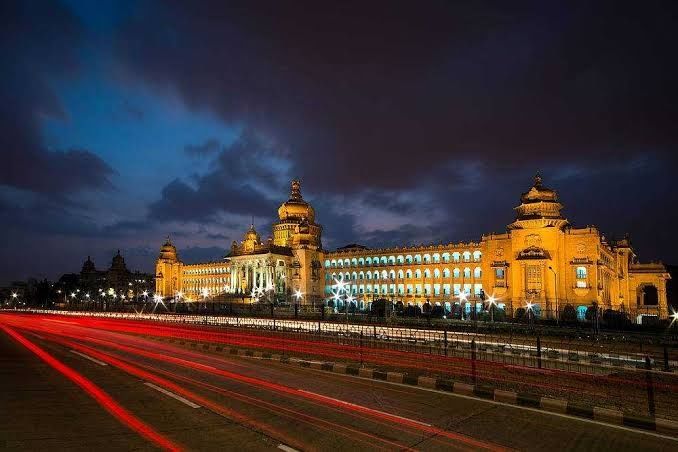 Bangalore is one of the fastest growing cities in India. It has been able to keep up with the fast pace of the new world while still preserving its vast heritage and rich culture. It has earned the title of being 'The IT Capital of India' since the early 2000s. However, Bangalore is so much more than just IT parks, malls and pubs. It is home to mighty hills, towering statues, persevering palaces and luscious parks and gardens.
On an empty stomach though, none of these could be properly appreciated. Being a girl of capricious taste, it's important that I have a few go-to places for breakfast that satisfy all the cravings my mind can conjure up. Today, I'll be sharing the same with all you travel junkies.
1. KC Das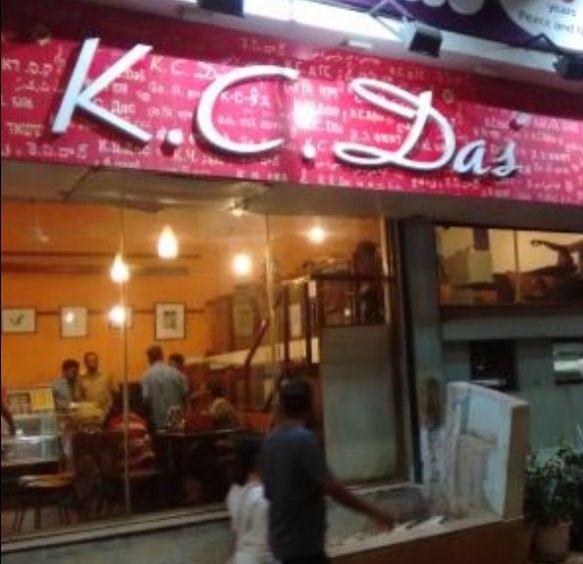 With its name proudly displayed on the red and white banner, this is a place that brings immense joy to all those with a taste for sweet and salty confectionery. KC Das, which first began as a humble shop in West Bengal, is credited with the discovery of the legendary Roshogolla, Roshomalai and many other beloved desserts.
Additionally, they serve one hell of a tasty breakfast menu. As soon as you walk through the door the smell of clarified butter fills the senses acting as an instant appetiser while you take in the sight of the employees hard at work, taking orders and relaying it to the kitchen staff who look really proud of their handiwork.
Where : 38 Church Street
When : 9 AM - 8 PM
WiFi : No
Must Haves : Luchi and Cholar Dal and Mishti Doi
Cost for 2 : Approx. Rupees 200
2. Giselle Resto Café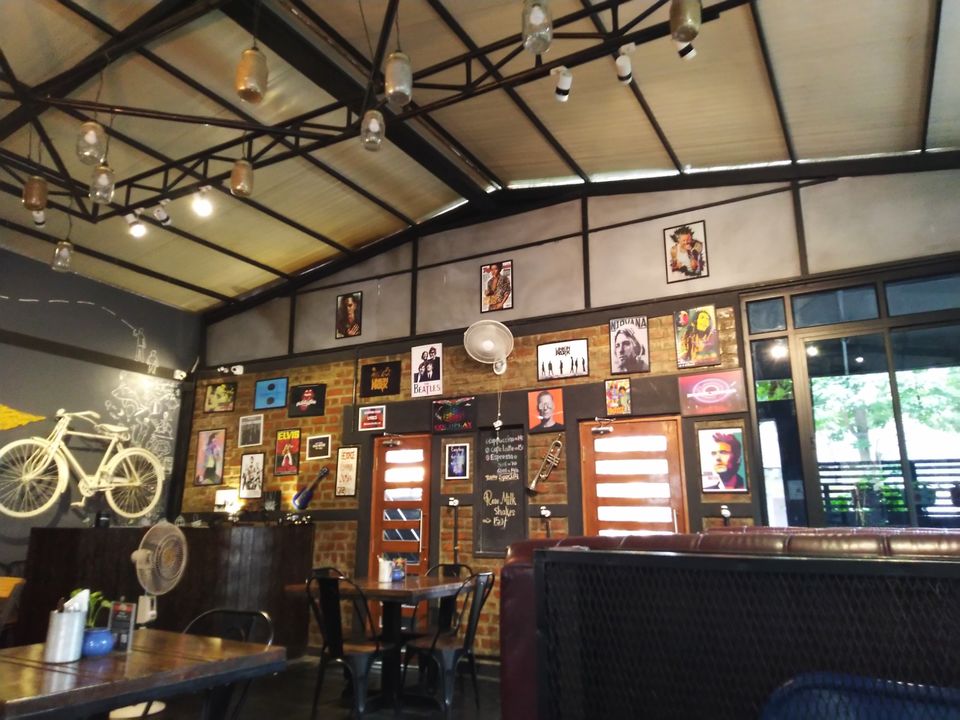 This little nest is a hidden treasure for breakfast in the city. With a cosy exterior, it rocks a sweet 90s retro vibe that really grows on you. The inside of the café displays cheeky poster art, that, coupled with wittily named dishes like 'Here's Dory' and 'French Me Toast' make for an amusing yet delightful meal. The ambience created is very nice owing to the music, attentive staff and the lovely outdoor seating in a garden type setting. It makes for an excellent breakfast venue for casual days when you can turn your brain off and enjoy a quality meal with the squad.
Where : Peace Layout, Kachrakanahalli
When : 9 AM - 10:30 PM
WiFi : No
Must Haves : Paparazzi, Monkey Business
Cost for 2 : Approx. Rupees 600
3. MTR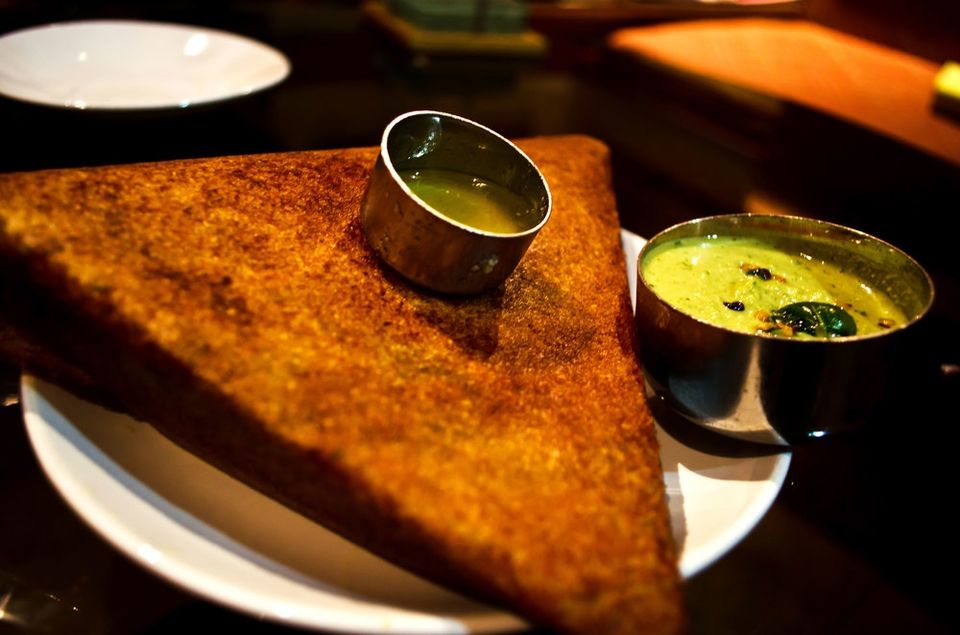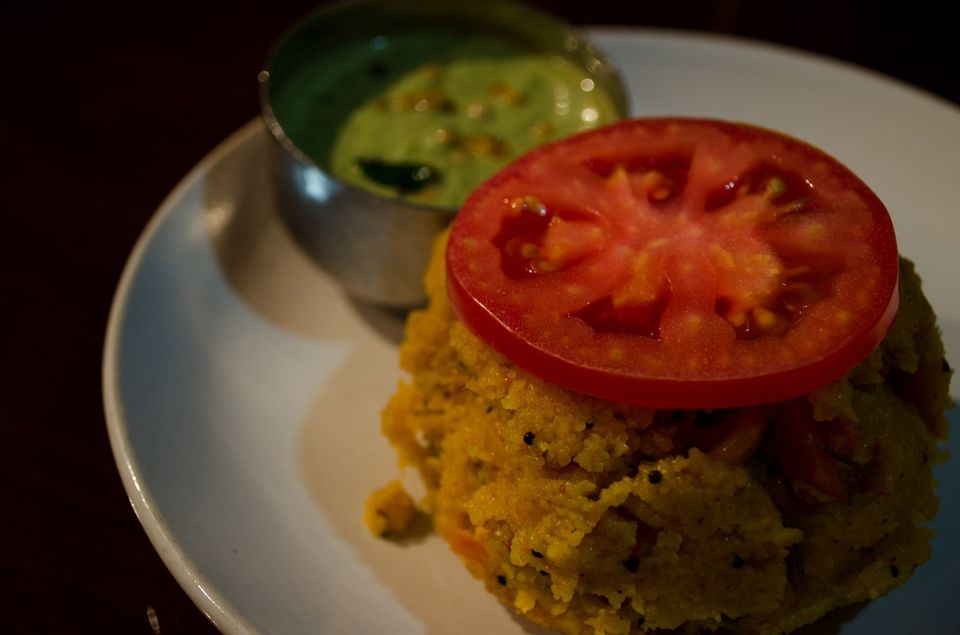 Mavalli Tiffin Rooms, aka MTR, is one of the most authentic South Indian eateries you could come across. Founded in 1924 by three brothers from Karnataka, MTR has persisted through decades due to its rich culture and values that reflect in the food and the behaviour of the staff. The place tends to get crowded so you're lucky if you manage to snag a table within the first half hour of your arrival, but the wait is worth it. The crisp sound of the dosa echoes in your ear with each bite as the luxurious flavour of butter washes over your taste buds. Don't let the appearance fool you, folks. Although this might not be the classiest joint on the block, the savoury treats of MTR will keep you coming back for more.
Where : #14 Lal Bagh main road
When : 6:30 AM - 9:30 PM
WiFi : No
Must haves : Masala and Rawa Dosa
Cost for 2 : Approx. Rupees 200