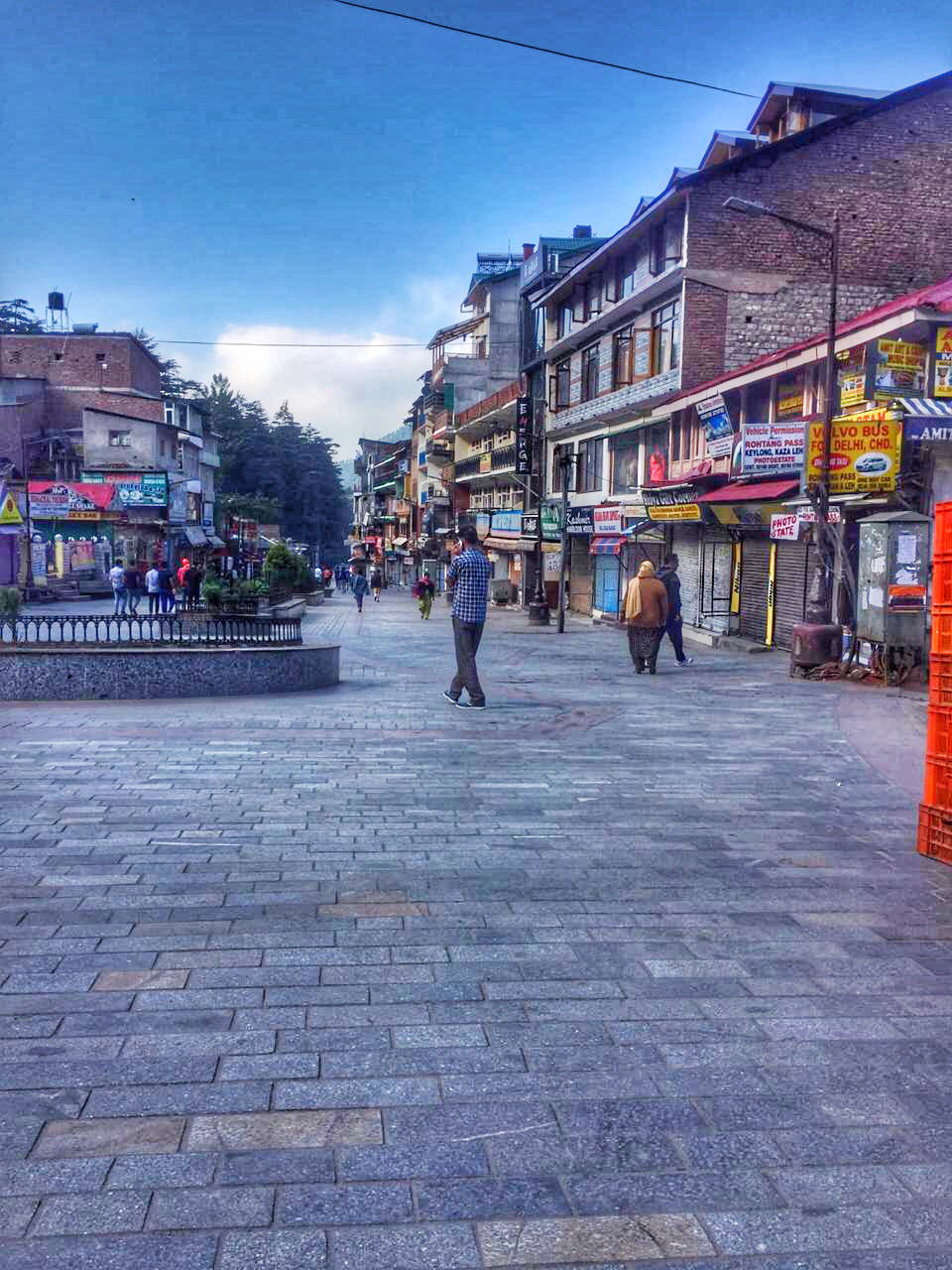 1)Pack lightweight:-
2 pair of jeans and 3 T-shirts it's ok this enough.
2)Camp out:-
When you are travelling you should really camp out in your backpacking trip. This is a great option if you have some experience camping and you have the option of carrying your own tent.
3)Get hostel with Kitchen:-
When you are travelling you should stay in hostel because of that you save money and you get new friends from other places.
4)Bring your own Snakes:-
This best way to wat hygenic and save money. You can get your some food item from home.
5)Buy a train pass:-
If you are travelling in Europe countries and all over you train passes These passes can allow you to travel all over the country you're in, without worrying about cost after that initial purchase of the pass, for a set period of time.
6)Walk, Don't take a cab:-
If you walk you can get better information and also can get something new. When you hire cab you can also suffer from high tariffs because driver can take Scenic route to hike your fair. Walking is best way.
7)Be carefull Pickpockets and Scam artists:-
No matter where you're backpacking, if it's Europe, Southeast Asia, or somewhere else, cities have some form of pickpockets or scam artists. They can spot a tourist from a mile away, and will go out of their way to take advantage of you.
8) Don't Visit Liquor store:-
It's very dangerous to drink while travelling. It also harmful for your safety. You can suffer from many problems.
9)Avoid Tourists Map:-
Watch where the locals go. Eat lunch where the locals eat. Spend friday nights where the locals do. Keep a running list of the cool stuff to do in a location that doesn't cost anything; going to a parks and gardens or doing some window-shopping. Take advantage of free walking tours, but remember you're supposed to tip your guide. Find the attractions that have deals for students or discount days. Museums and playhouses are the best source of these.
10)Travel with a group:-
Although solo backpacking is ver good for gettkng new experince but sometime you have to travel with group.