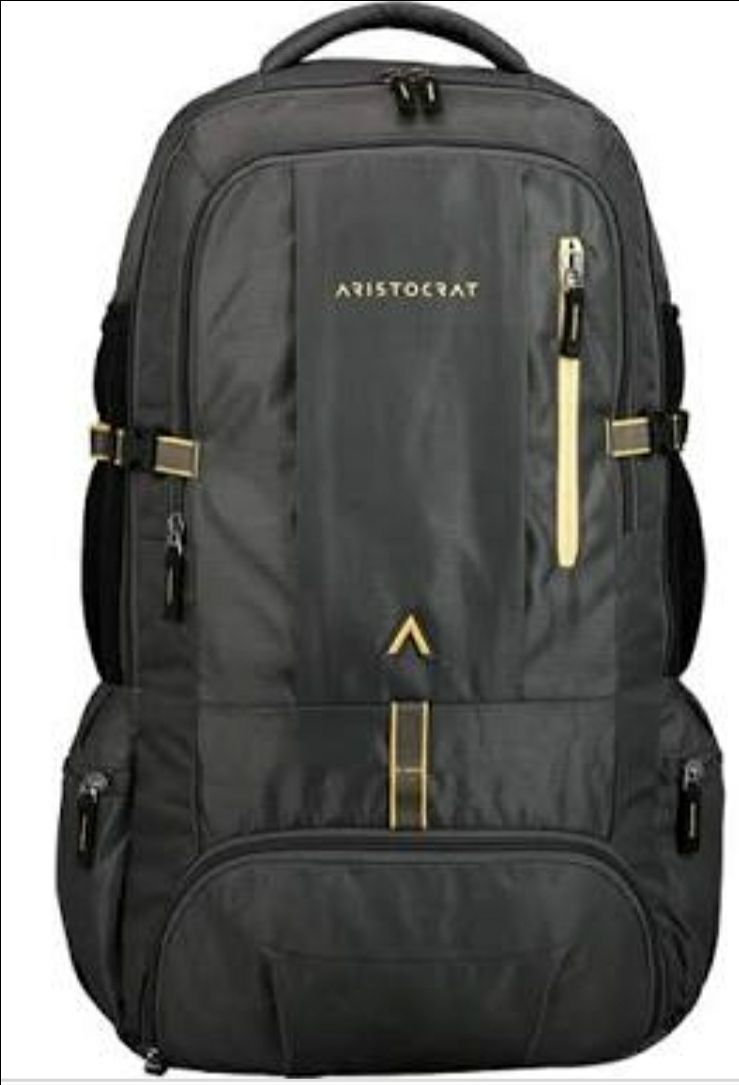 So i want to tell the first 5 most important things that u should carry while travelling along or solo-----
1. The first most important thing is bag ... U should carry bag containing water bottle and having some fruits because while travelling it is most important requirements....i want to suggest u should carry 1 litre water and some banana while going for adventures activity or tracking.
2. The second most important thing is mobile phone . Because while travelling solo it might help in the requirement of mapp if don't know any one it that place or for pictures propose..
3. The third most important thing is cash .. you should carry some amount of cash because if ure interested in some activities you might pay and do that activities .. like paragliding, etc...
4. The fourth most important thing is tourch, knife etc.. because it helps you for tackling some urgent problems or for tent making.....
5. The fifth important thing is that u should wear or carry hiking shoes if you're goineg for tracking etc.. because it helps easily in climbing at the top..

This are the important things you should remember and carry at the time of tracking or travelling.. hope you like it.. thank you❣️❣️