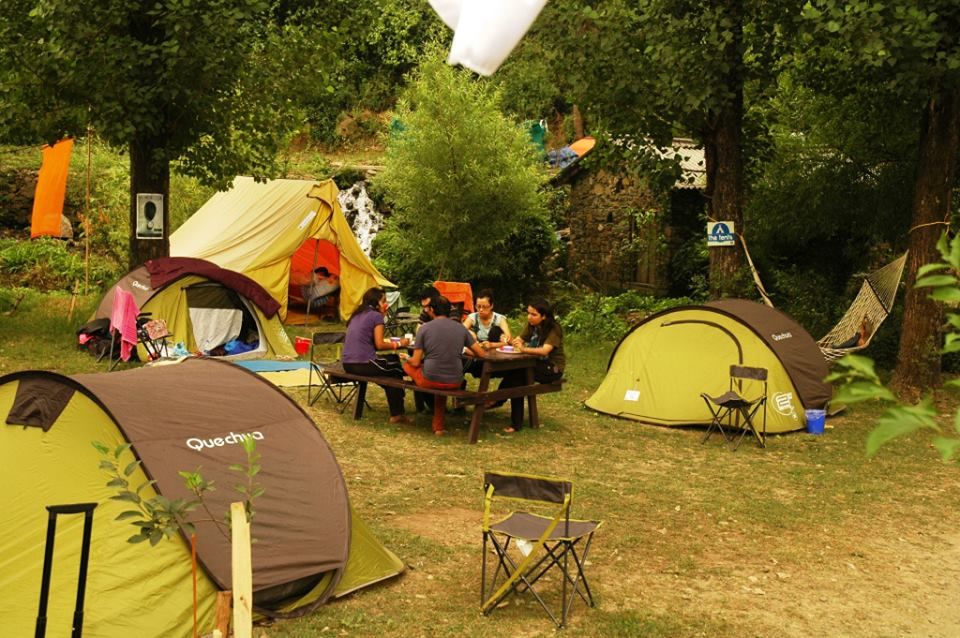 Shoes on Loose invites you to visit a small hill station in the heart of Nanital district, of Uttrakhand, Naukuchiatal that literally means the 'lake of nine corners'. Perceiving the serene lake fenced by beautiful hills and mountains is an absolute view that touches you right to your soul.

According to the legends, if one takes a glimpse of all the nine corners at once with foots on earth, one can disappear in a cloud of smoke to attain nirvana!
Naukuchiatal is endowed with scenic richness of nature offering panoramic vistas. The lovely climate and tranquil beauty of Naukuchiatal has made it a popular and unique destination. With adventure sports like rowing, paddling, paragliding and yachting, this place serves as an ultimate harbour for rejuvenating the mind and soul. Come experience!

On this trip:

Slip into the wings, touch the clouds, fly like a bird, and glide over the lake.

Explore the nine-cornered lake in your own kayak and feel the calmness of the lake.

Brace yourself for the ultimate adventure activities like rock climbing, rappelling, flying fox and Burma bridge formation.