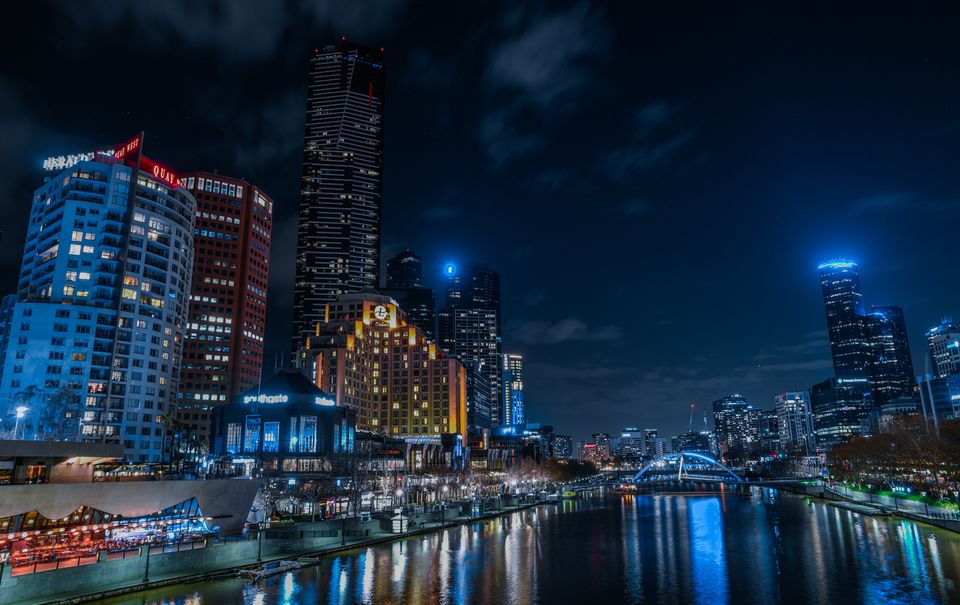 I am too excited to explore & write everything in one day, which I am fantasising and it's not so easy. Any new country, state & city itself having too many things to explore straightforwardly.
No, no, I am not going to share days and years of history, but yes, I will share with you all what is my experience with particular locations, and it's my point of view, no one else. It may or may not be the exact look & feel, so do not consider it as declarations.
You must experience and explore your unique way but remember a few necessary information or tips as we are now in a new place.
Any feedback, comments or updates will be welcome.