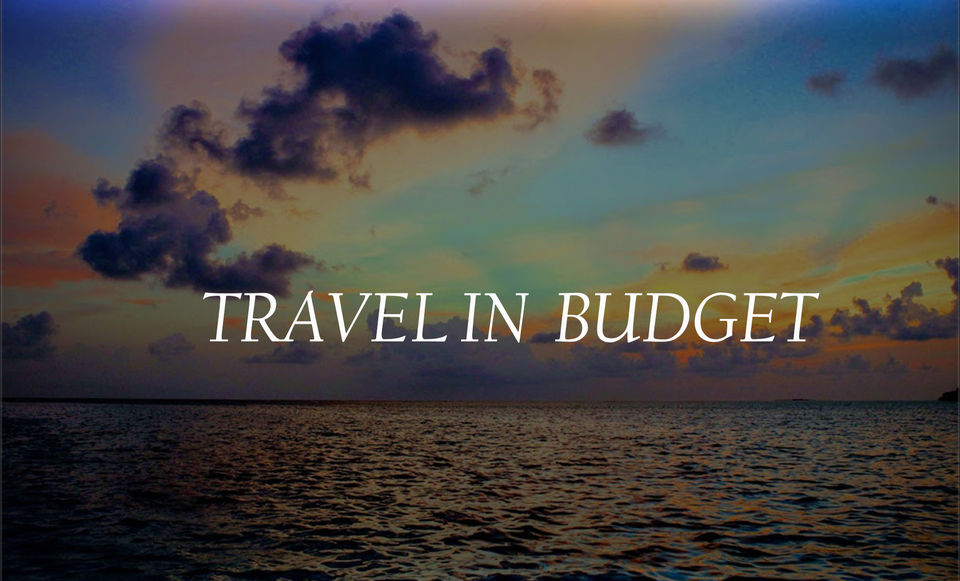 1) Visit places in off season. It will help you to save money on transport and get you pictures with clear background (:P).
2) Instead of visiting Cafes and Restaurants, visit the Dhaba's and try local cuisines. I am sure you will get a quite tasteful food.
3) If you really want to explore the places then you can prefer travelling in public transport. This will help you to understand that place well. But yes, be safe and avoid this in night.
4) Don't buy unnecessary things because I am pretty sure that nobody uses those stuff again.
5) Experience the places and save them in your memory instead of keeping your mobile all the time in hand. This will make you a storyteller instead picture teller (sorry for the PJ).
6) Nowadays, we all are planning before going on a trip and most of the time, we create a checklist of places. But don't jump around one place to another to fulfill your checklist only. Try to understand and experience one place better.
7) Don't take too many clothes and accessories. Style one cloth with another, this will help you to take your bag light.
8) Book your travel tickets in advance.
9) Try to stay in 3-star hotels because after a bit of effort we can find a decent and budget accommodation in 3-star hotels as well.
10) Rent a bicycle or motor-cycle or It will be more fun when you walk as walking is free and mostly locals can guide you well.