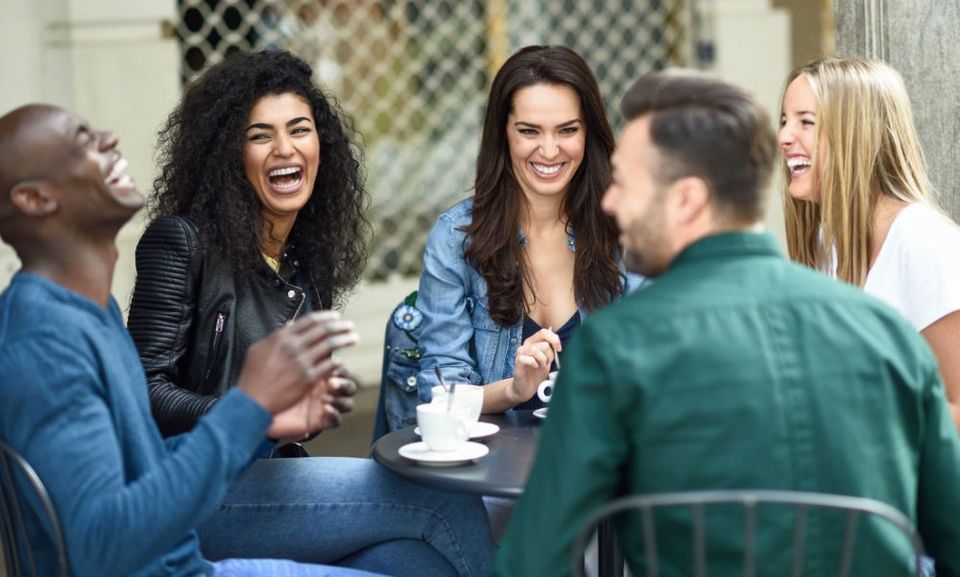 Before visiting a particular country, one should know the tradition and culture of the place. It is one of the best ways to make your trip a memorable one. Thus, this could also avoid future problems and issues with the locals. As a visitor we have to respect the country's tradition and culture. This also includes respecting the locals living in this country. We should bear in mind that all beliefs, cultures, and beliefs deserve the same amount of respect even if they are different from your own.
So, how to create a harmonious relationship with the locals? Here are effective ways on how to do it successfully. Take your time in reading this article and have fun!
1. Listen to understand.
They said that listening could create a successful and fruitful communication. We should bear in mind that through listening we can understand other people's intentions, feelings, and emotions. This is the best way to start a harmonious relationship with someone. You must give time for the other person to talk because we knew that they have more experience and information than us. You must approach the locals without intimidating them. Be friendly!
2. You must be polite.
This is one way to show respect to them. You must talk politely to these people and along the way, you may greet them by saying "Good morning." "Good evening." "Excuse me." "Thank you." These gestures would mean a lot to them. Show to these people that you are respecting the country as well as the people living in this country.
3. Show interest in others.
You may show your interest in the local's work, pursuits, families, and home. Let everyone you meet feel that they became important part of your travel. If they sense that you show great respect and treatment from you then, you will get along with them just fine. Always bear in mind that being humble and respectful is the great way to attract other people.
4. Be sincere.
You must be sincere while meeting the locals. Be always open about your feelings. Don't be hideous and always remember that these people would always comprehend you.
5. Furnish those social skills.
In order to create a harmonious relationship with the locals, you should sharpen your social skills. Locals are attracted to men who can effectively communicate with them. By initiating a meaningful conversation, you may start by asking questions. You must avoid asking 'too personal questions'. You should begin by introductory questions – queries about your date's dreams, achievements, job, or hobbies.