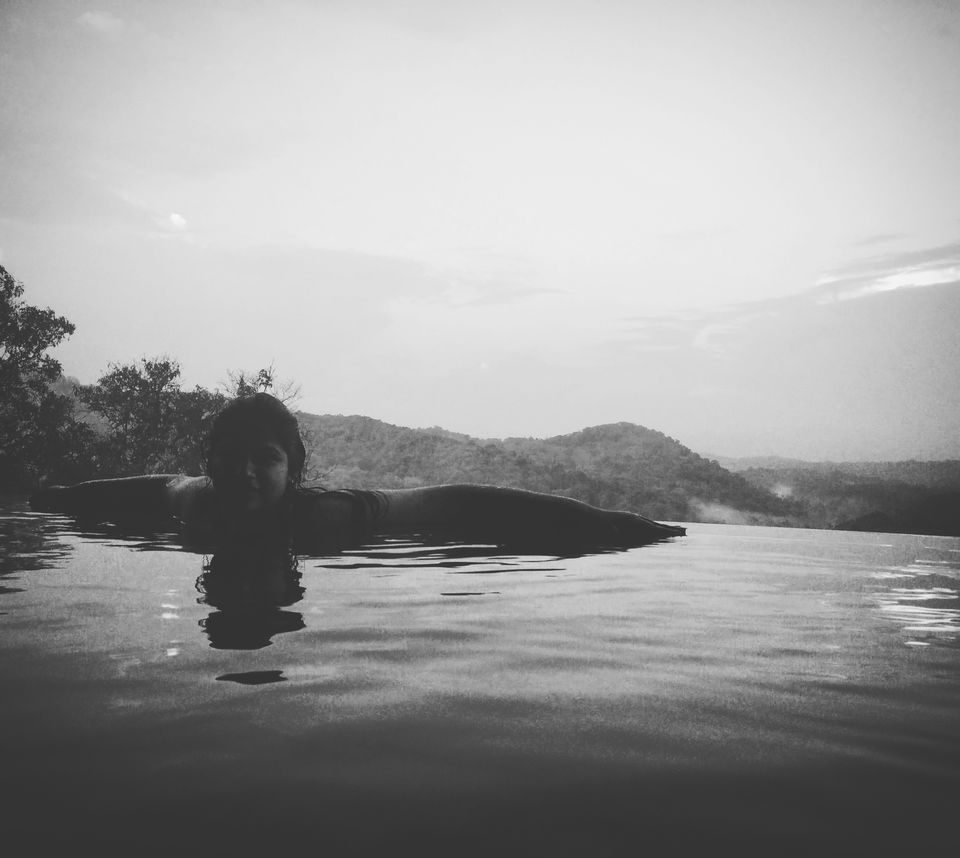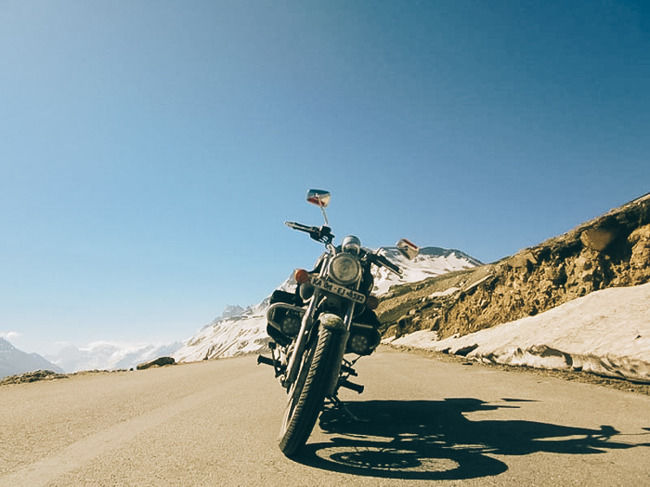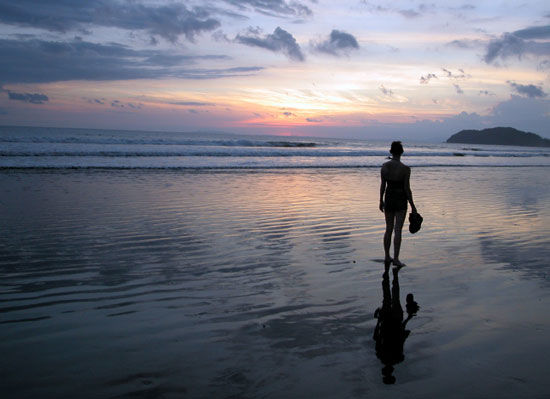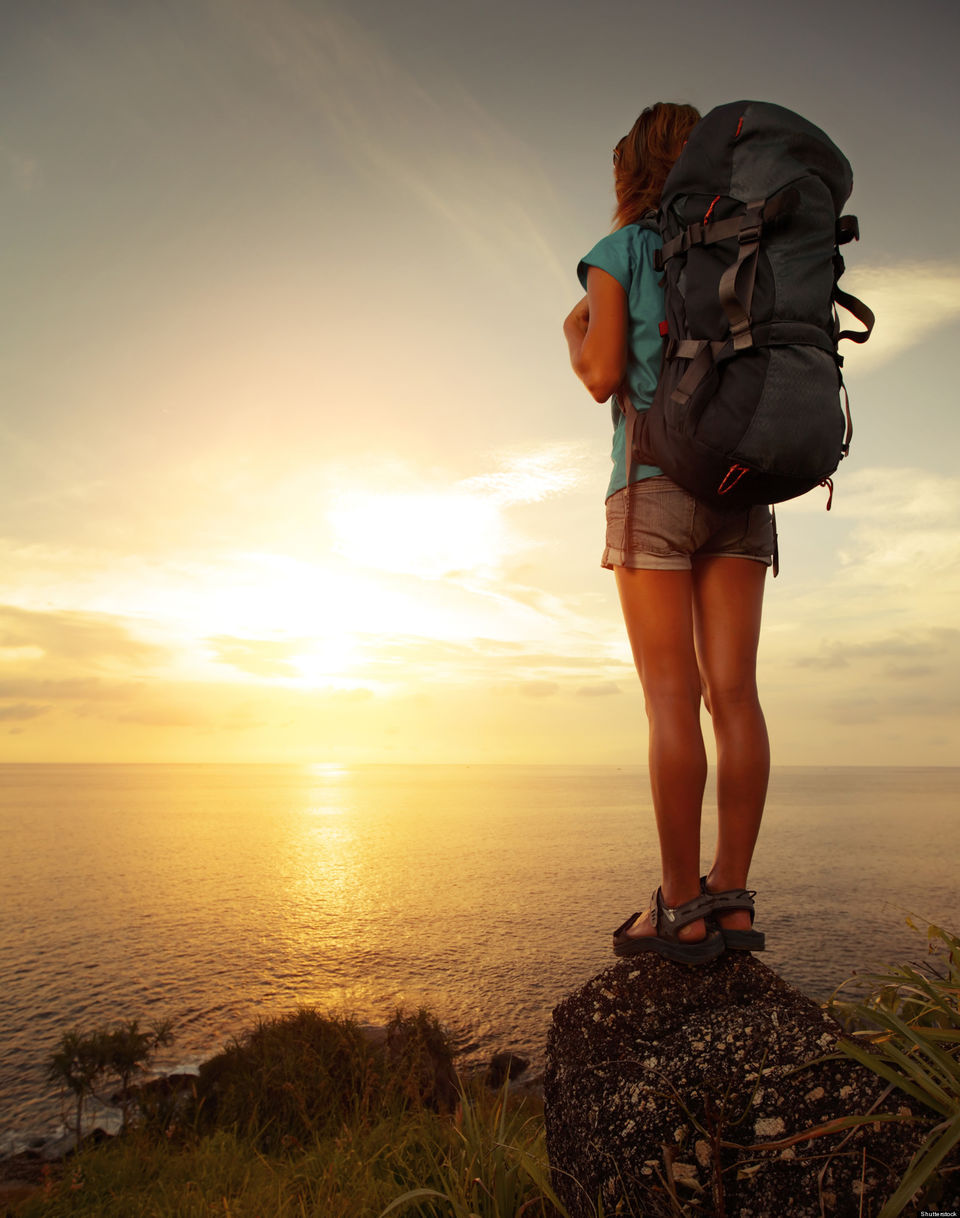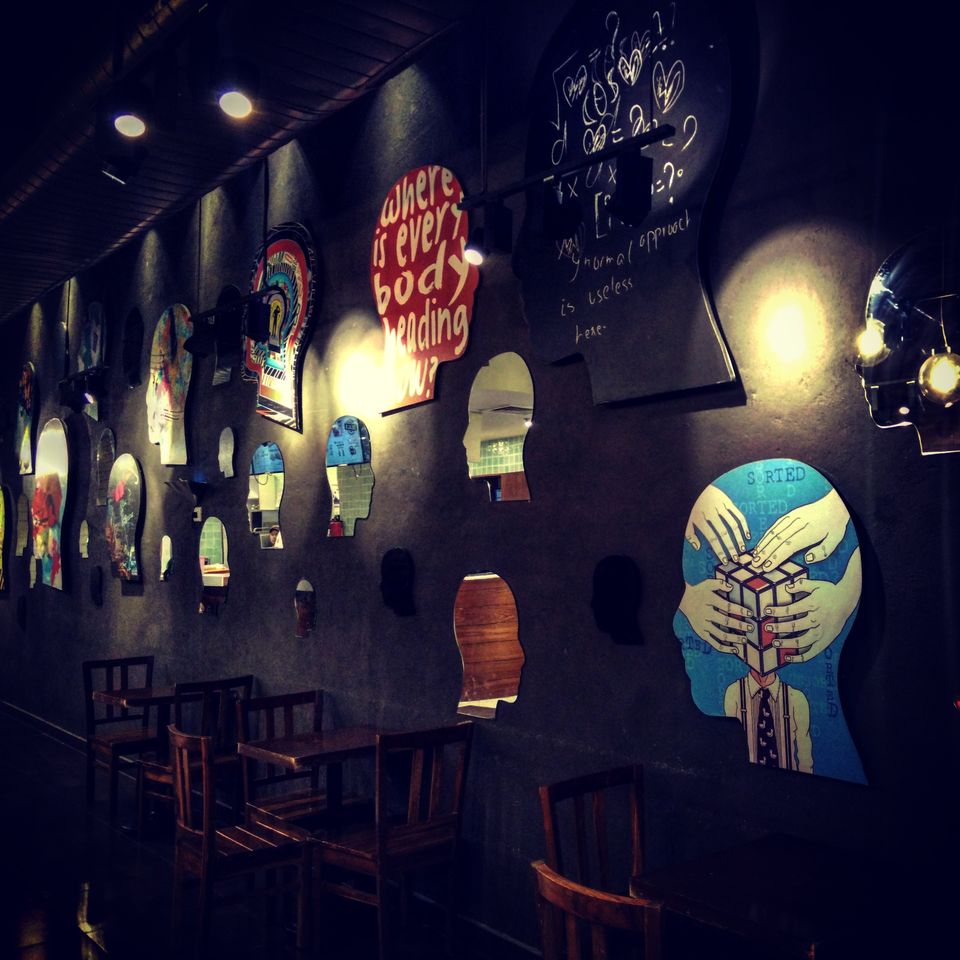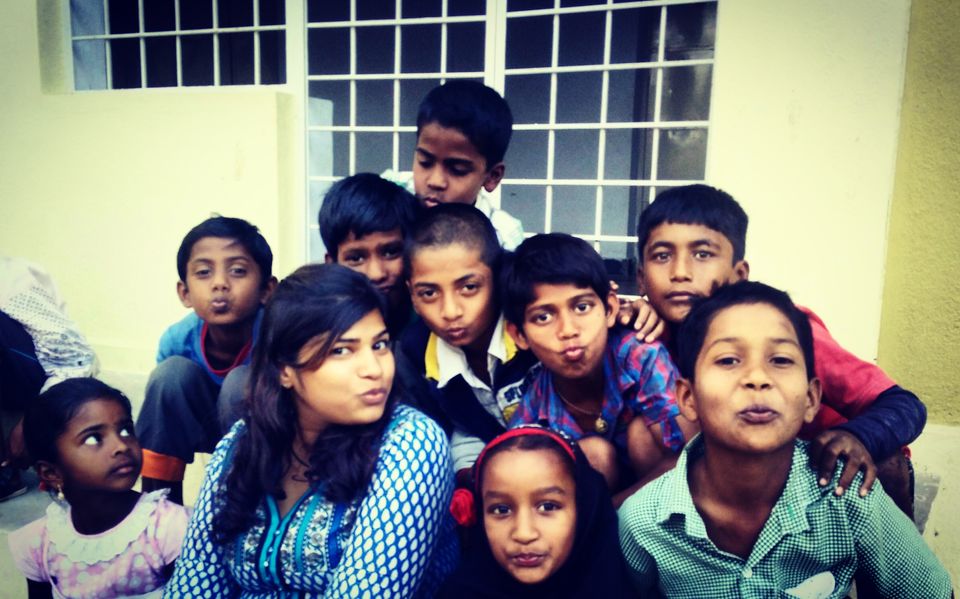 Well! I personally haven't travelled alone yet, but I want to, for a simple reason- to experience unlimited freedom. I have heard Solo travel is an experience like none other. It allows you to enjoy a destination on your own terms – without the distractions or schedule of others. It gives you time for contemplation and personal growth. This is my short checklist of what I expect from my solo trip—
Some of us have just dreamt of being alone, to be able to live alone, and while some of us have dreamt, some are terrified by the same idea. And for such people I'd say- Challenge yourself! Explore your capabilities; know your limits and you will end up uncovering your potential.
GO WHEREVER U WANT, PLAN YOUR OWN ITINERARY AND AT YOUR PACE
Living the life you were meant to live – the life of your dreams – is not always easy. But it is possible. It definitely is. You will be nervous every time you enter a new city. Maybe a little scared or anxious as you get the hang of the land and understanding of how things function around. Even if you are not a good planner, take one step at a time, but always plan where you would be staying in advance!!! Places to ponder can be decided with the help of the hotel staff once you get there!
PEOPLE AROUND ARE HELPFUL
Do not hesitate to take help from the people around. Greet them with a smile. Uumm, honestly I need some experience in this area. But as far as blogs of people who have travelled alone, are all positive. Even then ladies, I would recommend you to be cautious and do not hang out with unknown people- keep it to conversing in public as much as possible. What is the harm in staying attentive and careful? J Carry a pepper spray as an add on :-p
GET OUT OF YOUR COMFORT ZONE, MEET NEW PEOPLE AND TRY NEW THINGS.
Meeting new people, making new friends, learning something new each day, pushing myself to test my limits is something that fuels me up. Even if you are shy and take time to get used to people as solo travel will build your confidence and help you shed inhibitions.
You become strong mentally, physically – you make your own decisions, YOU are in complete CONTROL! An advice would be to – keep a check on your tickets, boarding pass and especially passport if you are travelling overseas over and over again.
PACK SMART, BE AWARE, BE CREATIVE, AND BE BRAVE
Pack everything you need but try packing as light as possible for you will have to carry it yourself :-p and also because it is easy while travelling. Make a list of the places you want to visit in advance like restaurants, sight-seeing points, arrange and sign into the trek groups beforehand if you are planning for one, and stay in touch with your family and friends.
MOST ASKED QUESTION—DO YOU HAVE A WIFI!
Places you will be visiting like hotels, hostels, restaurants will be equipped with WiFi, and all the information is available online. So, just settle in and start browsing :)
You may be more introspective and observational – which may result in all kinds of interesting insights about yourself and the world around you. I want to know myself more, and whats wrong in exploring the world at the same time. 
If you like reading, you can read while travelling, you and read about the history of the place or about the people or just carry a book of your own choice!! And this is one thing I want to do, reading at exotic locations, definitely a plus!!
If any of you have travelled alone, do share your experience, would love to know and plz help me plan one J