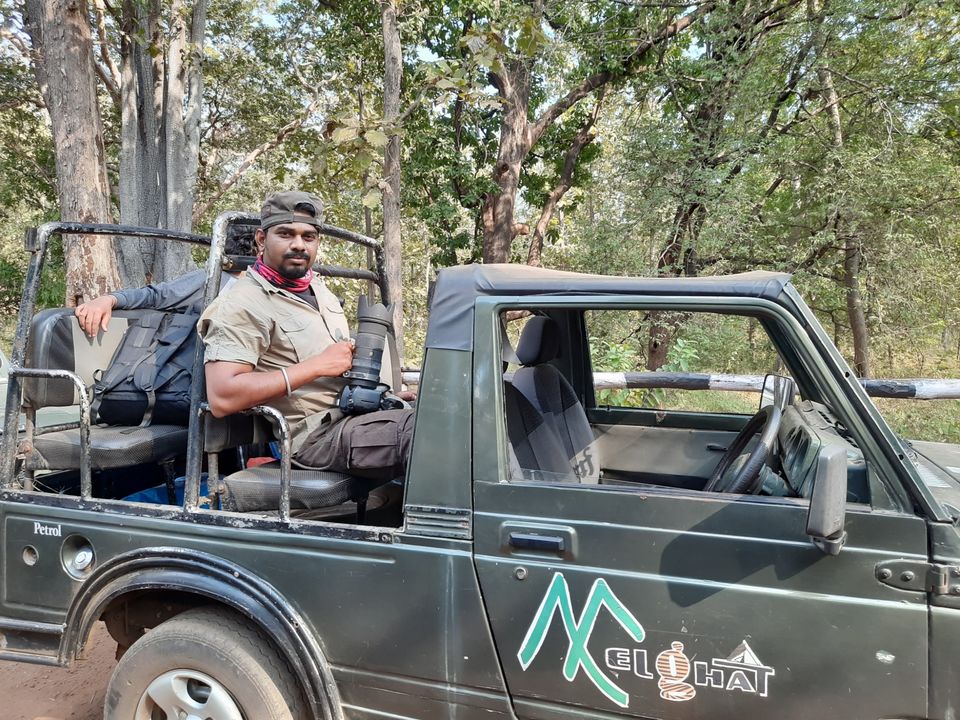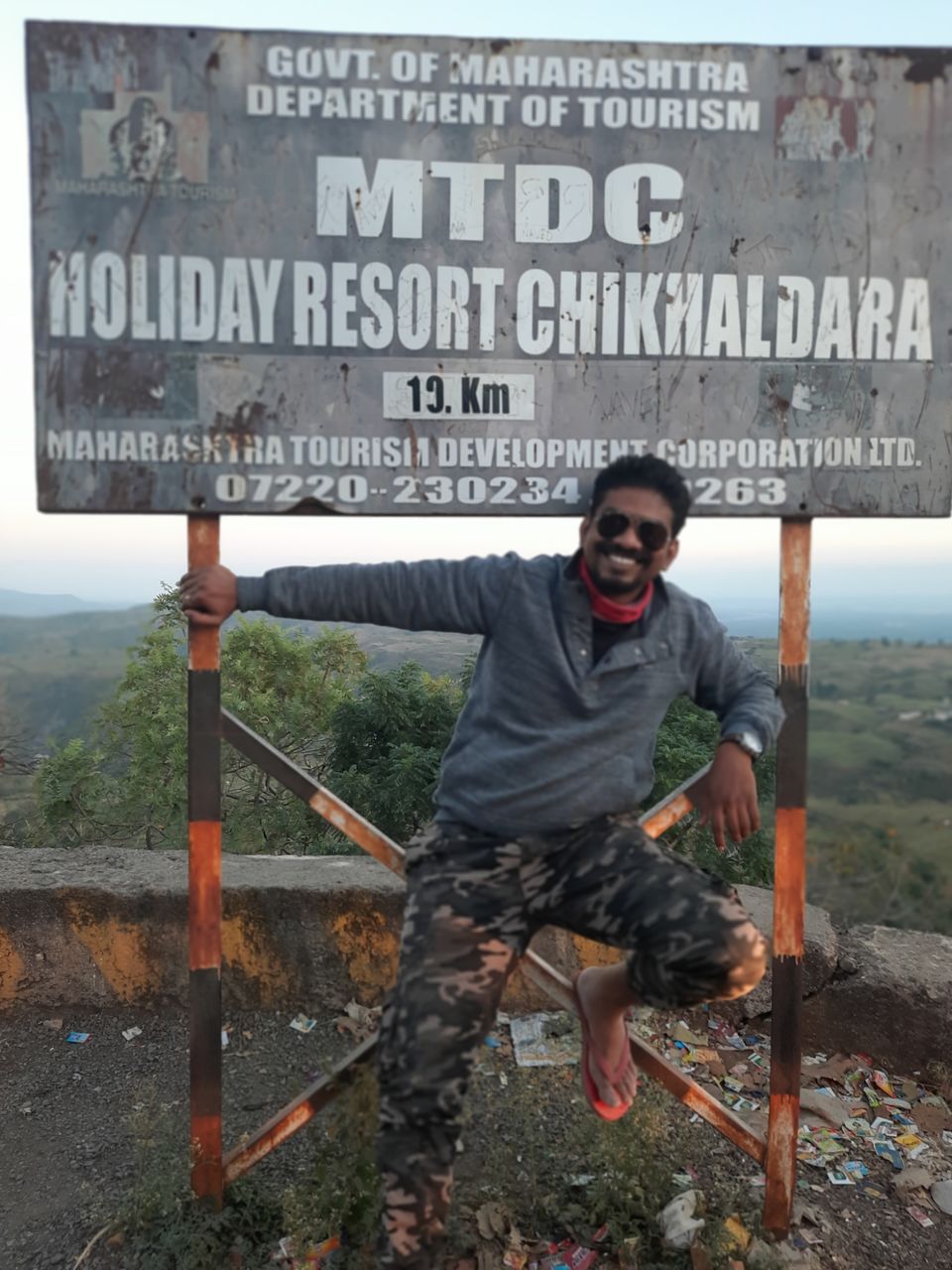 Reached Chikhaldara via Akola dist through personal vehicle with all the permissions and with all COVID 19 tests reports.
Chikhaldara is a hill station and a municipal council in Amravati district in the Indian state of Maharashtra.
Vehicle registration
MH- 27
Featured in the epic of the Mahabharata, this is the place where Bheema killed the villainous Keechaka in a herculean bout and then threw him into the valley. It thus came to be known as Keechakadara—Chikhaldara is its corruption.
The sole hill resort in the Vidarbha region, it is situated at an altitude of 1118 meters with highest vairat point 1188 meters and has the added dimension of being the only coffee-growing area in Maharashtra. Chikhaldara has an annual rainfall of 154cm. Temperatures vary from 39C in summer to 5C in winter. The best months to visit are from October to June.
It abounds in wildlife, such as tigers, panthers, sloth bears, sambars, wild boar, and rarely seen wild dogs. Close by is the famous Melghat Tiger Project which has 82 tigers.
The scenic beauty of Chikhaldara can be enjoyed from Hurricane Point, Prospect Point, and Devi Point. Other interesting excursions include Gavilgad and Narnala Fort, the Pandit Nehru Botanical Gardens, the Tribal Museum and the Semadoh Lake.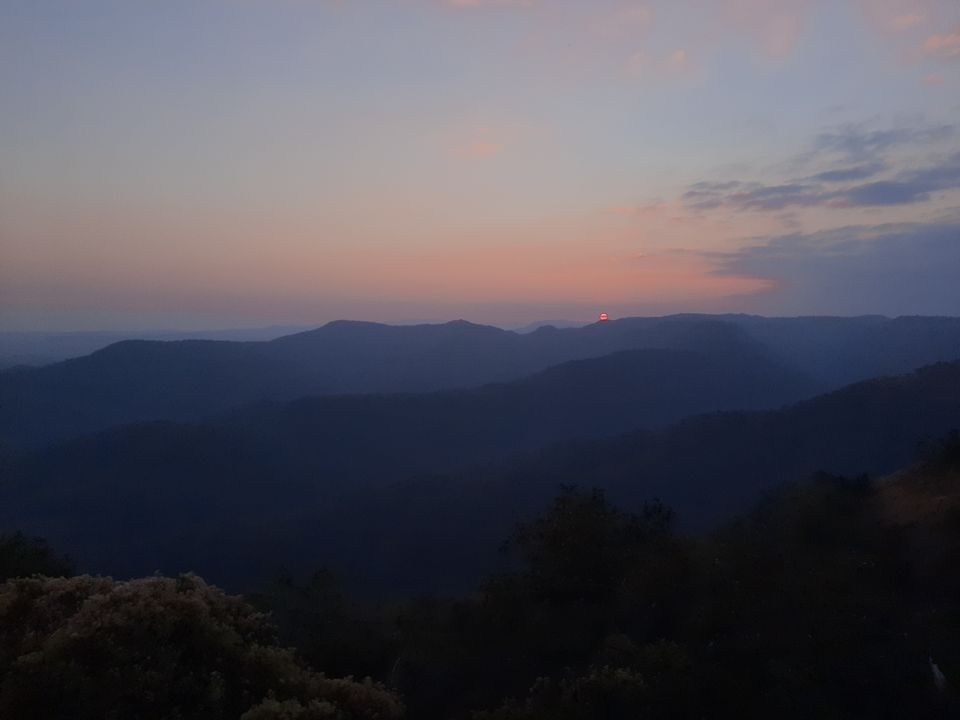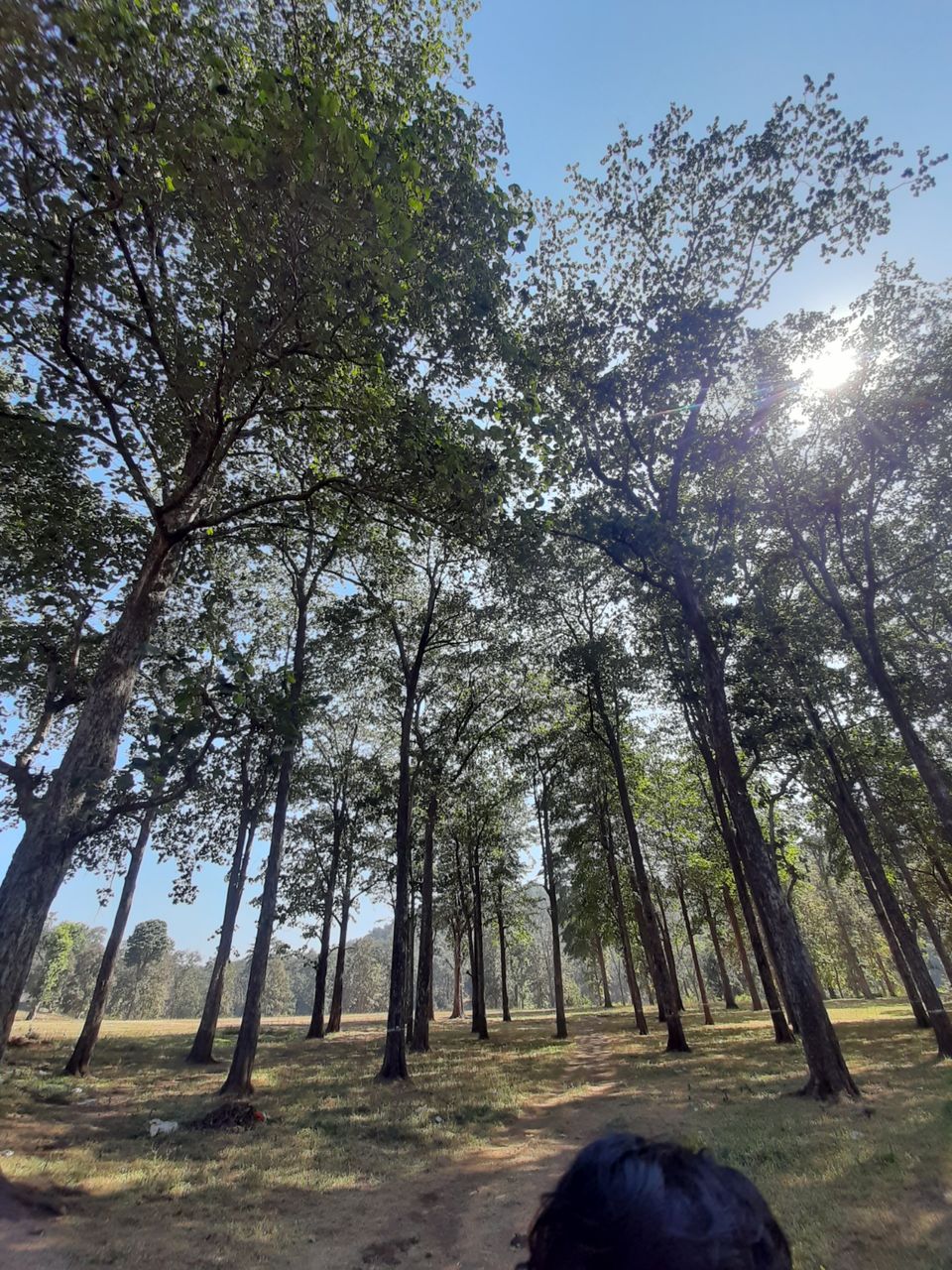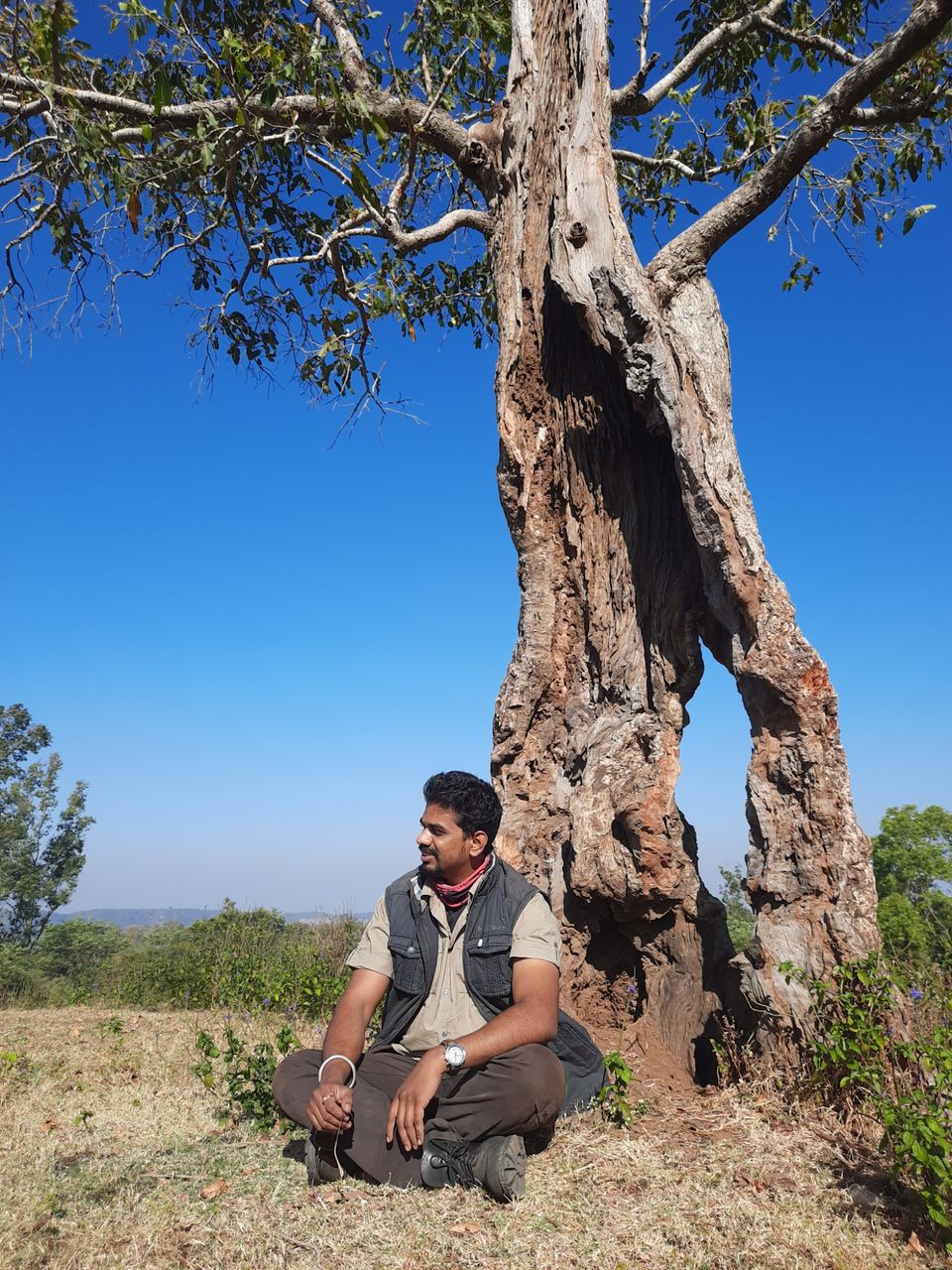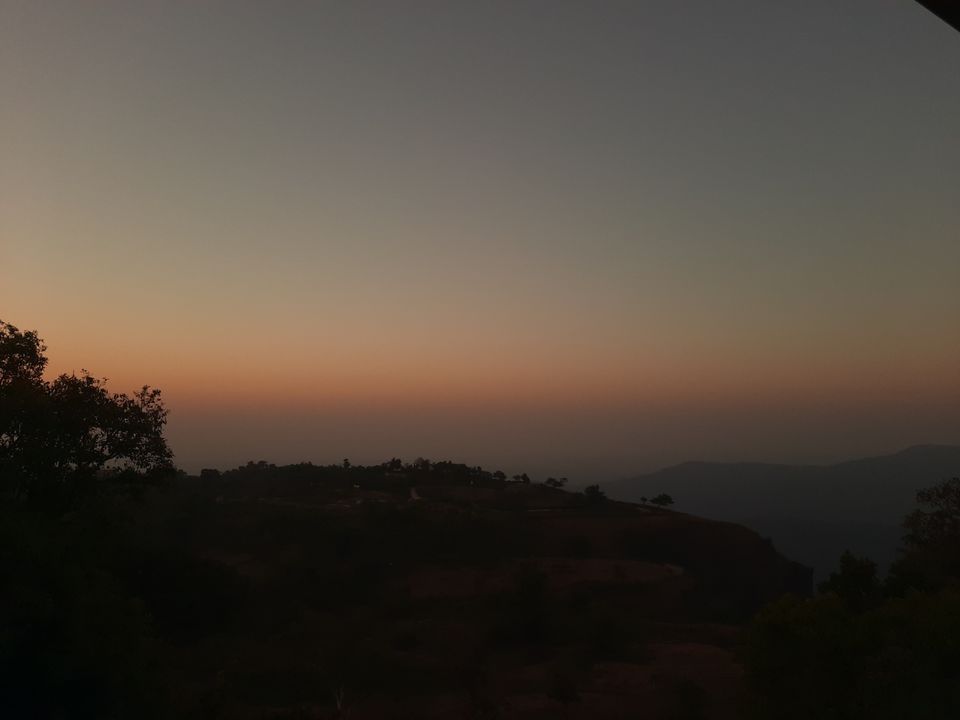 Semadoh, The part of Melghat Tiger Reserve Forest.
Semadoh is a village located in dense Melghat Tiger Reserve in Chikhaladara Tahsil, Amravati District, Maharashtra. Near Semadoh on the banks of Sipna River is a Forest Jungle camp consisting of four Dormitories and Ten cottages. The cottages have been recently renovated and are in good condition.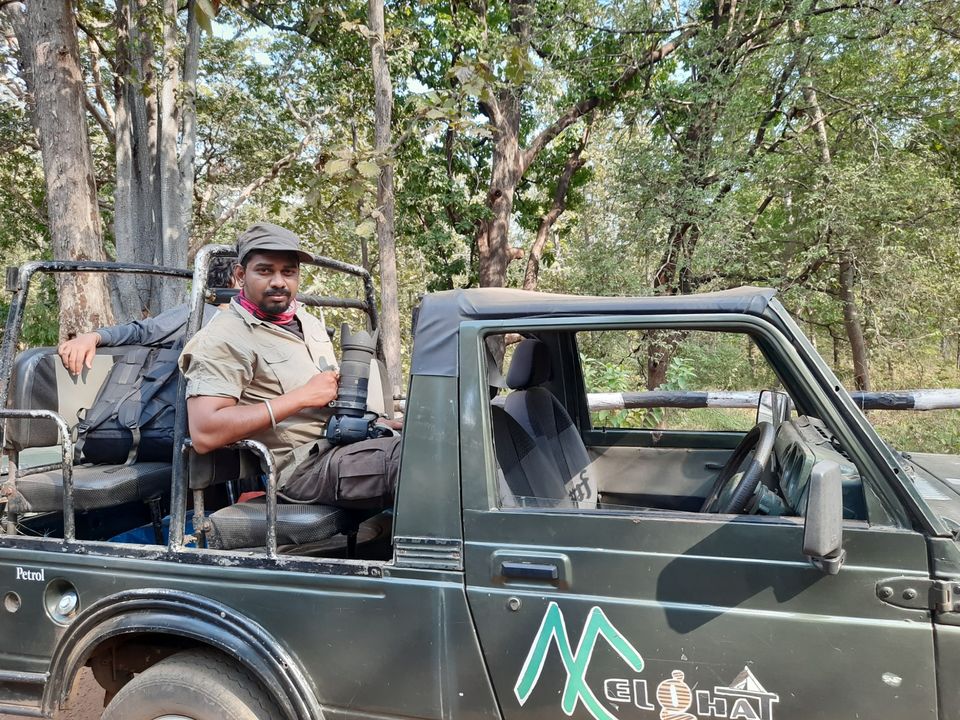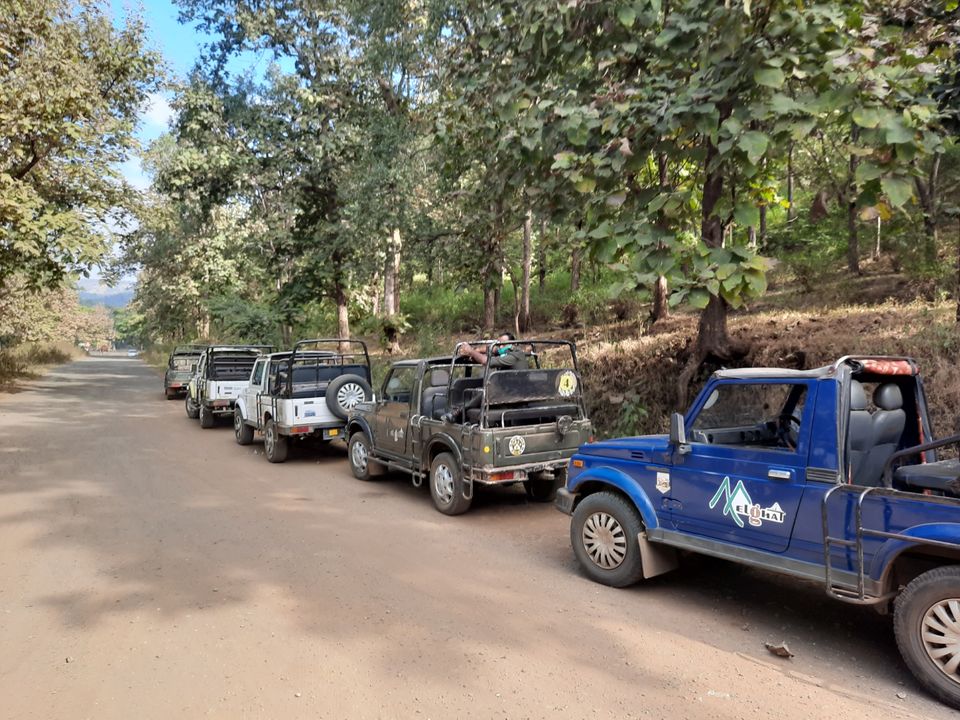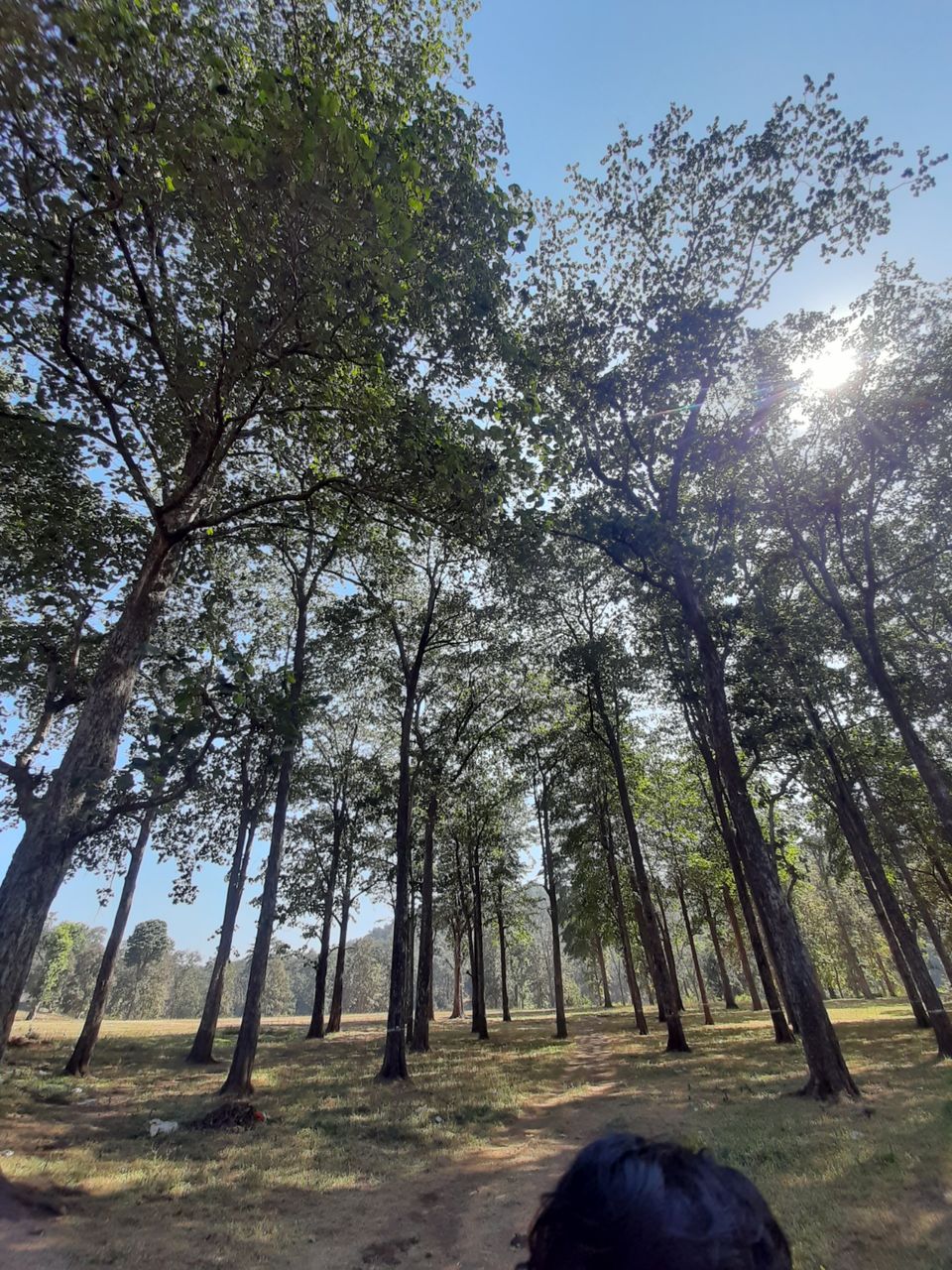 Site seeing in Chikaldara 😍😍
Enjoyed horse riding at Devi Point in Chikhaldara 😍😍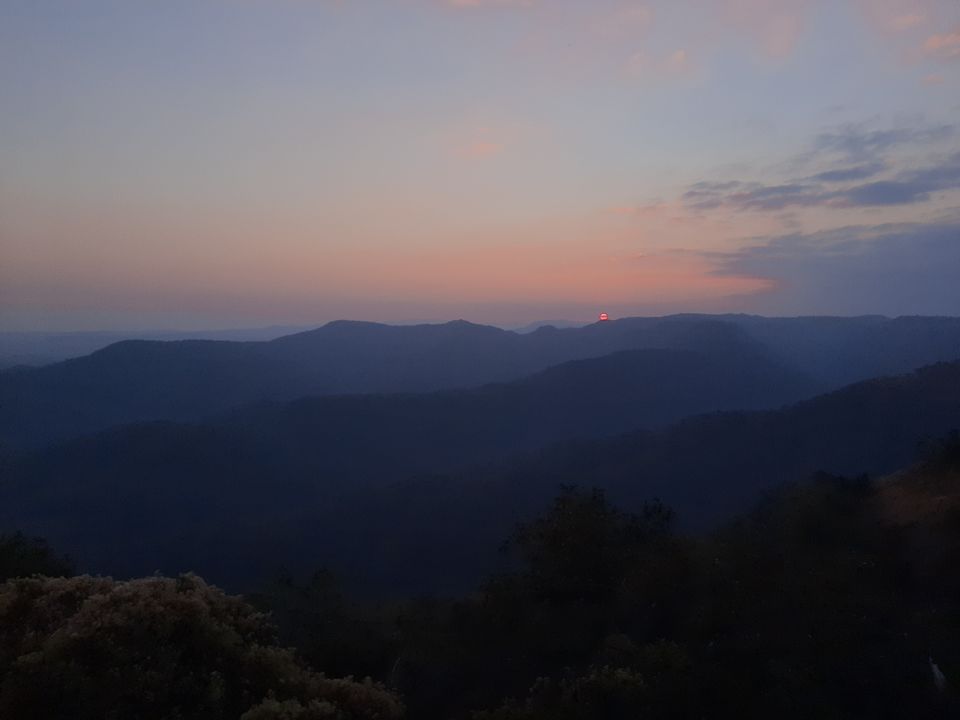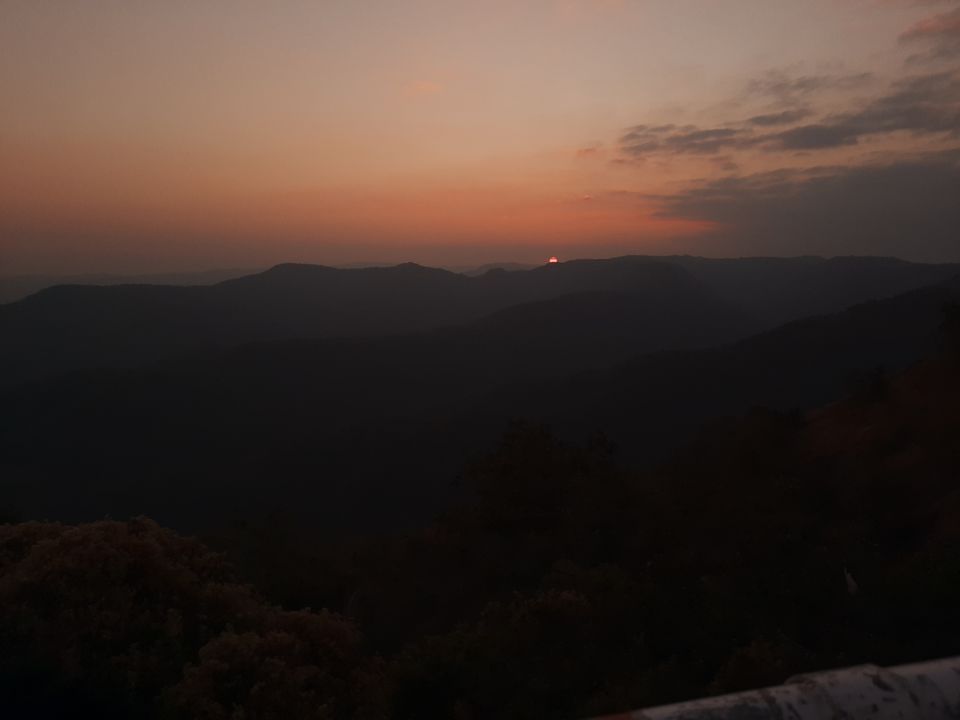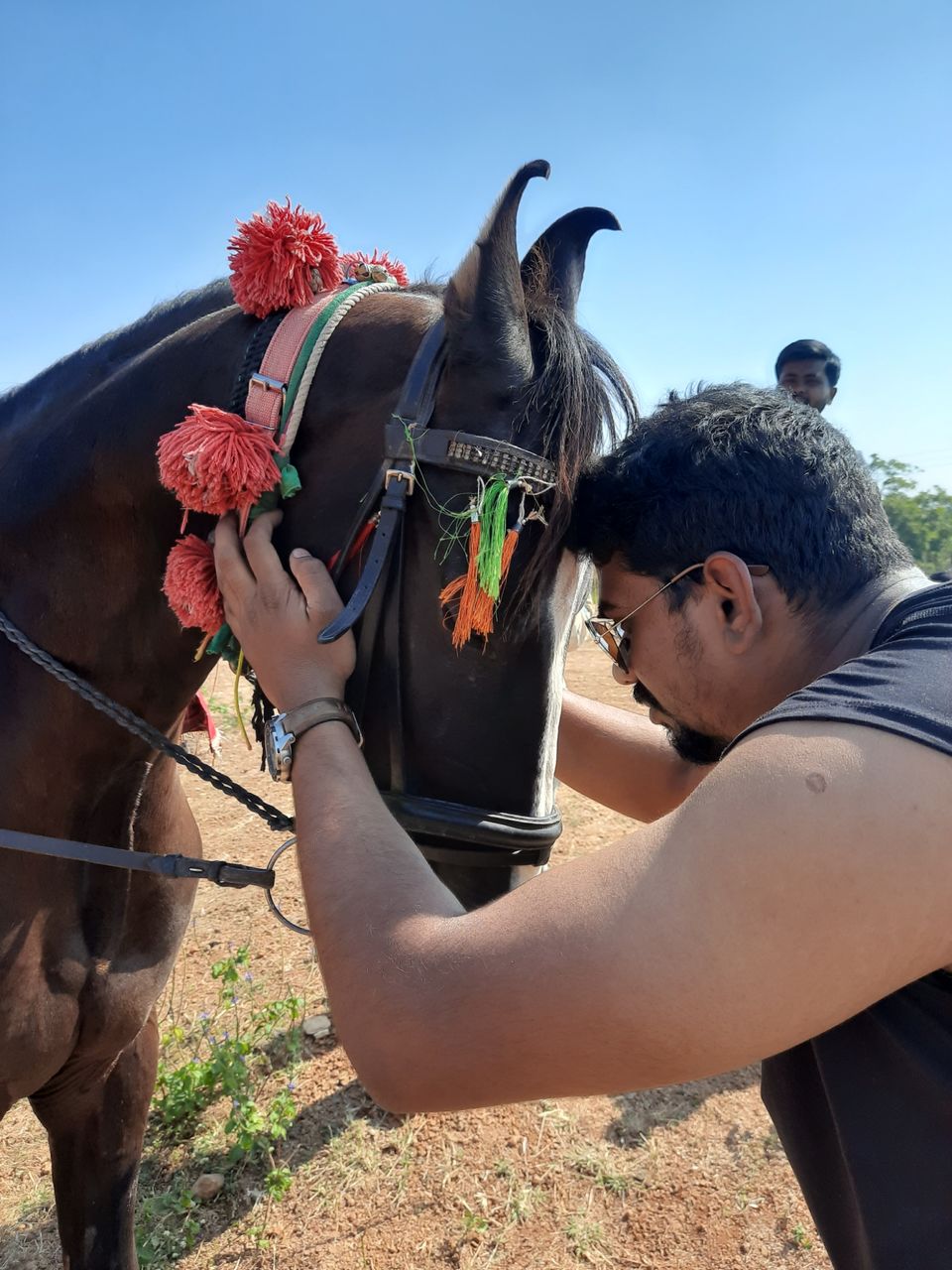 Narnala Fort .
Narnala Fort or Narnala Killa Sarkar, also known as Shahnoor Fort, is a hill fortress in the Satpura Range of Vidarbh, Maharashtra, India, named after the Rajput Solanki Chaulukya Ruler, Raja Narnal Singh, also known as Narnal Singh Swami. It was renamed as "Shahnoor" by Islamic rulers but again acquired, rebuilt and got its name "Narnala" by ruler RaoRana Narnal Singh II Solanki, who migrated from Rajasthan, Tonk district, originally by Patan, Gujarat and was a descendant of Narnal Singh Swami.