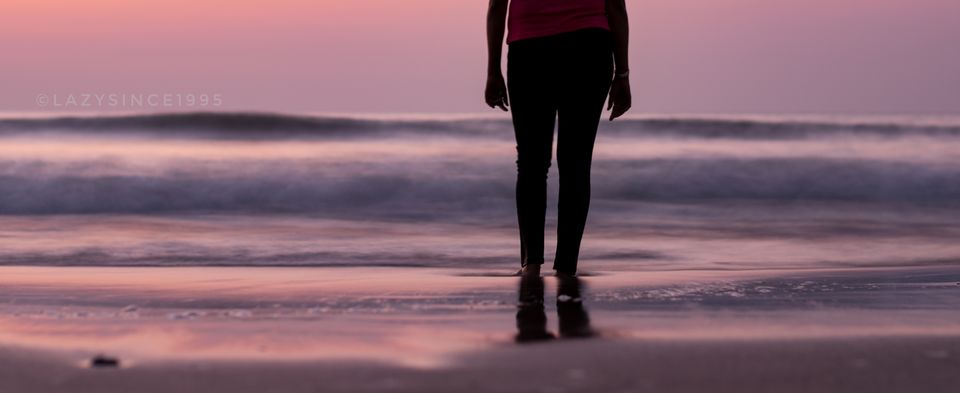 Like everyone even I had no plans for New Year. Was thinking about to travel somewhere and suddenly something flashed in my mind. I just picked my phone and dialed... Parag (Co-Founder of @PuneTravelClub) suggested me to join one of his trip to Kashid beach and Murud-Janjira.
As we all know Mumbai and Pune are the most busiest cities in India. And during weekend and holidays every place gets over crowded. But there are so many exotic paces or getaways are available at just few hours drive from Mumbai as well as from Pune. One of best option from these available places is the Kashid Beach.
On Saturday 29 dec, as per the pick up schedule I boarded the cab at Wakad, Pune around 11am. Shraddha (Trip co-coordinator) welcomed me on board and had 4 other participants, Himanshu & Radhika (From delhi), Raviraj & Kalpana along with their son Adved (Who calls himself as Spiderman). After Lonavla we took left turn which takes to alibagh through pen village. For lunch we halted at Sai Angan hotel. The best thing of this hotel is all the dish they offer have low rates with best quality and the taste. My stomach was already full but just to take care of it more I ordered Panner biryani and also I had one partner Shraddha to finish this full plate.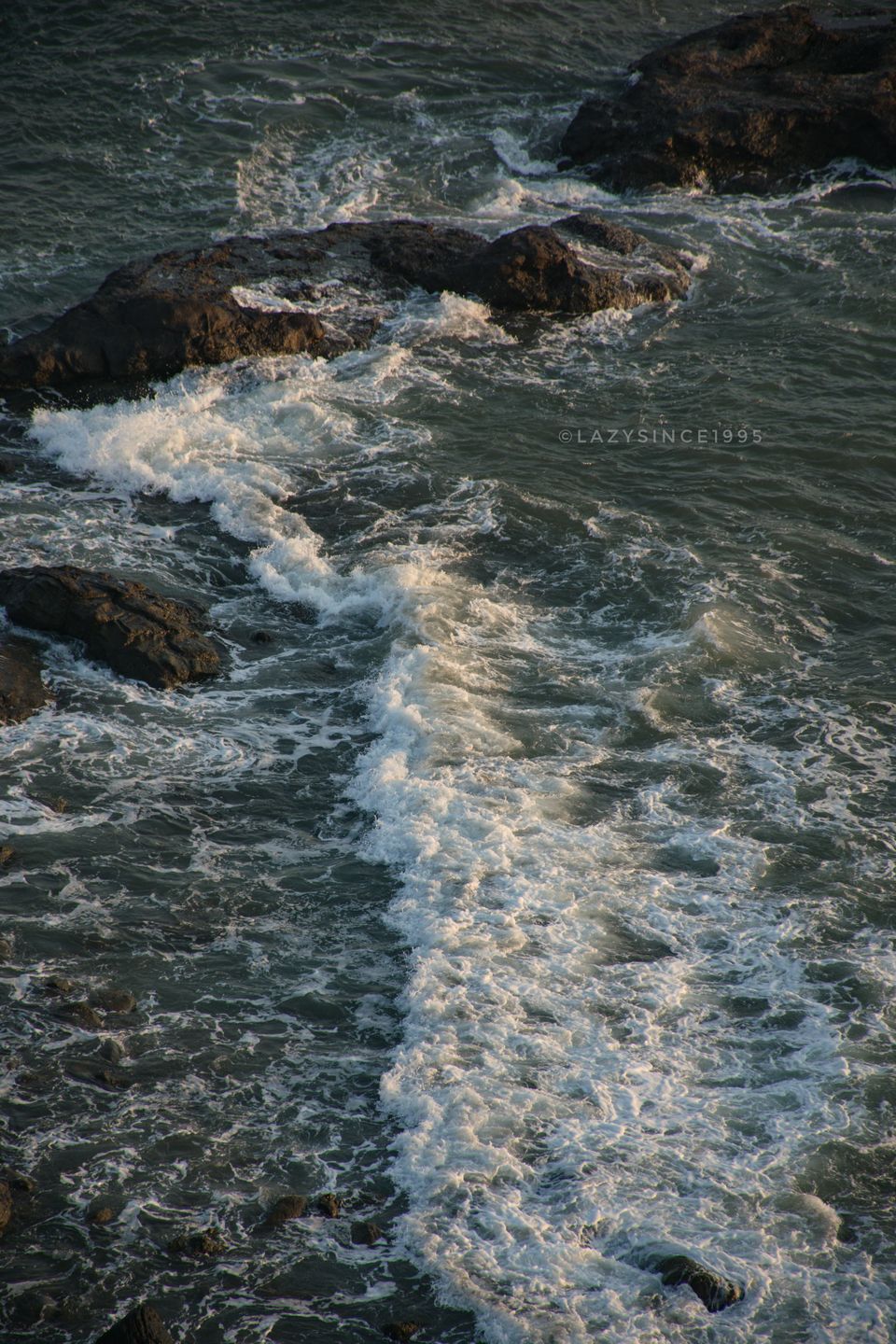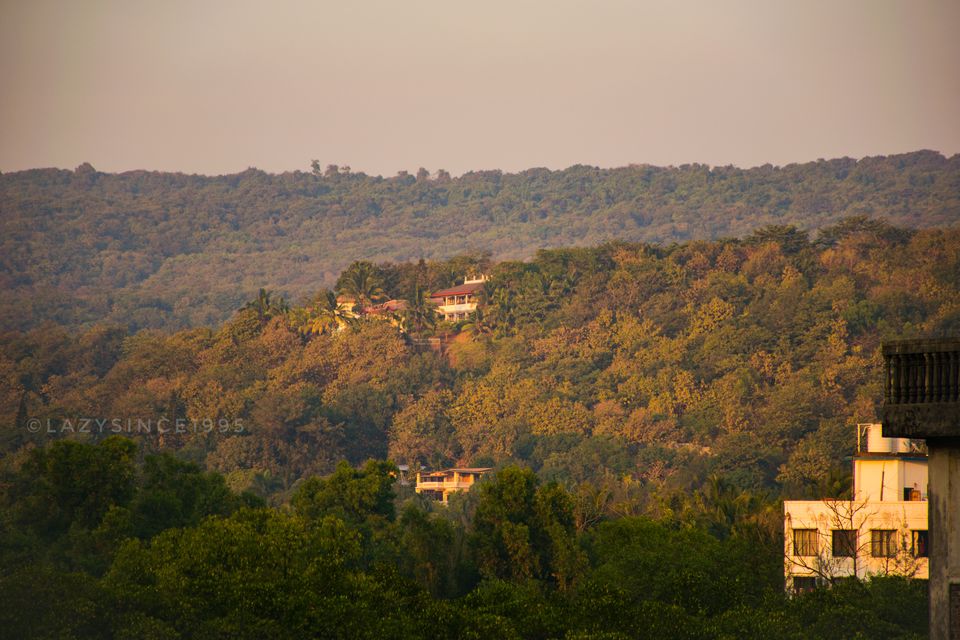 From distance loud sounds of the waves hitting the rocks were easily audible to us. As I got down & walked towards the beach, I was speechless. There is no words to describe the whole scene what I have seen. It was so magical like someone falls in love at first sight. All surrounded by palm trees, mountains, typical & traditional konkani houses, blue water and off course the white sand. Now a days it's too rare to find any beach which is pollution free and crowd free. It was new year eve but still it was crowd-less and peaceful. As per my knowledge (even as per the people who visited as well as as per google) kashid is most cleanest white sand beach in Maharashtra.
As it was full moon period so the waves were in full strength and were hitting the rocks so hard. When sun was preparing to dive in, I took out my DSLR and lens ball to take some shots. Seashore was felt so soothing to my ears like hearing the lullaby. The magical sun got set over sea so fast than I expected. But the shades and tones in the skies were so lit. Luckily it was winter so it produce spectacular low sun hues with orange, red shades. With every minute the sky was getting more dramatic and darker than ever. By the 7.30 there were probably 8-10 people on beach. In contrast to other beaches or the one which are in Mumbai are overcrowded in midnight too.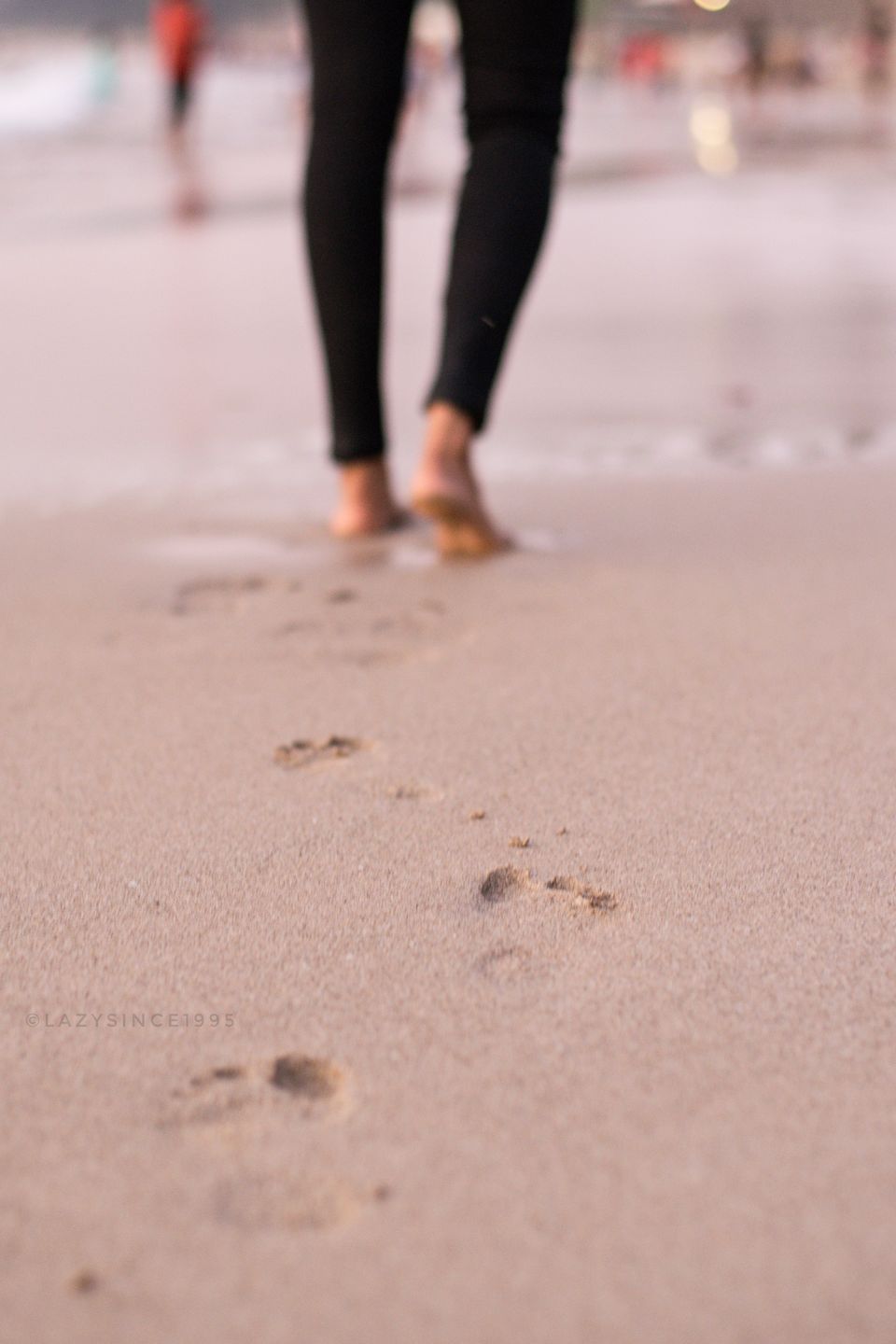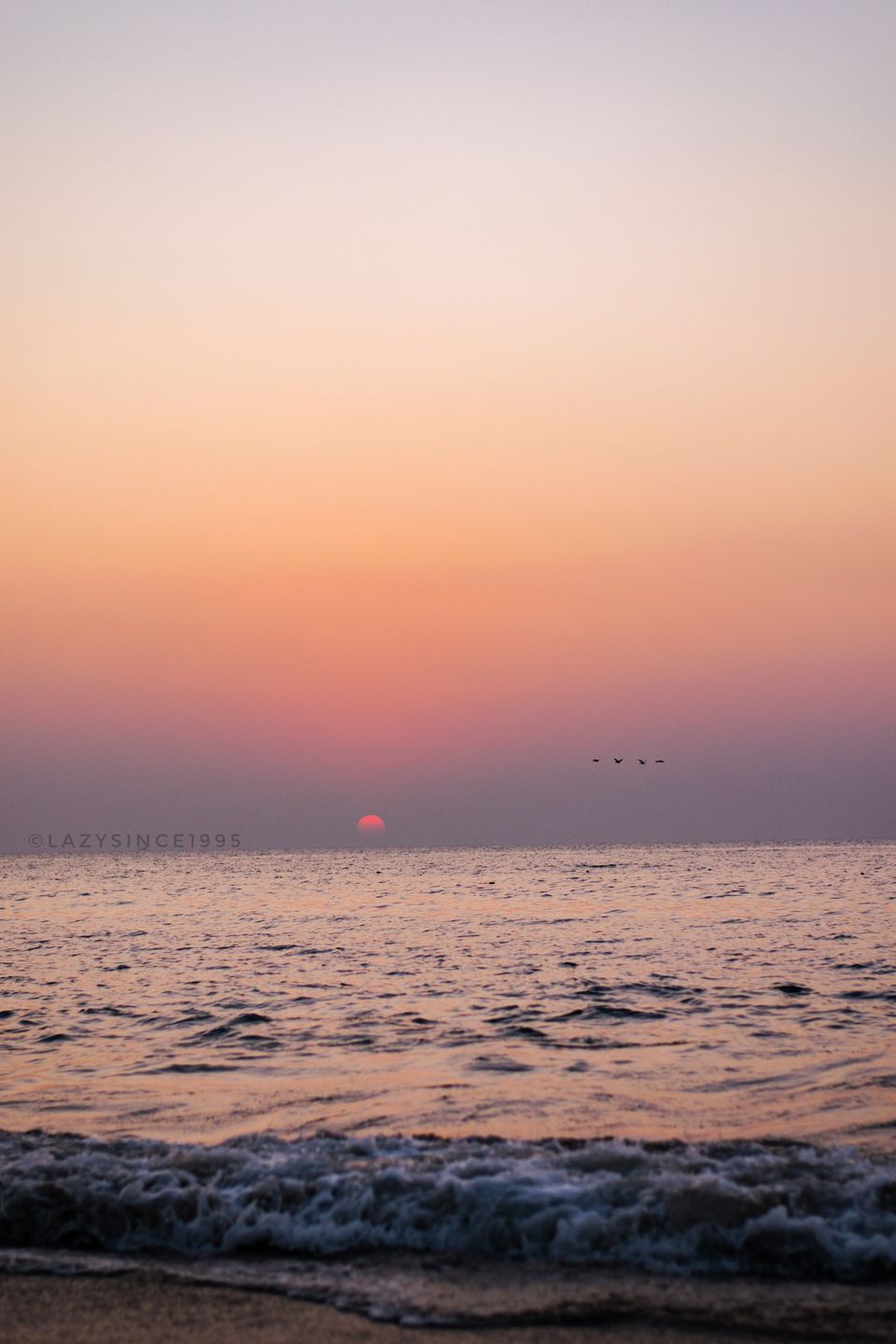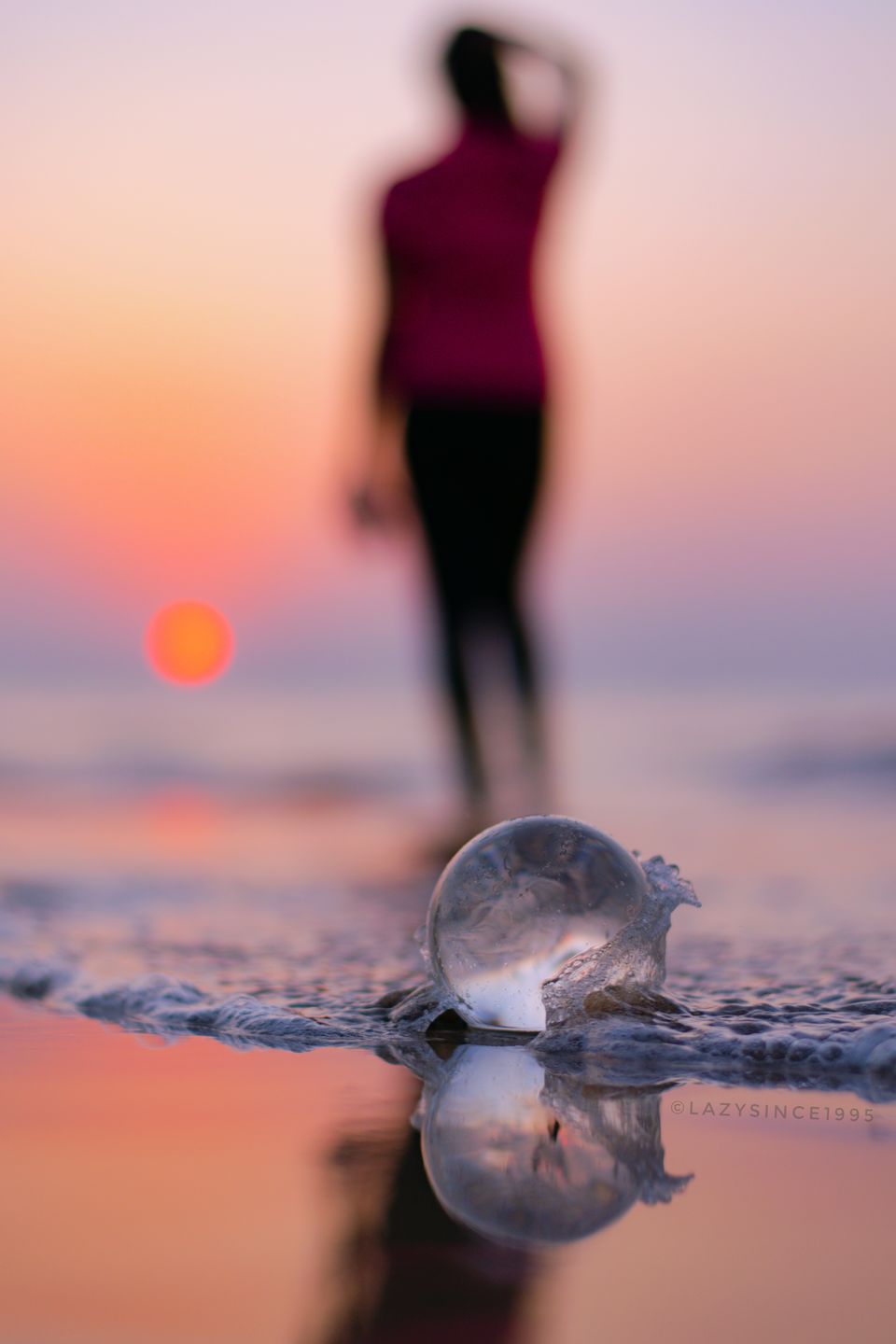 After coming back to camping site(at 10 min walk distance from beach) from refreshing our self at beach side automatically everyone was on party mood. Barbecue arrived which was okay okay for me. As the music started in background everyone started to dance and enjoying. The our group the coordinator Shraddha was the one who always used to show his full energy and start to dance without hesitating much, while I decided to enjoy my food and the ambiance.
We took our dinner that night so late, it was around 12.30am something. When you are in konkan you should forget everything about your diet if you have. All you need to concentrate more on the delicious seafood. I'm having heat syncope a lot so I decided to have veg in dinner but along with fish. So I become Fishetarin... In konkan they add coconut cream in almost all recipes. Which adds the unique flavor and taste to any dish they offer. Also we had Modak as desert which was so yum and tasty.
When we sat next to bonfire in cold at starry night, One participant reminded shraddha about the sky lantern. At night it's not allowed to enter at beach side so we decided to lit the lantern from campsite only. The first one which we prepared flew very well and after flying for 5 min it came back. But the flight was good even when the air was too windy. The lights were turned off that time so we hardly able to see anything. And while preparing the lanterns by mistake I tore the lantern. Even we tried to fix it by tape but lantern failed to take off...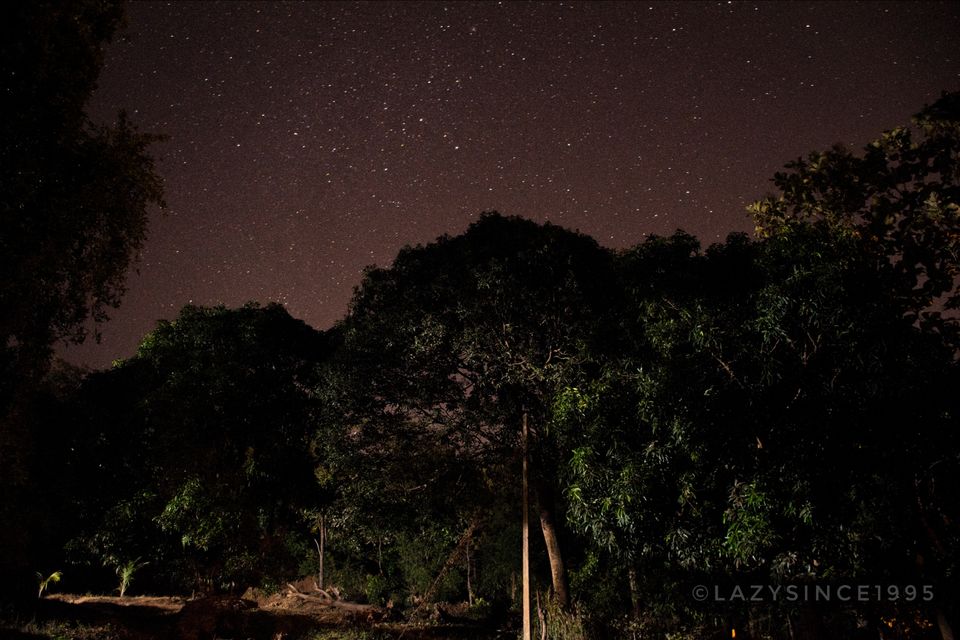 Next day we had plan of various activities at beach and also we had had to visit Janjira fort. So it was the only option to go to bed for some rest as we had many things to do further.
With 4 hours of sleep I woke up in morning at 6.30. After refreshing I gulped 2 cups of tea even when I didn't wanted to because of heat problem. After finishing our breakfast we went to kashid beach again for activities. For our surprise only few people were on beach. It was low tide so the water level was too low than expected. In no time our activities started like horse riding, banana ride and I forgot the third one because I wasn't interested at all. As I don't know the swimming so I mostly try stay away from water as much as possible. But I found Banana ride is little safe and also inner me said yes to take this. While coming back to coming back to beach-side the view of beach damn beautiful like a movie scene. I wish I could had GoPro that time so I could able to get some shots.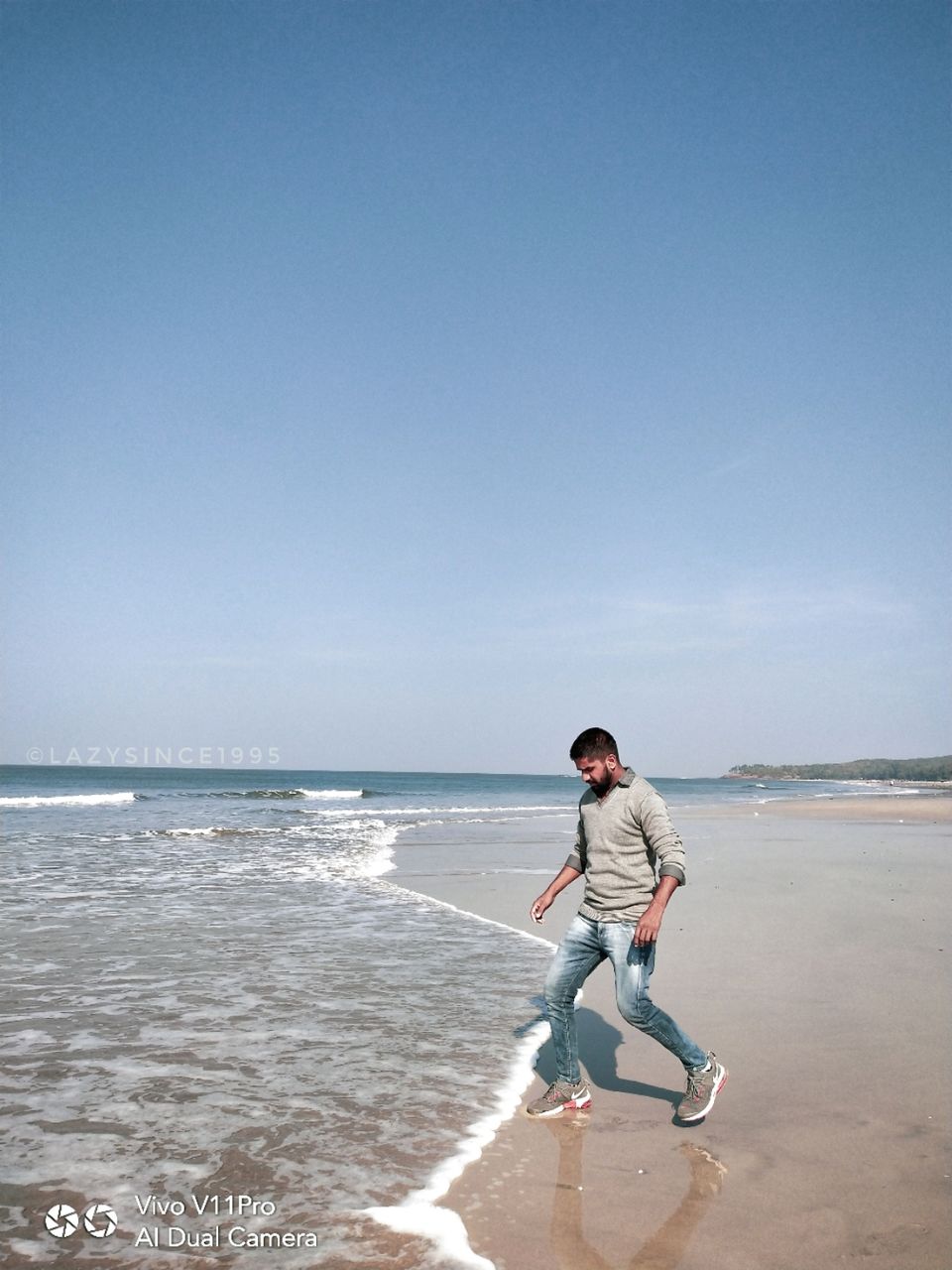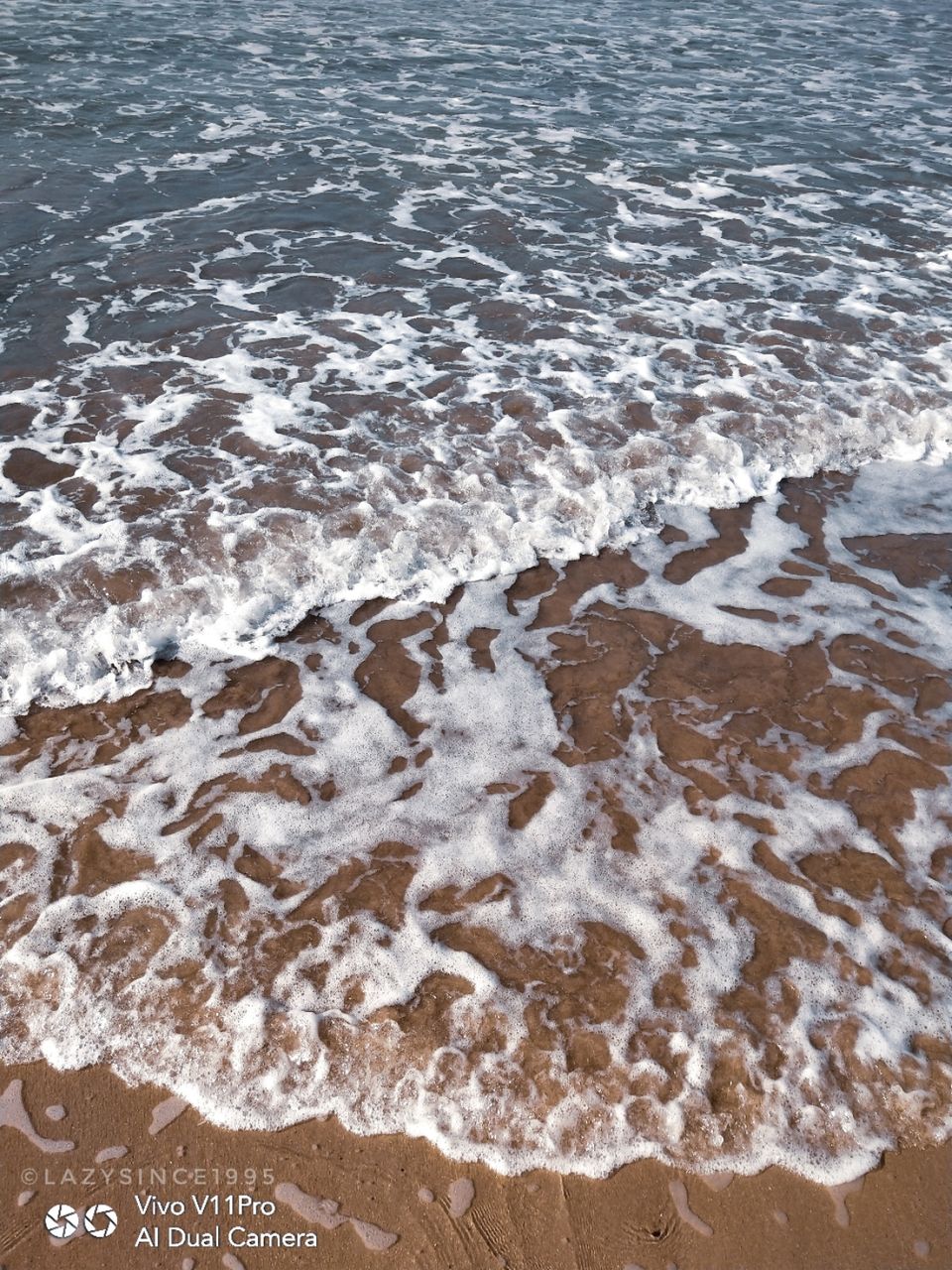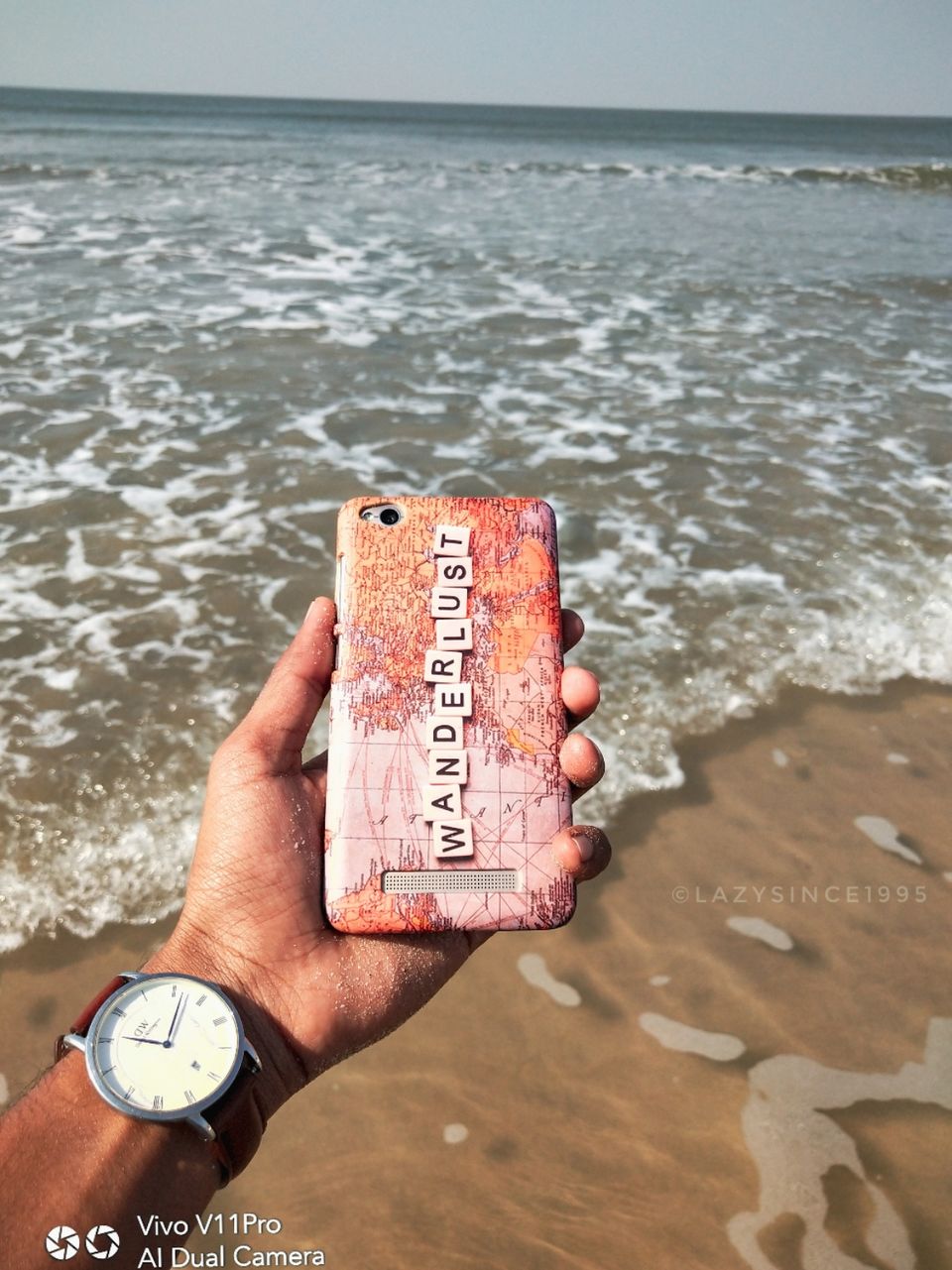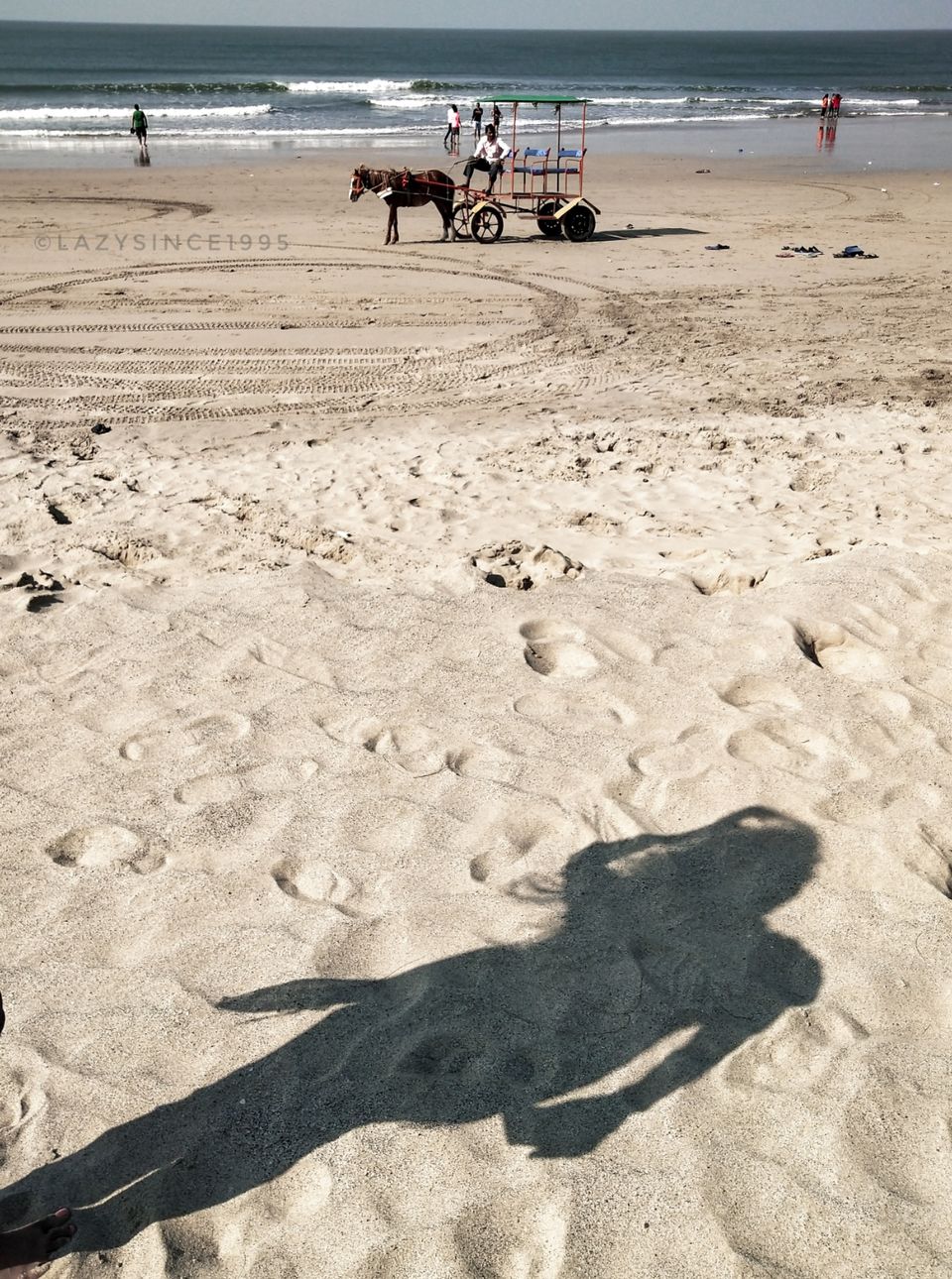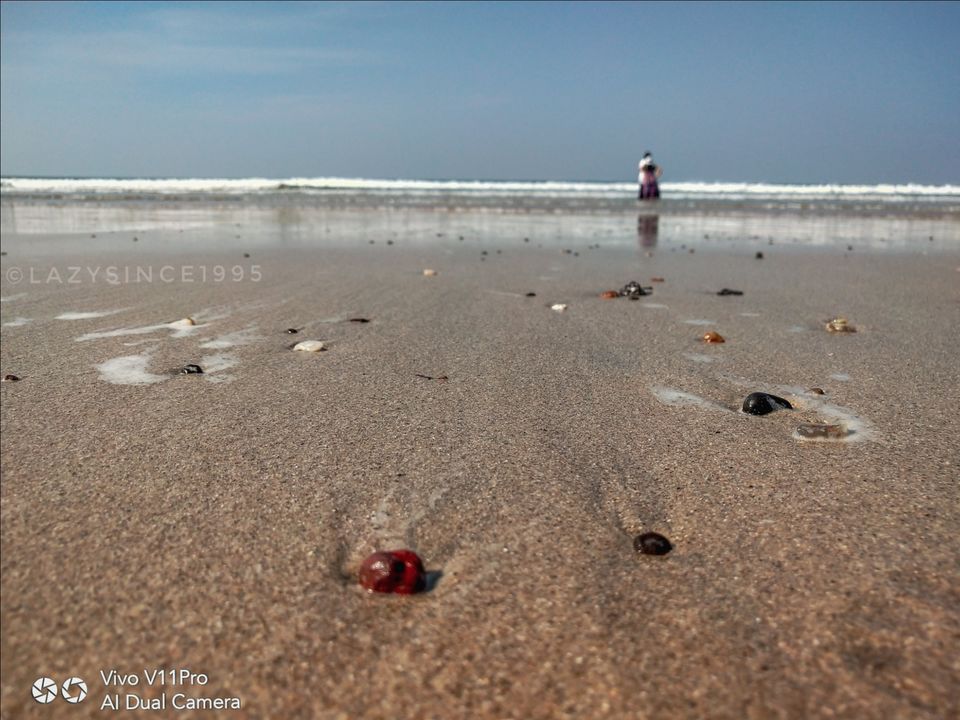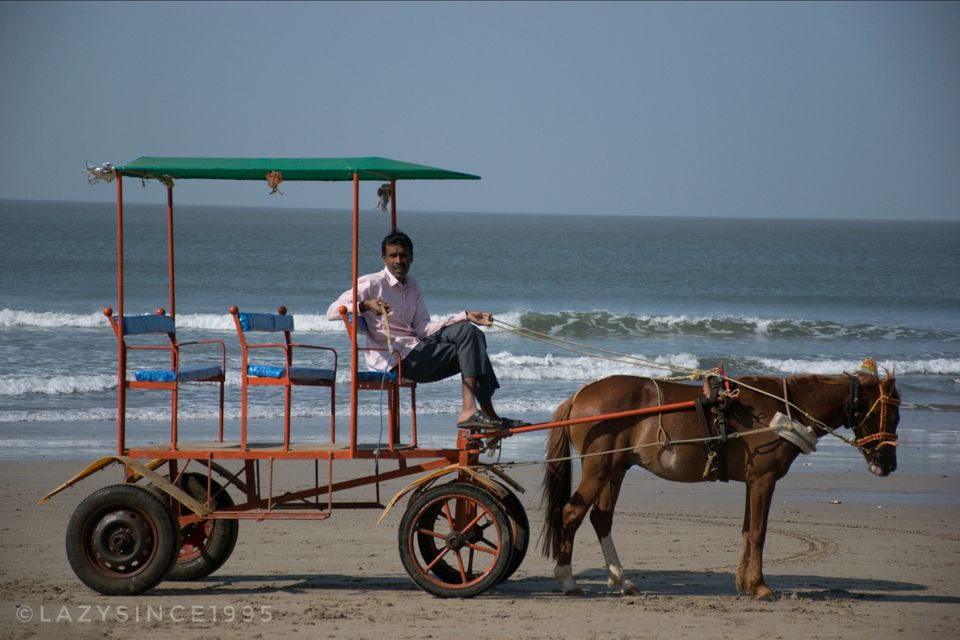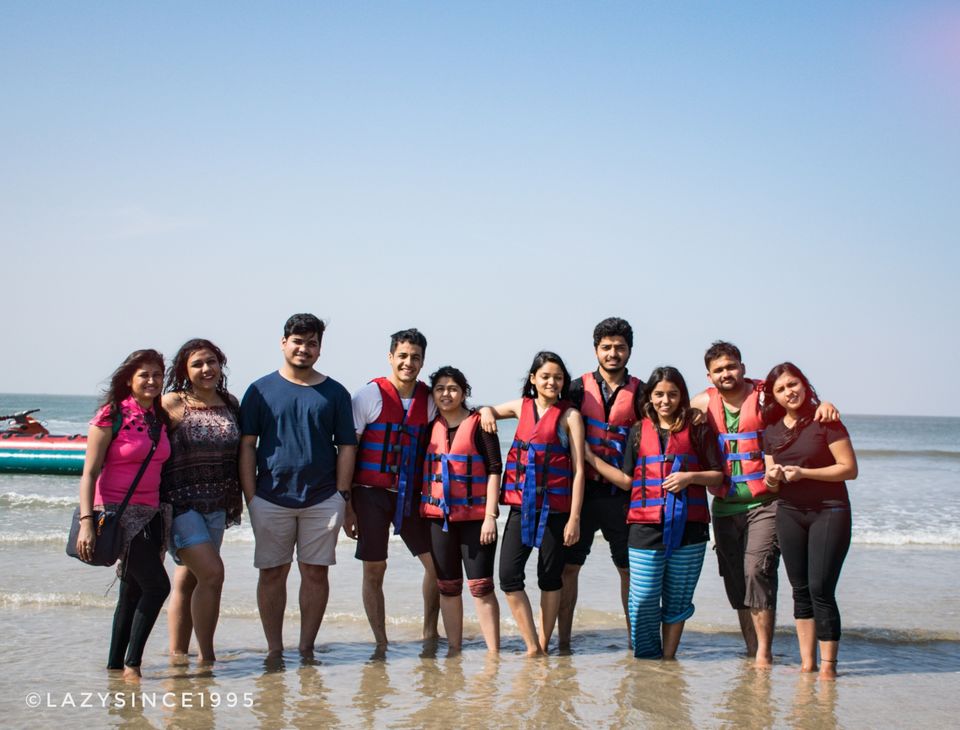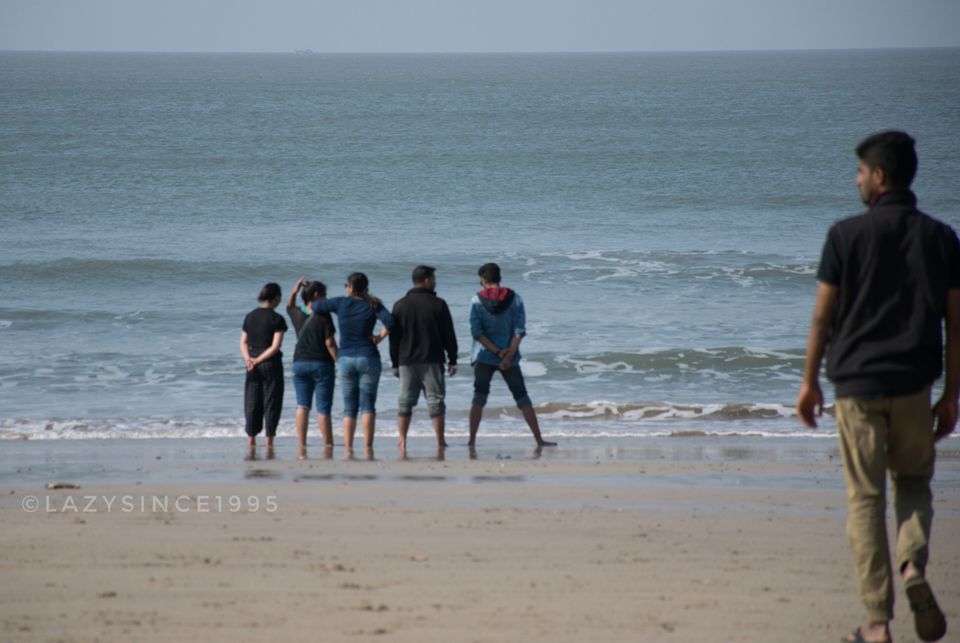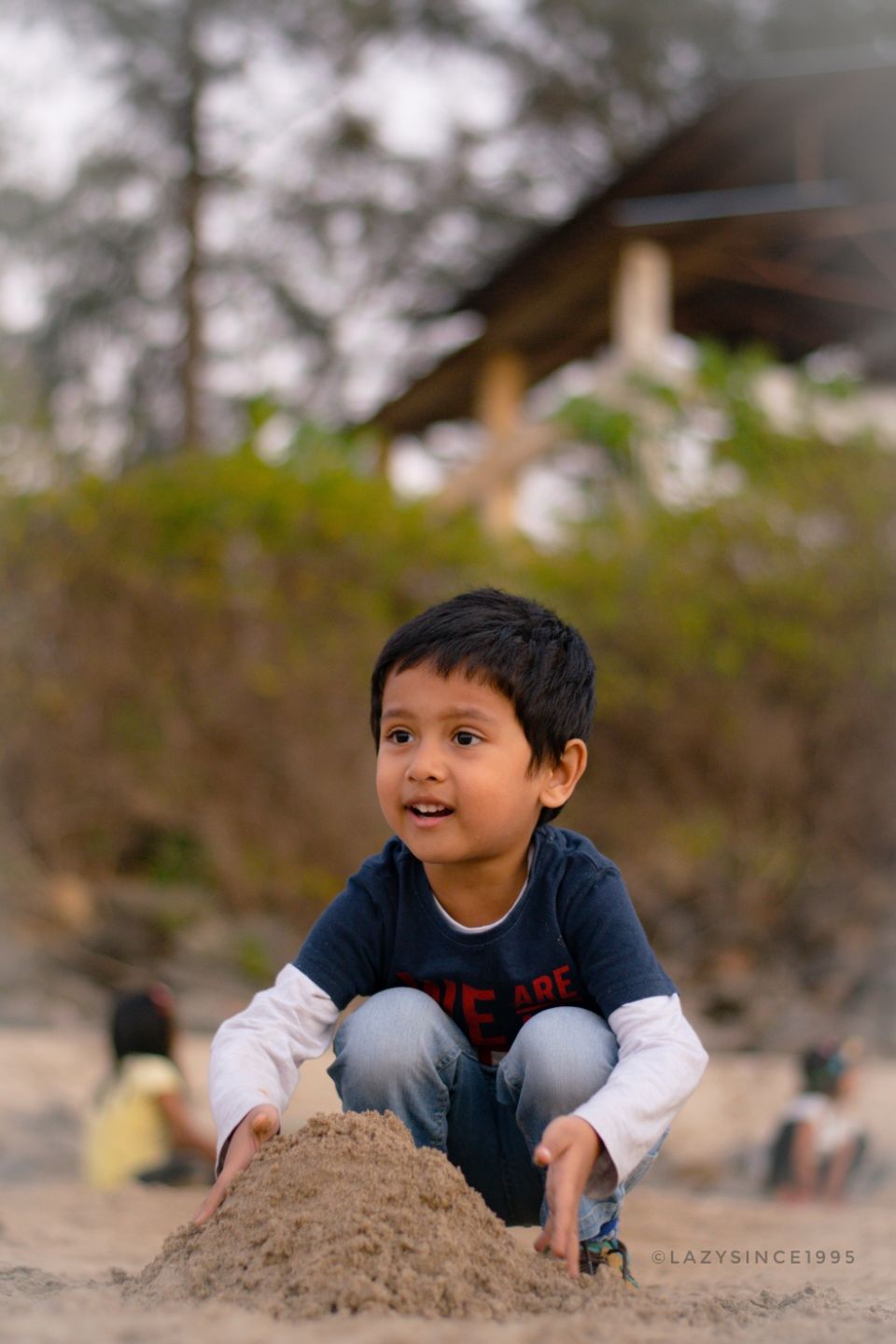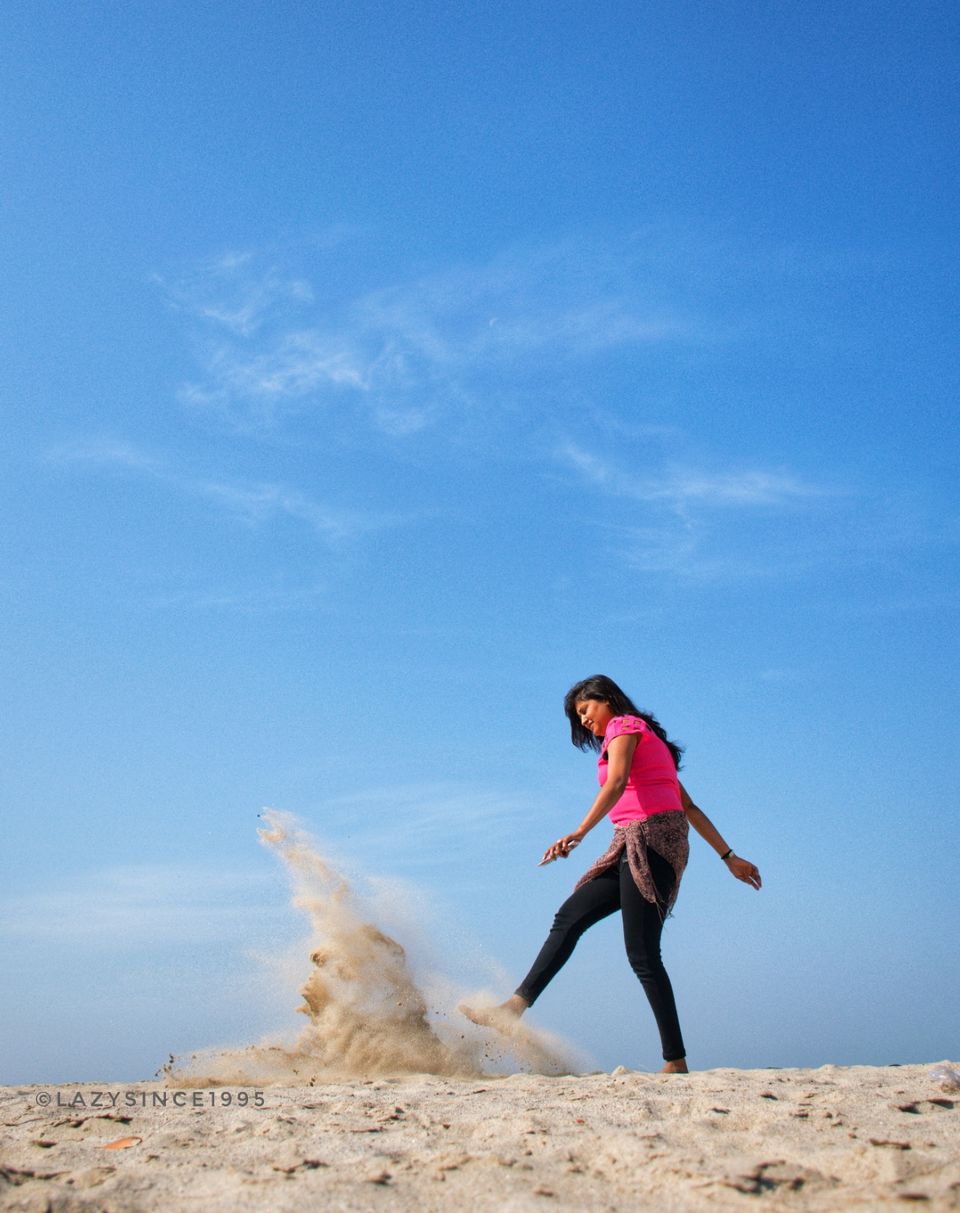 Before heading to Rajapuri we finished our lunch at some restaurant near jetty. I tried Surmai thali and also had few pieces of Prawn fish.
As it was new year eve so the crowd was much more than everyone expected. When our sailboat approached close to the main gate we were shocked. There was not even enough space to keep single foot or to get down. People were fighting with each other to board any of sailboat. Around 8-10 overcrowded sailboats were parked next to gate and waiting to people get down and other ones were waiting to board the boats for return journey back to Rajapuri. Looking at this chaos without even getting down we come back to jetty.
I think I found proper reason to come back this place again...
While returning back to Pune, everyone unleashed their inner singer. Whenever I used to ask about some place in India to anyone, the shraddha was the one who always had answers. I never seen anyone who is having this much travel experience and specially she knows all the roads, highways and routes to escape anywhere. I think soon she is going to overtake our PM Modi in terms of travelling very soon. To entertain everyone on board, we had Delhi boy Himanshu. Who used to tell us unique stories of his life and some PJ to us.
With some cherish moments and lots of memories I came back... But my heart is still roaming somewhere on beachside of konkan...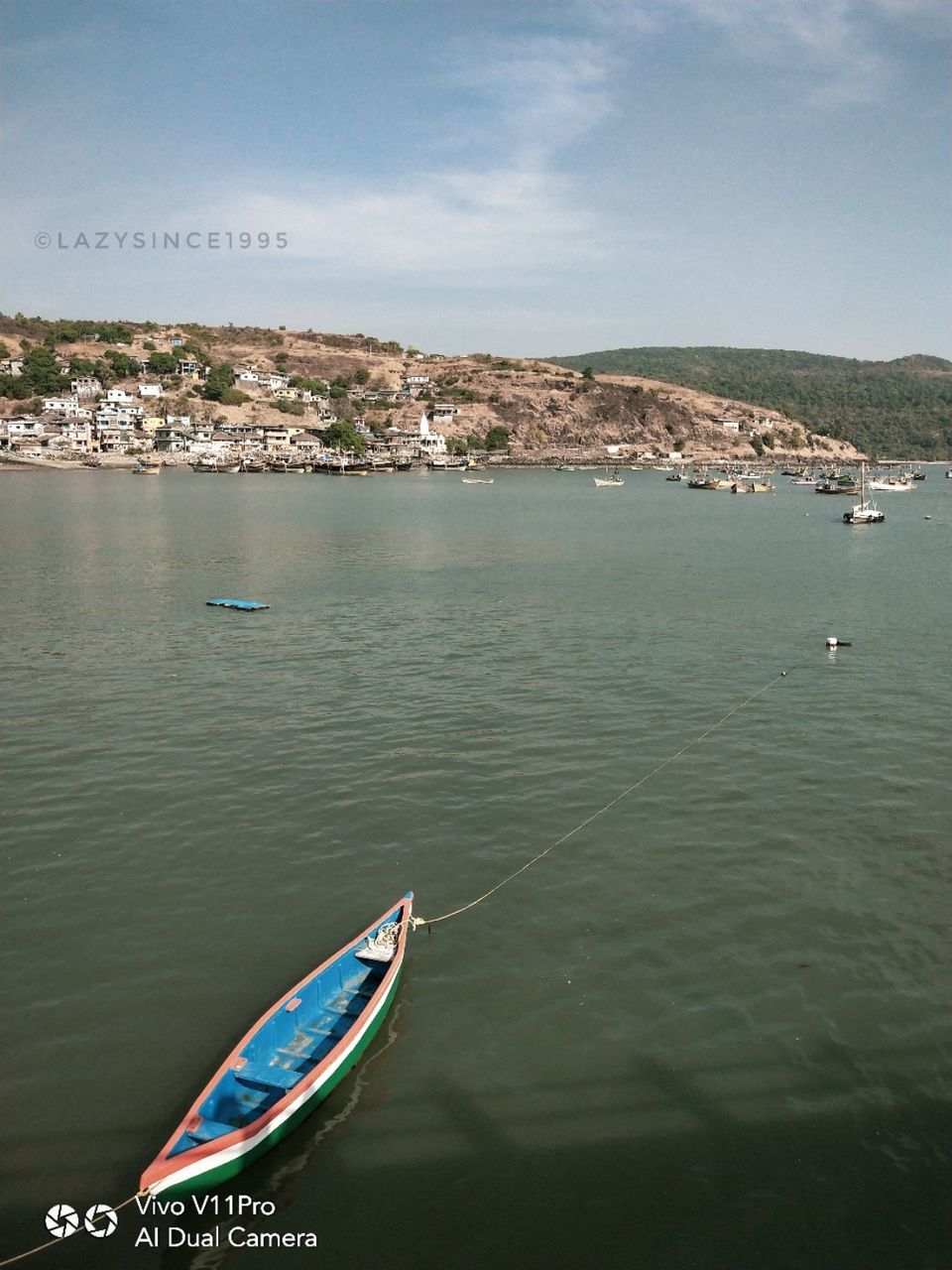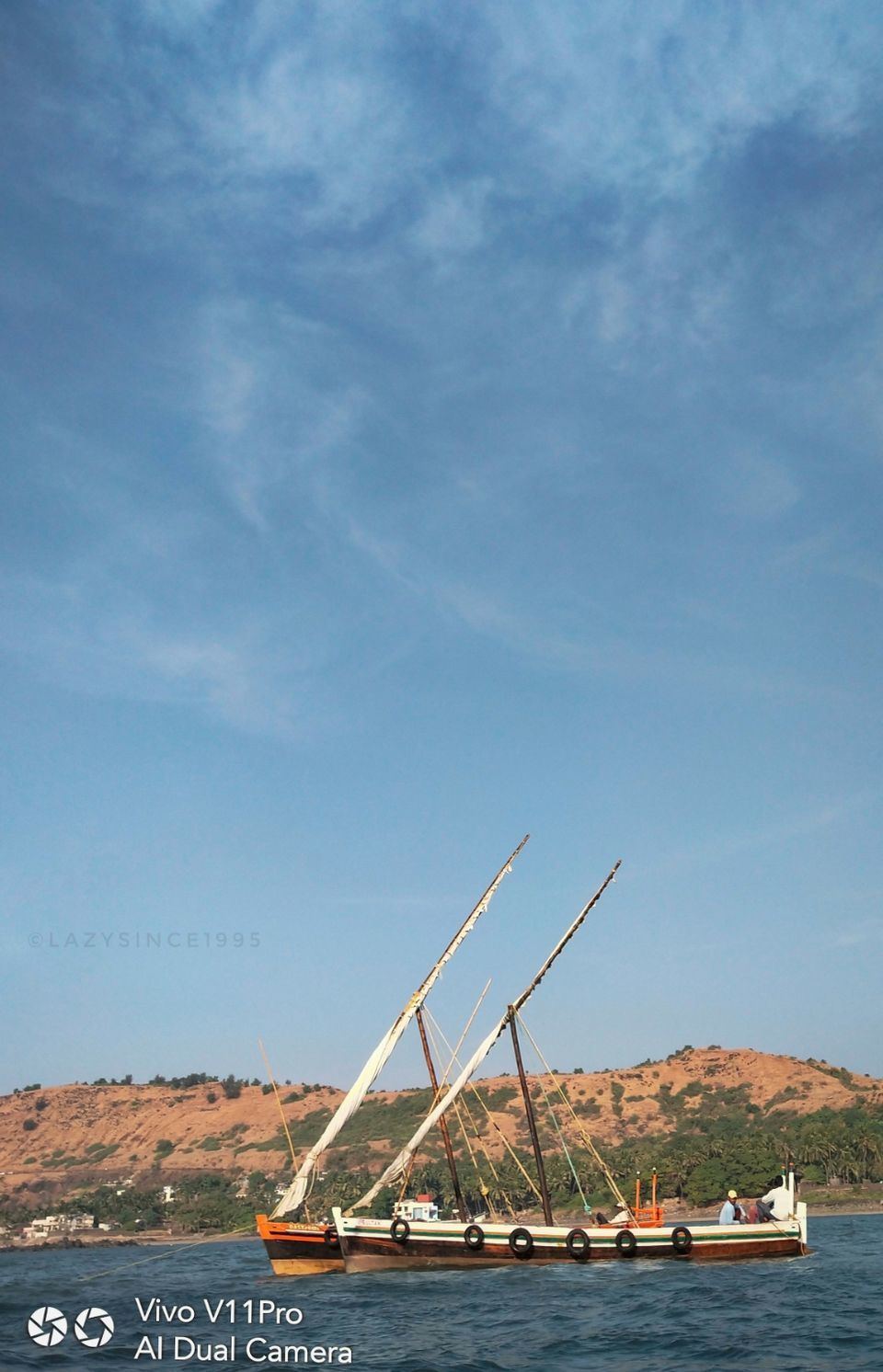 Whats better than ending an year by soaking yourself at beach side than anywhere?
By 5pm we reached kashid and welcomed by Bhavesh with Kokam Juice/Surbat and some evening snacks. We stayed at sahara guest house in kashid village. After resting at resort for some time for hiking the small hill rock near the beach. The view from hill rock is magnificent and I bet you this view will remind you the GOA for sure. This was the first time I had been to konkan. It was about to sunset so we decided to go to main beach as much as fast we can.
So when you are hitting to konkan coast?