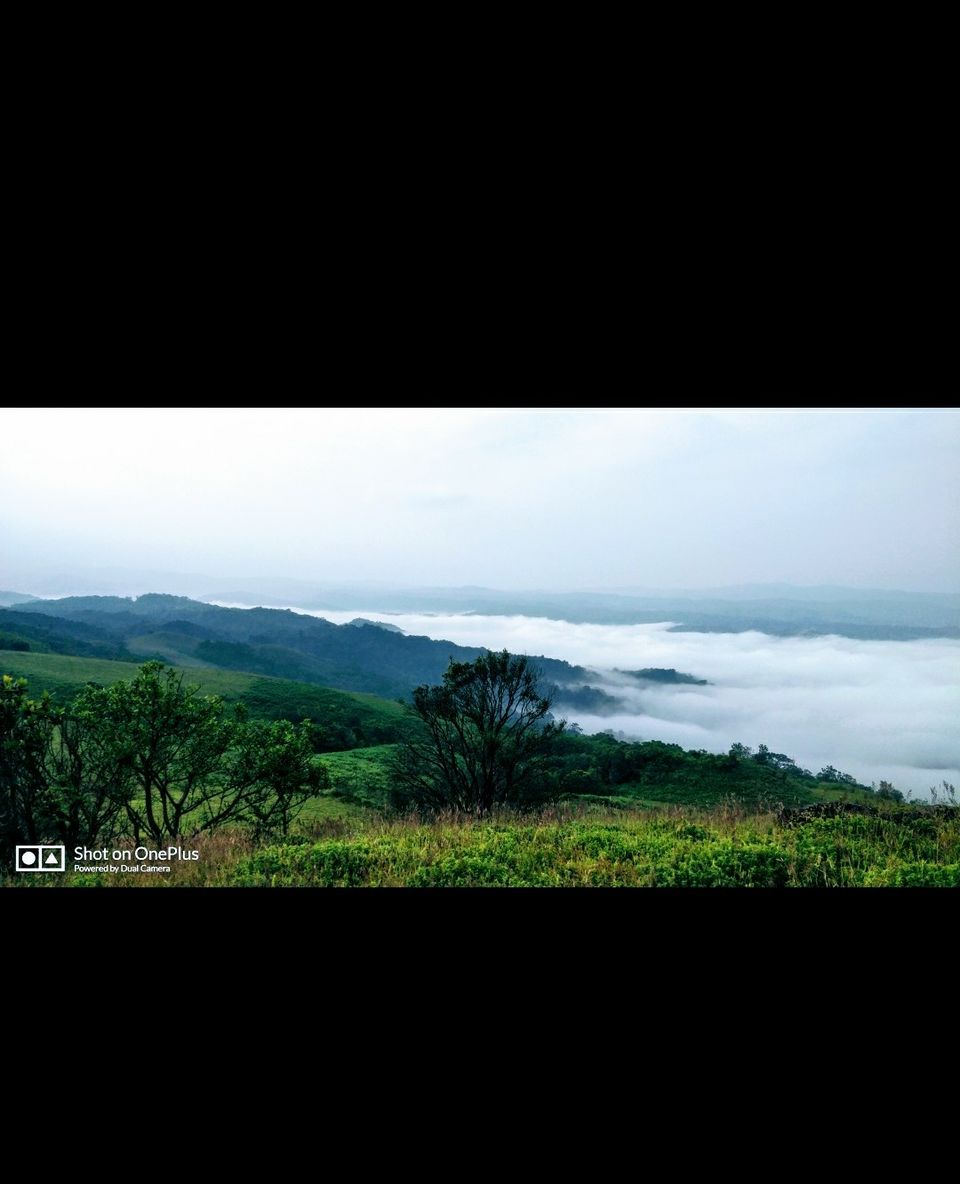 Mandalpatti, crowned at a height of 1600m, is situated at around 18 km from Madikeri, Coorg. Gradually evolving as one of the best tourist spots in Coorg, this fascinating trail is located en route to Abbey Falls. A serene and a wonderful place, jeep drive to view sunset or sunrise at Mandalpatti provides you obstacle free panoramic views!
It was a long weekend when we friends decided to see sunrise at Mandalpatti...
We left Mysore at 3 in the morning and reached at around 6:15.
The journey to Mandalpatti is very interesting itself..the roads were fully covered with mist nd the roads that lead to the peak are in bad condition. There are jeeps available for you to hire which also run on sharing basis for a minimal amount.
Although we went in our own cars. It was tough and the roads were in very bad condition yet we still somehow managed.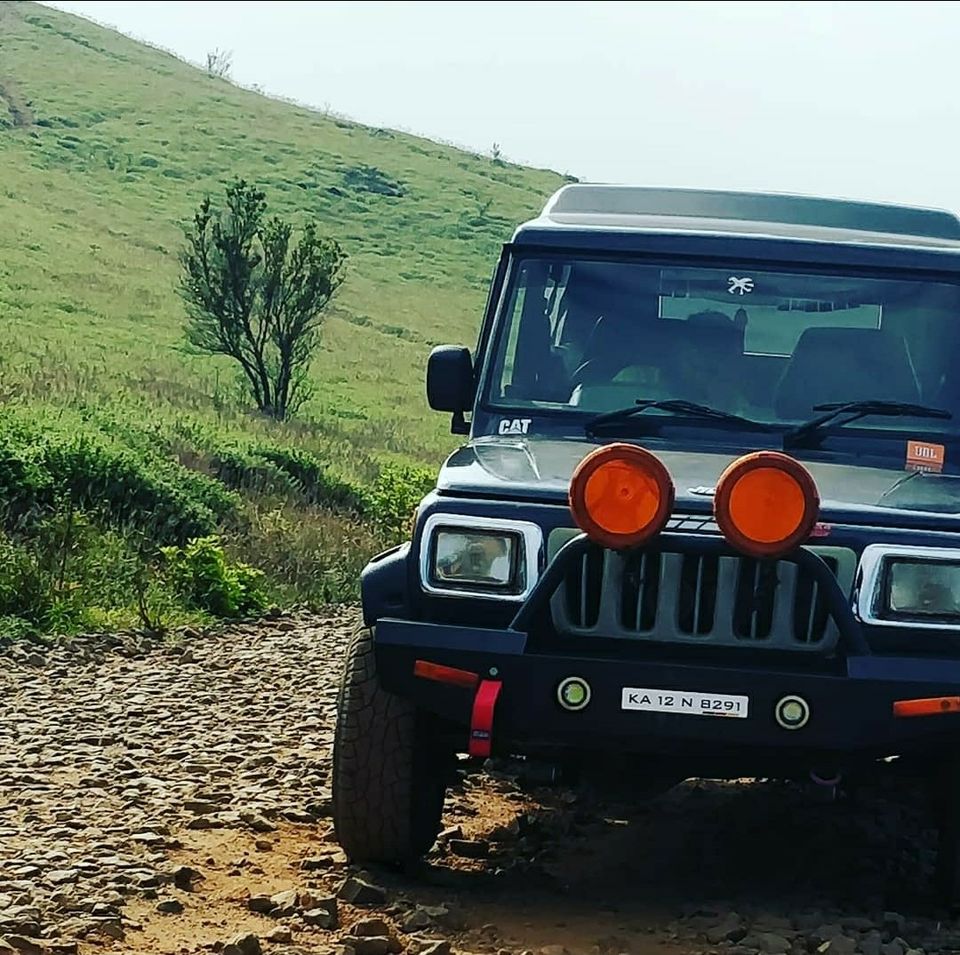 We parked our cars in parking area which is situated just in front of the starting point. Not being too far from the peak, we walked and made it. You have to buy a pass of 25 rs before you can start your climb to the peak point.
It took us an hr trek to climb from the starting point to the peak and the path was amazing.
Upon reaching the peak we found everything engulfed in mist and lucky for us the sun was just about to rise!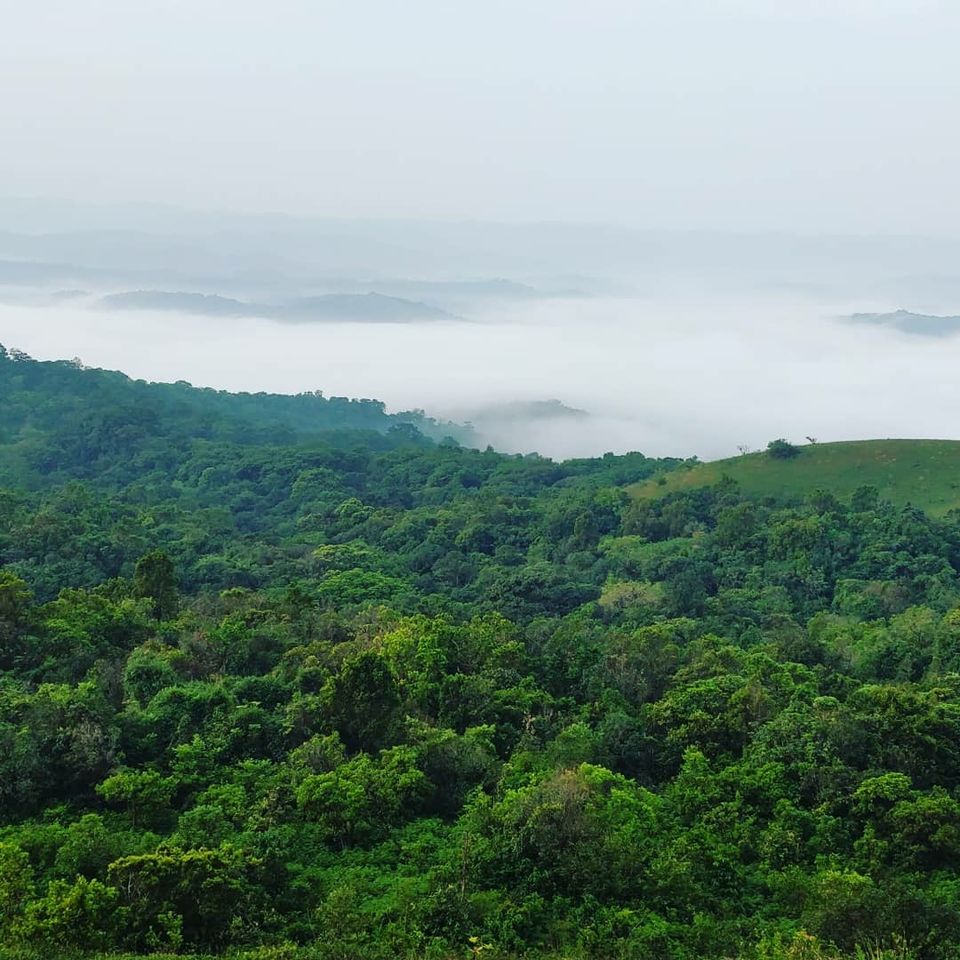 That early morning trip was the best decision we could have made.
The view at the other peak was so serene and peaceful. While taking the view in I turned to my left side saw the sun.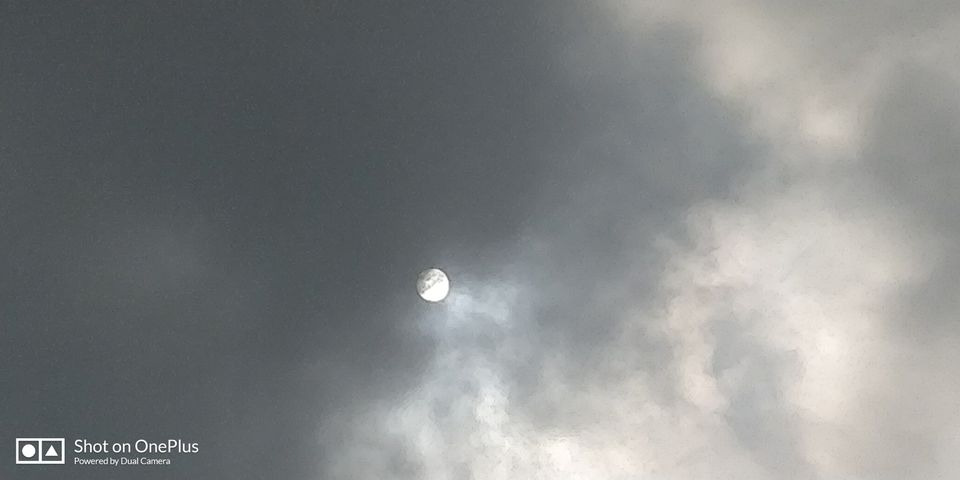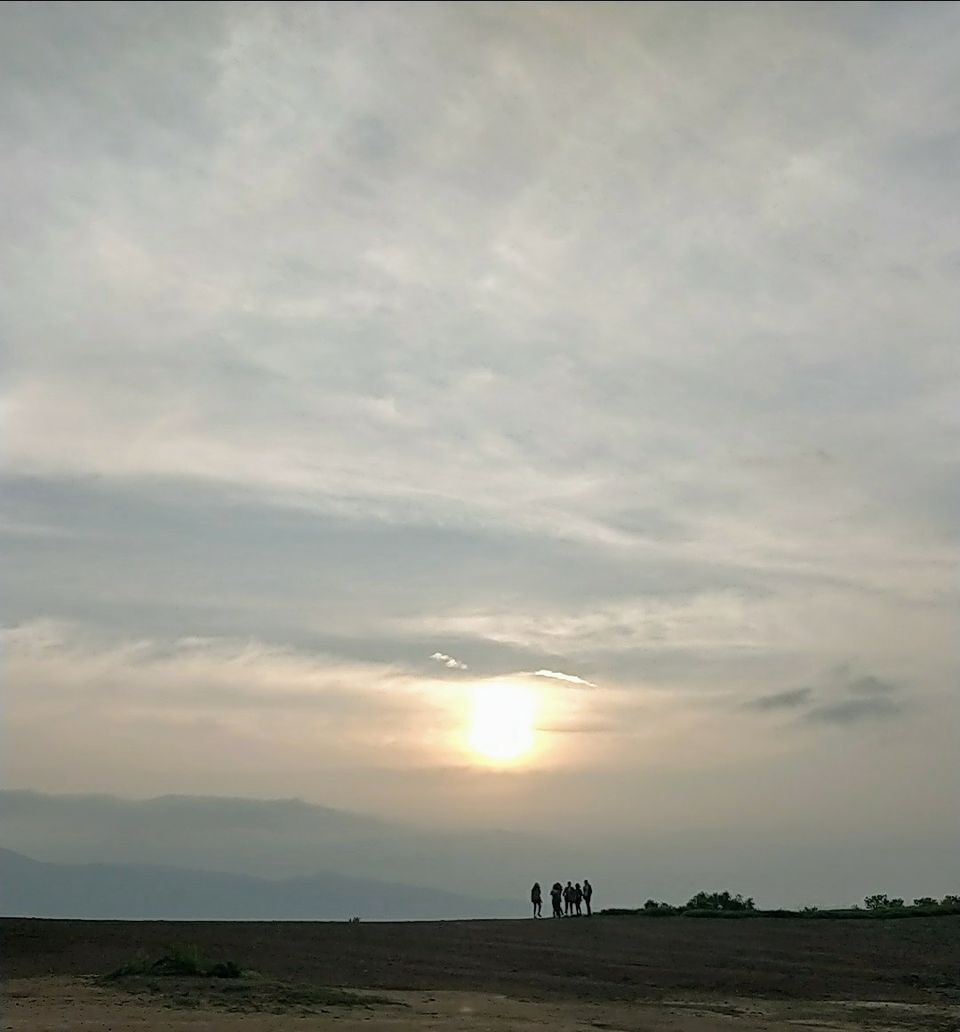 The beauty took me by surprise.After a little while when it was time for the sun to rise (which came all too soon) I could see the horizon. I had never seen the horizon so clearly coupled with the whole process of the sun rising and I was there, I was a part of it...It was the most beautiful moment of my life.