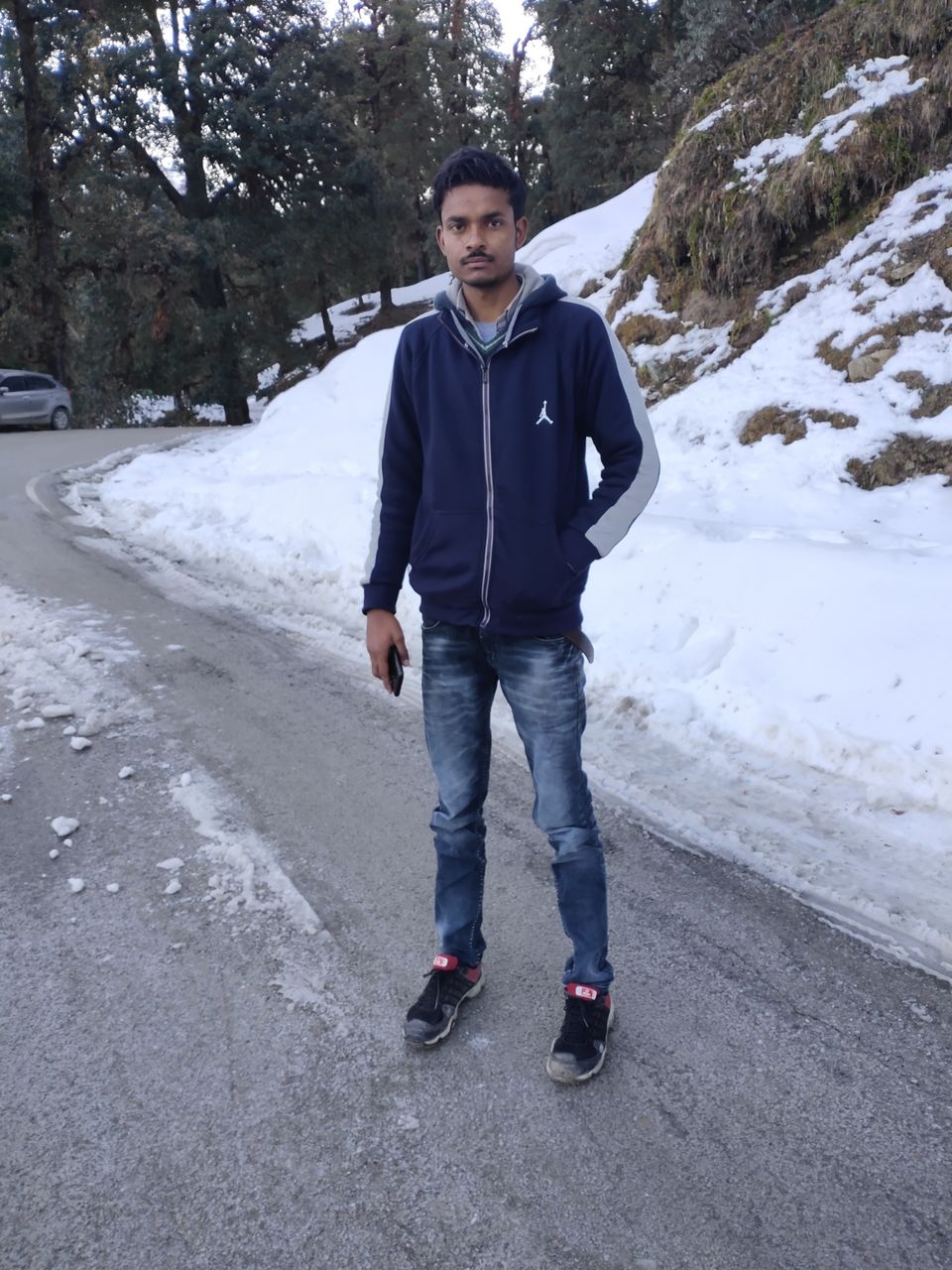 It was first day of our journey as we started today from Haridwar to Tungnath(Chopta).
It was not the ideal day to start as it was raining a bit .I had not really planned this and this tour got finalized in very quick time.I started my journey from roorkee by bus to Haridwar where I met my travelling partner Arvind Sethi bhaiya.He was ready with his Pulser 150 to start the journey .
After biking for an hour we reached Rishikes.Being famous for its ancient religious temples it is also called Devnagri.As I said we started a bit late due to bad weather so had no time to stay there for some time and continued on our mission.
After another couple of hours of biking some bad news was on our way.It was raining and we came by a landslide and it was a bit scary.we stuck there for an hour or two I think.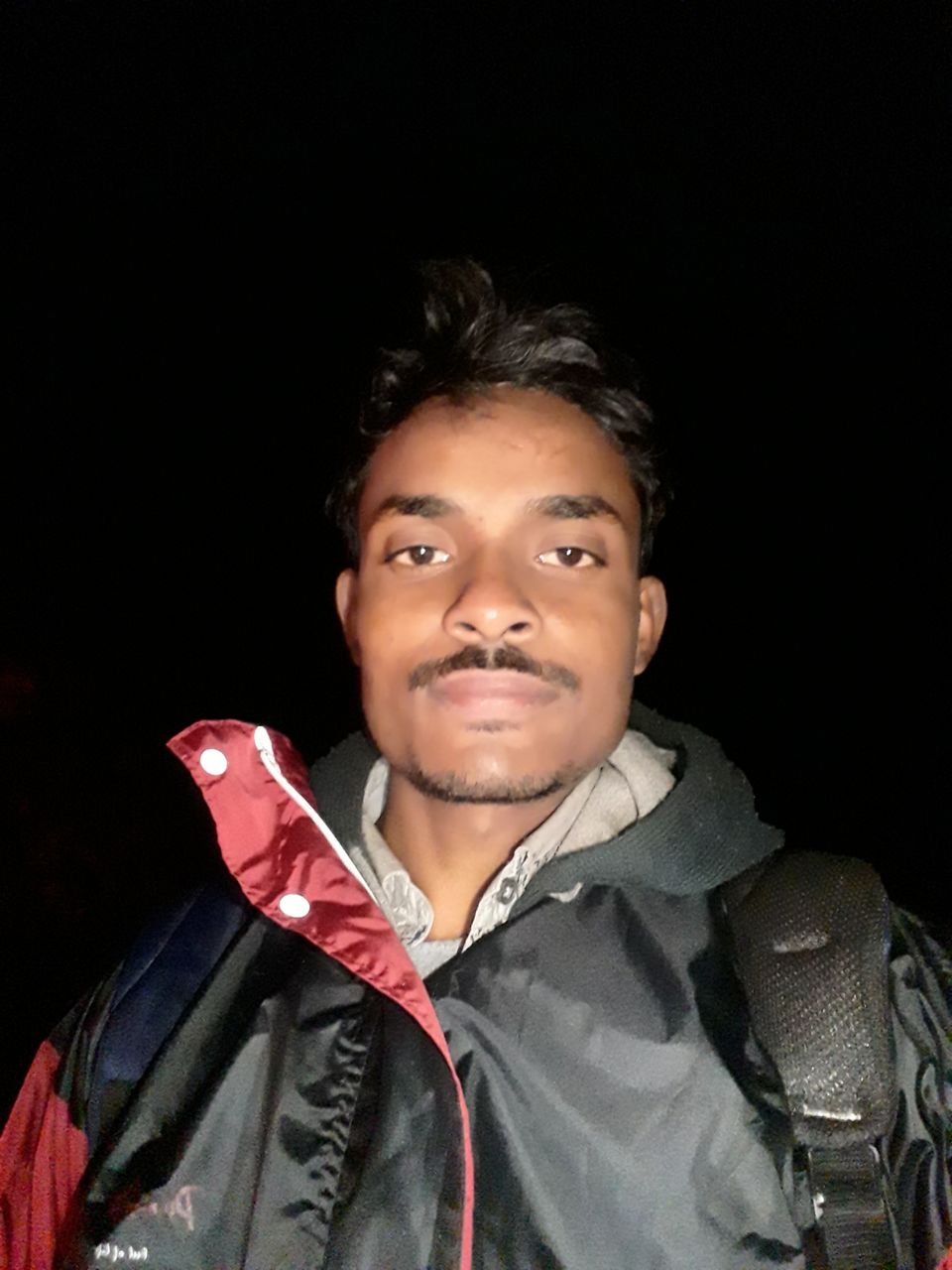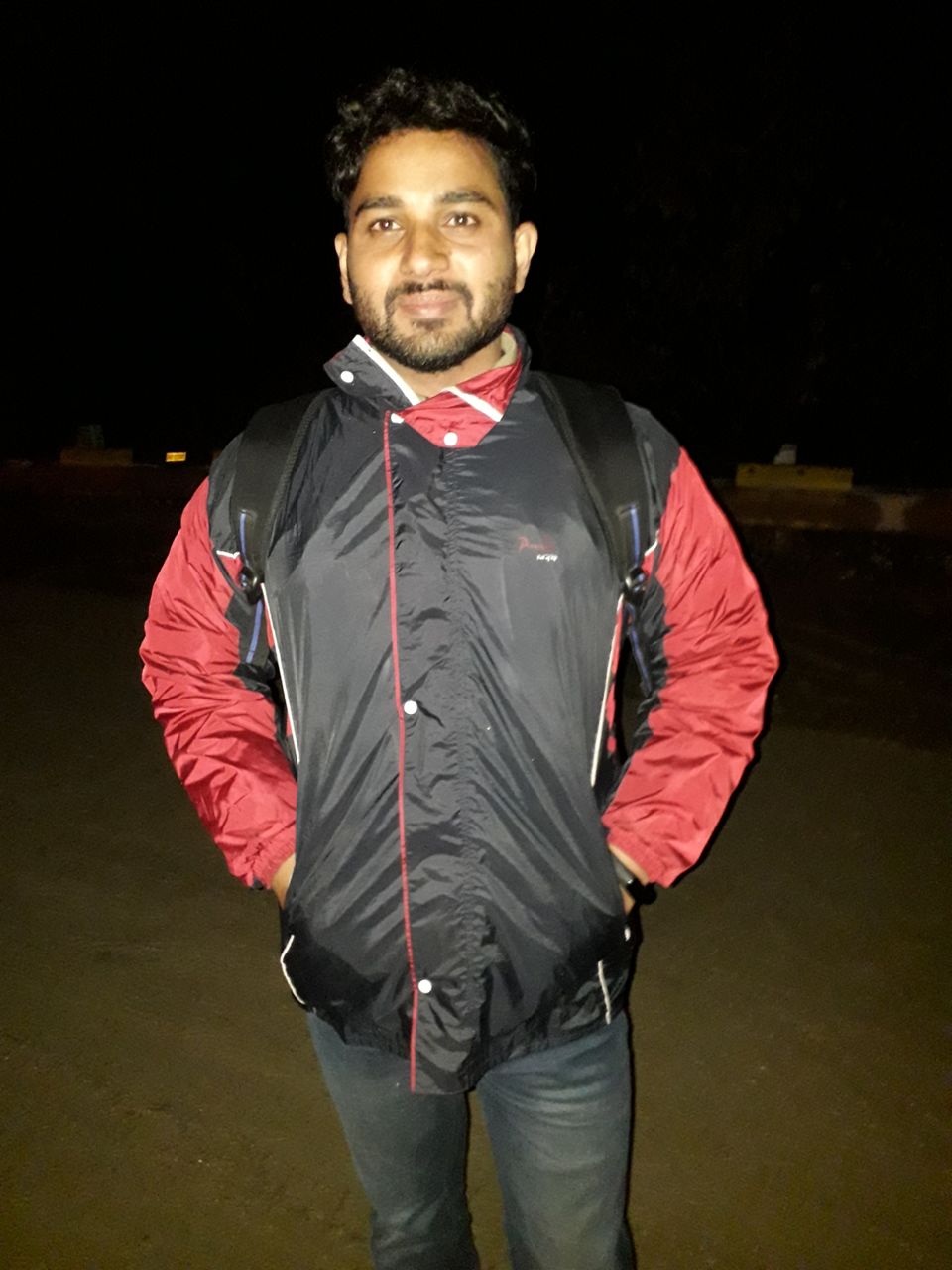 Leaving from there I was a bit worried as a policeman there told us to go carefully as there were chances of land sliding moving forward.
It was getting darker by time and we were looking for something to eat.Our hunger took us to a restaurant by the road .It was very cold and my hands were shivering. I could hardly help myself with my hands as these dear friends of mine were not operating that well.somehow I managed and we immediately left from there .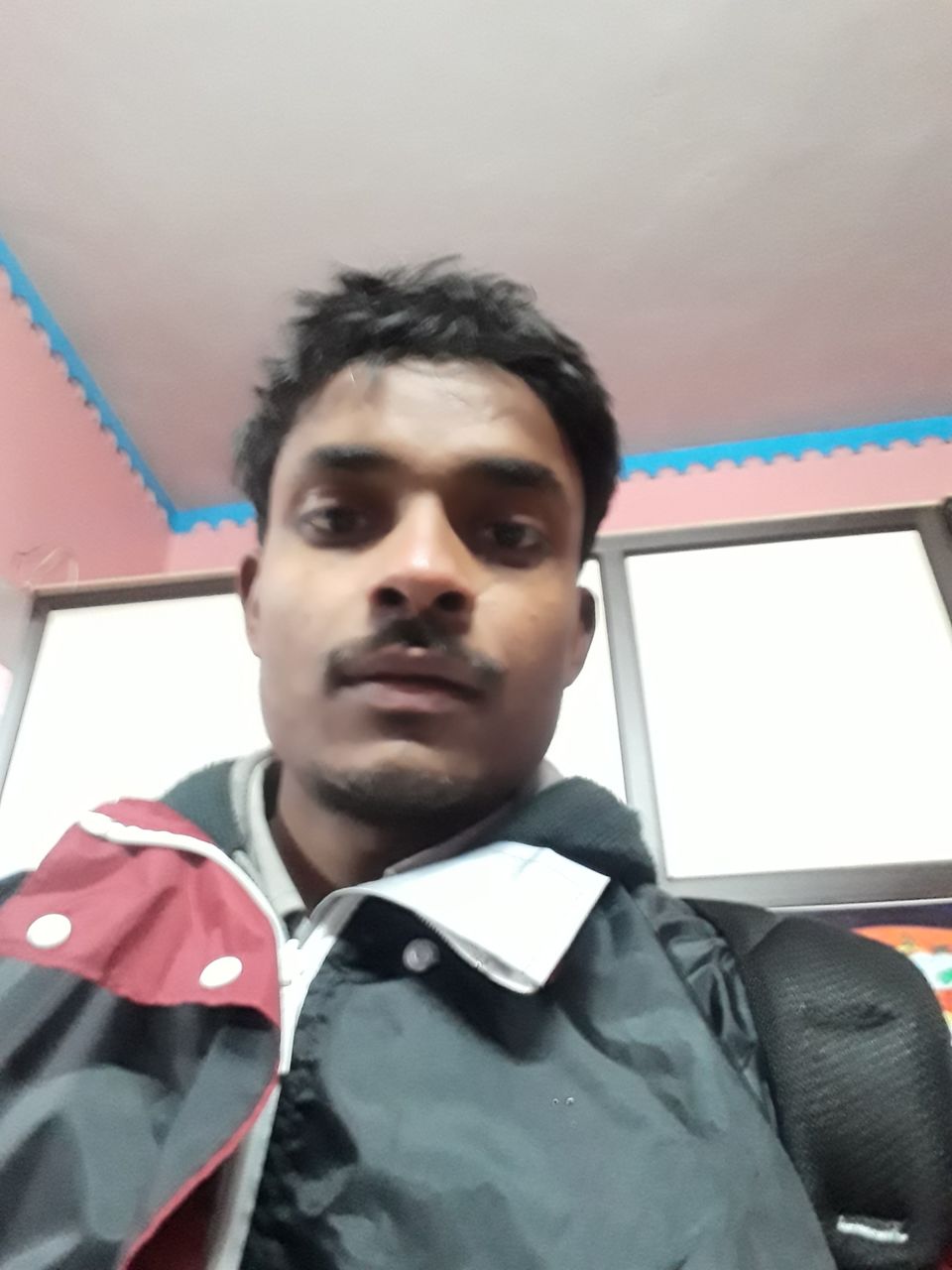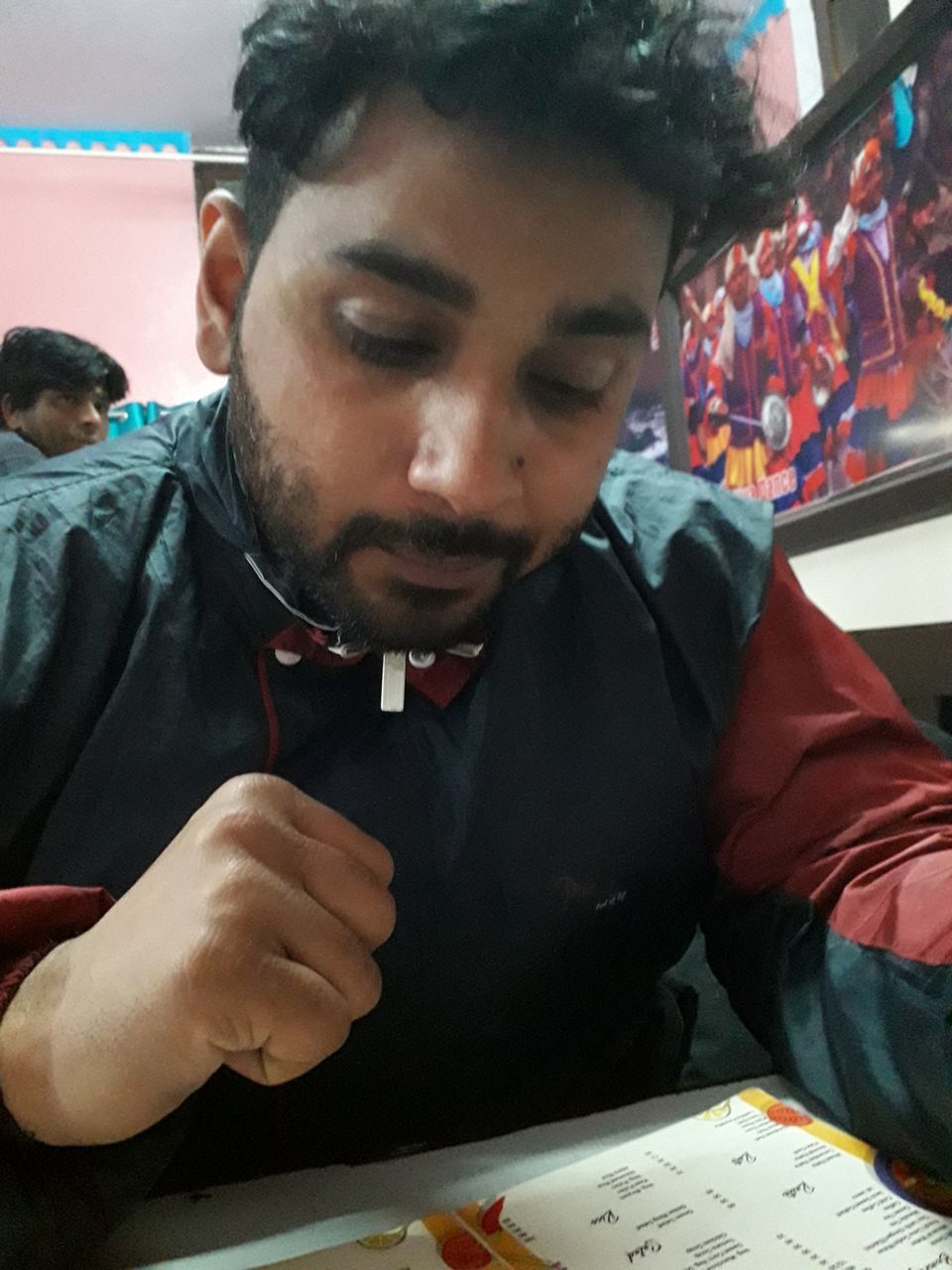 Now we were desperately looking forward to a hotel room where we can stay at night. We got a hotel by reaching farword to Rudraprayag in the banks of river Alaknanda. The room was a real beauty and we enjoyed a good sleep.The view from the balcony was mesmerizing in the morning.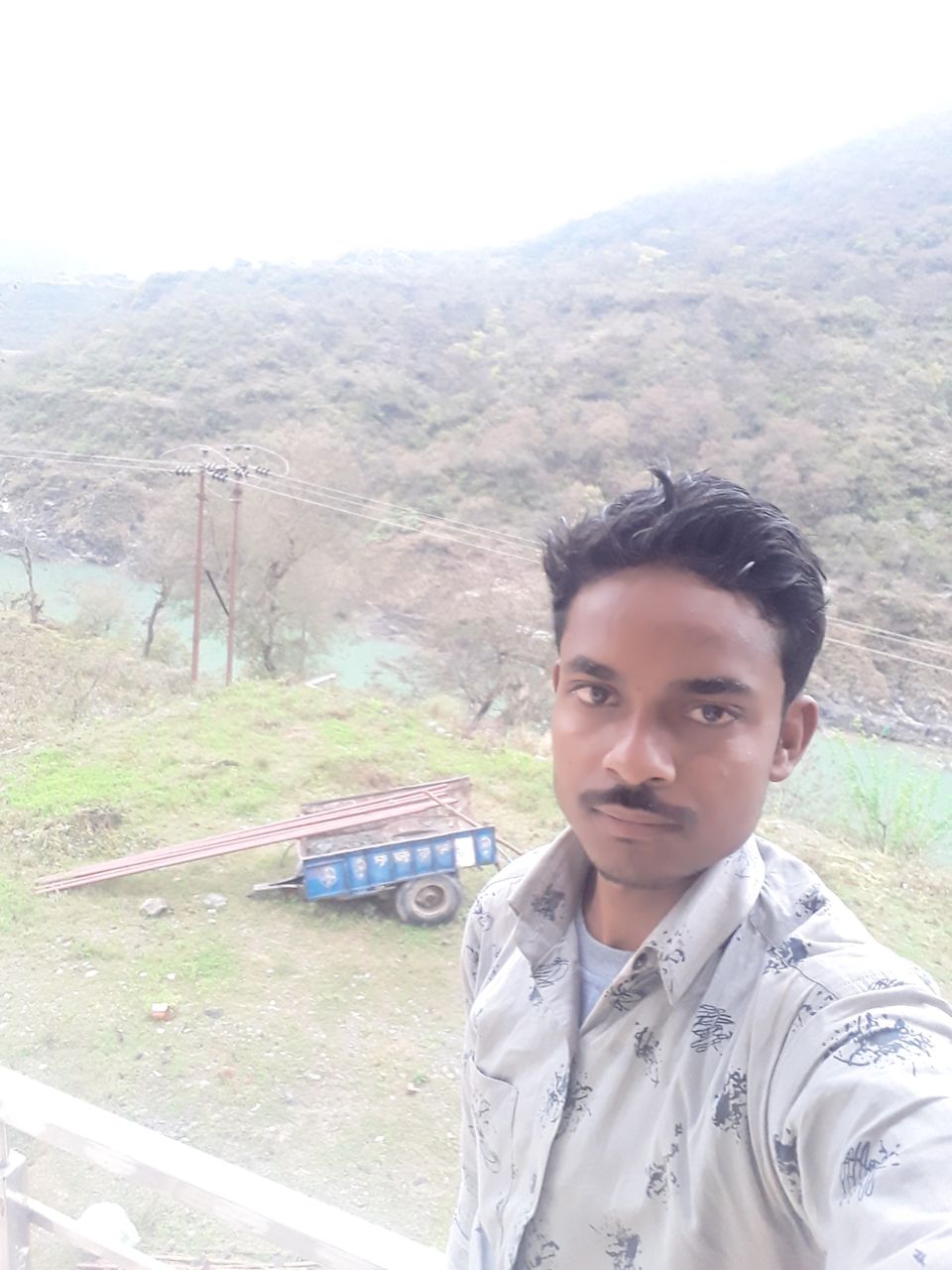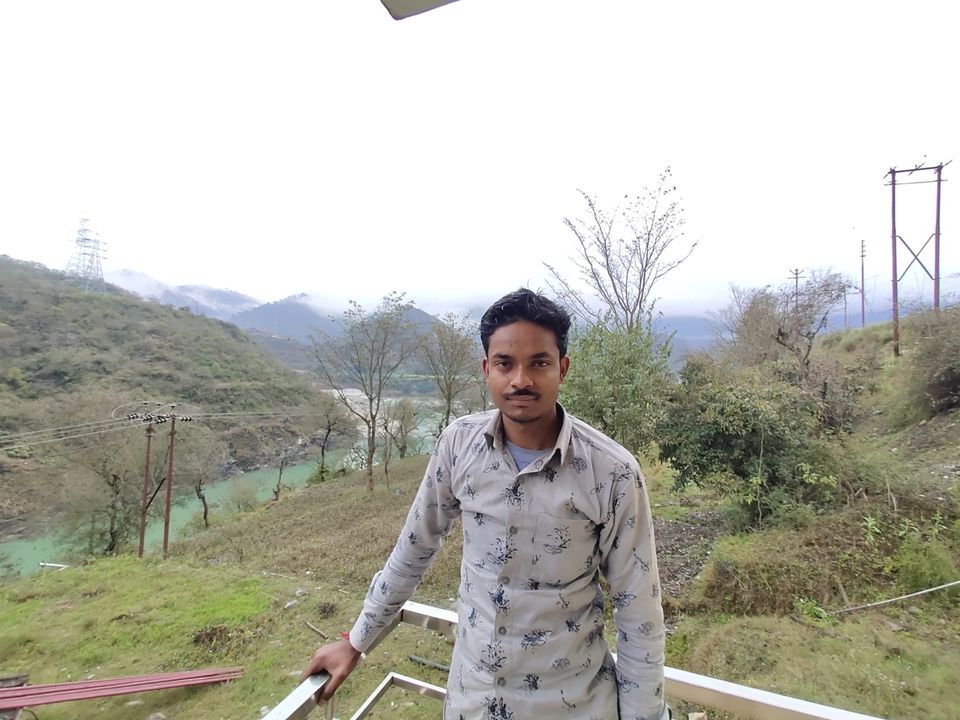 Next morning we left from there to begin our journey .We had maggi in a shop along the highway, it was delicious and had some philosophical conversation with the old man that was the owner of the shop. Then we left from there to Chopta.
After spending 3 hours on the road continuously biking we reached Srinagar ,where Holi celebration was on.We did not stop anywhere as we were in a hurry to reach Chopta.
We reached Chopta at 12:05 pm.It was drizzling a bit ,we went to book a room for us and then wanted to start our journey for Tungnath .We booked a room that was 1000 per head and we were more than happy with this.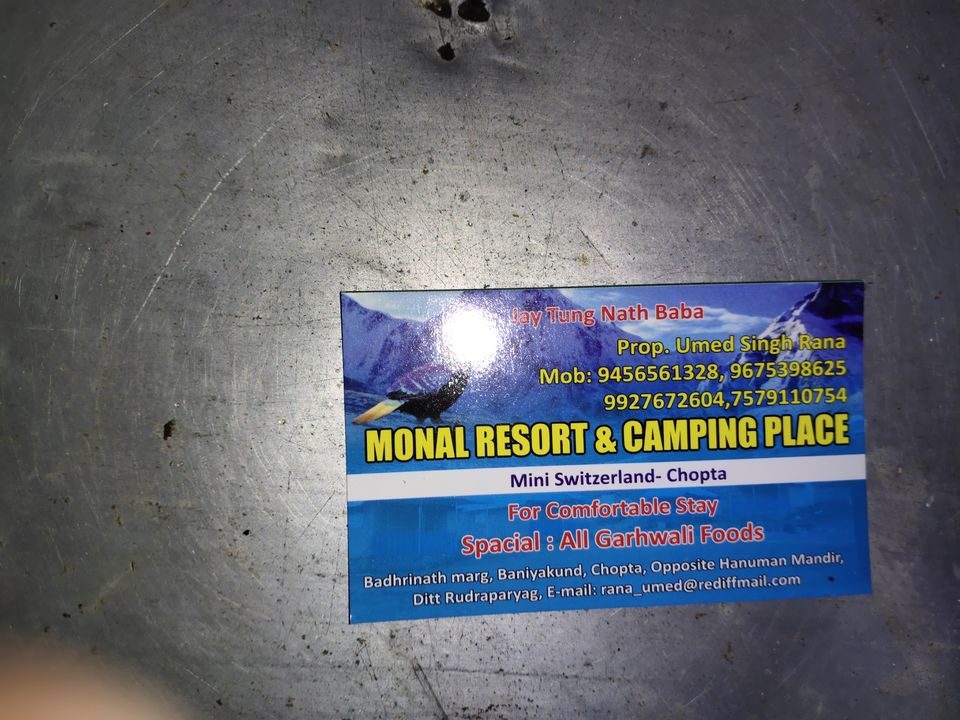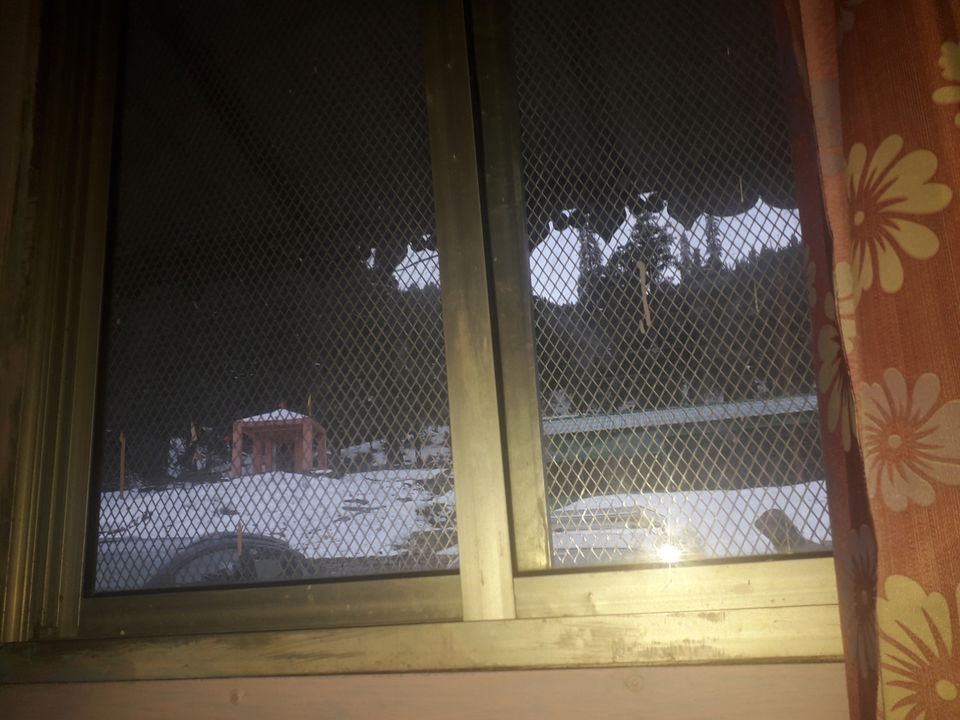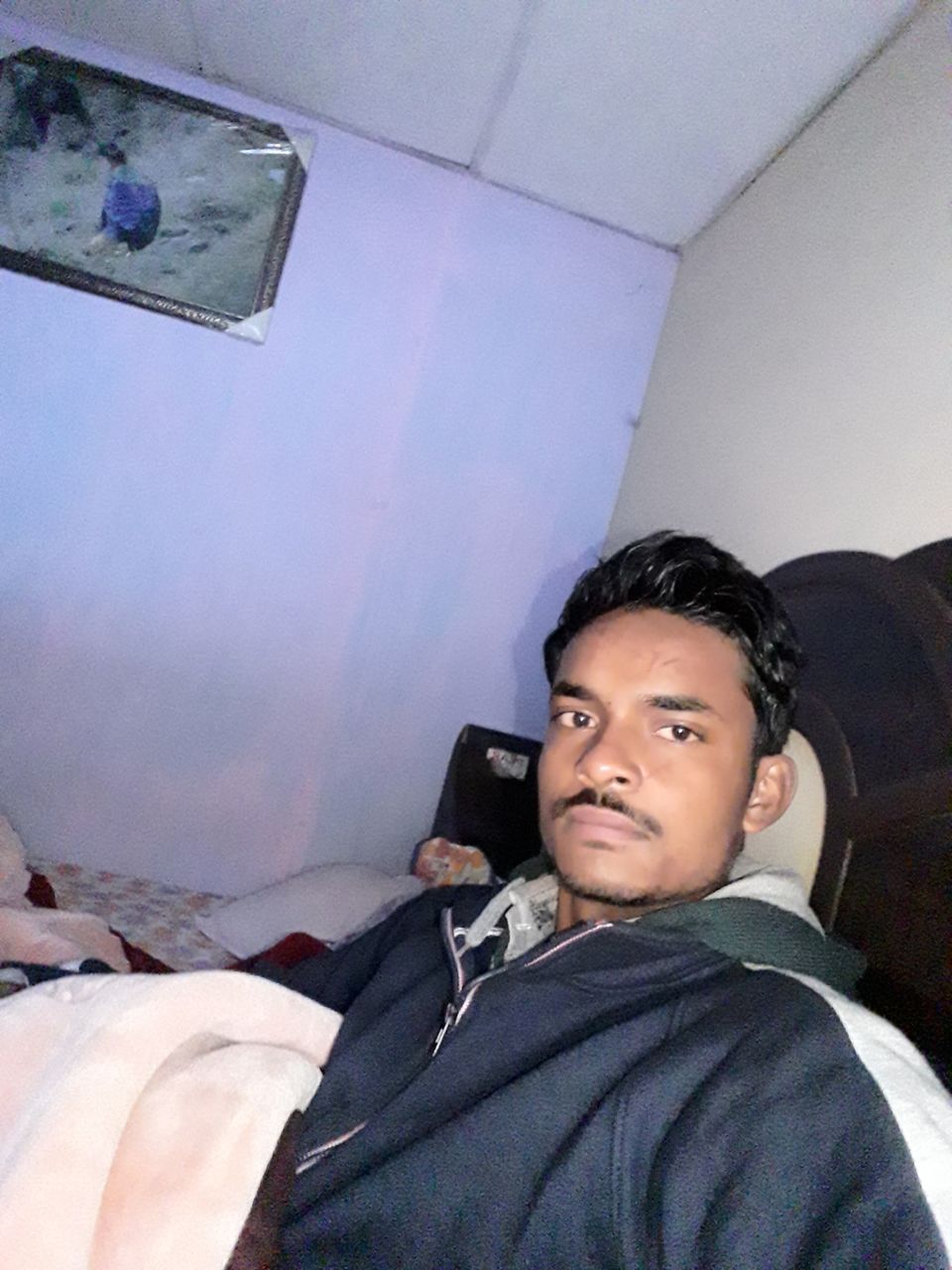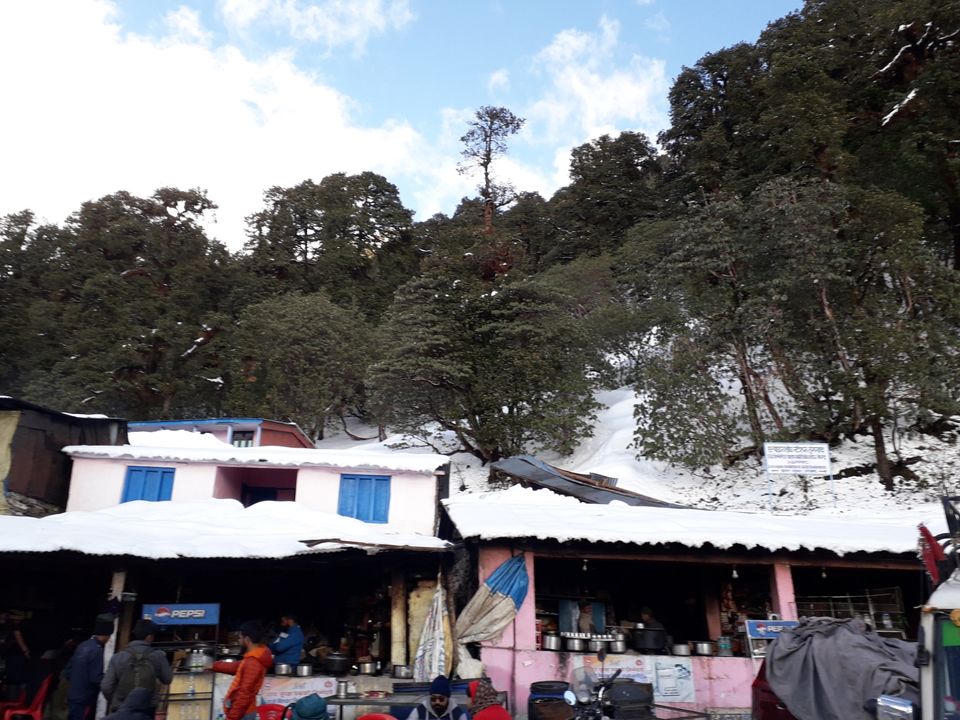 We had some food there as well.we did not eat that much as we had to trek .Tungnath was at the distance of 6 kms from Chopta.We hired a bolero that casted us 100 rs per head to Chopta as we did not want to take any risk on the road that was very slippery.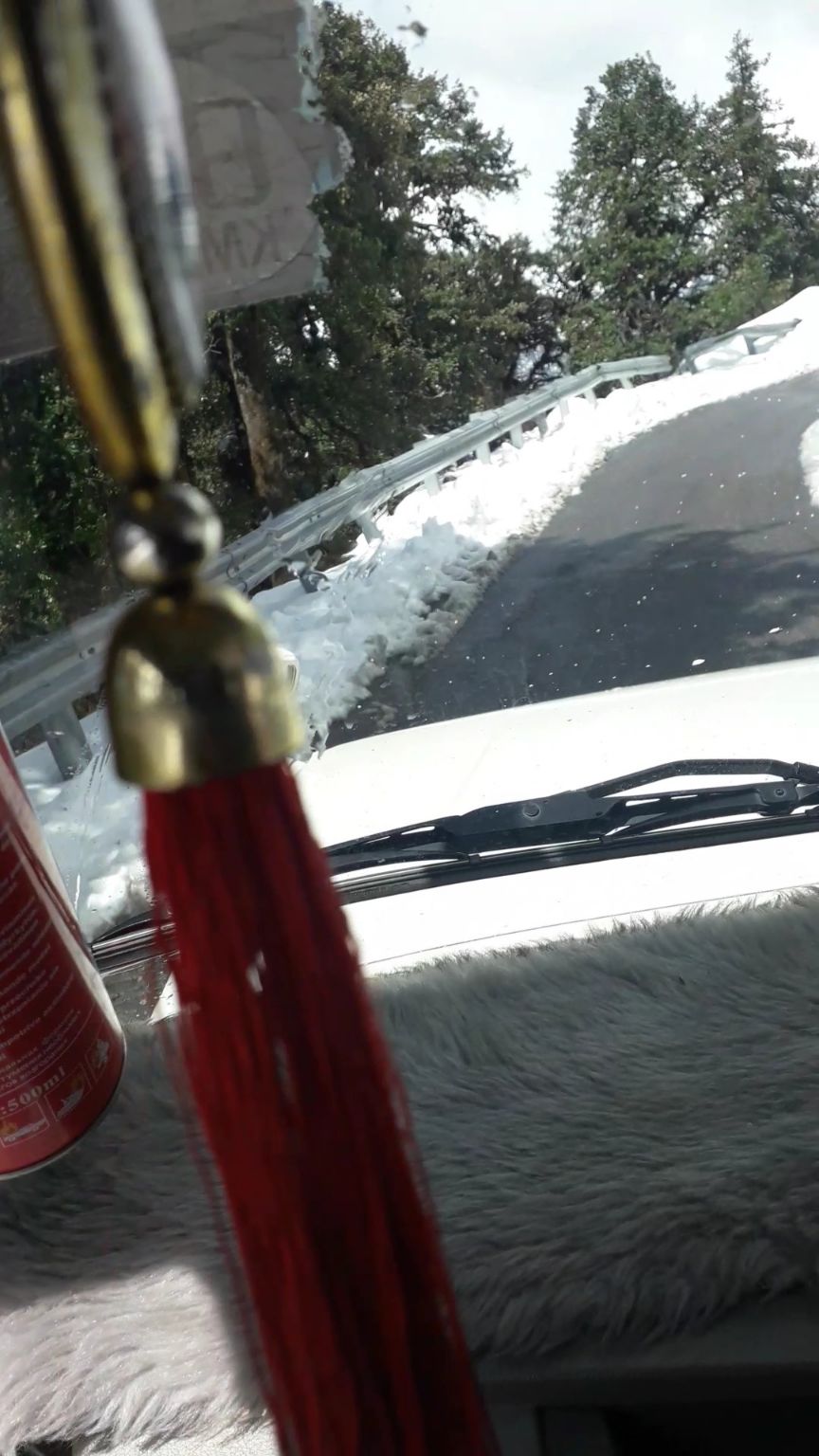 We reached our destination in 15 minutes .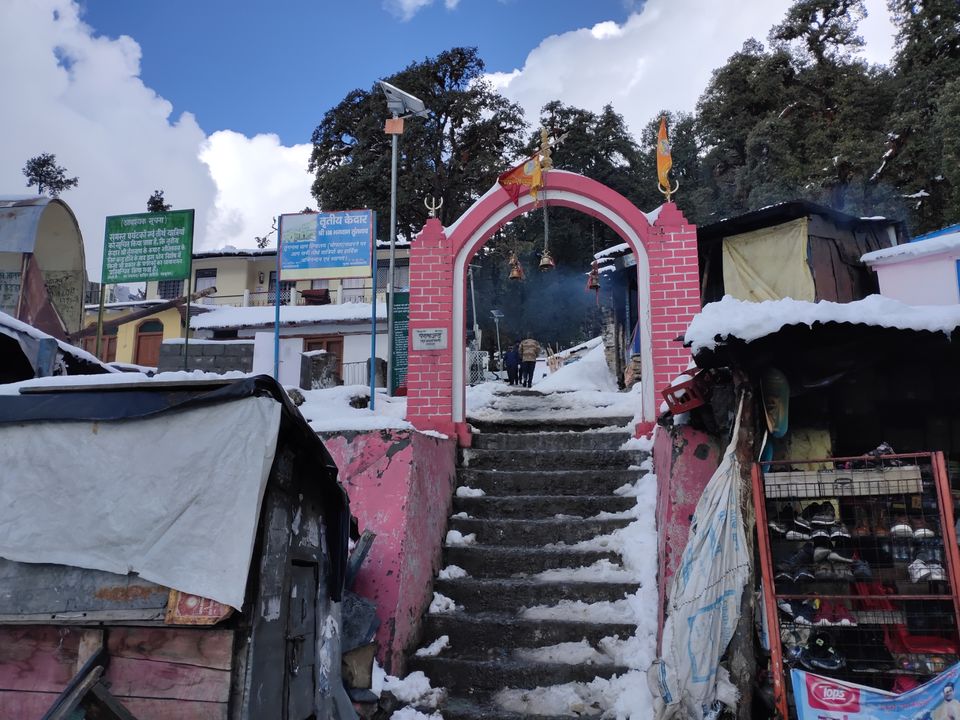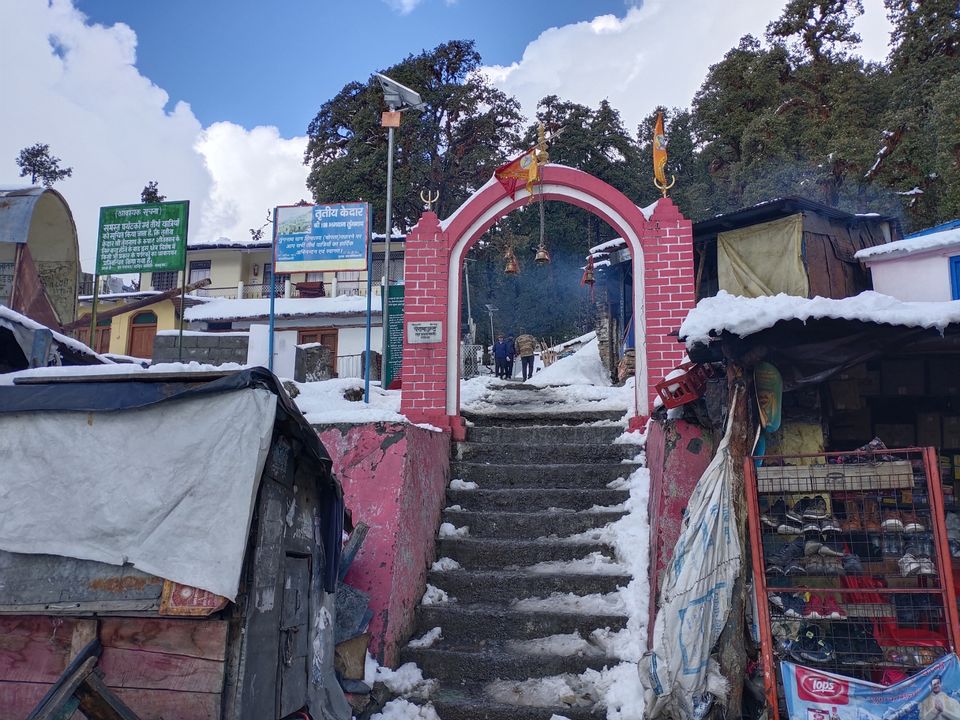 We took shoes,gloves and stick on rent and started trekking. It took 15 minutes to us to get completely tired.We were sweating in minus temperature. After climbing for 4 kms the view was just amazing.After witnessing such beautiful nature we were not tired anymore.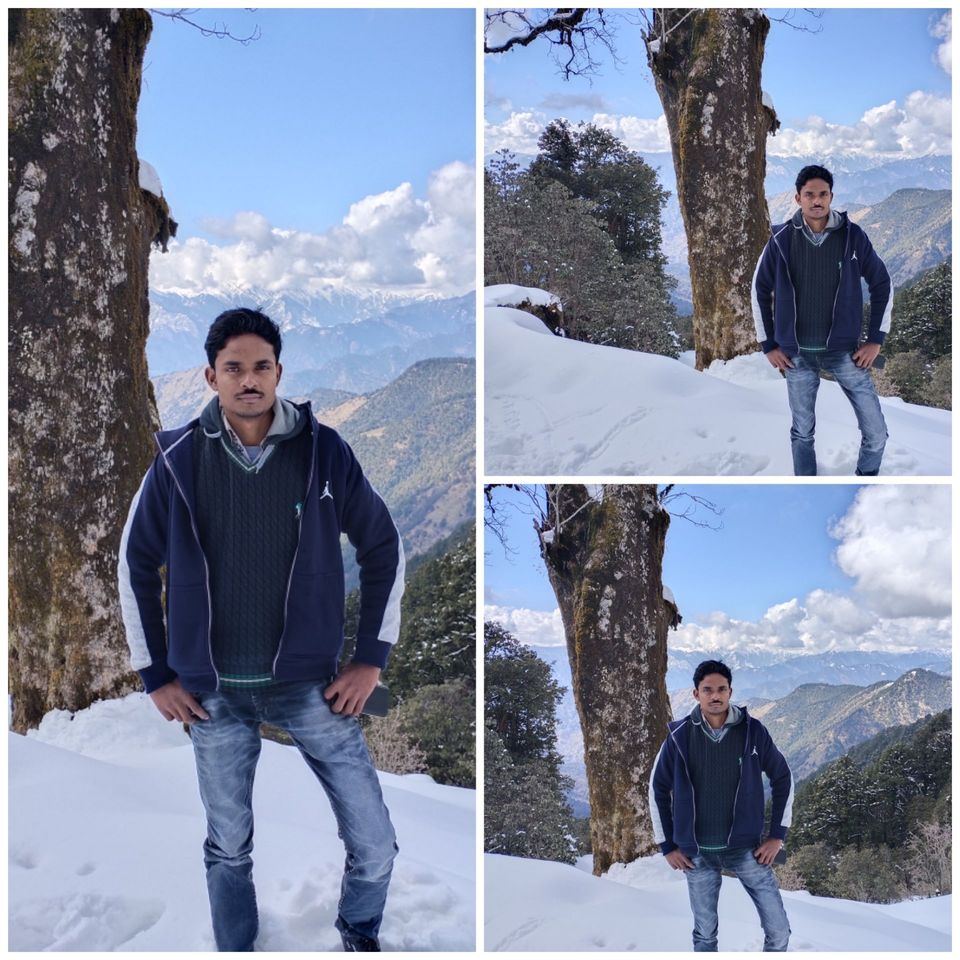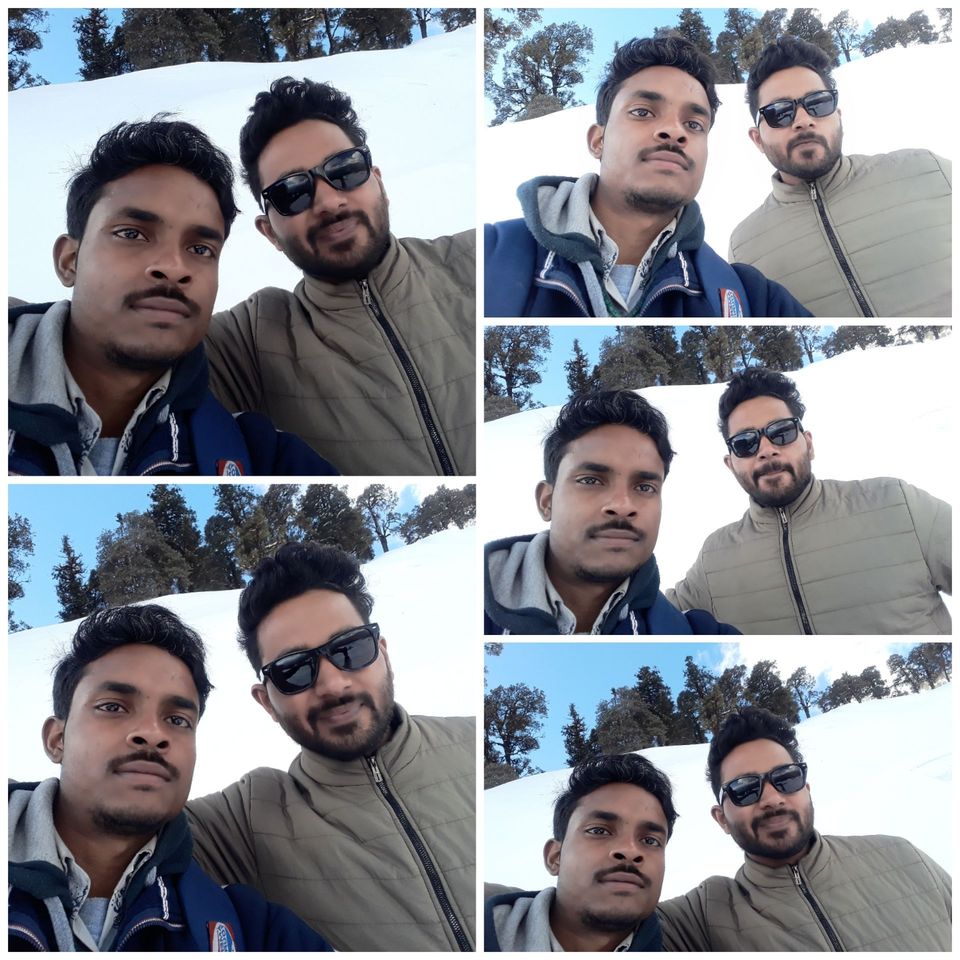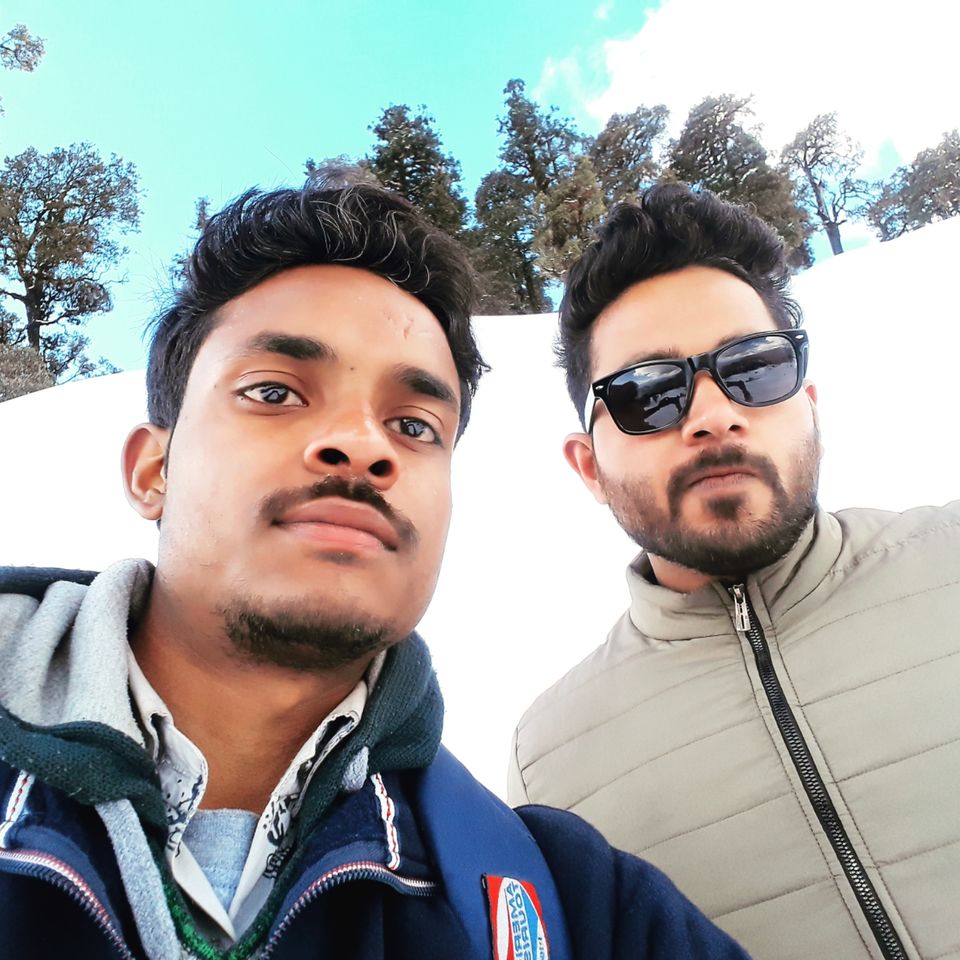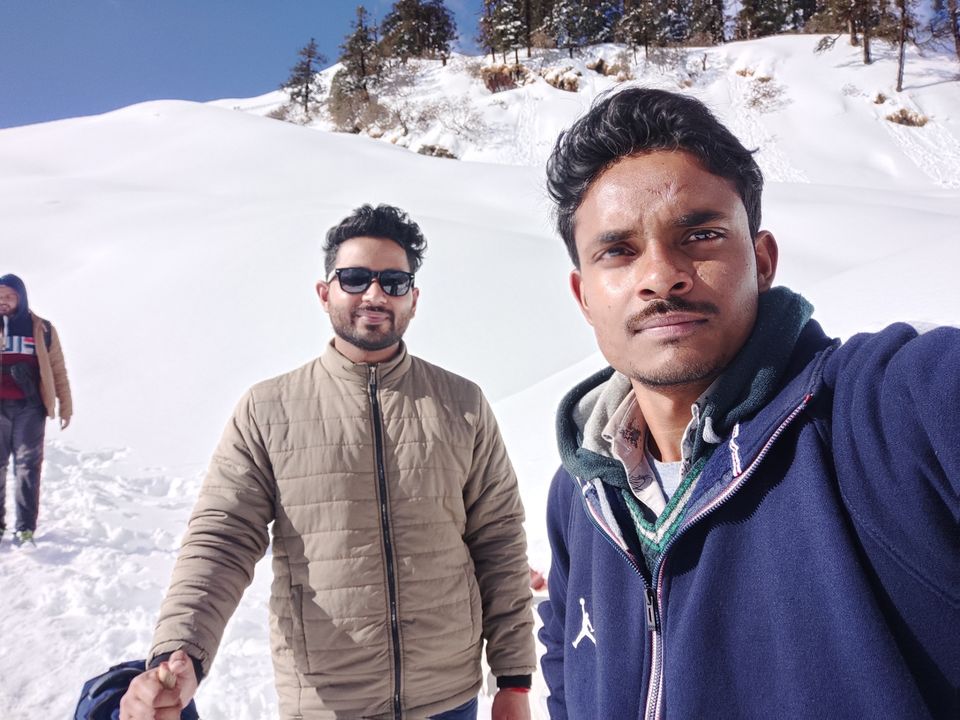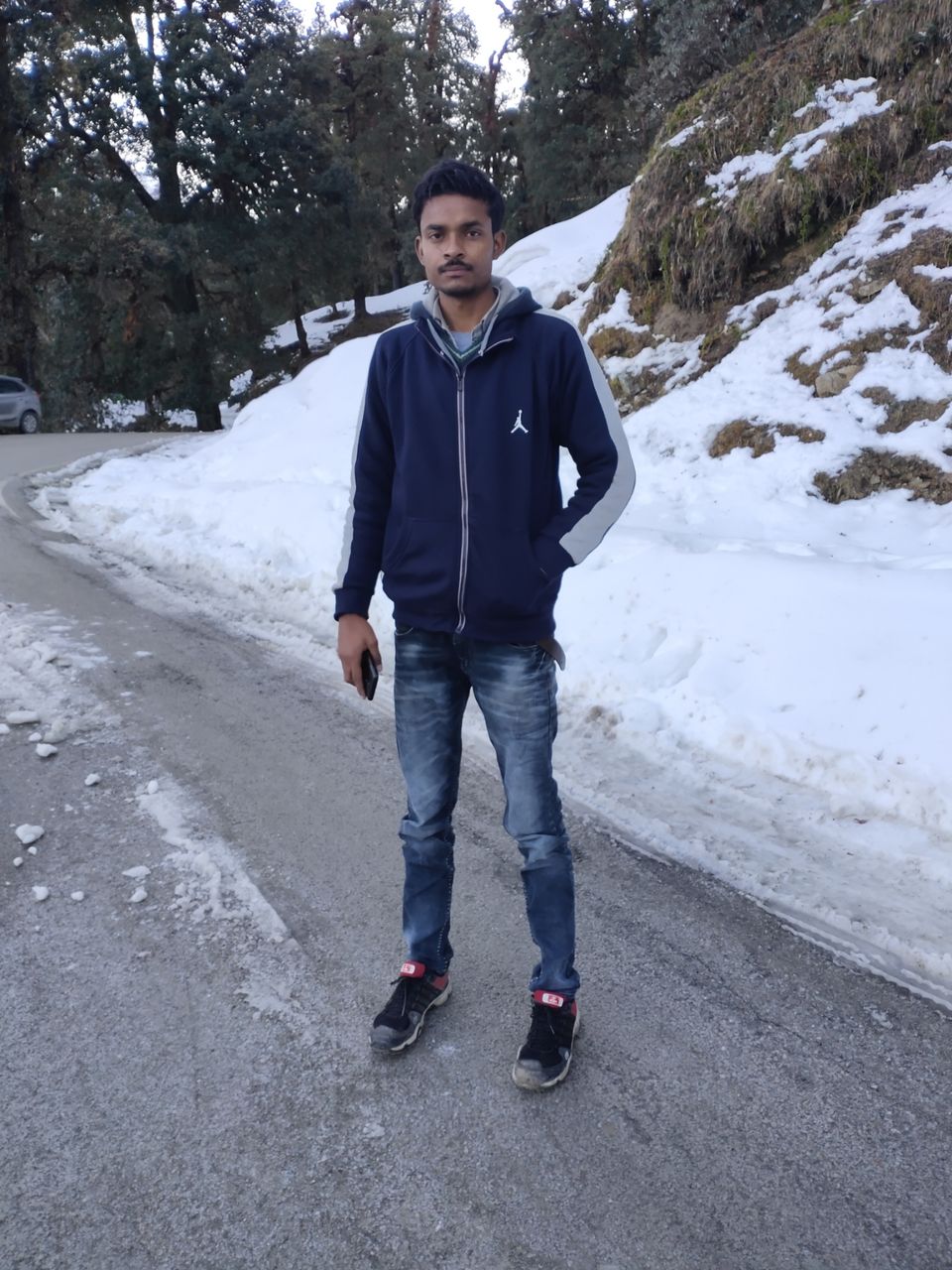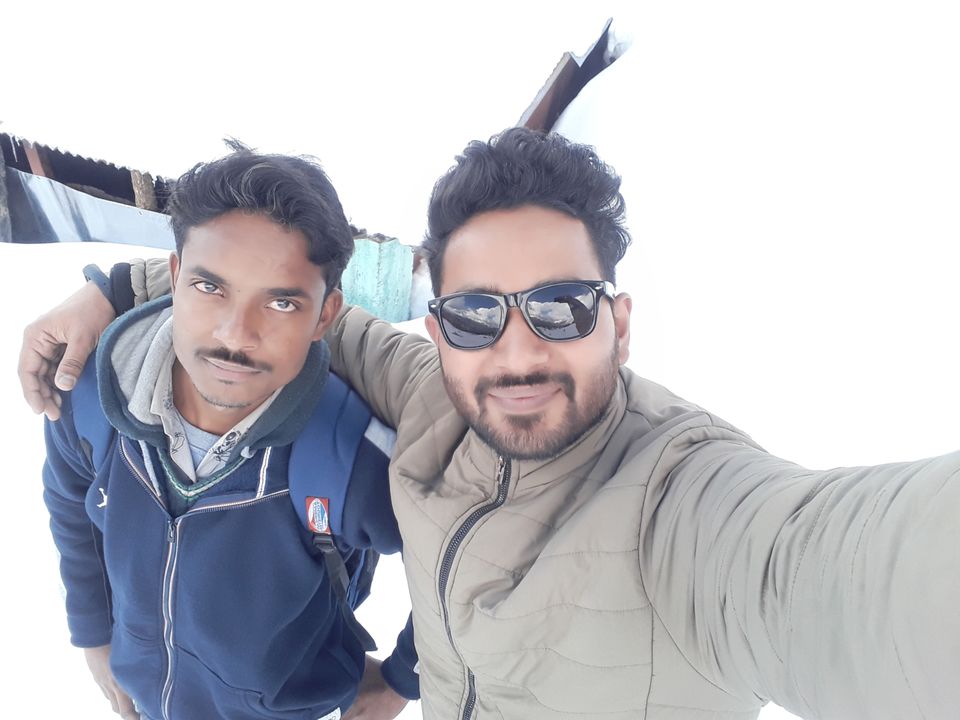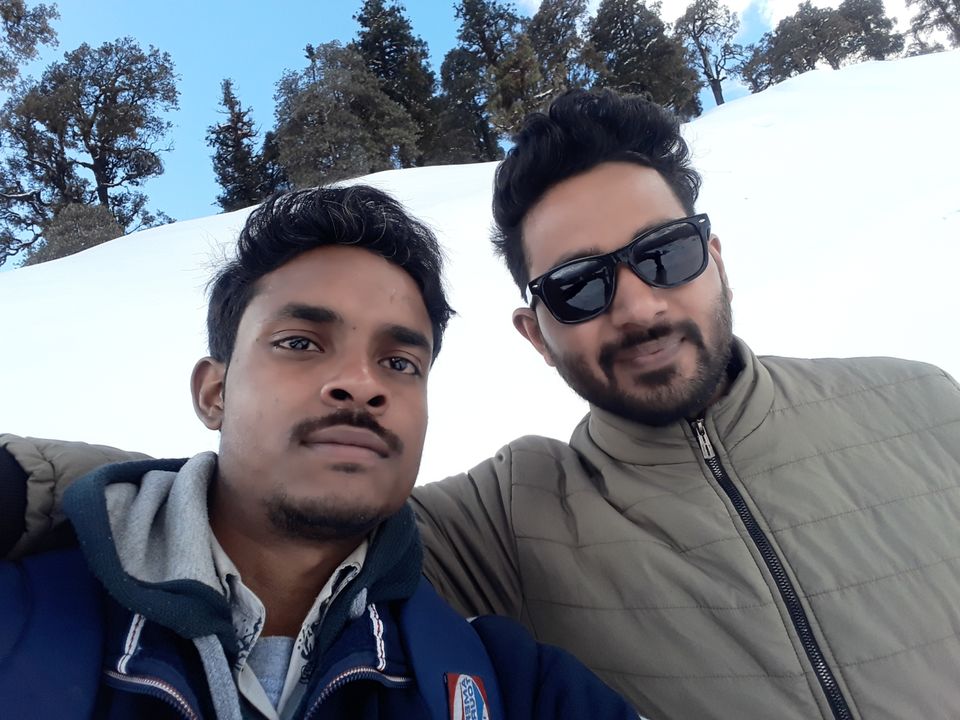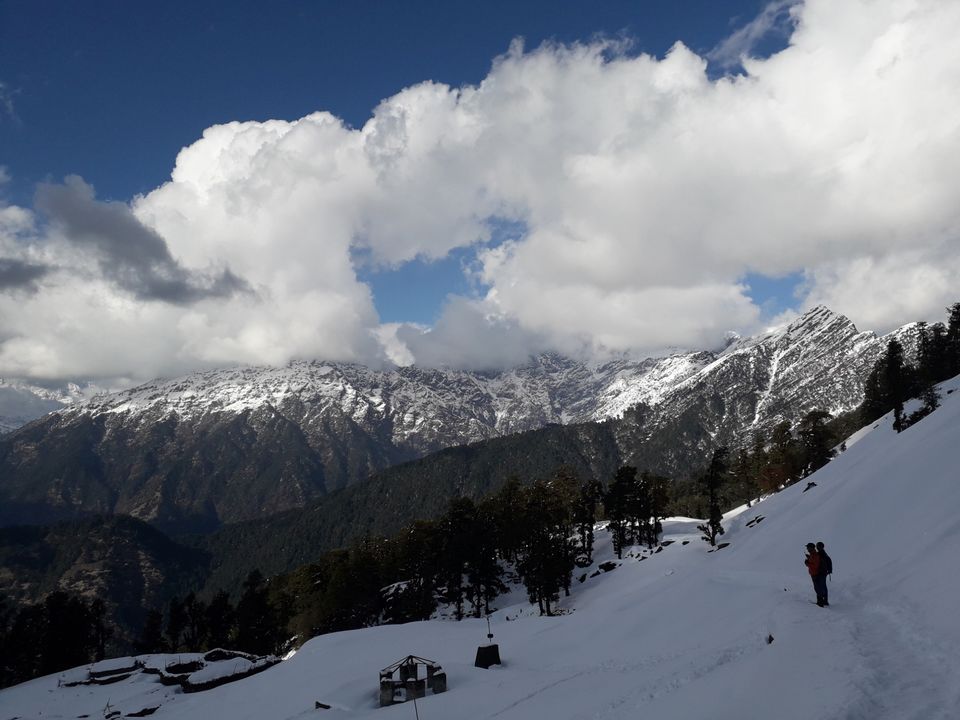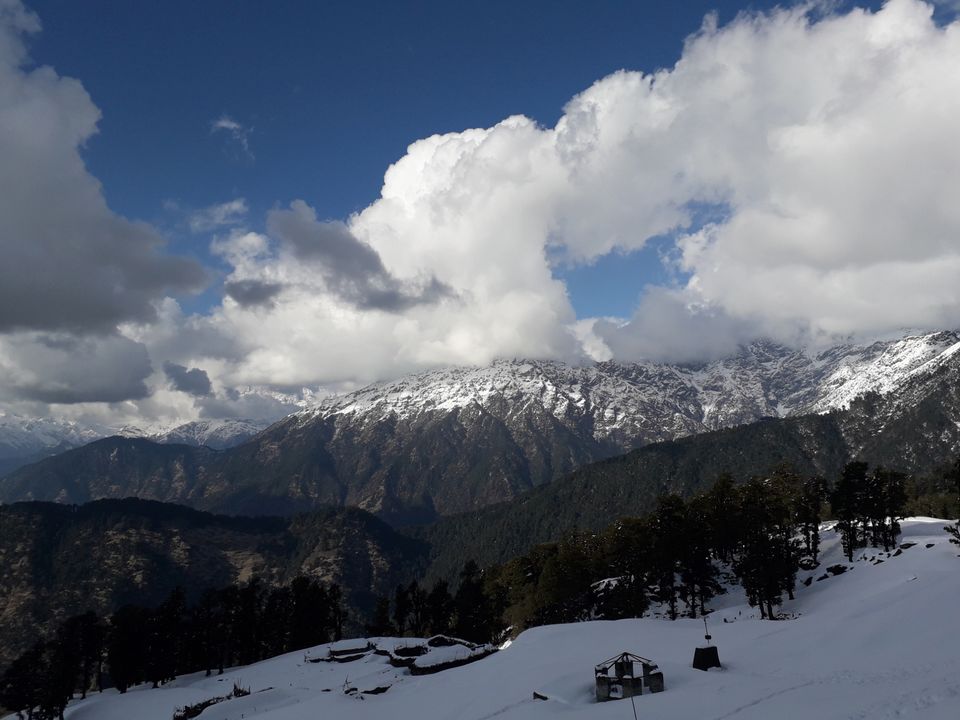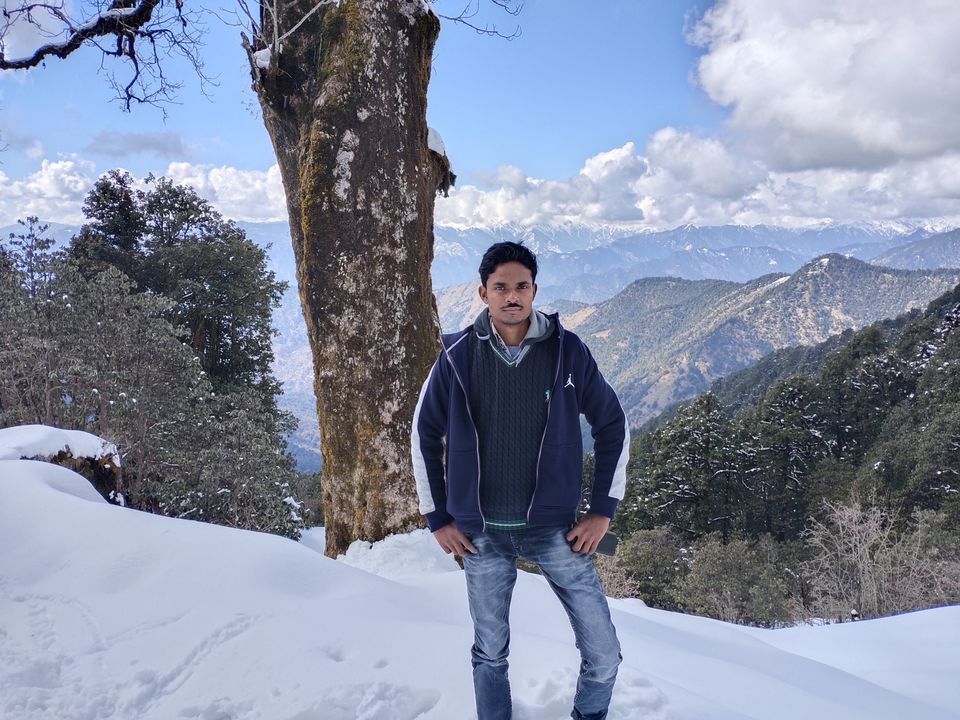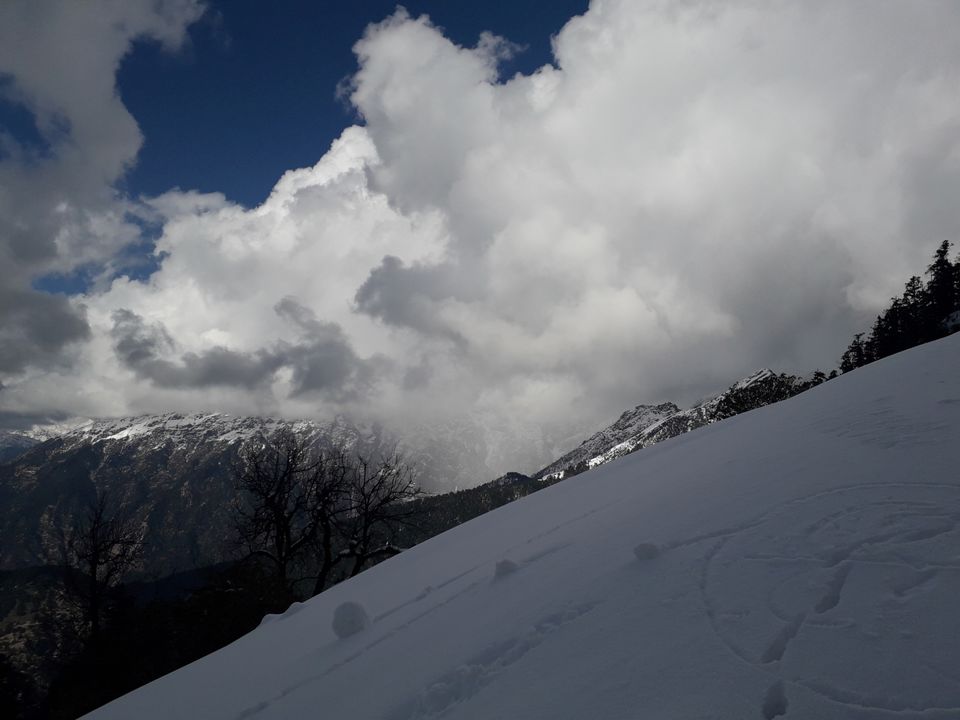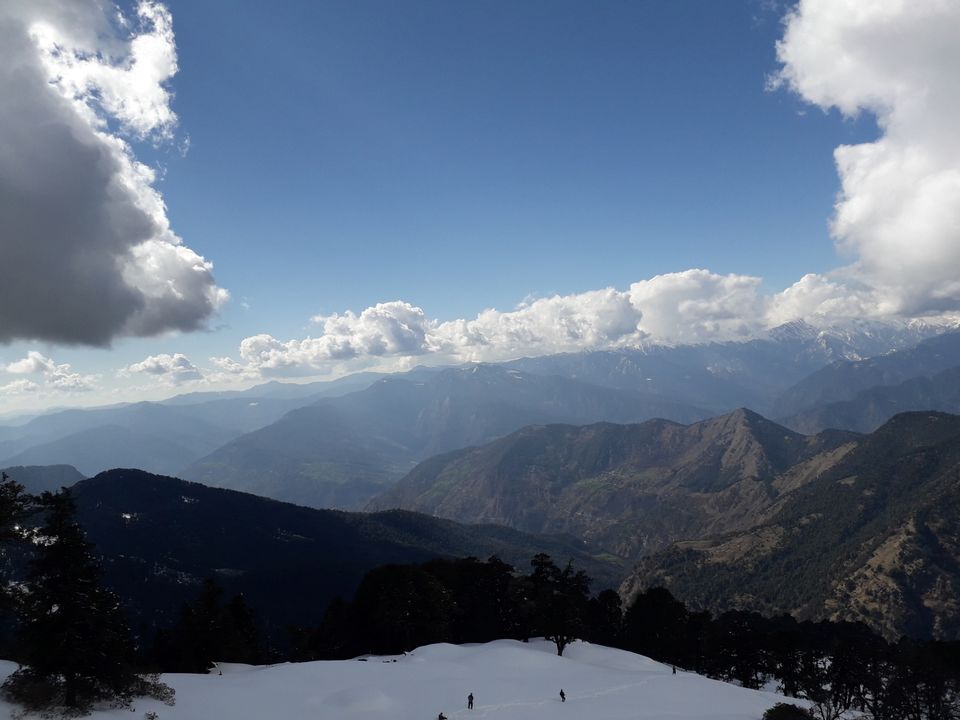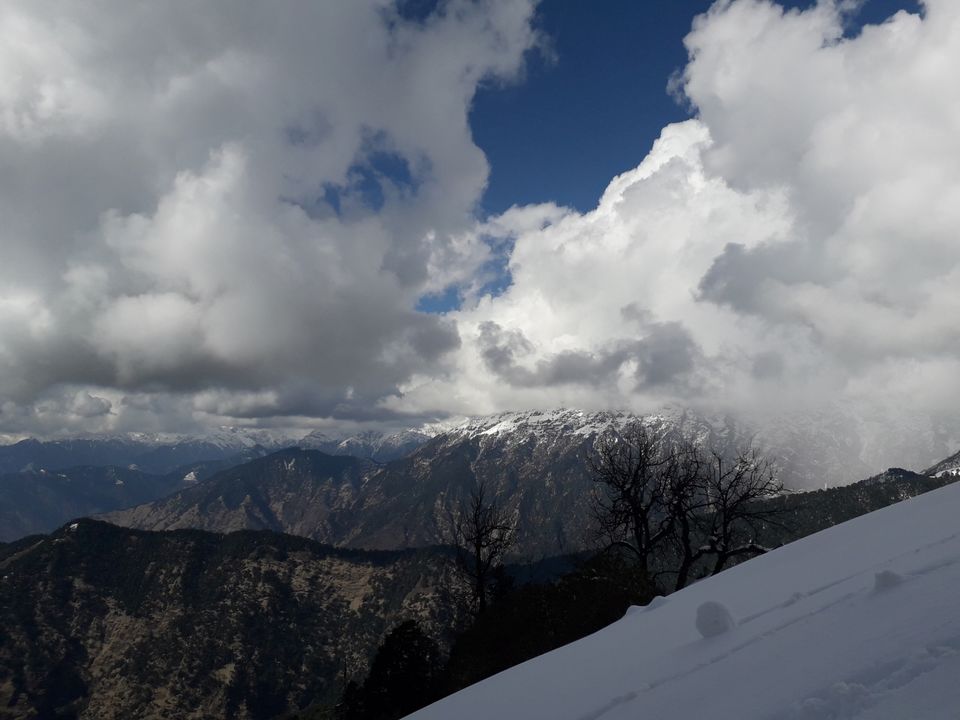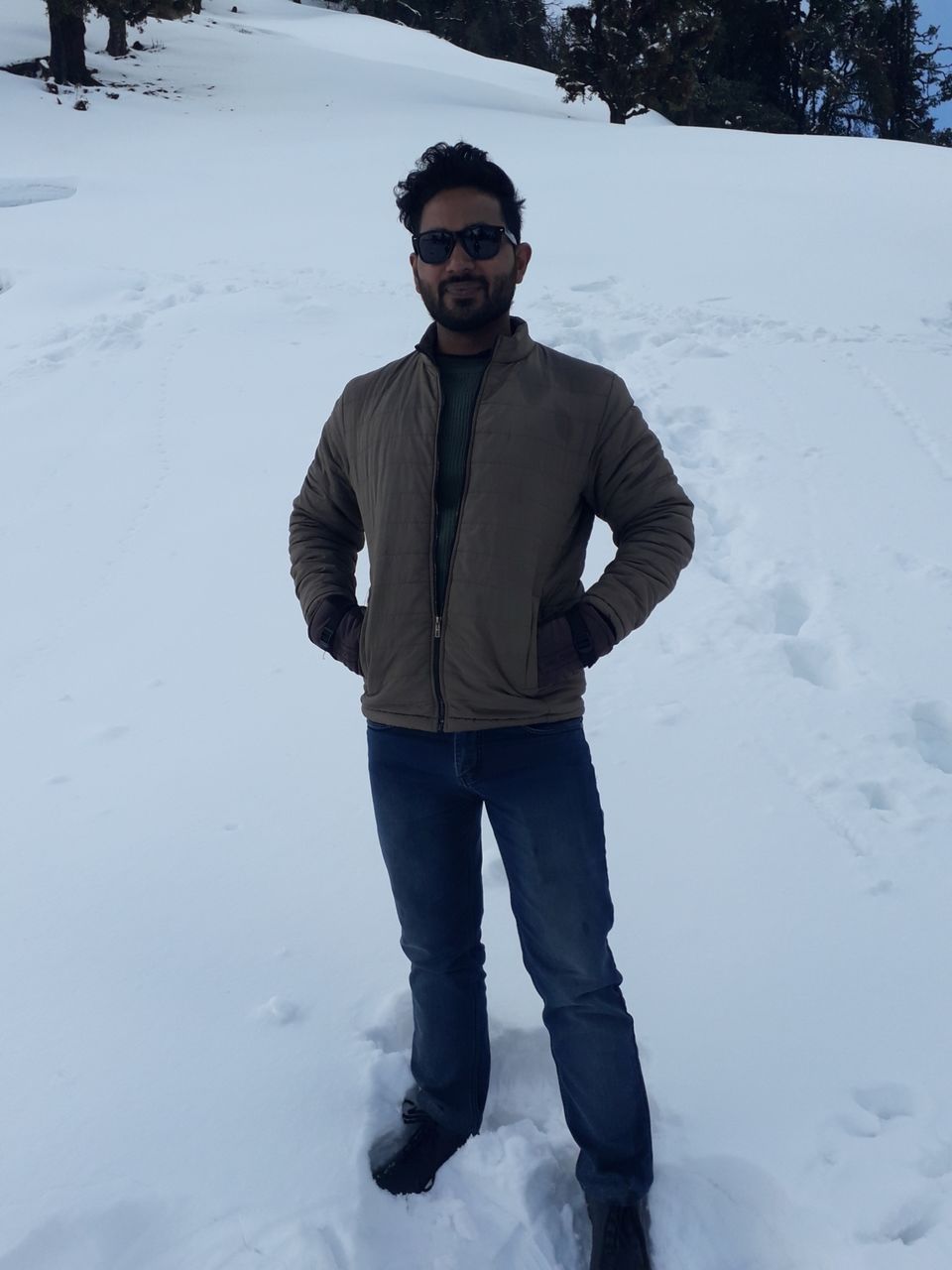 The experience that I had there can not be expressed by words. We came back to room in Chopta in evening.We were having some snacks when we heared some music outside the room .We couldn't hold ourselves and had a blast on the dancefloor. We had no photographs of that as we were too busy enjoying ourselves. After having dinner we slept .It was so cold that I woke up at night because one hand of mine was out of blanket.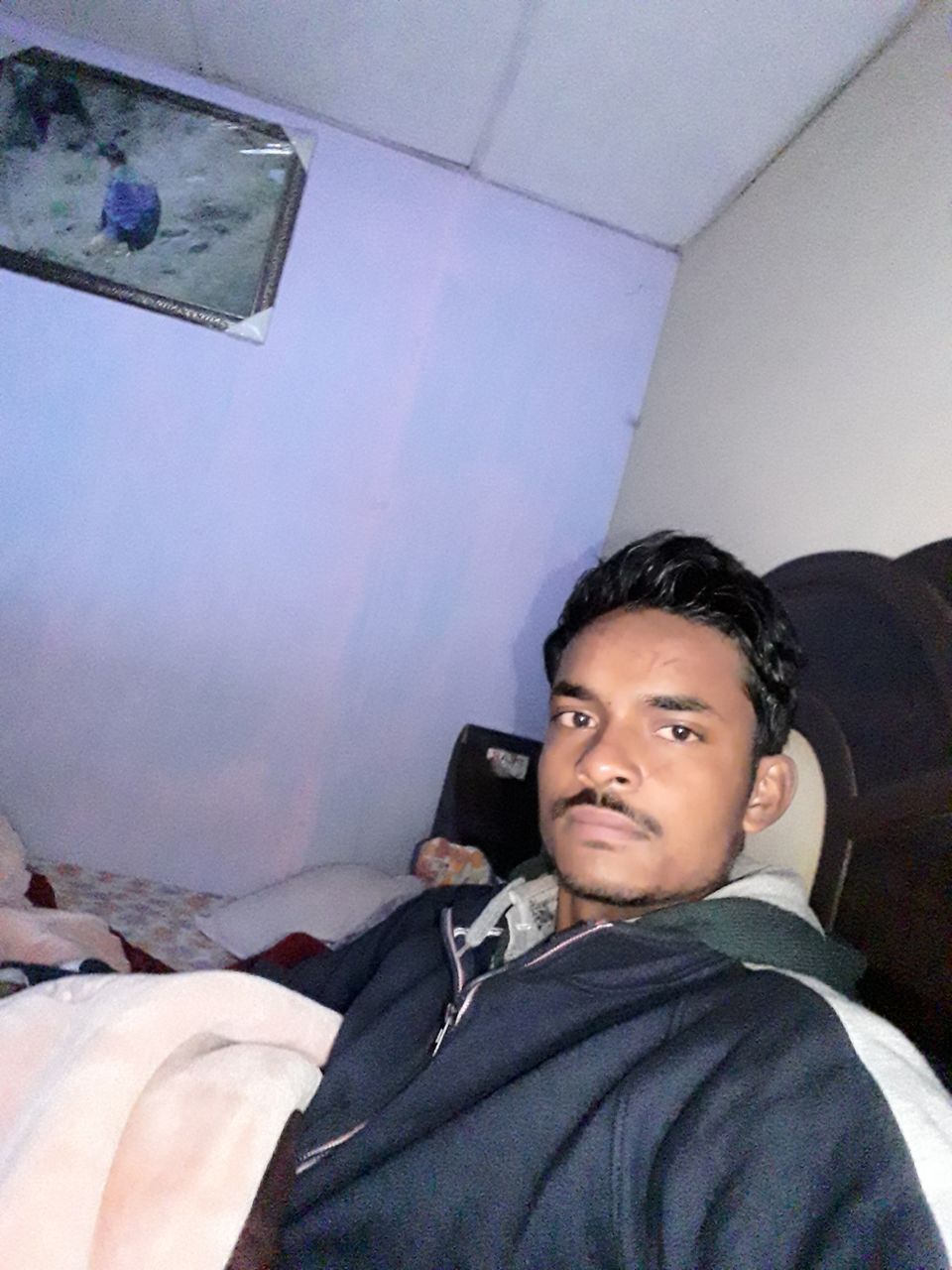 Next morning we had some breakfast and wanted to return as soon as possible .
We were in Haridwar in about 6 hrs.
That's it from the trip to Tungnath.
Thanks..
Prakash Bajpai