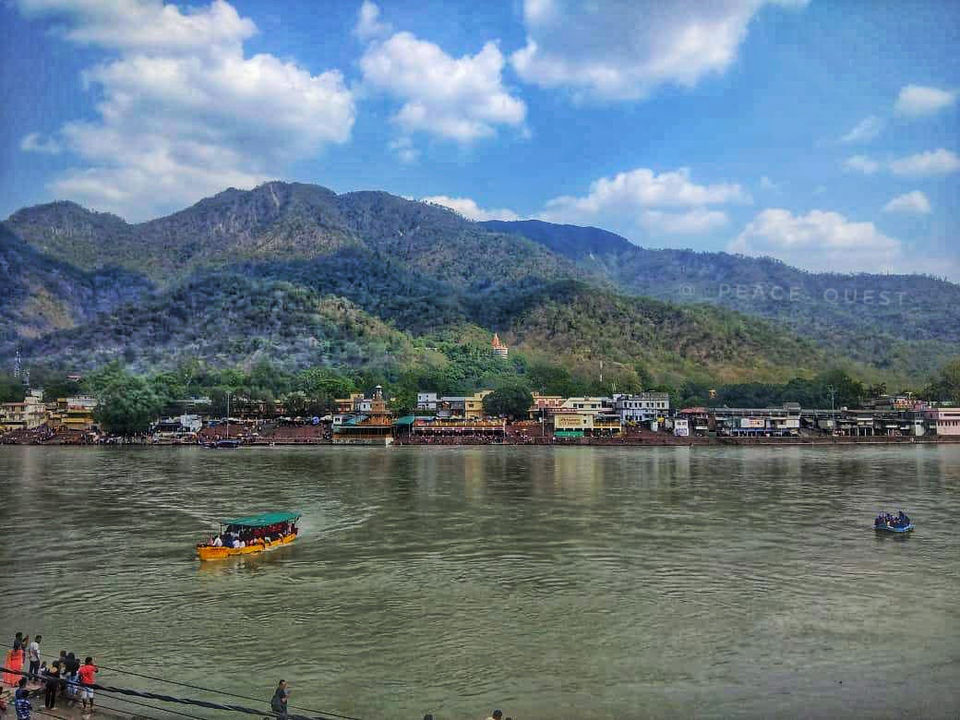 On Saturday one of my friends suddenly called me around 2:45 that today she and her family are planning a trip to Haridwar. And she didn't gave time to think even and asked me to leave the office immediately and reach her home by 5 pm. I then without packing much of the things took a metro to jahangir puri.
Then it took around one hour to reach Jahangirpuri then around 4:00 pm I took a cab for Sonipat. And I reached Sonipat around 5:00 O'clock. Then we started our journey around 5:30 from Sonipat and we reached at Muzaffarnagar around 8:20 then we stopped by for McDonald burger and clicked some pics instead and tasted some pani puri finding that McDonald's wasn't open at that time.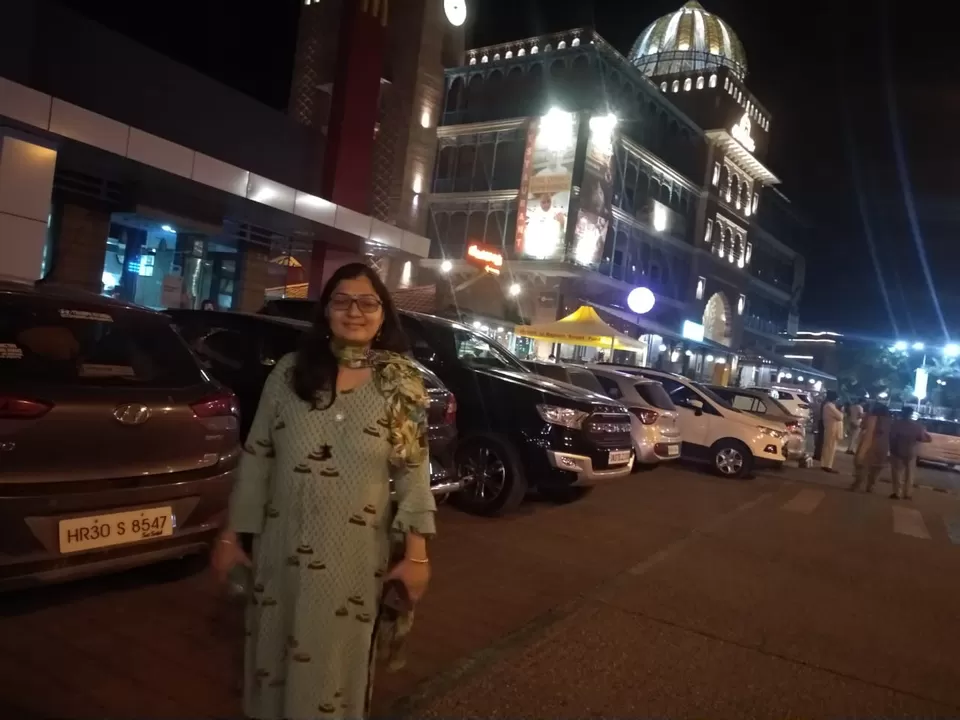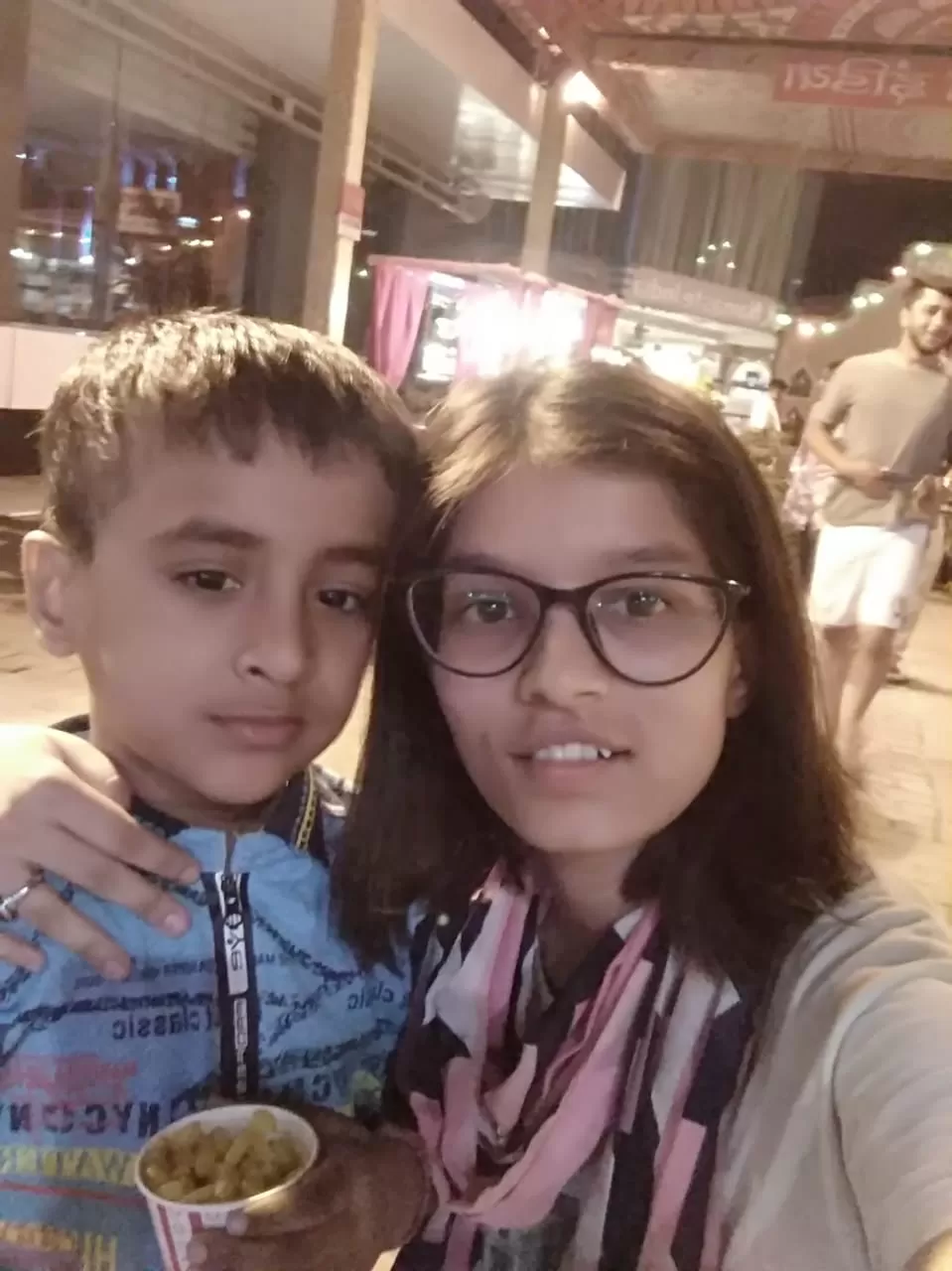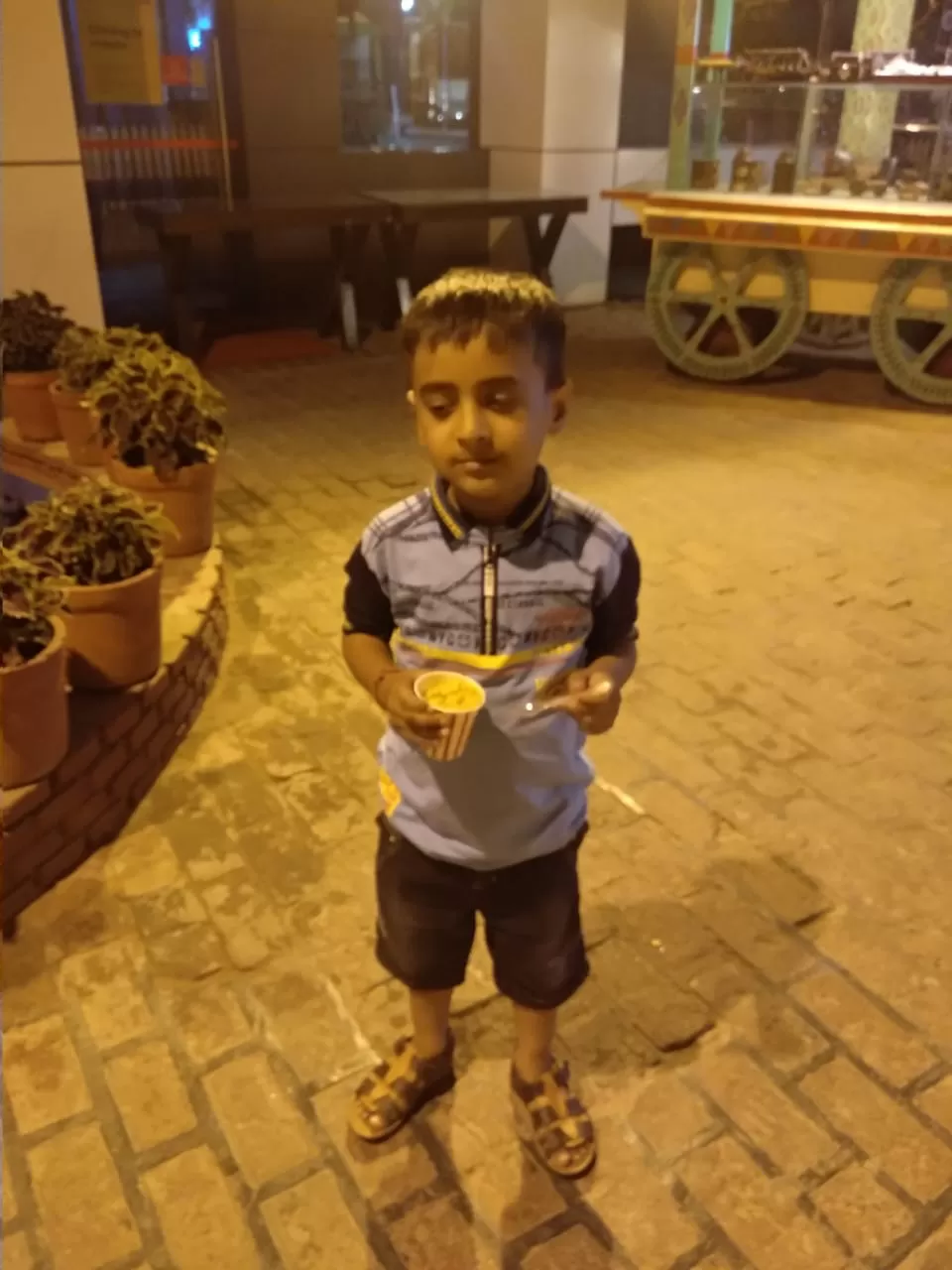 After taking some rest we again started the journey around 9:00 pm and reached Har ki poudi Haridwar around 12:00 am after taking one more break at Roorkee for yummy momos.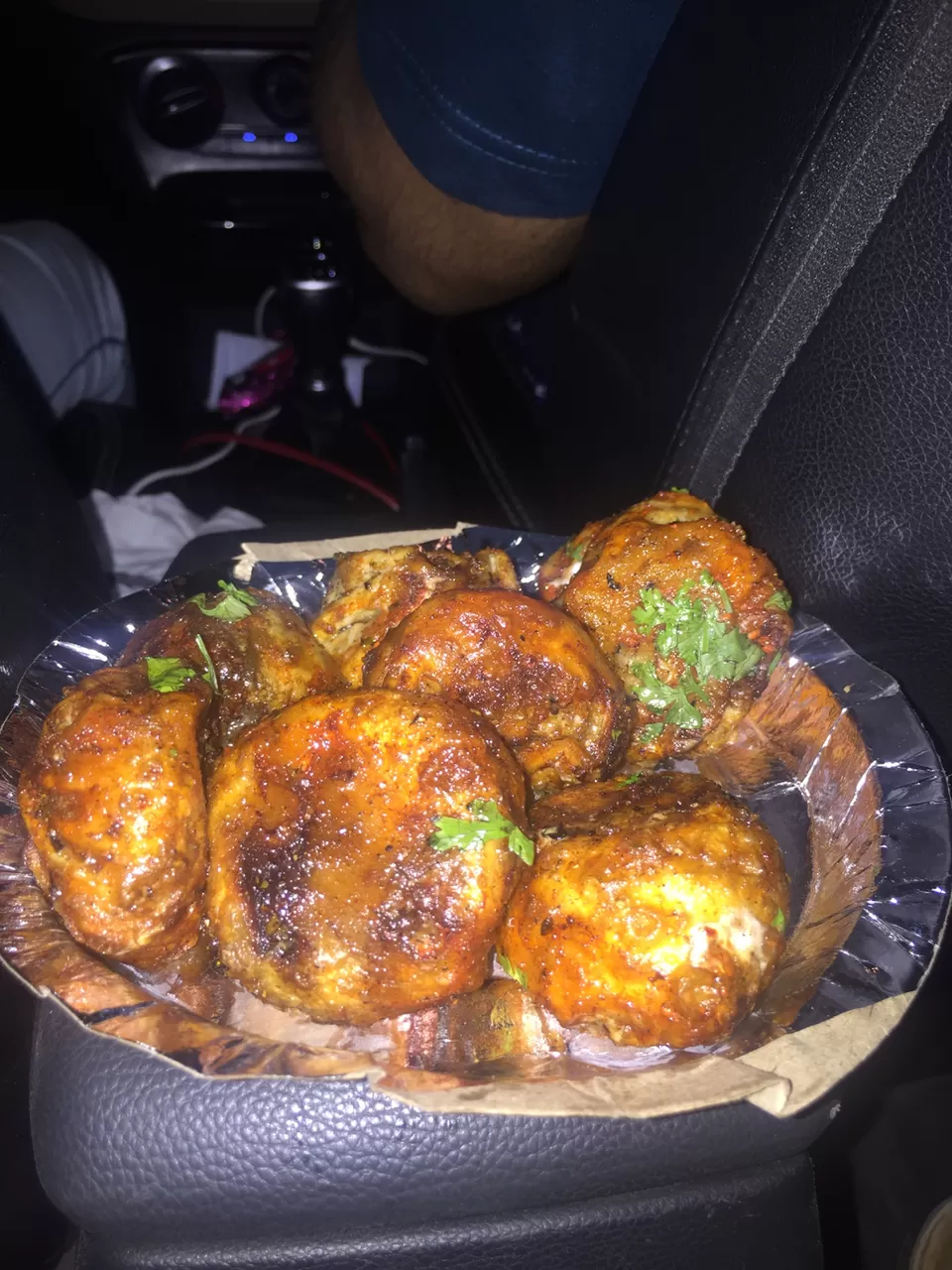 O..o..o rewind back to driving from roorkee to haridwar... forgot about the dinner. Don't remember the restaurant name but late night 11 pm and on the outskirts of roorkee we luckily found a less crowded restaurant and there we ate our home made rice which we packed along with(didu being a good and hardworking women made rice for the journey) and daal roti and tea afterwards. Then we carried on with the drive till haridwar.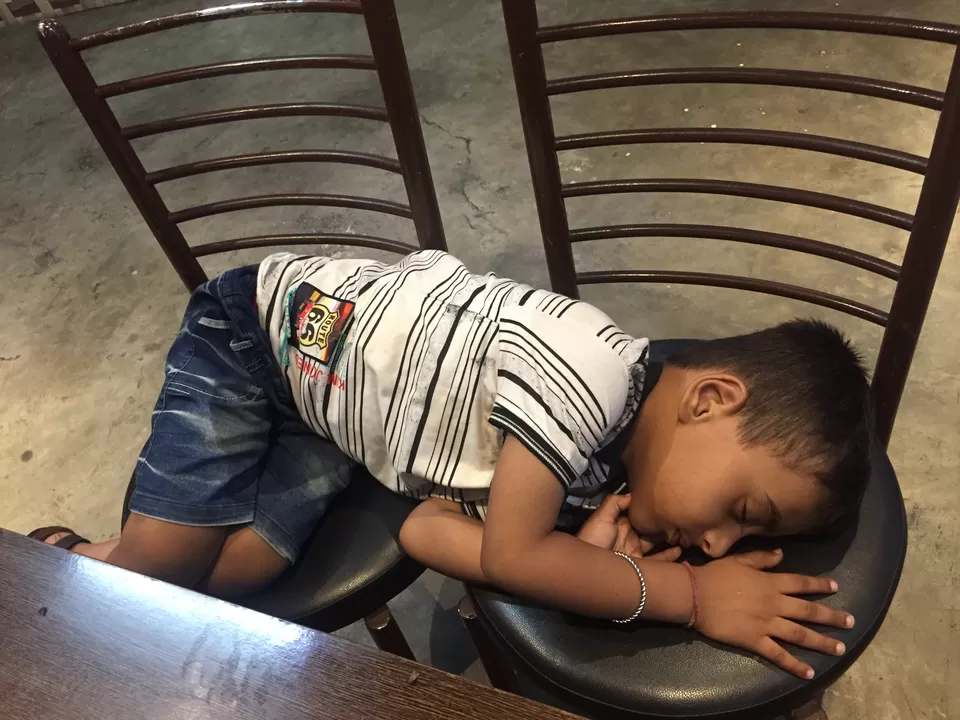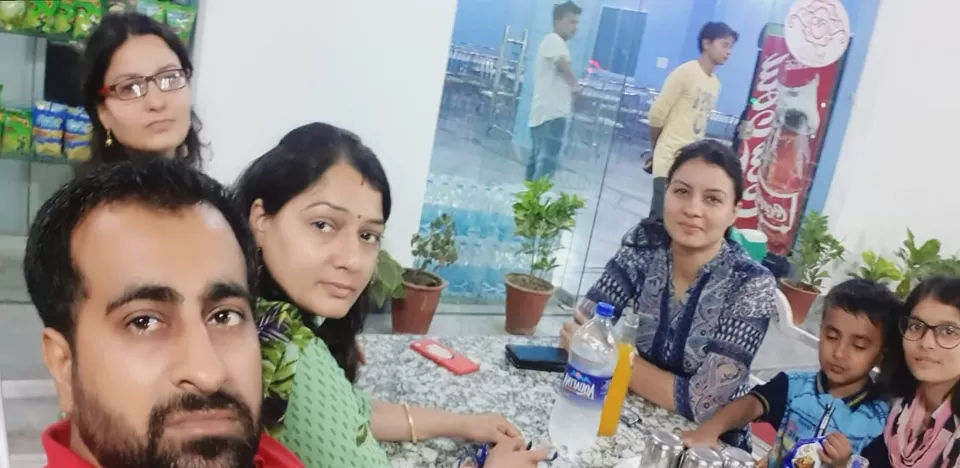 We immediately parked the car and went to the place (Har ki pauri). The weather there was moderate..cool breeze felt and water there was so chilled. We then sat by and enjoyed there and then went in search of food in the market nearby. And trust me you cannot move an inch without stopping if you have female along with you at such a place. So, my friend and her sister stopped by almost at every shop and bought some items for them.
We then got so tired but unfortunately we didn't book any room in advance and on the spot we passed by some agents who offered us room on reasonable...ok not so reasonable rates. But that rate felt reasonable at that time as we needed room urgently to take a nap.
We all slept late around 2:00 clock after so much fun and a lot of things...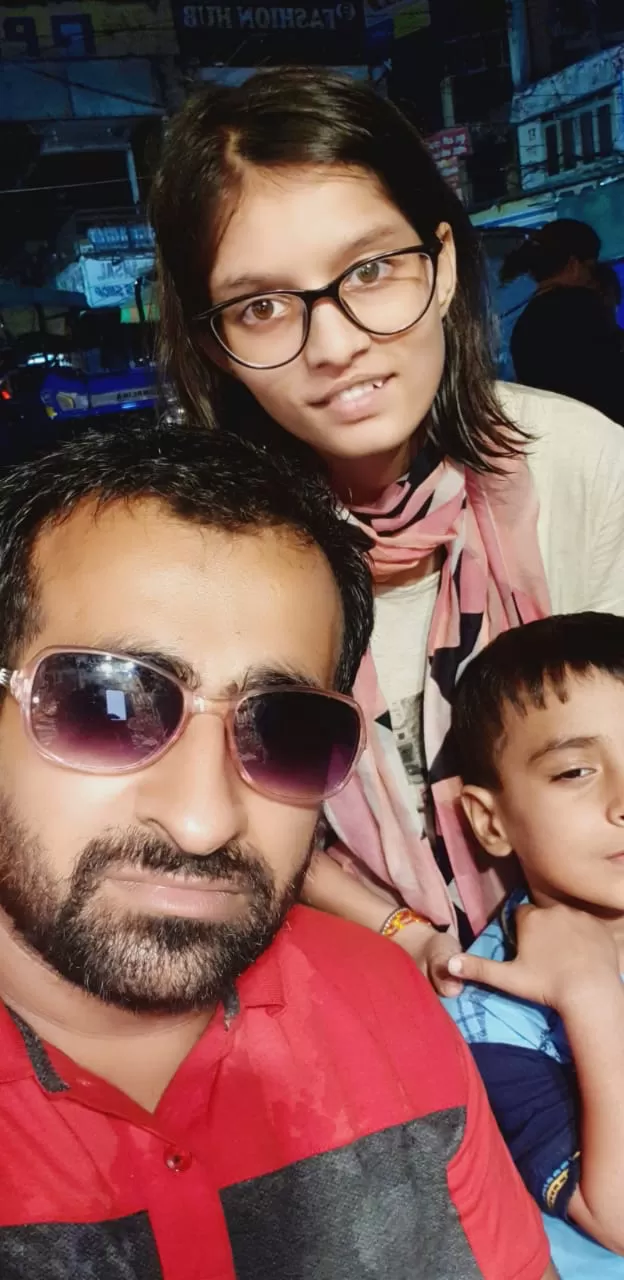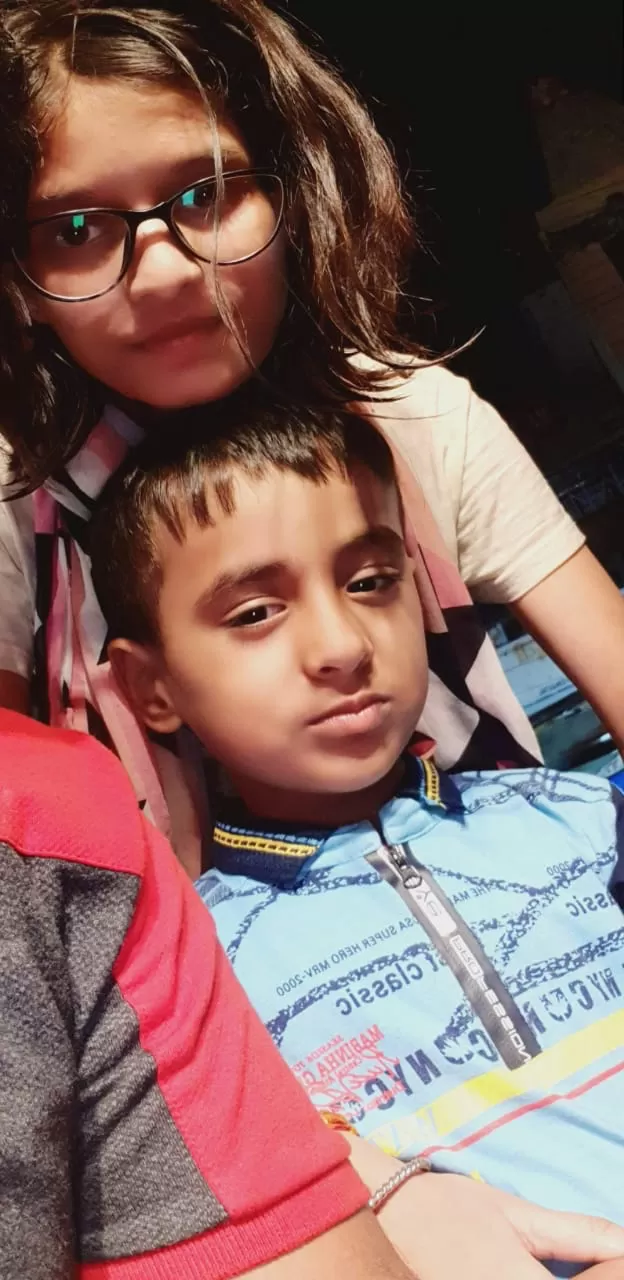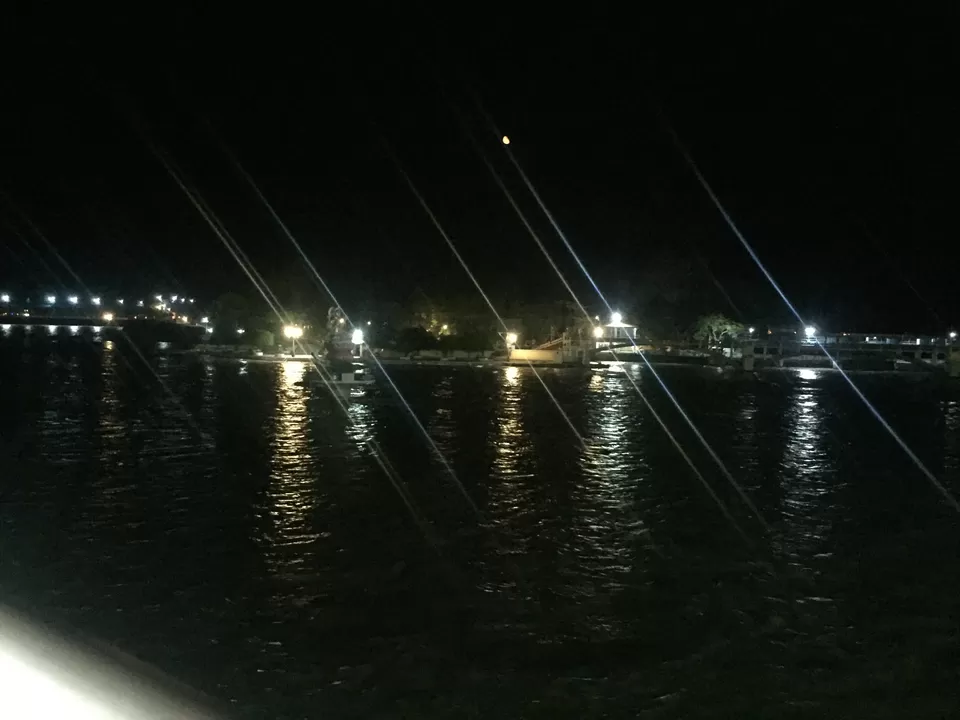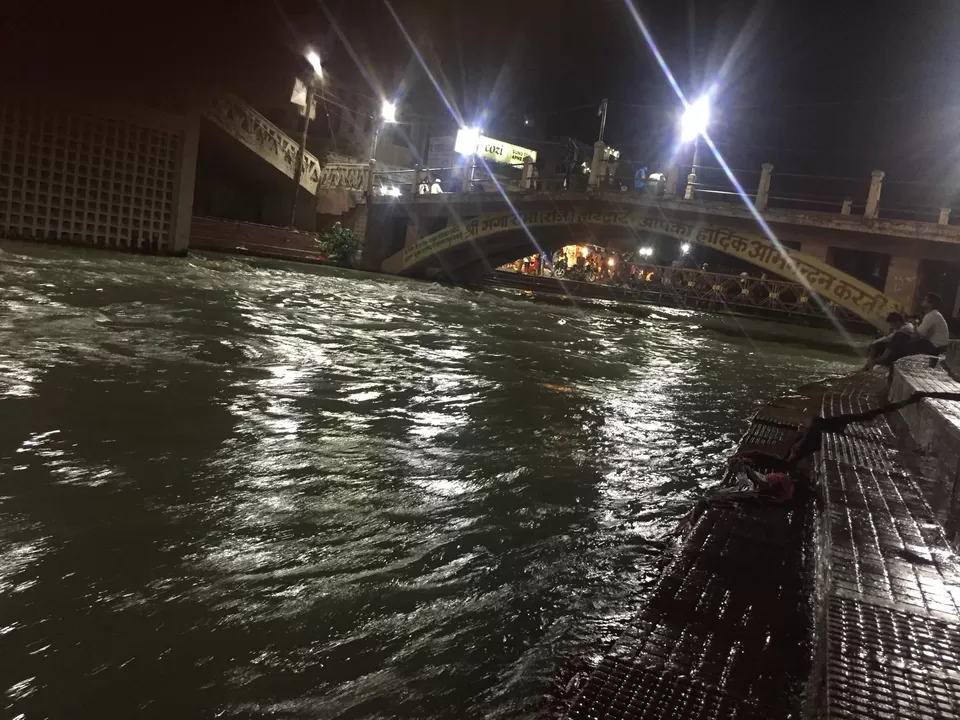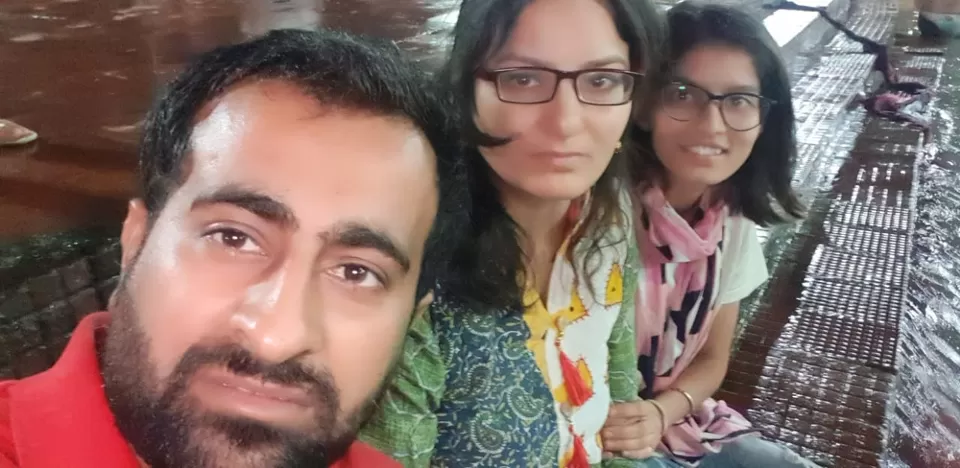 Then, at 7o'clock in the morning, we woke up and got freshened then we reached at har ki pouri ghat by 8 o'clock after taking a tea break nearby the ghat. After doing so much fun, after getting the dive in the Ganges, we went to the hotel for breakfast. There was a lot of crowd in the hotel so we had to wait a bit..although hunger was at its peak...
After breakfast, we headed towards Rishikesh. We reached Rishikesh at approx 2:30 pm then we clicked a lot of pics and enjoyed the boat 2 times. We were having a lot of thing like cucumber, pink candies, ice creams. After rishikesh we went on Sarvanand Ghat, there only some of us went in Ganges (because rest are tired). After then we headed towards back to home. On returning journey we faced so much traffic, anyway we had dinner around 10:30 at a dhaba in muzaffarnagar-Khatauli and took some rest (because rest was needed for whom, who was driving the car) so we again started our journey around 11:15 pm and we reached home around 2:00 am.