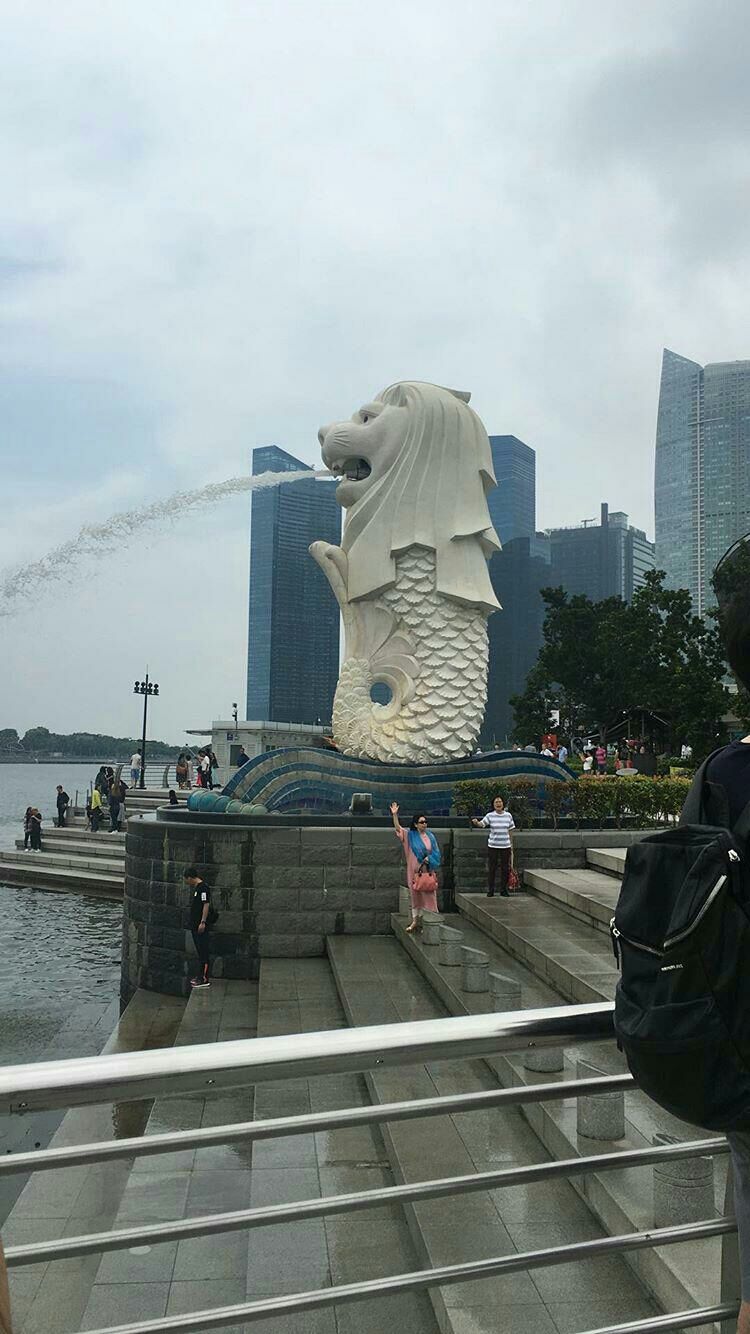 This was a continued trip as we drove right from Malaysia. You need to get a separate visa for Singapore and immigration is not really vigilant. But it takes a long time to cross the border. It may even take 2-3 hours at times. So, it is recommended to cross the border early in the morning. That's when the queue is minimal. We had dedicated our first day to the Sentosa island. And I think that's the best option.
Sentosa is an island in Singapore that is connected by road. There are a lot of attractions right there. So, spending a day there would not be a waste of time. The entrance to the main spot is through a resort! So, you need to exercise carefulness when taking the left turn. Once in, you can have a sight of a paradise. Right in front is the Merlion, the official mascot of Singapore. For an amazing click, you need to get on to the Jubilee bridge, from where the Merlion is the nearest. Adjacent to the Jubilee bridge is the Esplanade bridge. From the bridges, you can have the view of Marina Bay Sands, a ship-shaped resort. Once you walk past the bridge, you can find the Esplanade mall. It's a theatre and a performing arts centre. And when you walk straight, you can find a bridge named Helix. It's a bridge shaped in the form of DNA cells. There's a subway under the Helix bridge which takes you to the 'Gardens by the Bay'! You can spend about an hour there. It's a garden with beautiful sceneries and a beach. In the evening, you can witness the light cum water show and have a great end to the day. Also, there is Starbucks out there. What else needed, right?!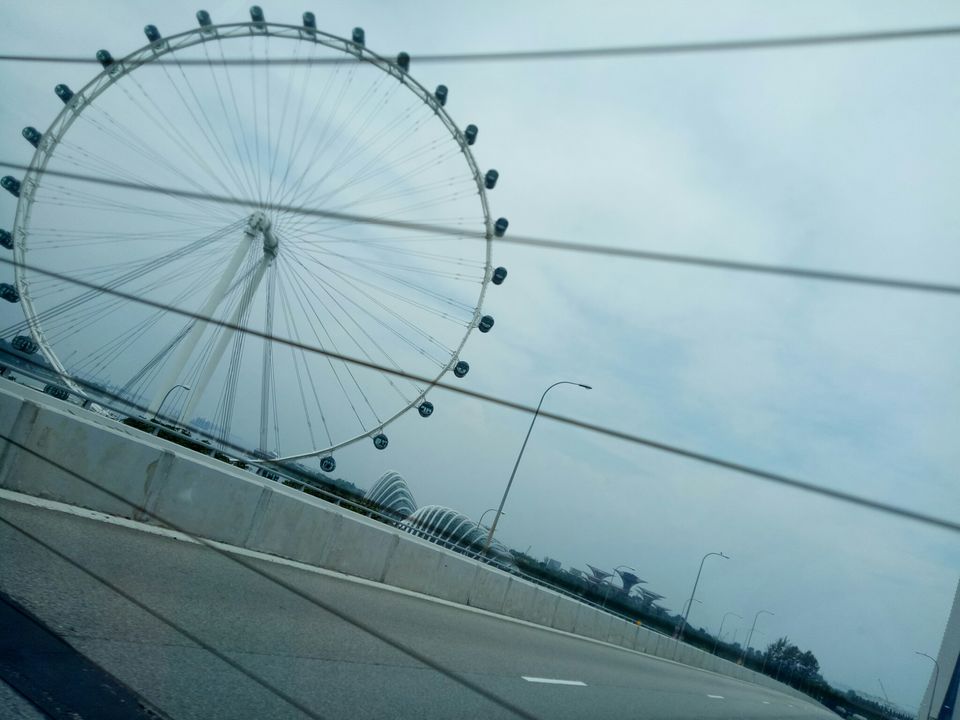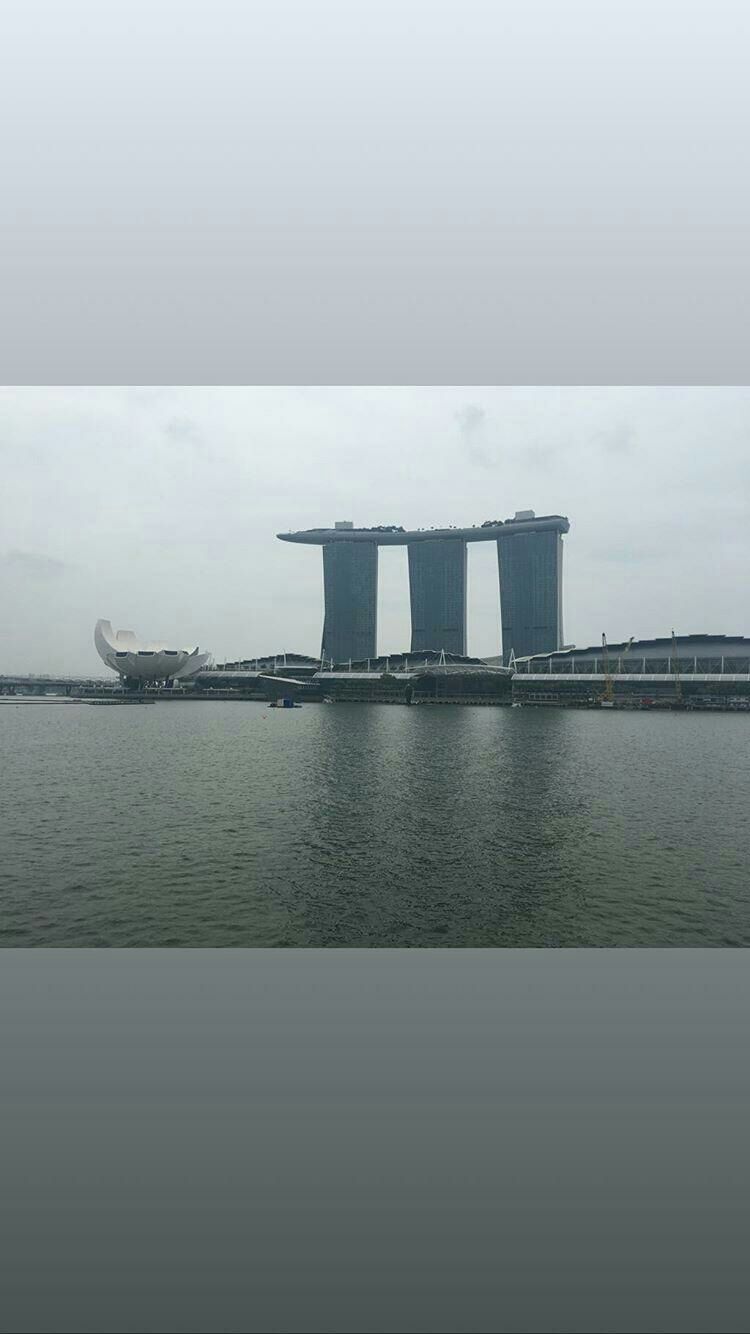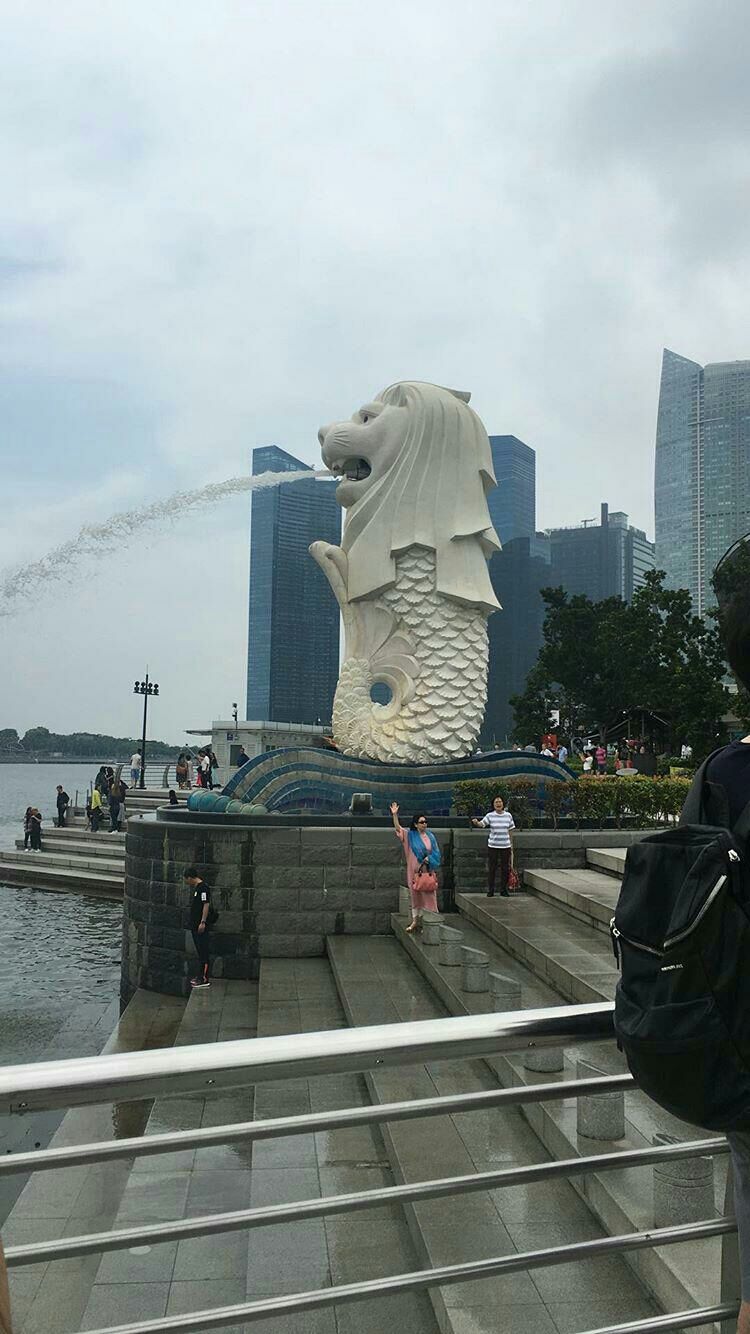 Universal Studios and Singapore?! One and the same right. This is also in the Sentosa island. Take my word, it needs at least a day's time to complete the entire tour. Some say they come the next day as well because they weren't able to complete in a day's time. But it is recommended to visit all the main spots, ignoring the small small places. There are seven places in the entire Universal Studios. Basically, it's a place where a lot of movies are shot. Do not miss the opening ceremony. Once the ceremony is done and the gates are opened, it is worth watching everyone running. It may sound bad but it is worth a watch. Thus, try being there by 10 AM. Get your tickets, get your baggage checked and wait in the queue to get in. First, there's the Hollywood section where all places are Hollywood themed. Quite a lot of Hollywood movies are shot here. Similarly, there are places relating to the Transformers, The Jurassic World, The Science Fiction, Sesame Street, Little Egypt, The Ultimate 3D Battle, etc. All places also do have rides accompanying the theme. A must try suggested by me would be both the roller-coasters. They are crazy and fast and I'm not kidding. List down on the rides that you wanna go instead of going for all. It would be a waste of time. Go for the thrilling ones! Do not forget to carry your own food and water, as they are really really expensive inside. At the security check, they'll ask you not to consume them inside but you eventually can. At the end, I don't think you would have any energy left. So, it's suggested to visit no other place and to rest as much as possible to enjoy the next day.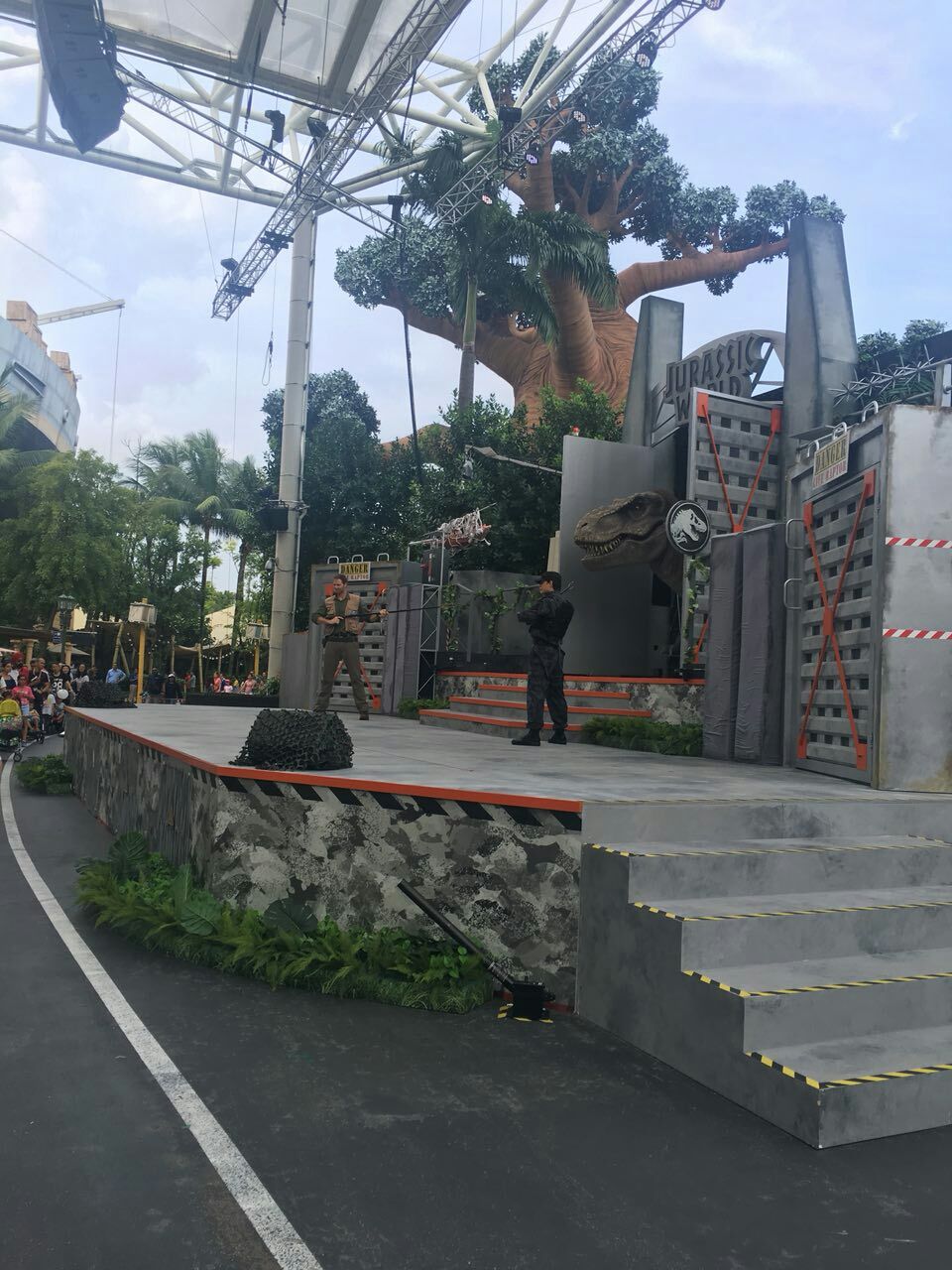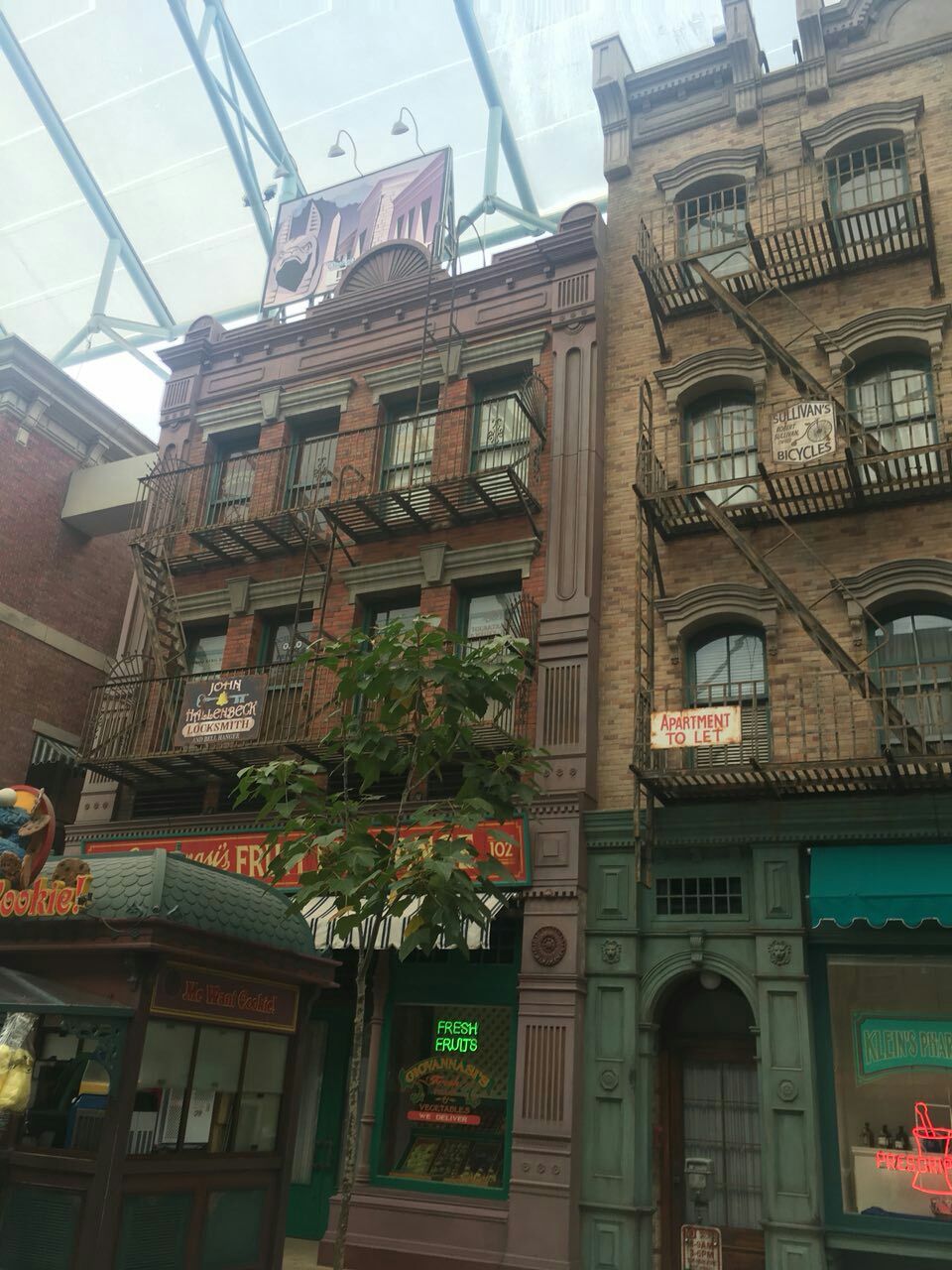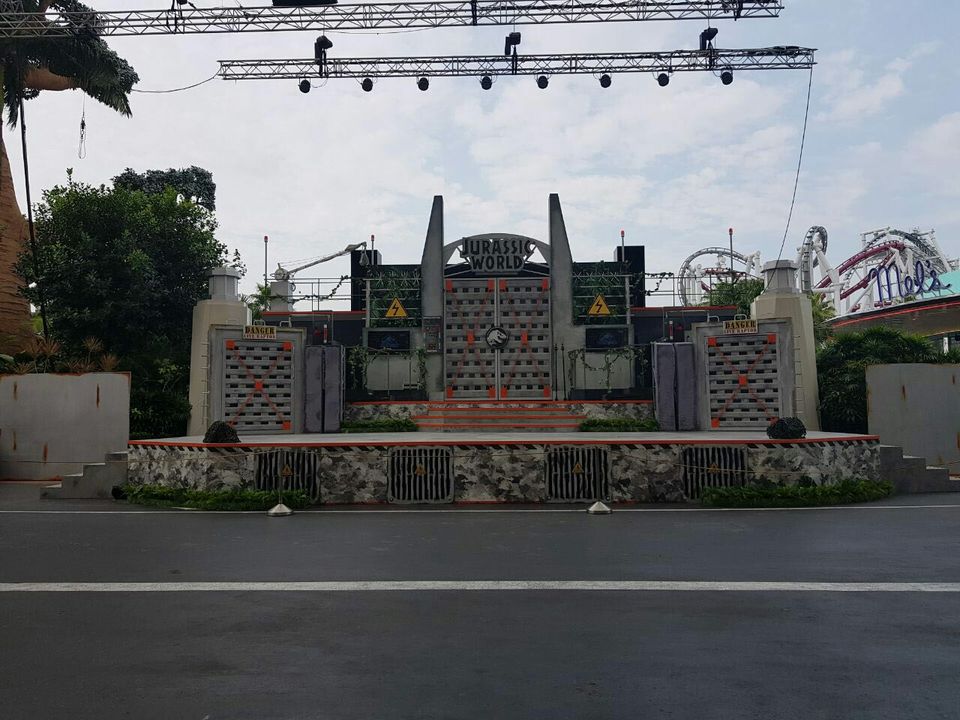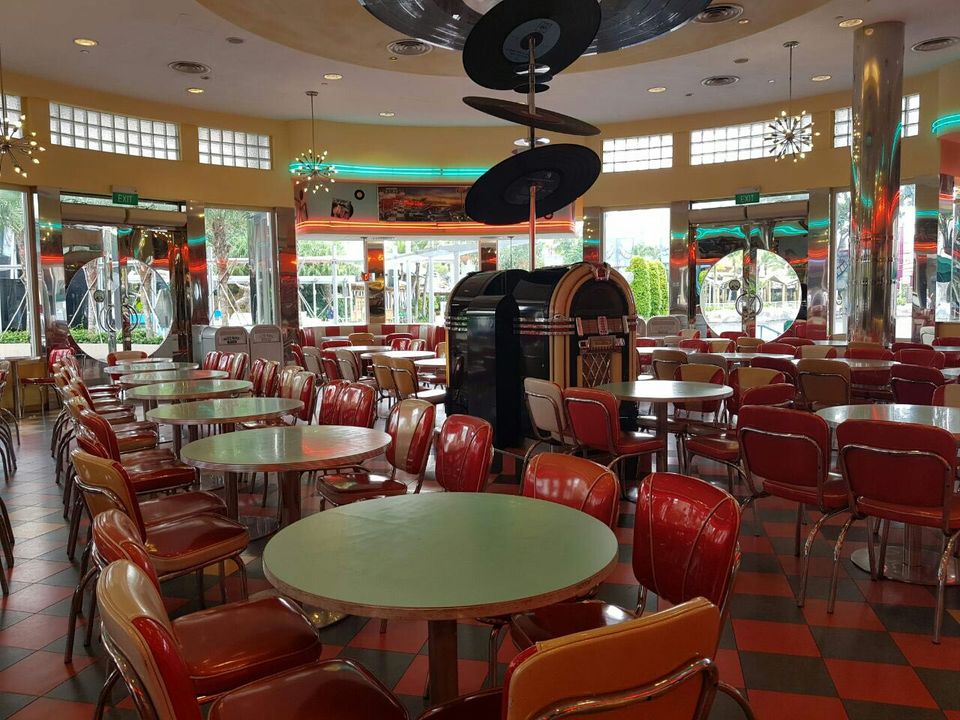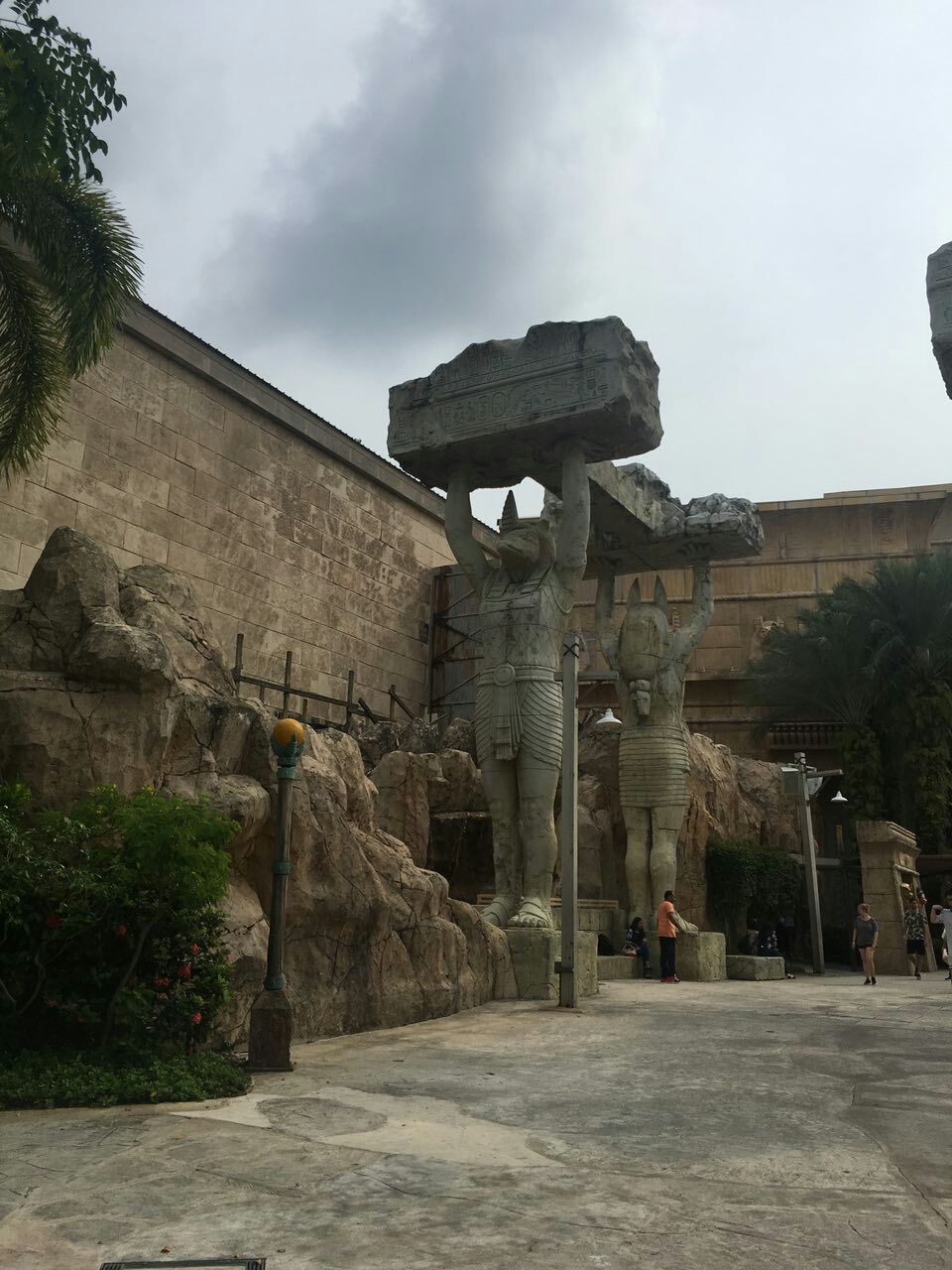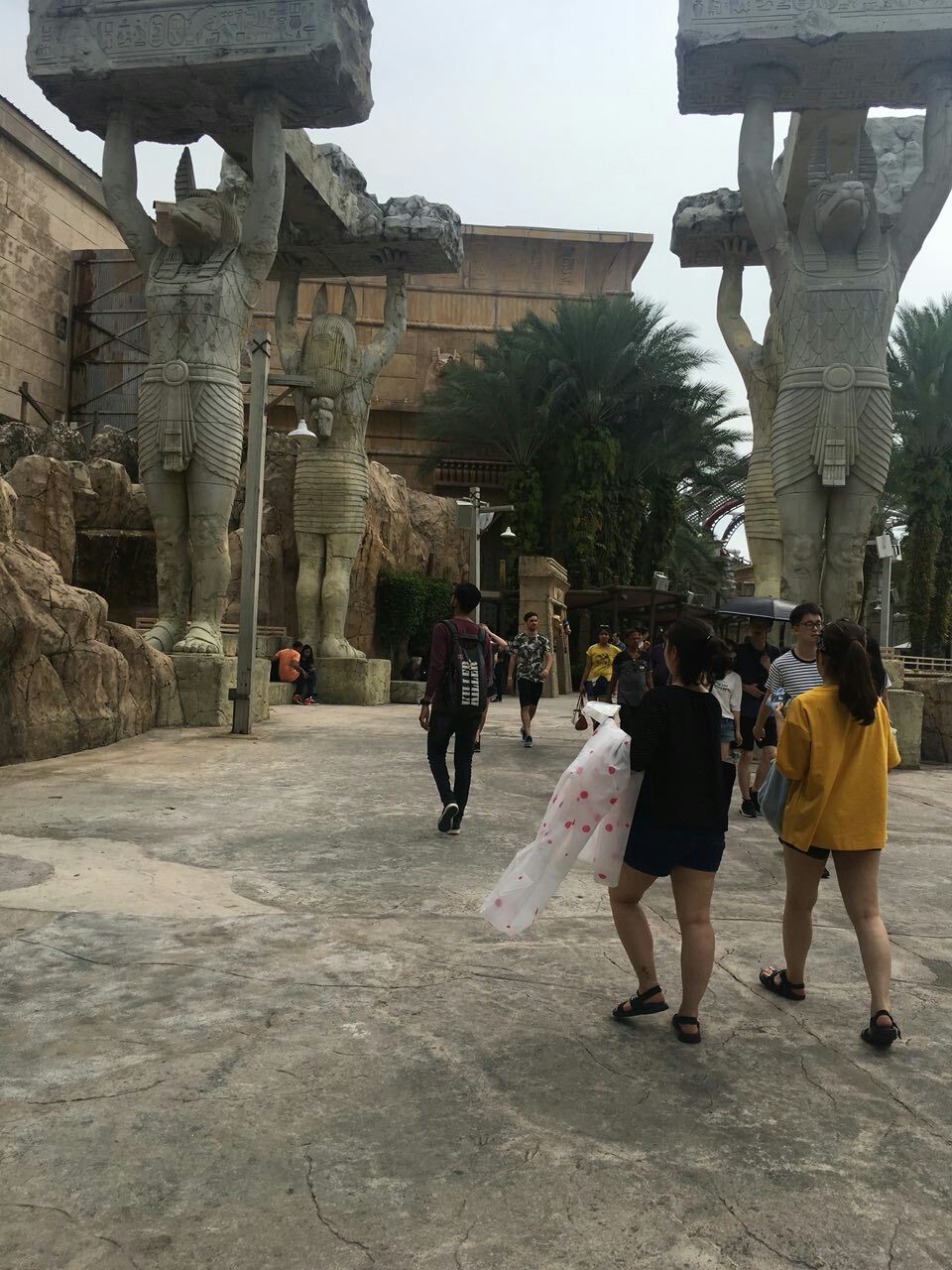 We were supposed to return to Malaysia in the evening and so, we decided to visit the Singapore zoo on the way! It has a variety of animals, reptiles and birds. It can be visited one time. This is also a place where one needs to keep walking and walking and walking. Care needs to be exercised to not be dehydrated. Do carry your own water bottles. There's also River Safari in there, for which you need to purchase tickets separately. It's not included in the zoo tickets. The name itself suggests that a boat takes us around for sightseeing. But nothing of that kind happened. They just took us to an end and came back and we saw no animal. I'm not kidding, not even a single fish in the water. It was really really disappointing. Do not waste your money on this. But apparently, the Night Safari inside the zoo is worth it seems. I didn't experience that due to time constraints. But I saw the reviews and it said, do not miss the Night Safari. So yeah, you can rest for a considerable amount of time after the Universal Studios visit and go to the Singapore zoo by afternoon or evening and have fun. Hope you enjoy your trip. Have a happy journey. Bubbye!