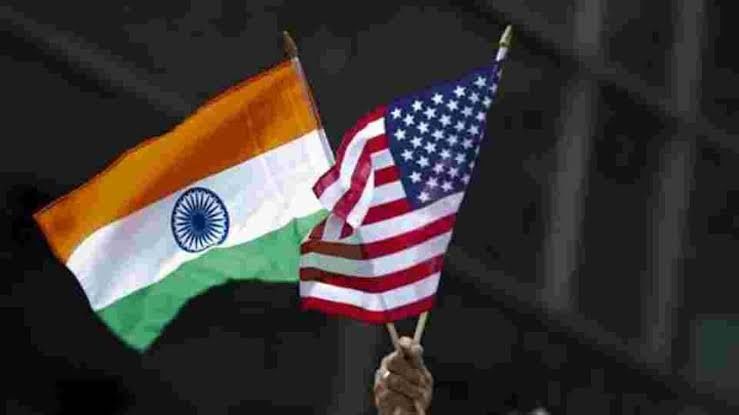 Covid situation has improved significantly in India, since the deadly second wave. With the situation improving and cases going down, several countries have lifted the restrictions that were levied upon travellers from India. The United States of America is the latest country to lift the restrictions upon travel concerning India.
The US had imposed restrictions on travellers from India in early May this year, during the time when the covid cases was on its peak ofnthe second wave. Entry of all Non-American travellers who were in India 14 days prior to their arrival to the US, were restricted and suspended in view of the situation. The US Center of Disease control and Prevention (CDC) has now categorised India as "Level 2: Moderate" in terms of the infections, from the earlier category of "Level 3: High". The US State Department updated its Travel Advisory for India and now lists India in "Level 2: Exercise increased caution" from earlier "Level 3: Reconsider Travel". A month back the department had lowered the advisory from Highest "Level 4: Do not Travel".
On monday, the US State Department stated "The Centers for Disease Control and Prevention (CDC) has issued a Health Notice for India due to Covid-19, indicating a moderate level of Covid-19 in the country. Your risk of contracting Covid-19 and developing severe symptoms may be lower if you are fully vaccinated with an authorised vaccine."
With travel advisories getting relaxed, it remains unclear on when and if, the restrictions imposed on India for travel to US is eased or lifted.